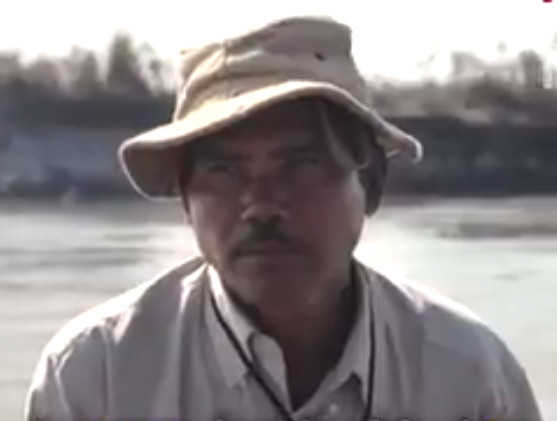 An Indian man Jadav Payeng single-handedly transformed a wasteland into a blooming tropical forest over a period of 37 years.
Payeng grew up in Majuli Island in India, where there was once a flourishing oasis supporting wildlife.
As people began cutting the trees making up the oasis, the land began to go barren.
Payeng witnessed this transformation, and decided to do something about it.
In 1979, Payeng walked to a spot in the wasteland and planted a tree.
He repeated this action every day for 37 years.
Today, the wasteland has transformed into a beautiful forest, housing herds of elephants and tigers and rhinos.
See a video of Payeng below:
Man plants a tree in the same place every day — 37 years later, the world is amazed by the result pic.twitter.com/hFOdLw827r

— Cognitive Theorist (@PsychologyDoc) August 17, 2017