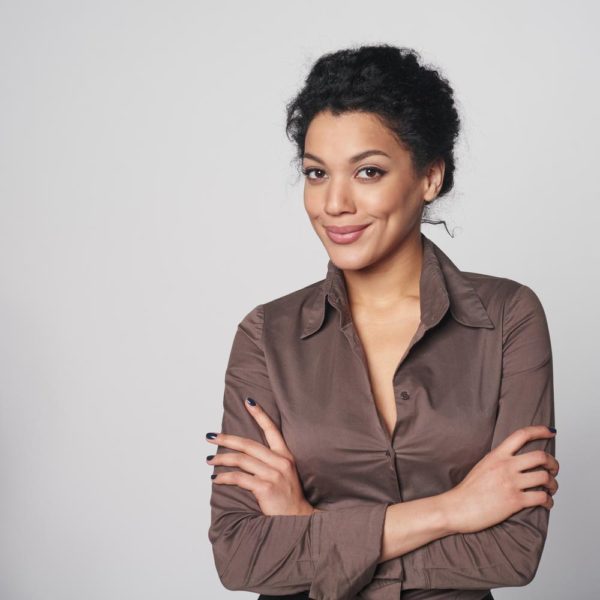 The hope of any entrepreneur is to find success. The joy found by the entrepreneur is in rendering a service and being paid accordingly. The dream of most people starting a business, is to find national or international acclaim and grow to great proportions.
So, you decide to own your business providing goods or services. You do all necessary work needed to ensure success. You write a business plan, conduct a market survey. Stalker mode activated, you investigate your competition and think of ways to outdo them. All said and done, you feel confident in your plan. To ensure you have the publicity required, you advertise on BellaNaija, Nairaland and sell your car to advertise on Linda Ikeji's blog (I wish this were a sponsored ad, but it isn't). To further publicize your business, you place ads on blogs with only 50-200 views daily. You console yourself by saying business can come from anywhere.
To cement all efforts, you sow a seed, pray for the strength to succeed and take a picture of yourself at the church altar to show God 'you aint playing no games'. He better deliver!
Having considered all possibilities good or bad, there is one factor people usually fail to consider and that is 'Family and Friends'.
After putting in all this work, you receive a call  from a friend you haven't heard from in a while. Somehow the conversation ends up with the individual trying to get your goods or services for dirt cheap or free.
Family and Friends can be great or deadly for a new business. Some of them may want to support you and others may see you as God's promised solution to their issues.
If you are a baker, you could receive a call from your brother who feels entitled to a 14 inch fondant covered birthday cake for the girl that has been his girlfriend for less than 2 weeks. Worst case scenario, your sister wants a 5-tier wedding cake for her wedding with intricate designs for free or dirt cheap. After all, it's 'just' cake.
If you are a plumber, expect the old uncle to call you to have a look at their plumbing system.
If you are a doctor, expect a family member or friend to ask why you cannot perform open-heart surgery with the 50,000 Naira they have on hand, right now? They may even test you buy asking if you cannot invite the specialist on credit first. They may ask for 'ordinary' malaria drugs  for free. If you are in a specialized field, they may not understand the concept of consultation fees either. They would rather go to your house to wait for you. When you close for the day, you WILL give them that consultation.
If you are a makeup artist, your junior sister will knock on your door with her bestie at 6am.
If you are a wedding planner, expect the cousin/sister/brother/friend to introduce you to their other half. To prime you for their request, they start jokingly (seriously) telling you that you will plan their big day. No joke, they will want a 10 million Naira wedding for 1 million Naira. Take note the cost of your services will remain unspoken if you do not mention it.
The tailor is not left out; a family member or friend will show up with asoebi 1 week to the wedding and ask for the most elaborate design possible.
If you write for BellaNaija, expect people to call you and ask if you can help them with their business ads .
To annoy me further, people who may request goods or services try to justify their cheapskate tendencies by stating that they will tell their friends about you. The problem with this is that these individuals tend to brag about how they got your service at a 'cheap' price. The people they refer to you may come with the belief that they can even get it cheaper by bargaining.
Another problem with allowing family and friends cheap or free access to goods  or services is that most will never truly appreciate your craft. A few will but most won't.
Now, it is not taboo to render services to family members for free if you wish. The problem exists when they feel like they have a right to your time and money via goods and services.
So, if you are comfortable with rendering cheap or free goods or services to family and friends.
If you are no longer keen on doing so, you should stop. Tell them you simply cannot ignore full paying customers to accommodate their need for freebies. Some people will understand but others could get angry. You cannot grow a business by giving goods and services away for free.
In conclusion: Dear family and friends, my services are not free.
Photo Credit: Paffy1969 | Dreamstime