A source has reportedly claimed that the Queen Bee's – Beyonce – birthday cake cost at least $3,500.
A cake was ordered from Cake Life Bake Shop in Philadelphia where Beyonce celebrated her 36th birthday at the Made in America festival.
A source told Page Six the singer's team specifically ordered a geode-themed cake, which costs at least $3,500, and goes up depending on size and complexity.
The cake making takes two days, co-owner of Cake Life Bake Shop Lily Fischer said. "Obviously we were looking at [inspiration] and things like that, but making the cake is a two-day process."
Beyonce's team wanted cakes and cookies in yellow and black, the source said. "Last week, a call came into Philadelphia's Cake Life Bake Shop requesting some cakes and cookies for New York clientele who were coming down for the Made In America festival over the weekend. The caller asked for various items and then specifically black-and-yellow-colored items, including a black and yellow geode-themed cake."
See photos of the cakes and cookies below: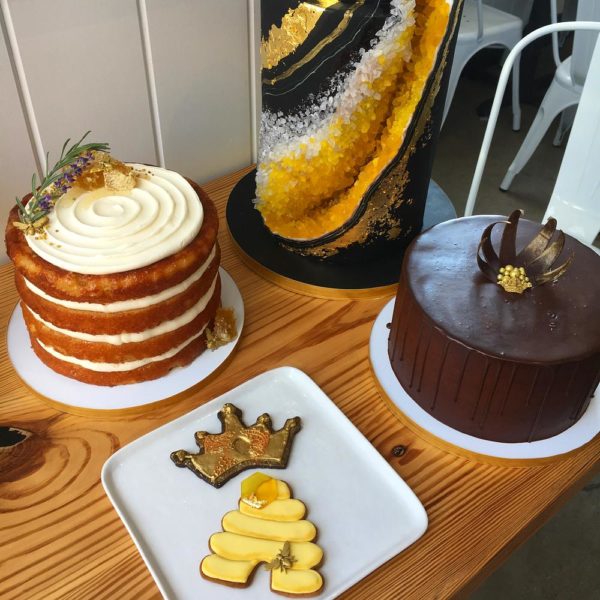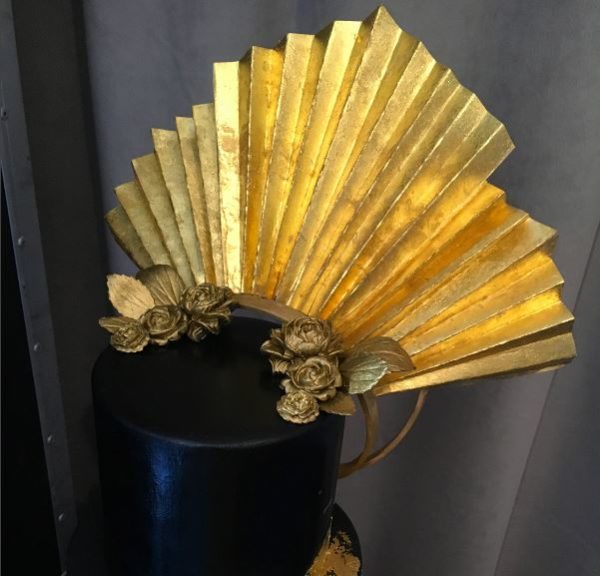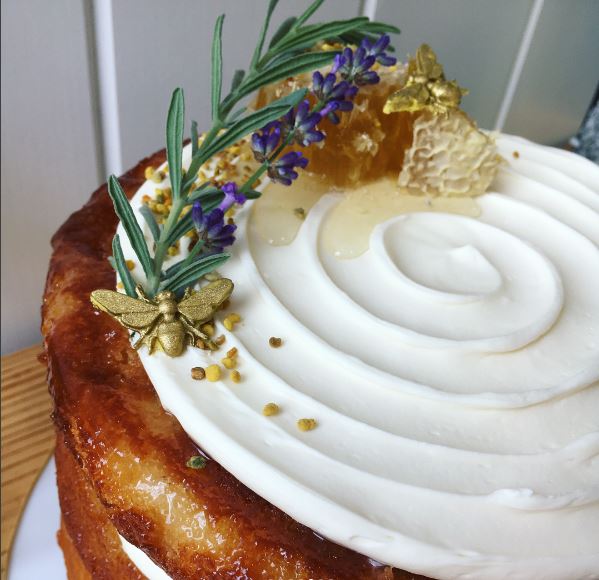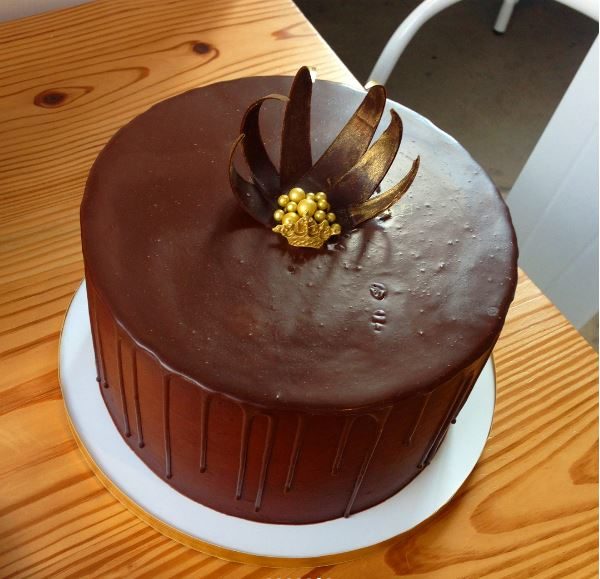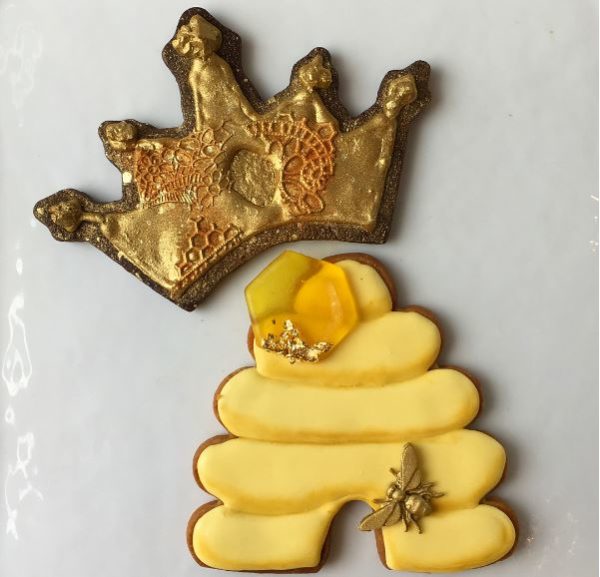 Photo Credit: cakelifebakeshop