LASG declares two-night restriction of Vehicular movement on Ikorodu road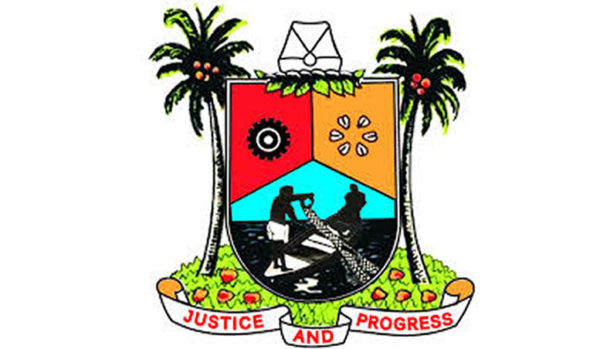 Lagos State Government through the Permanent Secretary, Works and Infrastructure, Olujimi Hotonu announced a two-night restriction of vehicular movement on Ikorodu road to enable works on the dilapidated steel footbridge at Fadeyi Bus Stop.
The restrictions will be active on September 23 between 11 p.m. and 6 a.m and September 24 between 11 p.m. and 4 a.m.
He noted that the decision to replace the bridge became imperative to protect the lives of pedestrians on the highway.
"There will be partial restriction of movement on Ikorodu road. The purpose is to rehabilitate the steel foot bridge at Fadeyi Bus Stop with a new footbridge.
"The entire footbridge would be overhauled, while the disused pedestrian bridge would be pulled down to give way for a new one worthy of the status of the state.
"The main carriage lanes will be shut for two consecutive nights while the service lanes will be open to traffic. All traffic both inward Lagos and outward Ojota will be diverted to the service lanes," he said.
The official urged all motorists and road users plying the corridor to cooperate and support the state government and observe all the precaution signs on the road while the reconstruction is on-going.
The permanent secretary added that the notice of partial restriction of the road became expedient to enlighten motorists and other road users to utilise alternative routes to avoid delay as well as obey traffic officers deployed on the road to ease movement."