New Music: Obiora Obiwon – A Billion Halleluyah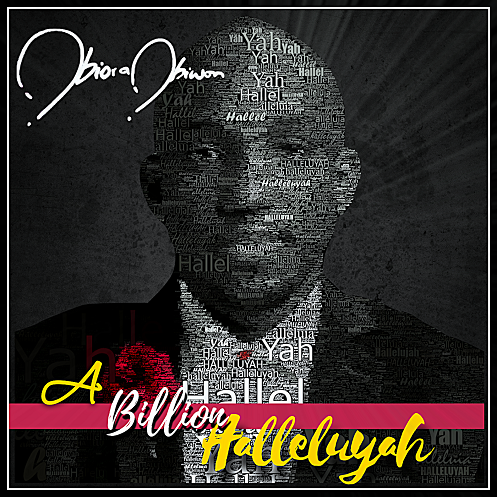 In a year mostly marked with personal milestones for Obiora Obiwon, the singer yet again showcases his undying passion for music making with this fresh single entitled 'A Billion Halleluyah'. A Billion Halleluyah is an elaborately written and produced praise anthem apt for ushering in more celebrations in a year of recurring praise and 'Halleluyah' themes.
Leading a team of live musicians and vocalists, producer George Ade-Alao weaves together the live studio recording co-producing with Obiora Obiwon. The result is a lush pop sound, fully complemented by soaring choral work and Obiwon's emotive vocals.
Listen below:

Watch lyric video below: