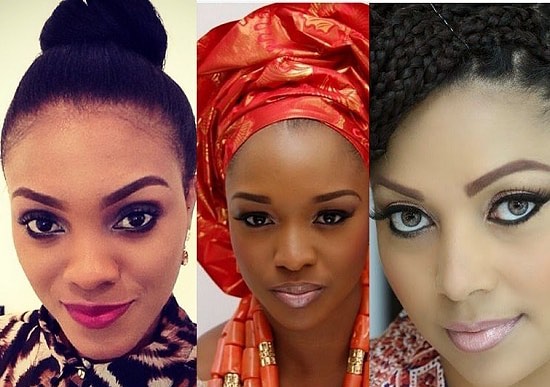 Despite the current state of affairs between the duo of Peter and Paul Okoye (P-Square), it is nice to see that there is still respect for the women in the family.
Mr P (Peter) this morning celebrated the trio of Anita, Lola Omotayo and Ifeoma Okoye on his Instagram page, shouting out to them as his WC (Woman Crush) and calling them "Strong Women"
He shared the above photo on his page and wrote:
Shout out to my WC's this beautiful women deserve ?????????????? Love and Respect you guys so much for keeping it real??! I celebrate y'all ?✊[email protected]@[email protected]_okoye#MamaEma#MamaAndre (Mama Ejima) #MamaCameron#KoolestWomen#koolestMums#NothingButLove❤️#Mywives#StrongWomen??✊?
Photo Credit: Instagram – @peterpsquare