Happy Birthday to veteran actress Georgina Chigozie Onuoha!
The yummy mummy marked her day with a lovely photoshoot session by Mayumi Acosta and she looked gorgeous.
Georgina who is known for her talented acting in movies like Emotional Tears and Die Another Day shared the photos on her Instagram with positive, heartwarming messages attached to each photo wishing her self a happy birthday.
She captioned one of the photos:
I'm every Woman
I'm built with grace
I'm gifted with strength
My success I celebrate
My mistakes I learn from
My virtue is patience
My fury is justice
My motto is compassion
I've had ups and downs
I've been Loved and broken "Still I Rise"

Today, I solemnly vow, that my tomorrow will be greater than my yesterday.
I will Love compassionately and thrive/ strive to achieve my goals with tenacity.
I will be true to self
I will remain content with what I have be it little or much…

Above all, I will thrive in gratitude and love endlessly ❤️
I Love You my "Fanily "
I Love You my GG ❤️
"Diary Of A Lover "
Check out the photos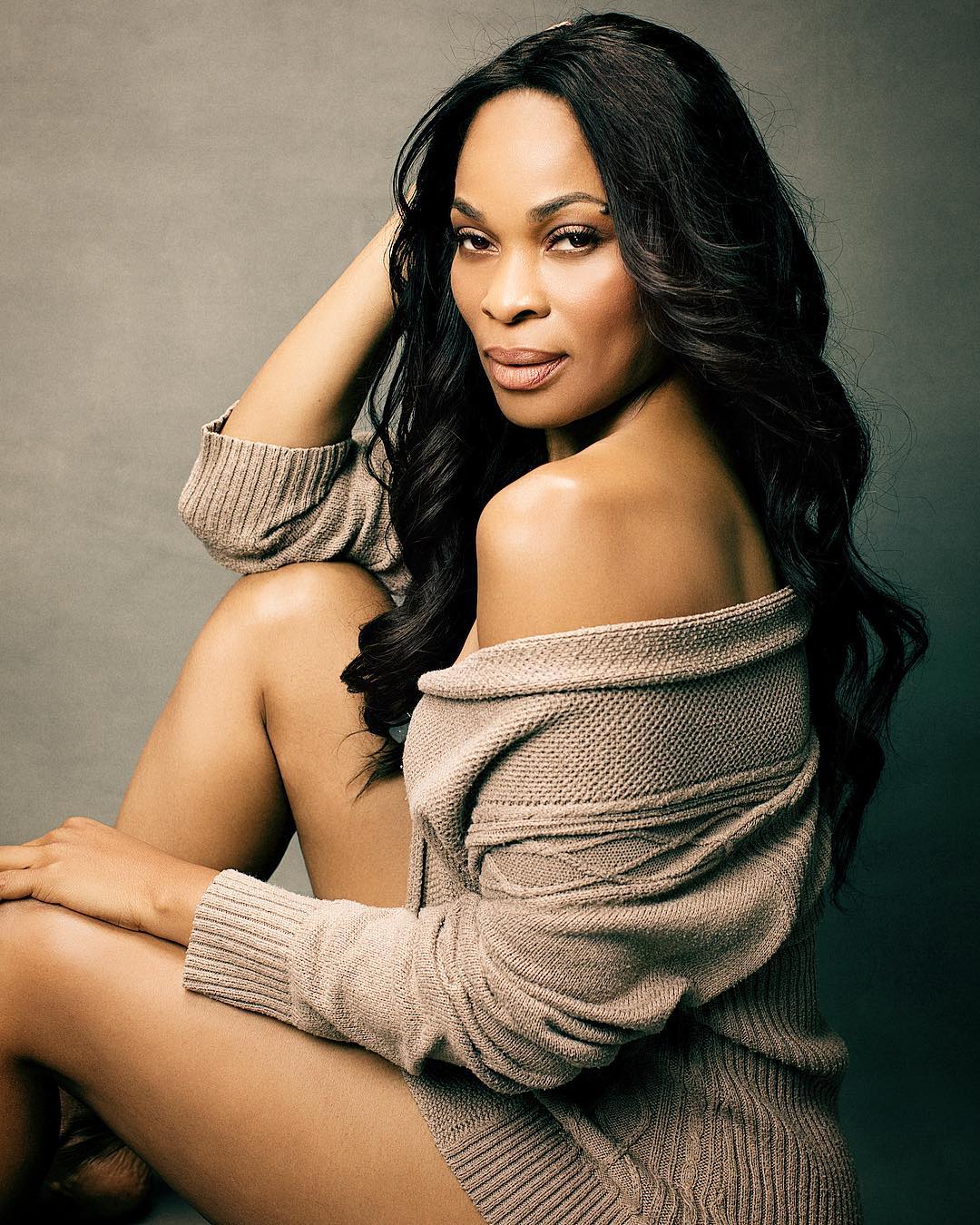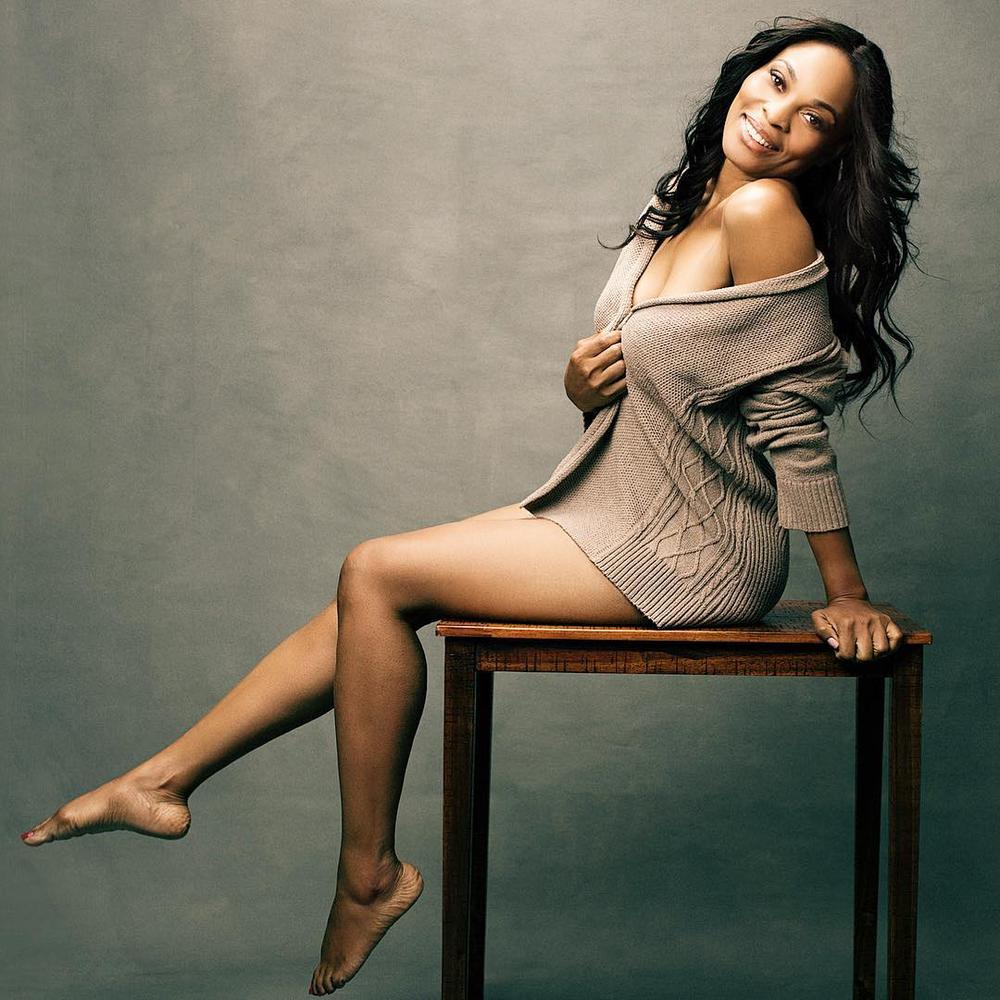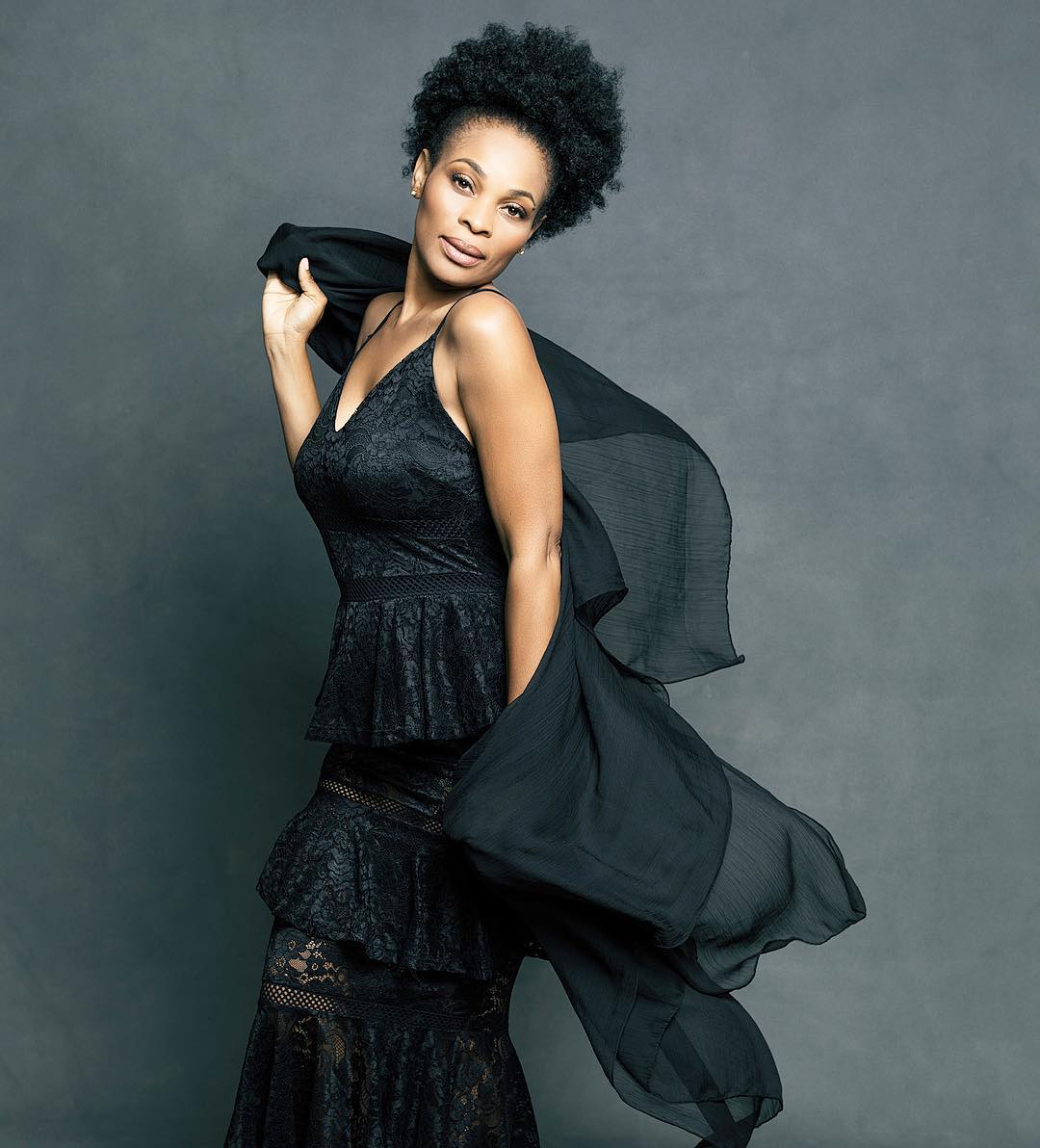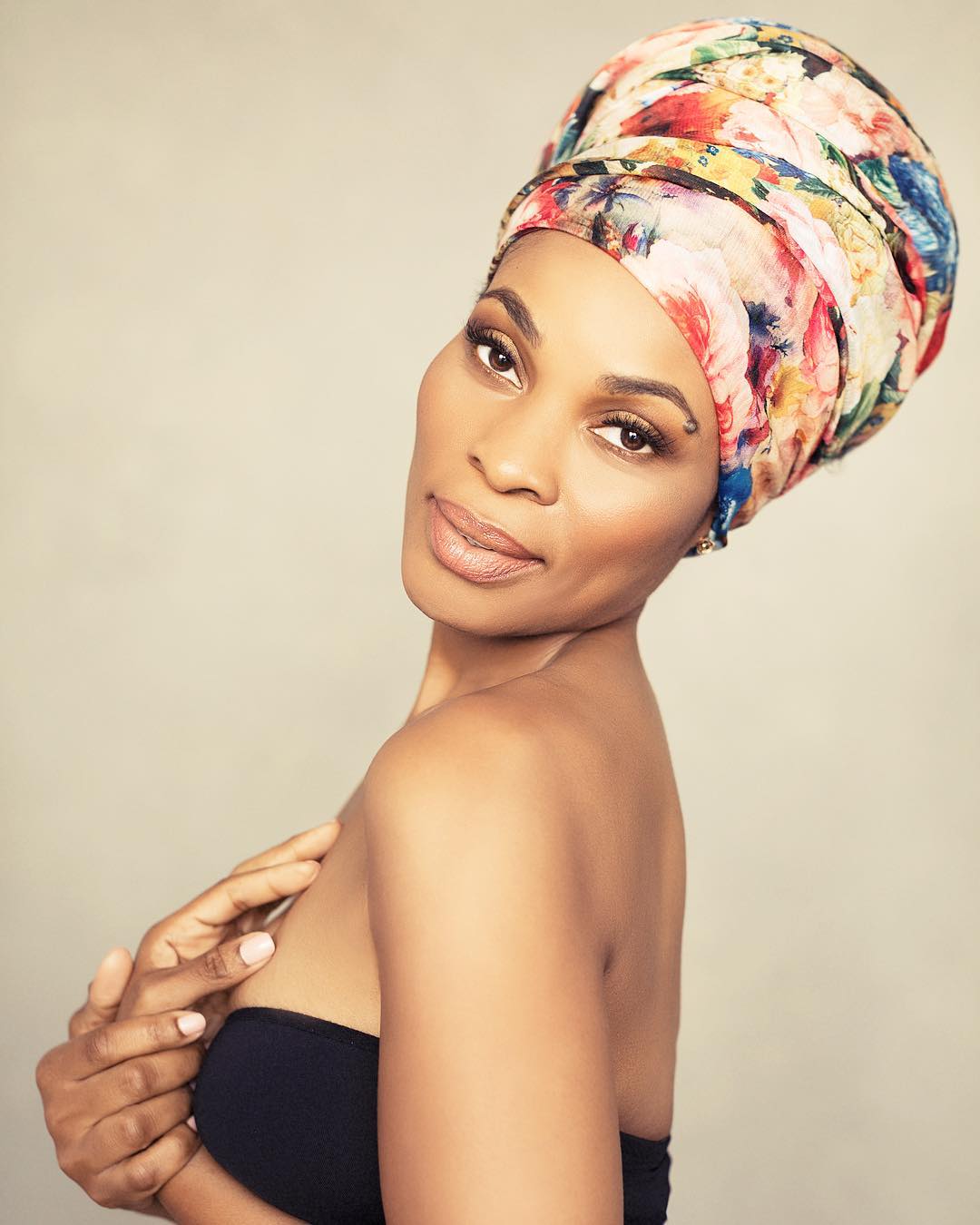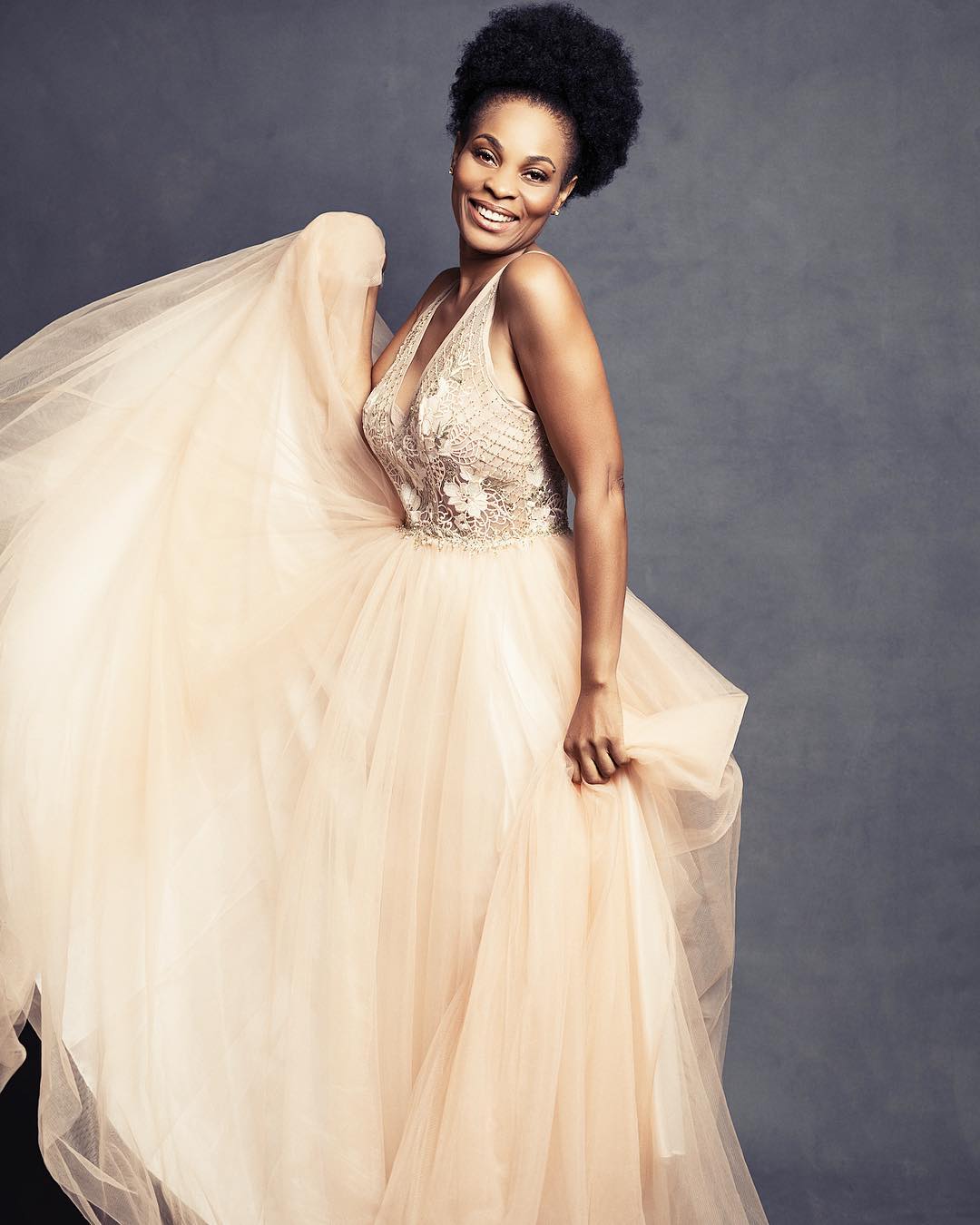 Credits
Photography: Mayumi Acosta photography | @mayumiacostaphotography
Makeup: KEB Makeup | @kebmakeup