To celebrate Eid-el-Kabir, womenswear brand Fashpa releases The Ijoya Editorial, shot in the ancient city of Ibadan.
Fashpa's penchant for crisp cuts, floral and modern design translates well to the demure form of this capsule collection. It is inspired by the pomp and pageantry of Nigerian weddings but for a new muse who wants ready to wear fashion that is still classy and chic.
Expertly photographed by Ademola Odusami, featuring Nigerian star model Elizabeth Ayodele and shot in the Old Quarter of Ibadan at key historical sites like Mapo Hall , it features traditional Yoruba Garments like Hand woven Aşǫ Oke, Lace, and Organza mixed with modern embellishments like pearls and fringe, all styled to create the perfect combination for the contemporary African woman.
See the capsule collection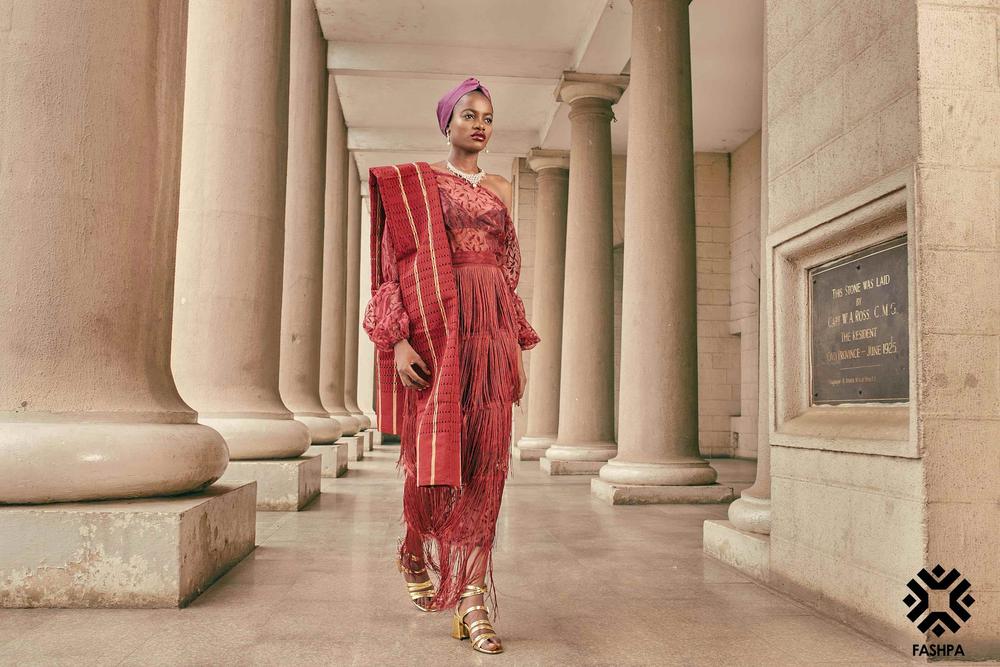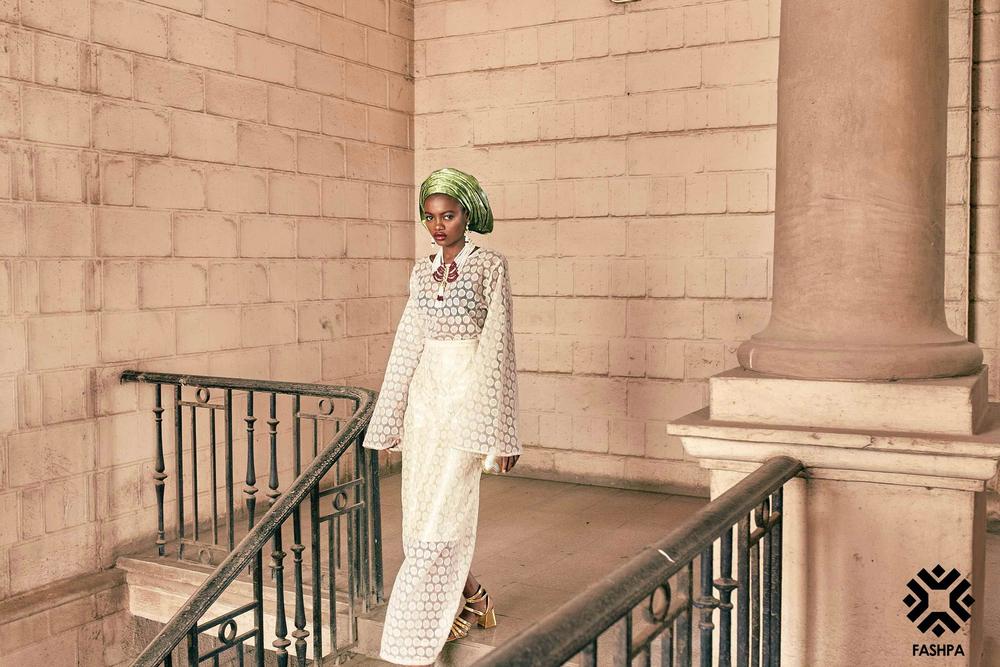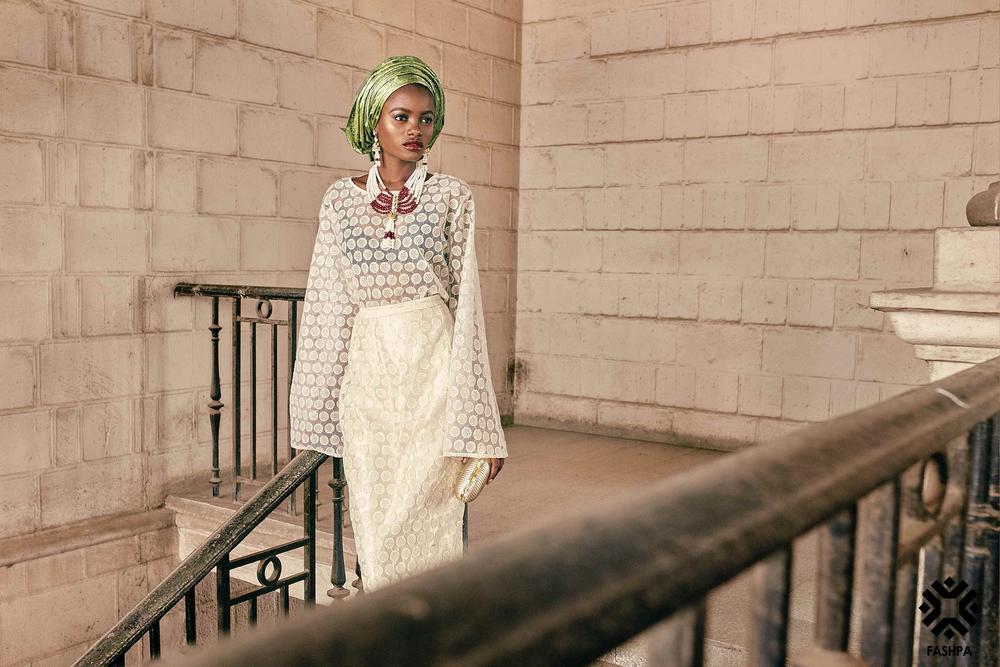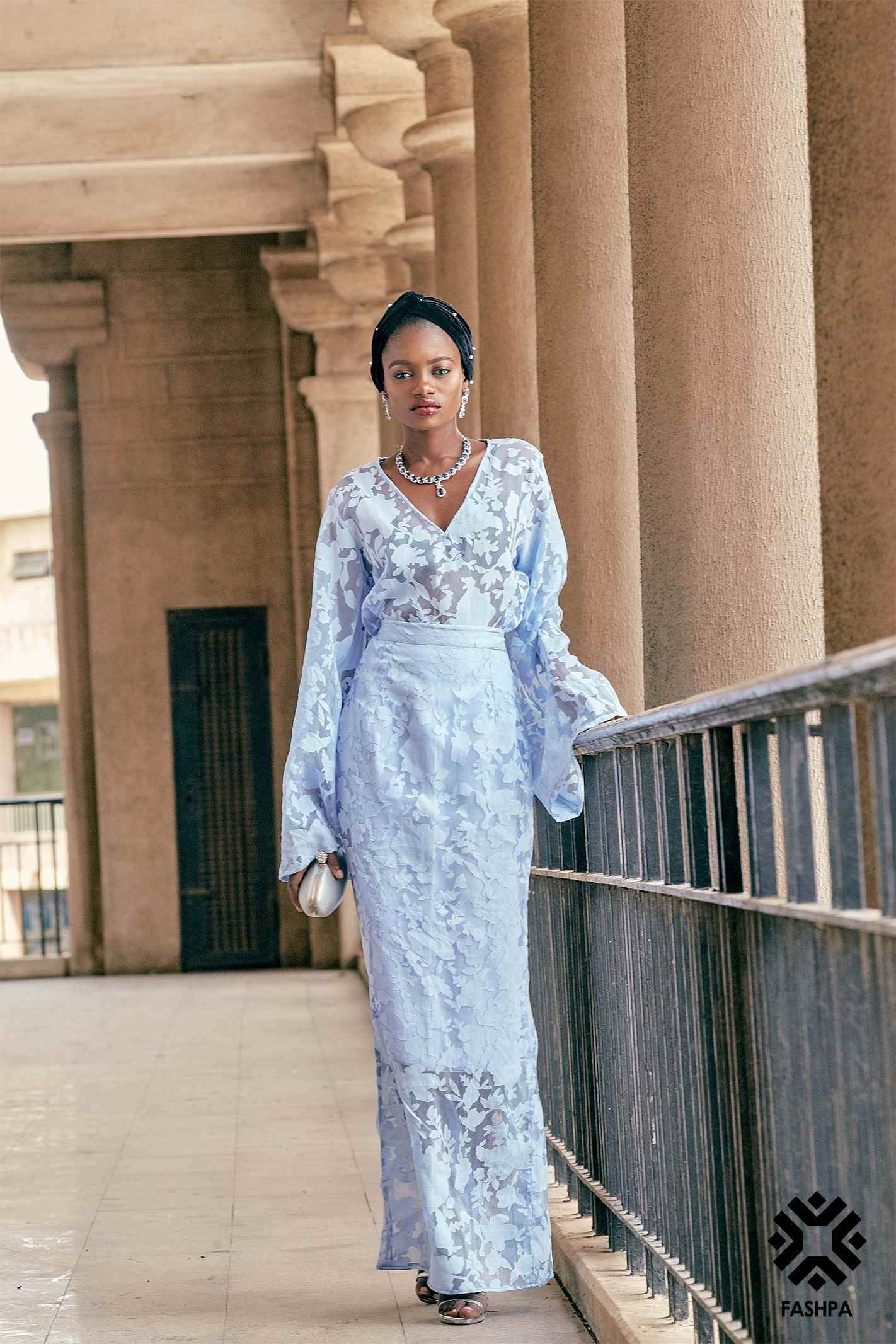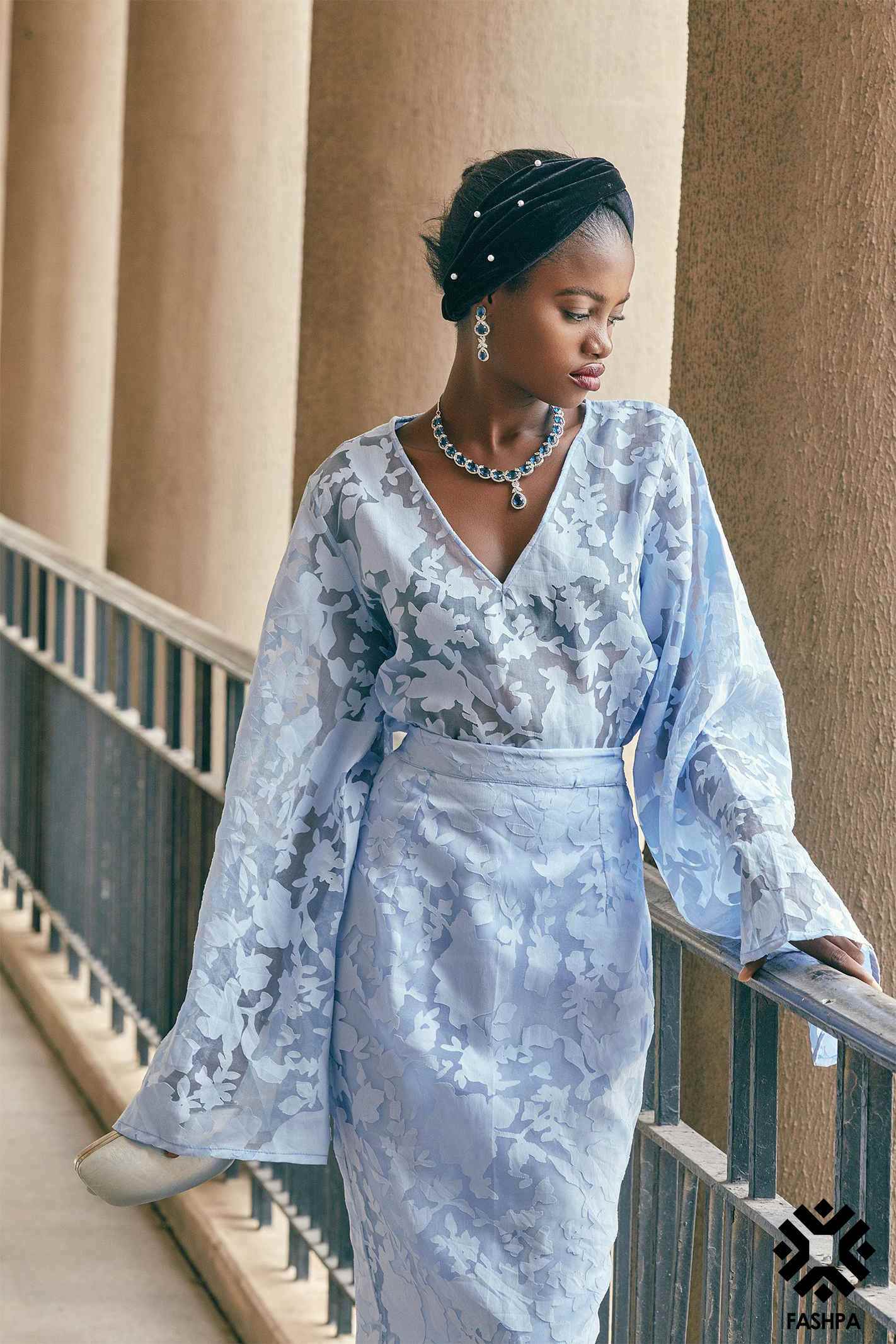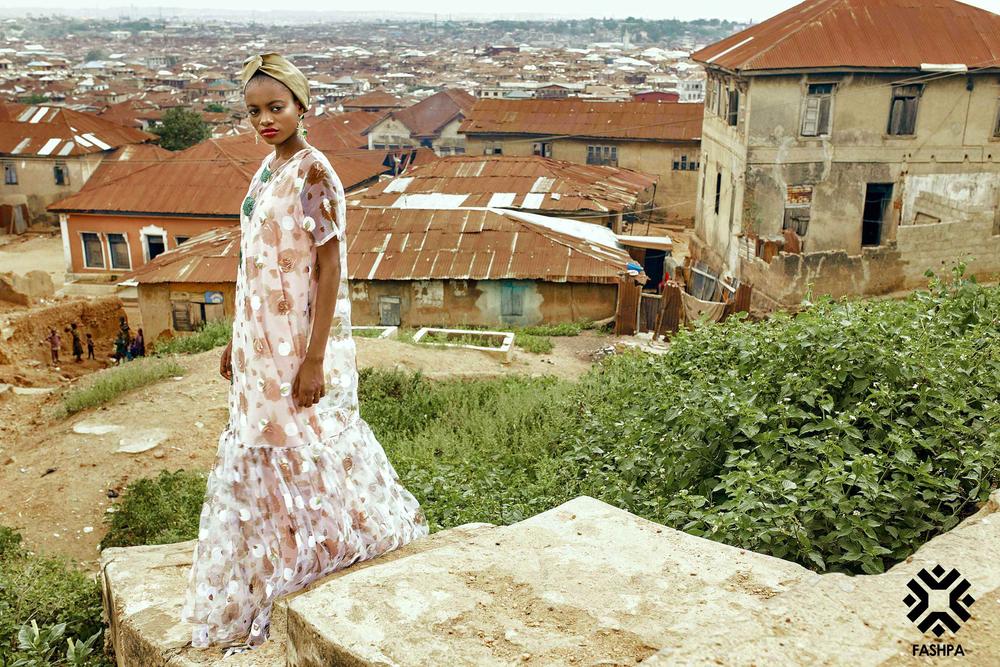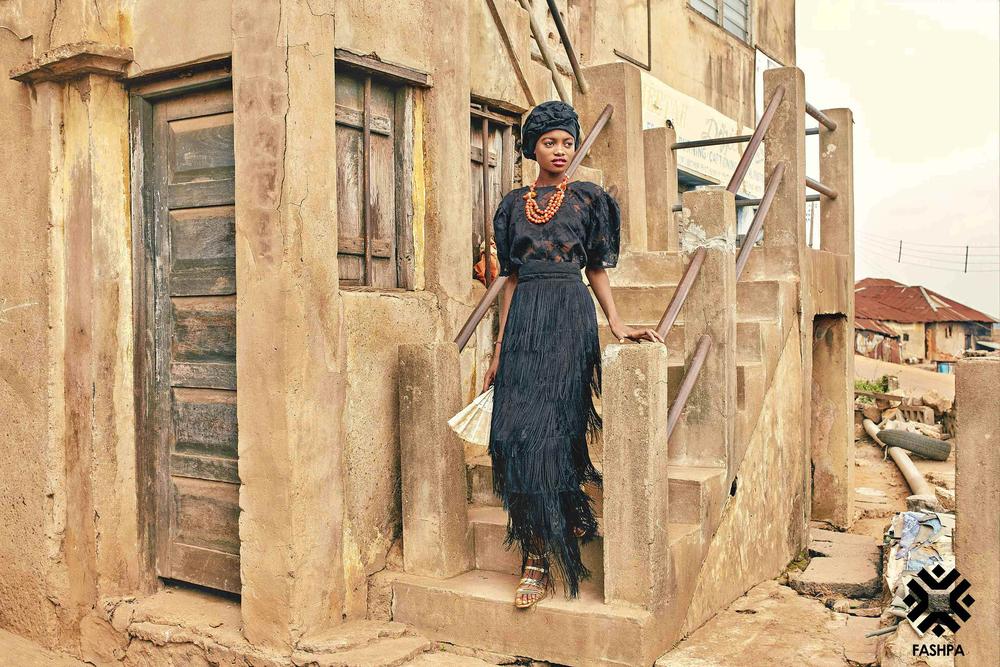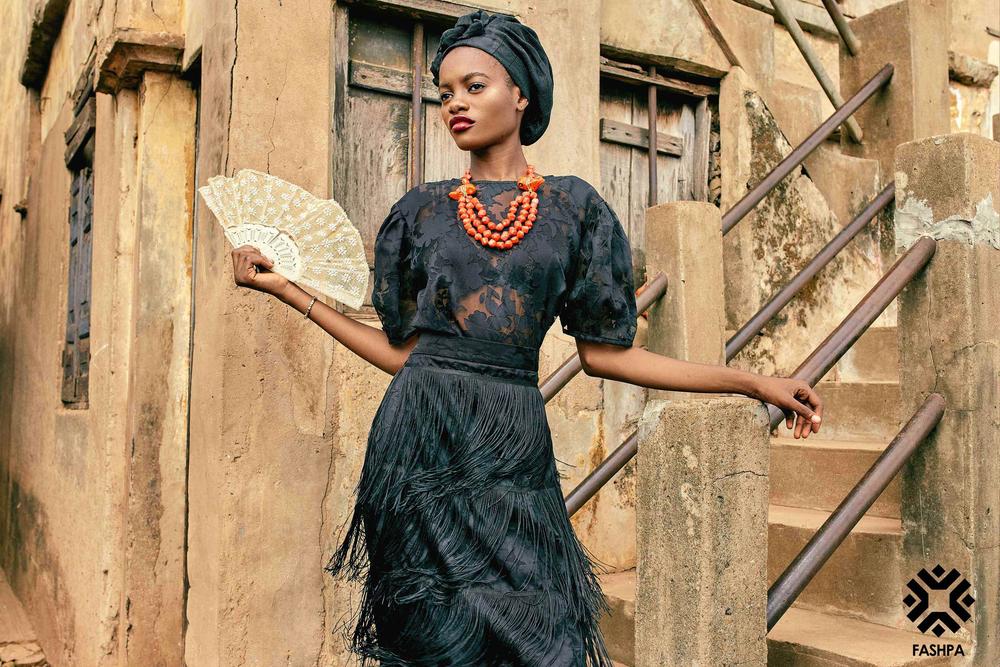 Credits
Brand: Fashpa | @fashpa
Jewellery: Ariaba | @ariaba_lifestyle
Photographer: Ademola Odunsami |@mr_laah
Model: Elizabeth Ayodele|@fewmodels
Hair: Fashpa Style Lab | @fashpa
Creative Direction: The September Agency
Makeup: Adella | @adella_makeup