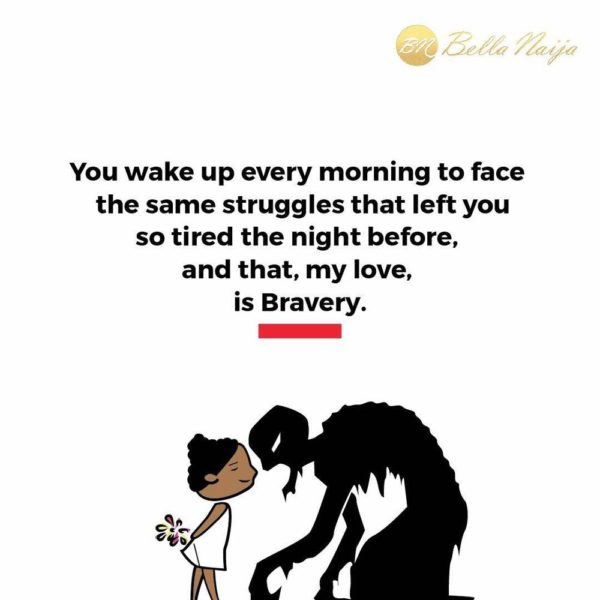 Hello!
Everyday we face several challenges, we overcome some, some knock us down, and we leave to fight some again.
Don't be mad, don't be sad, don't be afraid. Challenges are not peculiar to you alone. They are not racist either. They are a global phenomenon, distributed to all individuals.
You just have to keep pushing. Resistance is actually a good thing. Without it, there'll be no movement. You just have to have a force greater than that of what is resisting you.
You are brave! You will succeed. End.Of.Story.