57th Independence Anniversary: Saraki, APC, IBB call for Unity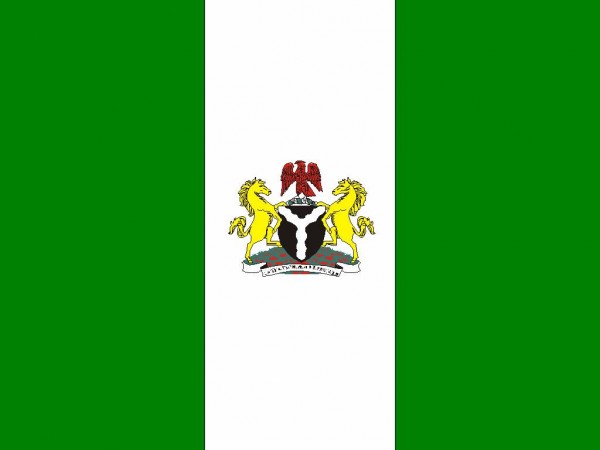 Nigerian politicians have come out en masse to call for unity in the country for its 57th independence anniversary.
Senate President, Bukola Saraki, speaking through his Special Adviser on Media and Publicity, Yusuph Olaniyonu, said the country's need for peace, unity and stability cannot be compromised. He said:
It is apparent that the need for peace, unity and stability in our nation cannot be compromised.

Our togetherness, abundant resources and diversity are our greatest asset.

Let us therefore refrain from tendencies that would pull us apart.
Bolaji Abdullahi, National Publicity Secretary of the All Progressives Congress, also urged that Nigerians strengthen their resolve to build a strong, virile and united country in the interest of all.
He noted that Nigeria's journey since independence has been eventful in many respects, adding that the fact that the country had remained united was enough reason to celebrate. He said:
As we celebrate our 57th independence anniversary, we must sustain the hope that brighter days are ahead of us.

Let us join in the effort to build a more vibrant nation that every Nigerian will be proud of. The future holds great dividends.
Former Head of State Ibrahim Badamasi Babangida, however, urged Nigerians to embrace dialogue in resolving the country's challenges in order to ensure peace and development.
IBB said that during his administration deliberate policies, programmes and projects were formulated to weaken agitations for secession. He said:
We even created states to promote mutual and peaceful coexistence devoid of ethnic, religious and regional discrimination
He added that dialogue is the best tool to resolve tensions in the country, and asked that Nigerians be ready to sacrifice for the unity of the country. He said:
The resilience of armed forces of Nigeria to curtail secessionist agitation throughout our nation's post independence era has reduced tensions and unnecessary destruction of lives and property.

Dialogue remains the best option in resolving conflicts and agitations in the country.

Recent conflicts and agitations, chanting slogan of war and hate speeches are derailing the nation's development and unity.

As an active participant during the civil war and as a retired military officer, with the hard lesson learnt, I will never be tired of calling for the oneness and unity of our great nation.

We will forever be ready to sacrifice for a united and prosperous Nigeria when called again.