Wedding storytellers Lanre Esho, Nnanna Adim & Oladipupo Oke cover Vanguard Allure's Wedding Issue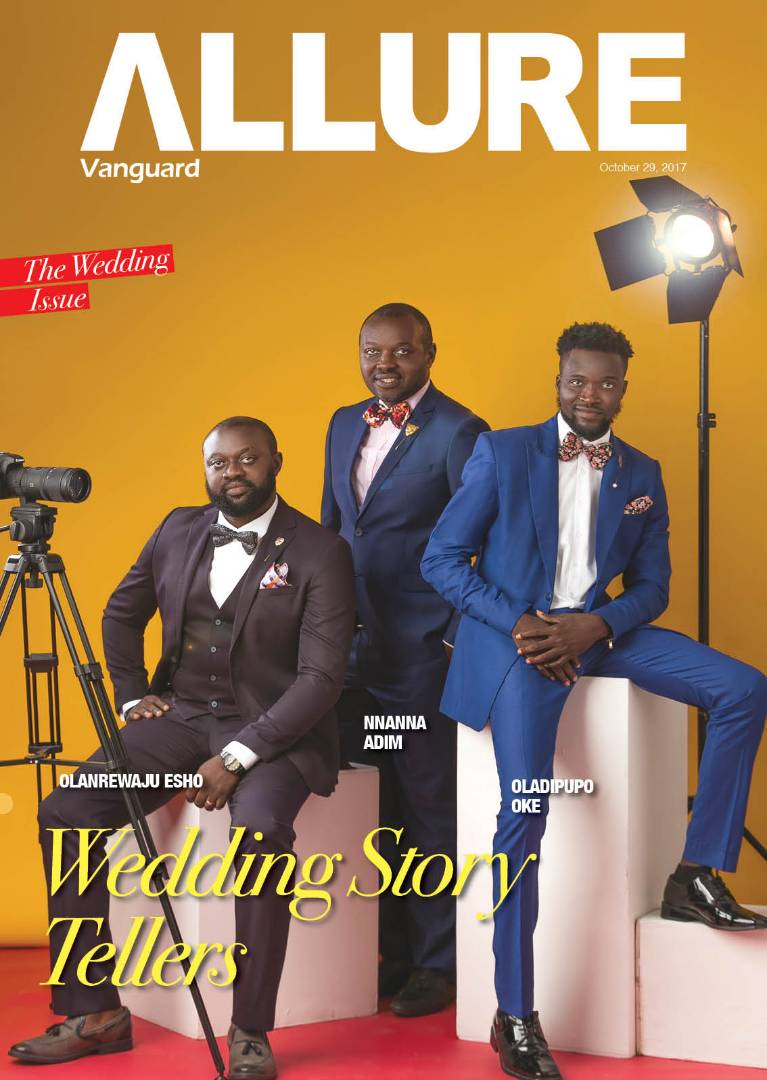 Weddings may come and go but the moments live forever.
These moments are curated and kept for a very long time by the cinematographers who help in making sure the couple can always look enjoy the memory of their special day.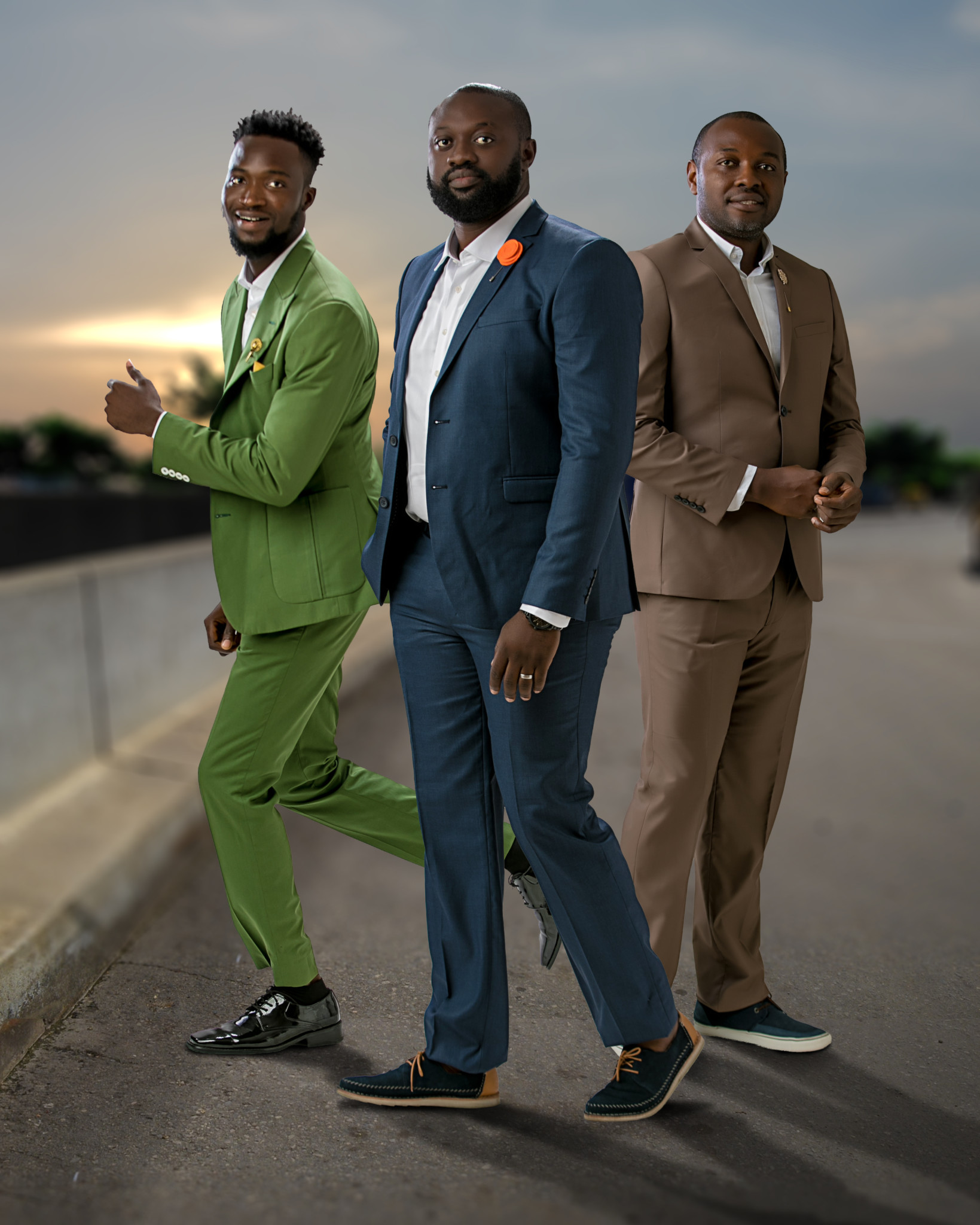 In this wedding issue of Vanguard Allure, 3 Top wedding cinematographers Lanre Esho of Lanre Esho Films, Nnanna Adim of Cinematics Ng and Oladipupo Oke of Ladimillan Films sit down with Allure's Jemi Ekunkunbor to shed light on what it takes to be a sought-after cinematographer in a very highly competitive Industry.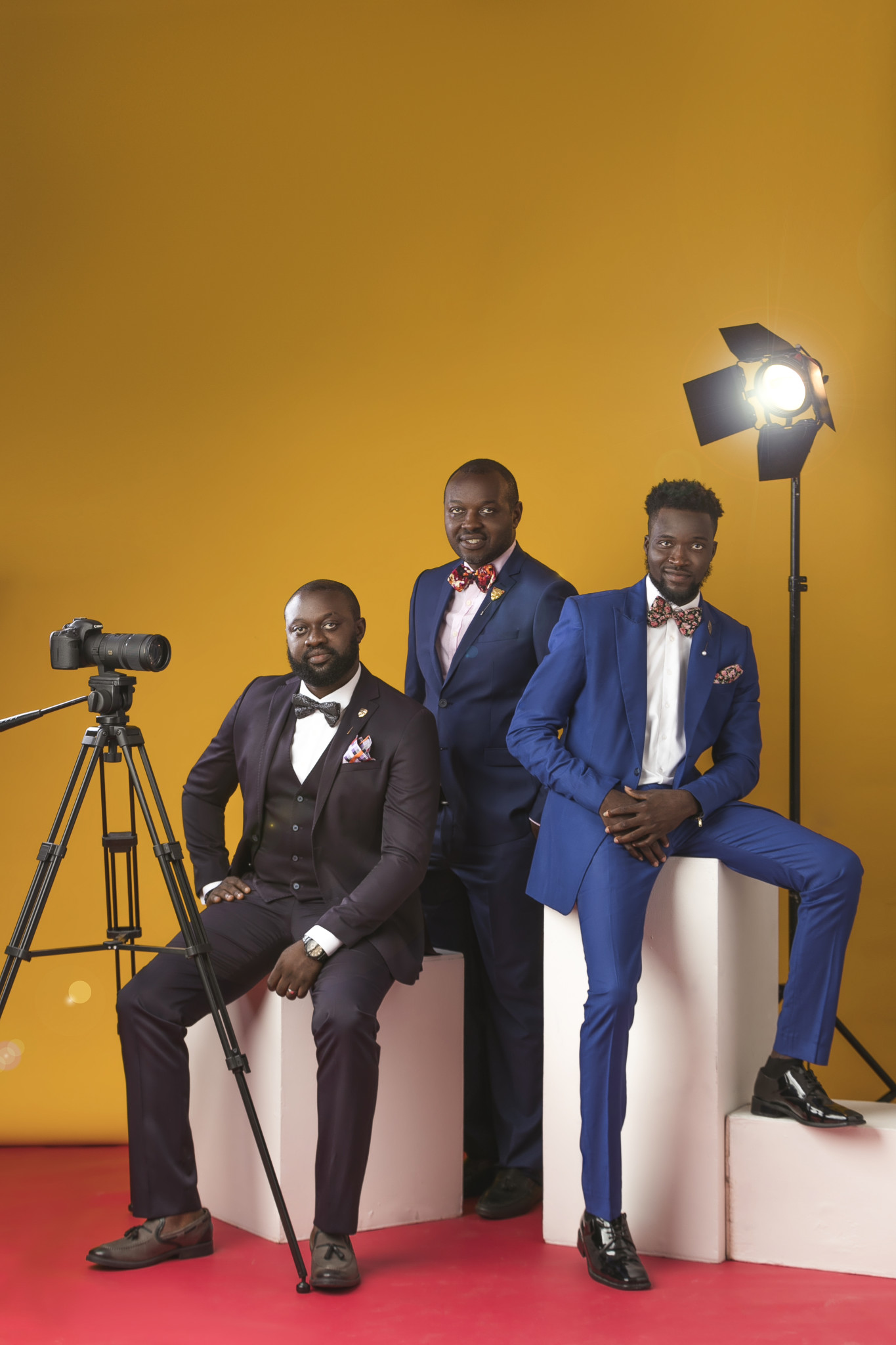 Credit
Creative Director: Nelly Mesik
Photography: Emmanuel Oyeleke
Stylist: Rhoda Ebun for Roses and Thorns Fashion Company
Photo Manipulation: Trans4maz Photography
Designers: Morafa Clothing, Ili Official and Enzo.