We love this super cute pre-wedding photo shoot of Dami and Deji, founders of Access Card NG. The beautiful couple met when a mutual friend played cupid *wink*.
From blatantly refusing to accept Deji's contact to accepting to be his #WifeyForLifey, this couple's proposal story is oh so cute!
Dami & Deji's wedding is being planned by the creative  Bisola of Trendy Bee Events.
Counting down to #Dwedding17!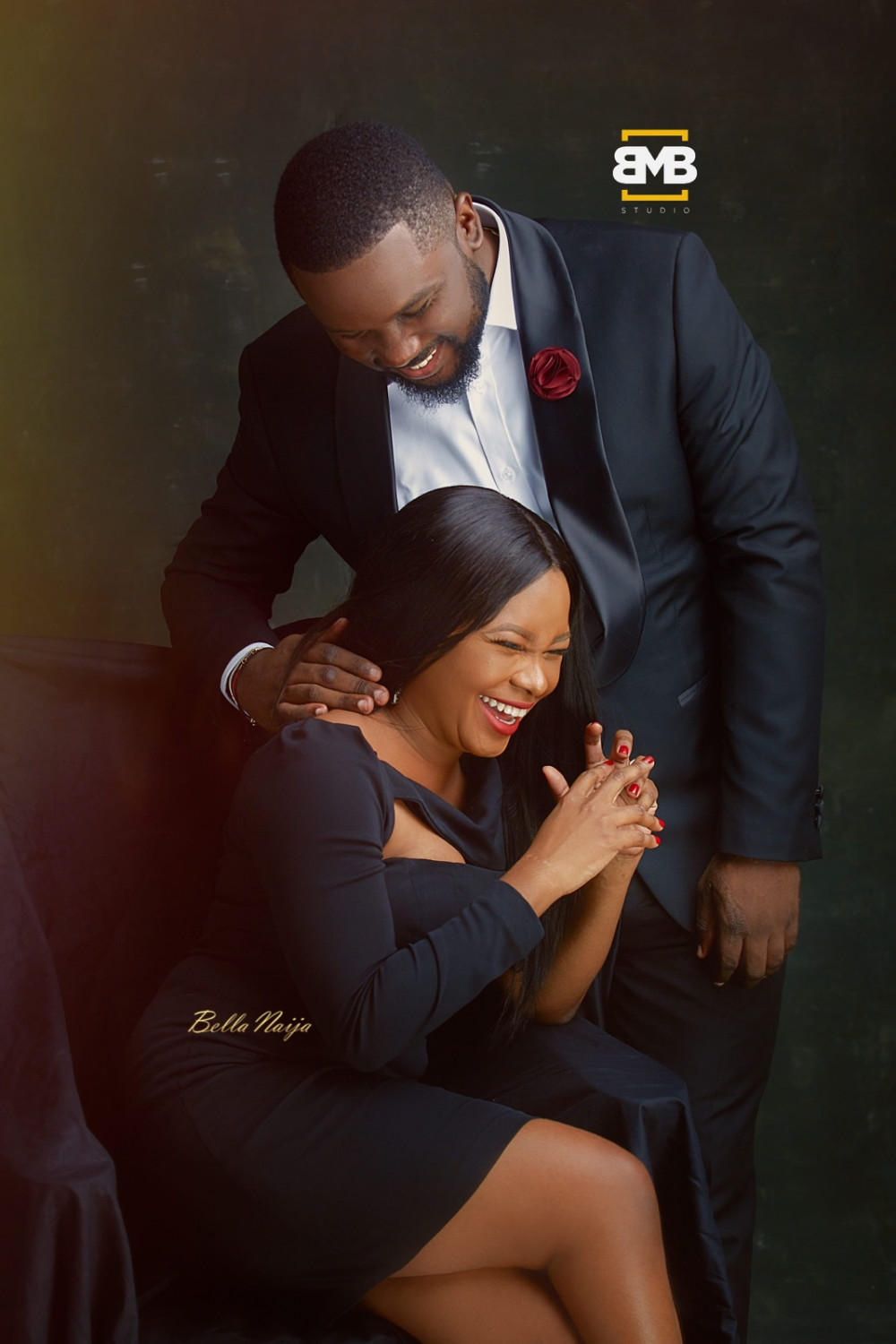 How We Met,
By The Bride, Dami
Sometime in January 2012, a mutual friend of ours, Modele who was trying to play Cupid felt Deji and I would be great together. She mentioned it to me casually and said she would give him my BBM Pin to which I reluctantly agreed. Okay… that is putting my initial reaction mildly. I blatantly refused because I had a pre-conceived notion of him. This was because we had attended the same high school and he was a few years ahead of me.
Even though our paths had never crossed I thought he was always forming big boy back then. So, I decided I would show him a little. We chatted in the evening and few minutes later I told him I was off to bed. I could tell that hurt him a lot. Subsequently, we started chatting a lot and met for the first time at my pre-birthday dinner at Ember Creek and since then, we have become inseparable.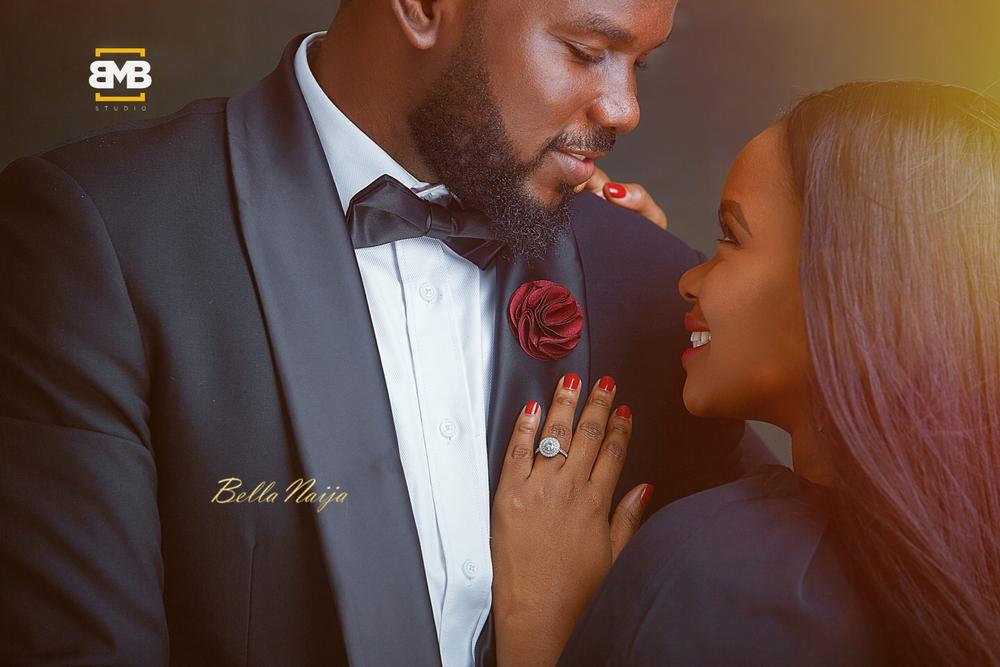 The Proposal
Being a surprise expert, I was always confident that I would never be caught off guard whenever he would be proposing. Little did I know he had planned everything to a T.
A week before he proposed, he told me we had a client meeting to attend on Sunday afternoon after church at a restaurant. I was initially suspicious of the meeting because I was not aware of any mail trail for those particular clients. I got to the venue at 1pm he got there shortly after and the clients came (a bride, a planner and the the groom). We had the meeting for about two hours. So, I felt my suspicions were unfounded.
After the meeting, he said we would be having dinner with his sister and aunt in the evening. He mentioned that his sister was currently at the spa getting beauty treatments. We went to the movies to while away time. I was already getting really tired at this point. I was so sure that I would fall asleep during the movie. We saw a comedy movie called "Why Him" at the cinema. I did not even sleep or wink as I found the movie really interesting and laughed so hard through out the movie.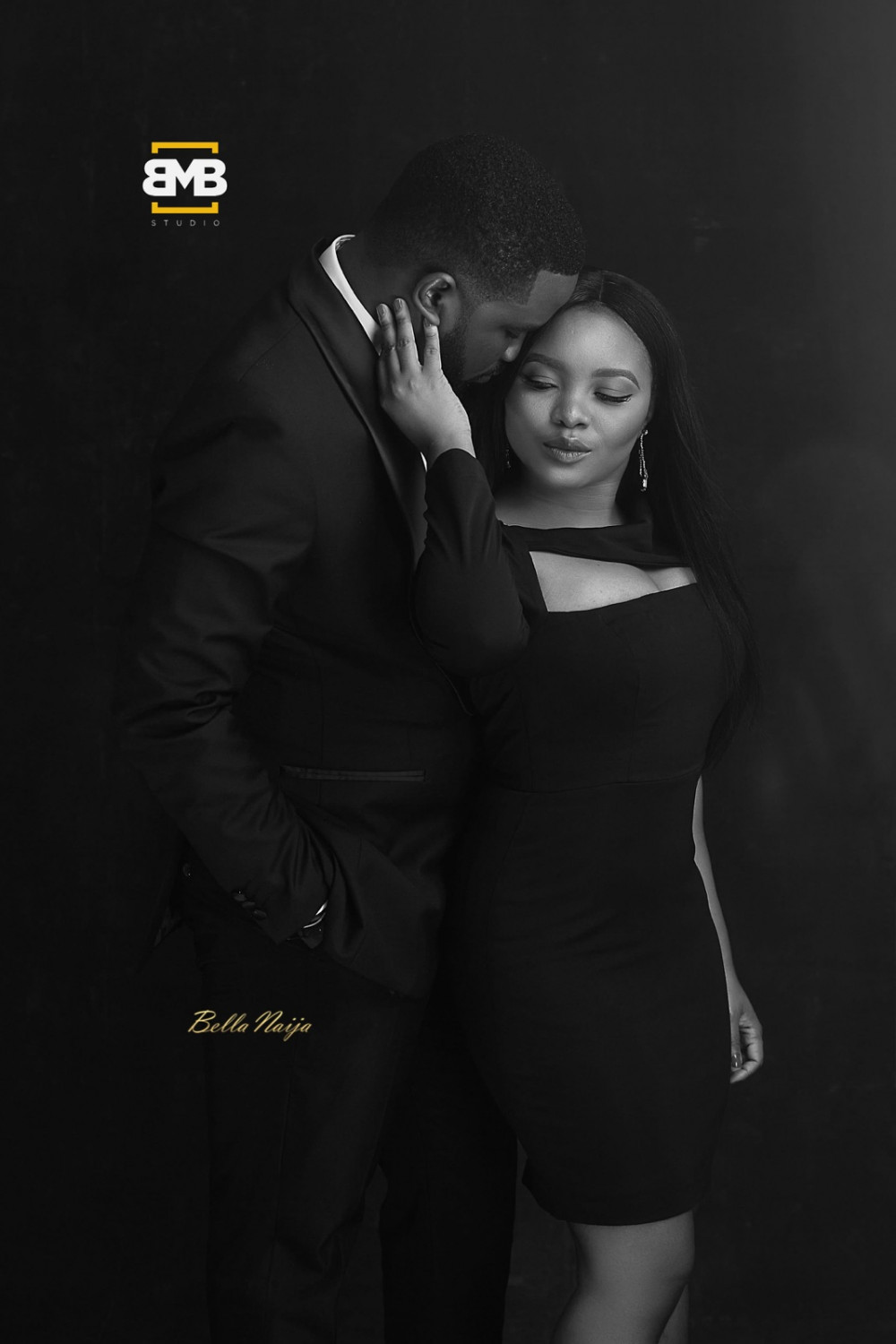 When the movie ended he asked us to pick up his sister from the spa in order for us to head out for dinner together. When we got to the spa reception, she was not coming out on time so he said we should take a tour around the spa to while away time. Since I had not been to that particular spa before I got excited and tagged along.
We walked through the garden pathway and I spotted a chalet that had pretty light glowing around it. So I said to him, "that looks like such a nice spot to take snaps, let's go there". He walked me towards the place and I saw petals on the floor and all the birthday and anniversary cards that I have ever given him. It dawned on me that he was about to propose. I remembered every word I had envisioned my proposal would entail and it was just that. My dream came true. He said, "my life would be infinitely better with you in it, and to be honest I can't imagine a life without you. Please marry me" .
It was such a wonderful moment. I was in a real life fairytale.
**
Aww ?
BellaNaija Weddings wishes the adorable couple a future filled with love and all the happiness in the world.
**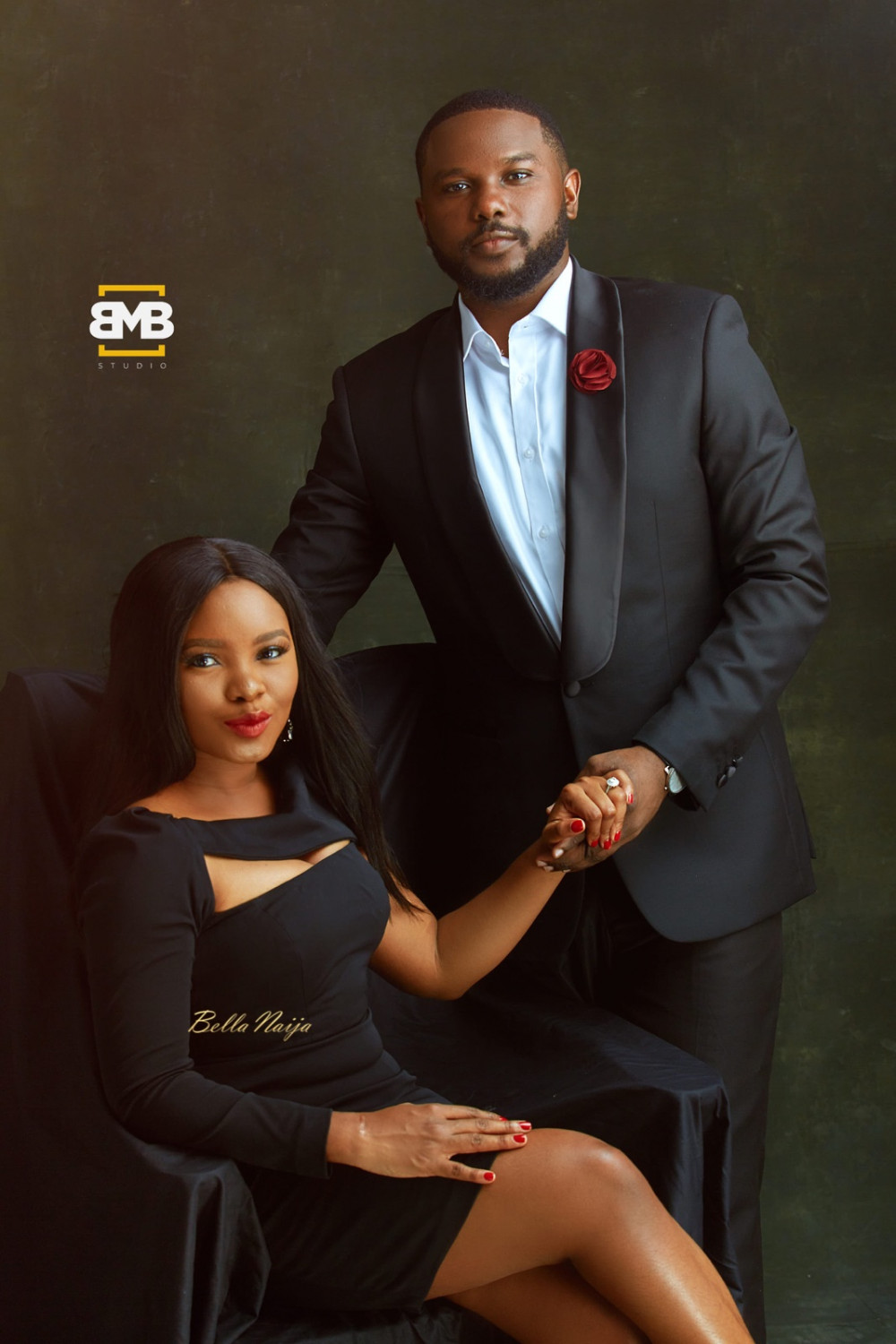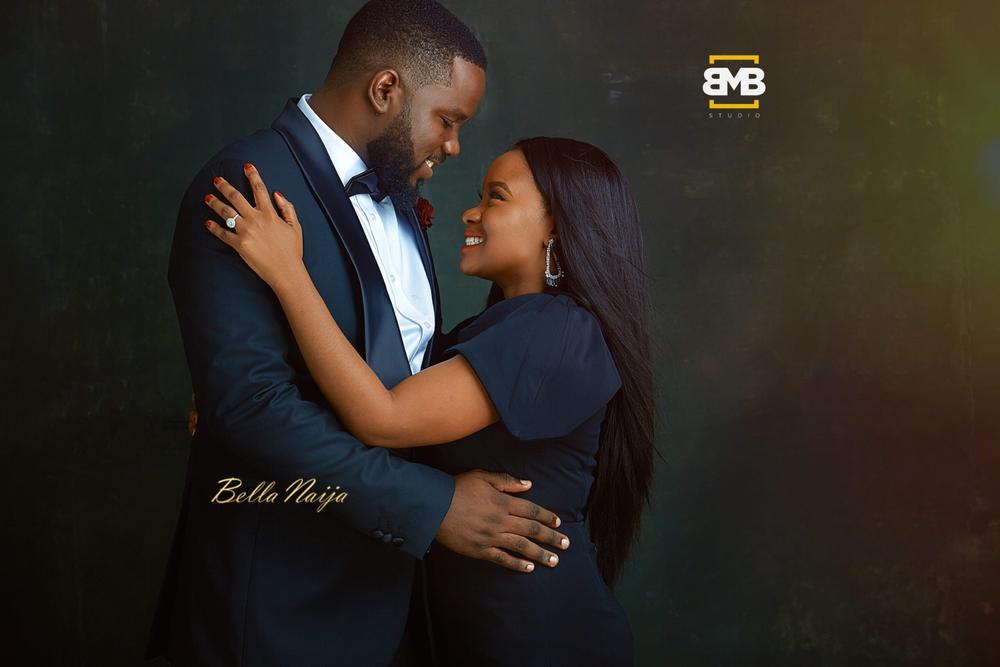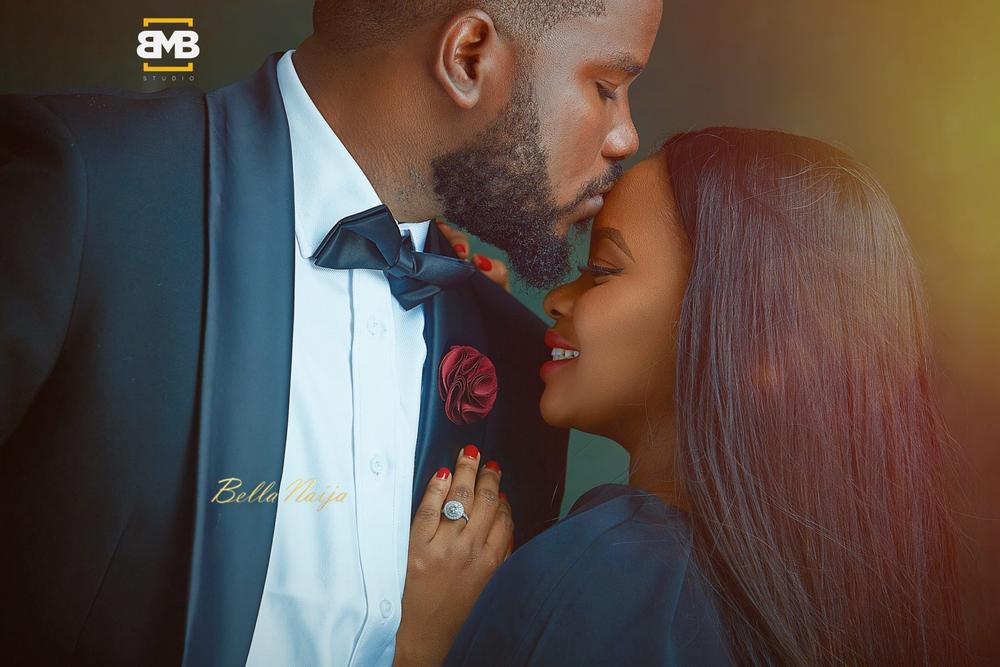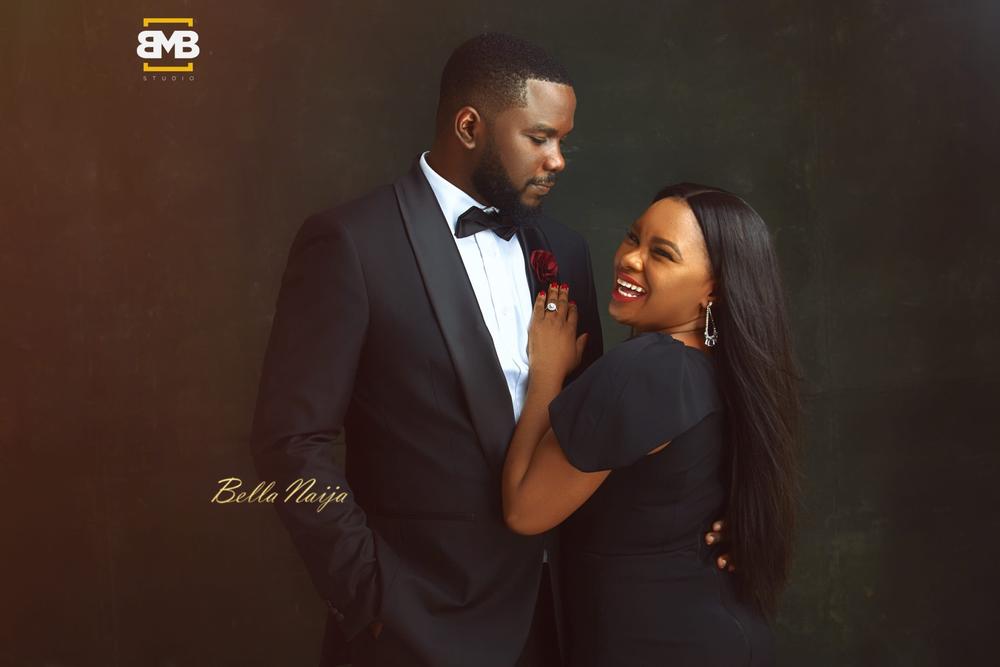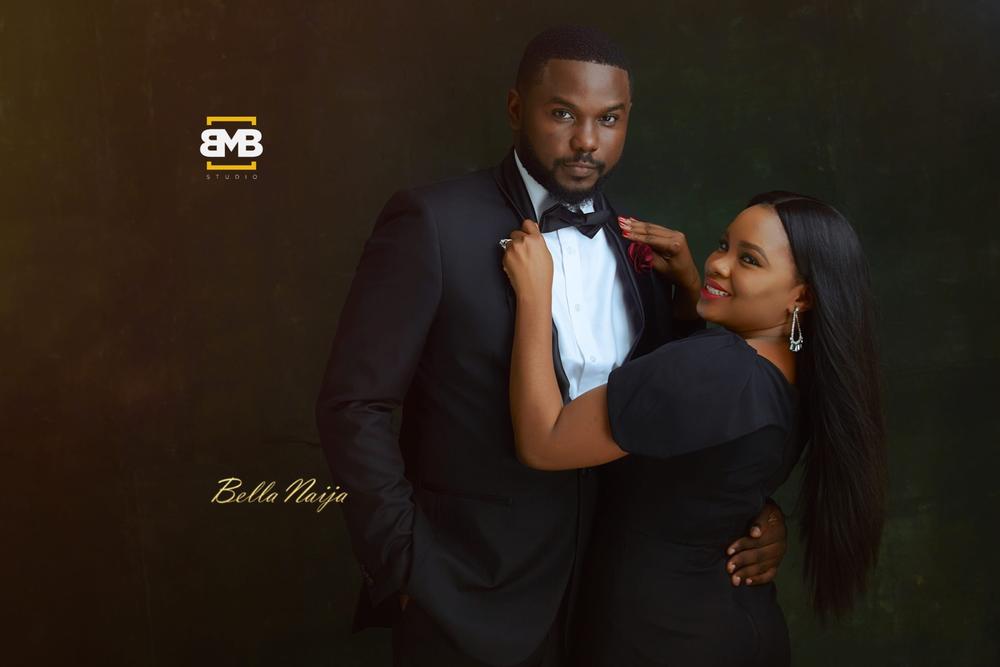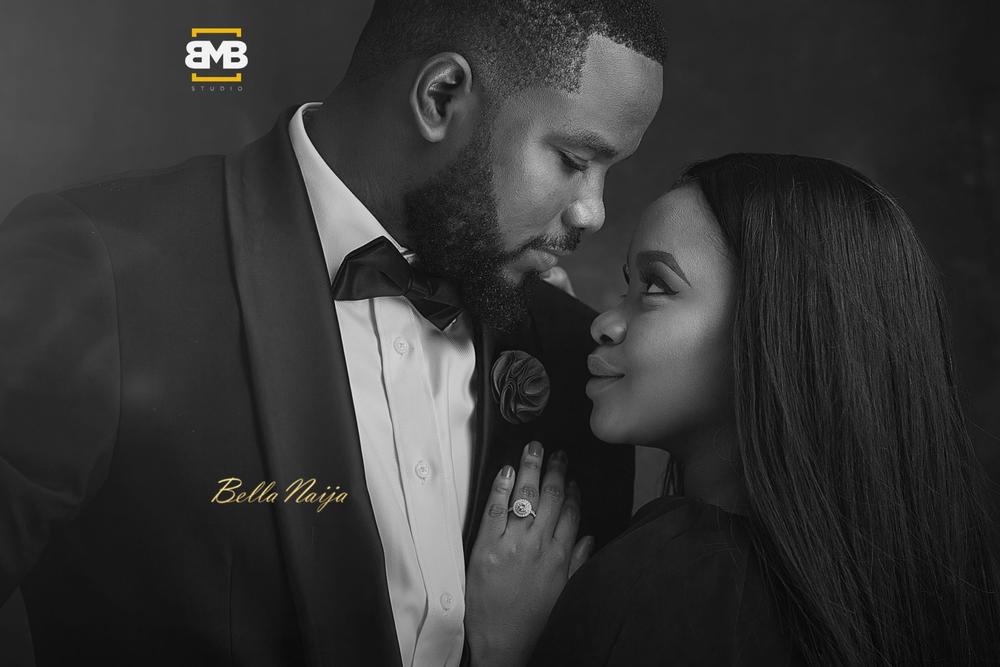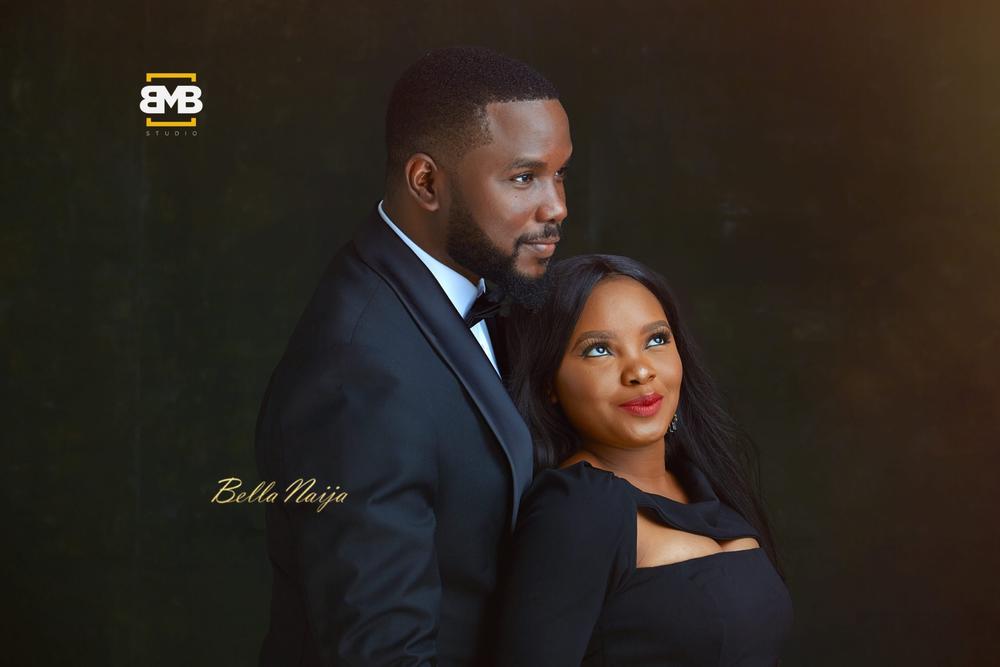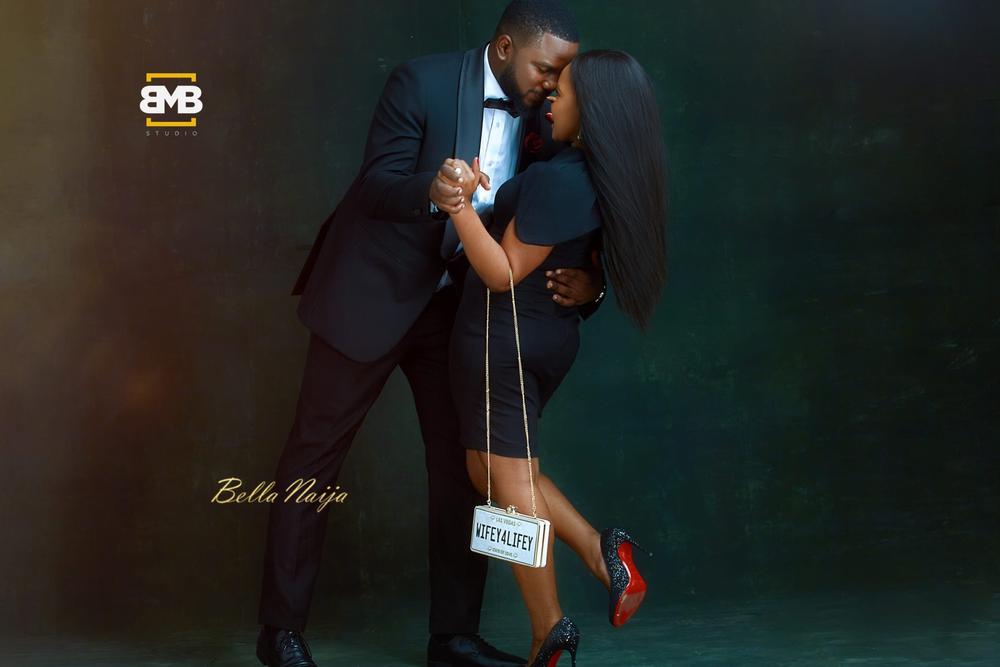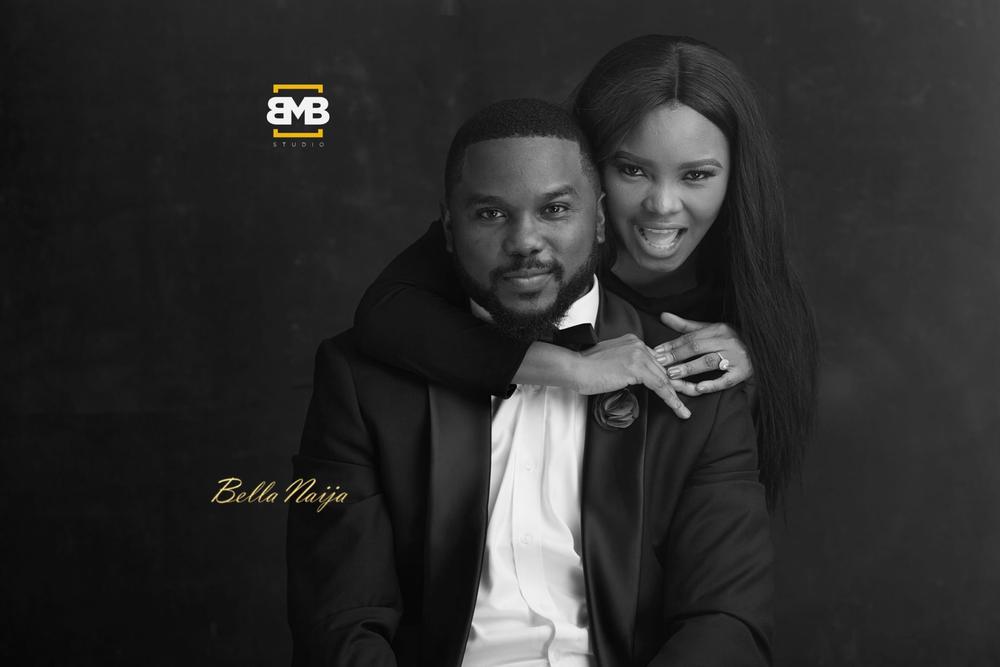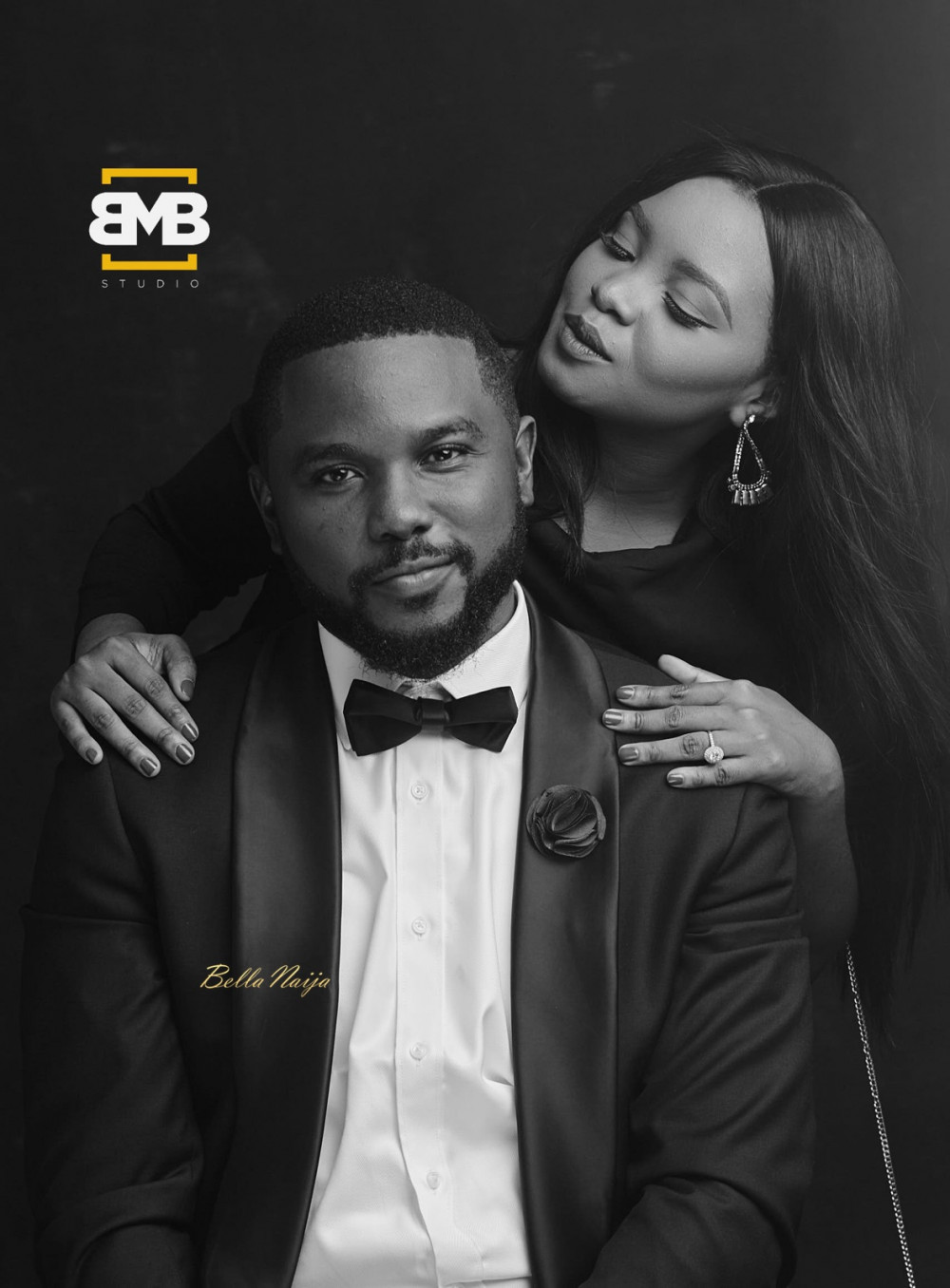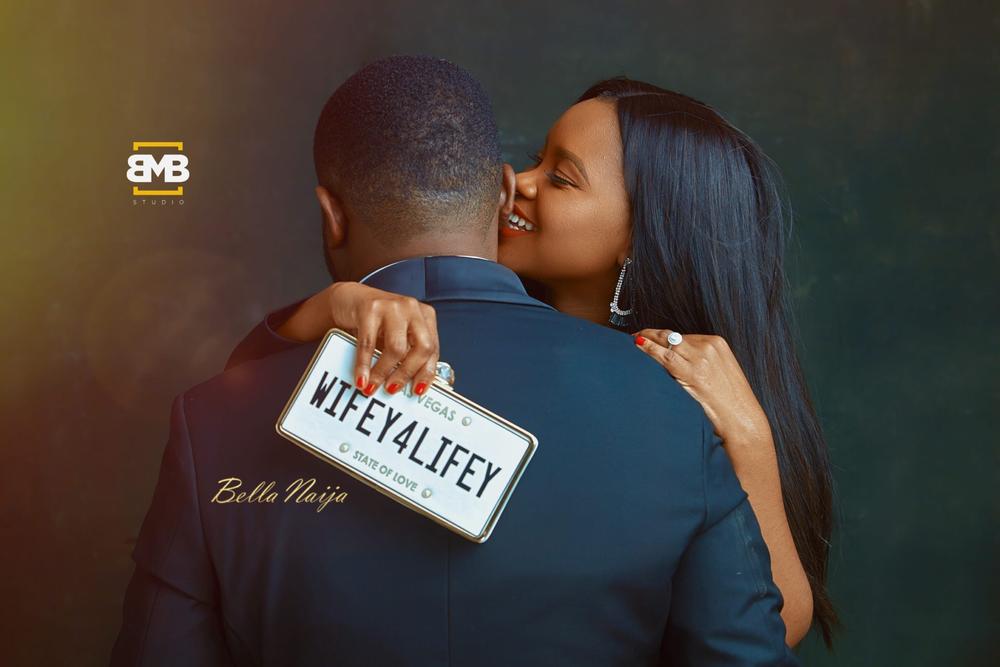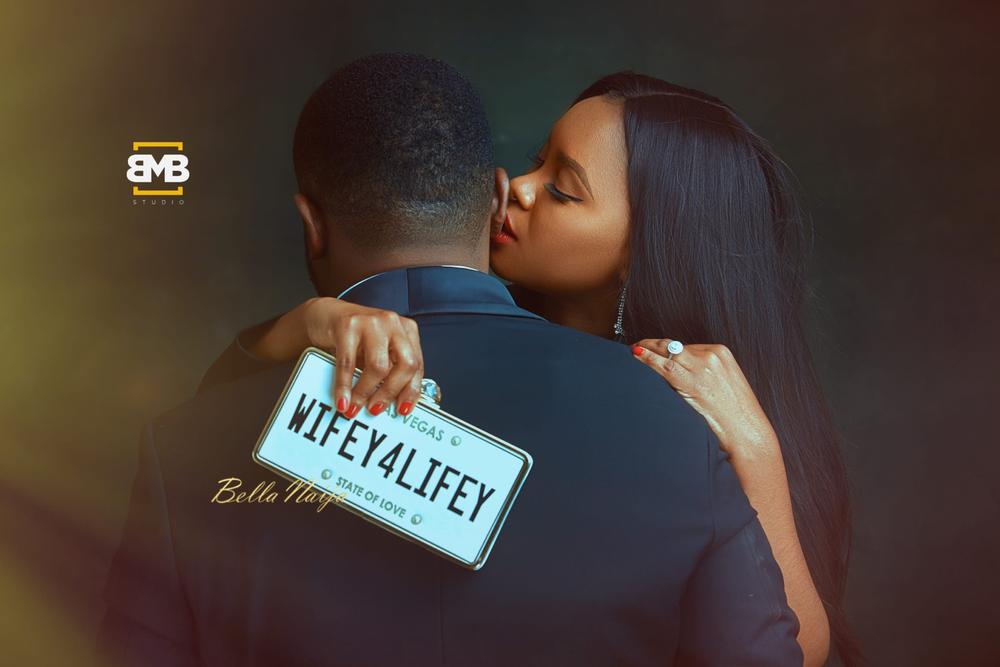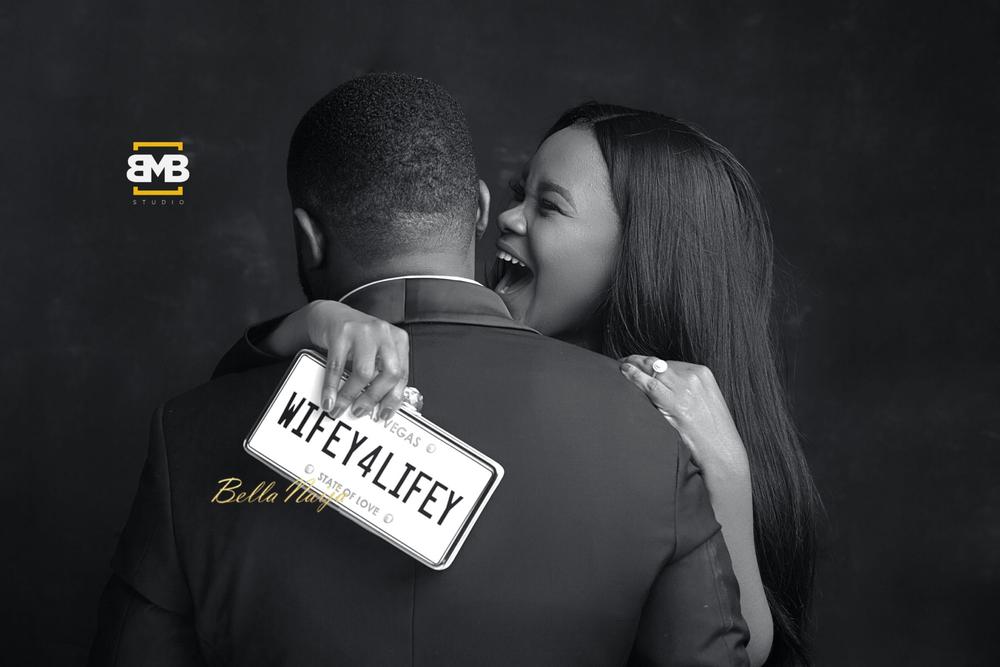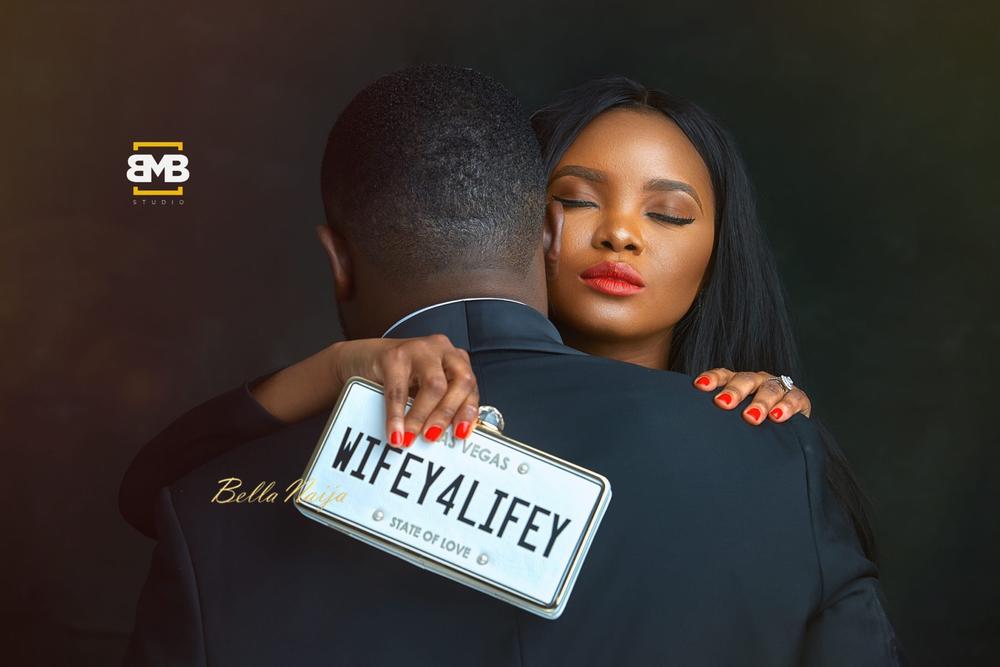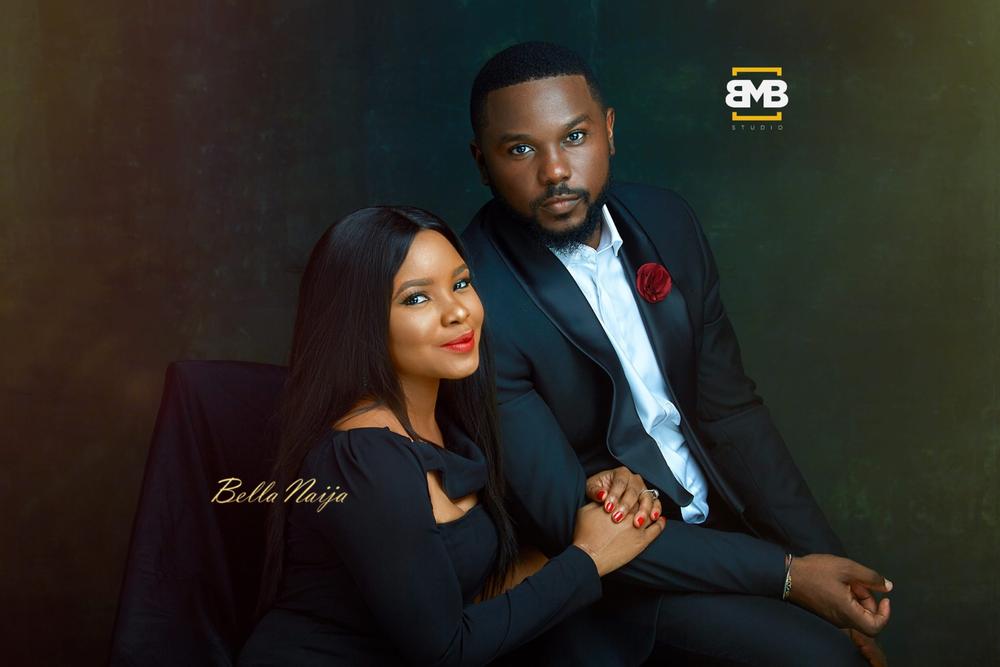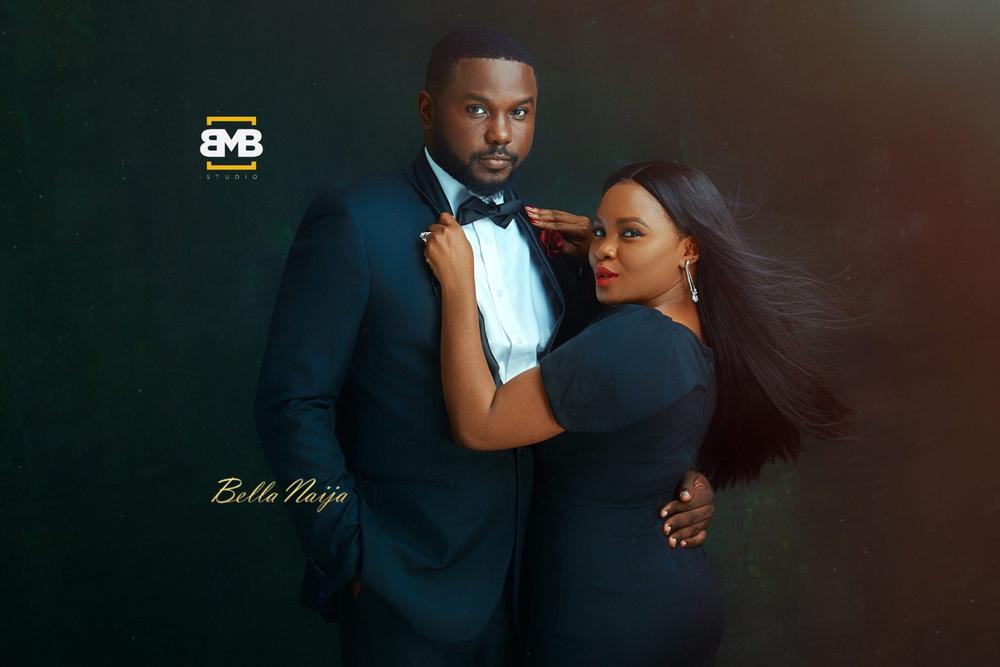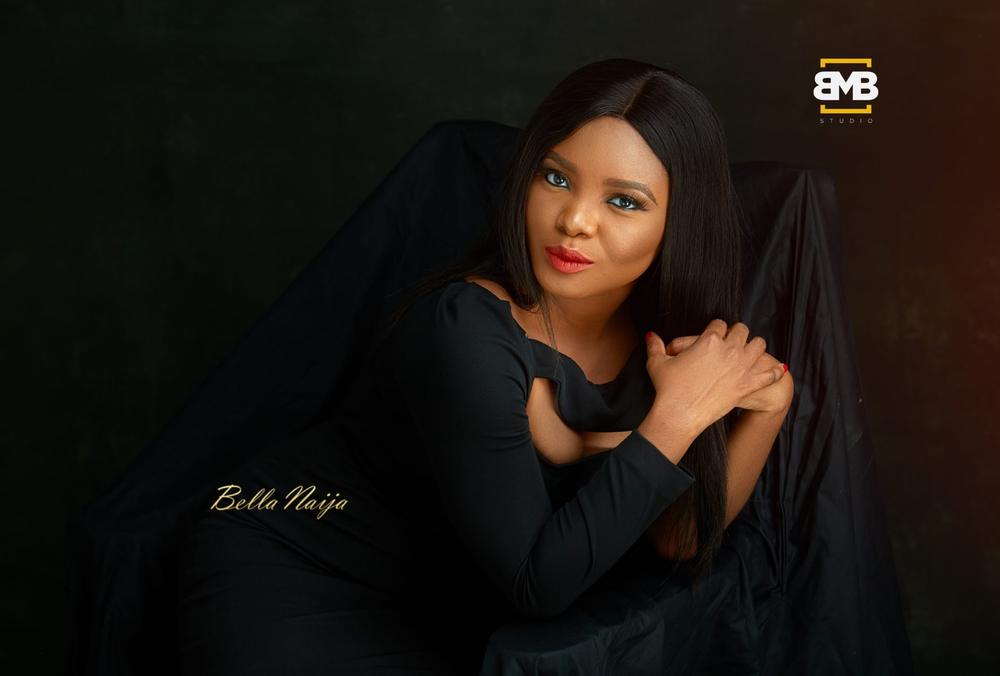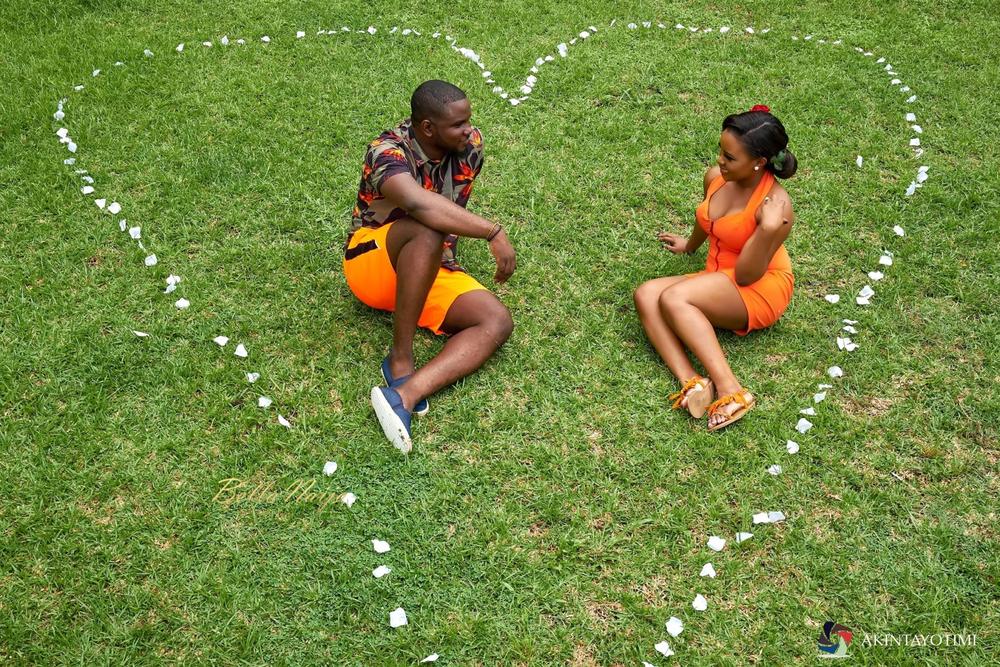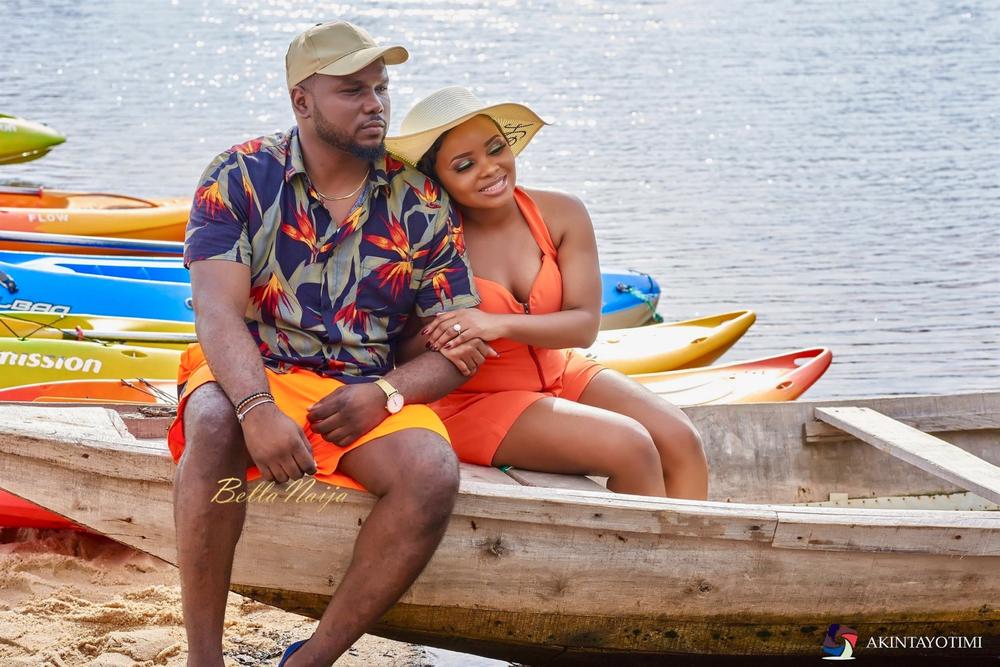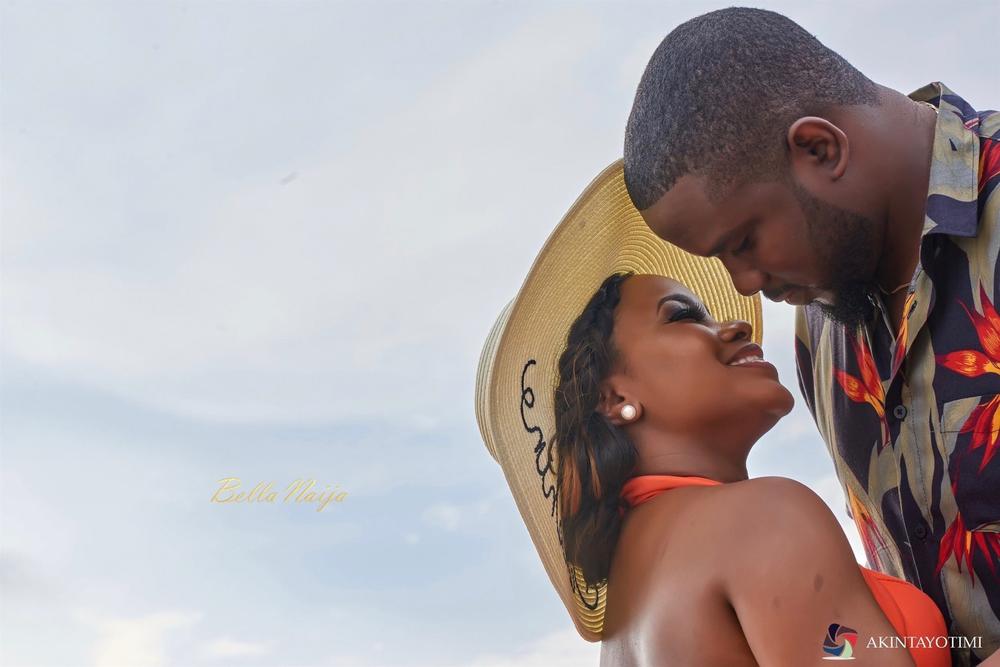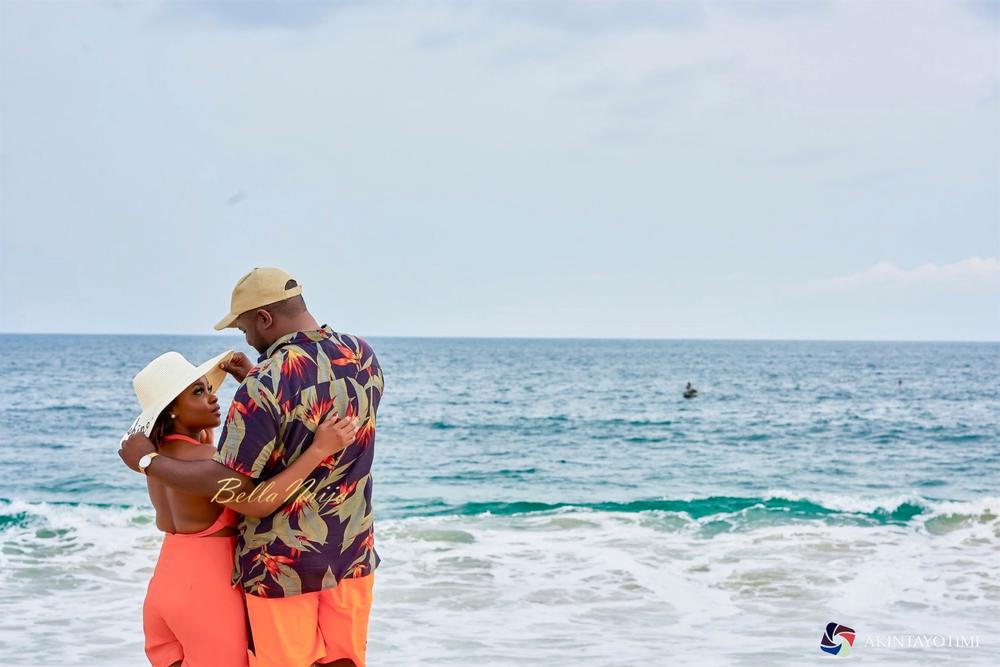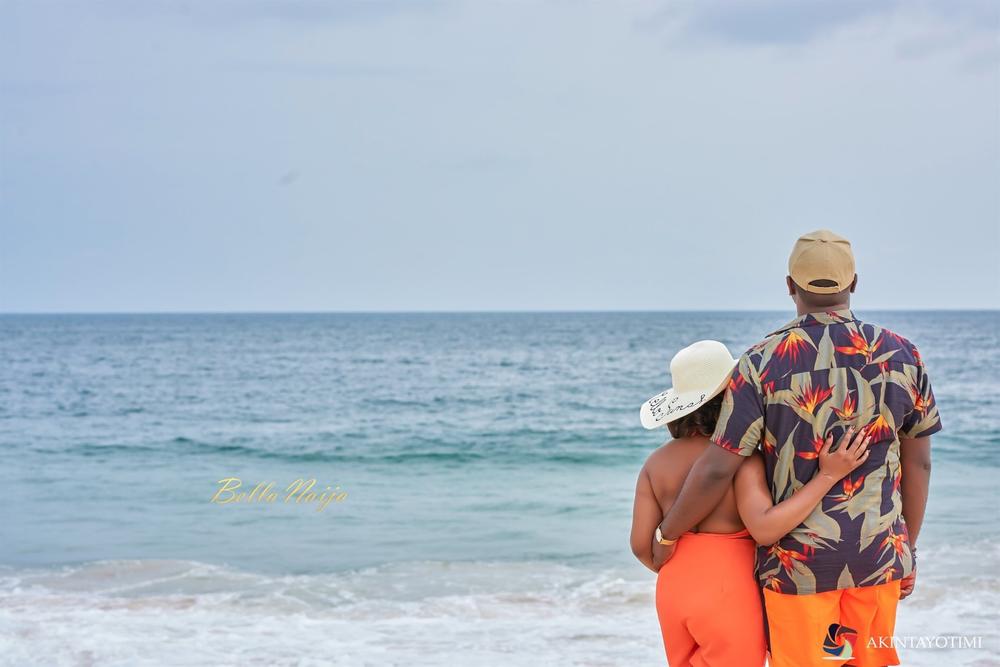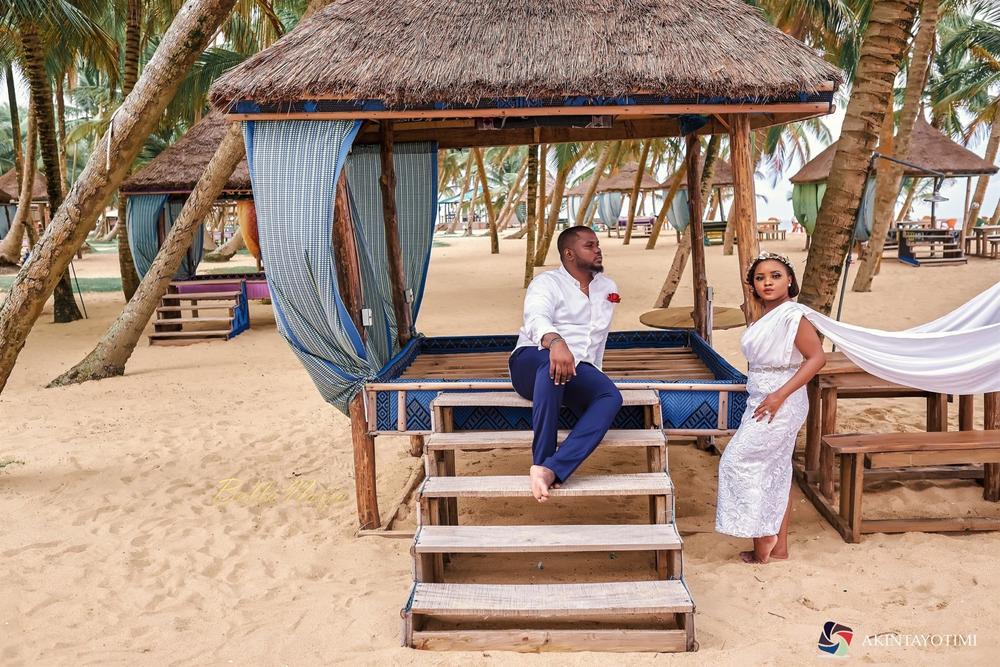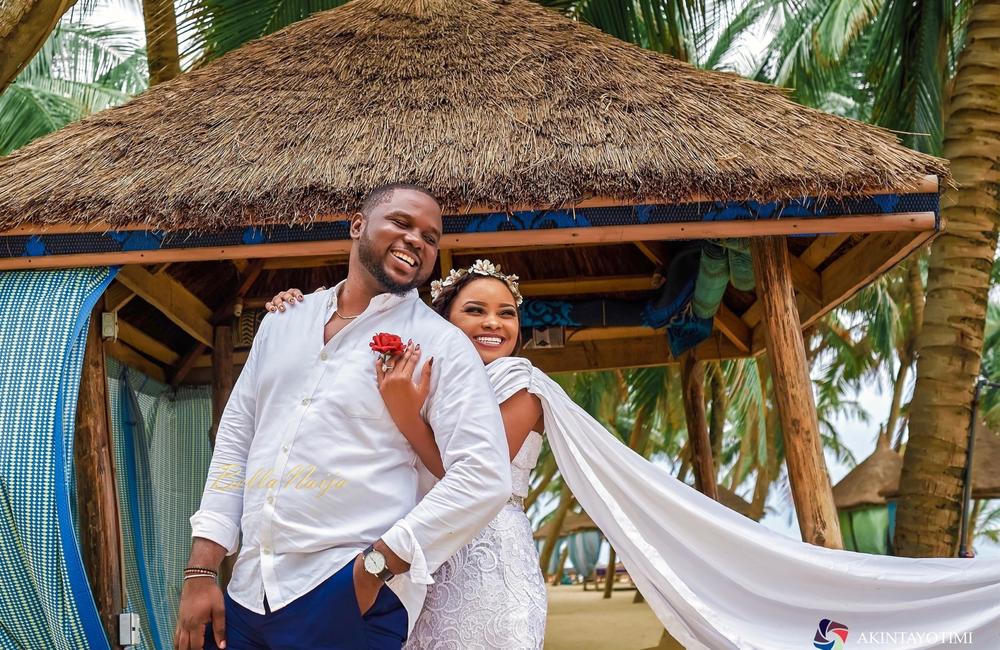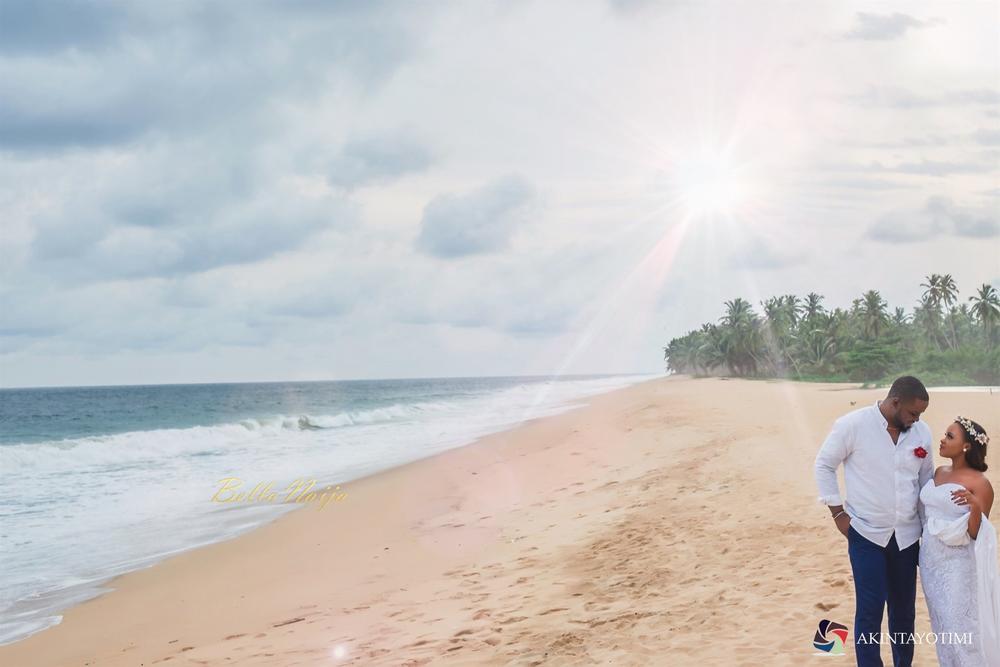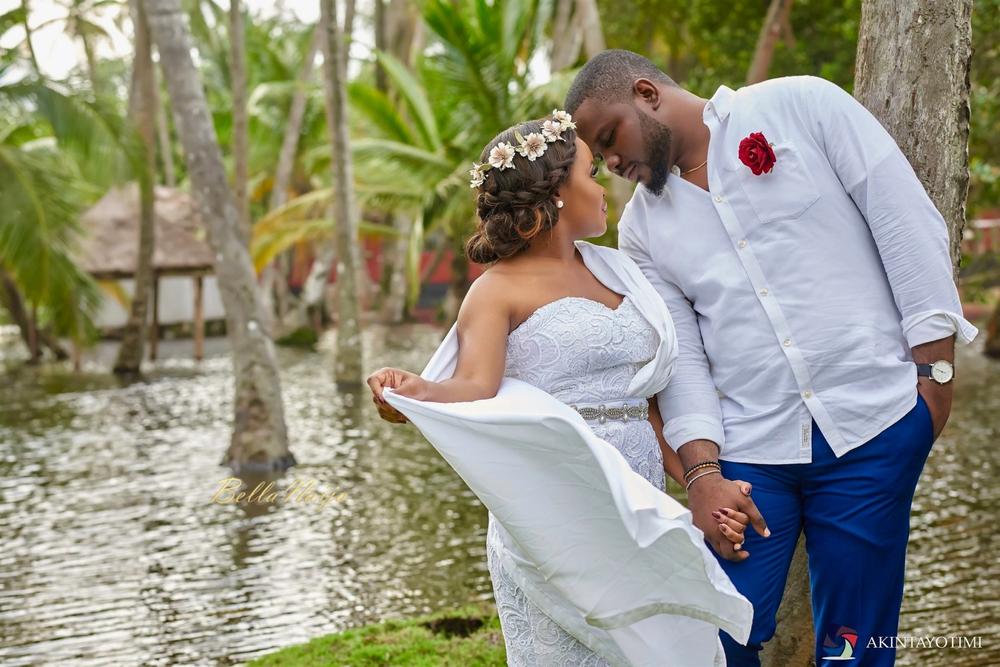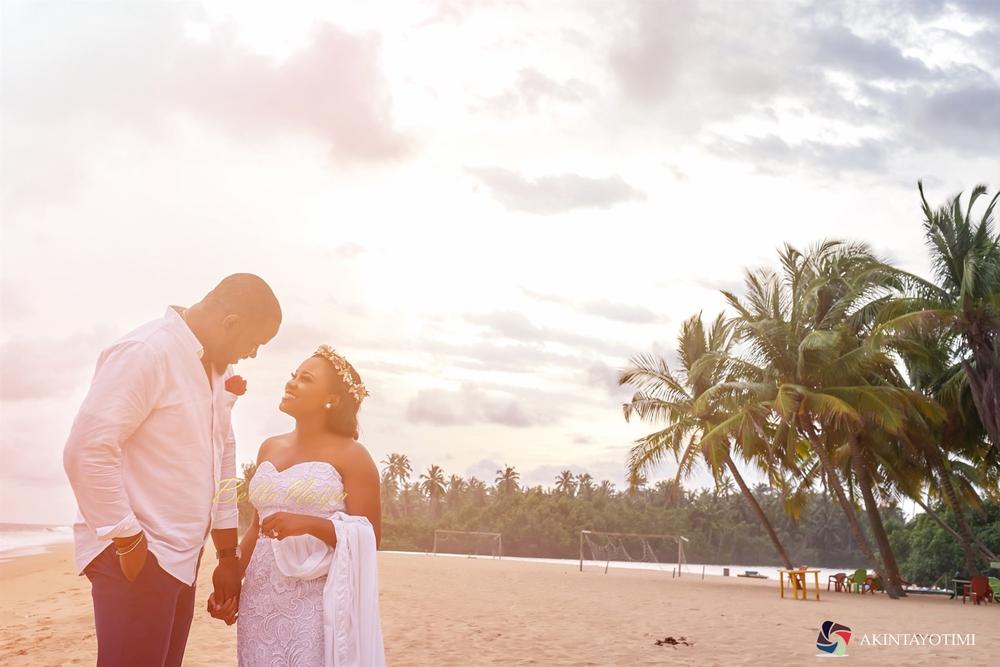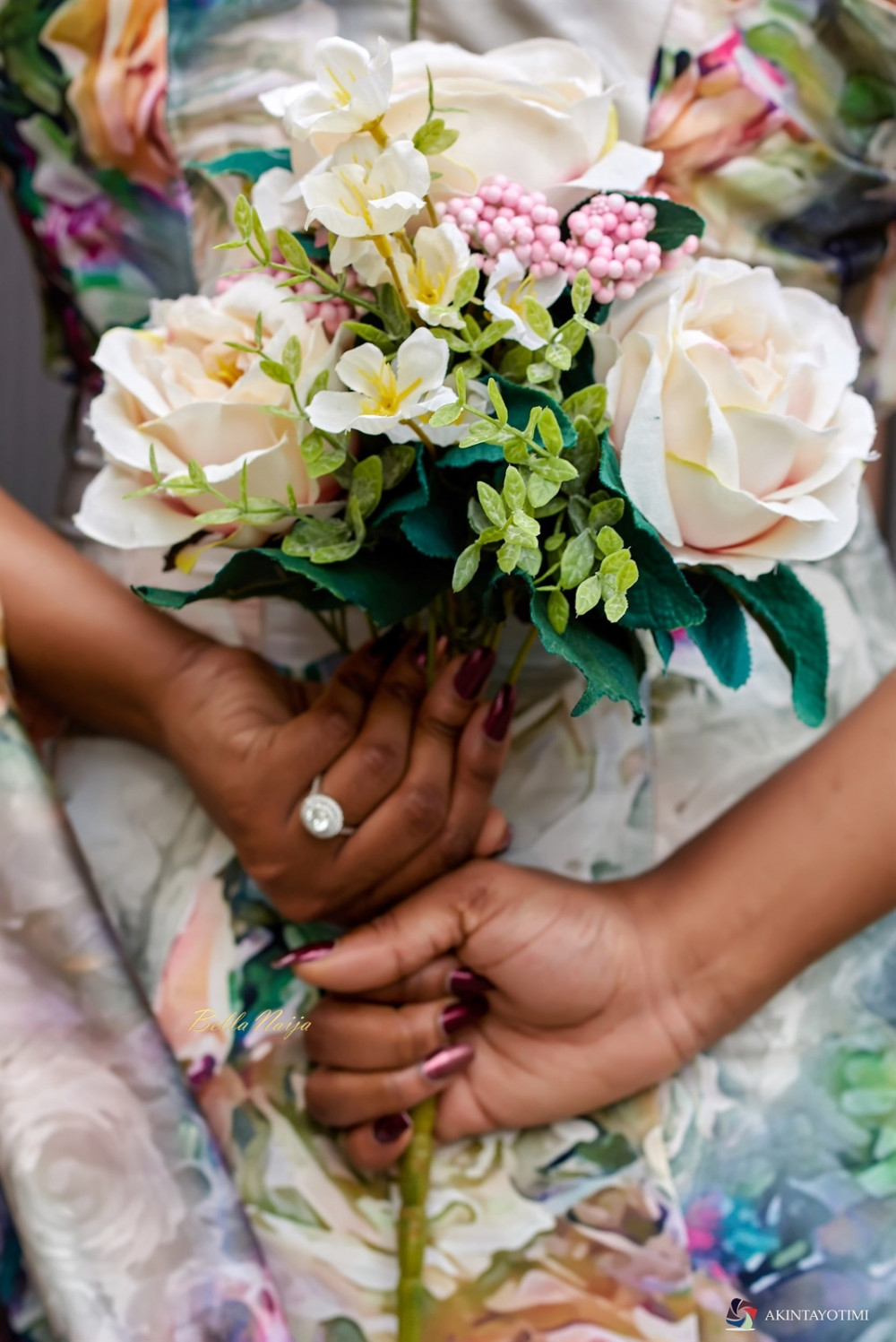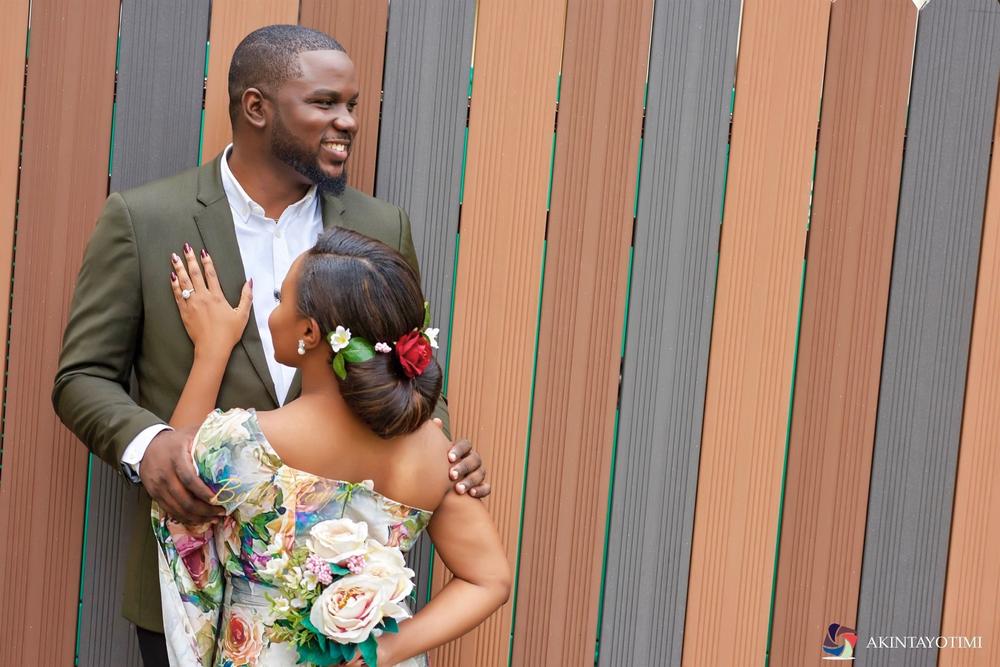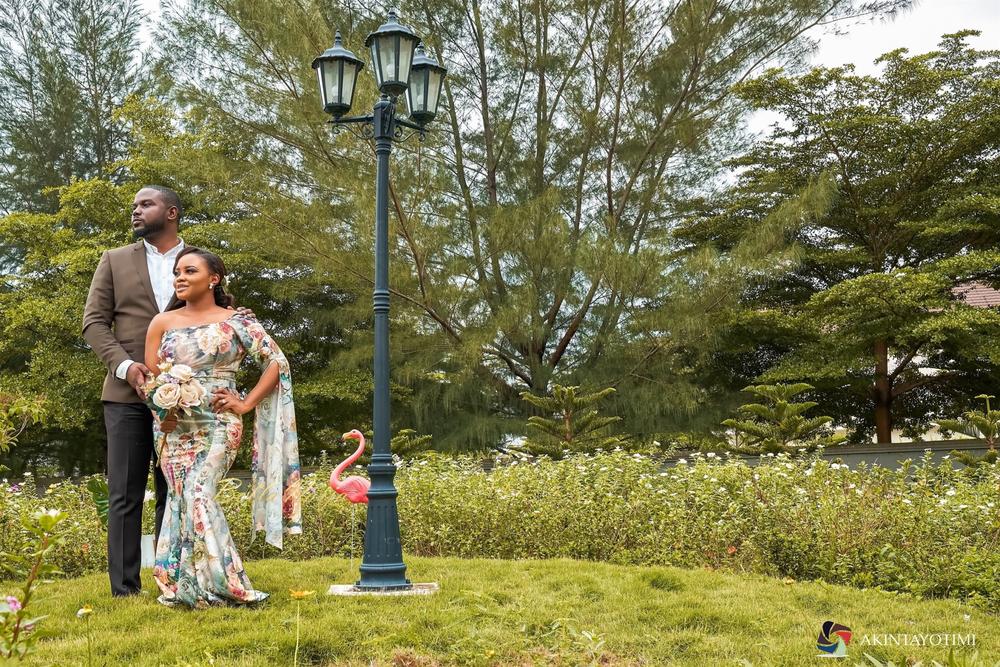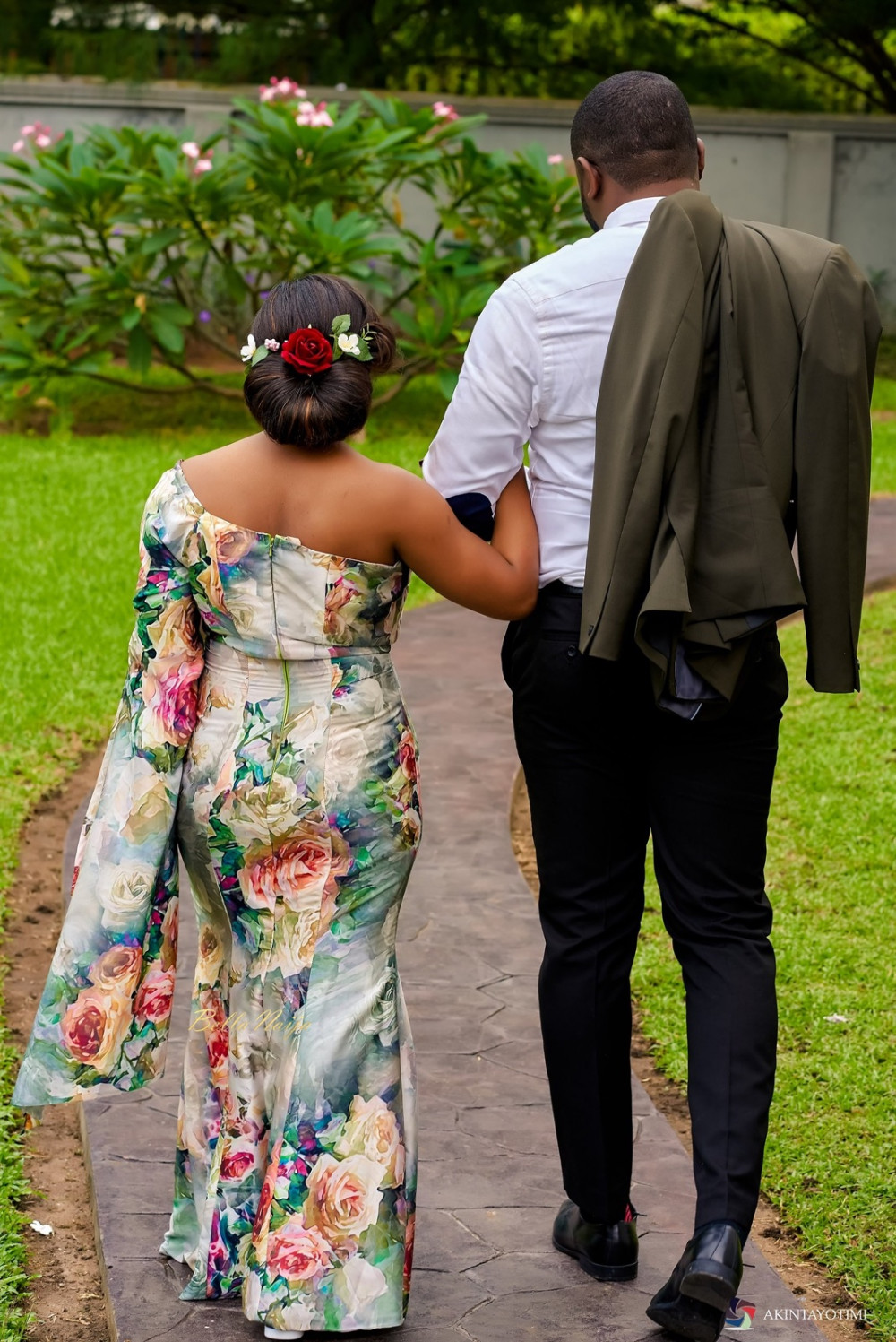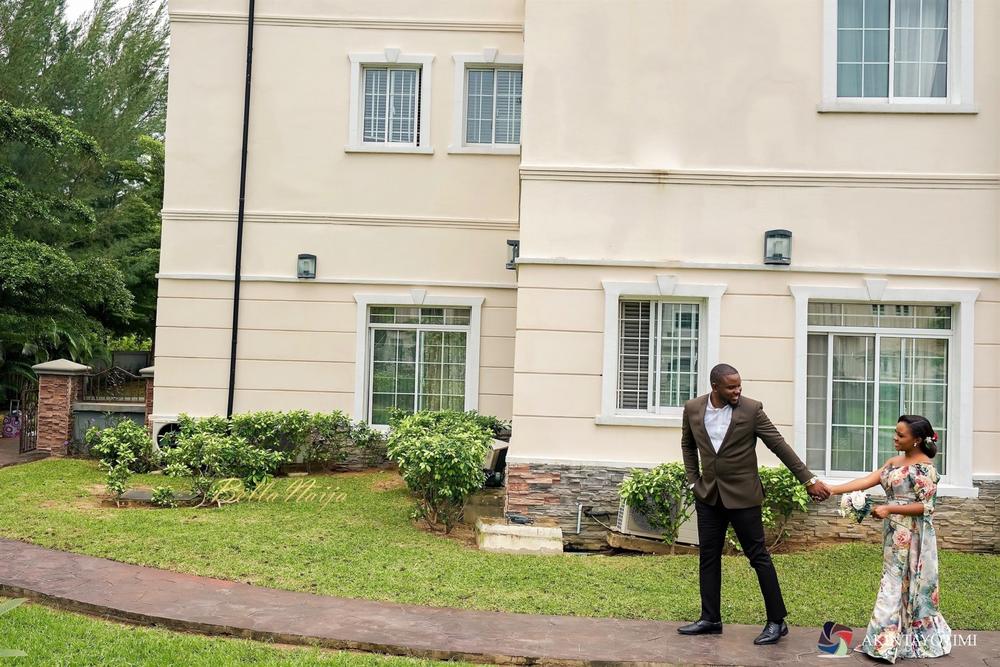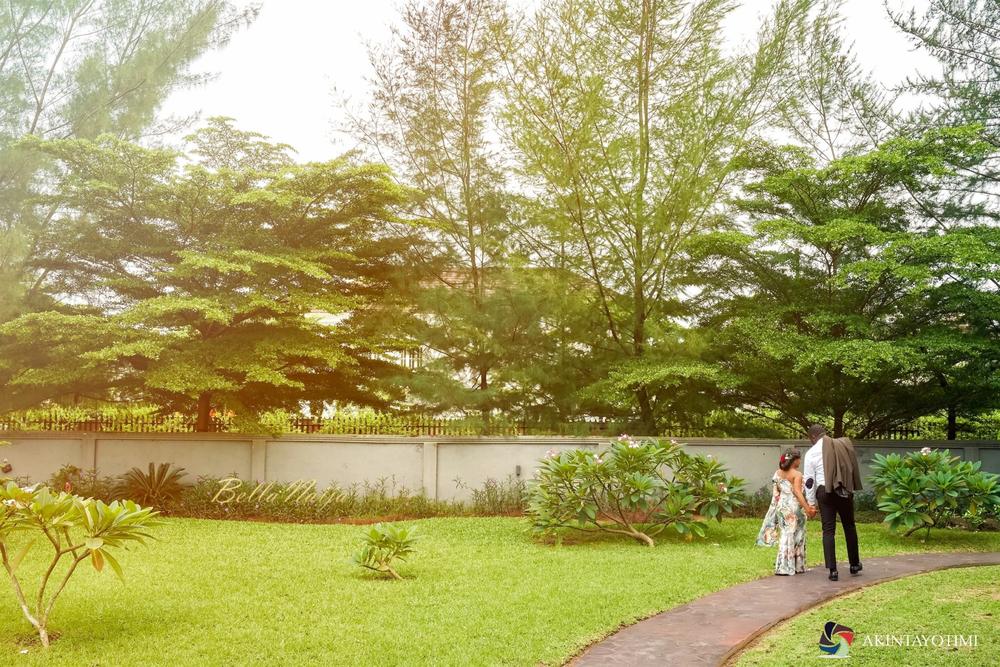 Credits
Bride @cheekylawyer
Groom @dejitaiwo
Bride's Dress @ayabaofficial
Wedding Planner @bisolatrendybee @trendybeevents
Videography @cinematicsng
Photographer @akintayotimi
Stylist @thewardrobemanager
Bride's Dress @ayabaofficial
Nails @hairdomenig
Makeup @ulotmakeupartistry
Bride's Shoes @louboutinworld
Hair Extensions @flawlessxtensionshair
Hairstylist @mrsegun_
Purse @asos_us
Accessories @retroglam12