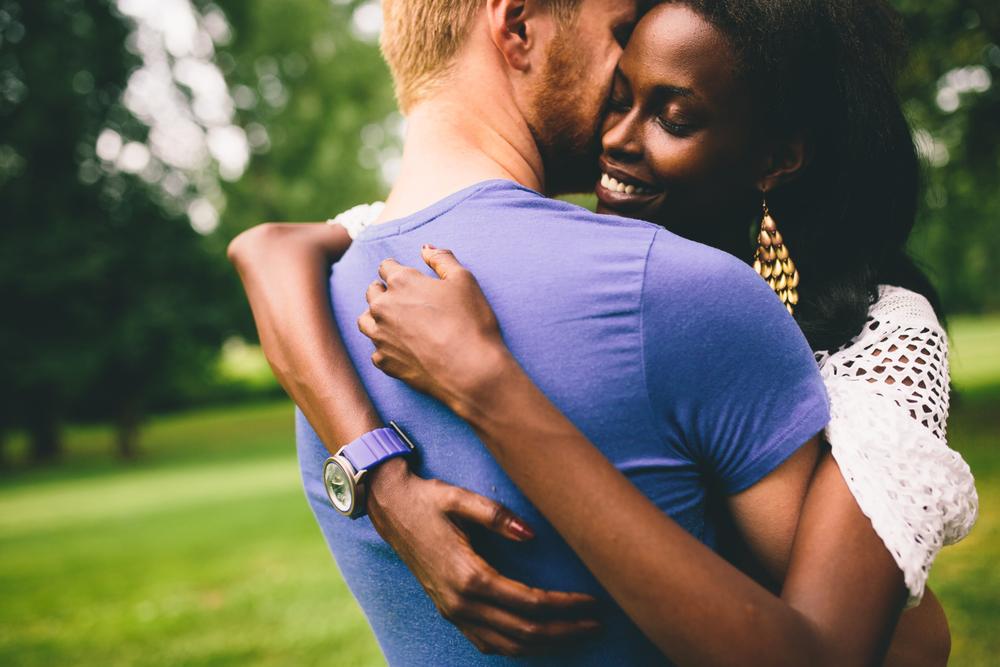 Yes, it's true, it really exists! You guys who follow us on Twitter and Instagram probably saw our posts last week about Loveternational (www.loveternational.com) a new website that offers you the opportunity to meet marriage minded singles anywhere in the world. If you are successful in finding your soul mate, Loveternational has a team of real immigration lawyers who will help you file all the paperwork needed to let you travel to go be with your love and live happily ever after. The site even offers member vetting (bad news for the catfishers). Sounds amazing right? We thought so too! Read what the founder has to say about this new website.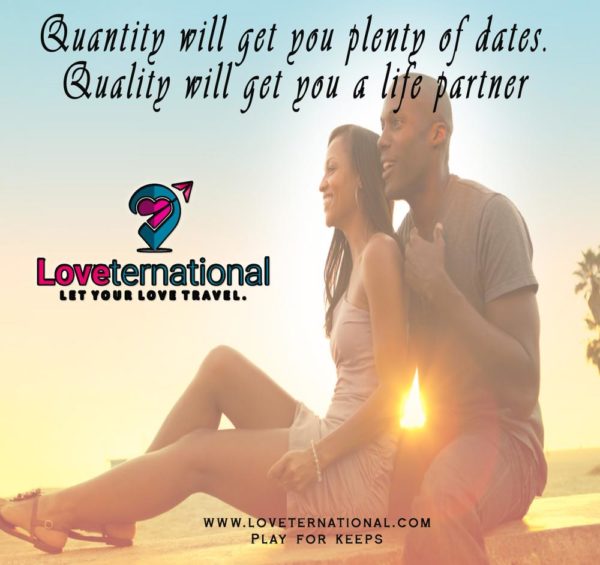 CN: Good morning. Can you tell us a bit about the website and how it works?
LN: The concept behind Loveternational is simple. I wanted to offer people a new and improved way of finding love. The current systems of swiping endlessly on an app, meeting the same kinds of people over and over, people who often are more interested in serial dating and hooking up than anything long term. The success of these apps is premised on the notion that love is best found in a 20-mile radius of where you love. I disagree. I believe sometimes you must search the globe to find love. Loveternational lets you do that. And it removes the biggest barrier so that a lot of people have with long distance courtship, which is immigration.
CN: That is really interesting. One thing we found unique about the website besides the immigration service, is the member vetting. Can you talk a little bit about that?
LN: Yes, of course. One thing we are aware of with a service like this – especially when it is primarily online – is that it is sometimes prone to abuse. Some people might be deceptive about who they are and what they do, which is why we believe it is extremely important to vet both parties before they begin the immigration process. However, we respect every user's privacy and we won't interfere with anyone's ability to send messages and use all the functionality of the website. It is ONLY after a match is made and the couple wants to proceed with the immigration aspect that we will vet. 100% peace of mind is essential.
CN: Can you shed some light on the immigration process?
LN: Yes. One of the most frustrating things in life is to be deeply in love with someone and not being able to see him or her. That is the biggest barrier to long distance courtship and why most people tend to settle for a partner that proximate, even if that person is not the perfect match. Loveternational wants to change that. Even if you did not meet your partner on our website, you can sign up at Loveternational and complete the form on the immigration section of the website and you will get assistance.
CN: There are so many more questions we would like to ask, but we know you are busy and must go. Thank you for your time. Maybe we can speak again soon?
LN: Thank you very much. I appreciate your time as well. Yes, I would like that very much.
Ok guys, so that was our conversation with the Loveternational founder. Now, we'd like to hear from you all. Would you use this service? Why or why not? Would you recommend it to your single family members and friends? What questions would you have for the founder? Please leave your comments below or on any of our social media channels.
Loveternational can also be reached at www.loveternational.com.
Follow us on Twitter, and Facebook.
——————————————————————————————————————Sponsored Content