The countdown to #TheCasuals17 is on!
Close friends and family of bride-to-be, Grace O planned her a surprise pink bubbly themed bridal shower. She had no clue her groom-to-be, Yomi was in on it too. We featured their introduction photos  here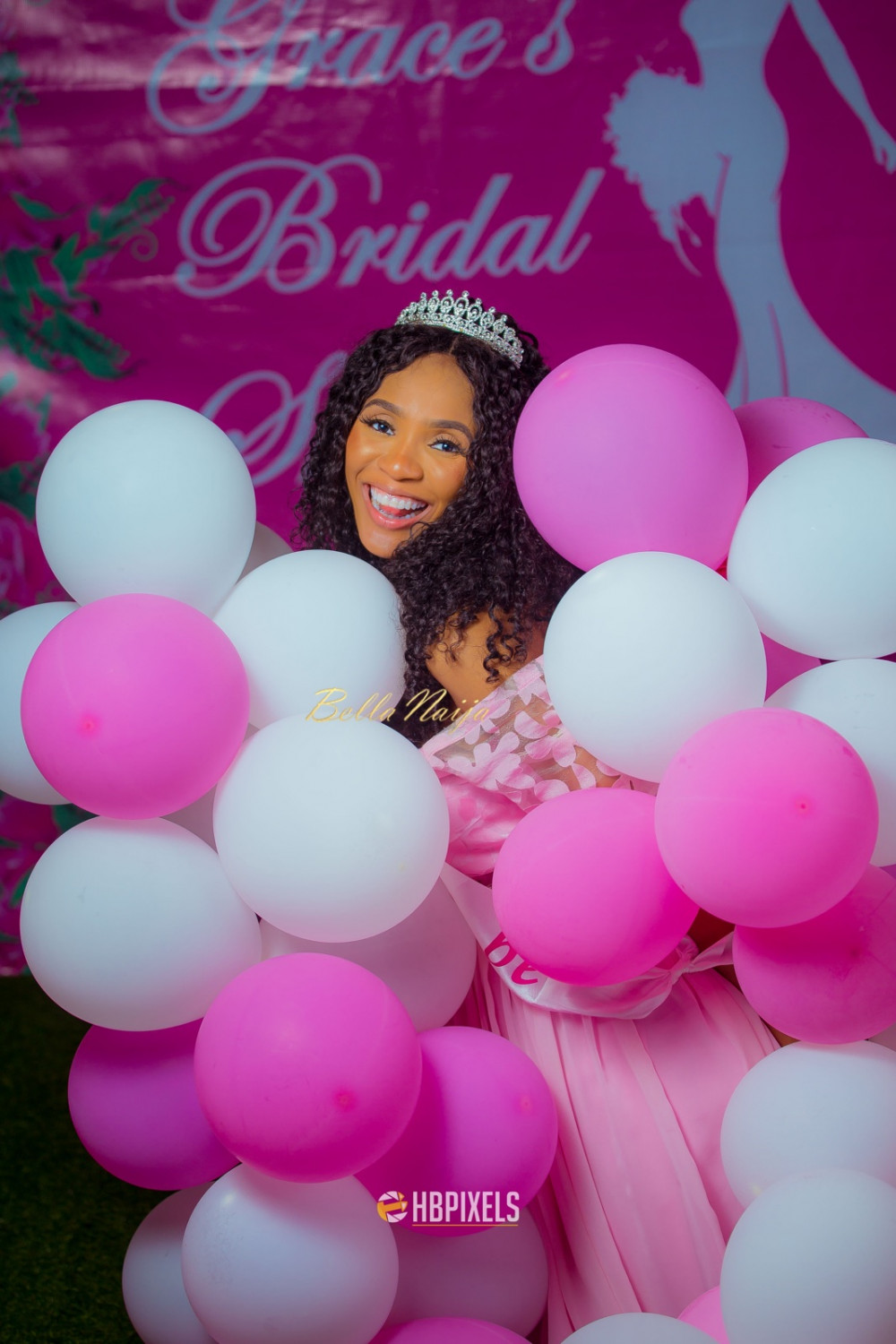 The theme of the day was white with a sweet touch of pink. The bride looked beautiful in her off-shoulder pink maxi dress paired with a lovely tiara. The infusion of a flower wall, balloons and bubbly bar was very chic.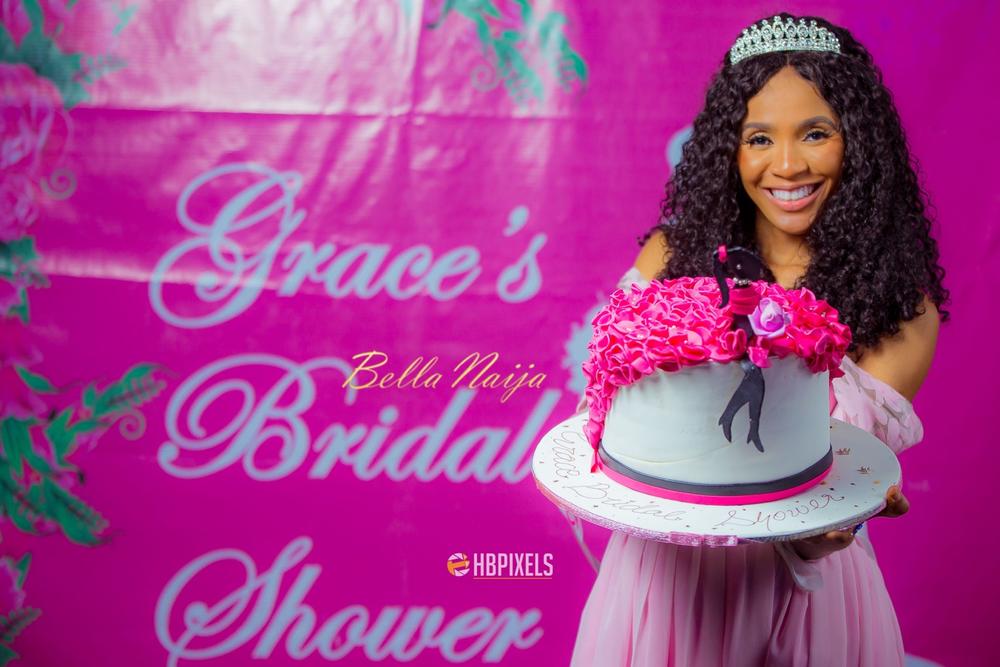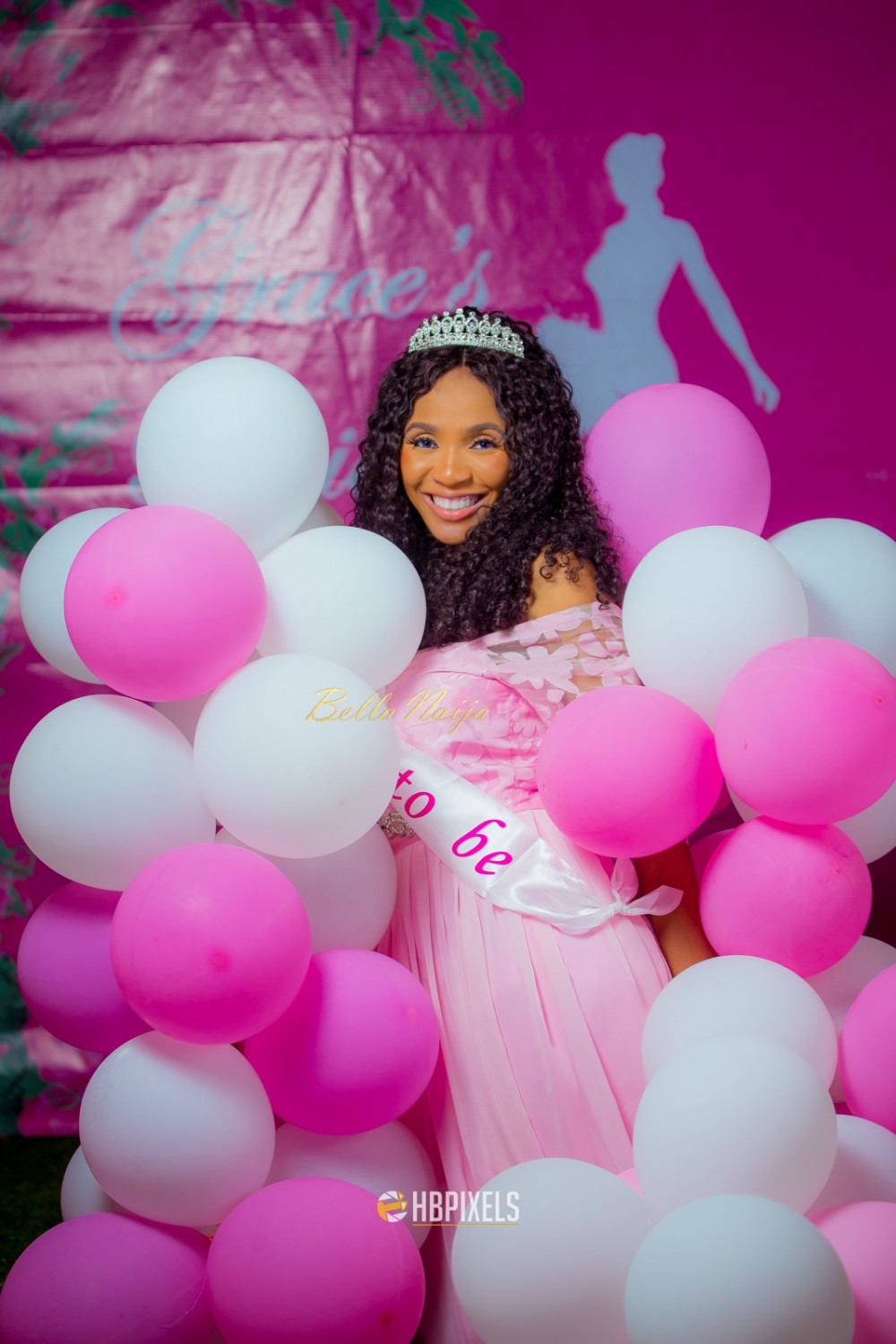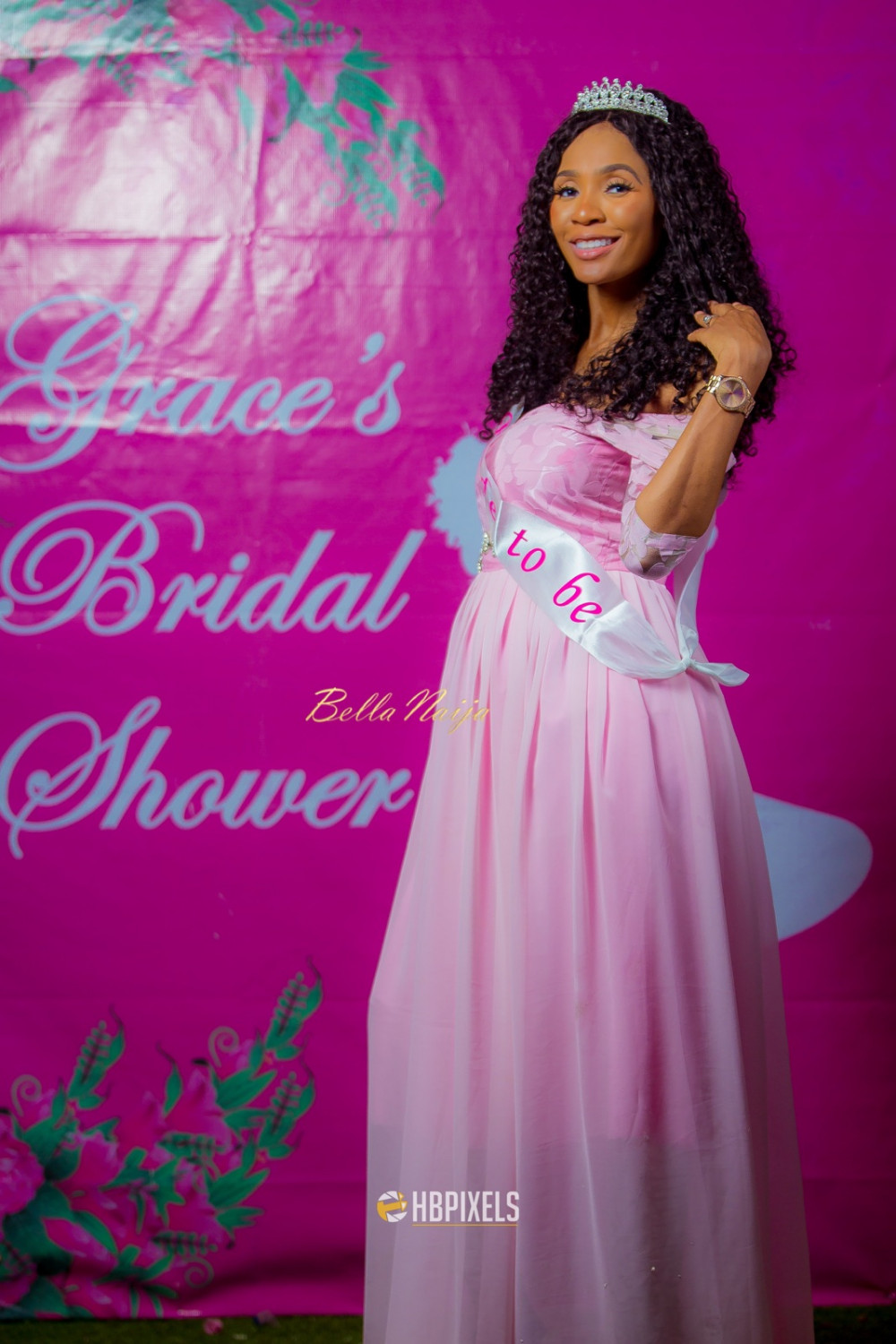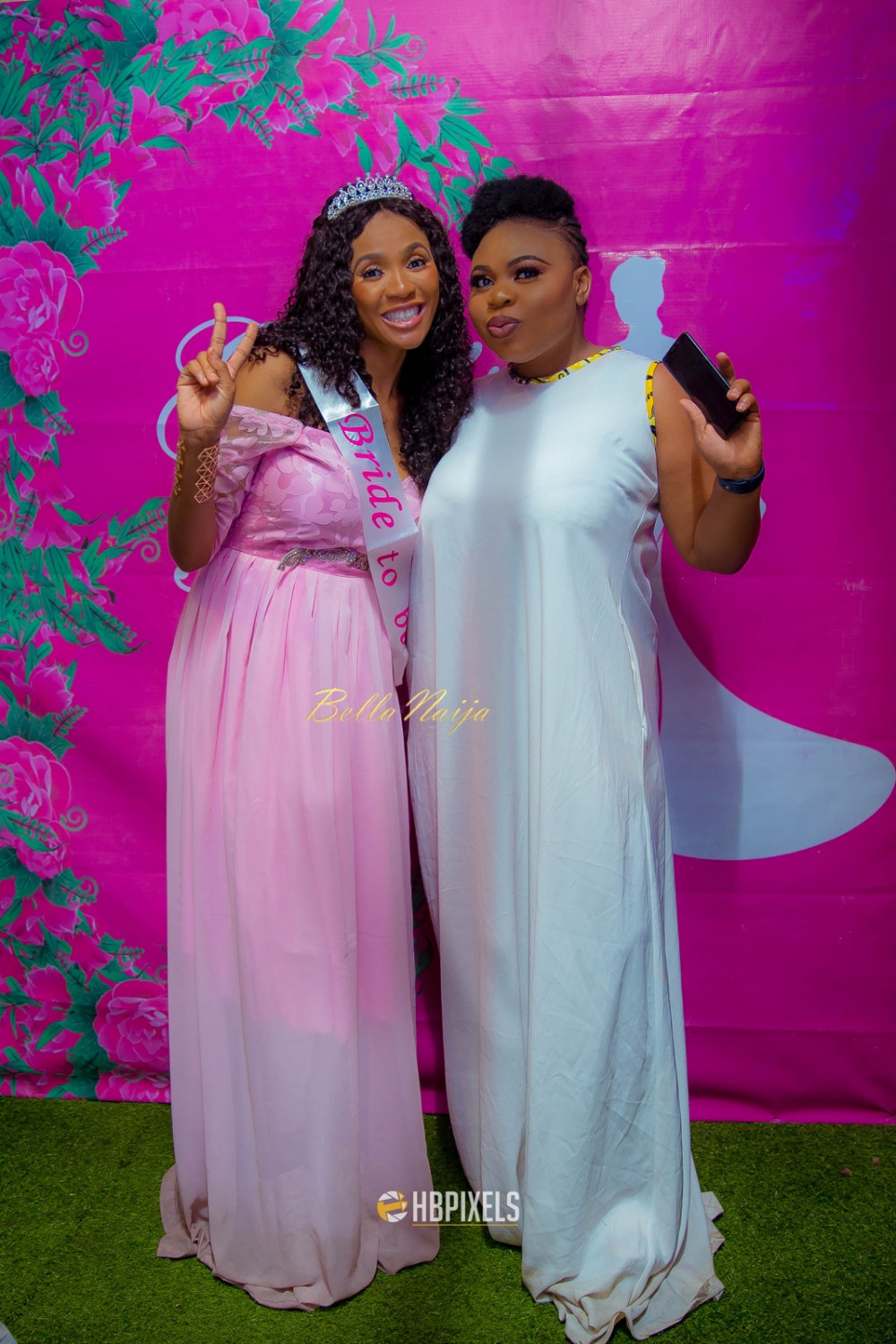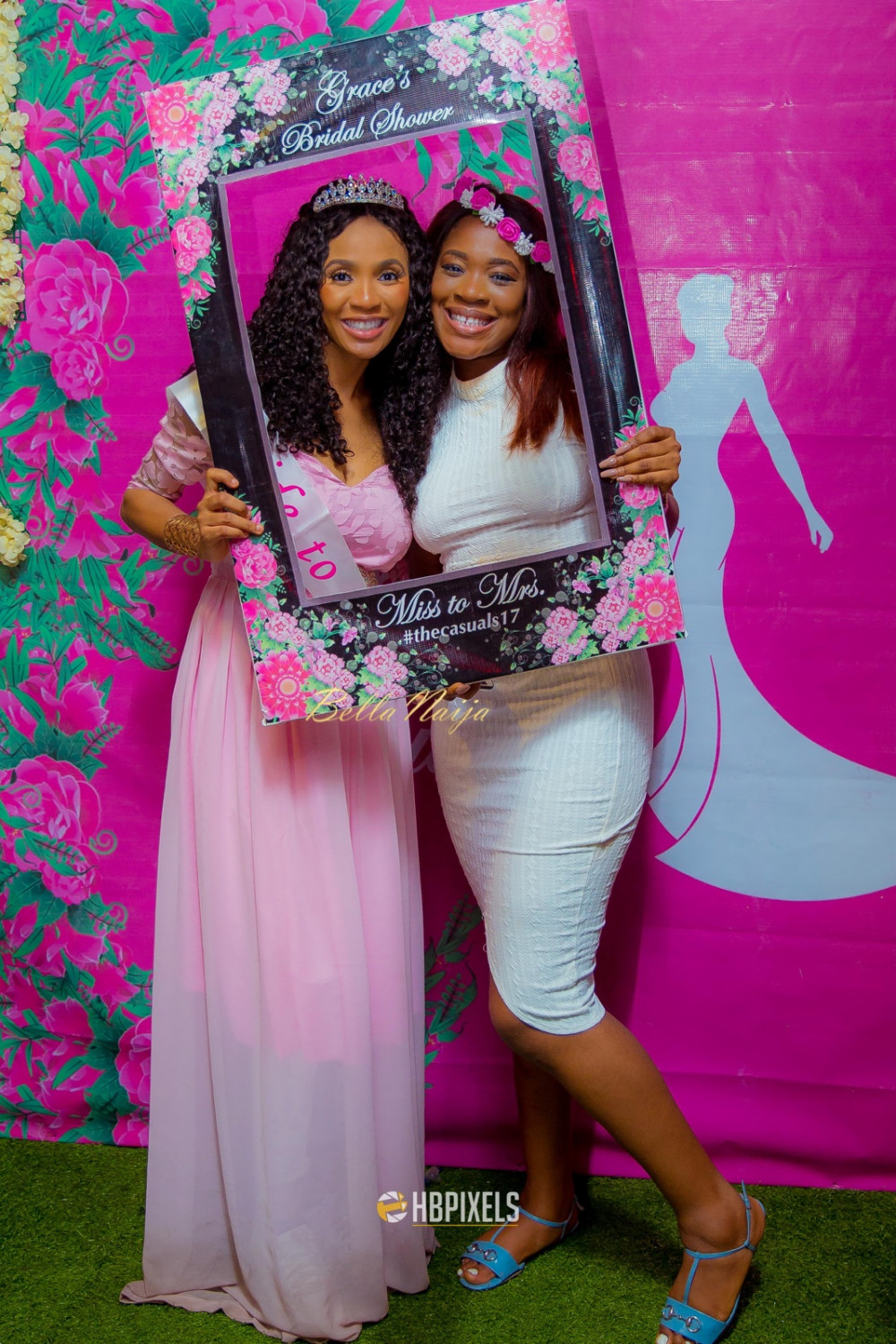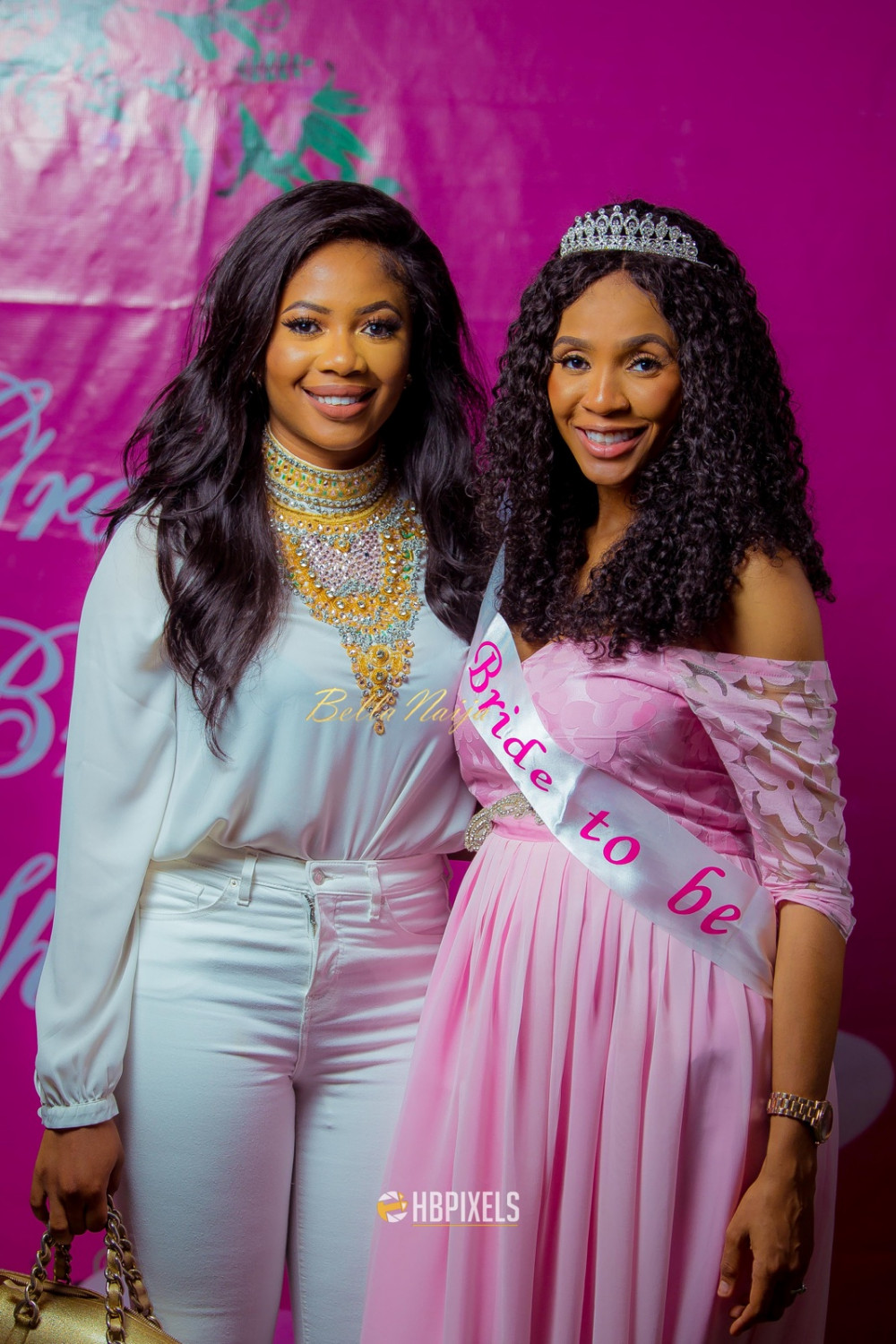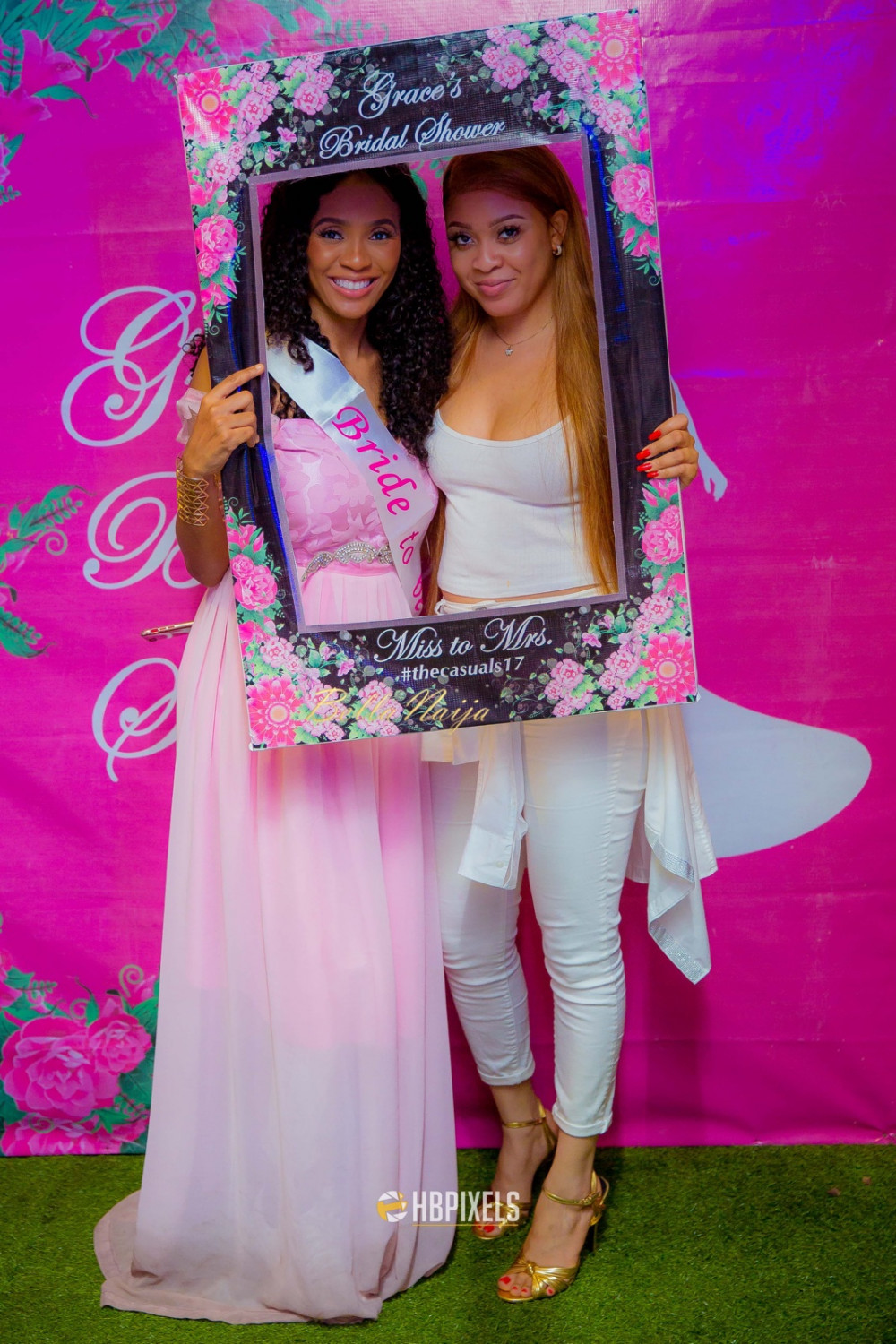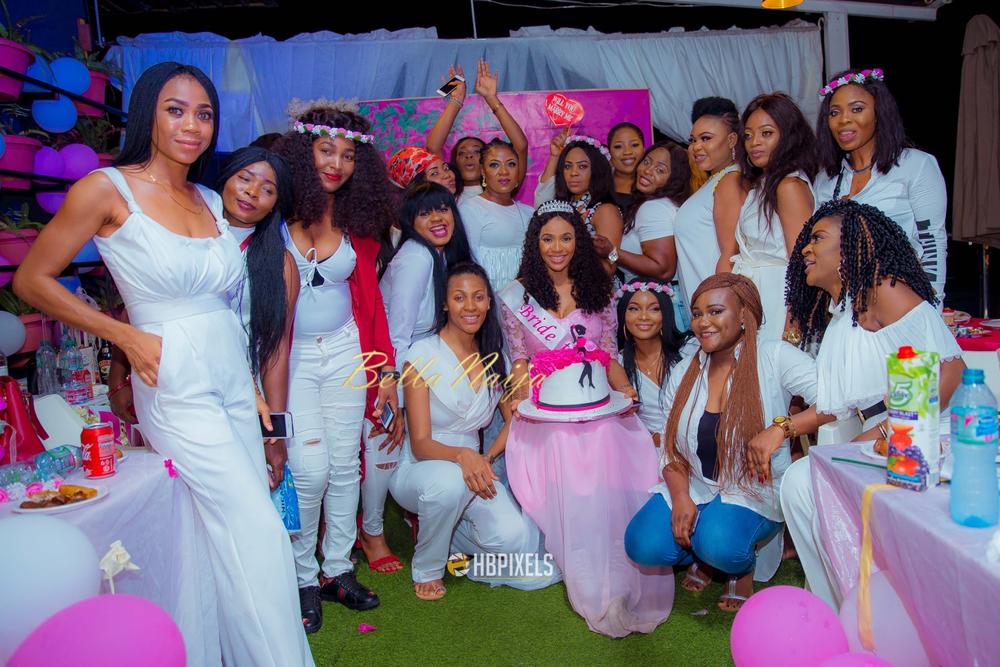 We can't wait to turn up for #TheCasuals17
Credit
Photographer @happybensonpixels
Planner @flairglobalevents
Coordinator @dha_mie
Backdrop, signage, special effects and dance floor @joie_samuels
Decoration @dha_mie @gbemigaperfecttouch
Caterers @jeaneelcouture_official
Smallchops @mlb_kitchen13
Cake @cakesnmorebyvee
Cupcakes and Muffins @cremeslices
Venue, Mocktail& cocktail @tiltterraceng