Get your Vibe on! Listen to Non-Stop Hit Songs as TVC Communications launches new Lagos radio station '102.3 Max FM'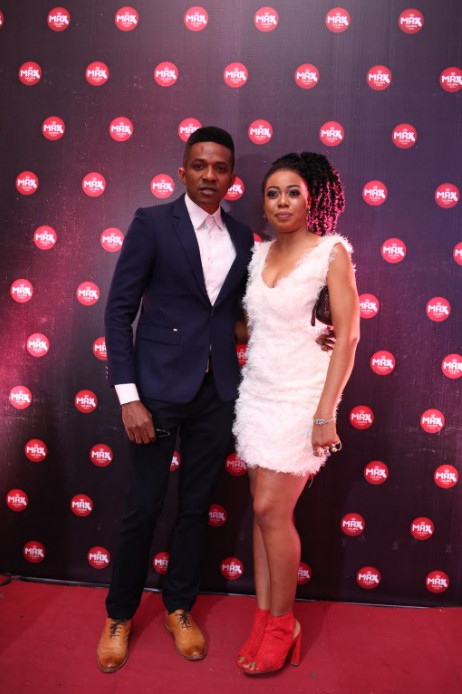 TVC Communications, operators of TVC Entertainment, TVC News and Adaba FM, has launched a new hit music radio station, 102.3 Max FM, which replaces Radio Continental.
102.3 MAX FM was launched at a spectacular event in Lagos city last night at the Federal Palace Hotel among an audience of hundreds of celebrities and VIP's from the advertising and entertainment industries.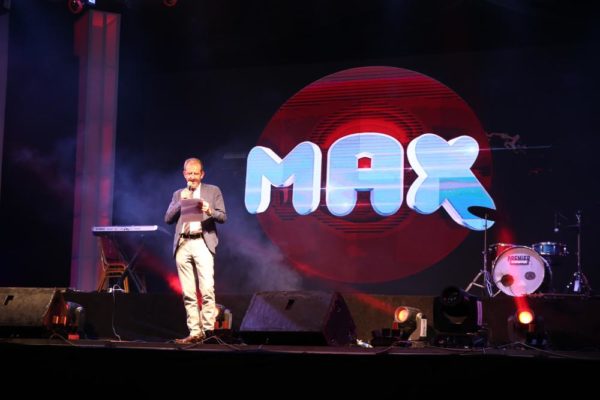 Radio Continental switched seamlessly last night at 10 pm to become 102.3 Max FM which is aimed at a 15-34 year old audience and promises to play non-stop hit music for the young people of Lagos.
Max FM isn't just about the music, as listeners can look forward to winning amazing prizes as the station promises to be the home of the biggest and most attractive giveaways on radio.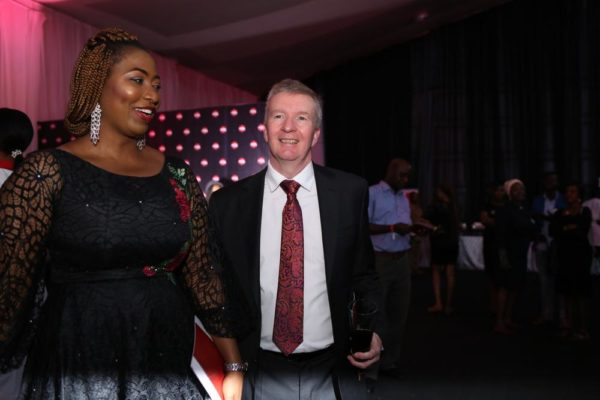 Part of the new station line-up includes the well-known presenters Murphy Ijemba and Shine Begho, alongside former Radio Continental favorites including,  Wale Pow Pow and the hugely popular "Wetin Dey" programme. Former Radio Continental veteran broadcaster Jones Husen is also set to continue to wow bigger audiences as he now moves to the award-winning daily current affairs programme "Journalists' Hangout" on TVC Entertainment. Husen will also guest-present the current affairs programme 'This Morning on TVC News'.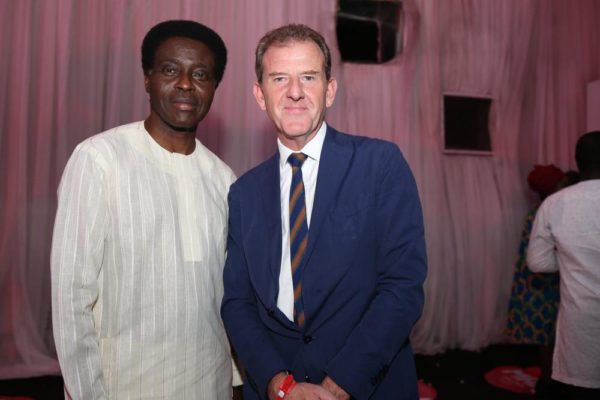 ——————————————————————————————————————–Sponsored Content