We are back with another beautiful entry post for the TAP Studios x BellaNaija Weddings pre-wedding shoot giveaway.
Abimbola and Seun's entry warmed our heart so much and we hope it does same to you.
BellaNaija Weddings wishes the couple a lifetime of joy and love together.
How We Met
By the Bride, Abimbola
We actually met on Twitter in June 2014. He slid into my DM with "why are you up at this hour?".  It was past midnight. I told him I was up baking for a little girl in my church because it was her birthday. He went on to tell me how much he likes cakes. And then it began…
He asked for my BBM pin and phone number. He called the next day and said "I want to date you. I want something serious". I wanted to go the whole, "I will think about it" as a single mum of two who just had a bad breakup. He went on to say he did not want any dillydally-ing because he knew what he wanted. I said yes to him and we started dating.
The Proposal
There was no proposal.  All he said while lying in bed one day was  "I really want you to be the mother of my children and the only Mrs Seun A. I wish I had the money to do it right but I can promise I will put your comfort and that of the kids ahead of mine". That was enough for me.  He loves me enough to go all the way with me.
We don't have a lot but I am happy…we are happy. Winning this will be the only luxury part of our wedding journey and it would be a great memory.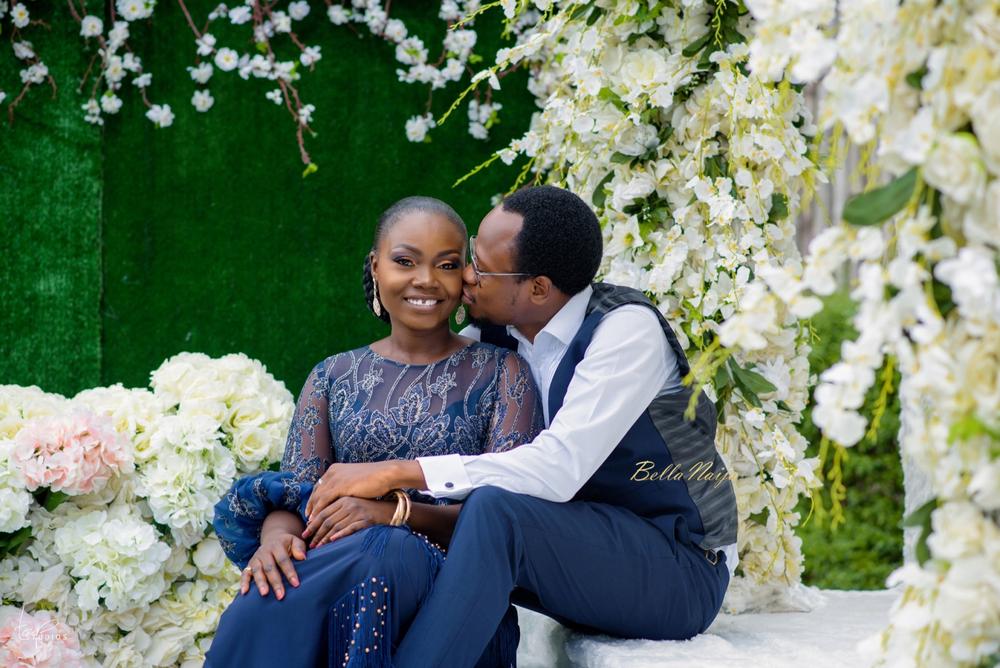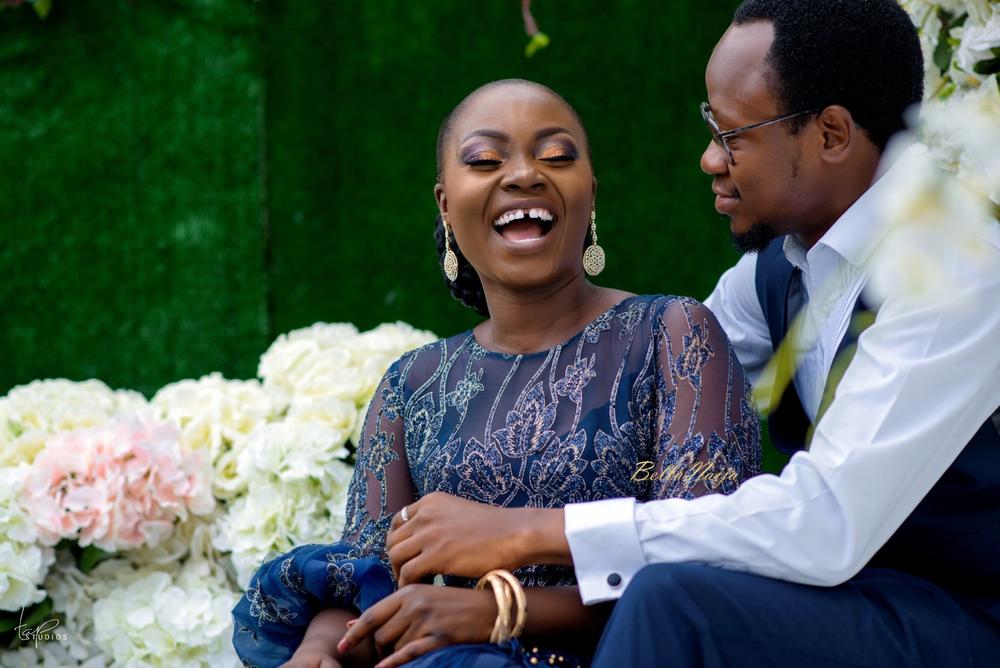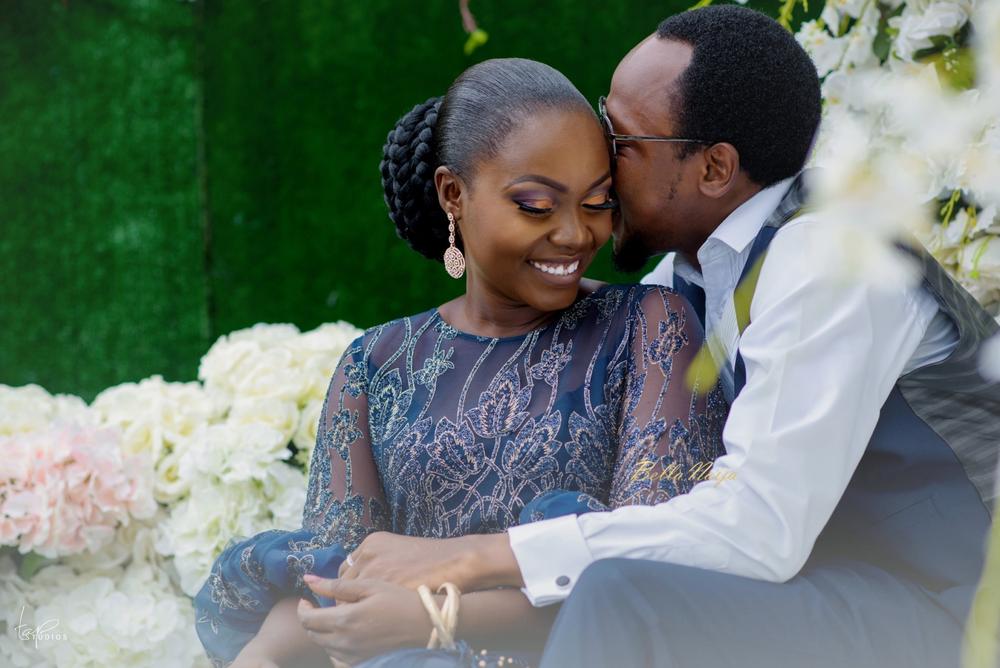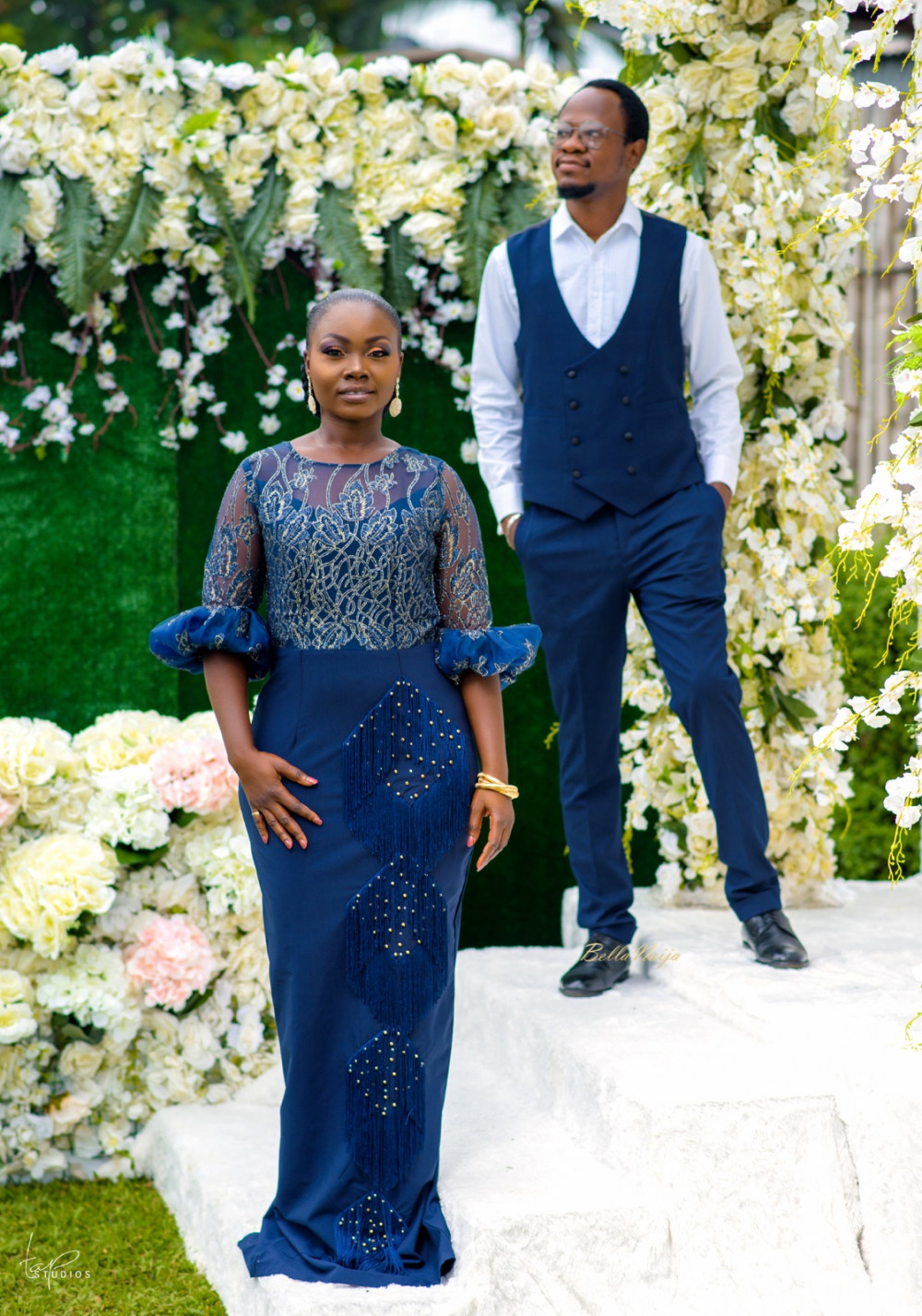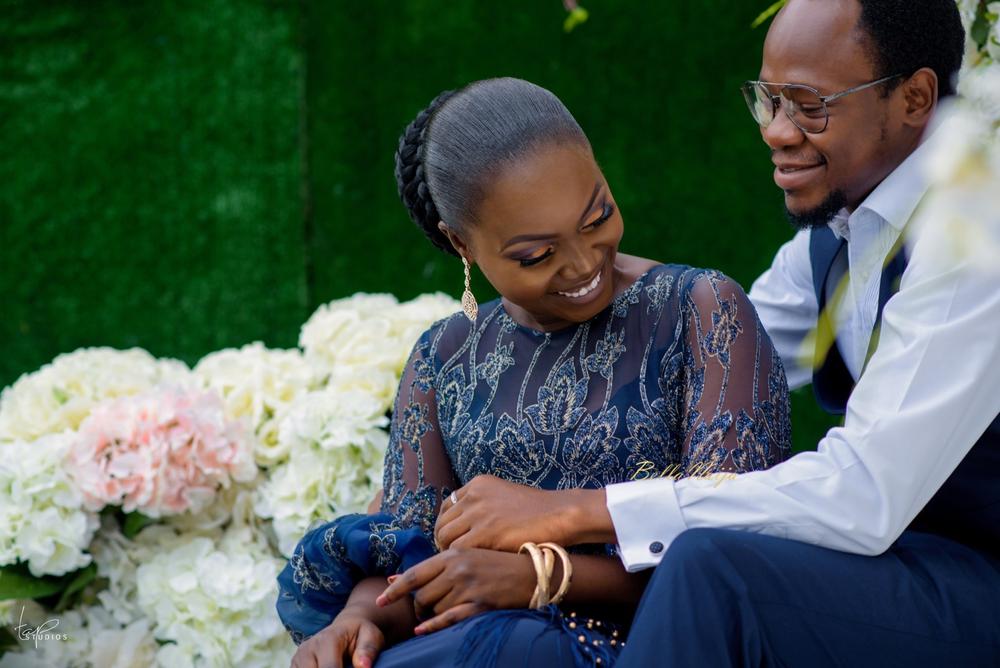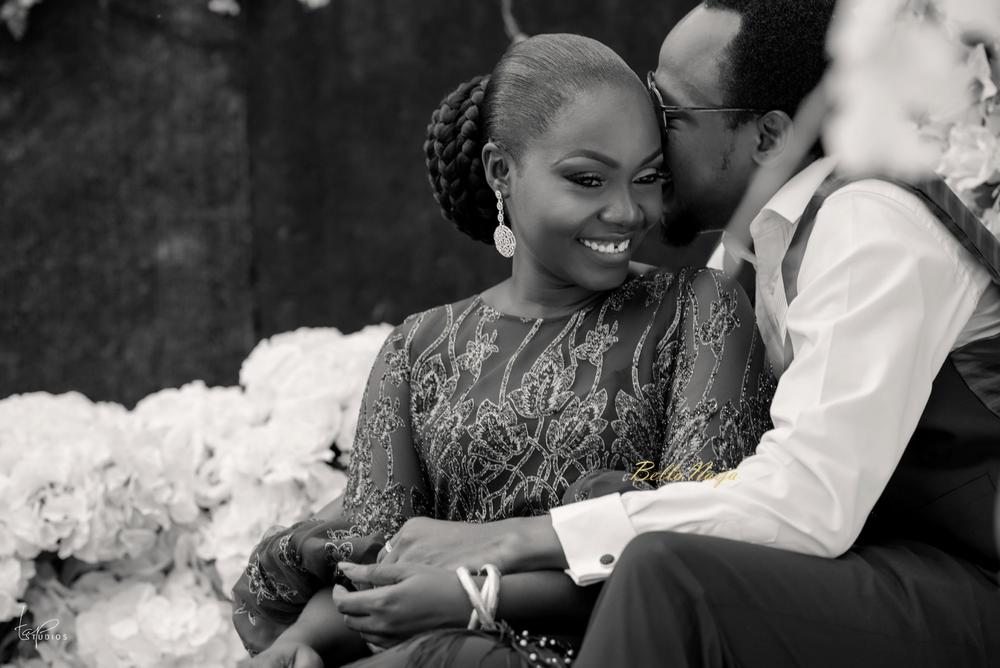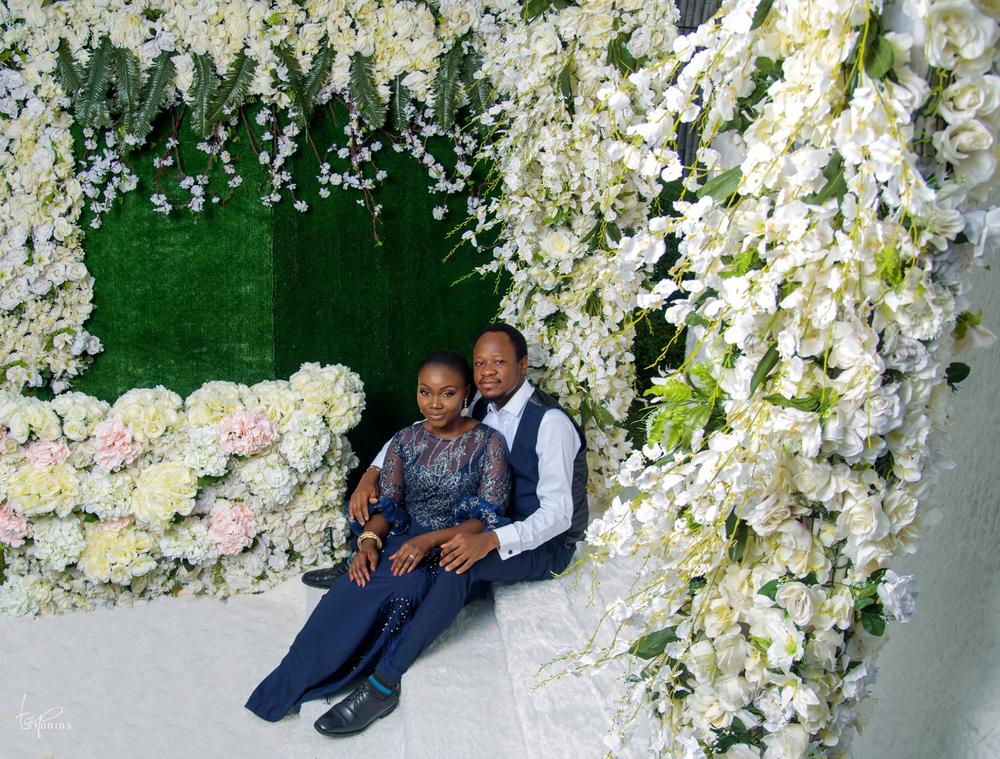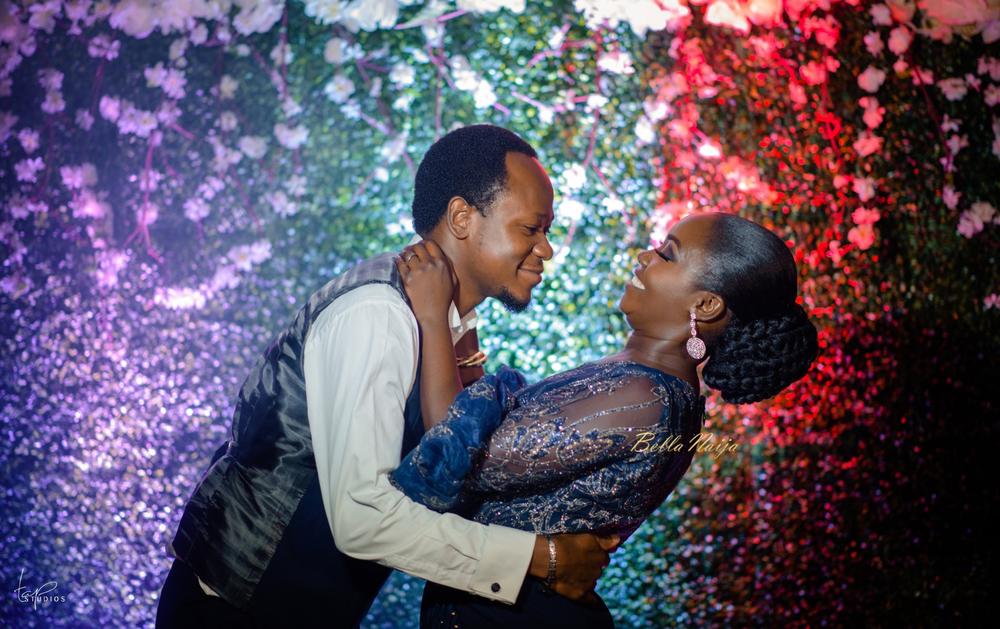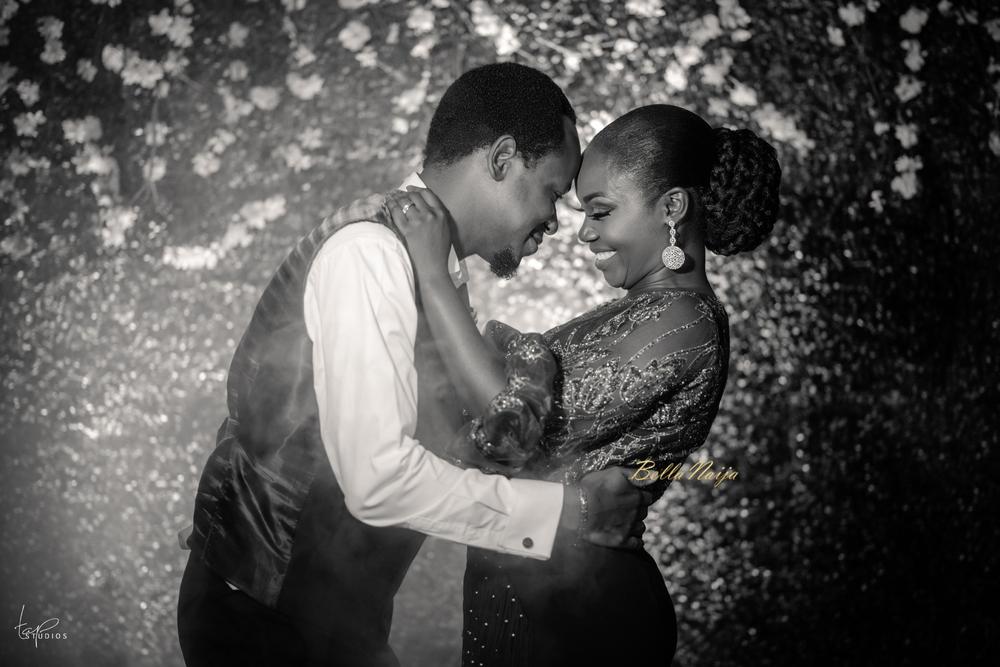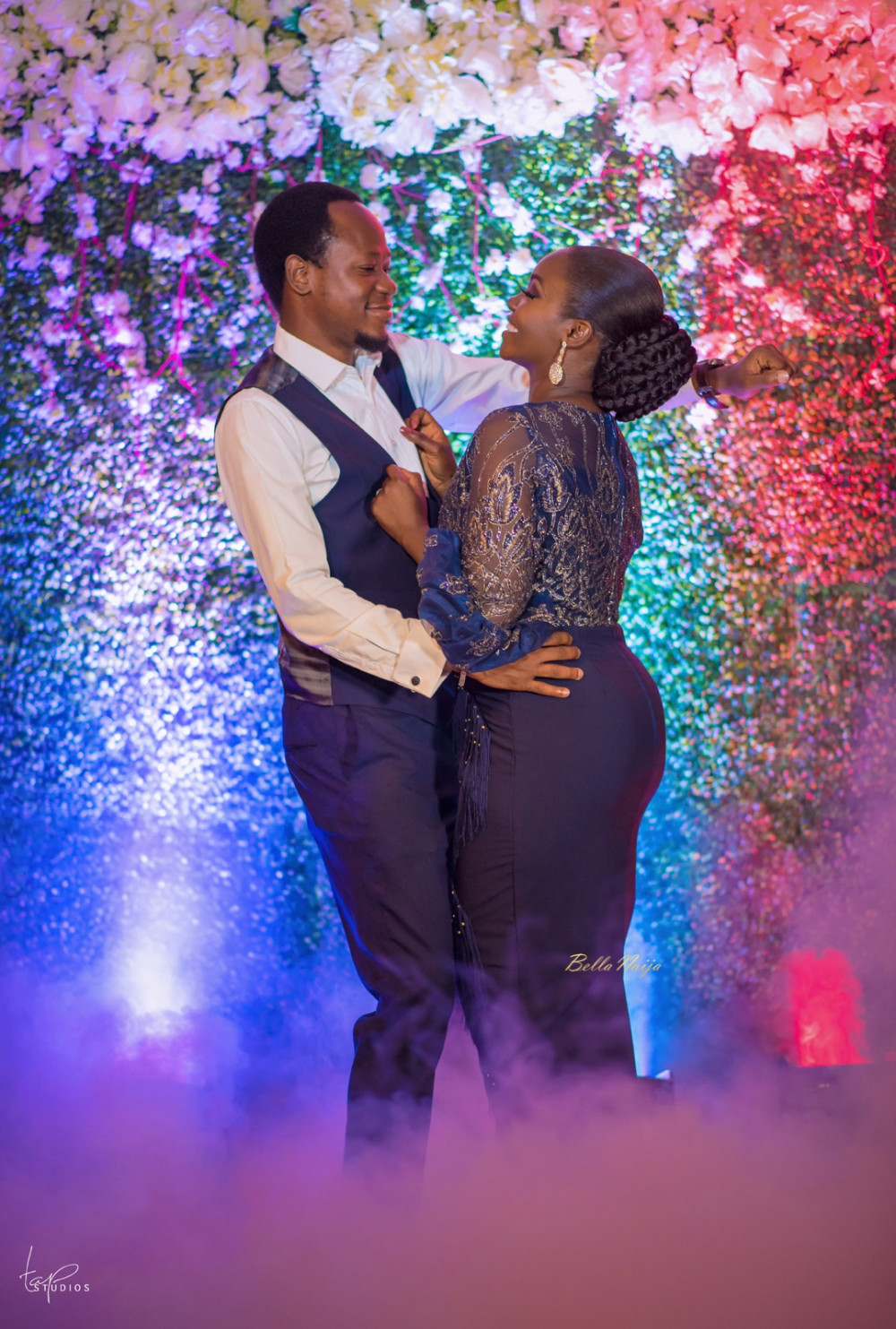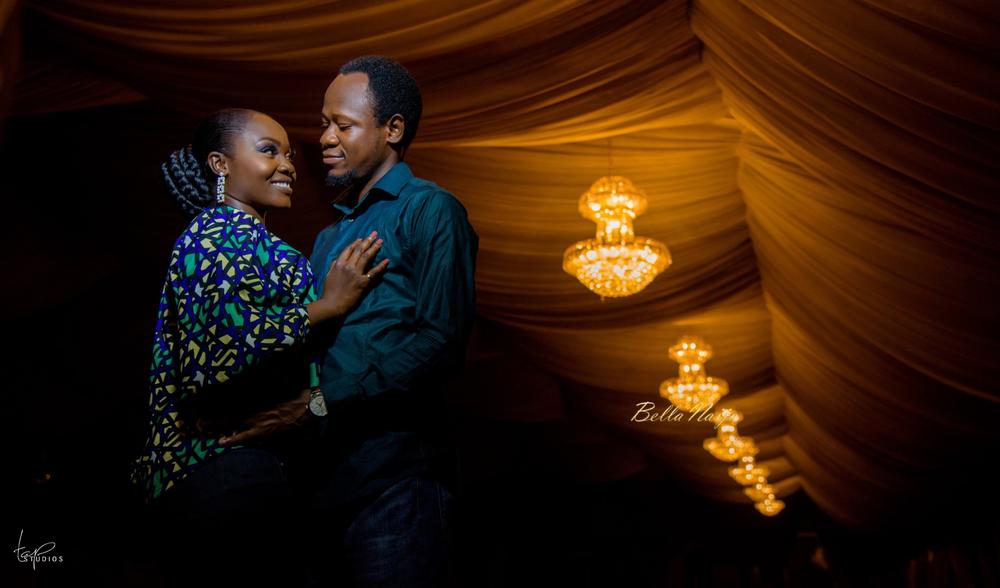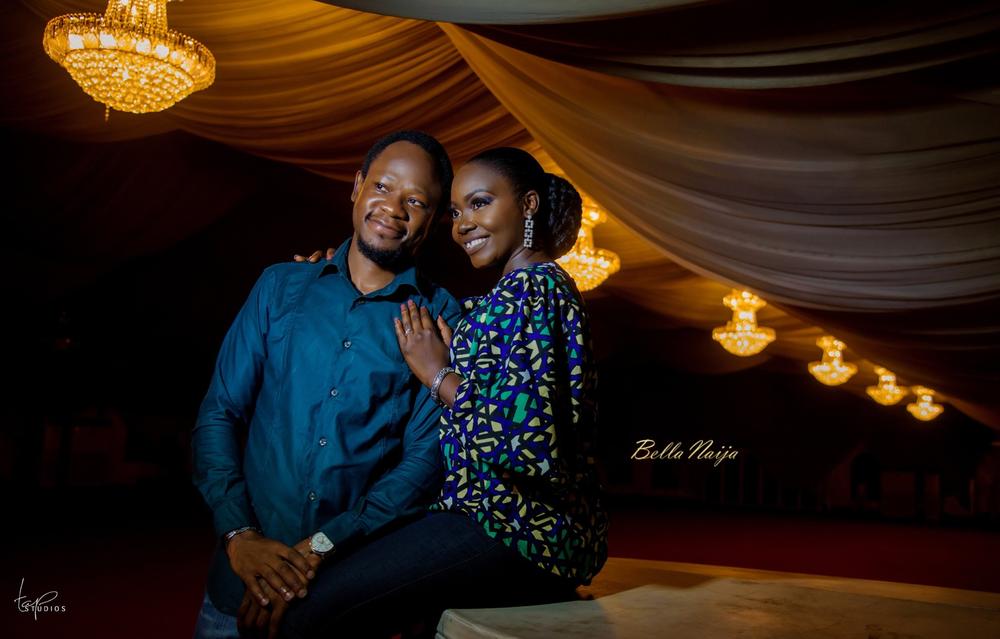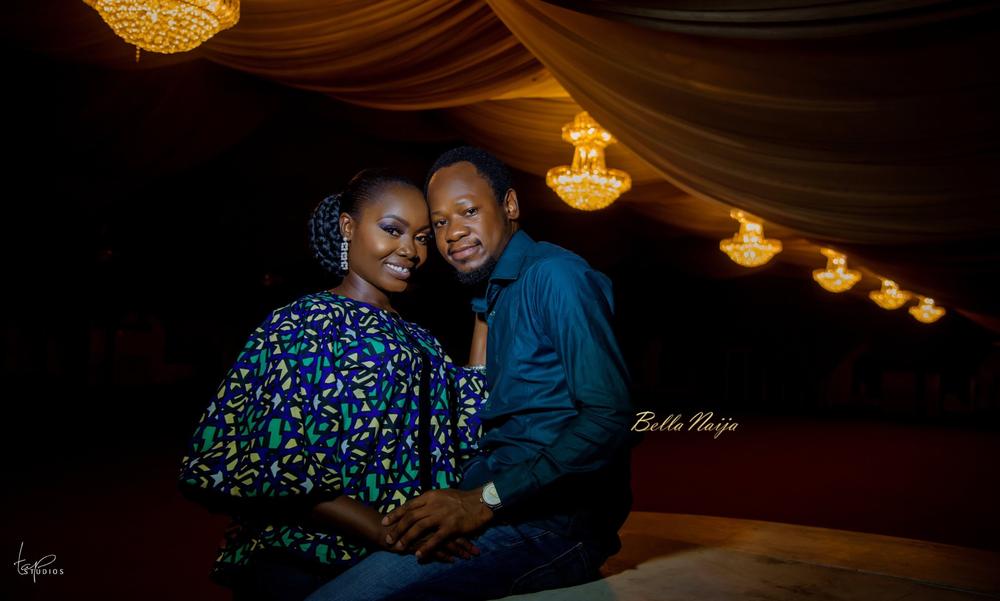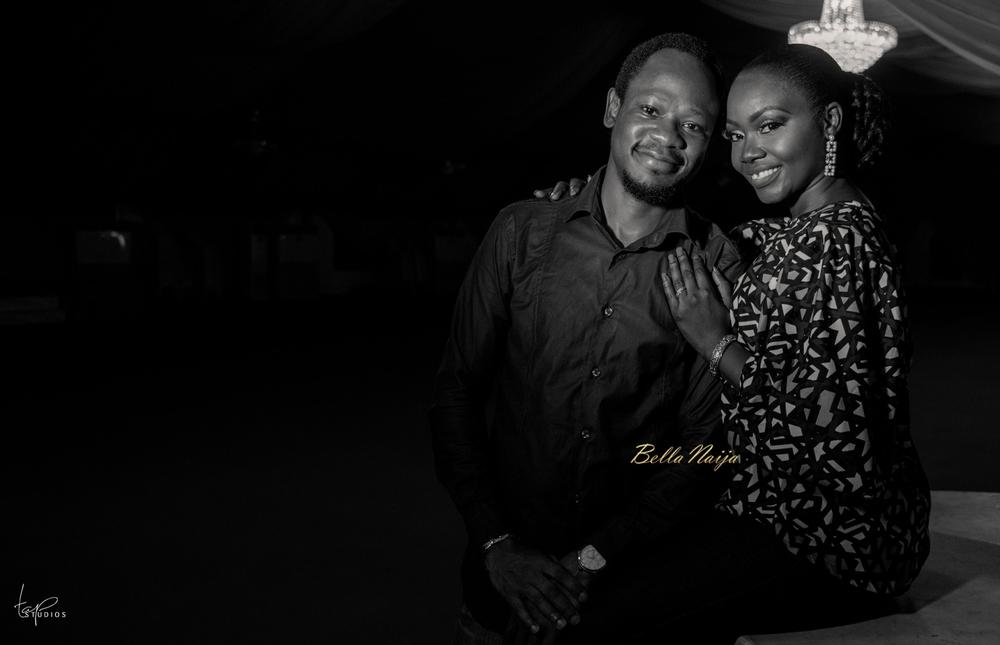 Credits
Photography @tapstudiosweddings
Bride @ame_lumiere
Bride-to-be's Dress  @makiobaofficial
Groom-to-be's Suit  @bosiandcharles
Accessories   @mdp_accessories
Makeup @beautymatterz
Male Stylist @bosiandcharles
Hair Stylist @hairbysleame
Decor and Lighting  @torgeevents
Female Stylist @theadetutu
Second Look (Casual)
Bride-to-be's Blouse  @iconolabranded