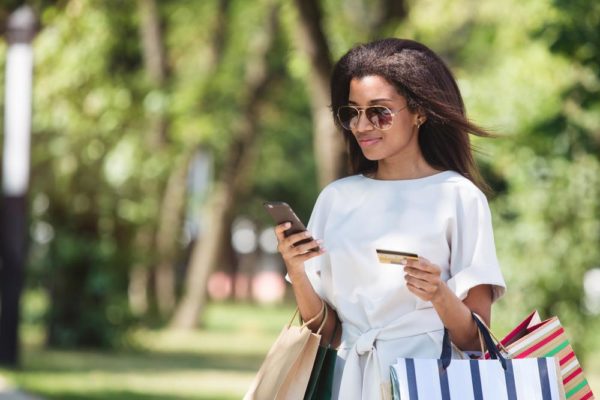 Does your bank reward you when you request for debit cards?
If this answer is no, then you definitely need to make that switch. Get with the bank that rewards you for everything, including requesting for your own Verve and Visa debit cards and using it to earn REAL points! Get with Access Bank.
Not only are you entitled to rewards, these rewards are instant. Now we know you're wondering how this works; if you already have an Access Bank account, and you're signed up for internet and mobile banking; simply walk into a branch near you, request for a Verve or Visa ATM card and activate.
If you don't have an Access Bank account, you can get one here in only five minutes, download the mobile banking app and sign up for internet banking. Once that's done, request for a Verve or Visa ATM card and activate it and qualify for an instant reward.
You also stand the chance of getting a family home, car, sound-proof generator, DSTV decoders, home theater, 7-seater living room sofa and more prizes weekly and monthly when you register for the Access Bank Family Fortune Promo. All you need is to register at least two family members and save a cumulative of N150, 000 for 7 days and you qualify for a weekly random selection or N300,000 for 30 days to qualify for a monthly random selection.
For more information on this promo and other rewards, check out the  Family Fortune Promo website or follow the bank on their social media pages Facebook, Twitter, Instagram.
The rewards are unending! Don't be left out!!
---
Sponsored Content