Can you remember where you were when you first played Monopoly with a sibling, or had your first passionate exchange with friends over who really won a Taboo game? We all have a board-game story. This is why boargames have remained relevant, delighting both the young and old – even in our increasingly, fast-paced digital world.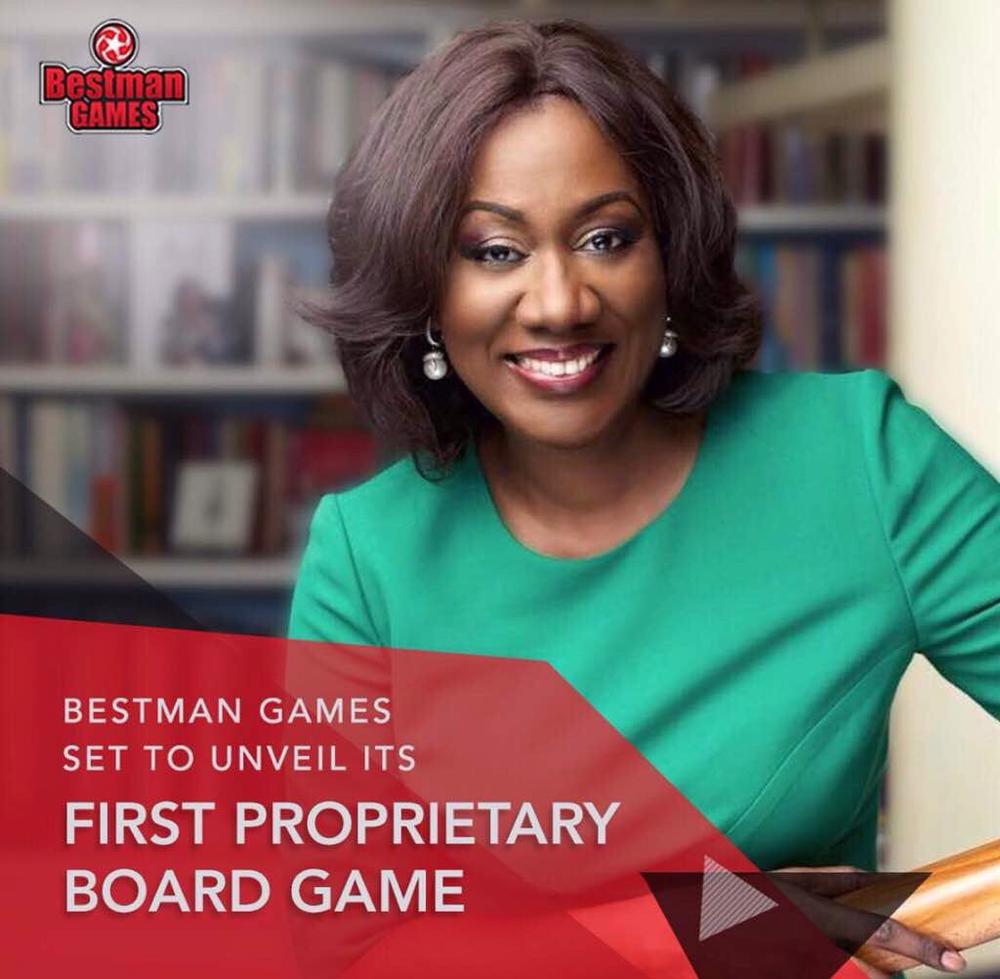 When Bestman Games first opened shop, its CEO Nimi Akinkugbe, and one of Nigeria's best-known entrepreneurs, set out to change the narrative of African family-entertainment, and re-introduce the best of gaming culture to a new generation. From the traditional days of Ayo, Snakes and Ladders, and ludo, board games have always been a mainstay in Nigerian culture. Most recently, Nigeria's status as the number one scrabble nation, and the launch of the Monopoly Board Game as an official Lagos State sport are a clear signal that they continue to play an important role in society.
Bestman Games first came into our collective pop-culture consciousness with the launch of the City of Lagos Edition of Monopoly, the first African city version of Hasbro's world famous Monopoly board. The game was very well received, and quickly became a source of national pride, spreading a positive, new narrative about the popular mega-city and its industrious people. Subsequently, a Nigeria Centenary edition, a Cross River State edition, an Accra Edition, and a Corona School Edition, the first African school edition, were launched.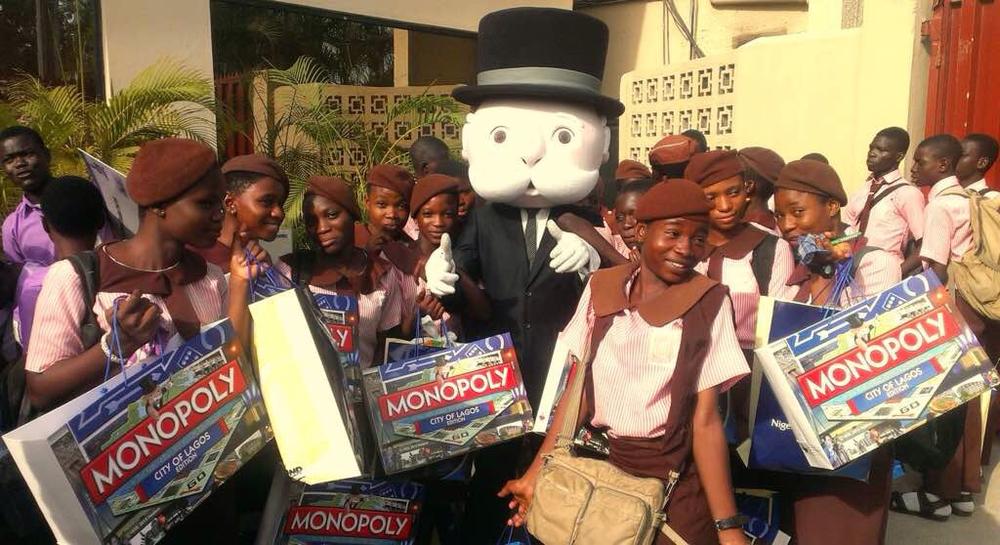 Monopoly Tournaments have now become a popular educational past-time, at many primary and secondary schools, universities and NYSC Orientation camps. Monthly Monopoly Games Nights have also become a wonderful way for working professionals to unwind from a busy week, on the last Thursday of each month.
It was this early success and welcome reception that got Bestman Games thinking about what it would take to design a new and original board game that is truly home-grown in concept, but global at heart. Bestman quickly went to work, combining a fresh take on a core theme of Nigerian society, with the thrill and heart of the most beloved international games – while keeping the top-standards and artistic flair Bestman Games is well known for. The result, says Nimi, is a unique board game that is educative, super-fun and most of all, has the power to impact and transform our society.
The journey has taken 3-years of non-stop work – through the recession and some local industry limitations, but it's been well worth it. It's finally here! Thankfully, we don't have to wait much longer to find out what this amazing all-Nigerian made board game is, and get our hands on it. Watch out for the special Bestman Games Unveiling Event, coming on the 30th November 2017. We can't wait!