"We don't have any issues against that" – APC on Atiku's Exit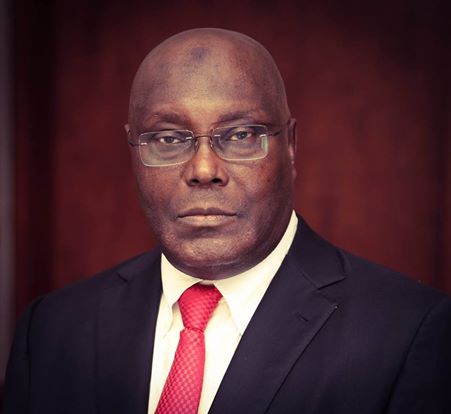 The All Progressives Congress (APC) has said it has no issue with former Vice President, Atiku Abubakar, leaving the party.
The party's National Publicity Secretary, Bolaji Abdullahi, made this known while reacting to the development on Friday in Abuja.
Atiku had, in a statement personally signed by him on Friday, announced his resignation from the APC, citing lack of good relationship with the party leadership, among other issues.
He explained that he joined the APC in 2014 after some of its leaders appealed to him, following crisis in his former party, the Peoples Democratic Party (PDP) which resulted to its fictionalisation.
He added that he would need time to ponder about his future, noting that politics was about interest.
But, Abdullahi said that APC leadership had not seen any formal notification on the purported resignation, adding however, that based on what "we have seen in the social media, we can say that it is surprising. For us politics is all about interest; so, if the former Vice President feels that his interest is better served elsewhere, we don't have any issues against that. We can always wish him good luck. For us, the task of building a political party is not a day's job; it is a marathon. And, it takes many years and we will continue to improve on our system to get the kind of party we want to really build.
He stressed that it took many years to build a strong political party, adding that parties were made up of different persons, some happy and some sad.
Abdullahi added that everybody would have to take decisions at some point in time.
He, however, said that the APC was not bothered about the rumoured exit of the former vice president from the party until it saw the number of people that would move with him.
He maintained that those remaining in the party would continue to work for it, build it and make it stronger in the interest of all.