When Japari met Yusuf during NYSC, she had no idea they were going to be embarking on their forever journey together.
Since seeing Japari's picture on his friend's display picture to finally meeting her at his mother's birthday, this couple has grown stronger in love with each other.
The couple rocked different outfits ranging from their Northern attire to a pair of jeans and white shirt. Adorable moments from their pre-wedding shoot was captured by Shoebox Photography.
BellaNaija Weddings wishes the couple a marriage filled with joy and love.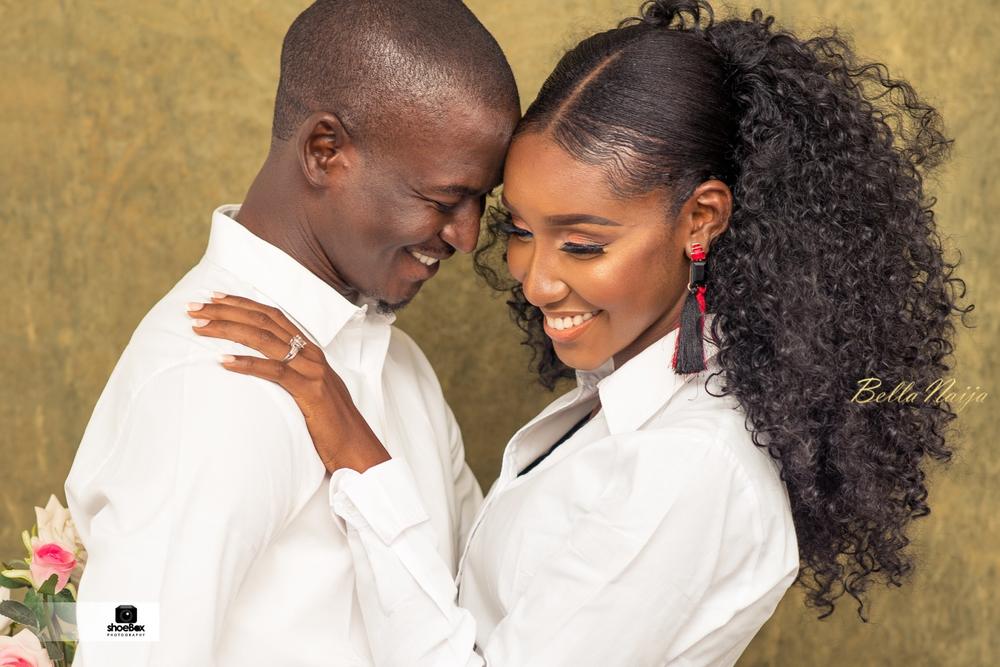 How We Met,
By The Bride, Japari
Yusuf and I met about four years ago when I was serving during NYSC. I really was not down for any kind of relationship then but three days after I met him we were already an item (which is so wrong now that I'm thinking about it, Like why did I not play hard to get?) He saw my picture on our mutual friends display picture and started asking questions until we finally met on his mothers birthday and that was it really.
Our relationship definitely had a lot of ups and downs, from breaking up so many times and moving on. To coming back and trying to patch things up, but above all, I am super happy we loved each other enough not to give up on each other. His patience and kind heart were what pulled me closer to him. He is literarily the most patient person I have ever met. I had also always respected him for actually waiting for me all these years (I know it's not easy). It has been such a beautiful life changing experience being with him and I know he's definitely the one God kept for me.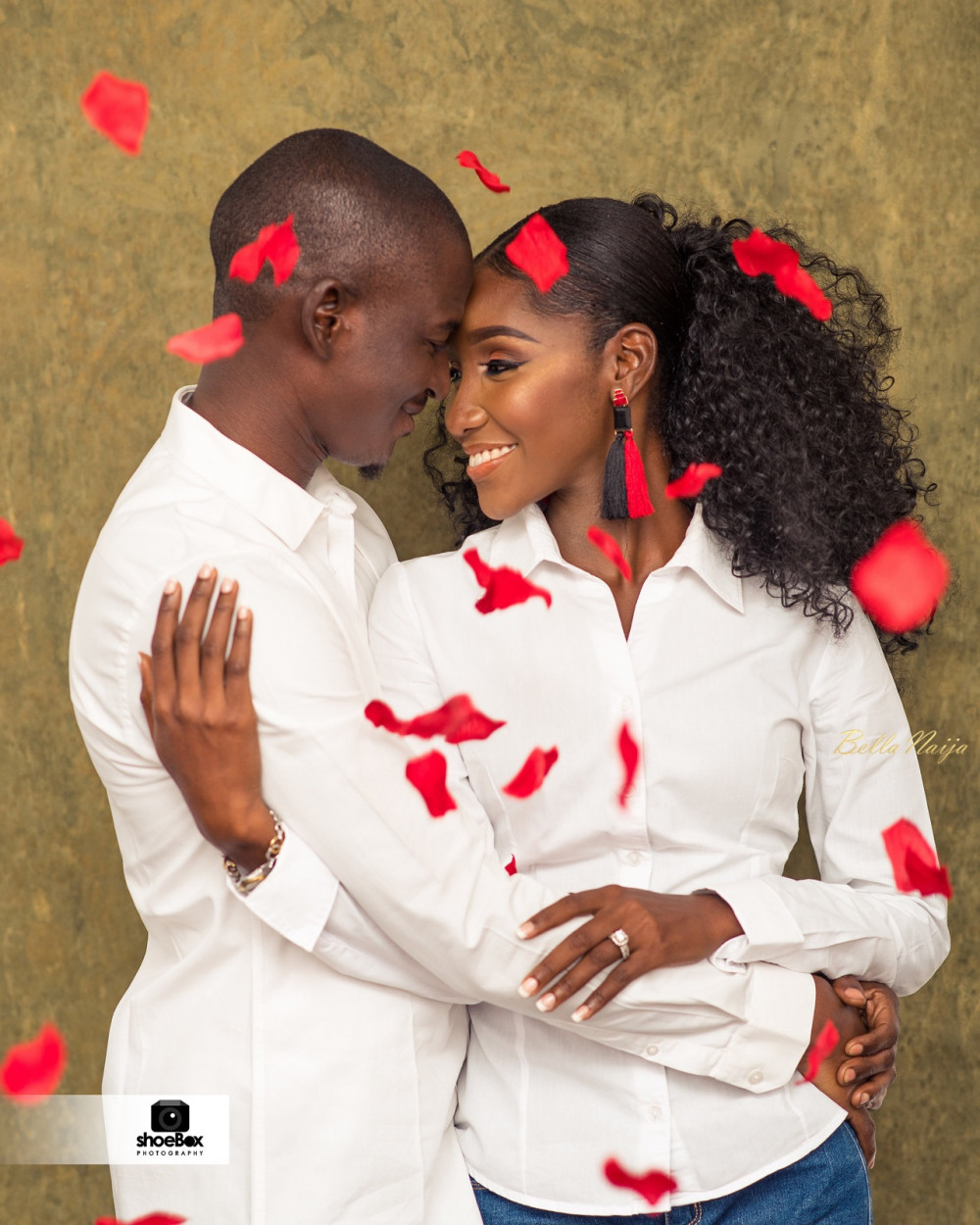 By The Groom, Yusuf
It all started from a picture which a good friend of mine named Maddi uploaded. They were on their way for NYSC community development service. I saw a beautiful lady and decided to inquire. My friend told me a lot about her but told me she had to get her permission before she could give me her contact. I got her BBM pin and we started chatting. I asked if she was in a relationship and her exact words were "I'm not in the right frame of mind now. I will be a disadvantage to any man".
Our first meeting was on my mother's birthday, the 9th of May 2013. We hung out with friends and I invited her over. She had choir practice that day so I pleaded with her to close from work early. I was eager to meet her to discern if she was more than a pretty face. I went to pick her up in shorts and bathroom slippers. I was stunned when I saw her but I just had to keep my cool because the picture did not do justice. I kept staring but still could not comprehend her beauty… I still cannot.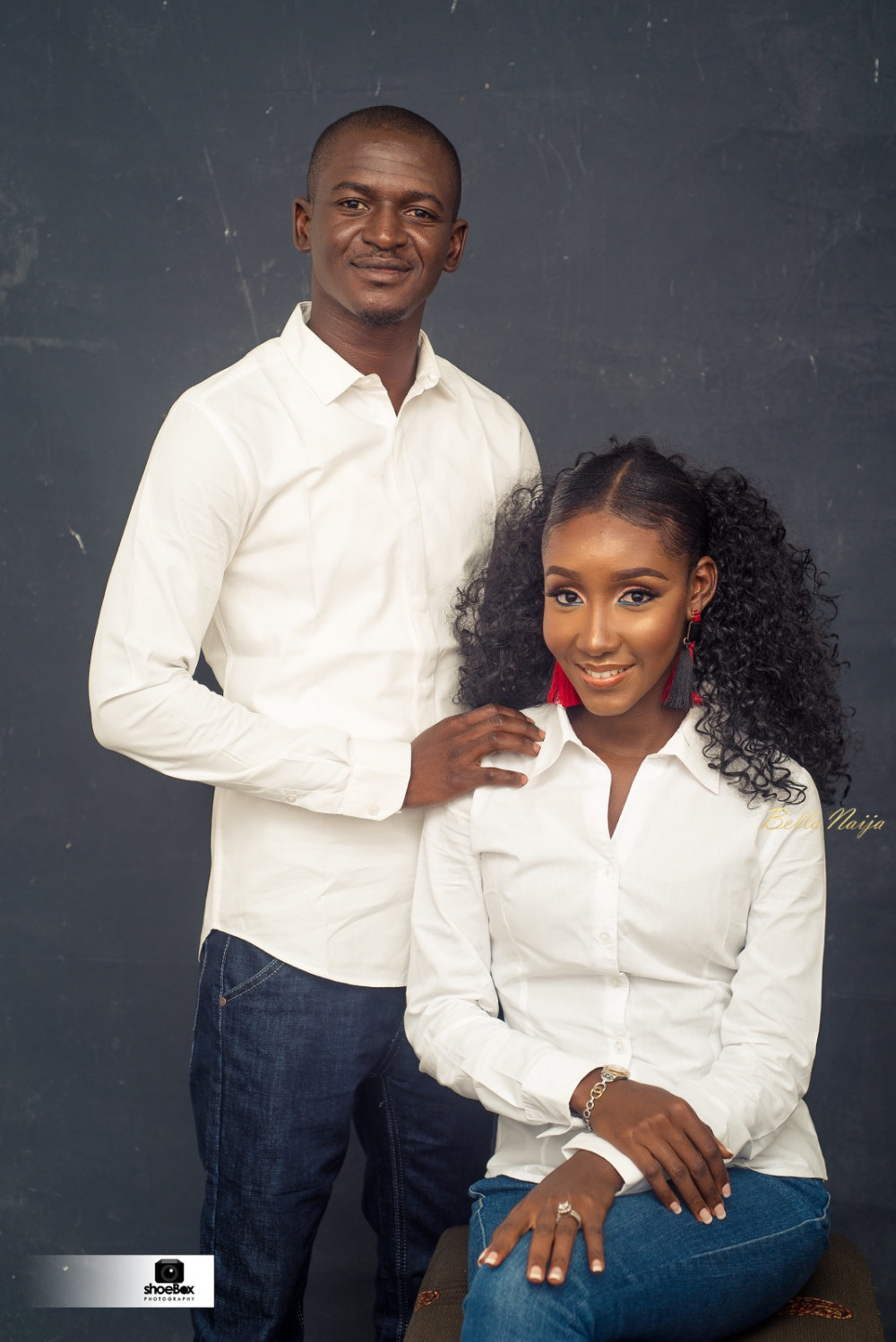 She said she would be a disadvantage for any man at that point so I did not even consider declaring my intentions. We kept talking and before I knew it, we had a thing. She did not play hard to get but eventually, I paid the price I did not pay at the initial stage, with extra. The relationship took a detour after a year and everything went down south. It was a rollercoaster ride, highs, and lows, twists, and turns, we managed to sail through the storms and here we are today.
Proposal Story
By The Bride, Japari
He actually proposed twice. First was at the movies which I did not like because there is just something off about cinema proposals and the second time was at our introduction, which I really did not see coming. I was asked to come out for my in-laws to see me and as soon as I came out of the door leading to the living room, he was on his knees. It actually felt like the first time because my family and friends were all seated there. It was really beautiful. I do not think I heard anything he said. I just put out my right hand (which was the wrong hand), out of confusion, and he put the ring on it in Beyonce's voice.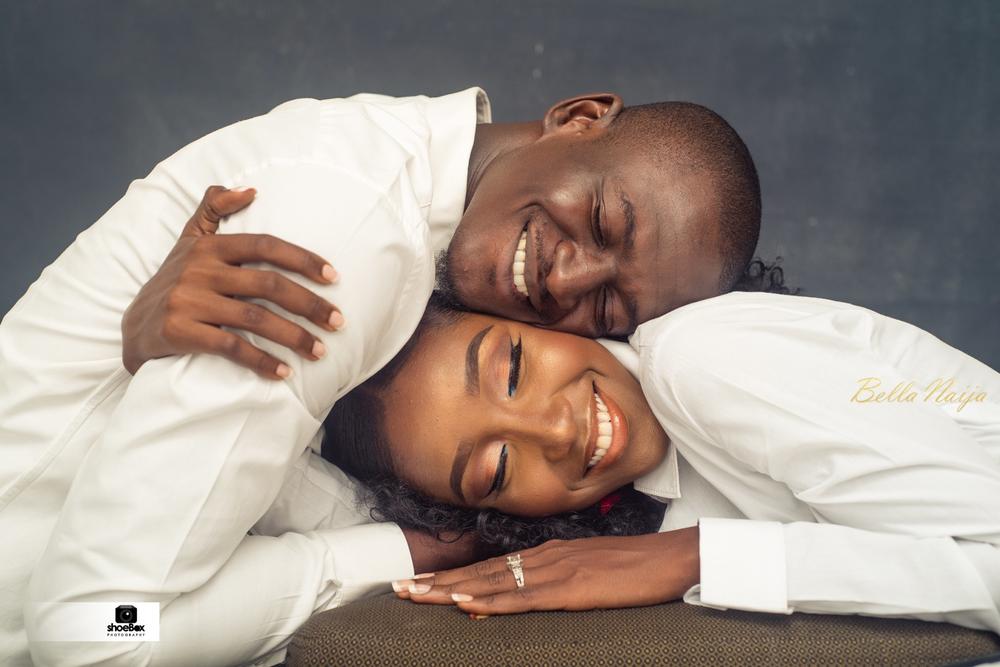 The groom, Yusuf's version,
I got enlisted into the Nigerian Navy and was supposed to be away for training which we heard was going to last 9 months. The list was out and we barely had a week to prepare. I did not want to propose because I felt if she was the one for me, she will wait but after a second thought, I decided to because I felt it would be unfair to just leave like that.
We went to see a movie a day before resumption and halfway through the movie, I stepped out, met the person in charge and planned everything. I knew she was not happy with the first proposal. Prior to that, I heard her talk about how much she disliked cinema and birthday proposals on several occasions. I wanted to make up for the first time, knowing how difficult it is to surprise her I decided to do it on the day of our introduction; I knew she had never seen that coming. They sent for her to come out and… I did it.
Aww ?
Counting down to #JaY17!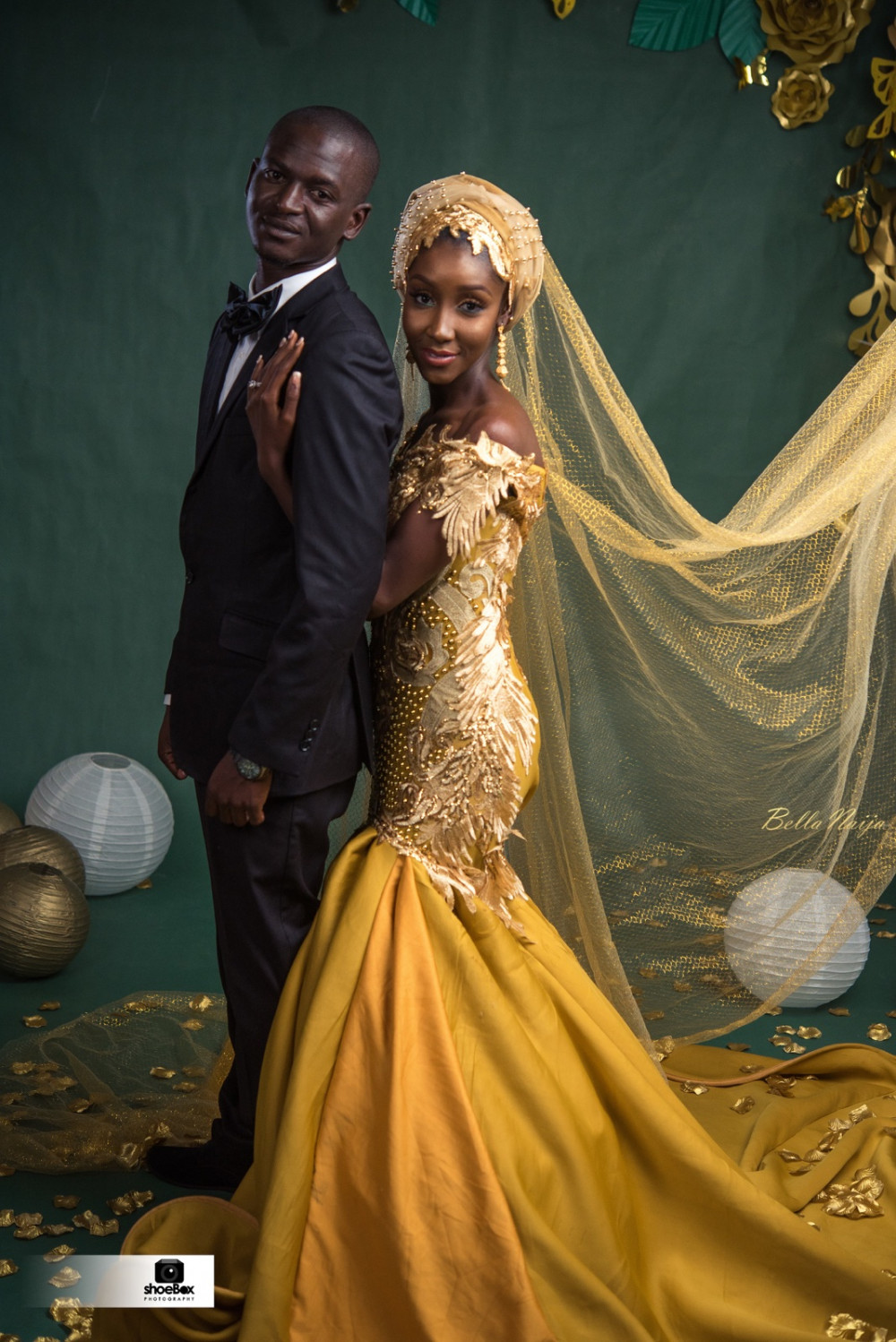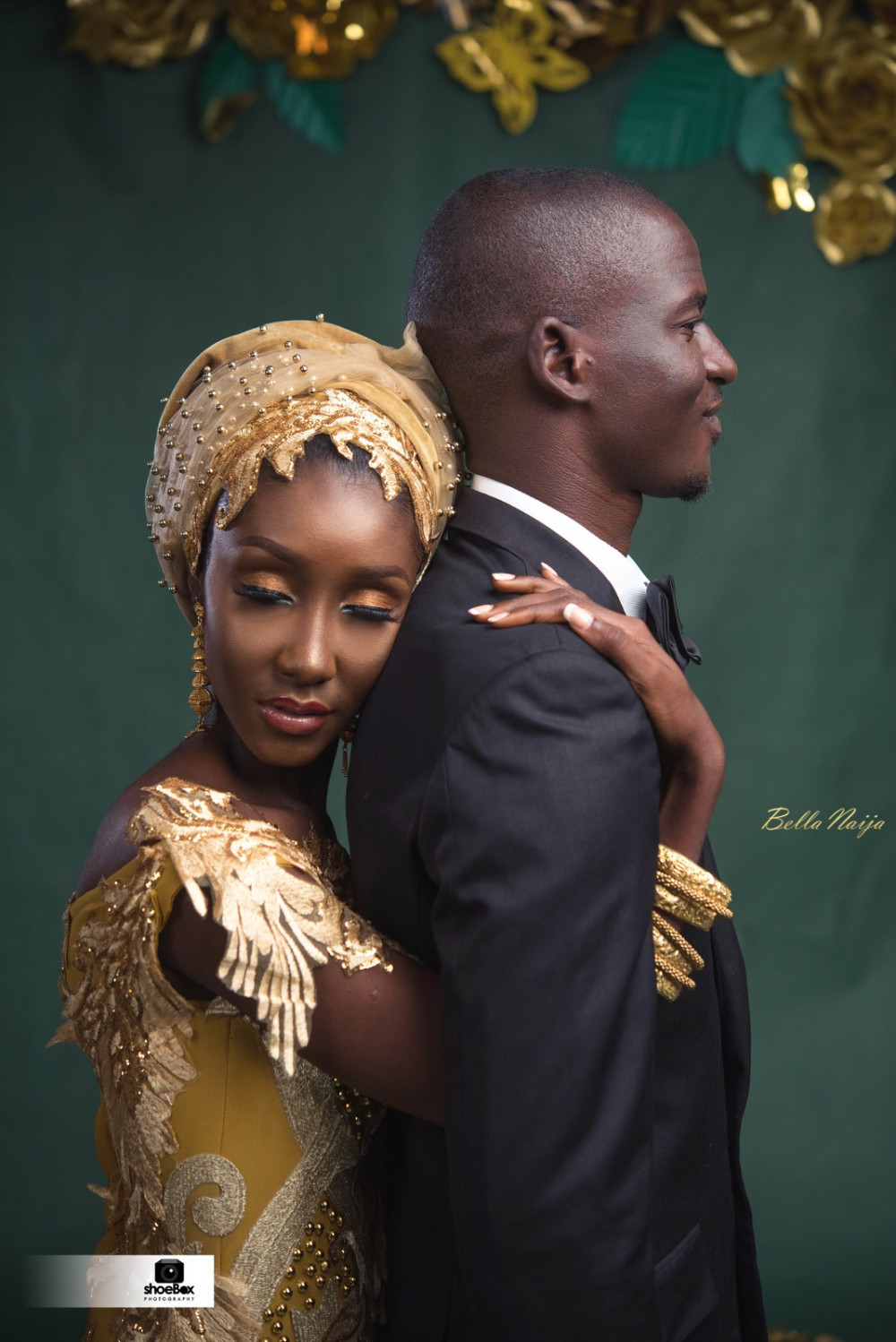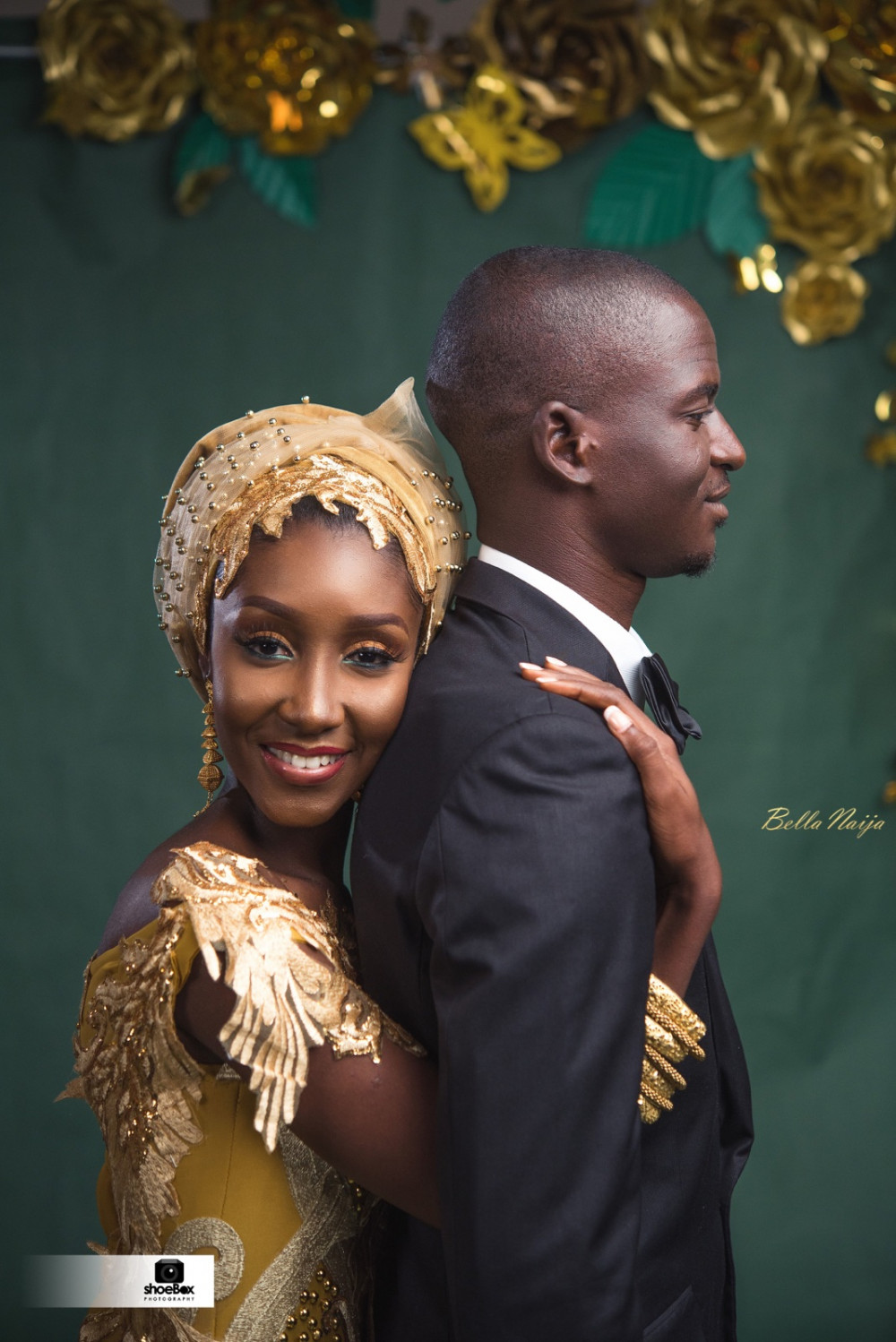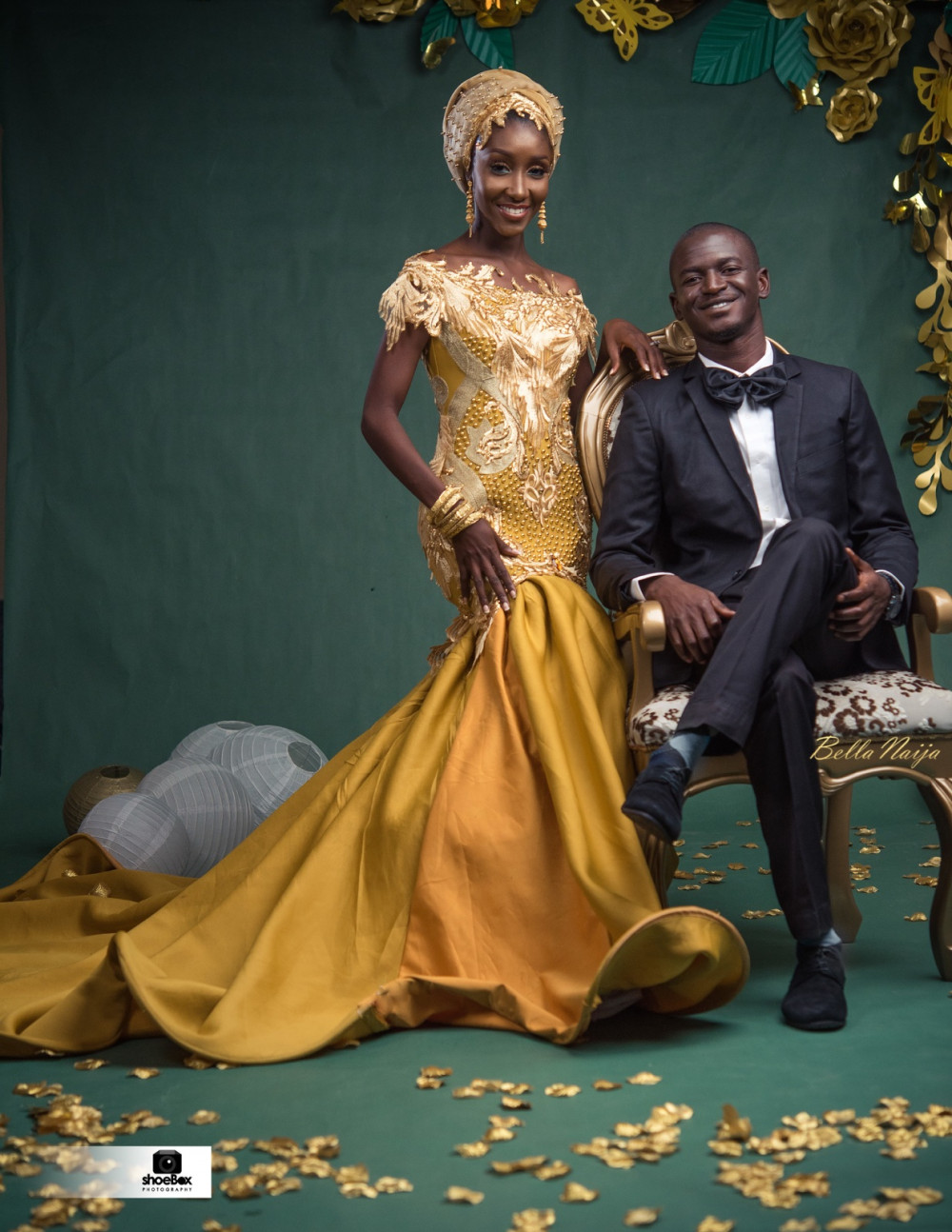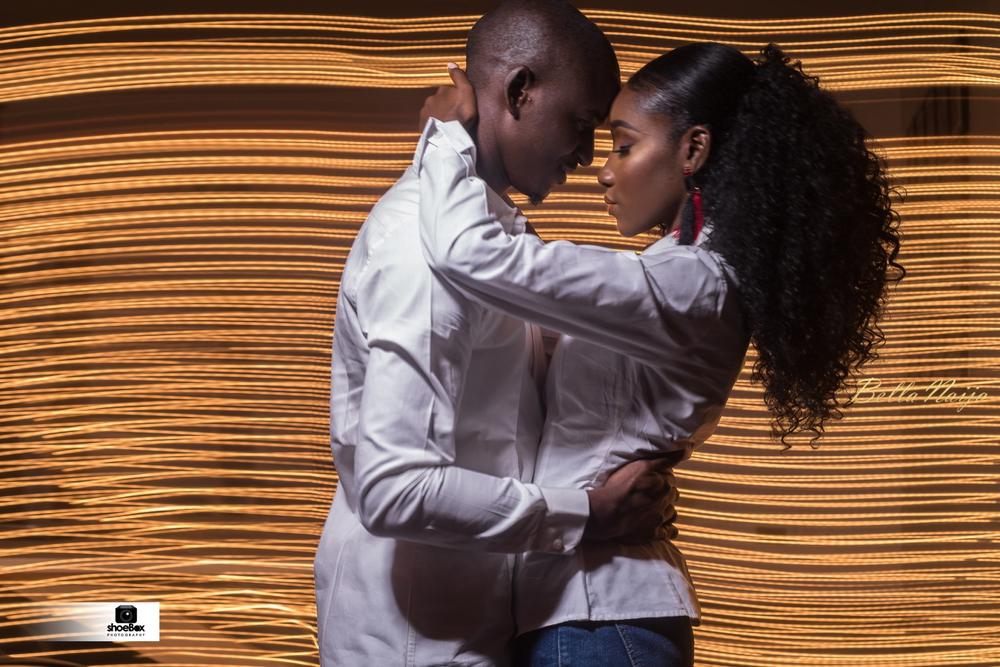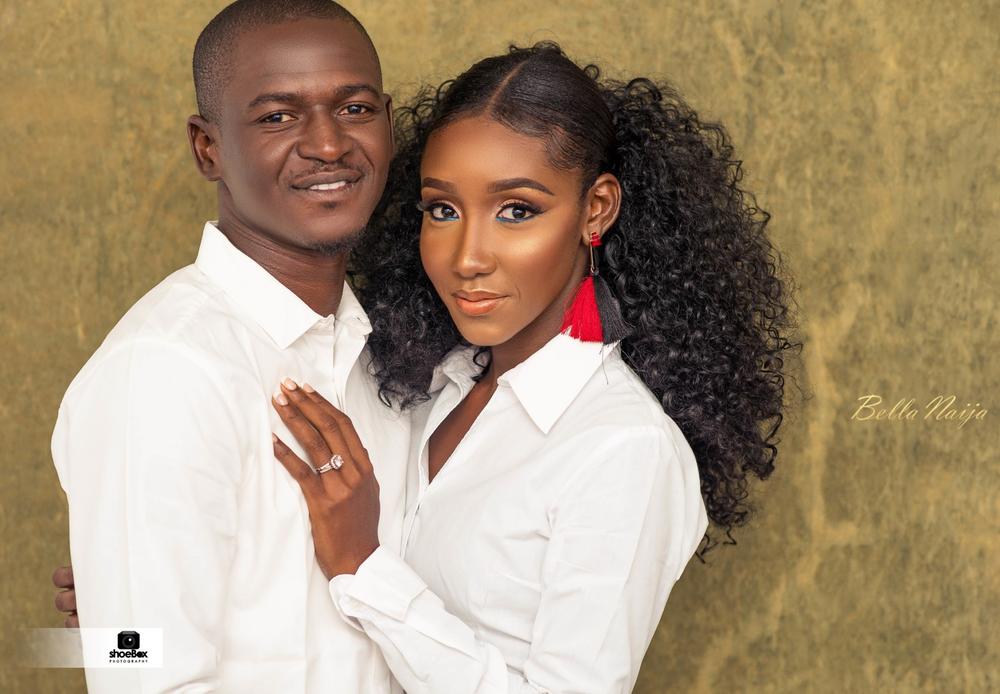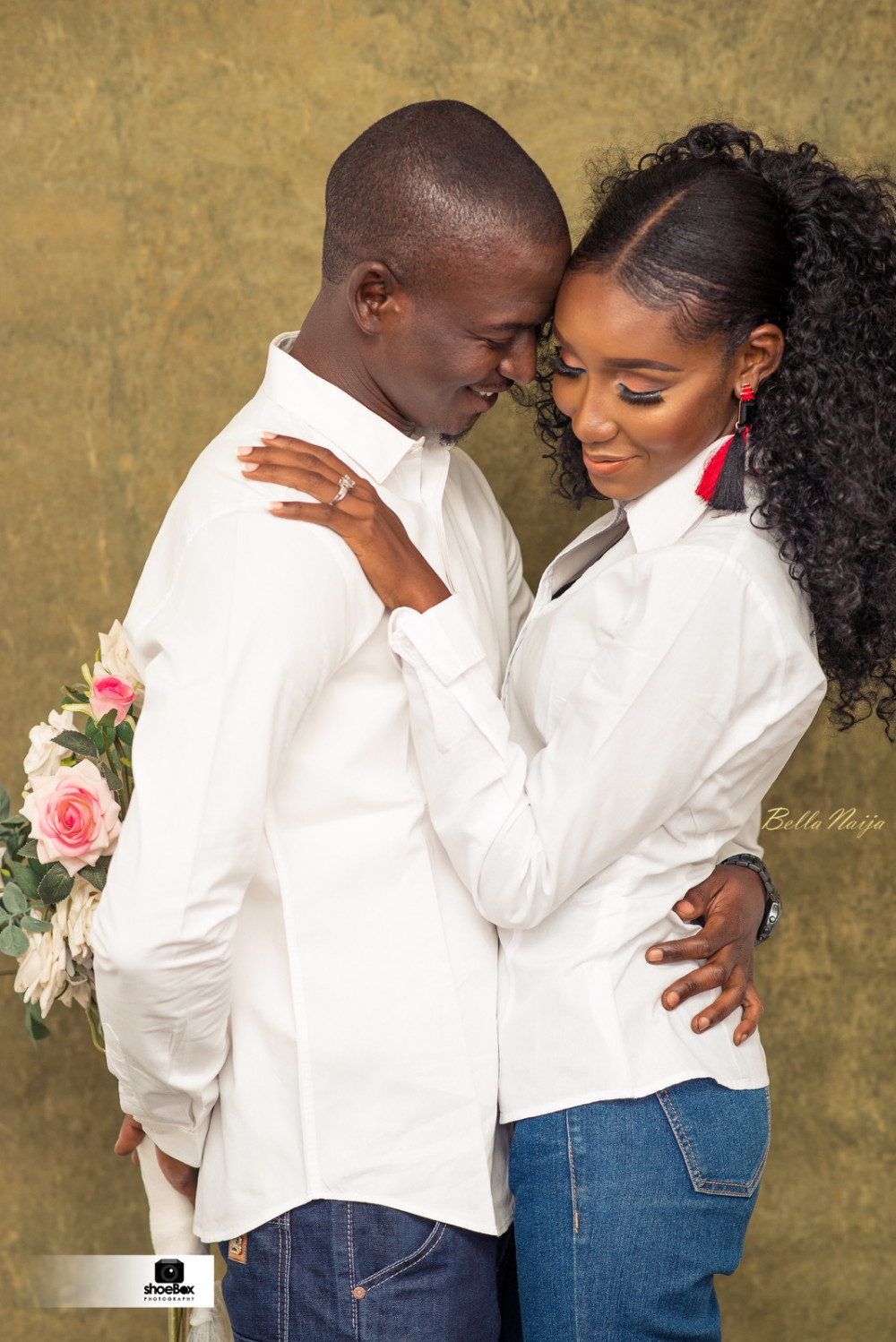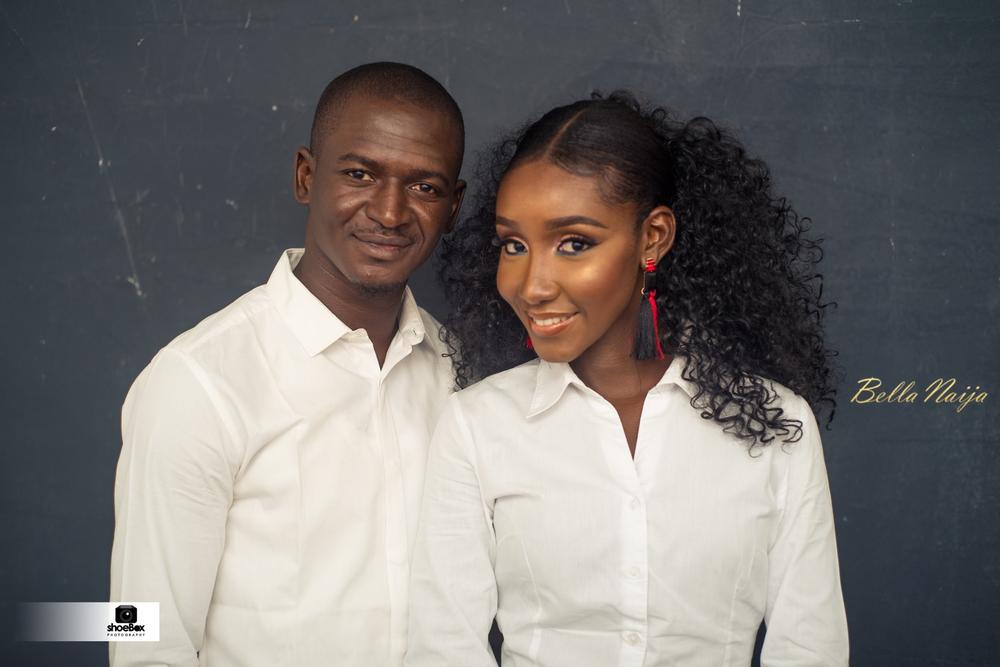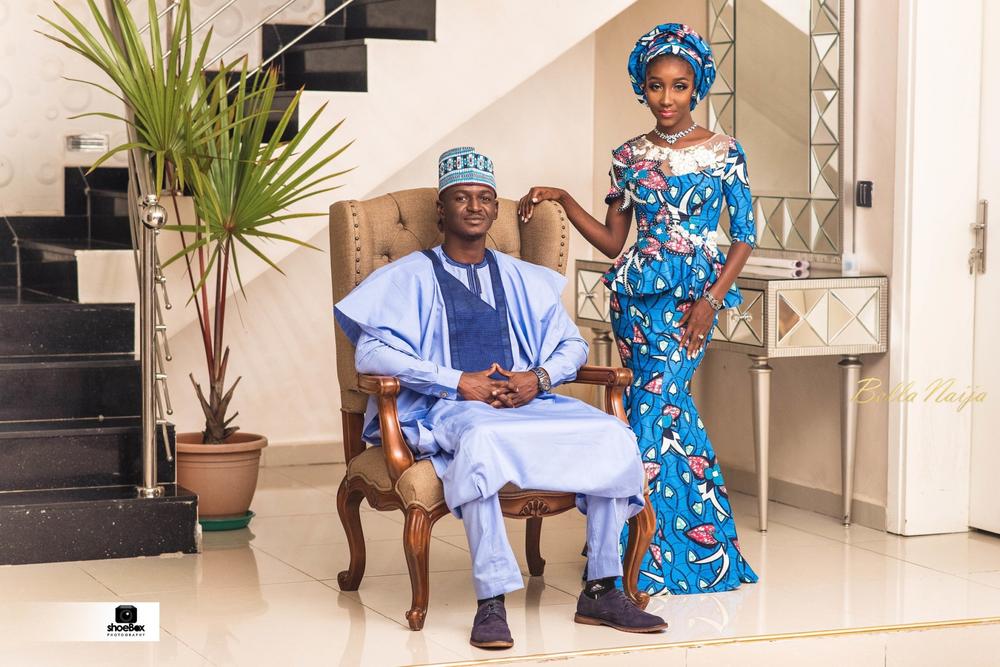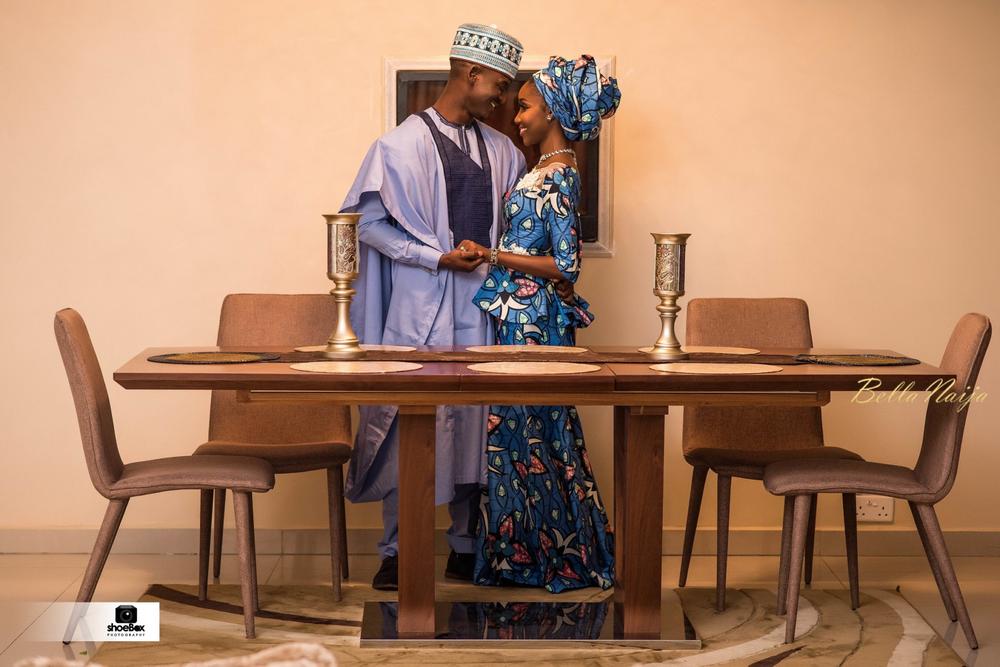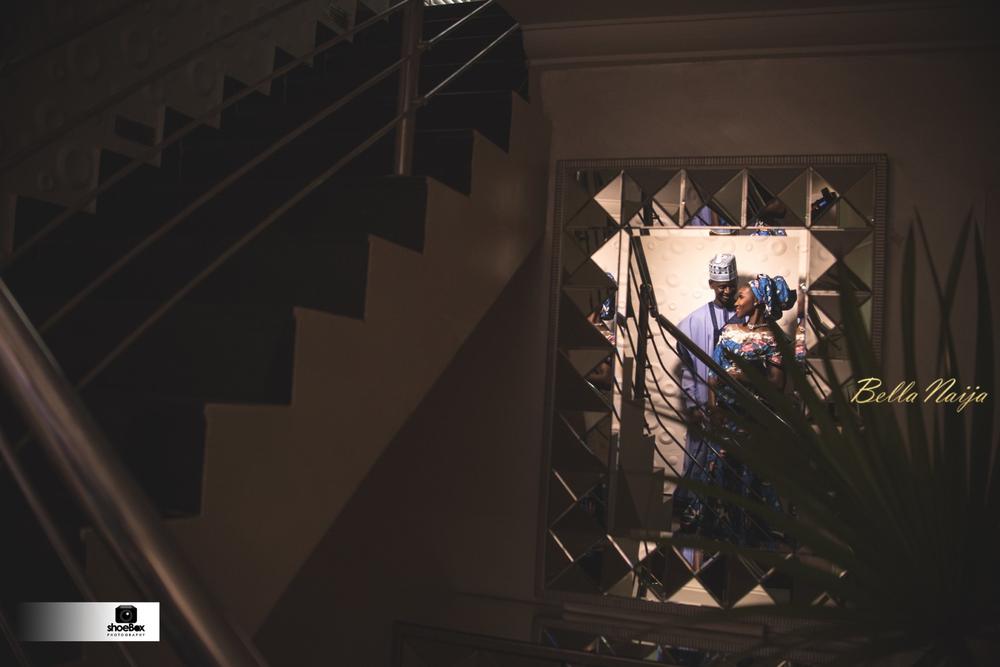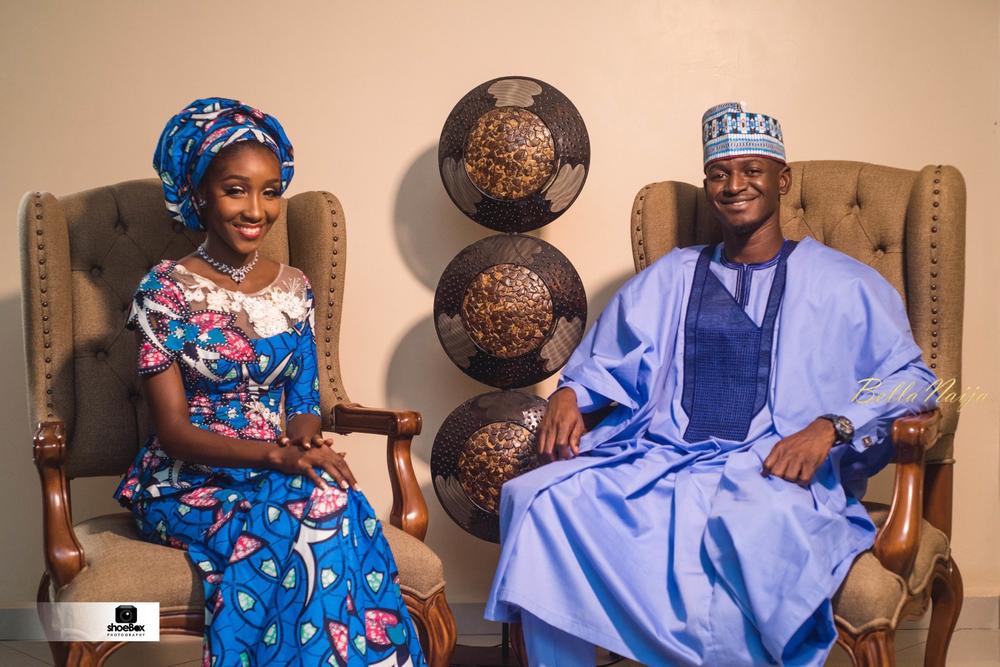 Credits
Photography @shoeboxng
Traditional Outfit @zelzah_couture
Bride's Gold Dress @byjaru
Stylist  @byjaru
Hair @byjaru
Makeup  @byjaru
Accessories @sparkle_jewelry9ja