Love always wins!
In this beautiful entry post for the TAP Studios x BellaNaija Weddings pre-wedding shoot giveaway, we fell in love with Seyi and Efie.
Their story captured our heart the moment we read it.
The groom-to-be saw his bride-to-be for the first time and was immediately smitten. We hope you love this story as much as we do.
BellaNaija Weddings wishes Seyi and Efie a lifetime of peace and love!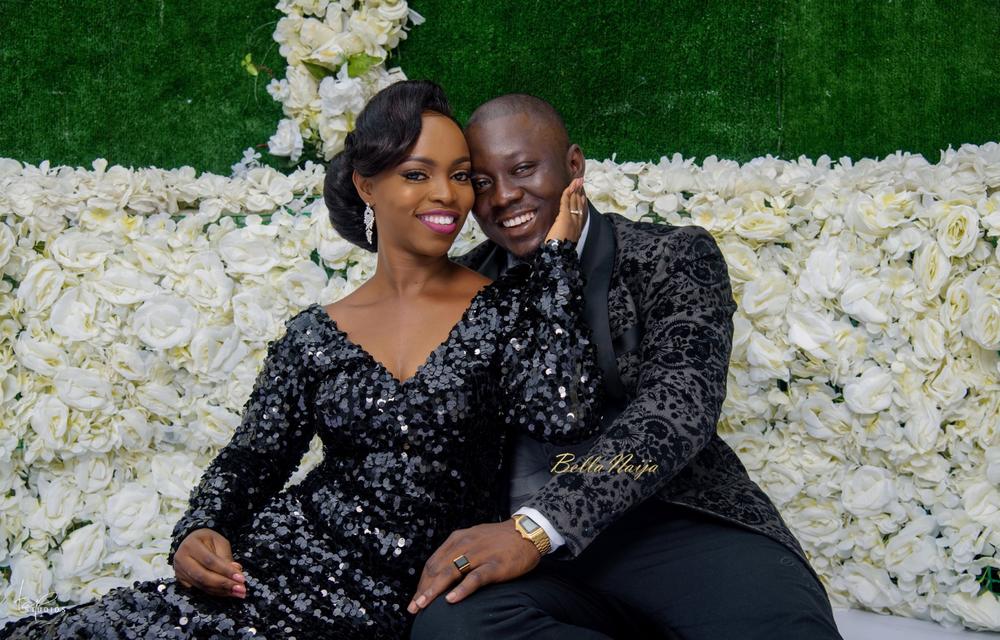 How We Met,
By the Groom, Seyi
When I woke up on the 21st of January 2016, I had no idea it would be any different from the 20th or the day before that. I got up, said my prayers, did the usual, left usual instructions for my staff at my dry cleaning outfit and left for work. Little did I know my life was going to change that day. Work went on fine, closed, drove down home, took a shower, the usual repertoire. My receptionist asked to close early and I agreed, decided I would attend to customers myself, no biggie. My business phone rang, and this gentle voice asked if we were open. I said yes. I found out she was outside, so I quickly went to see her and also know who the sweet voice belonged to. When I saw her, I got lost for a minute, then she asked what time we closed, prices etc. I told her to get her laundry first and then we can talk. She went to get her laundry. I ran back in, used my deodorant and my favourite perfume, practised my best accent and waited.
Finally, she came back with her laundry and I gave her prices, gave her a discount, got her number and she left. I knew there and then, I had been smitten. Days passed and this beautiful lady was all I could think about, at work, at home, before bedtime and when I woke up. Her clothes were ready, so she came to get them.  I volunteered to help her take it to her house because I discovered she lives four houses away from mine. After I dropped her laundry, she walked me back, and we decided to have a conversation. It was one of the most natural conversations I have ever had. Instantly, I felt I could tell her anything like an old friend. I got her number officially then.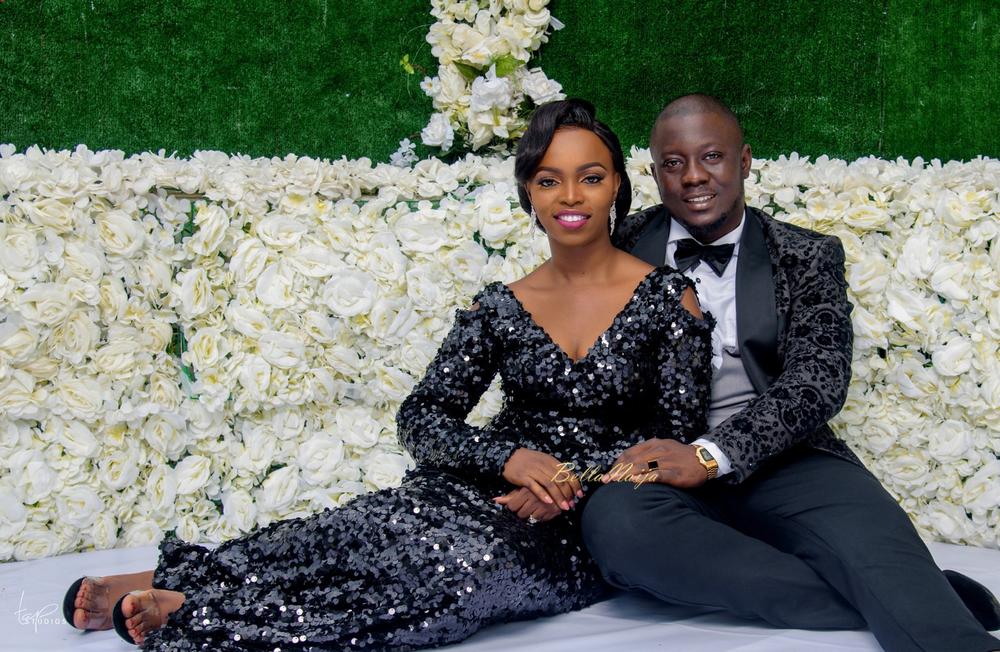 Days after, I sent her a text, telling her I enjoyed our conversation. I also told her that I would love for us to be friends.
That was the beginning of my troubles. I had no idea I was beginning 8 months of torture. Like me, she was coming from a bad relationship.  She was trying to work things out with her ex, and I was there trying to get her to see me.
I thought I was fighting a losing battle. Everything I tried to do was futile. She showed no emotion for me. One day, I used a subtle way to know if she likes me. I asked her what a man should do if he has fallen in love with someone who does not even have emotions for him. She told me, "the man should better give himself brain and move on". I was devastated but I was also determined.
In August, I told her, "I will be the one to marry you". She laughed. At that time, she was back with her ex but she was unhappy. Amidst all the rejection and harsh words from her and threats from her Ex, I was determined. In September, I got a better job opportunity in Lagos. When I told her I was moving, she looked sad and unhappy. I was confused because that was the first time she had shown any emotion to me.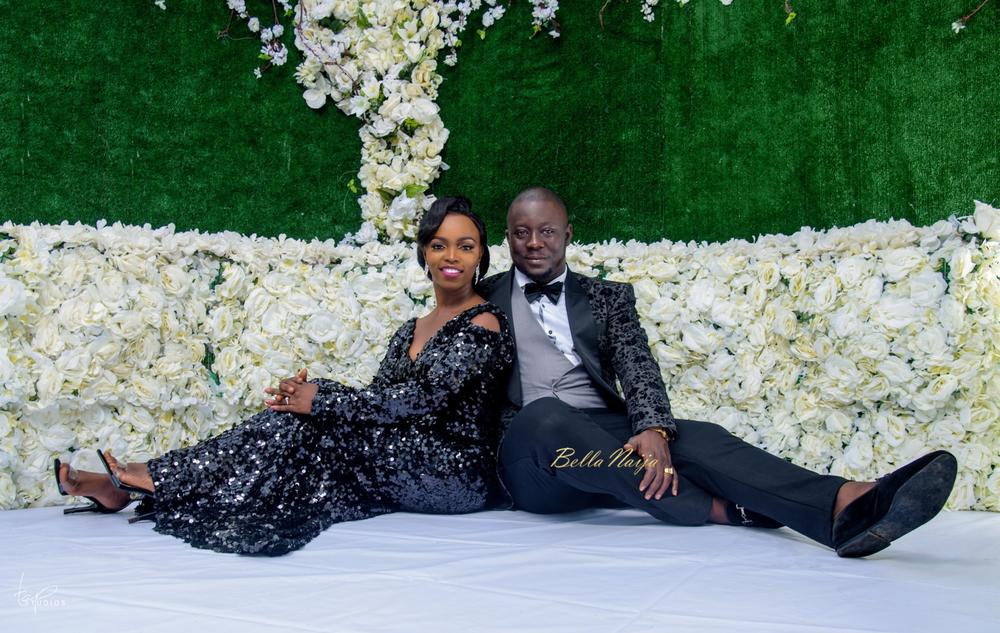 By end of the September, she and her boyfriend at the time had broken up. Fast forward to October 1st 2016, she became my girlfriend. I told her, I was not in the relationship to date for 5years, and that I wanted it permanently. She did not believe me. We had a wonderful latter 2016 and an even better early 2017.
The Proposal
On May 24, 2017, she had invited me to her friend's wedding, but I told her I could not make it. Unknown to her, I was planning to ask her to marry me that Saturday. I had planned with the bride and her sister. She went to Lagos for the wedding and left me in Ibadan. I went to Lagos that same day but she had no idea.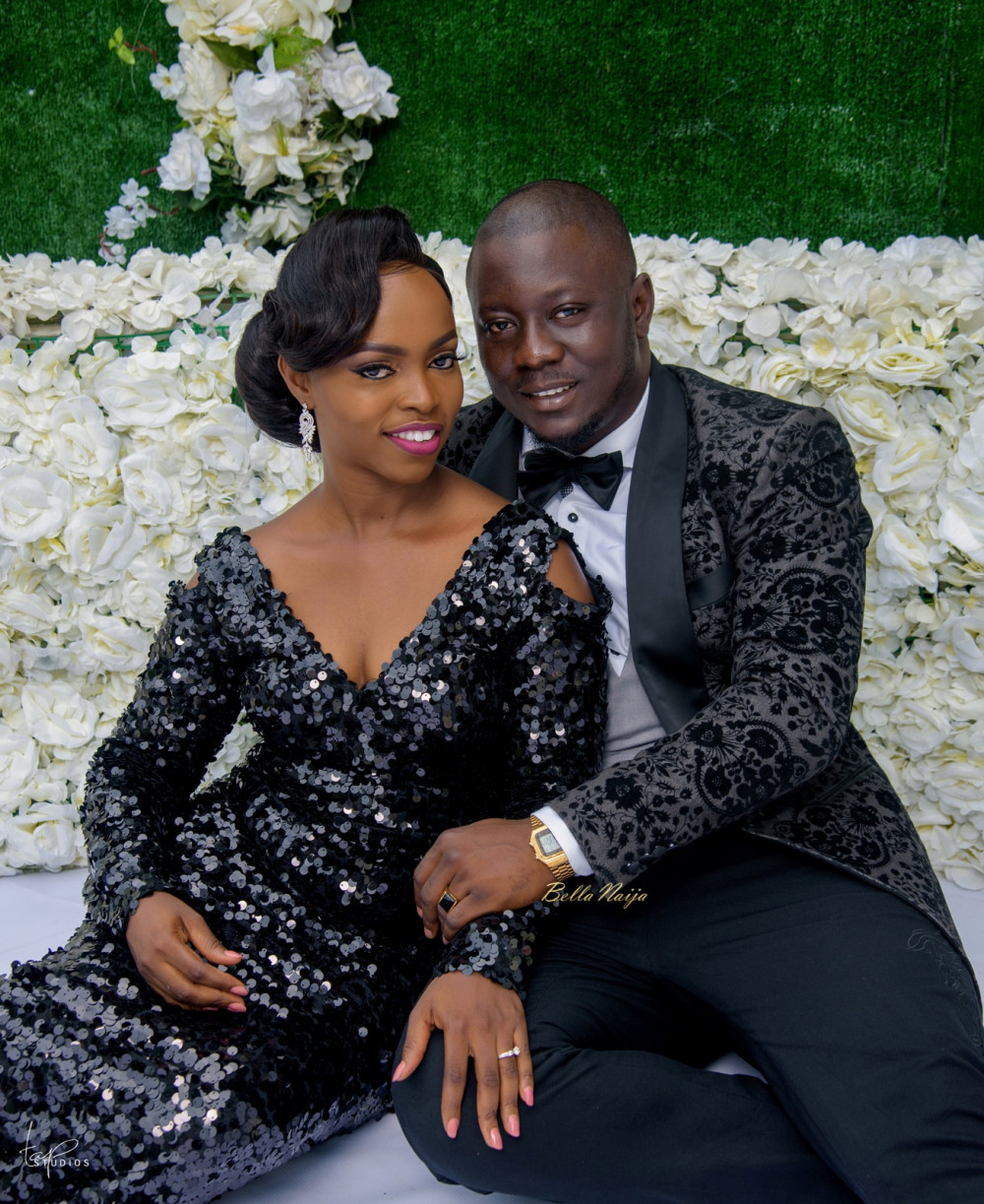 She updated me on the wedding and I constantly apologized for not being able to make it. I was outside the venue, waiting for her sister and friends to give me my cue to come in. The DJ played our song Àdùkẹ́ by Tjan and she had her back turned to the entrance. She was distracted by her friends who were all aware of my plan. I walked in and she saw me. The surprise on her face was heavenly. It was even more glorious when I got on one knee and asked her to marry me. She said yes. And it has been bliss ever since.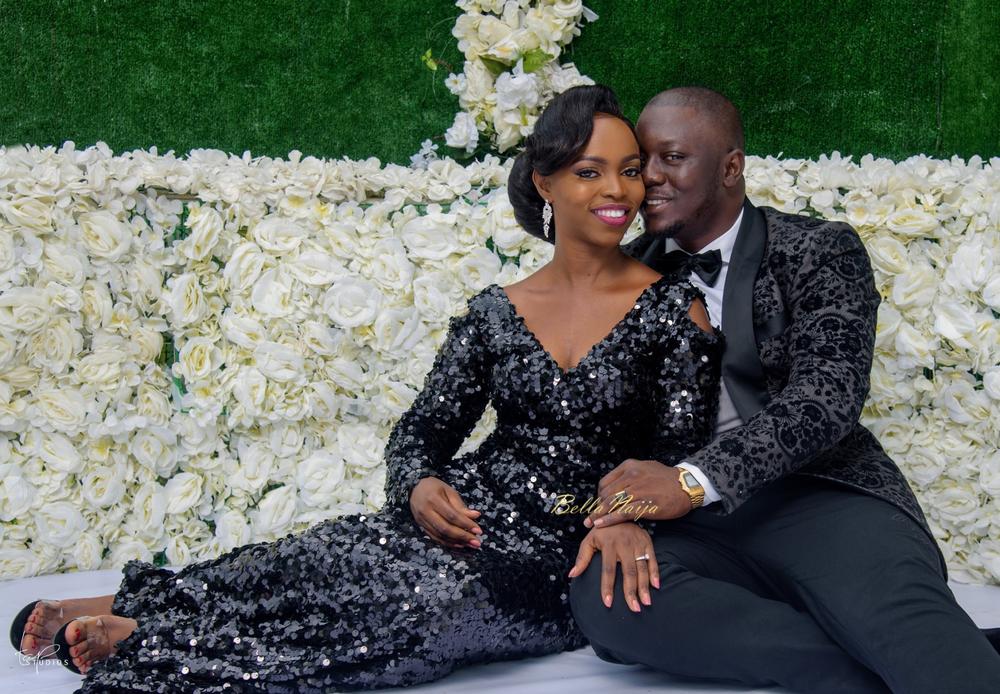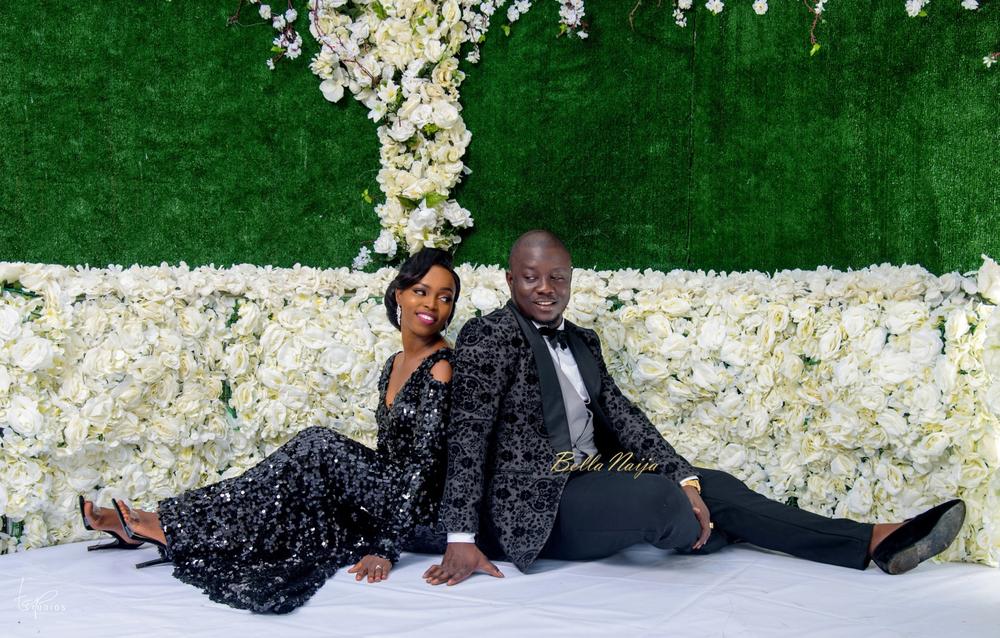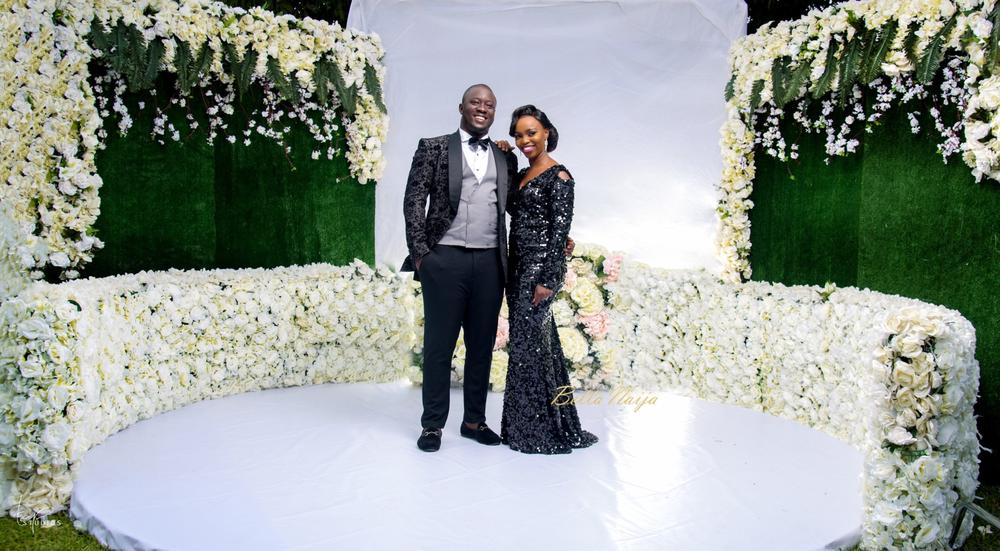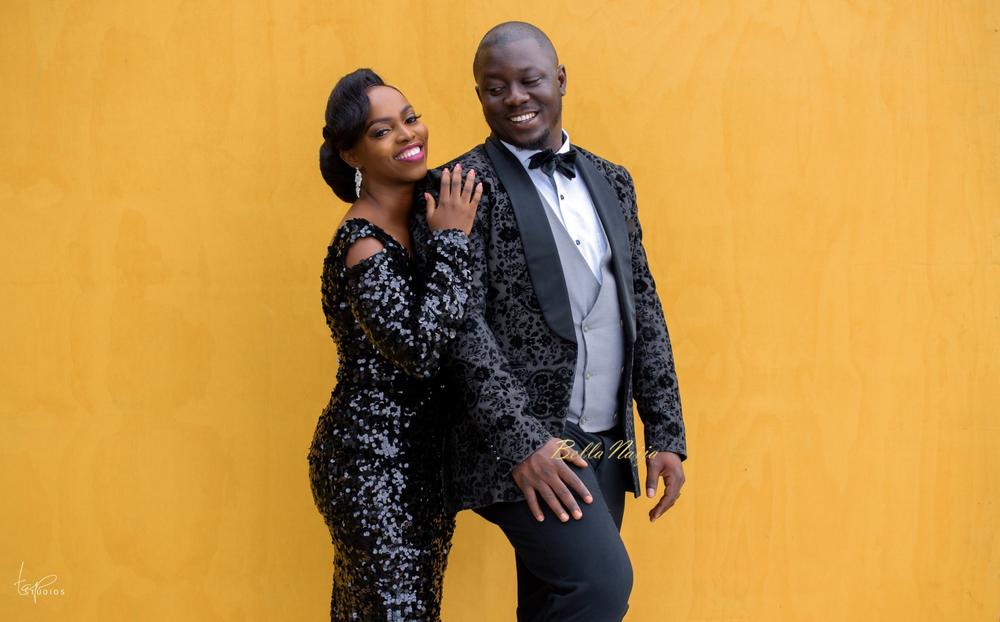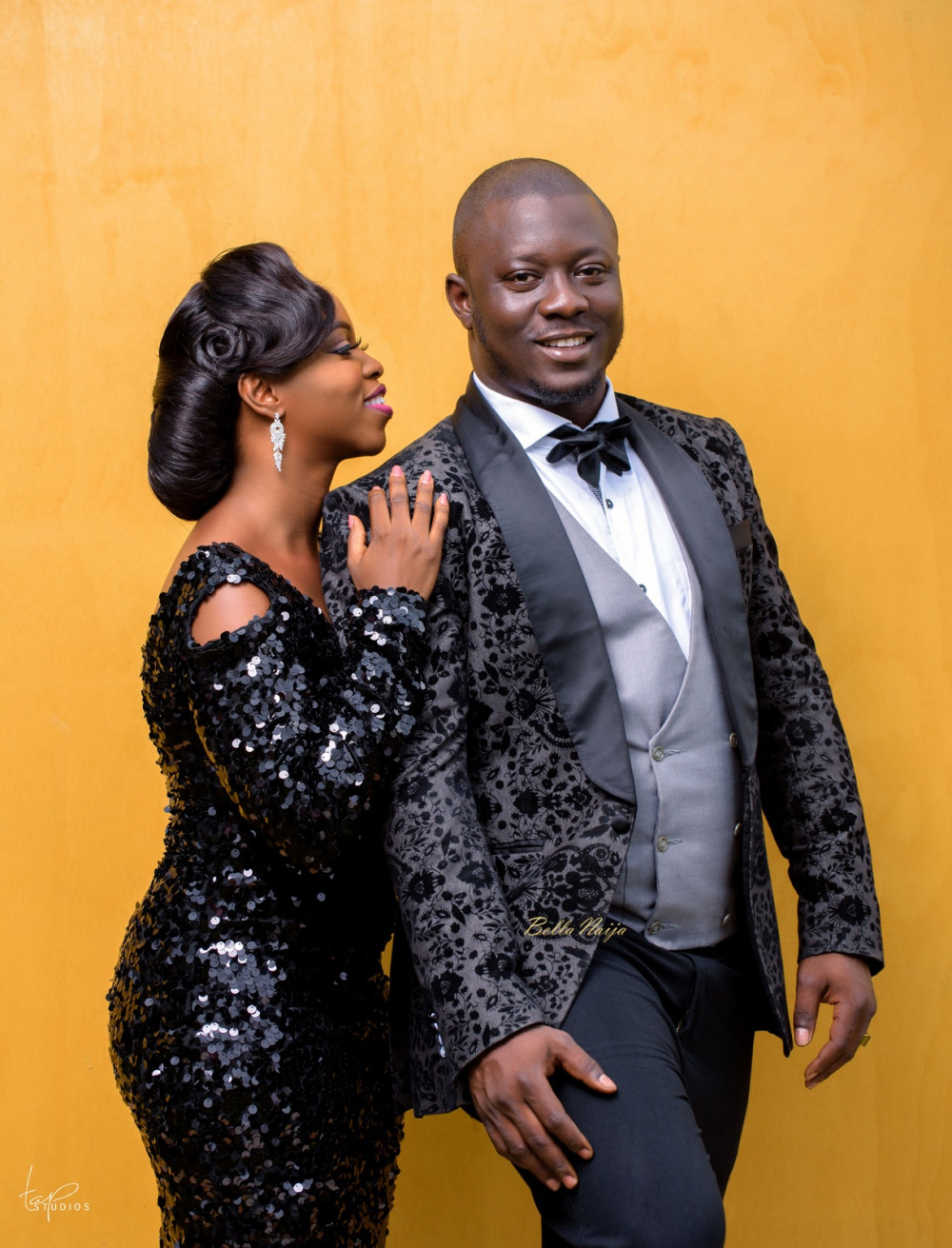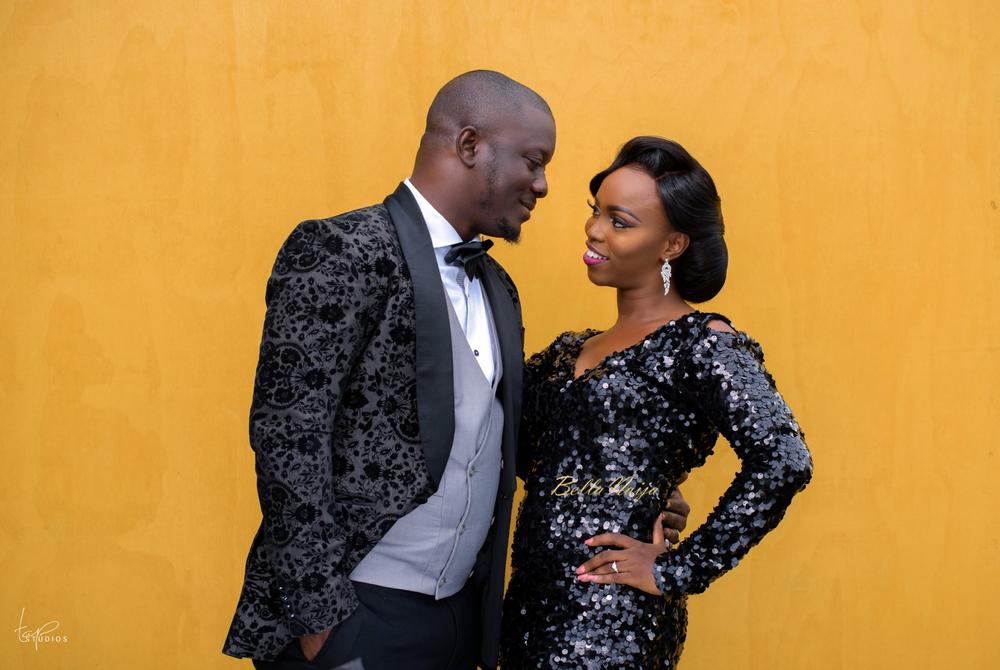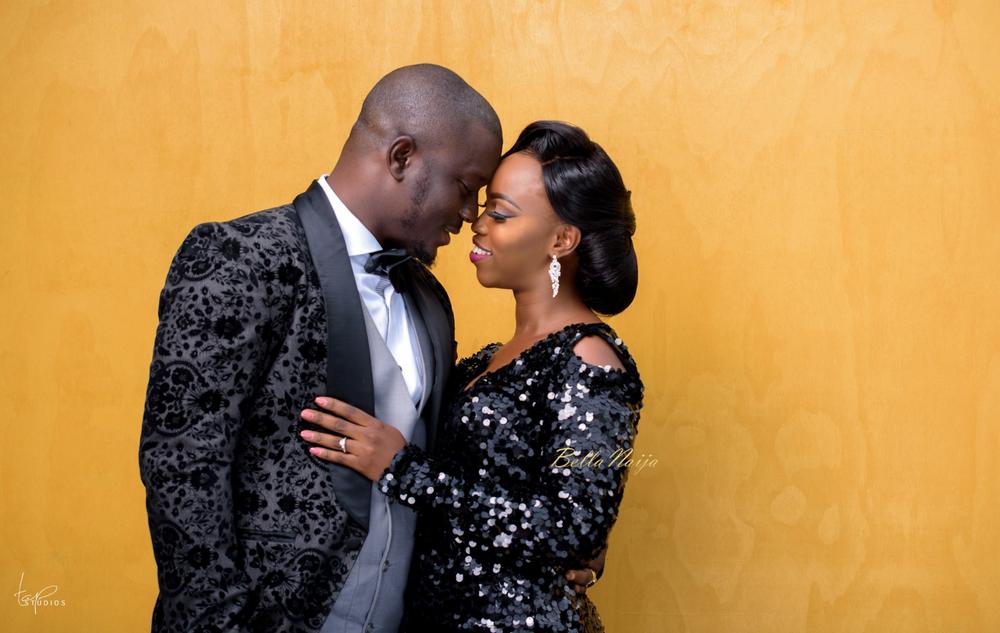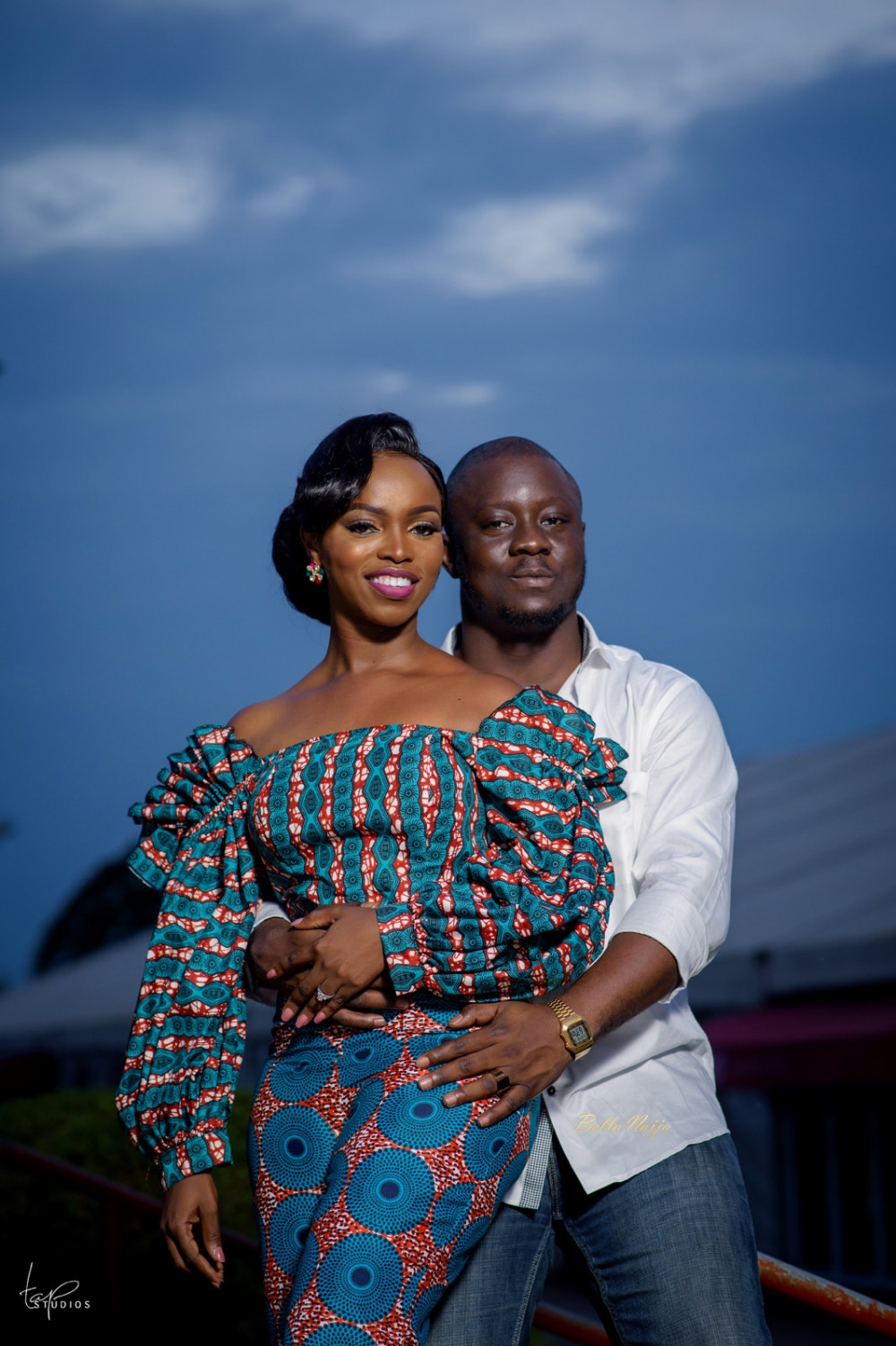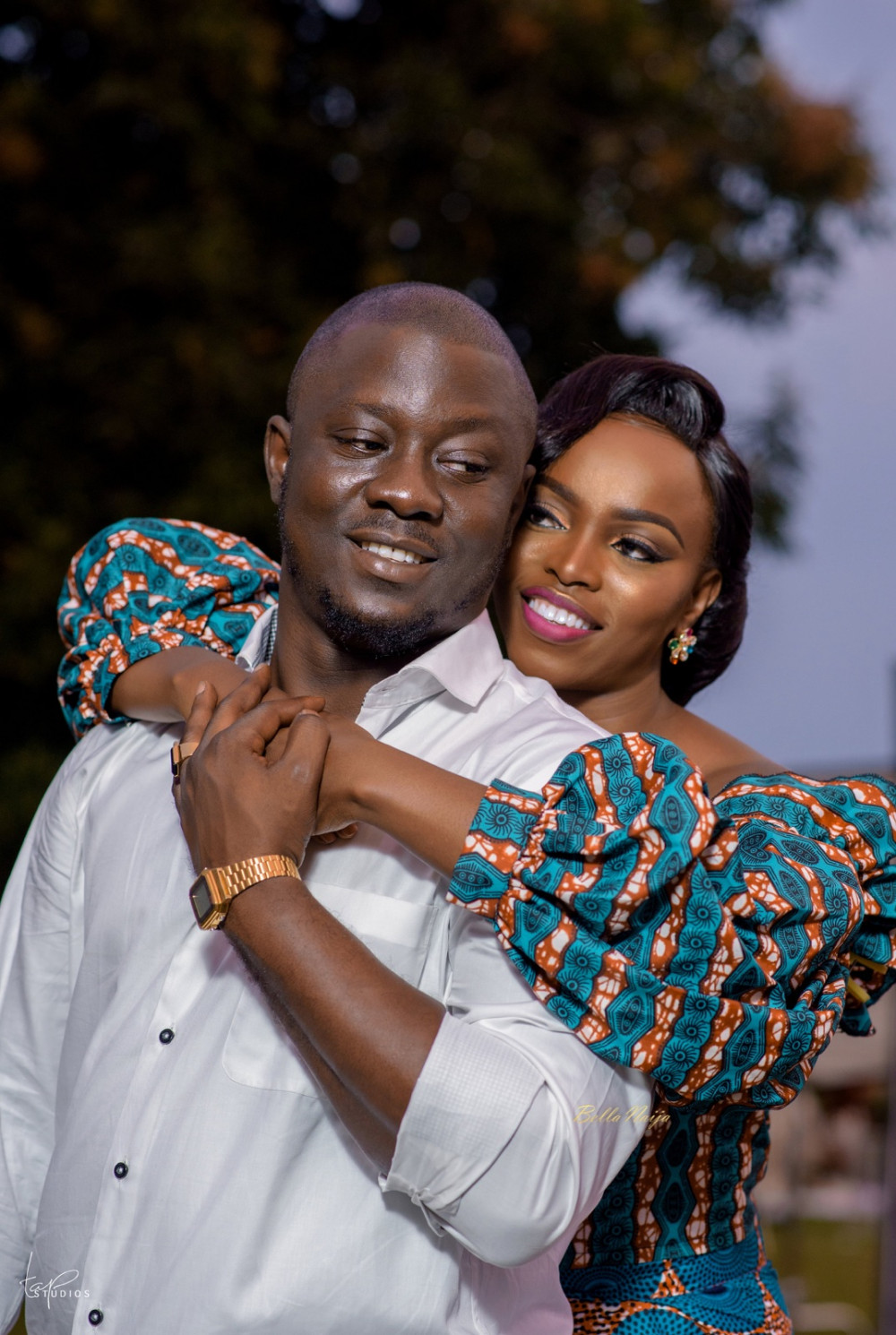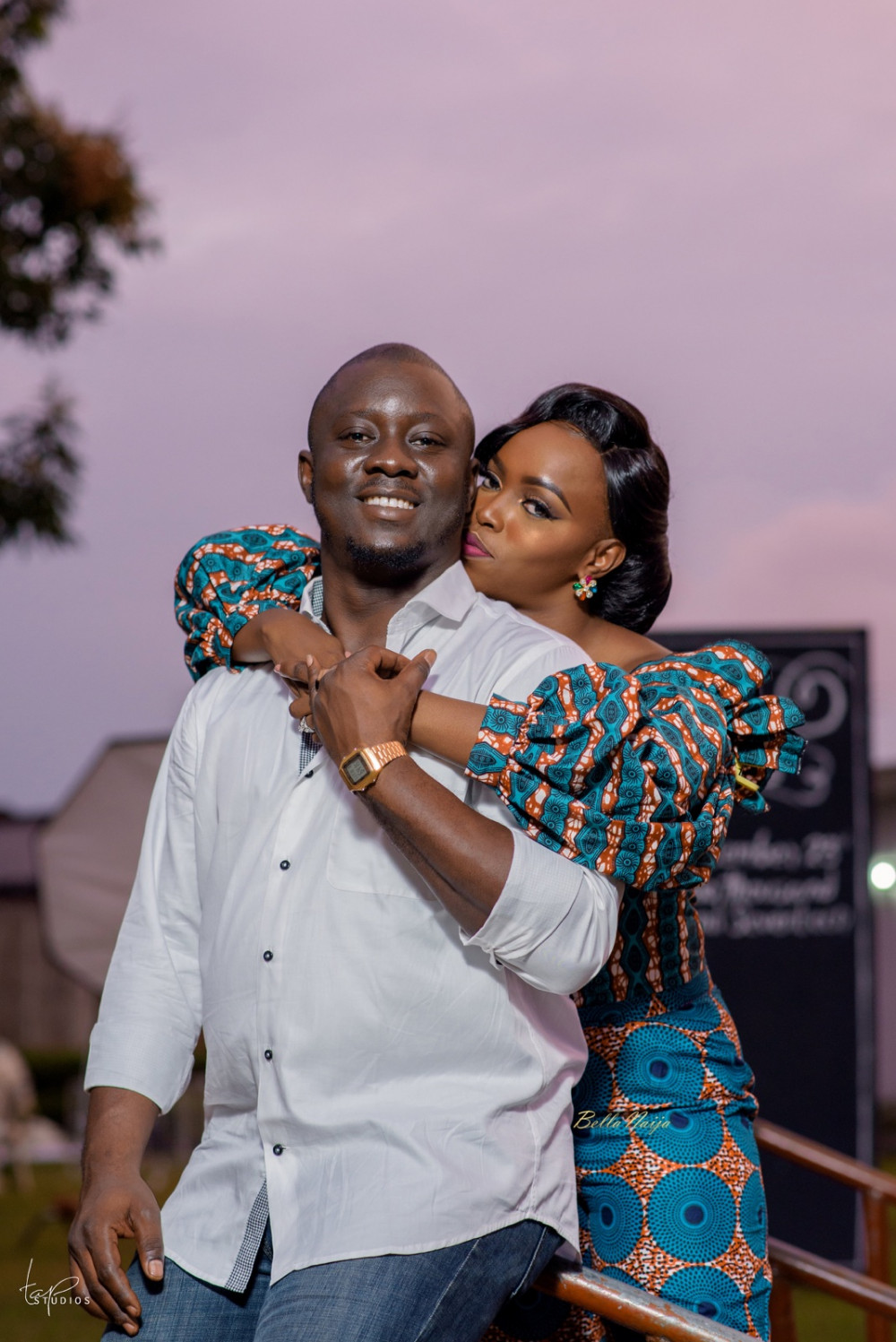 Credits
Groom-To-Be @seyiadams
Bride-To-Be @effiye1
Photography @tapstudiosweddings
Bride-to-be's Dress @zeebythezeebrand
Groom-to-be's Suit  @bosiandcharles
Accessories @mdp_accessories
Makeup @beautymatterz
Male Stylist @bosiandcharles
Hair Stylist @hairbysleame
Decor and Lighting  @torgeeventst
Female Stylist @theadetutu
Second Look
Blouse @iconolabranded
Pants @zeebythezeebrand
Album@classic_album_maker
Videography @dlabodmedia