The Prestige Training Institute is an innovative training platform that seeks to deliver exceptional course content to Professional, Hospitality and Domestic staff, that meets the demands of Nigeria's ever-growing market. We aim to provide quality training and insightful knowledge and experience to prospective trainees, on the development of their skills.
With upcoming training/courses, centred around customer service, "what the health" cooking, nannies, first aid training, chefs & cook, domestic services, and much more. There is always a training available to meet any of your staffing demands.
At the Prestige Training Institute, we not only provide certification for all our training, but we equip and improve the mindset of all our trainees!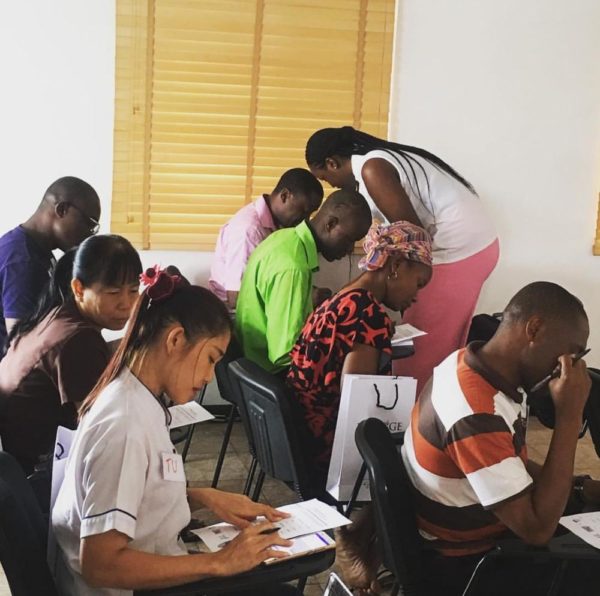 #ShopPrestige – At Prestige Hospitality, we also provide ready-to-wear and bespoke uniforms to customers nationwide. With customer satisfaction at the forefront, we offer and embroidery and screen-printing service. This allows us to offer competitive prices with the assurance of a planned timeline for sampling and production.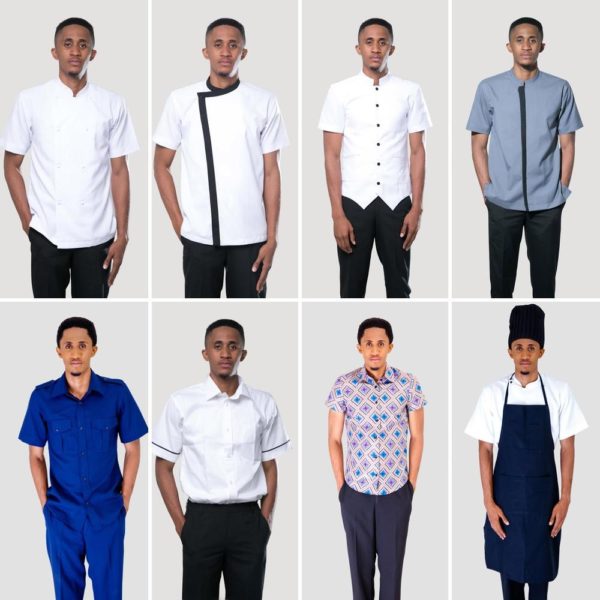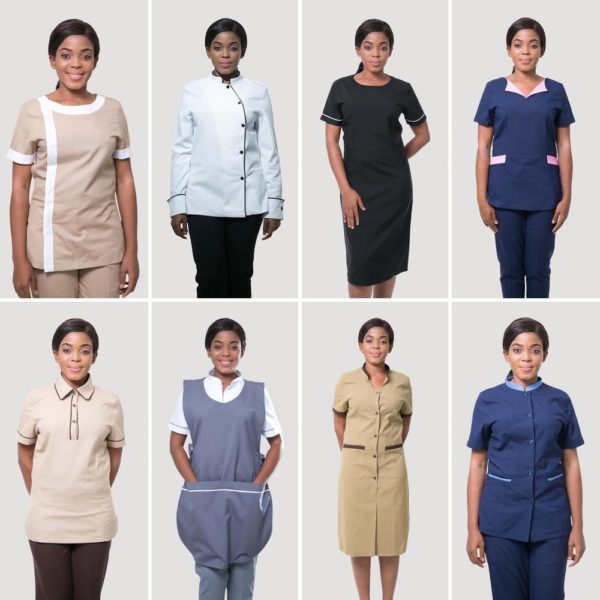 For more information on our upcoming training and #ShopPrestige;
Visit our website: www.prestige-hospitality.net, follow us on, Instagram: @prestigehospitality
Email:
General Enquiries: [email protected]
Training Enquiries: [email protected]
———————————————————————————————————————————————–
Sponsored Content