Instant Apartment, a web-based platform that provides short stay, medium term, and long stay property rental has promised customers a wide range of outstanding luxury services to make accommodations memorable, following their official launch, which held on Tuesday, November 28th, 2017 in Lagos, Nigeria.
The platform allows users to search for short let apartments and connect them with verified real estate hosts as well as property owners looking to monetize their self-owned apartments which can be booked anywhere around the world on www.instantapartment.com.
Instant Apartment has revealed a couple of services which will be rendered to ensure utmost convenience and comfort for customers – some of the services include; free pickup from the airport, provision of a car and chauffeur for mobility, free Wi-Fi, 24 hours uninterrupted power supply, swimming pool, cable TV and several more.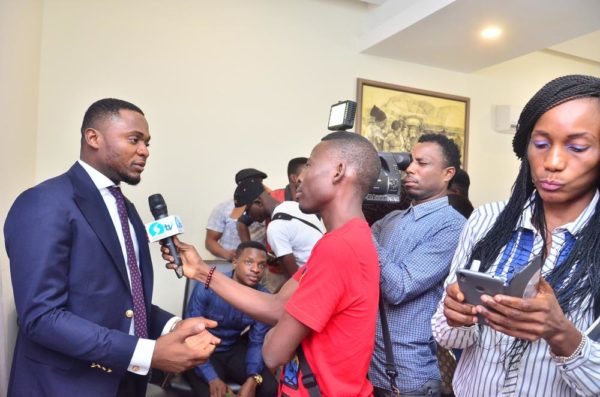 Commenting on the company's objectives and services, CEO Instant Apartment, Ubi Franklin remarked; "Our platform's goal is to help customers gratify their various taste and needs with the wide range of luxury apartments which have been made available. It's also an avenue for property owners to advertise their properties to customers across the globe. Apartments on our platforms are carefully selected and the hosts are thoroughly verified to provide the best accommodations and additional services like a free meal on the first day of arrival, restaurants, events, recreation centers, among others."
Bookings for Instant Apartment can be made online at www.instantapartment.com and can be contacted on 09080333999, 09060003274 or 09060003273.
To follow the conversation online, use the hashtag: #InstantApartment
See more pictures from the launch: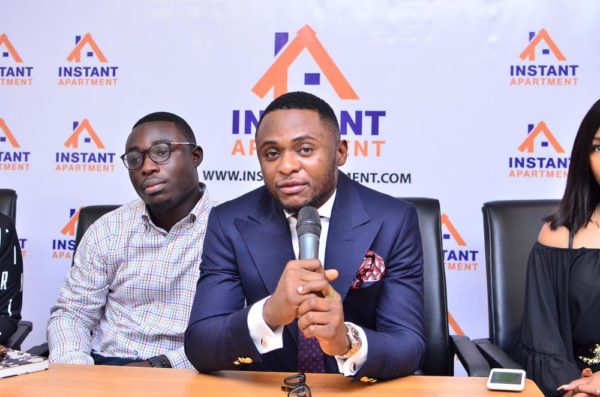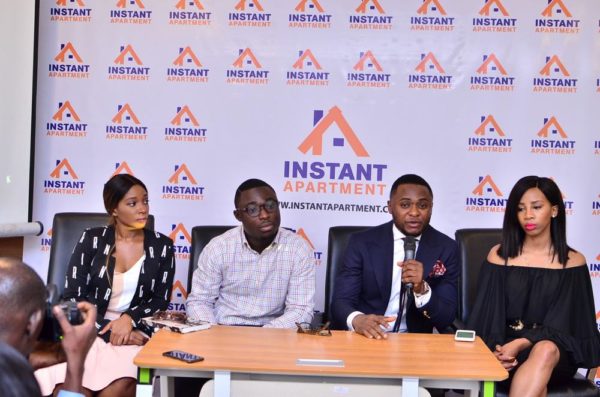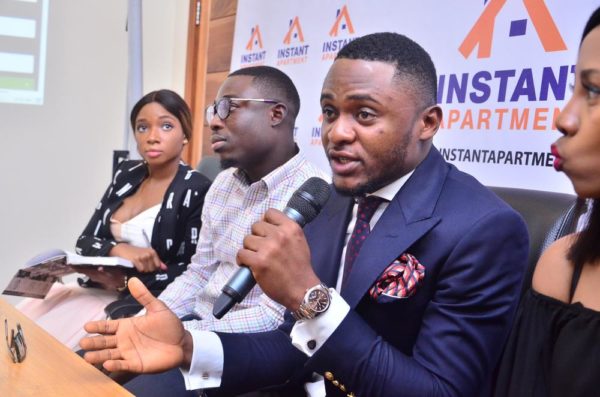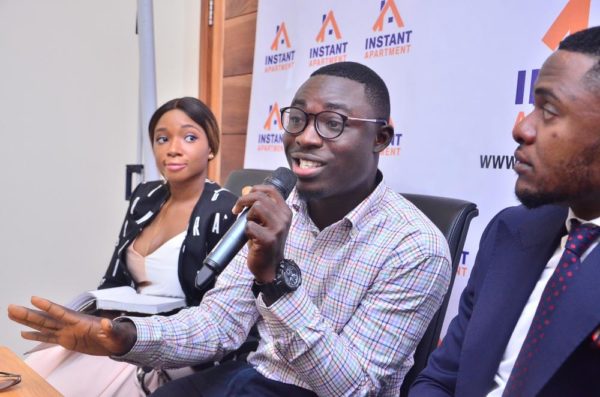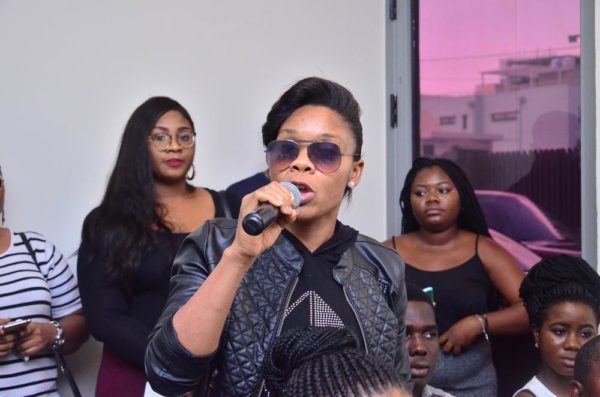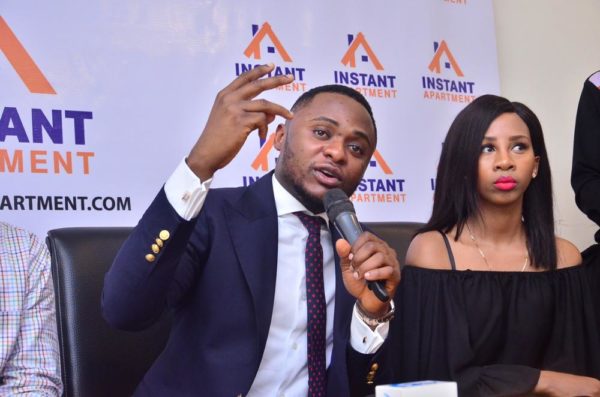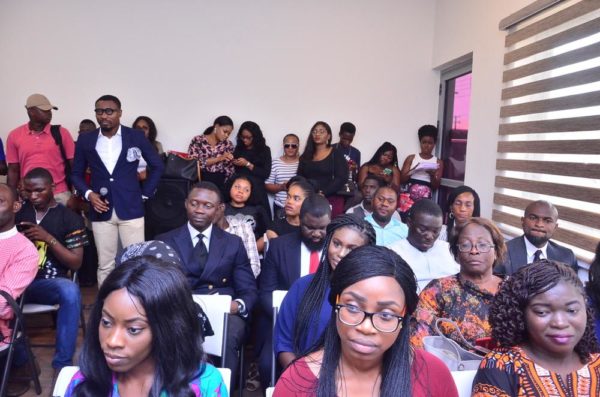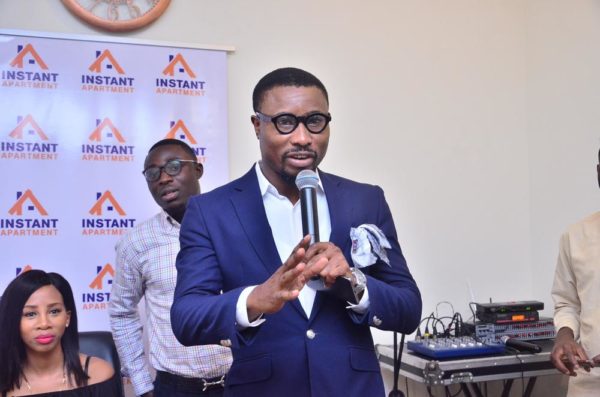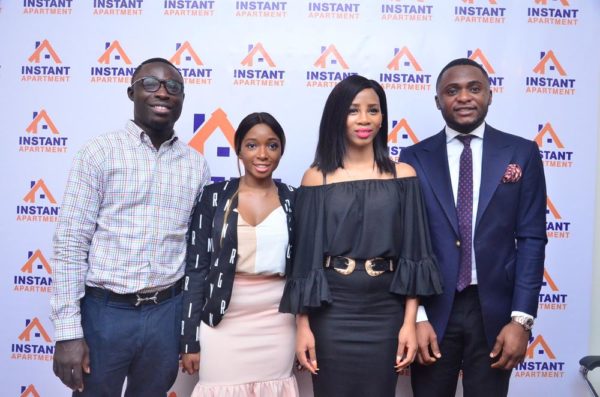 ———————————————————————————————————————————-
Sponsored Content