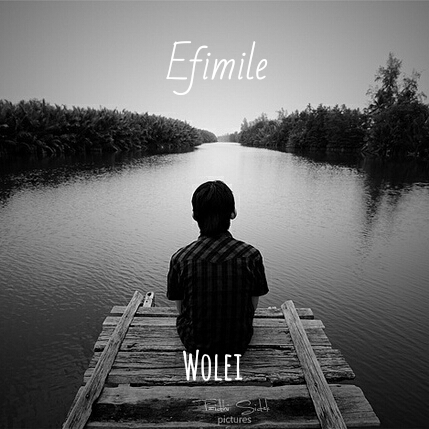 Nigerians fell in love with this sensational singer after his battle on The Voice Nigeria Season 2.
Now Wolei is here with his first official release after his campaign on the Voice Nigeria. He calls this one "Efimile", an Afro Soul track, that tells the story of how he had to deal with the hardship of chasing his music dreams at a time when he didn't have much to show for it.
He hopes to motivate everyone out there who's still on the hustle to keep grinding till it pays and to follow their passion no matter what.
Listen and Download below: