The Seville Collection for F/W 2018 by Berta is filled with beautiful creations.
The glamorous theme of sparkle and shine mixed with classic, timeless silhouettes form a beautiful versatility. One of the beautiful things about this collection is how it makes vintage styles look so modern and exciting. We love the feeling of sophistication, glam, and daring use of a keen artistic approach to design that Berta has been able to own over the years and how in the Seville collection, this shows too.
These are dresses were created for the bride who wears them down the aisle, to feel her very best, regal-like, on the biggest and most special day of her life.
This is the whole notion that Berta strives for – and simply gets time and time again.
View the ad campaign below and let us know your favourite style in the comment section. Enjoy!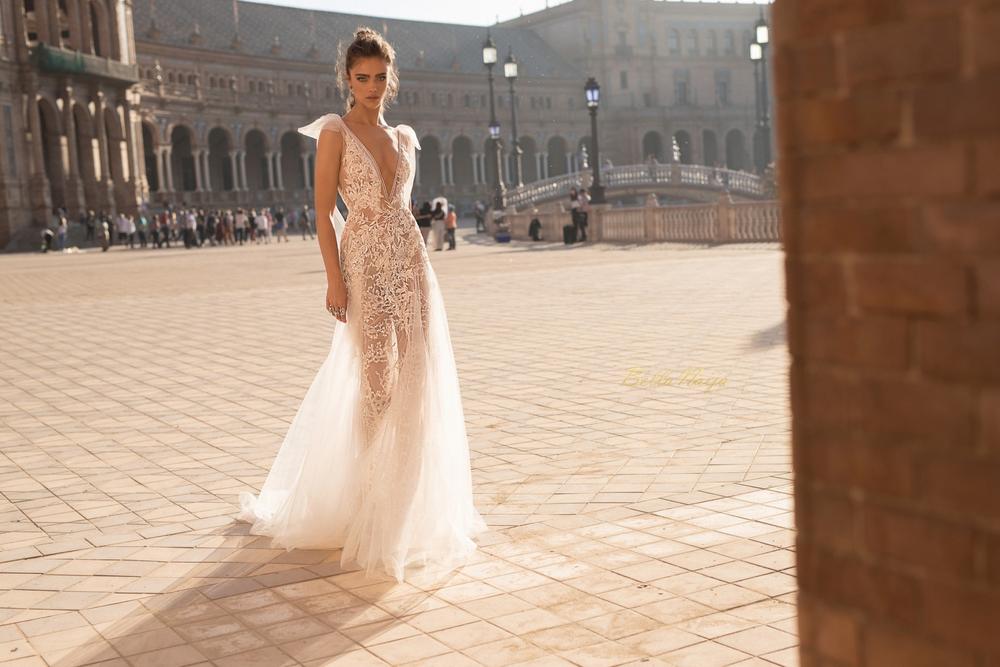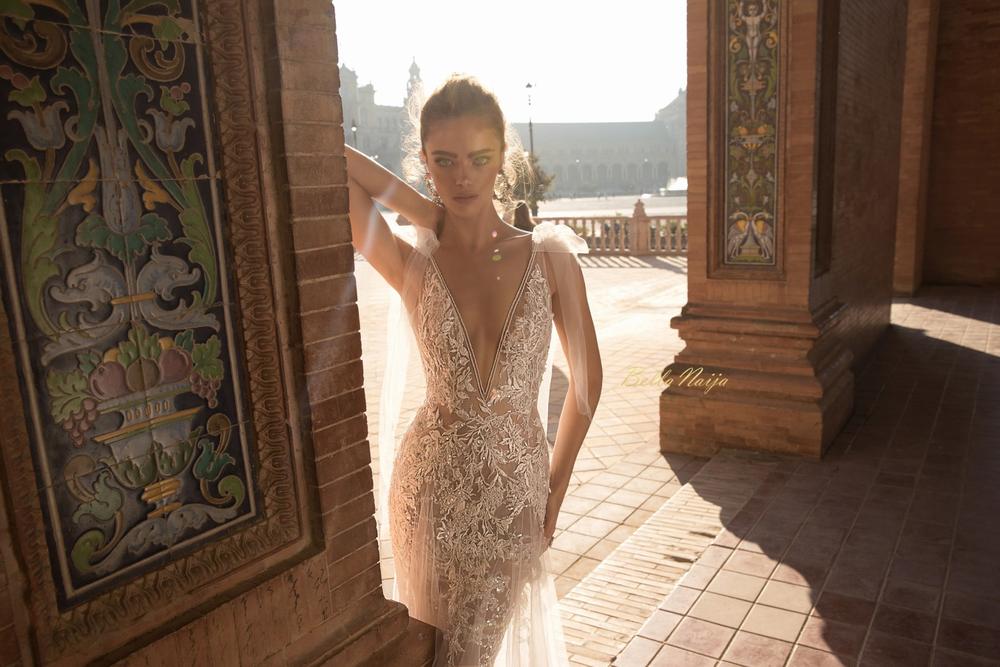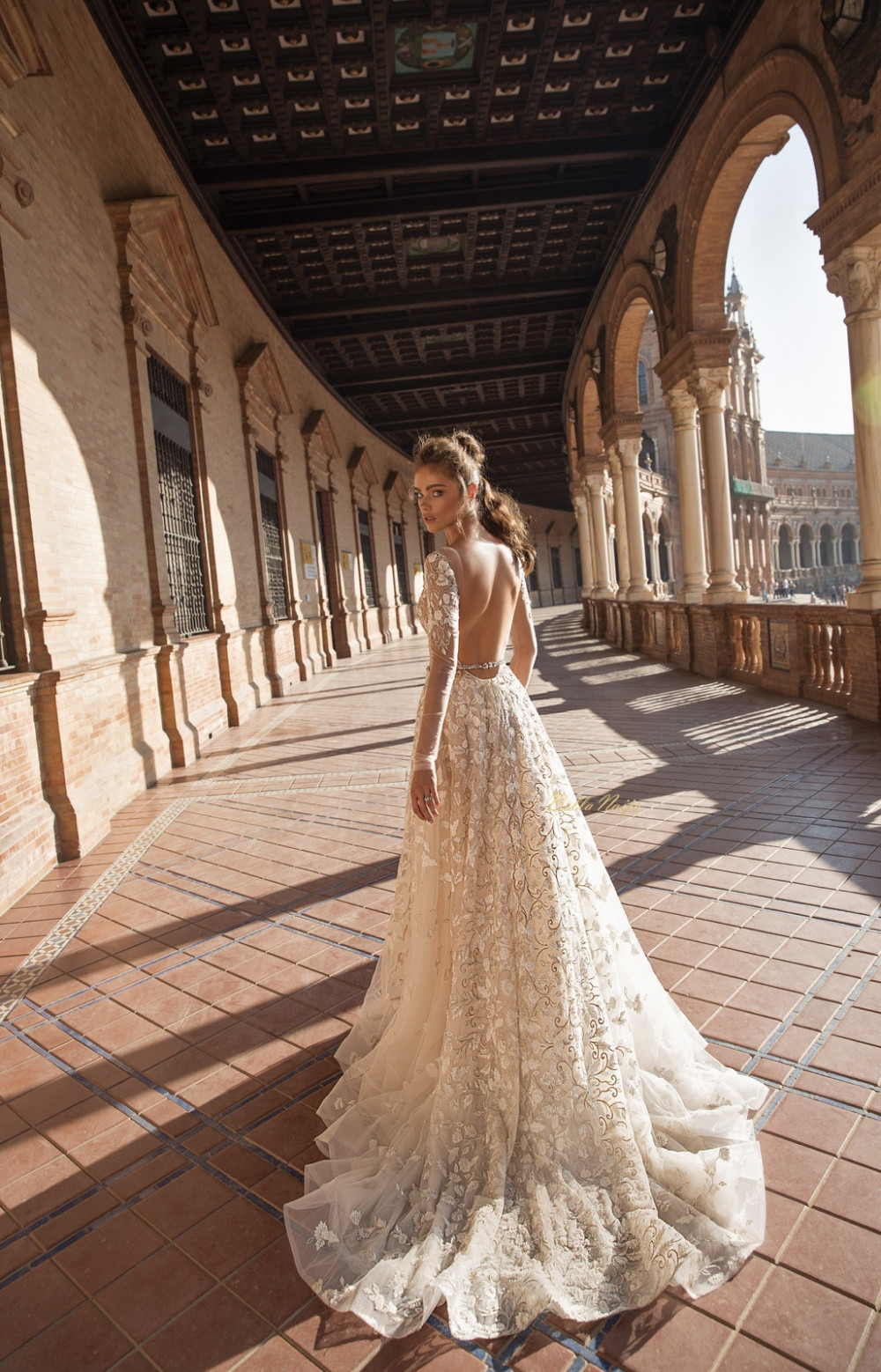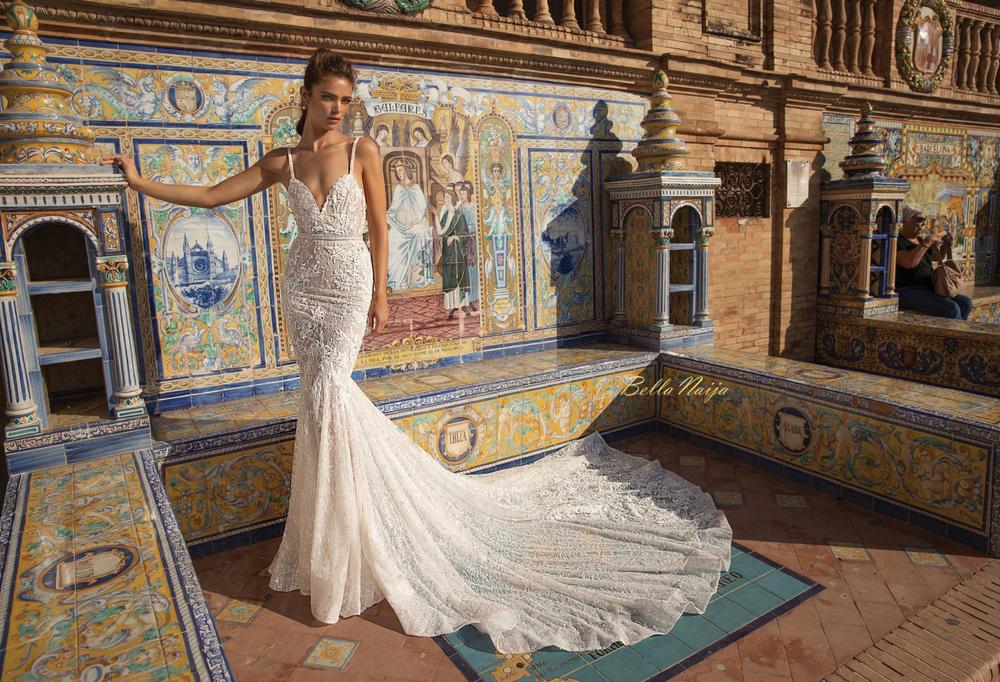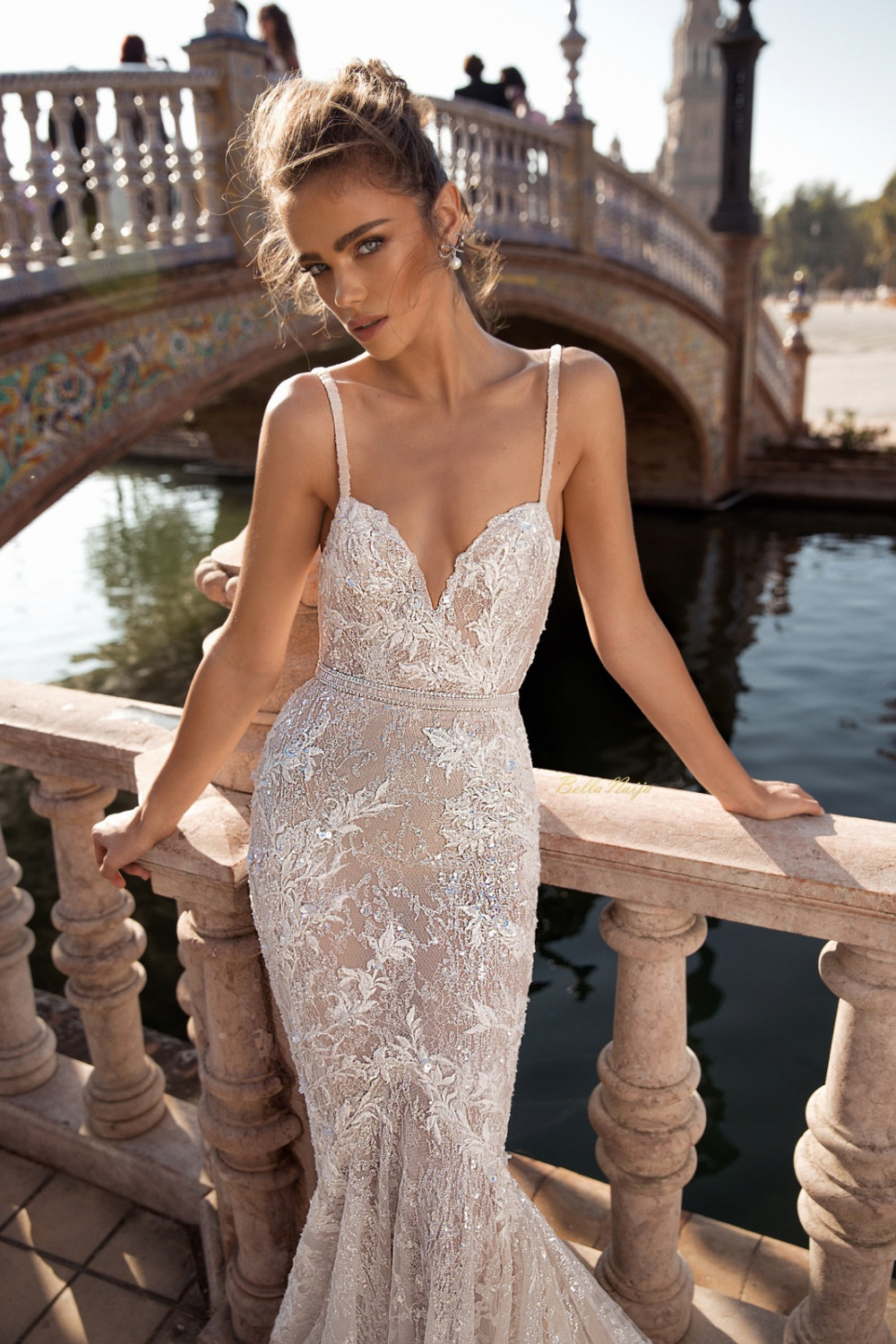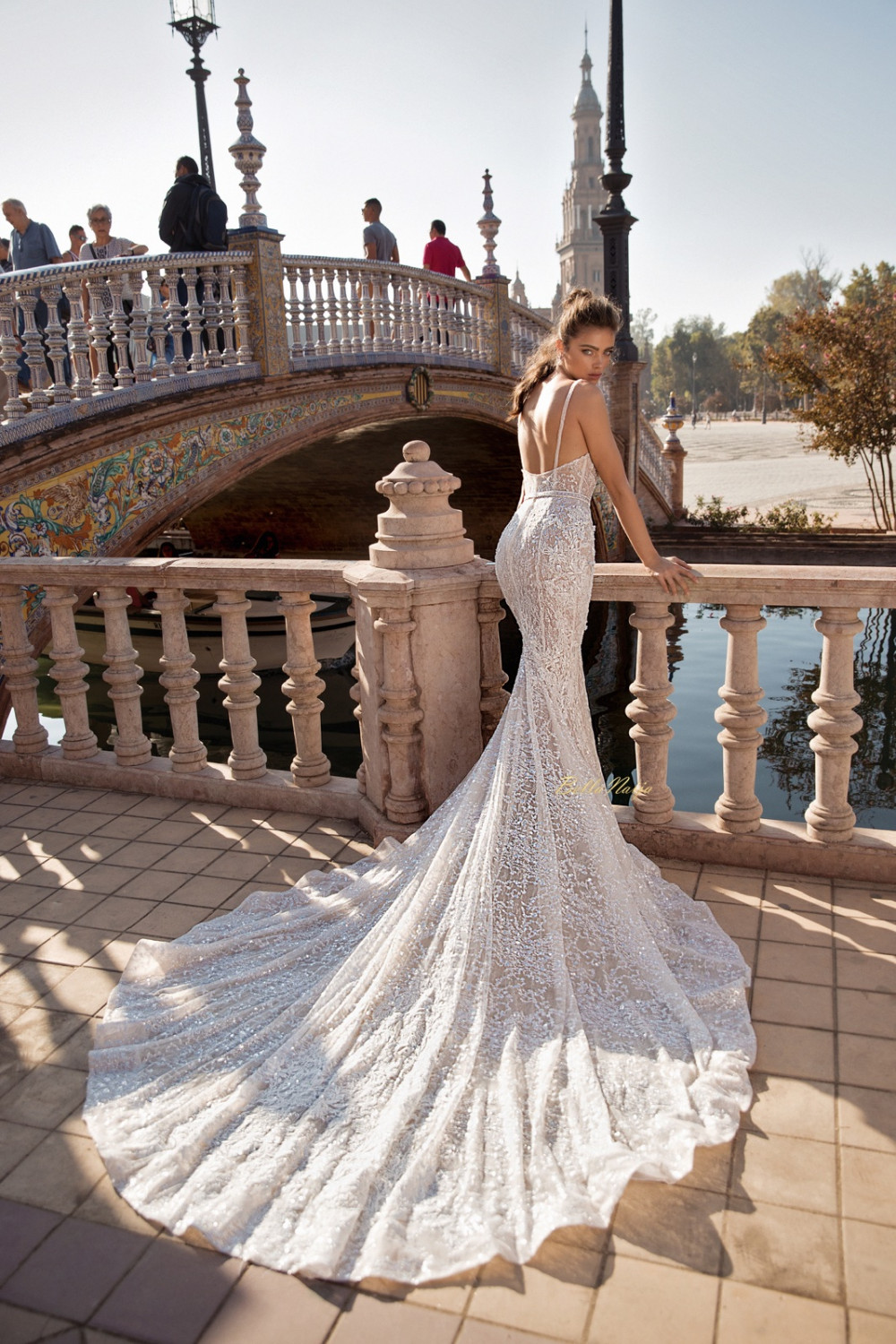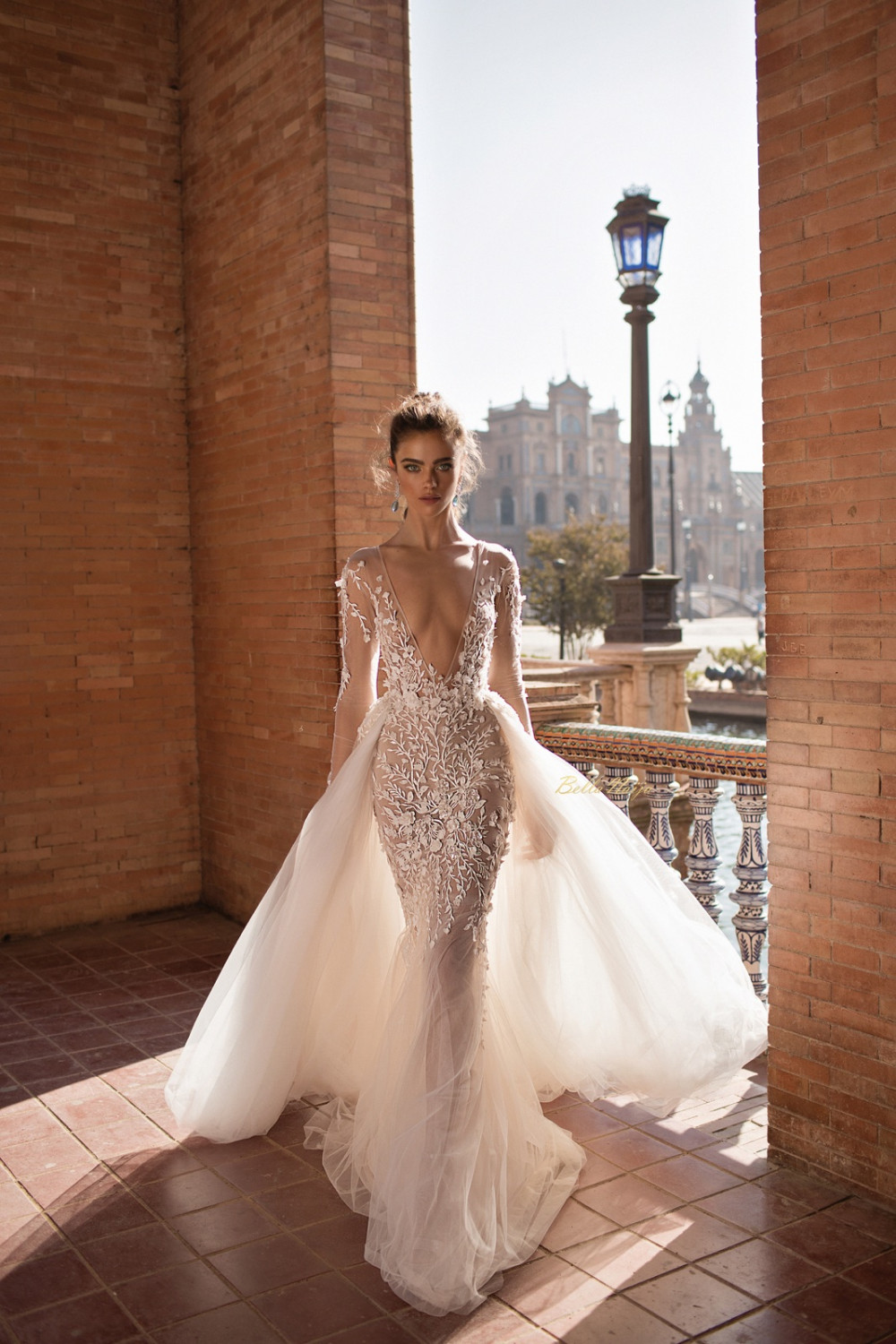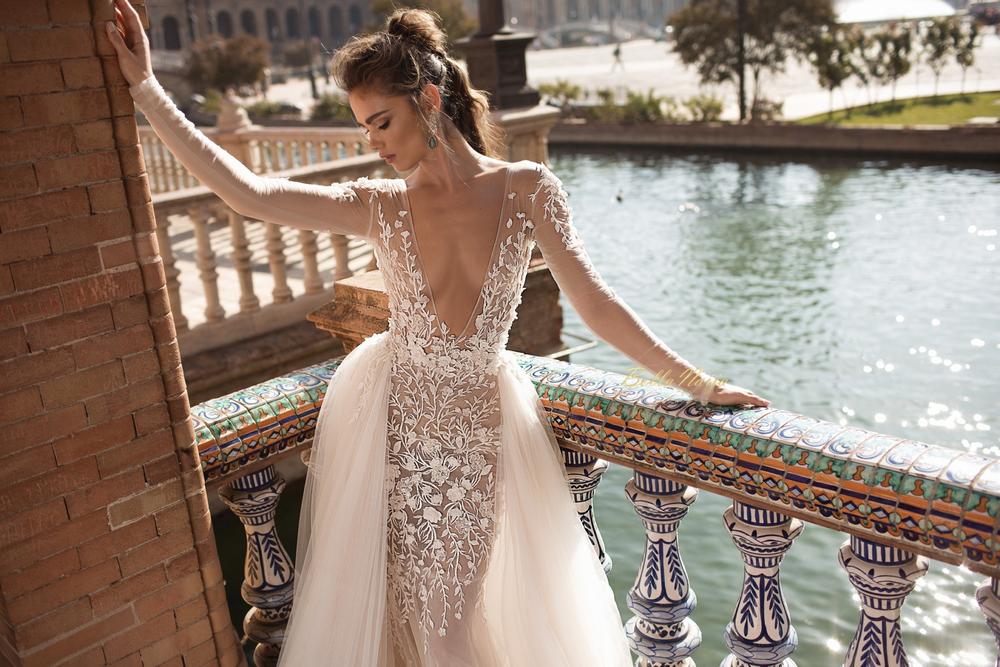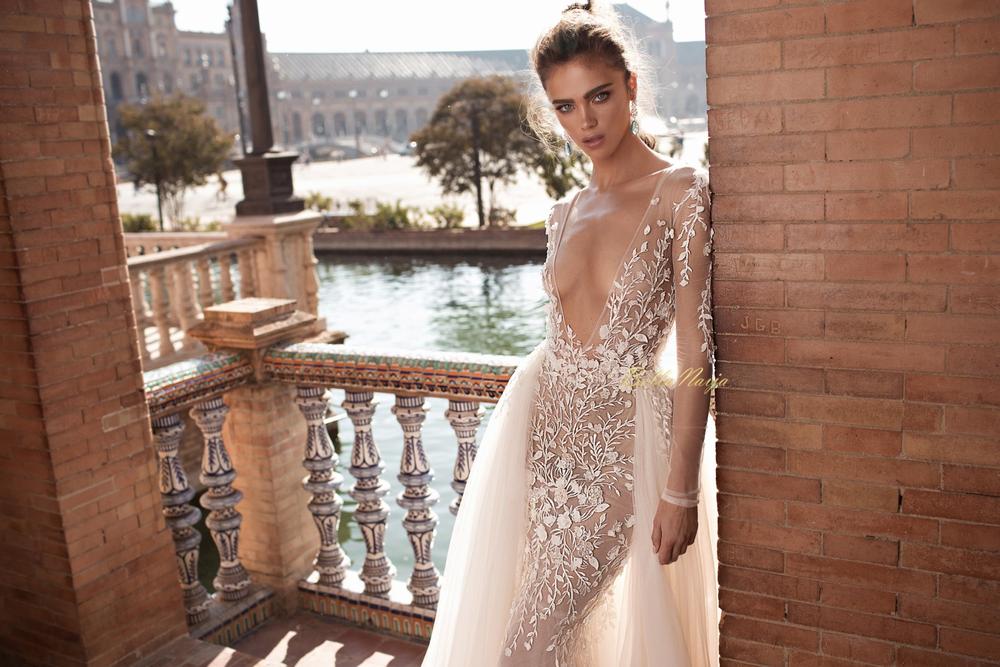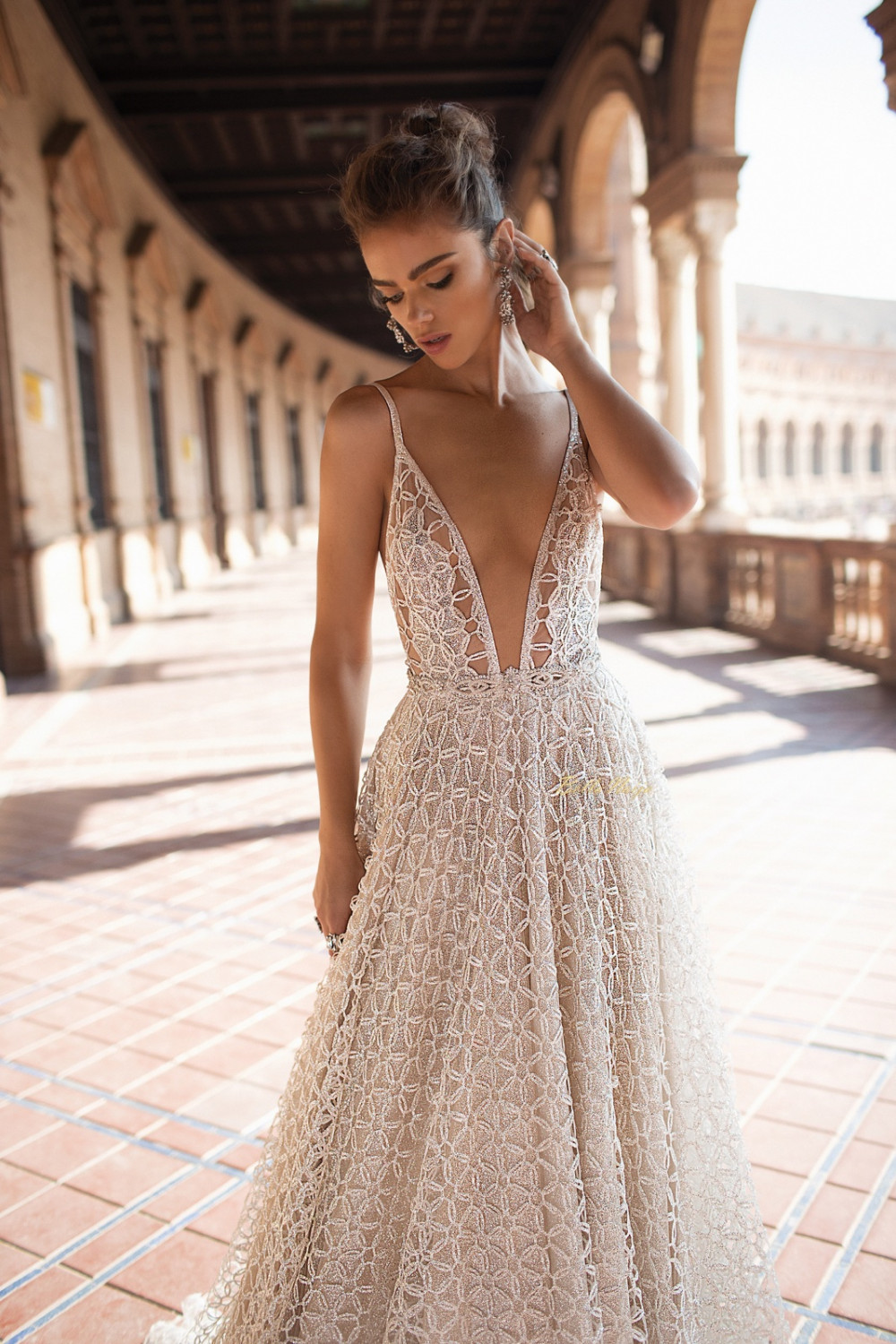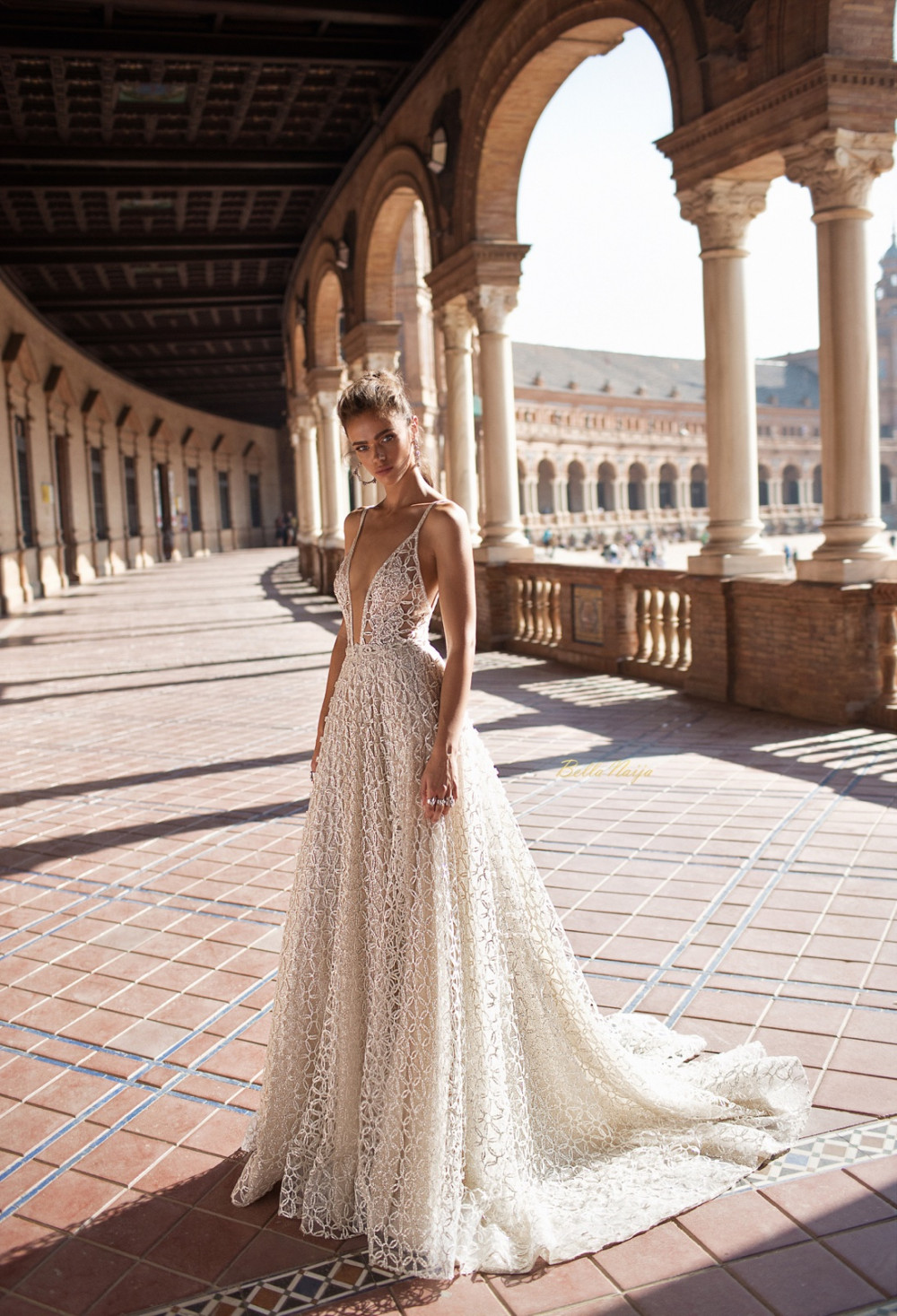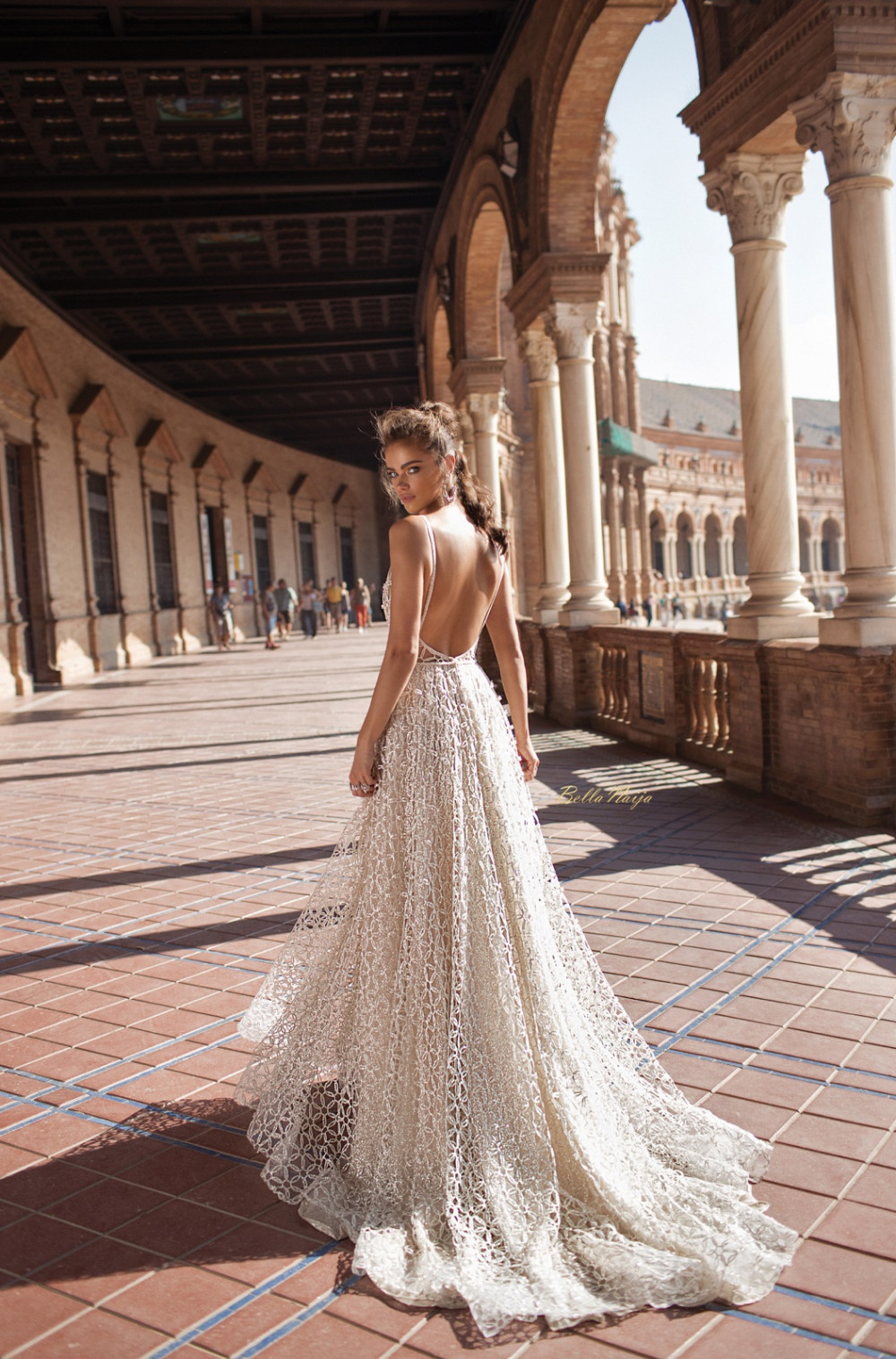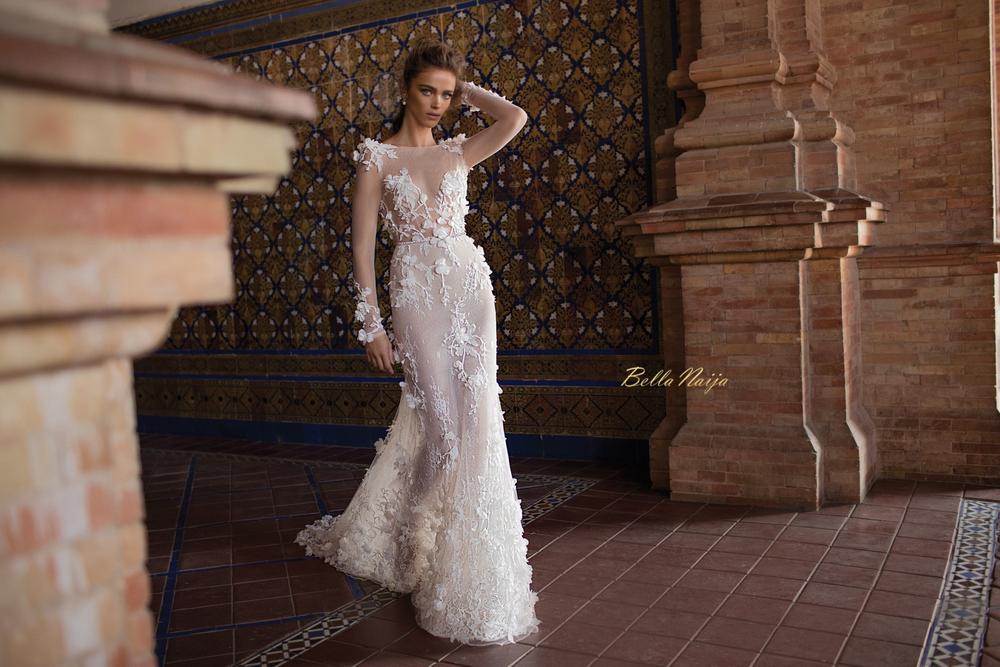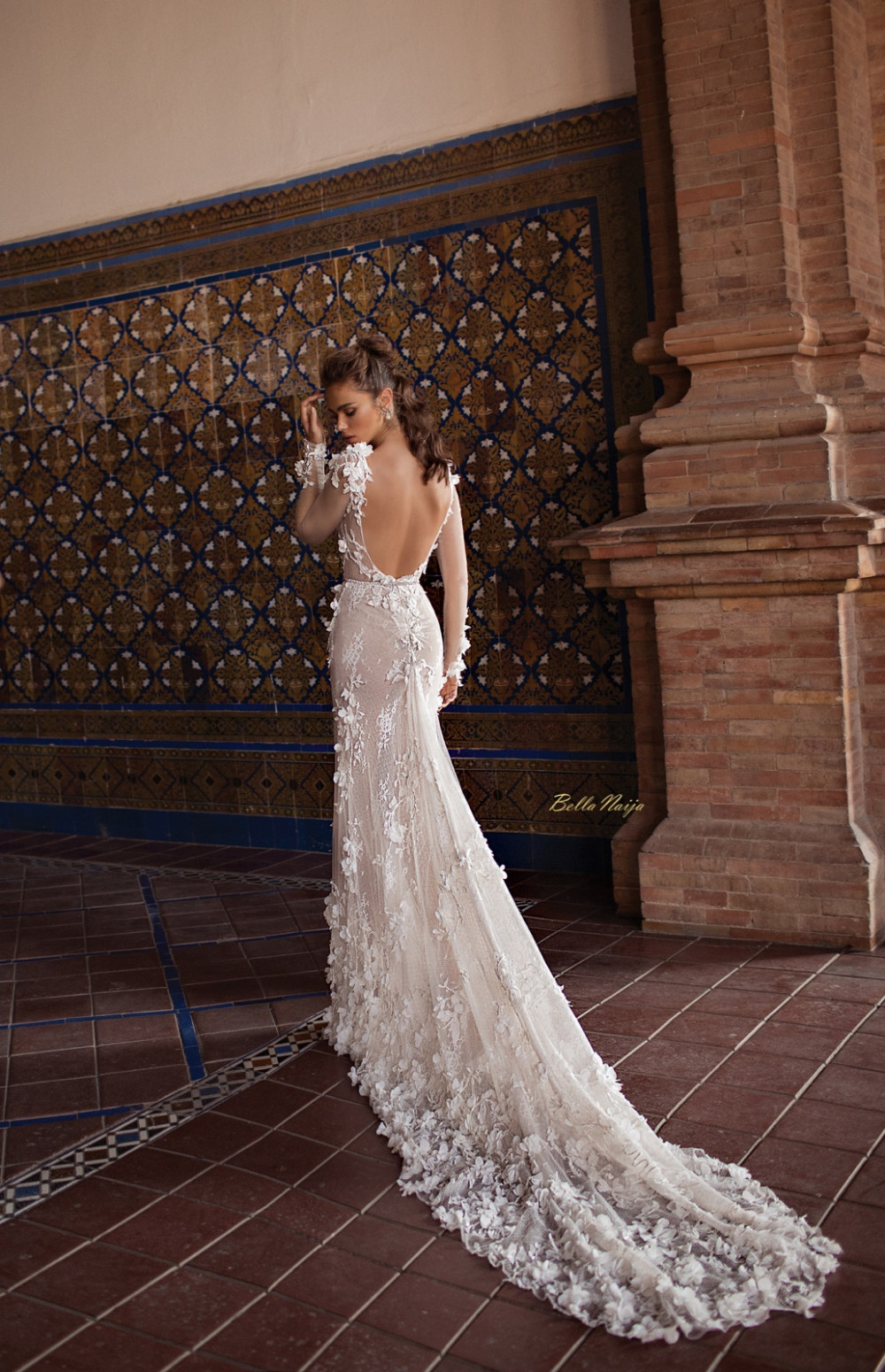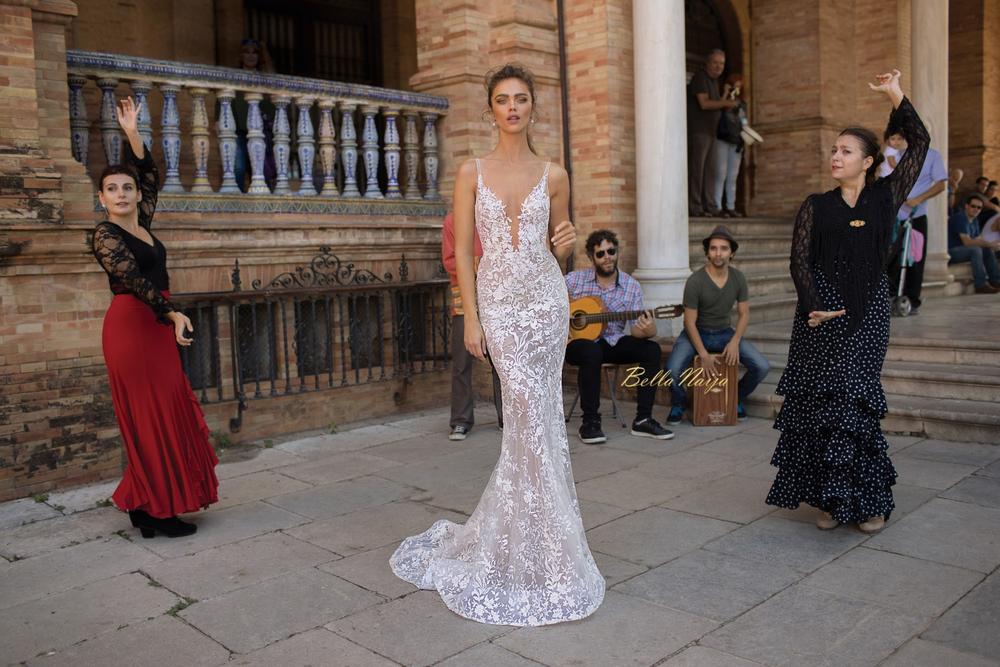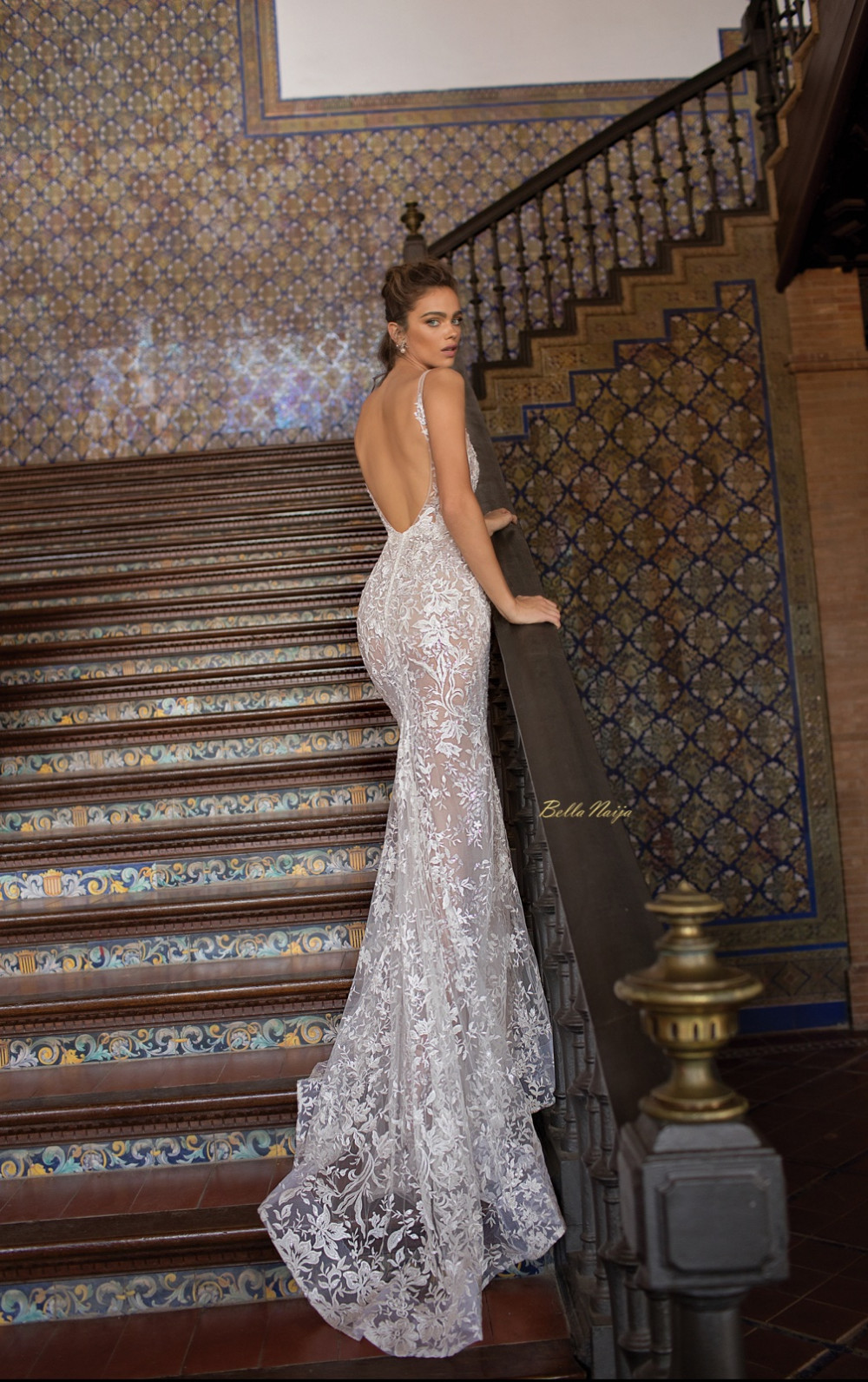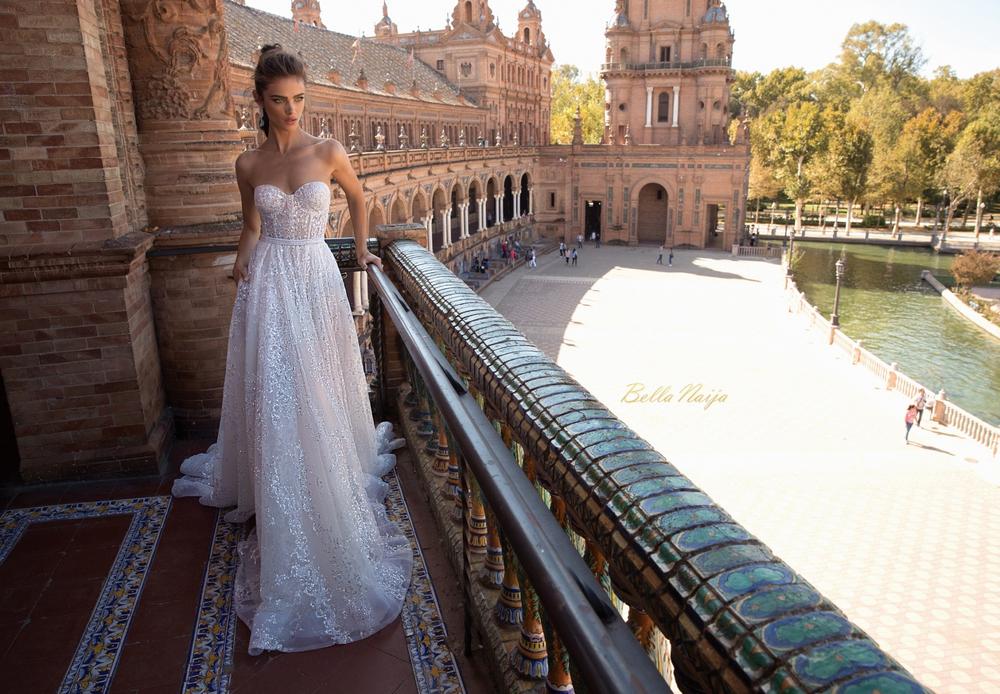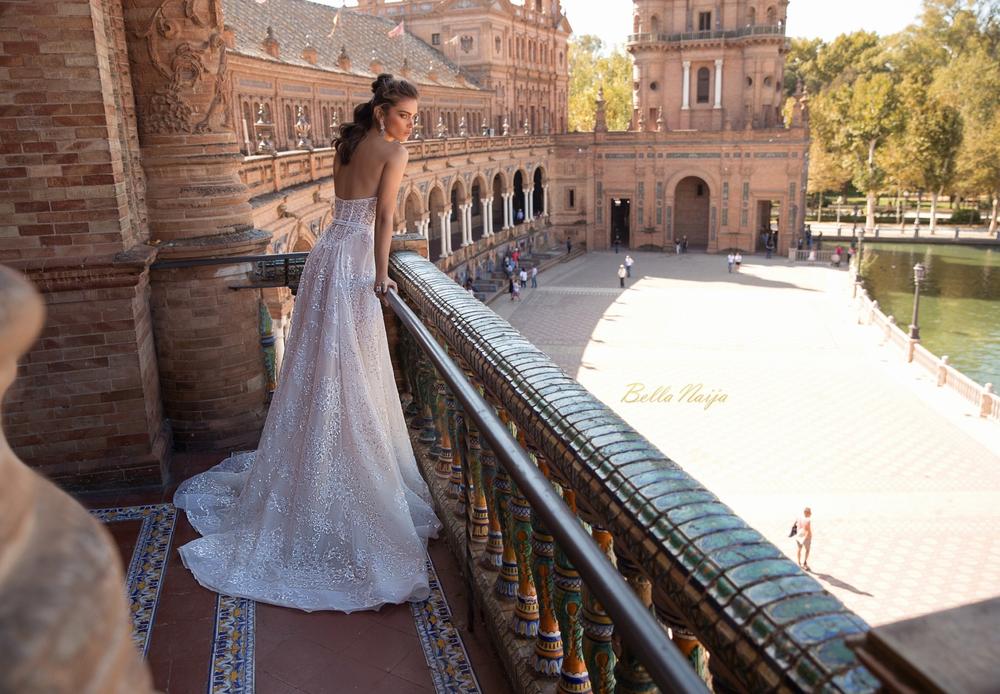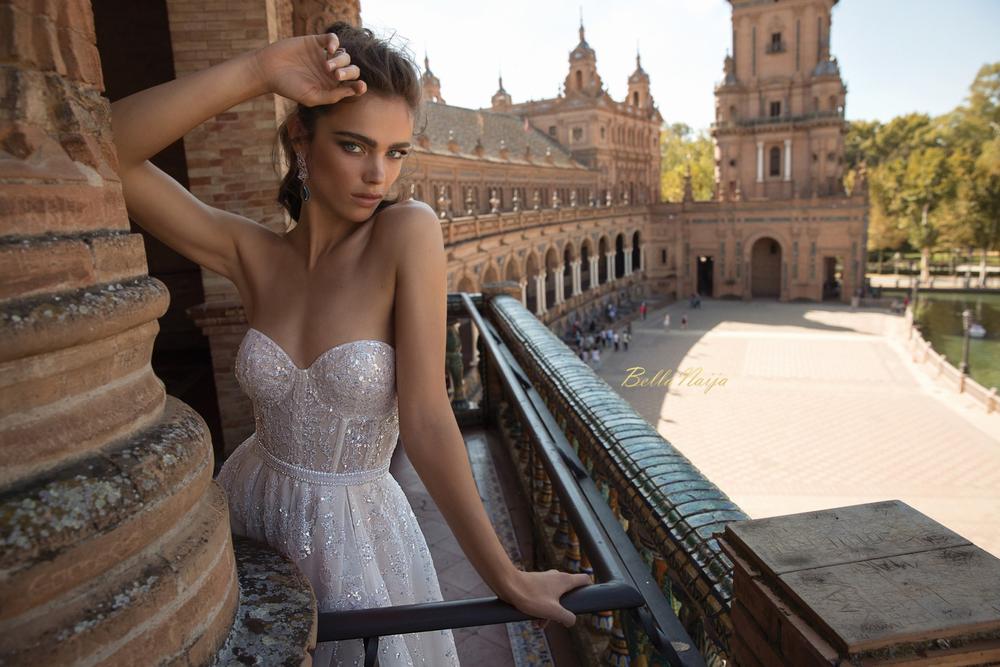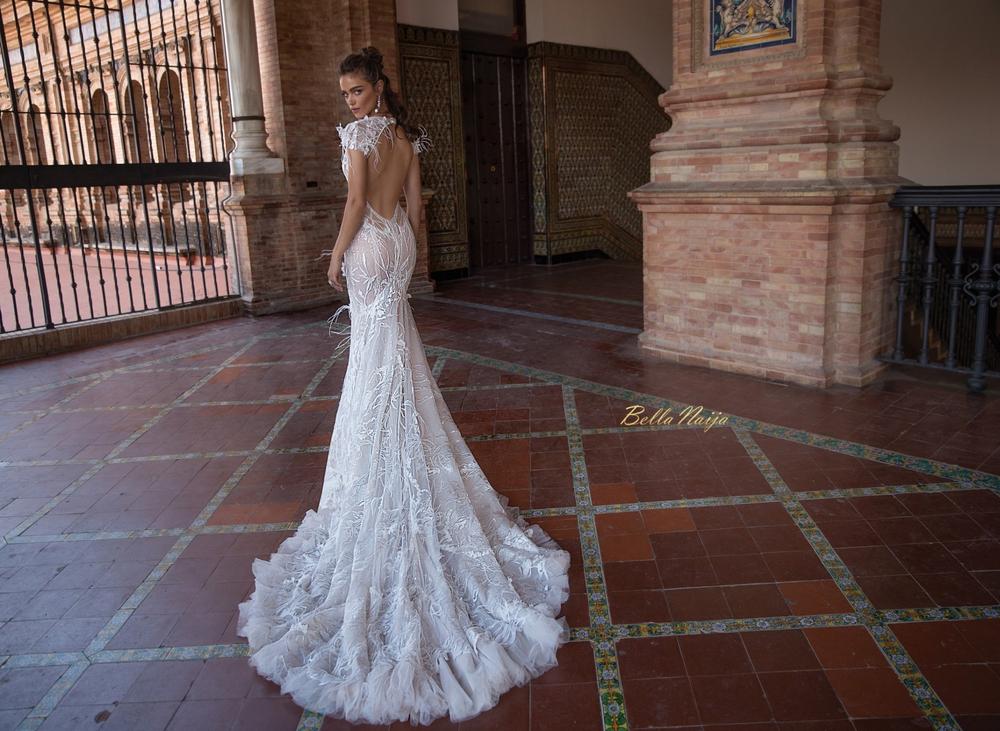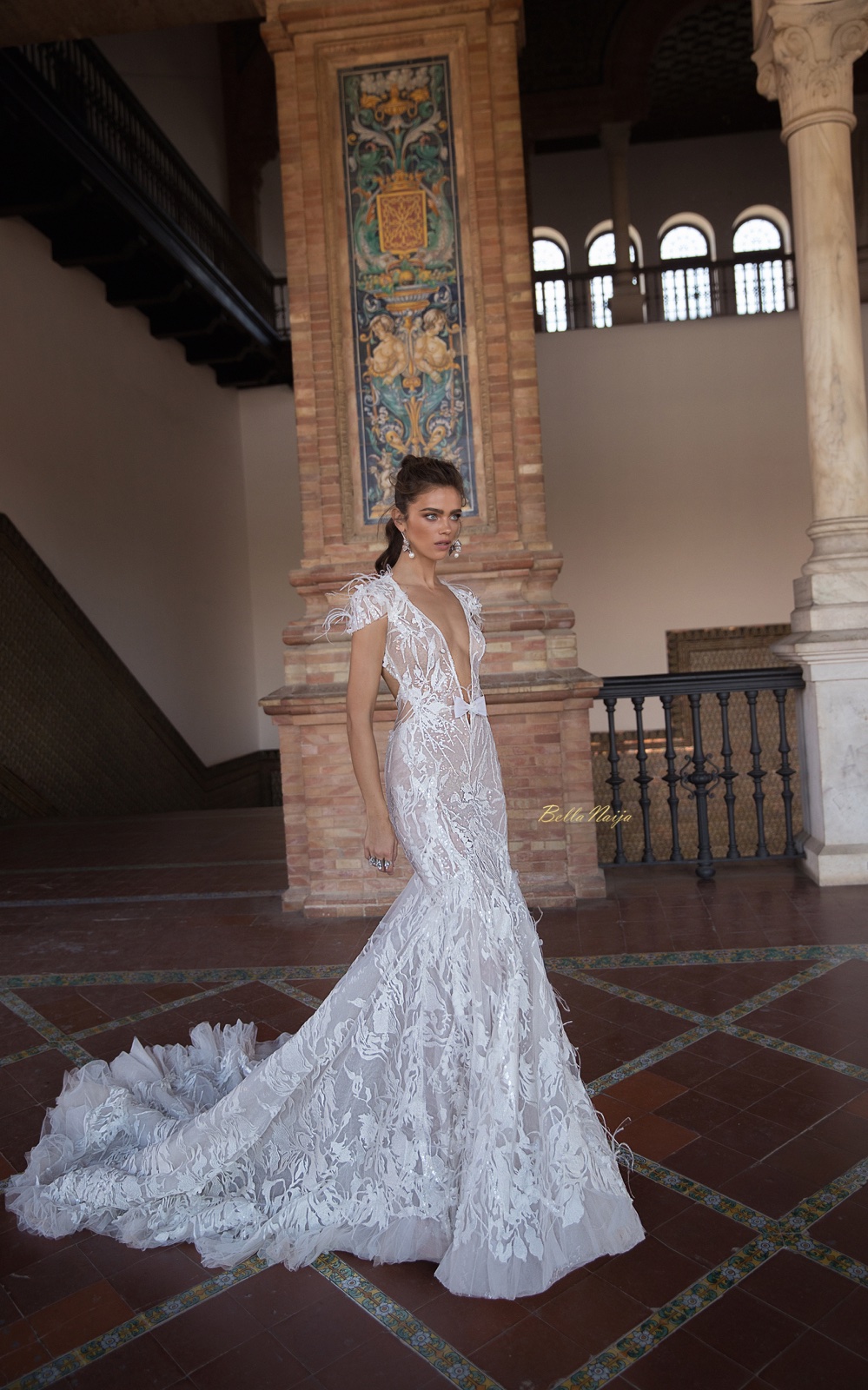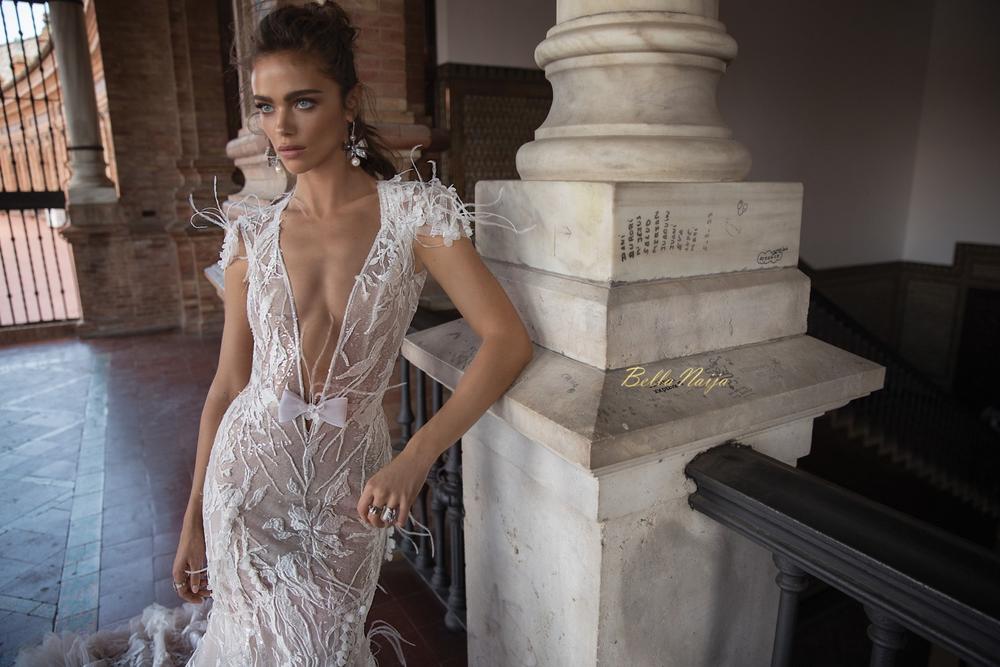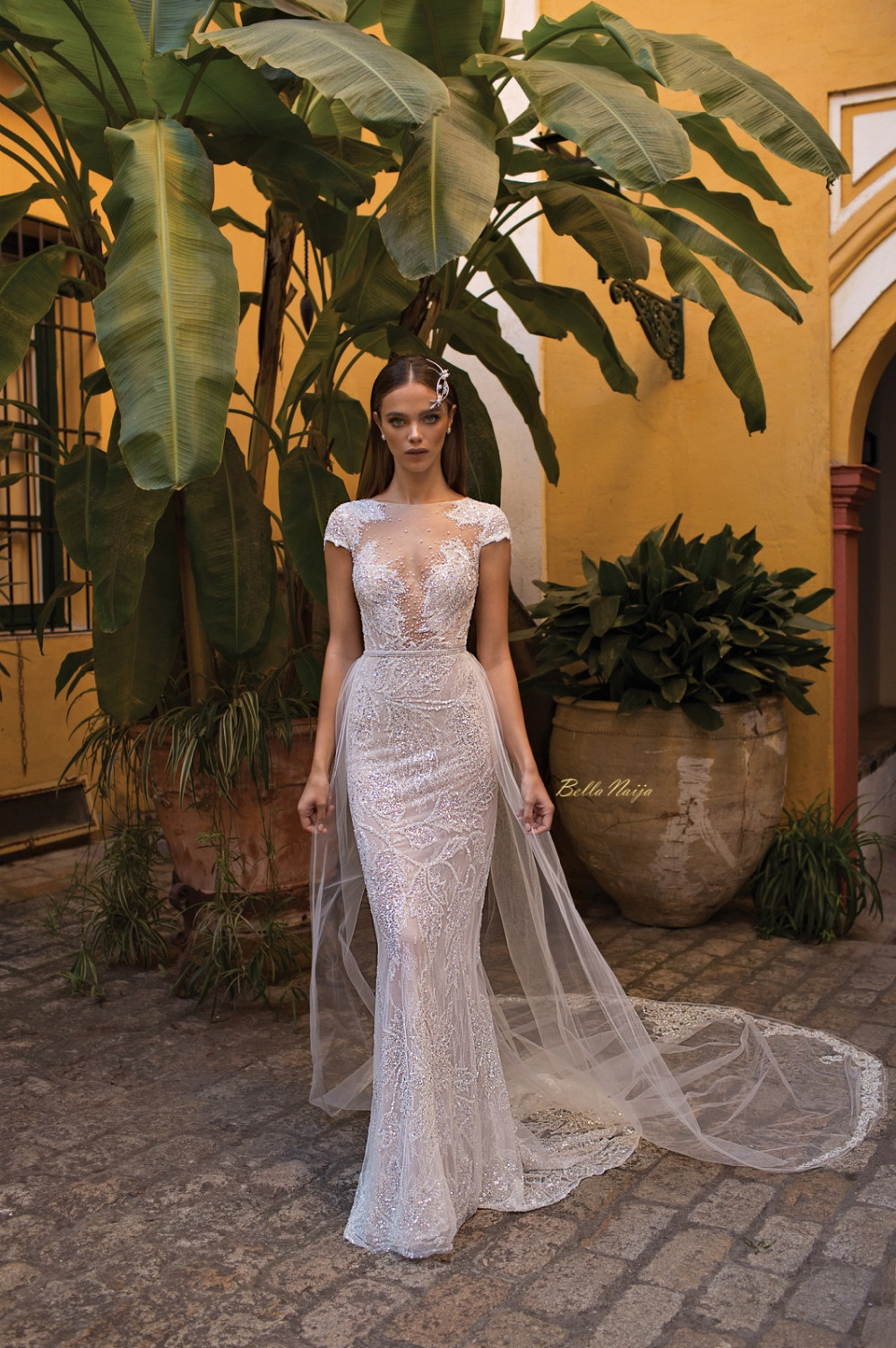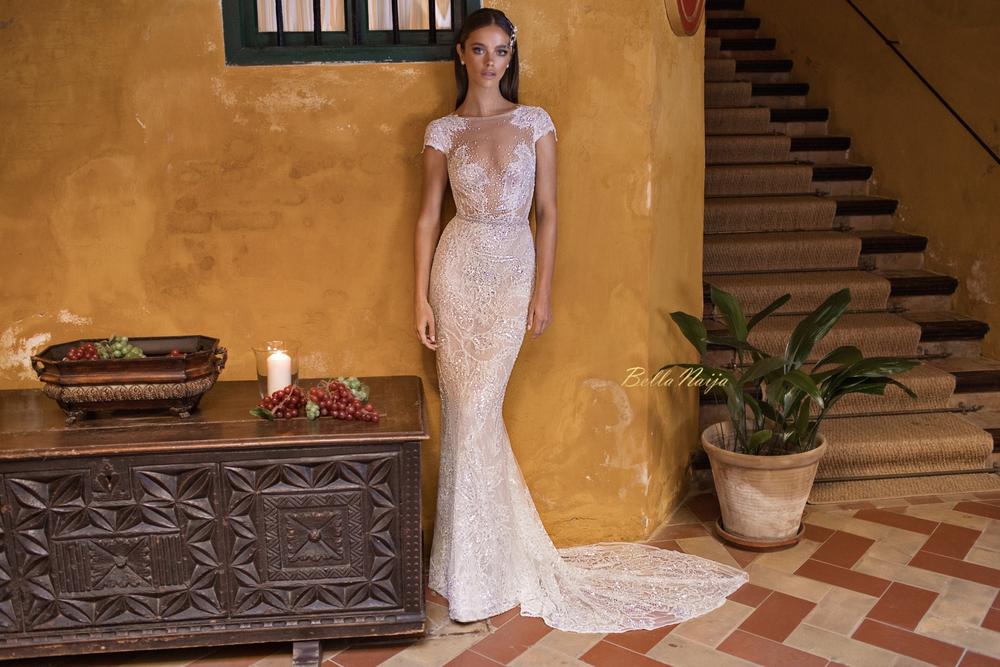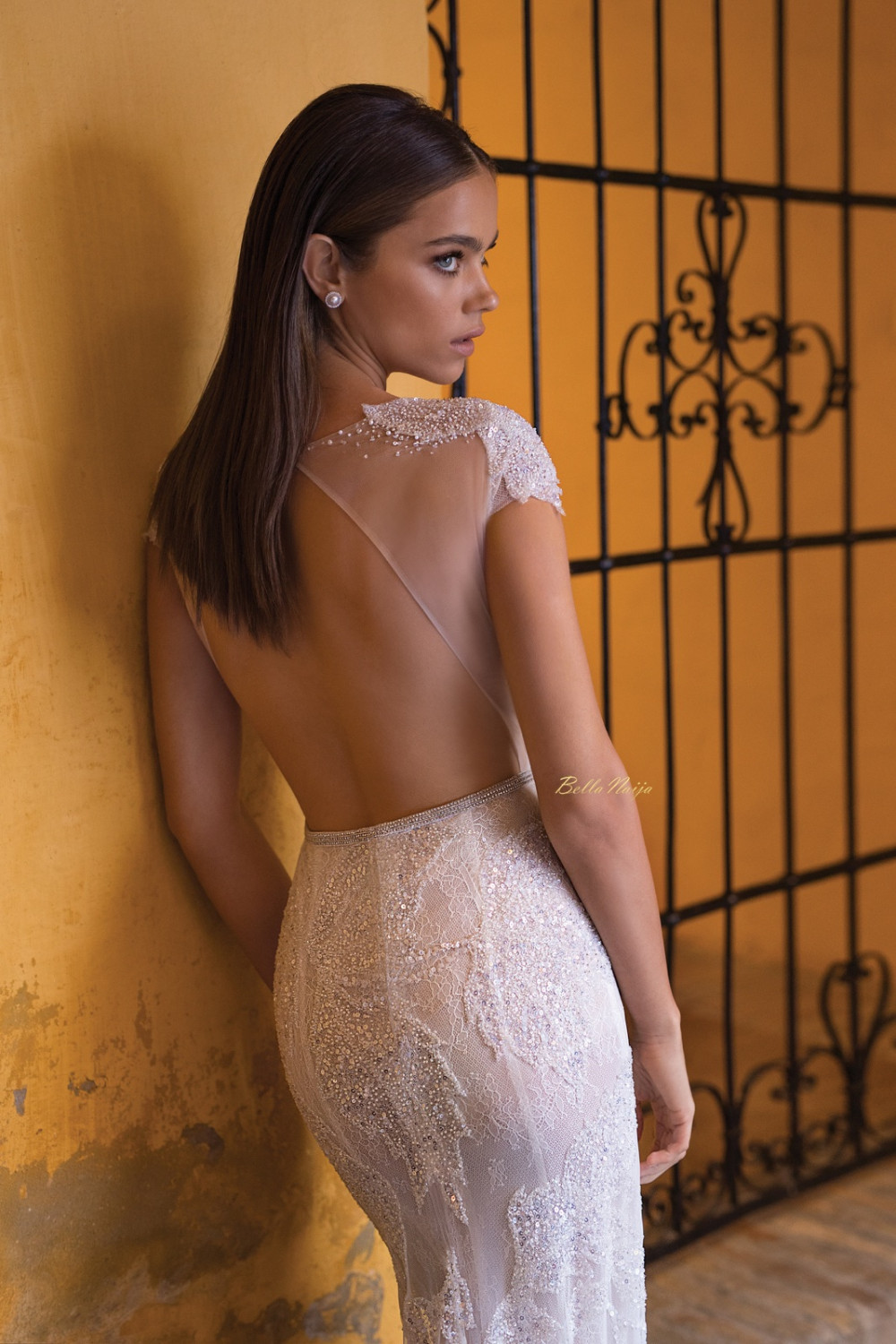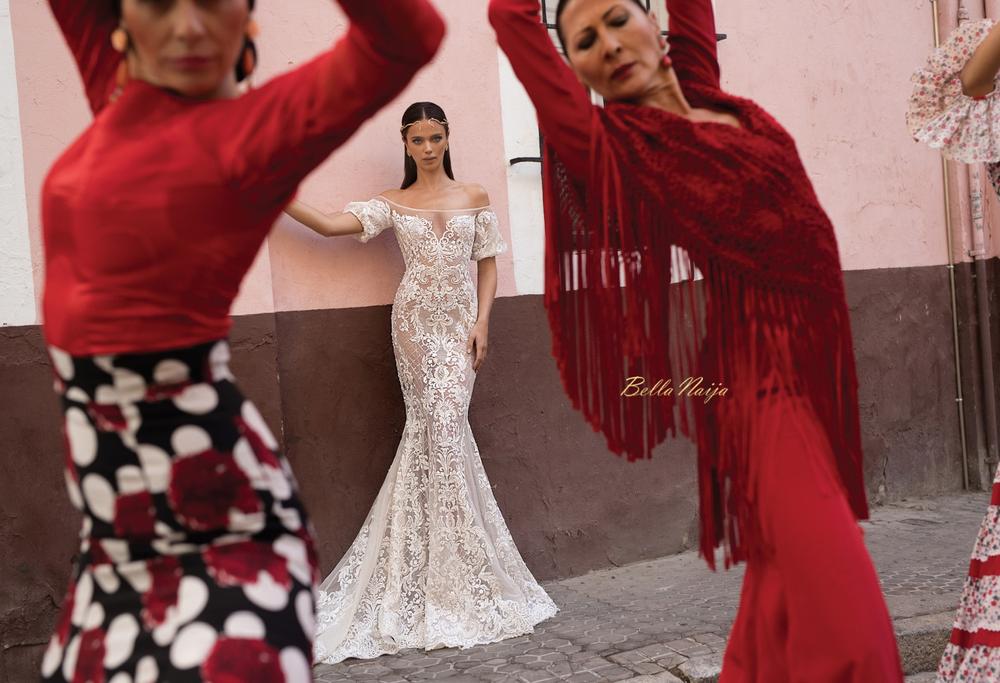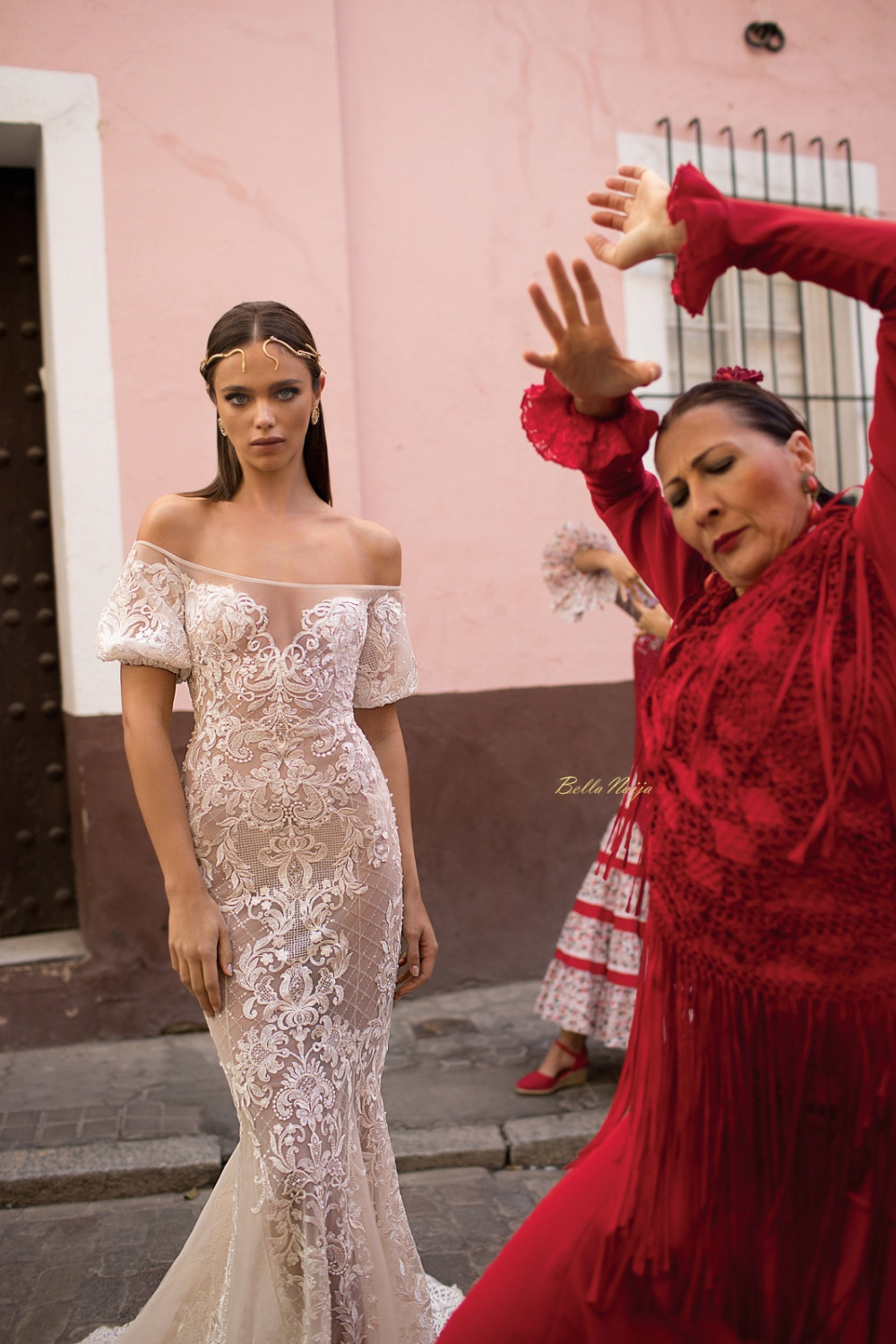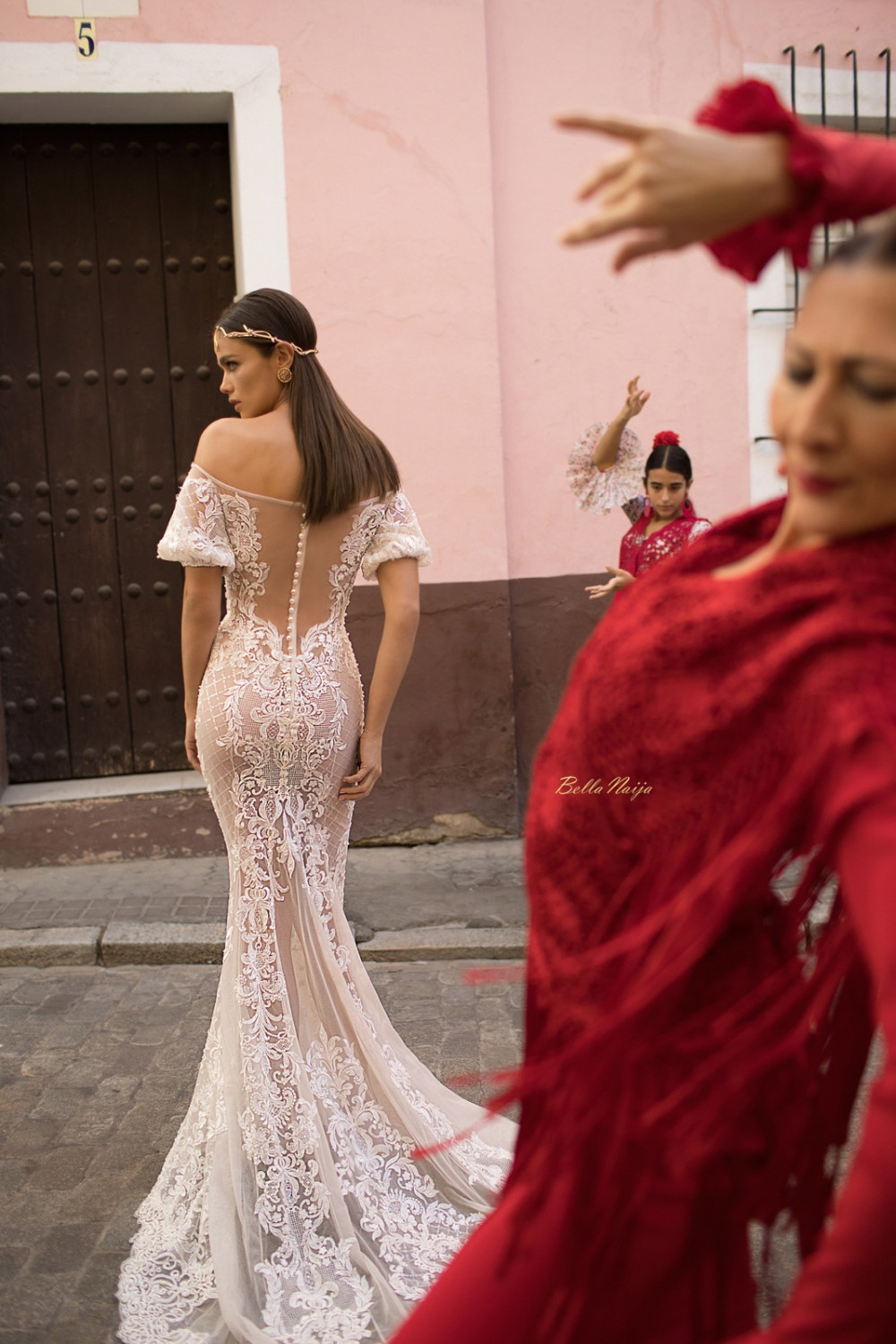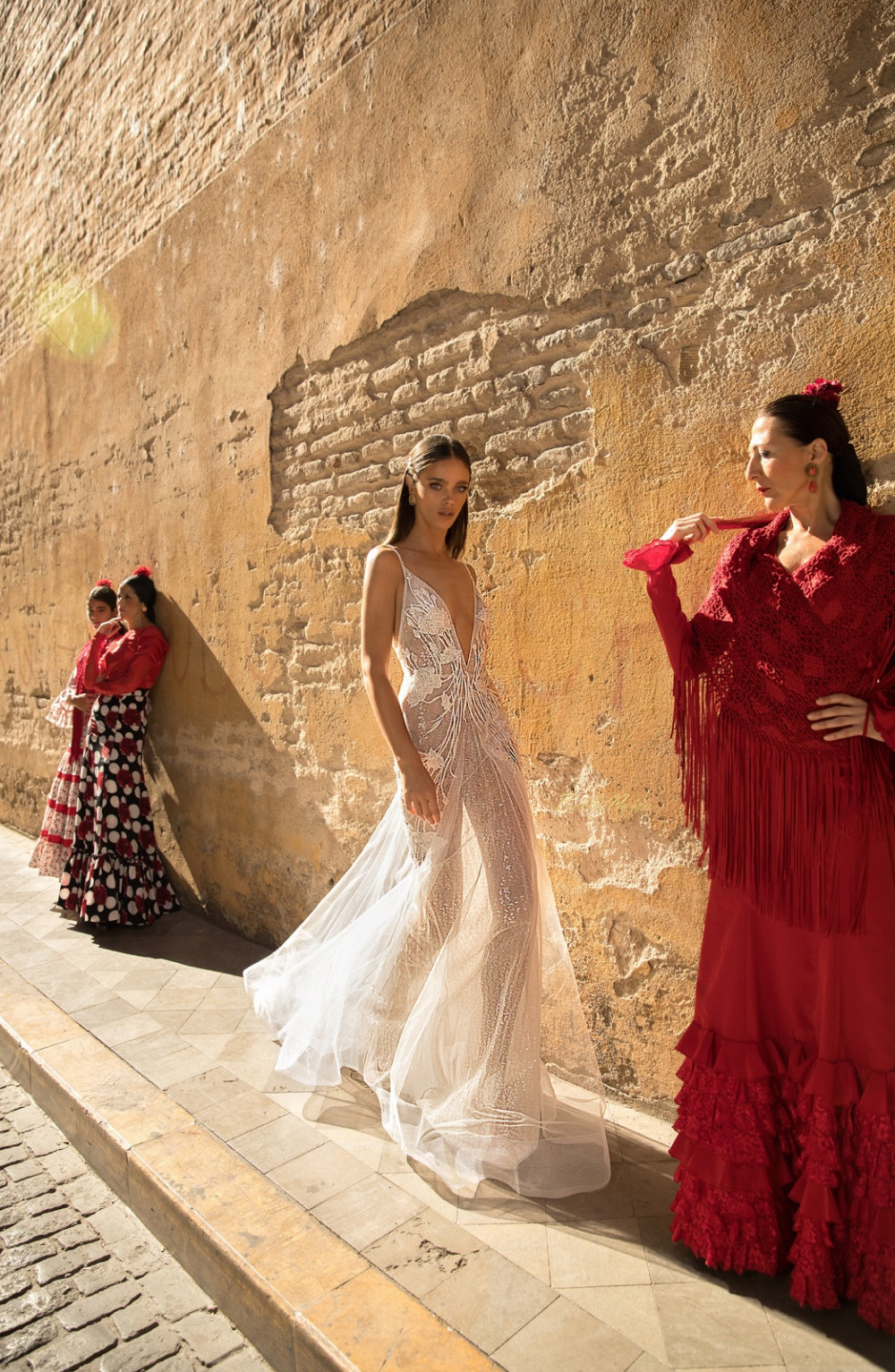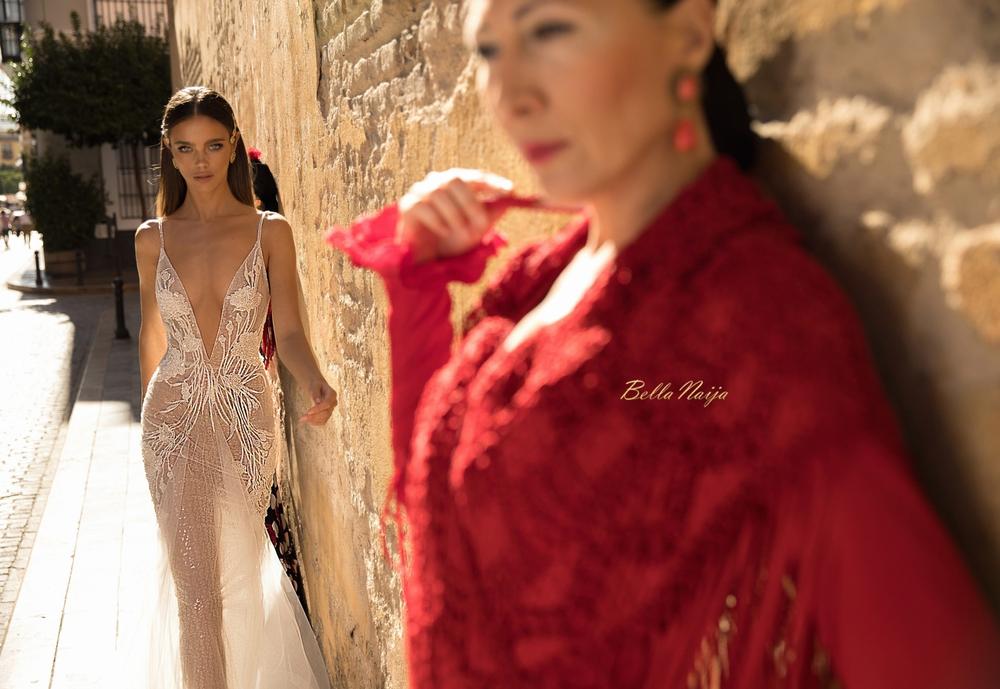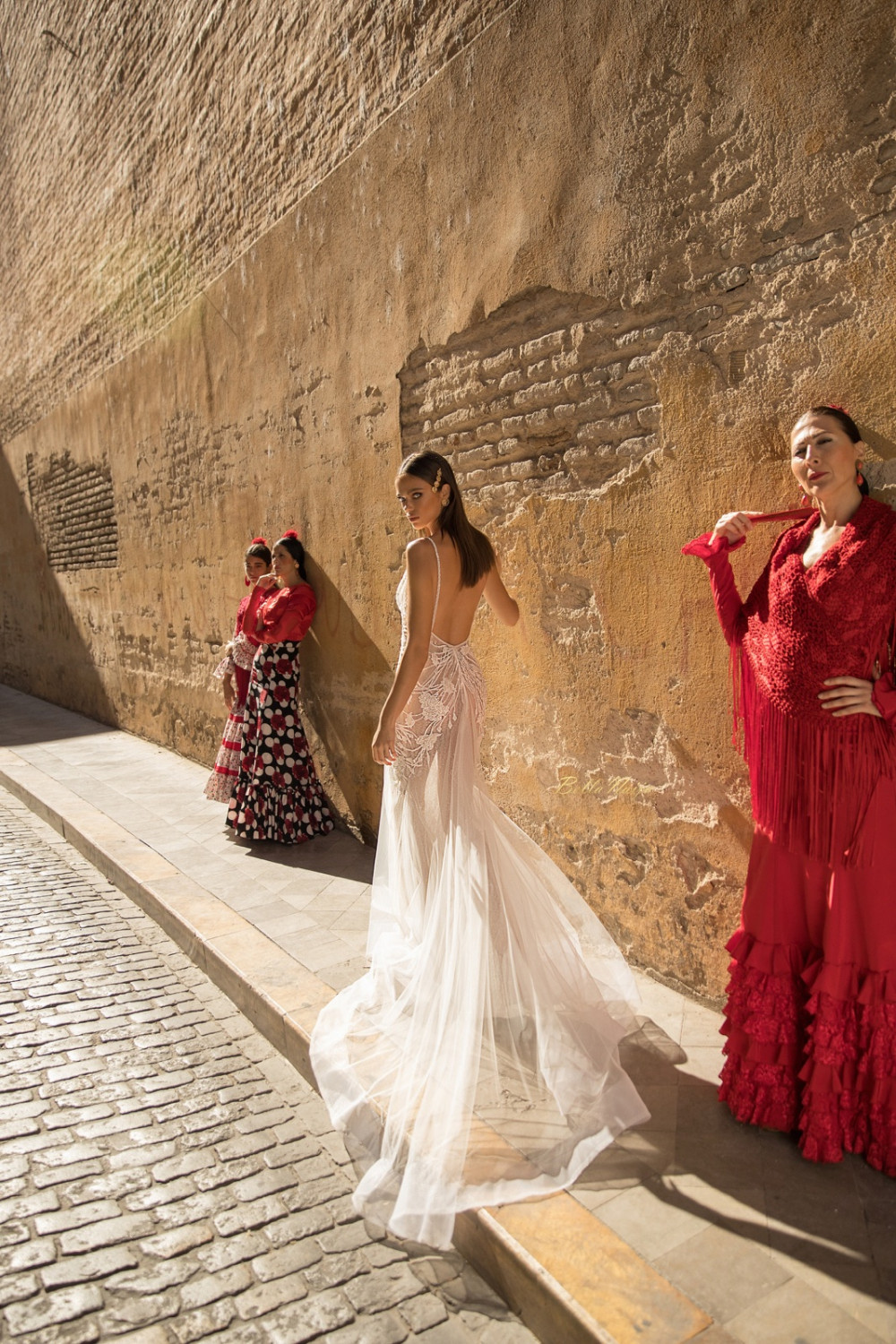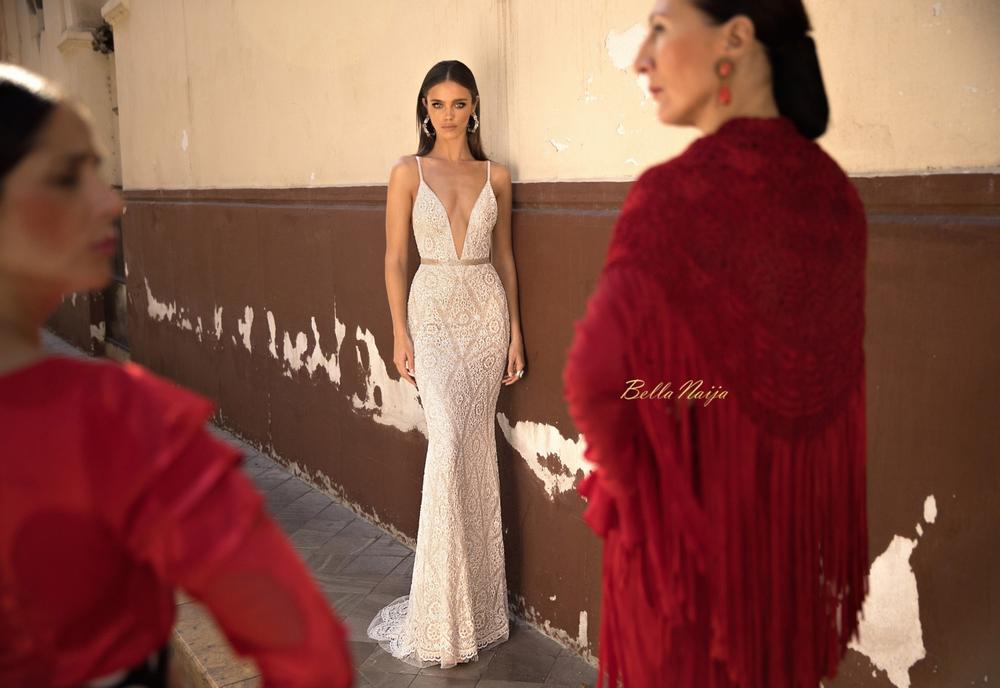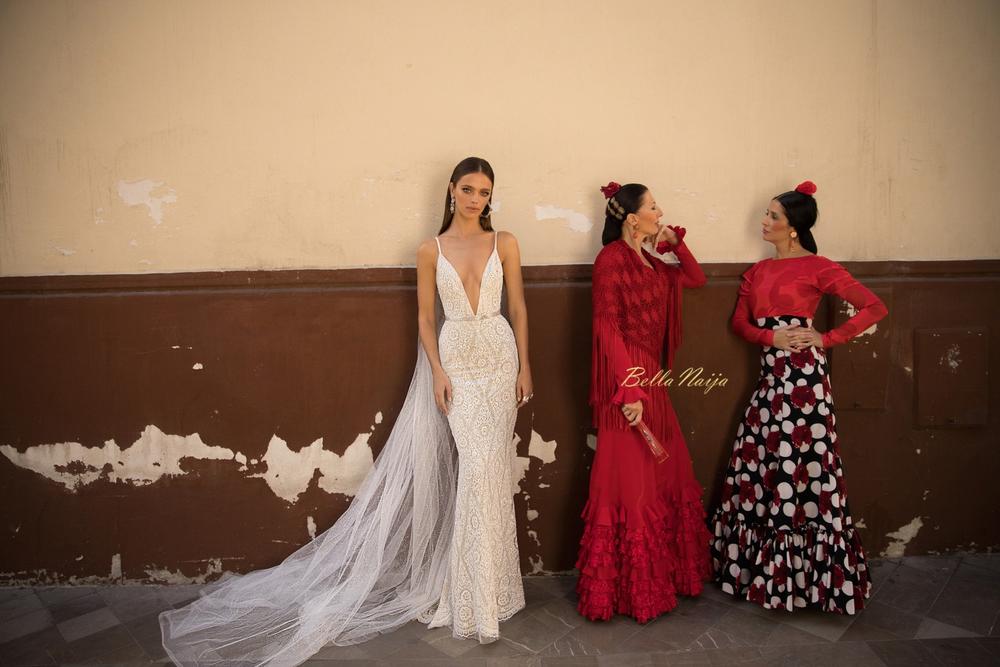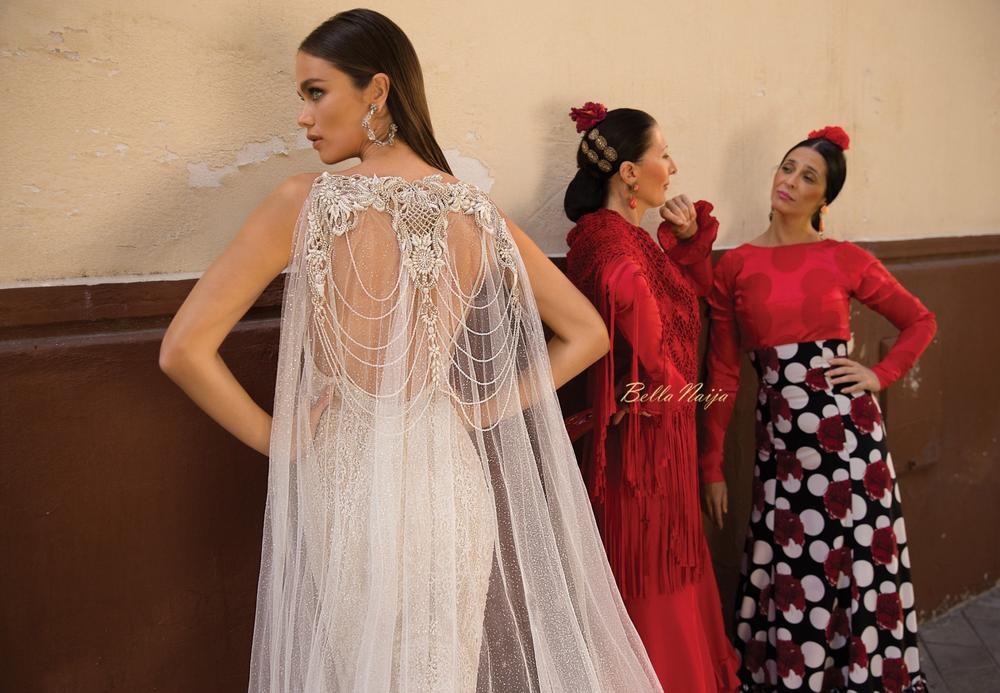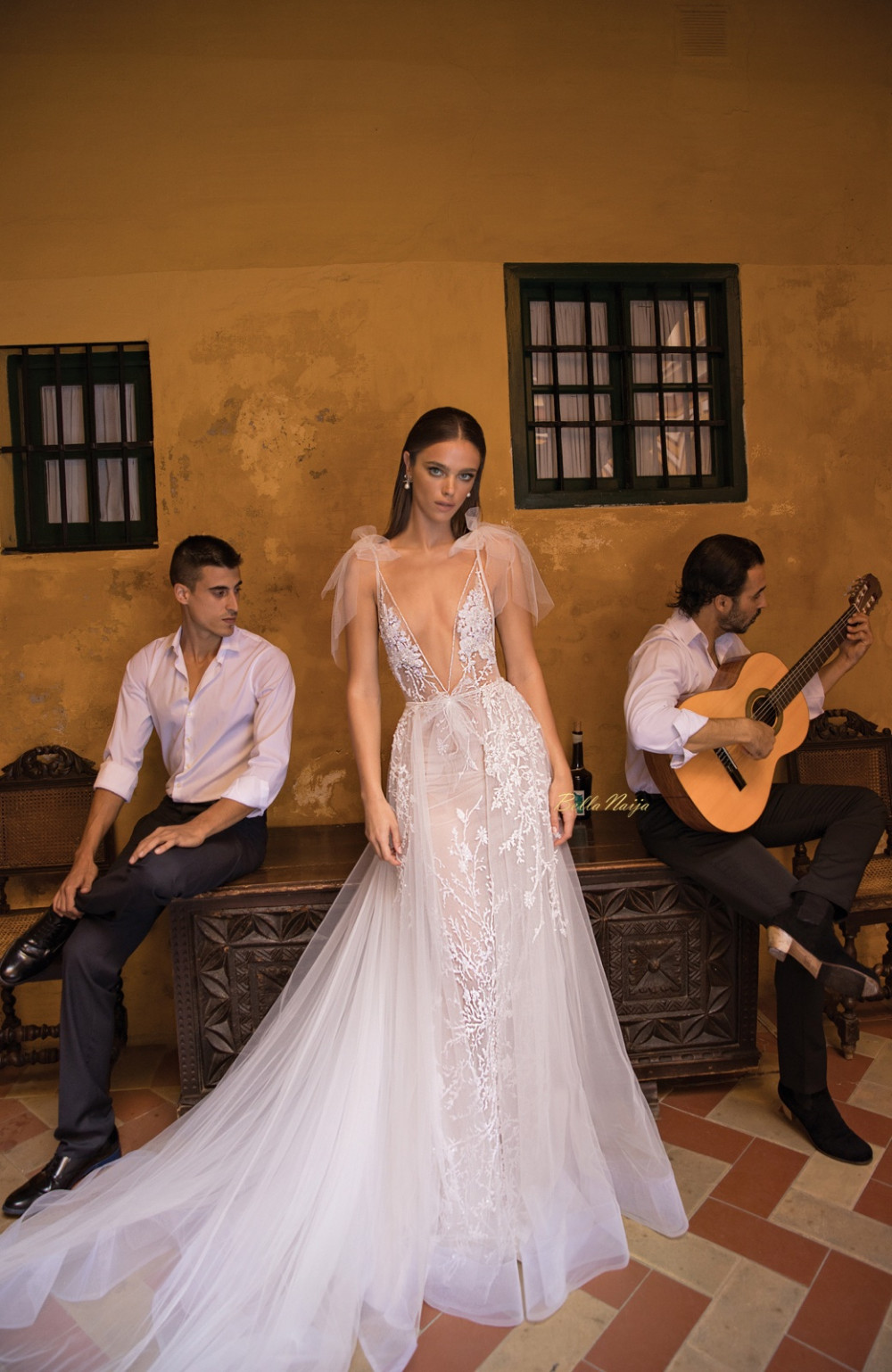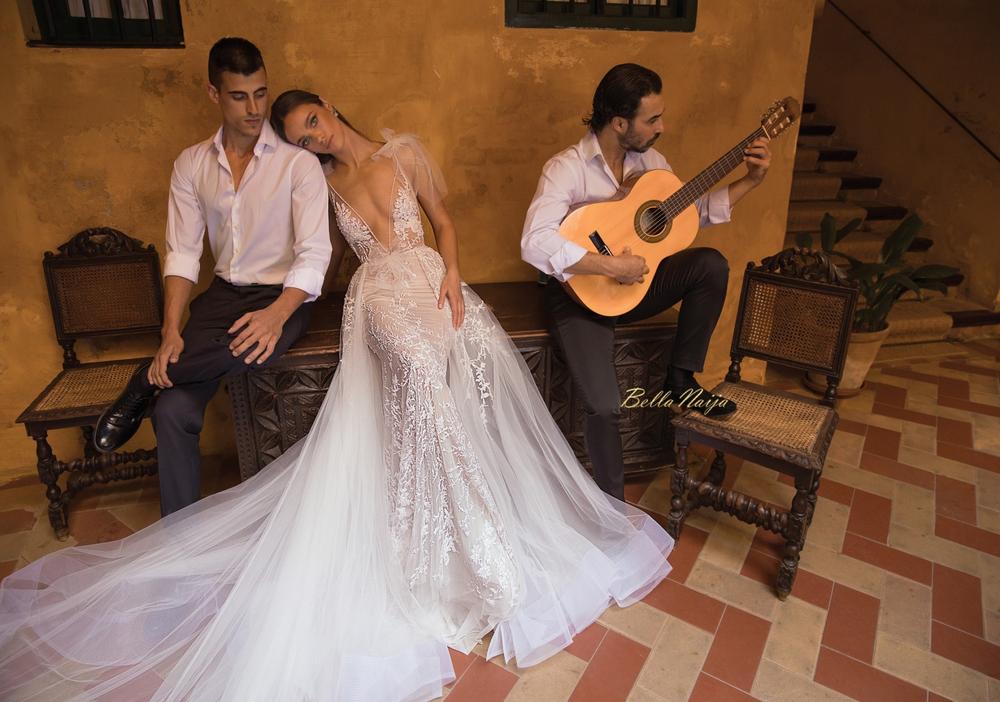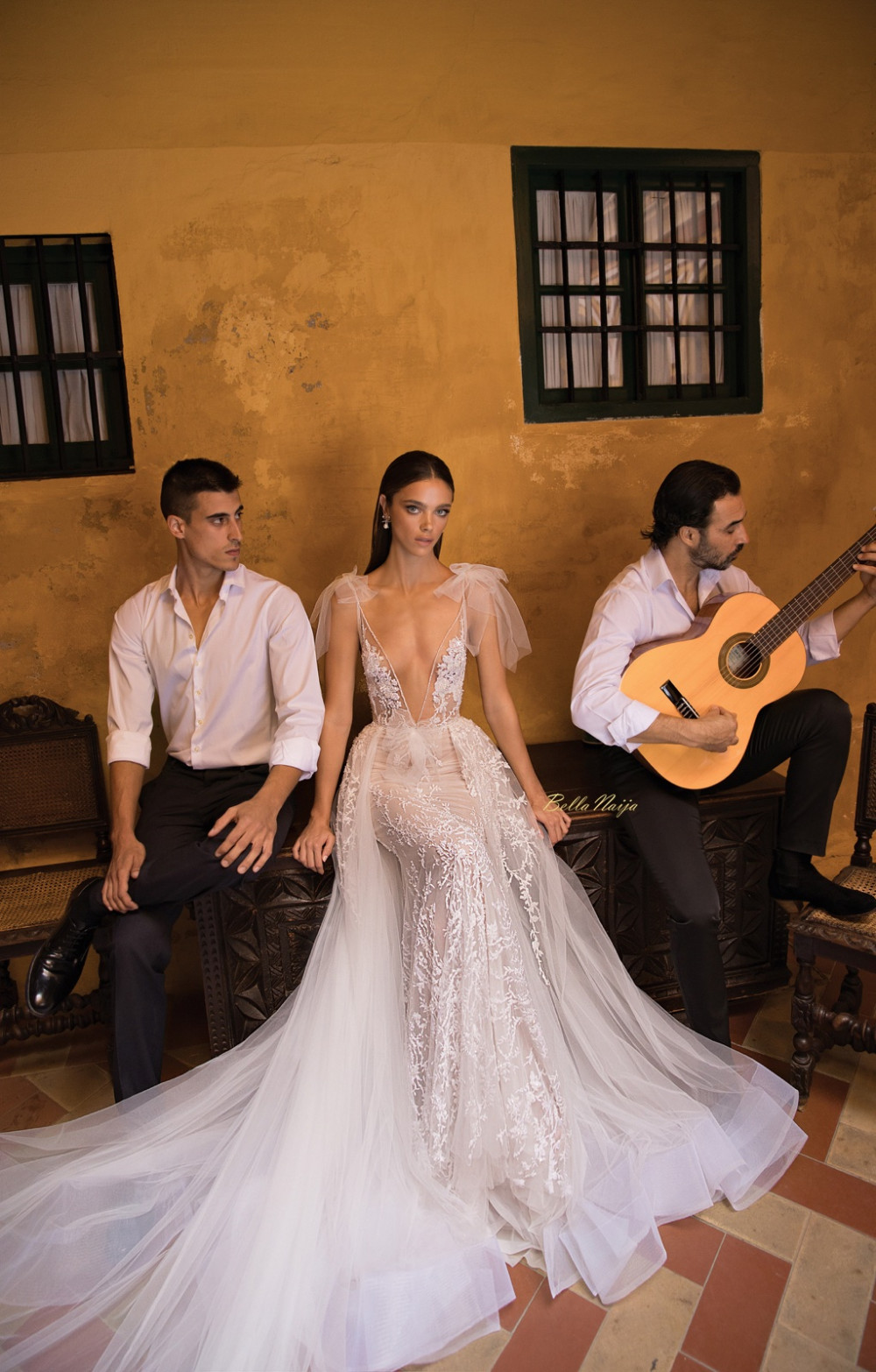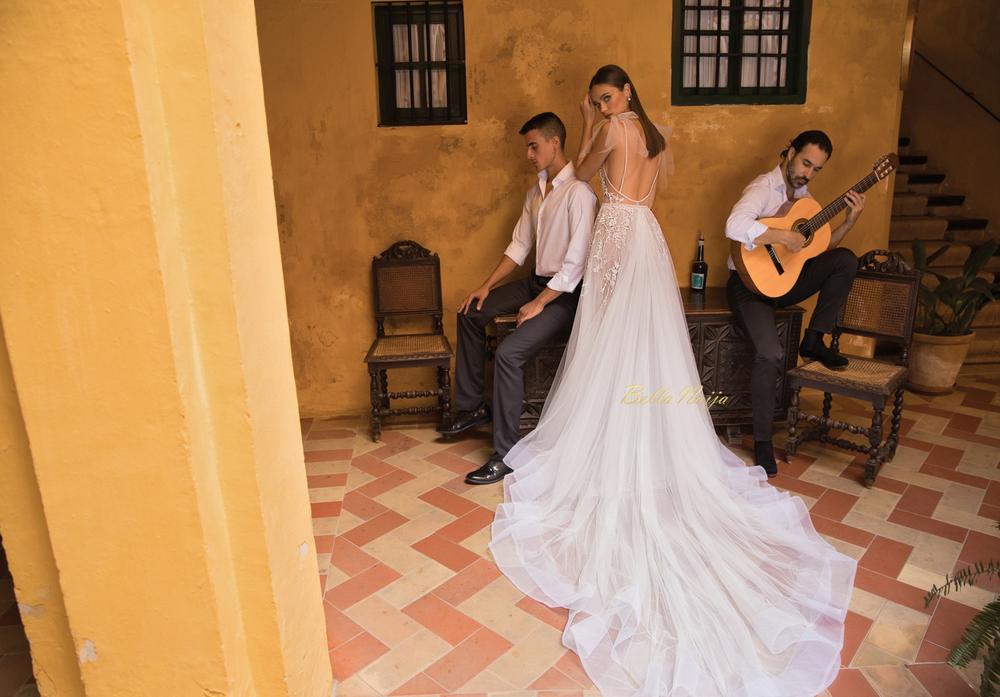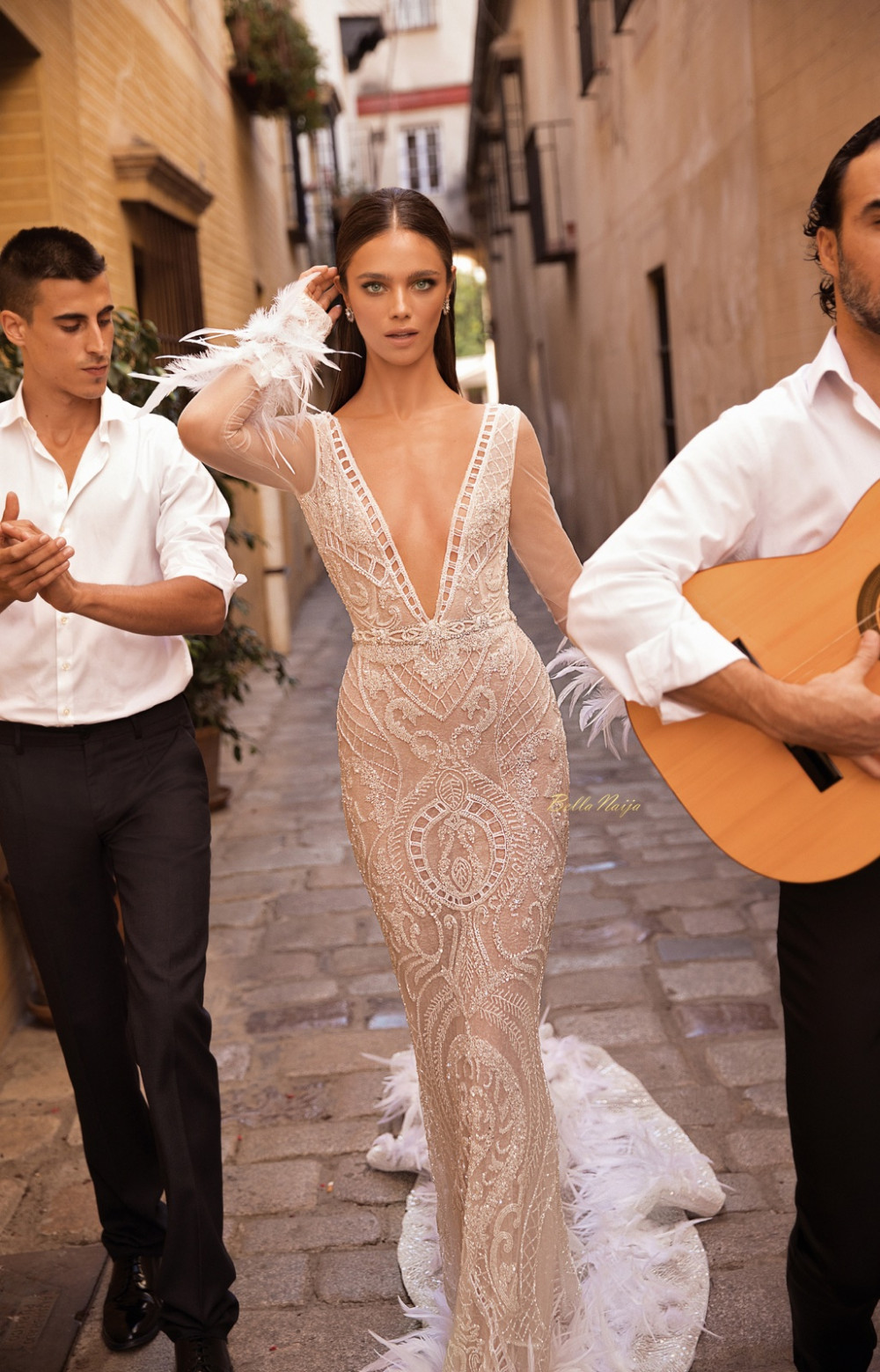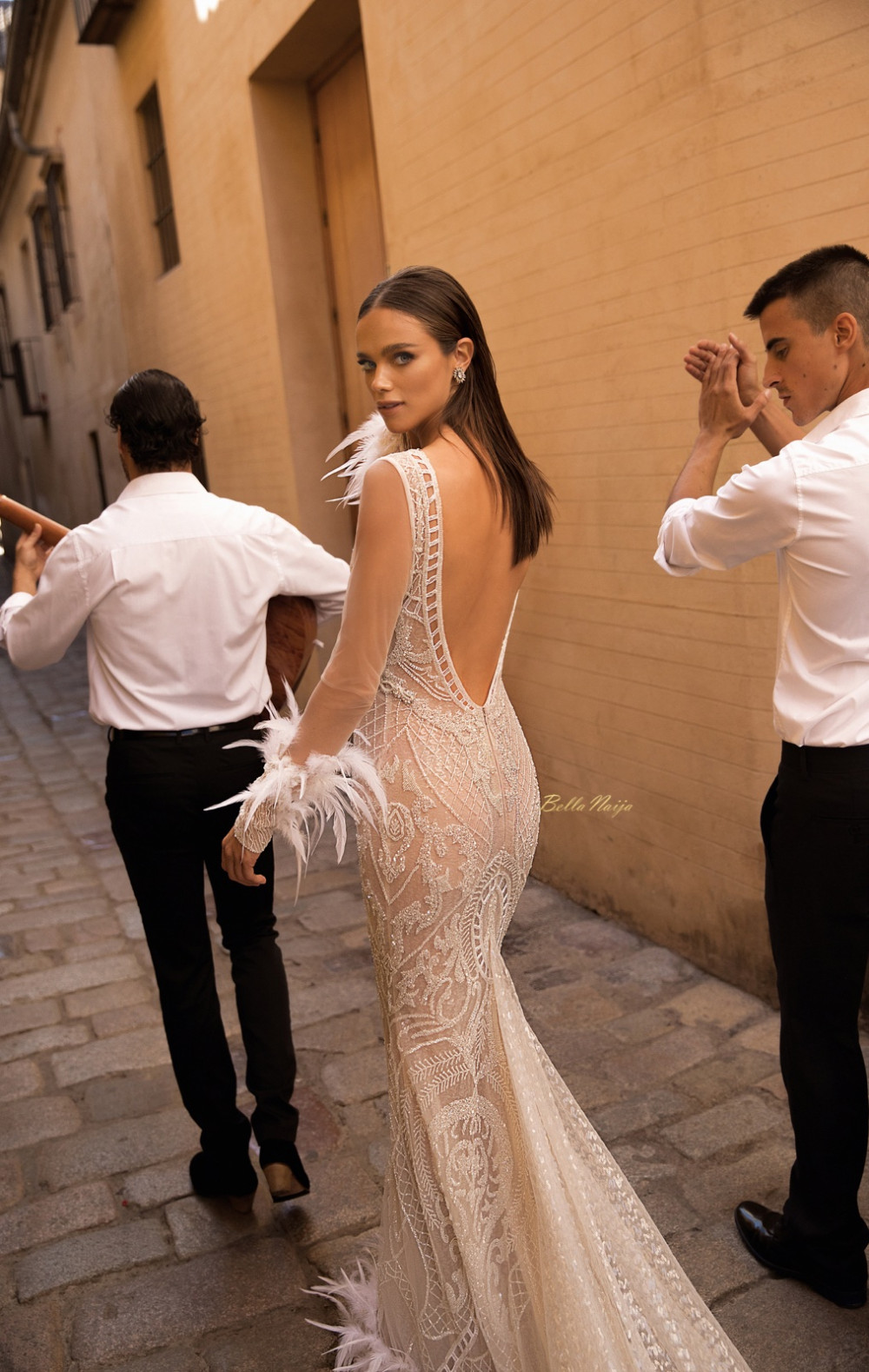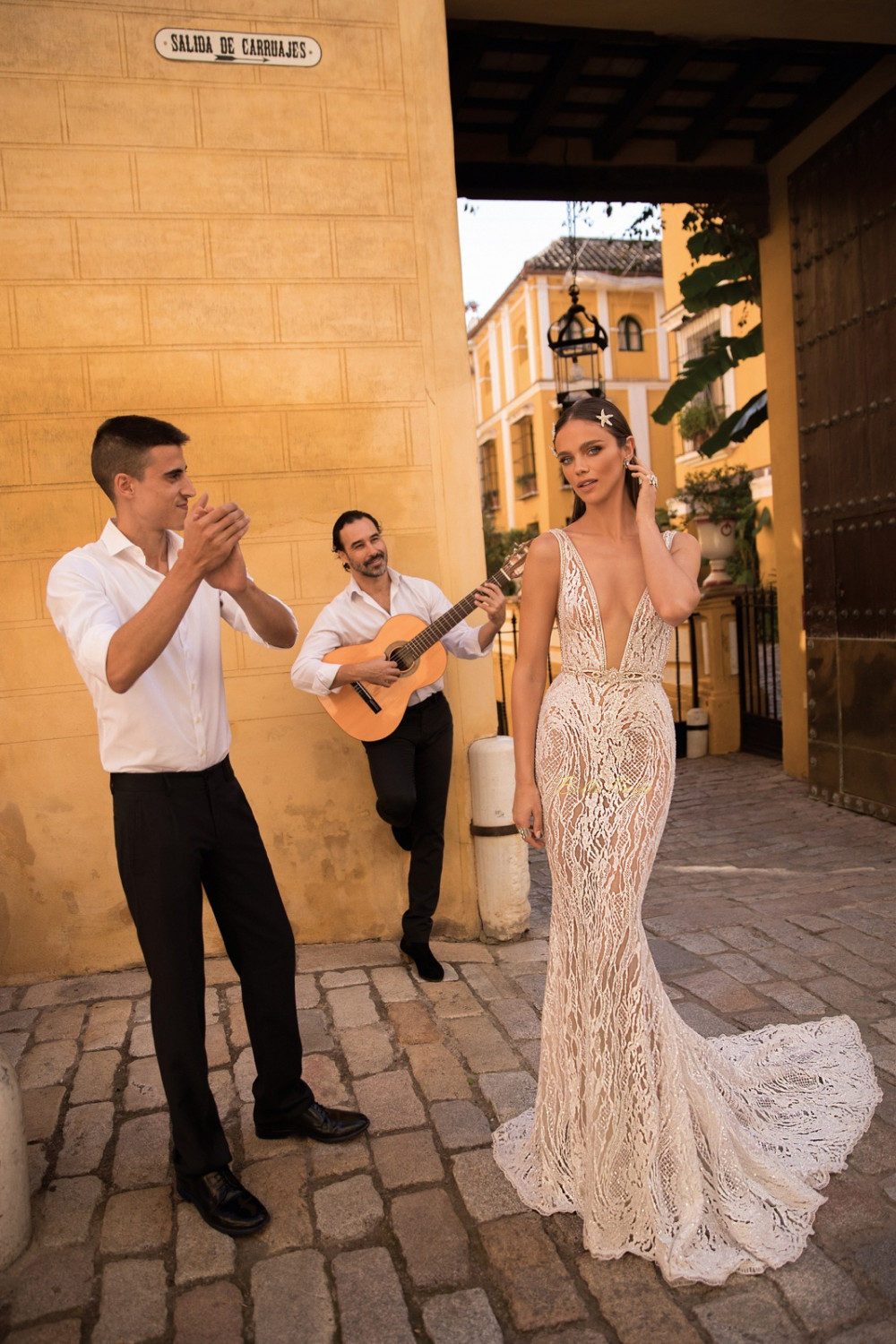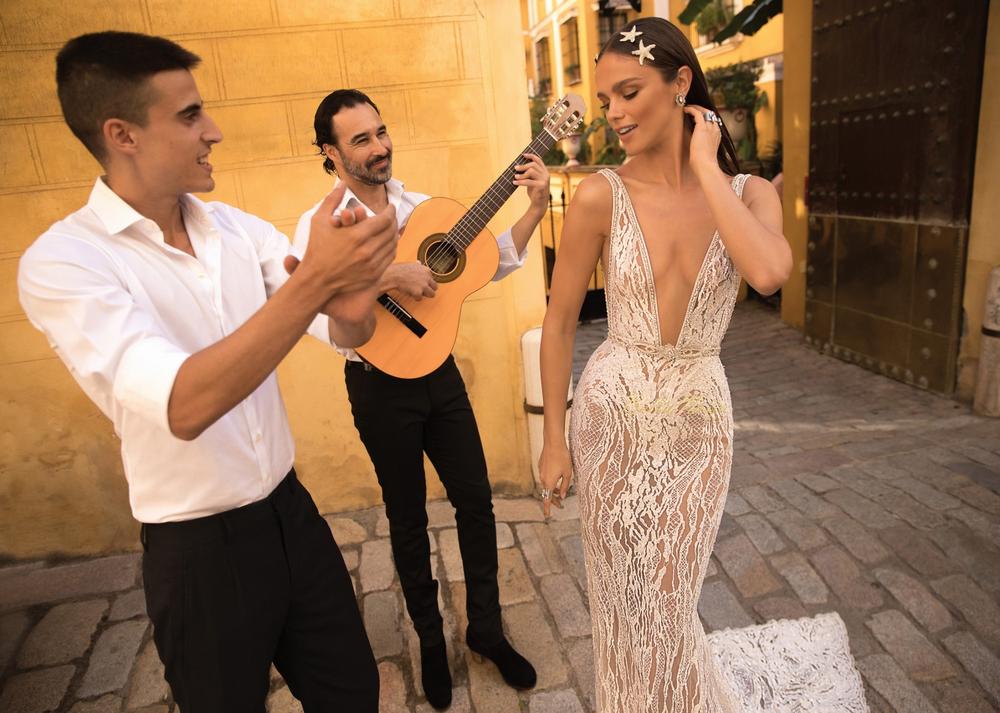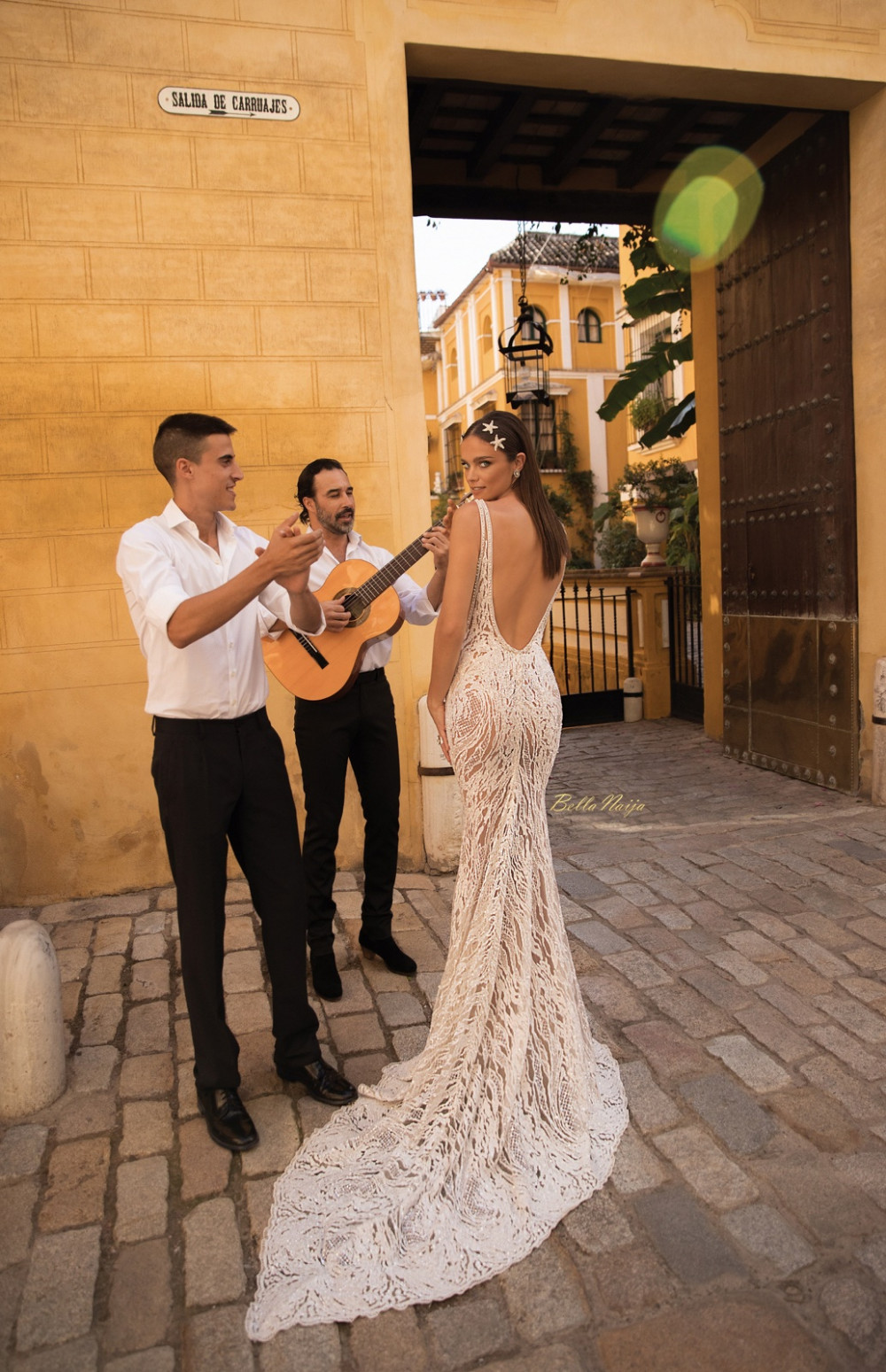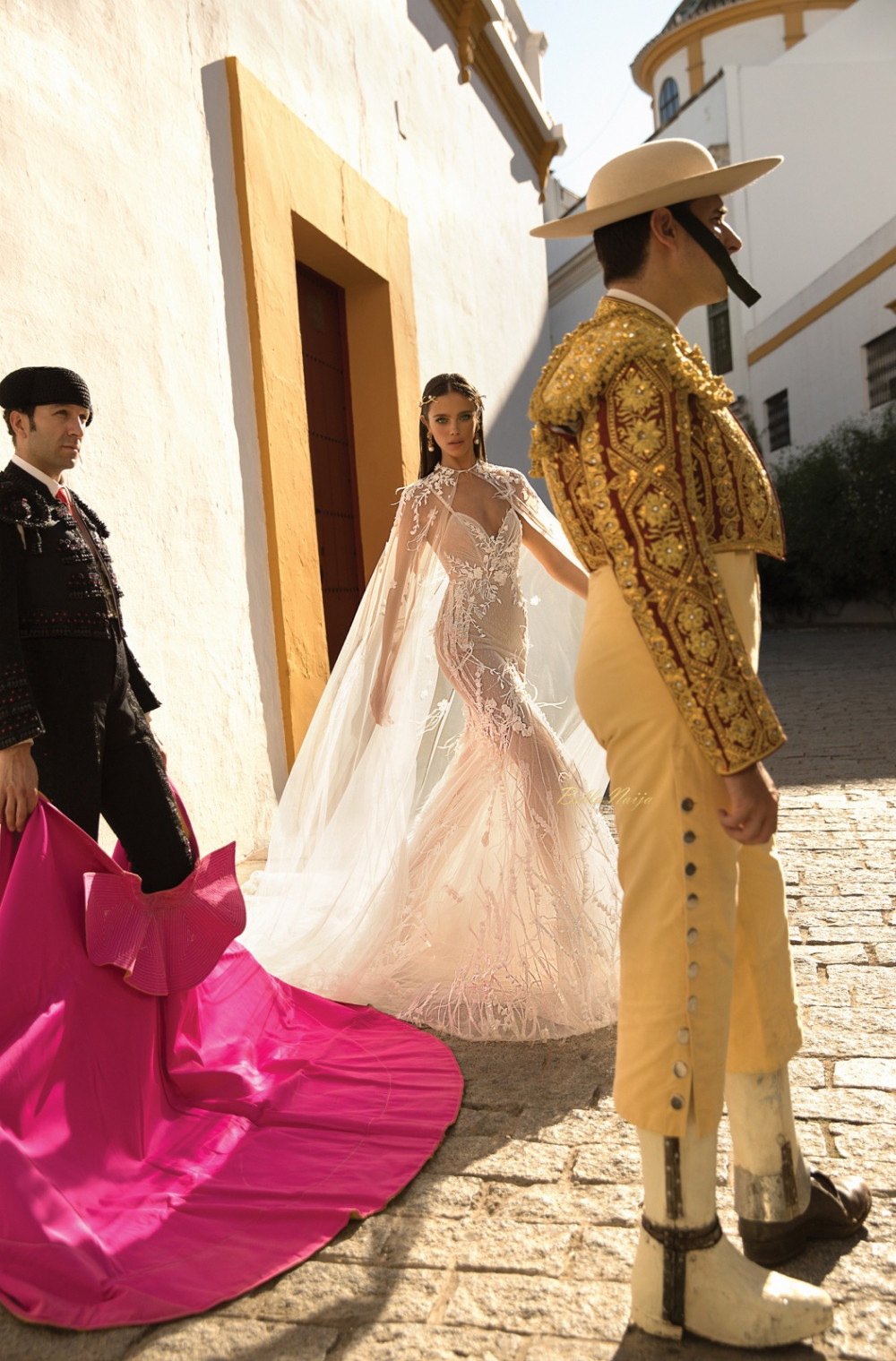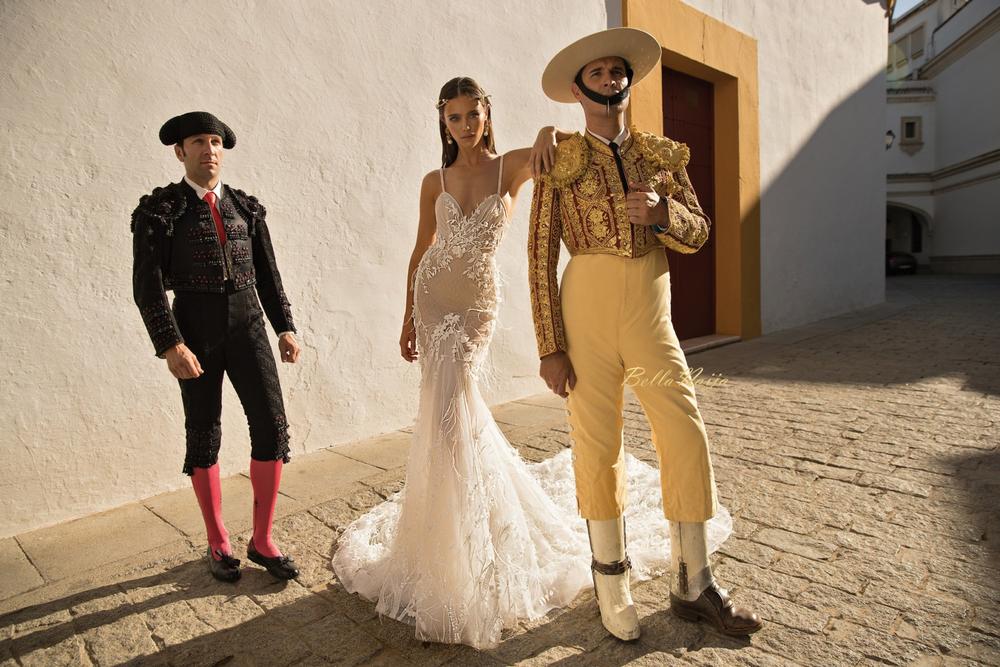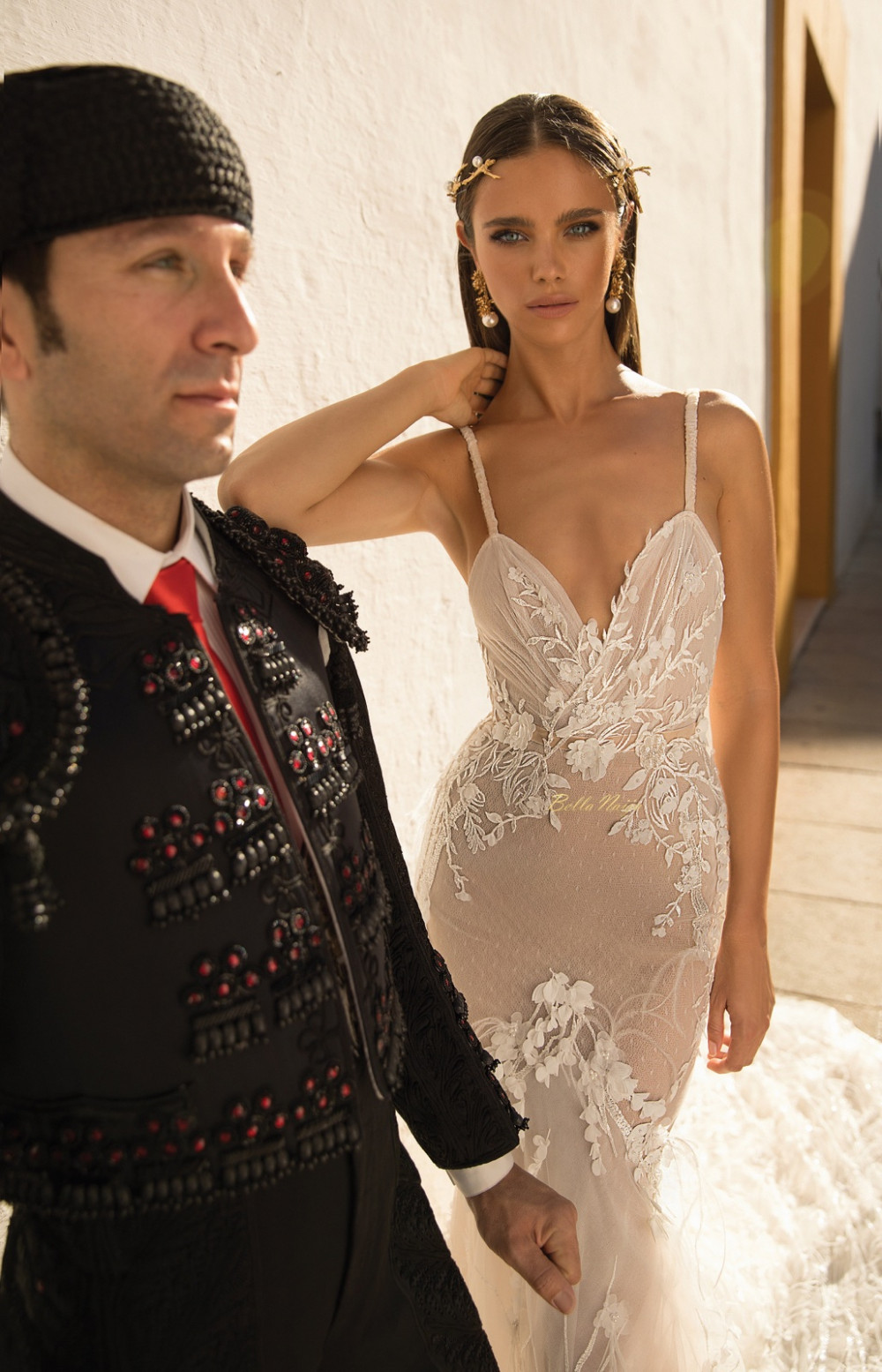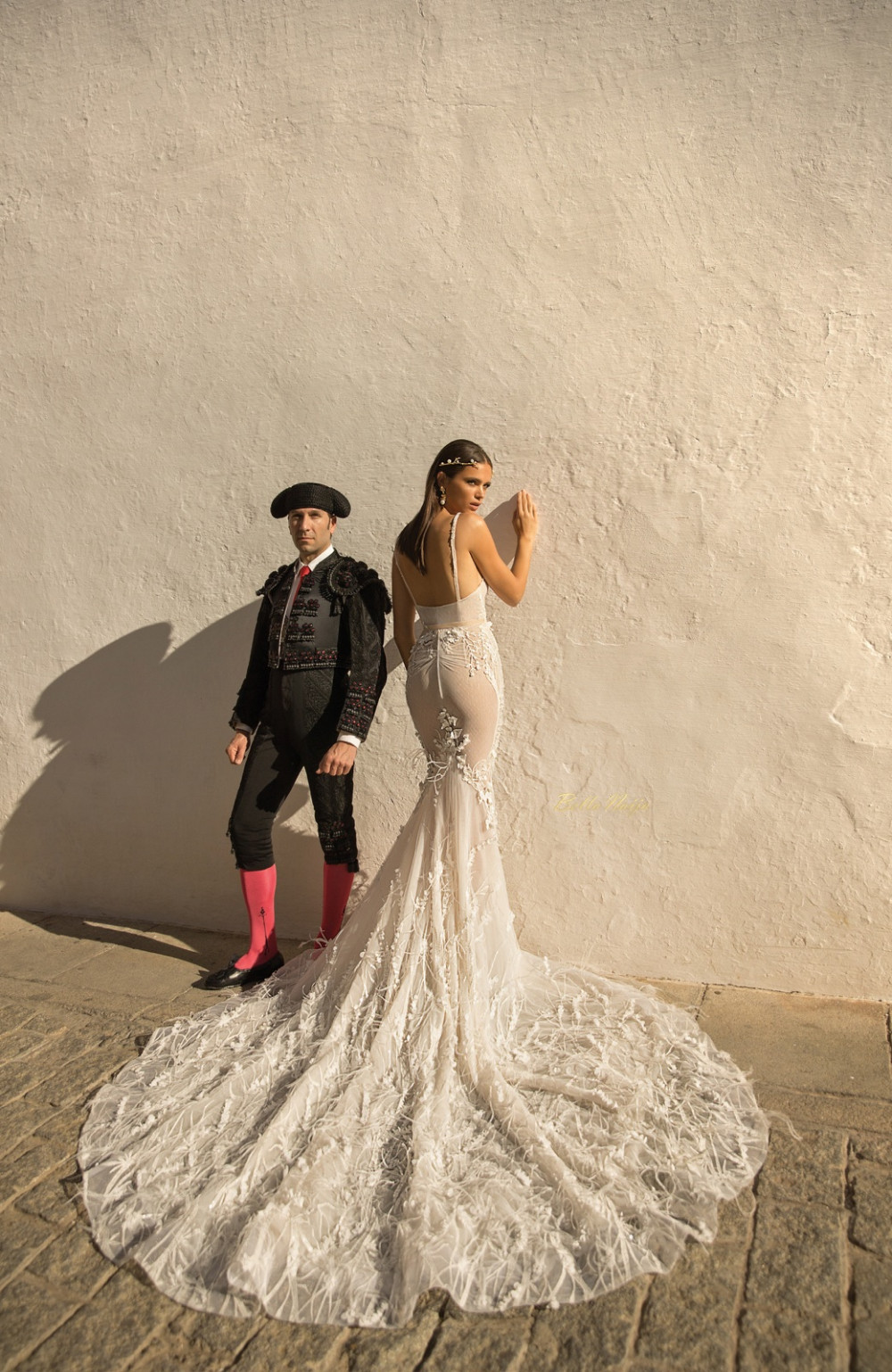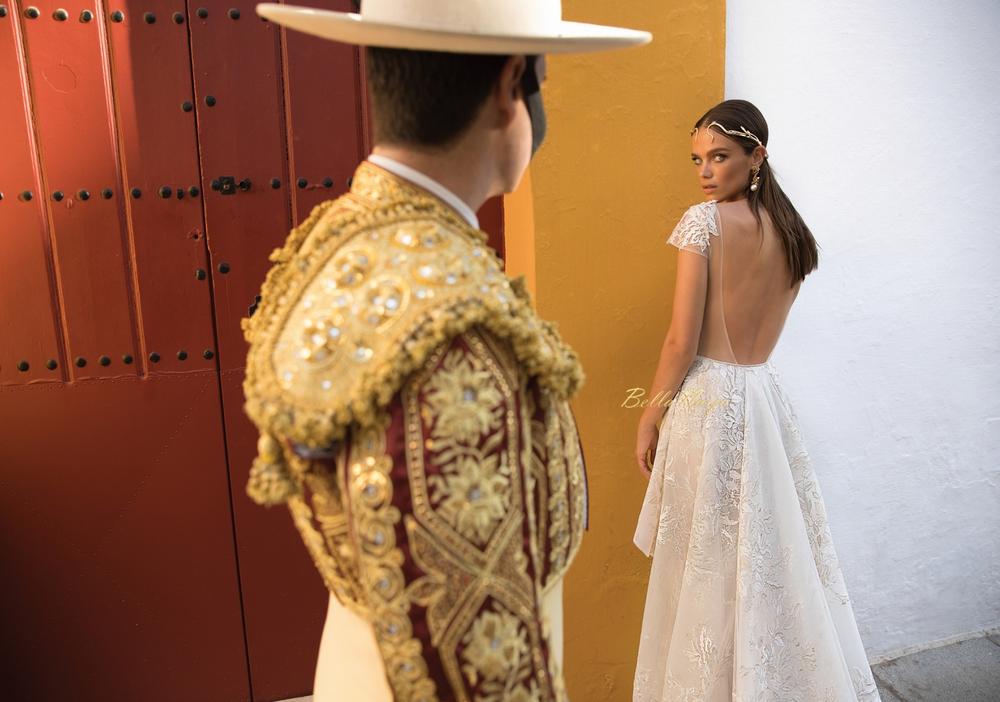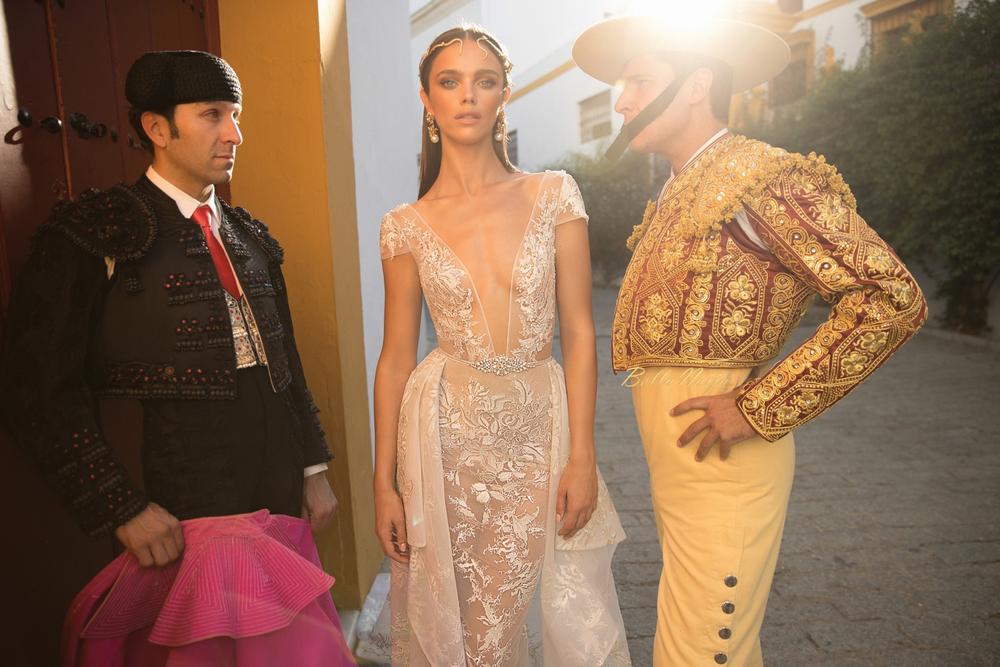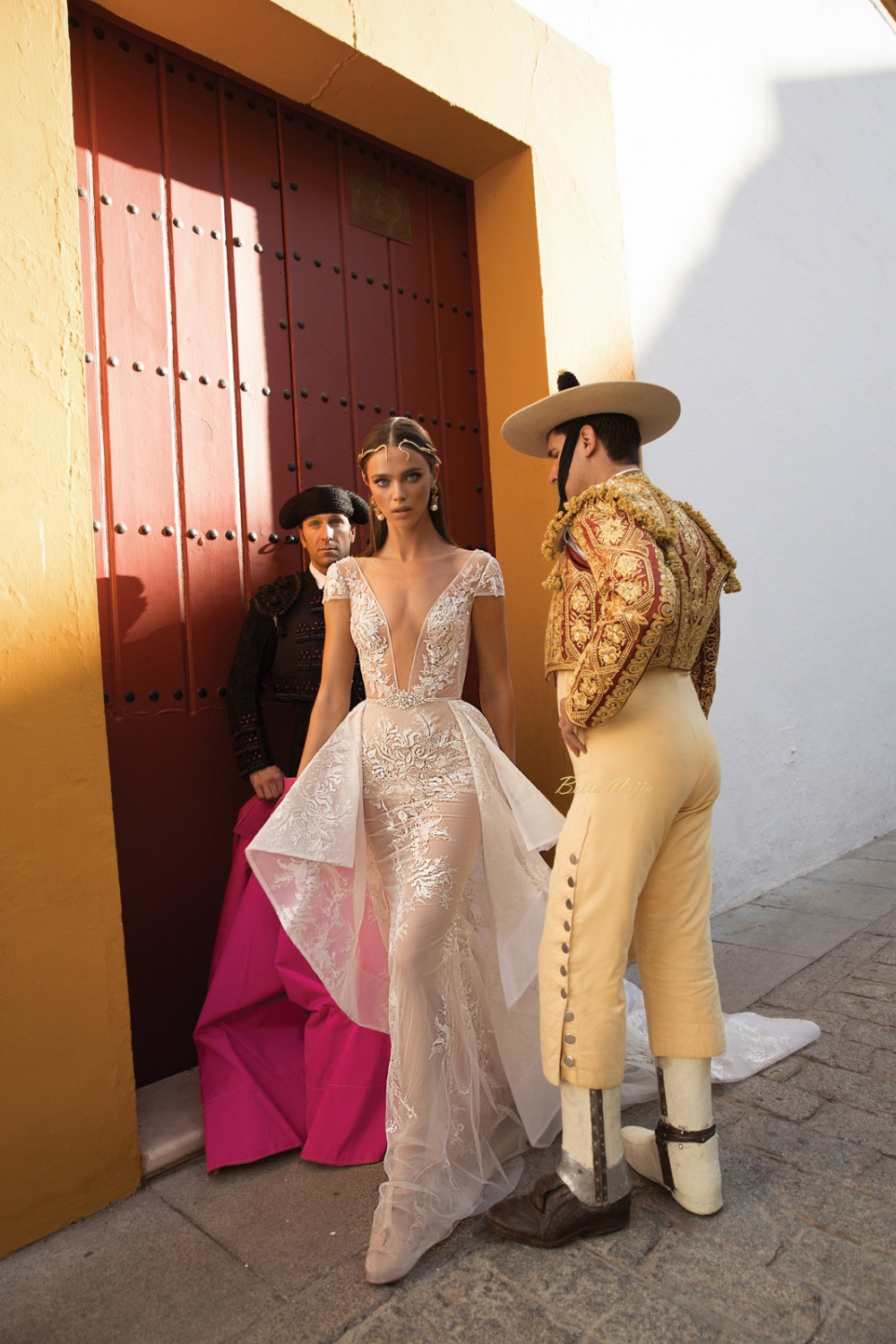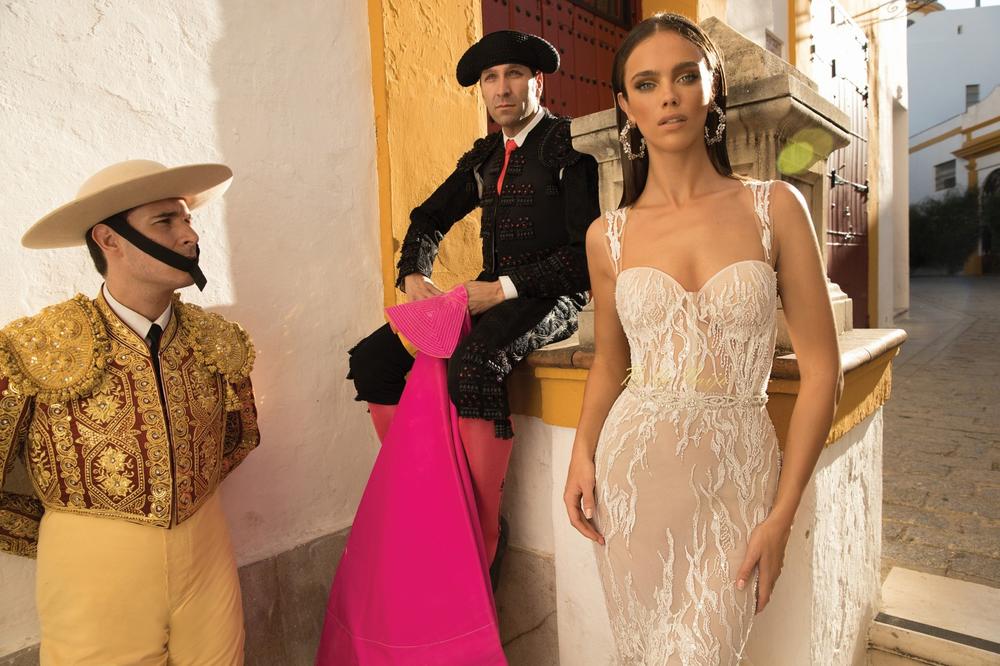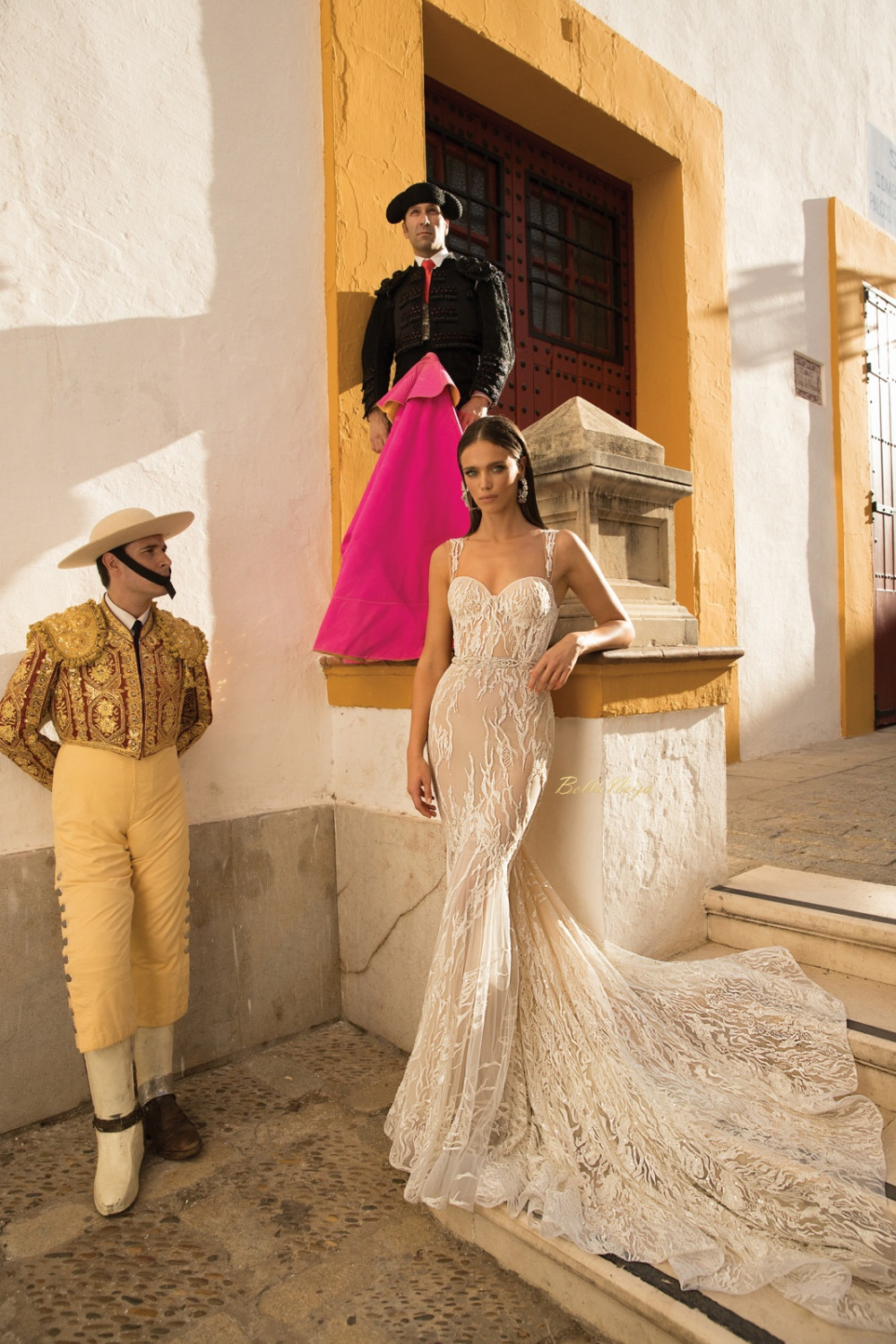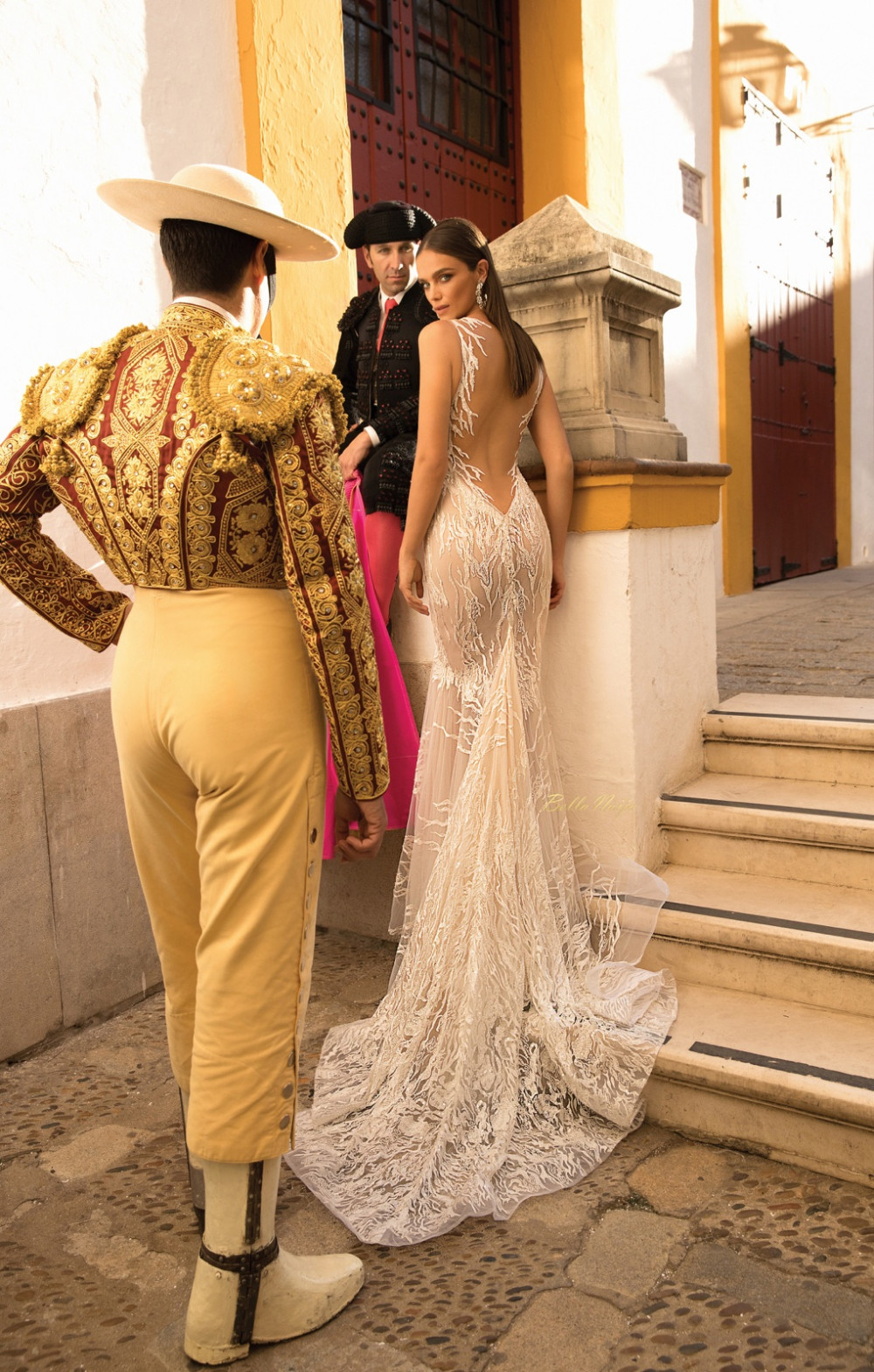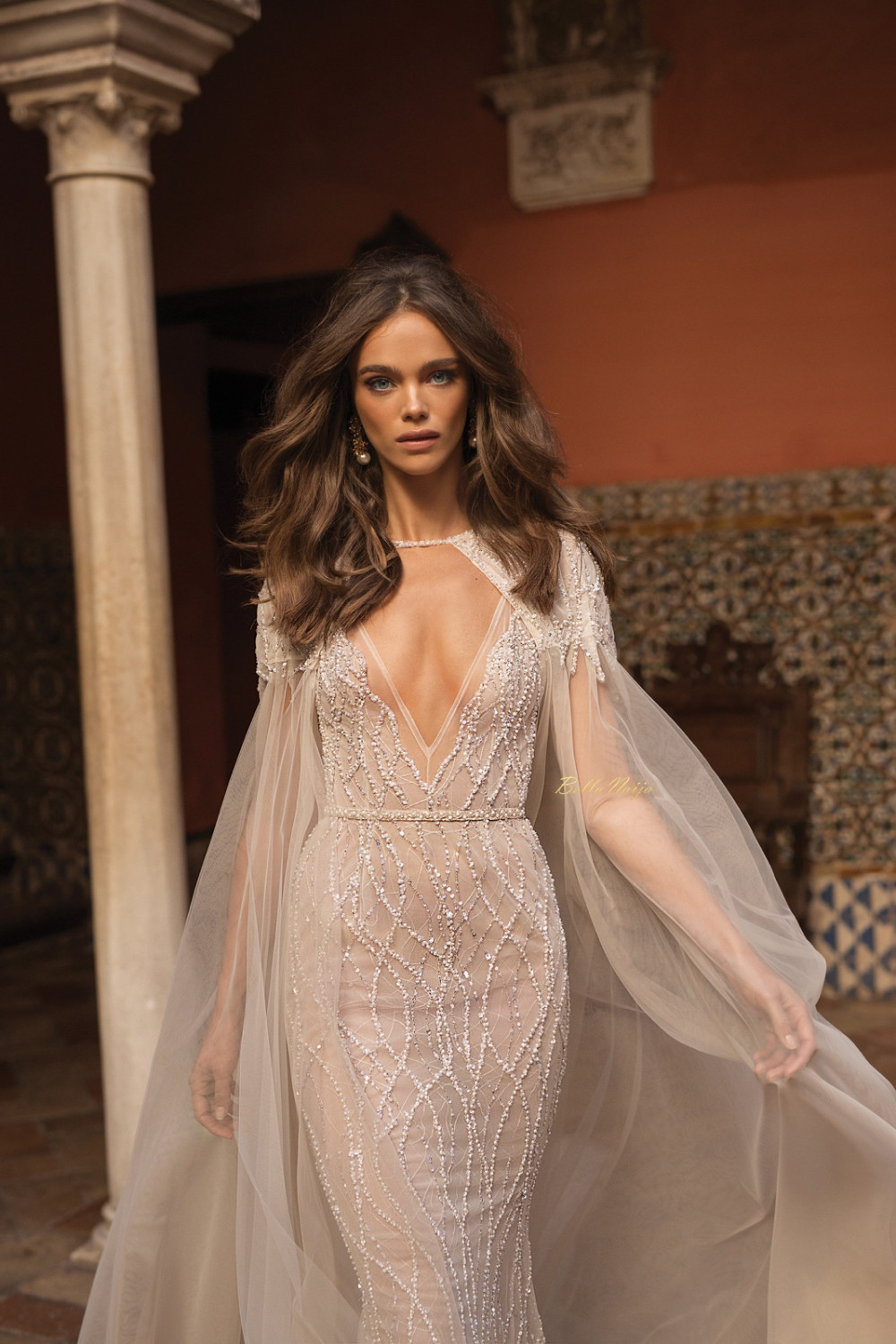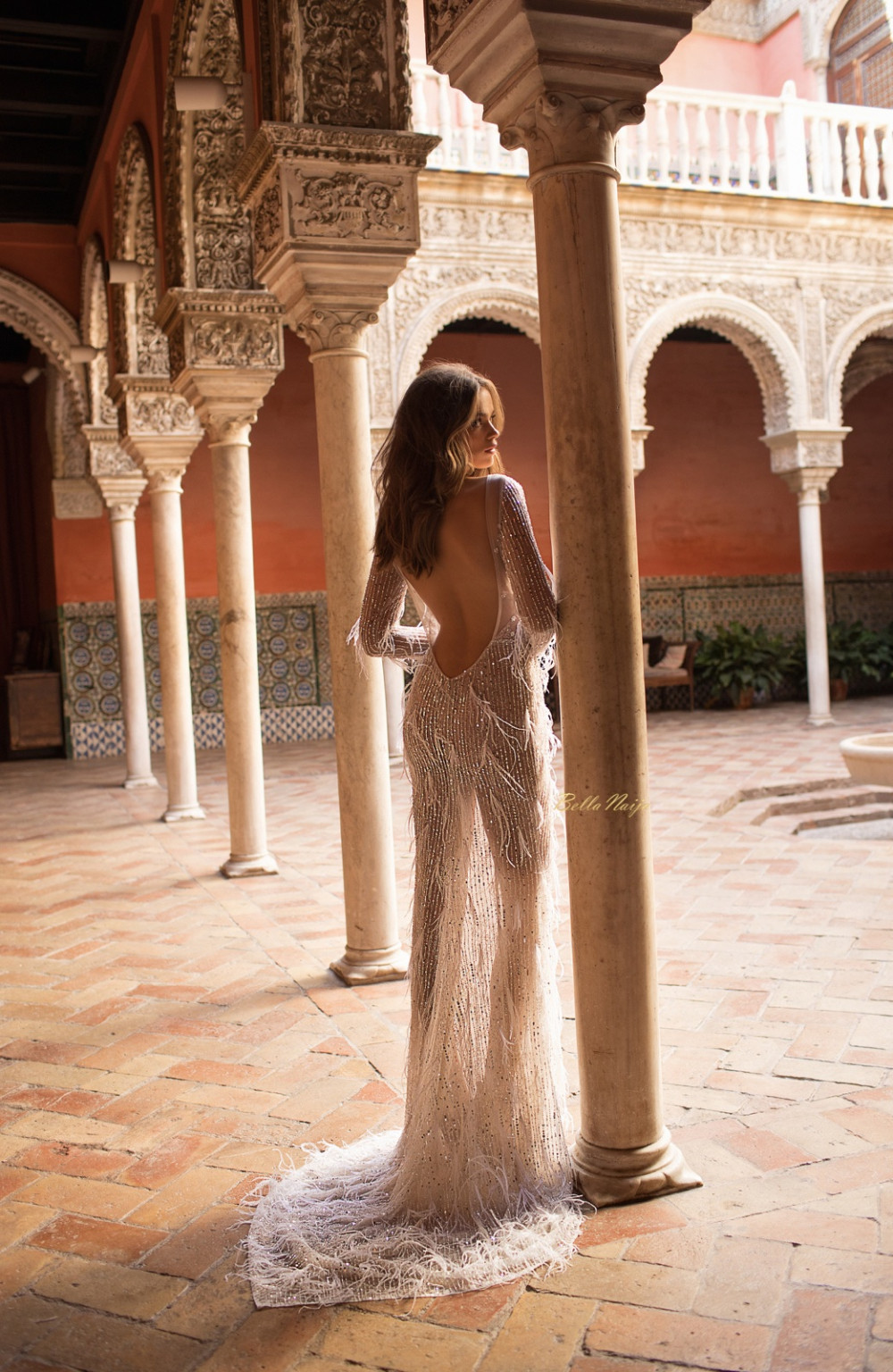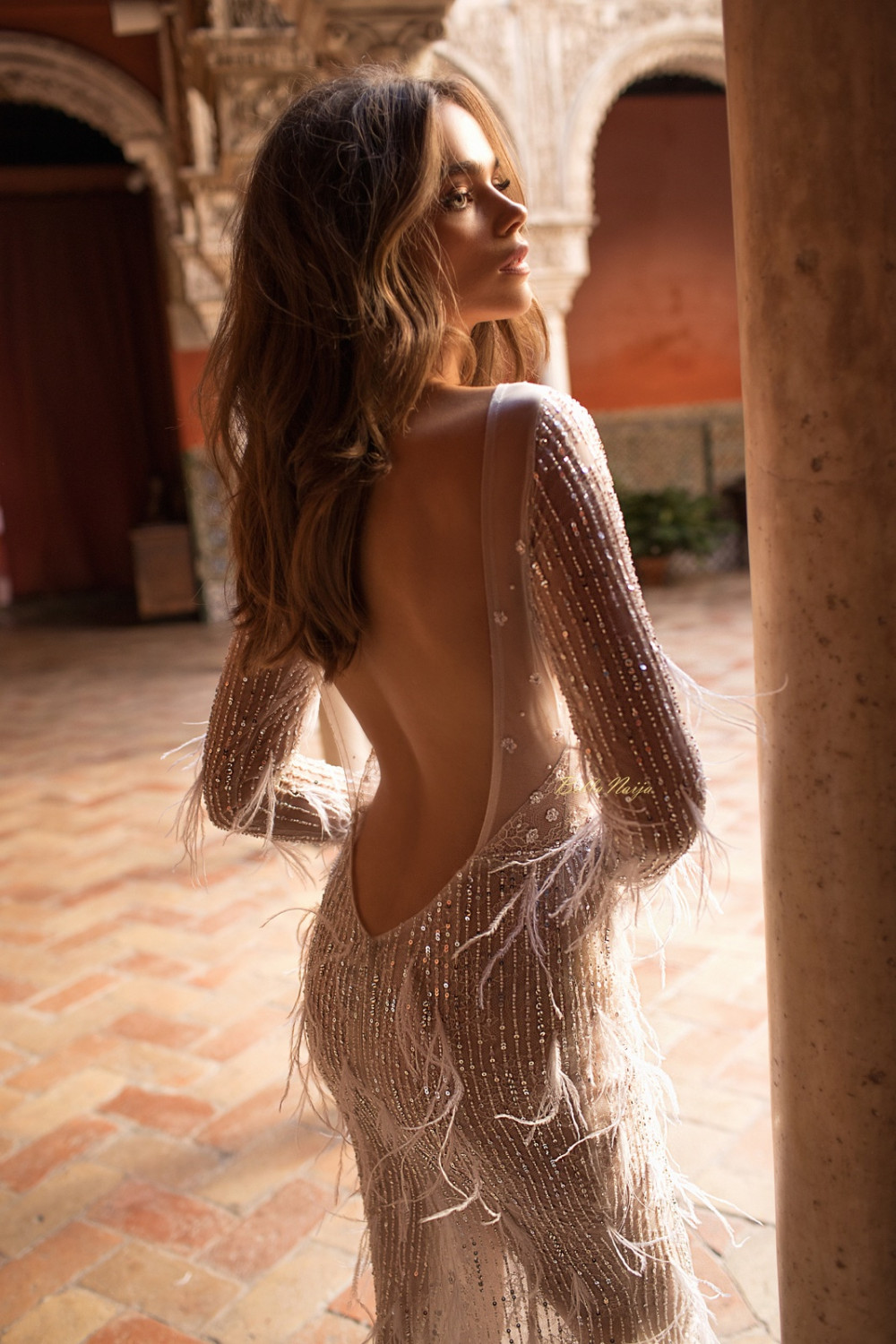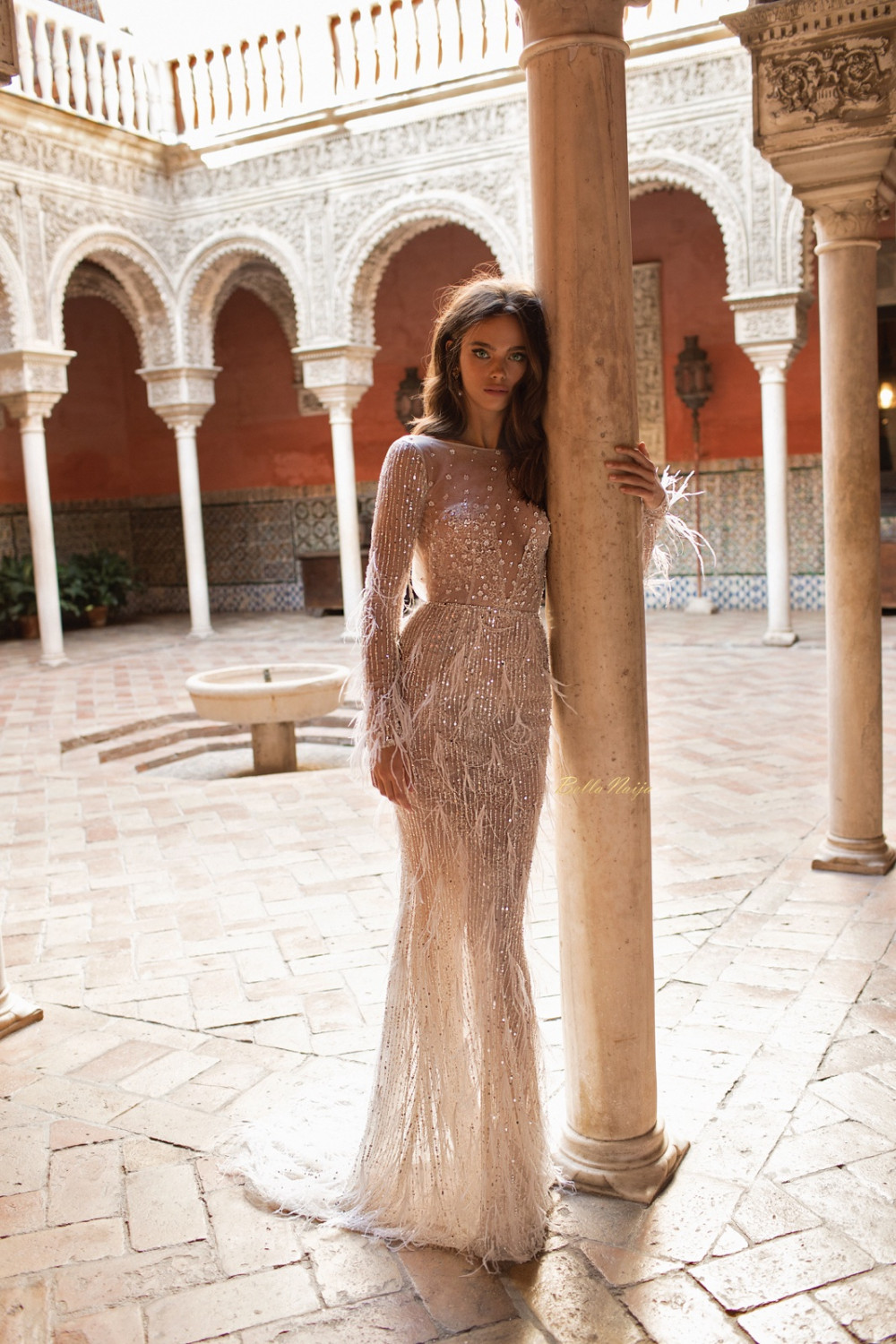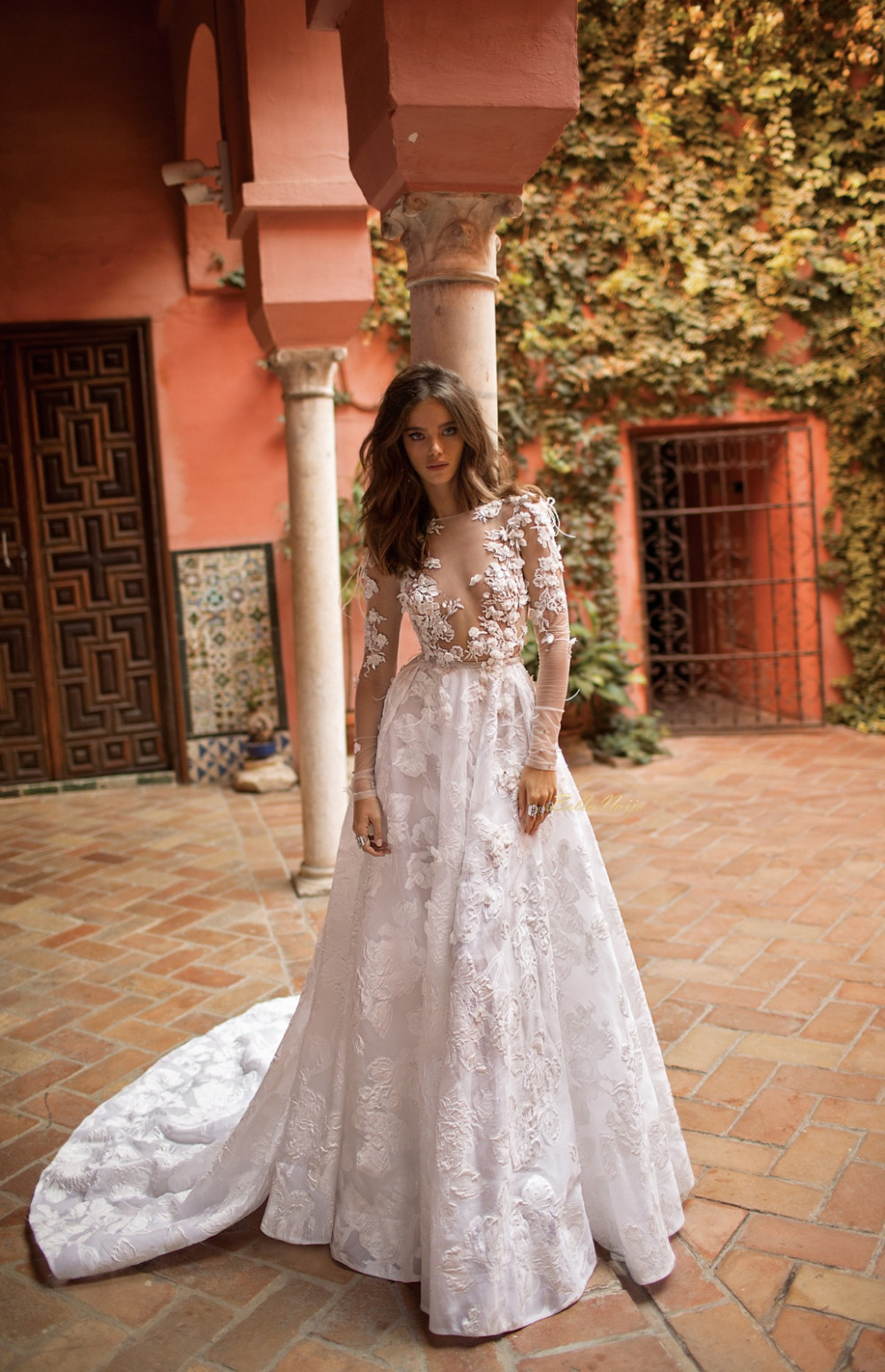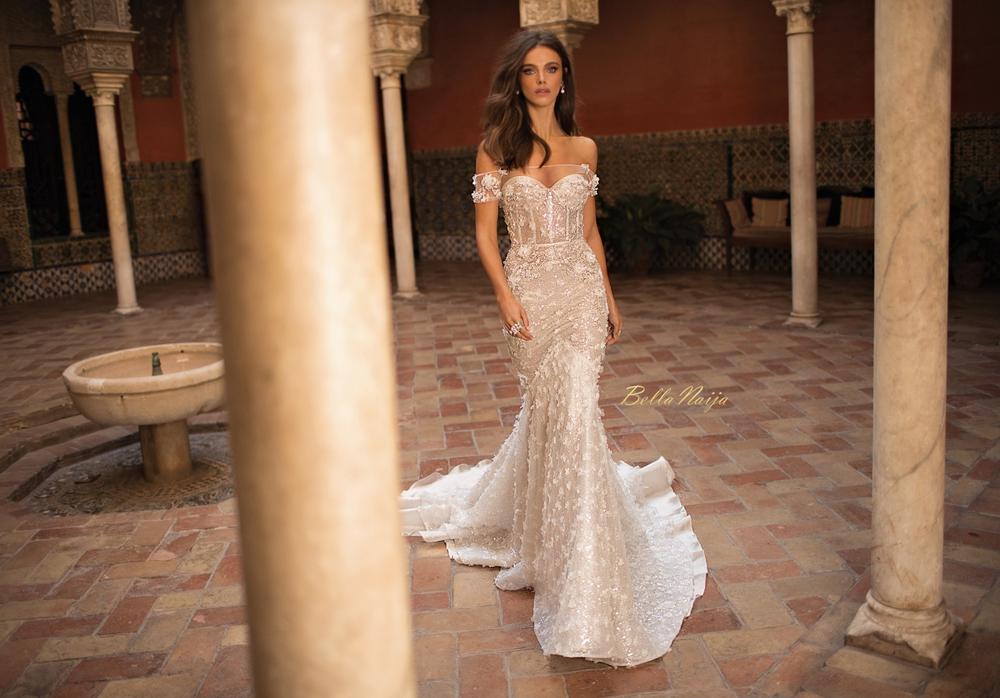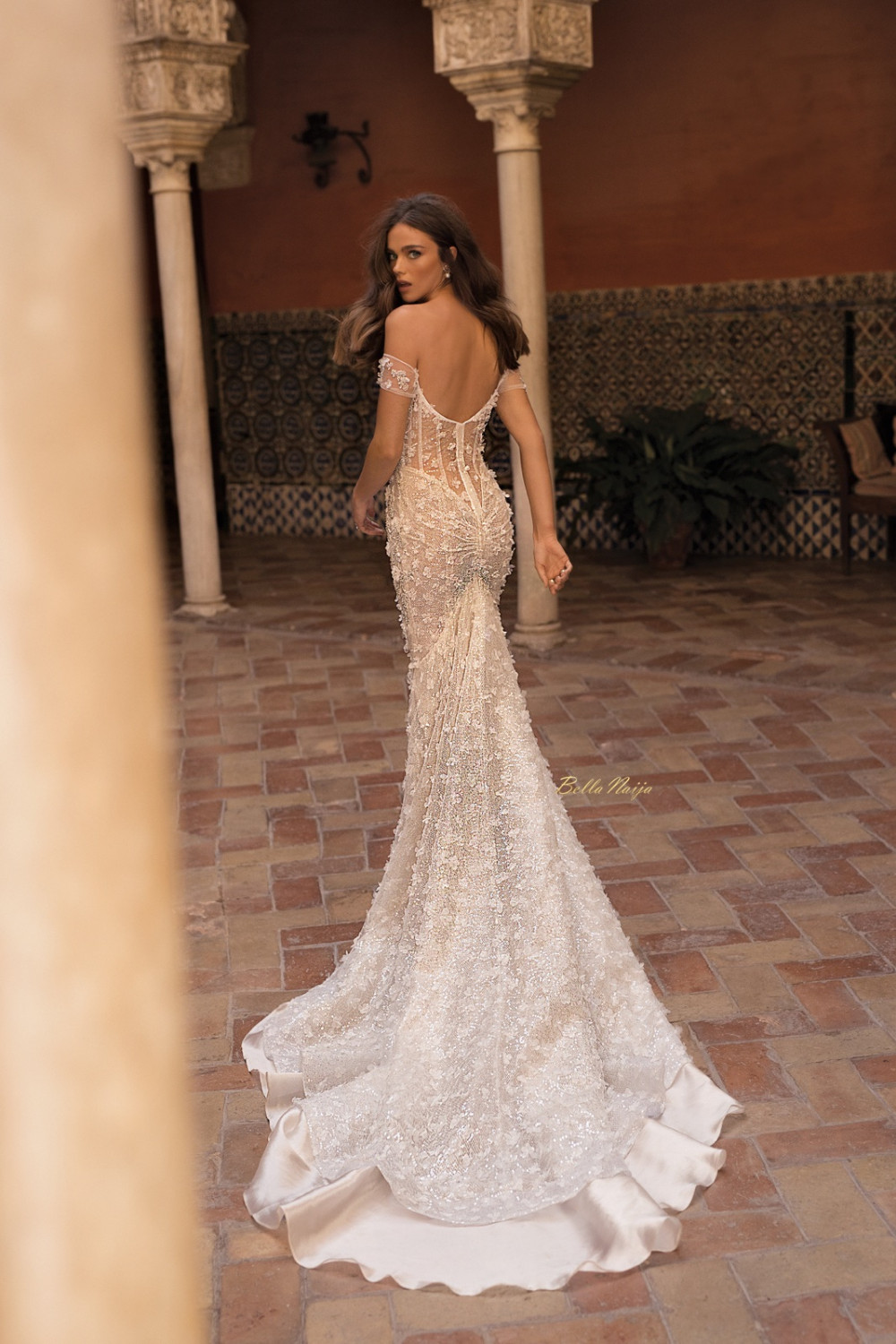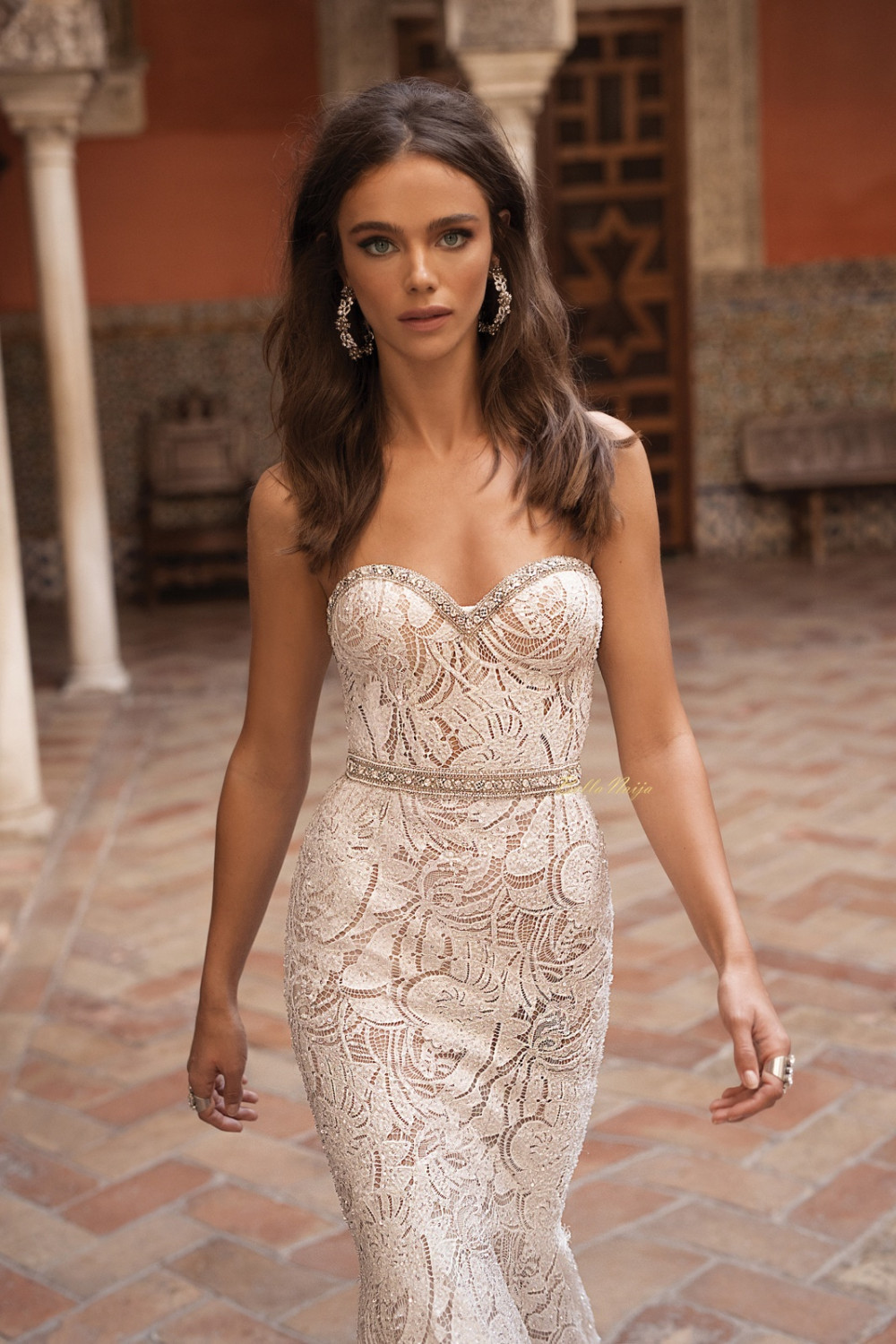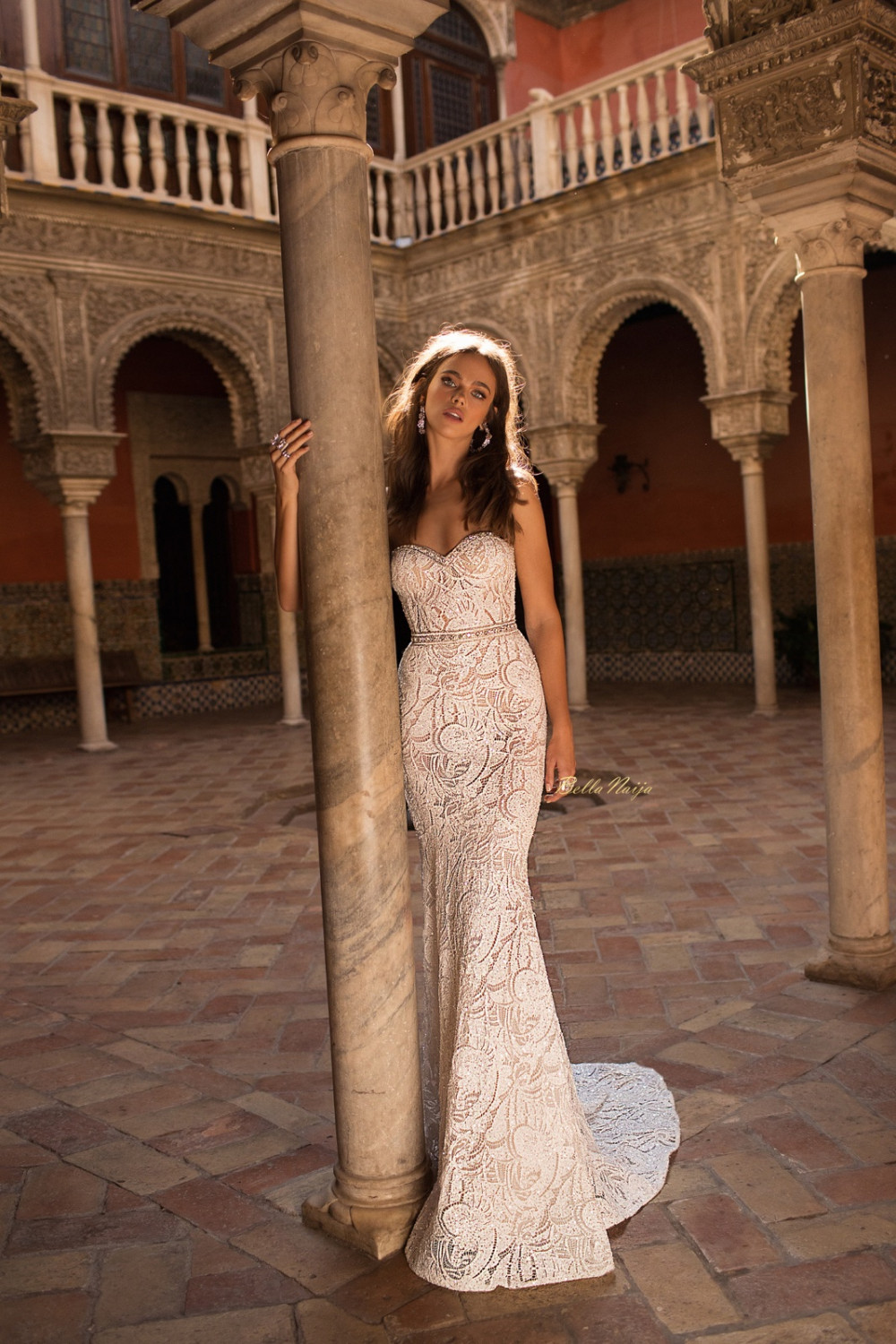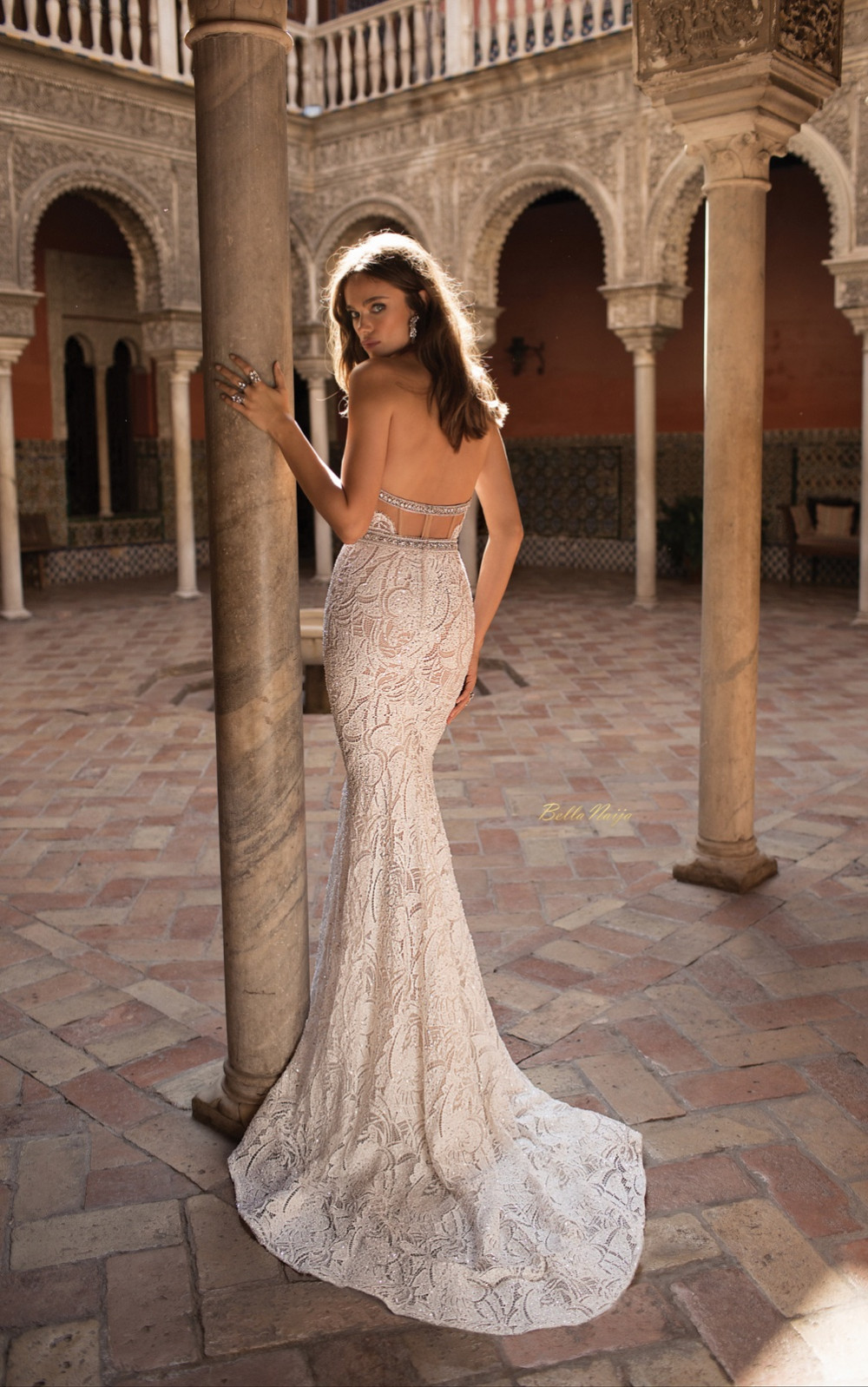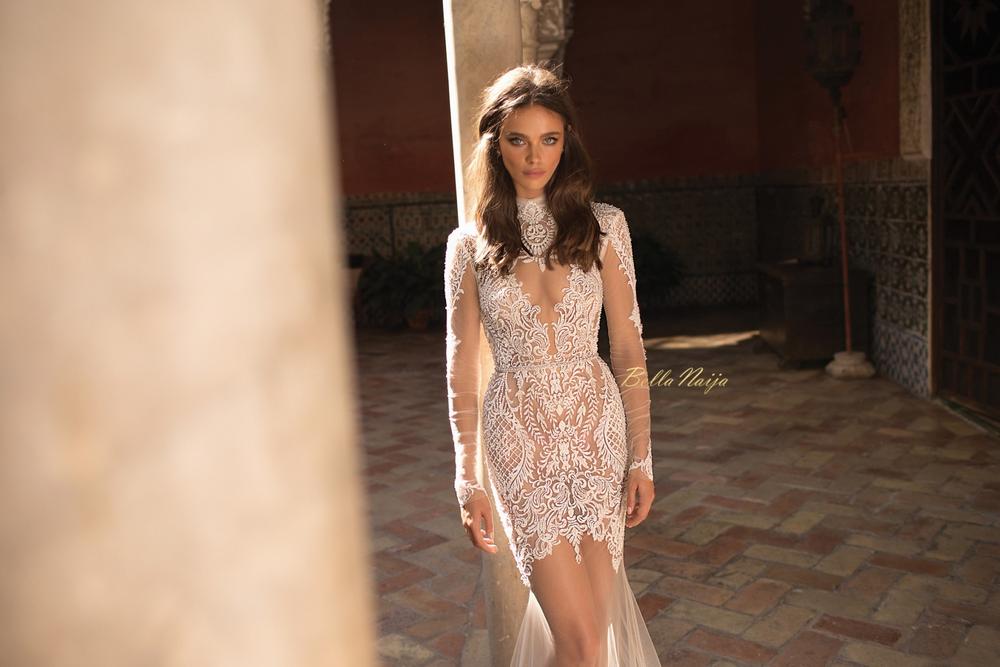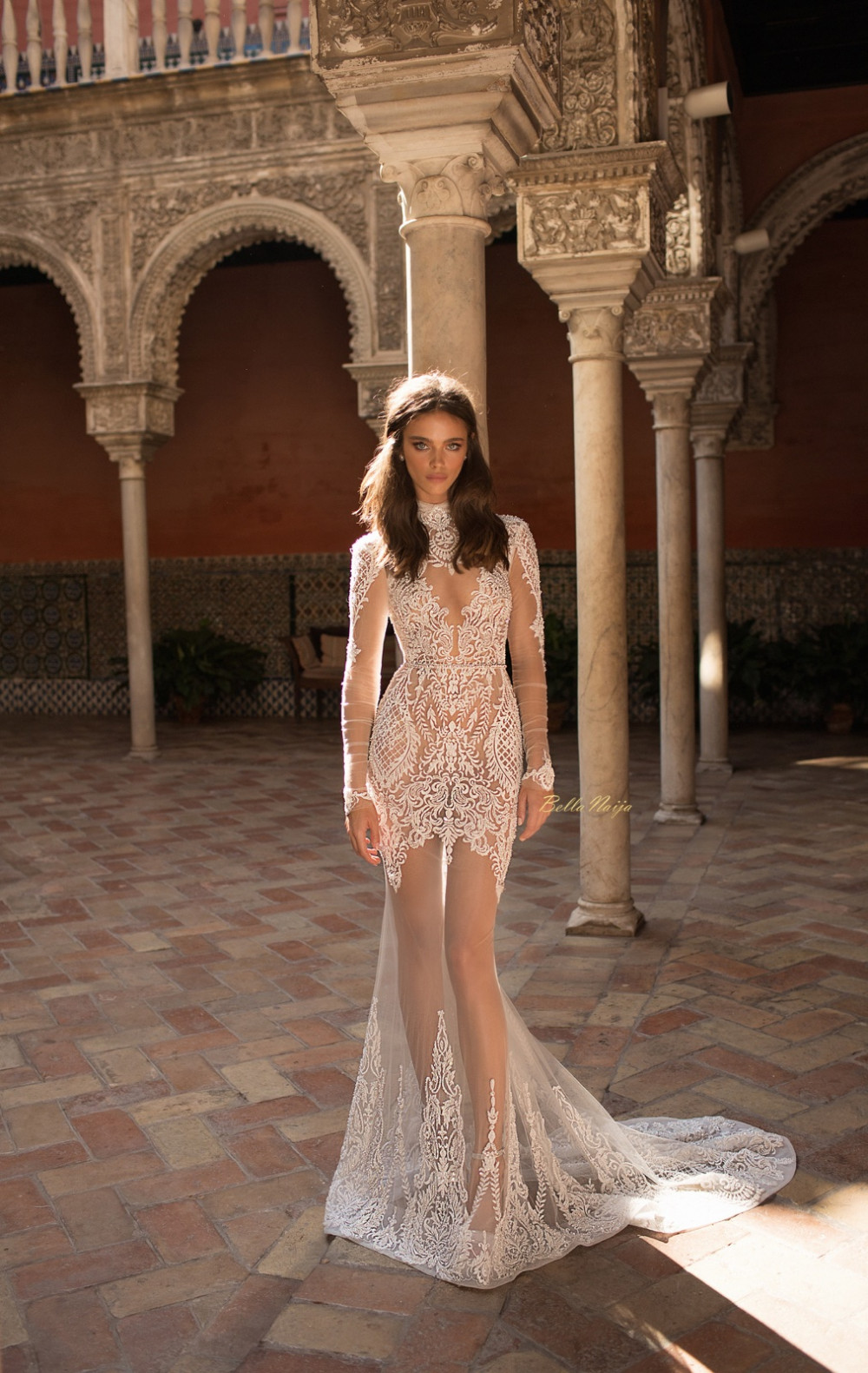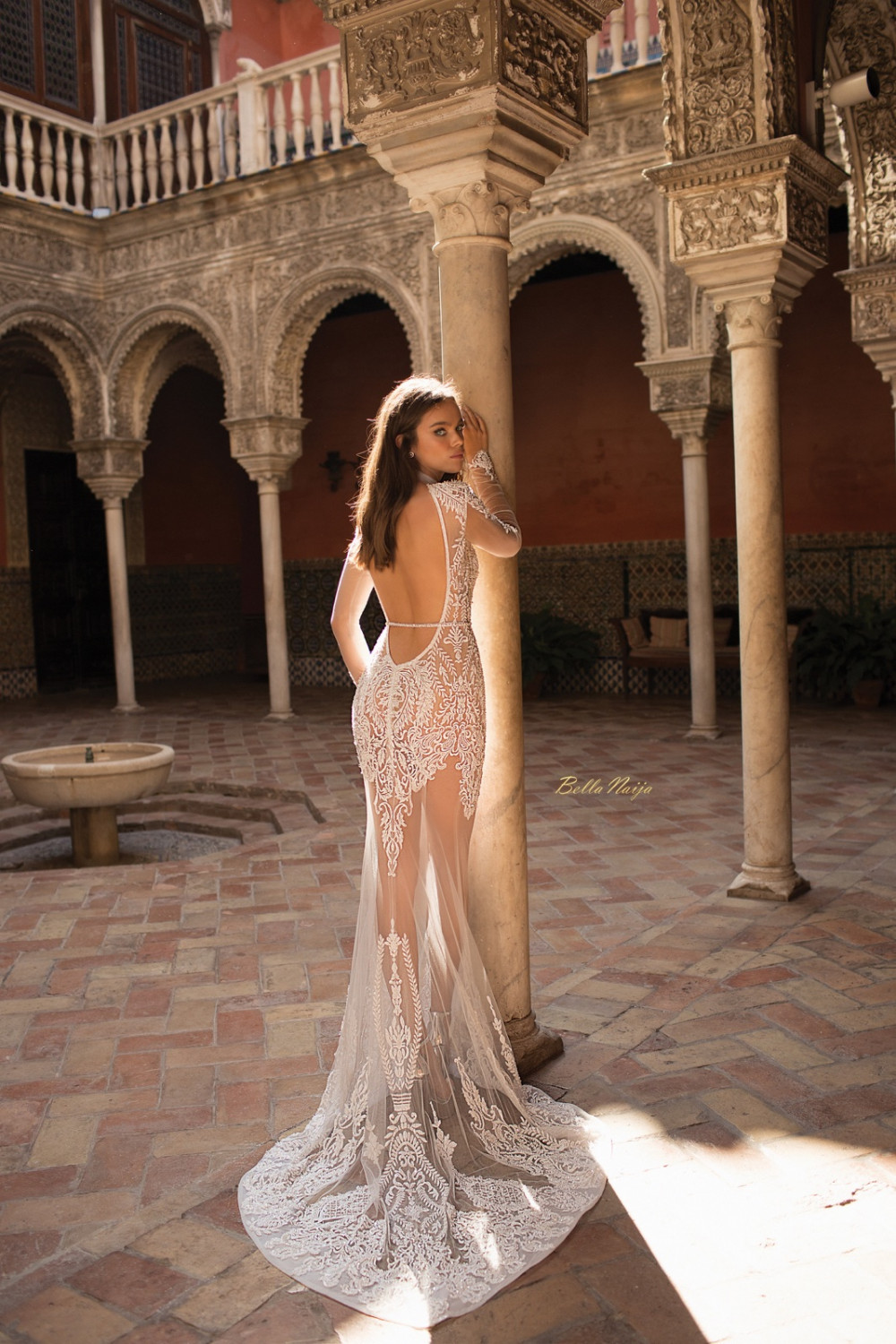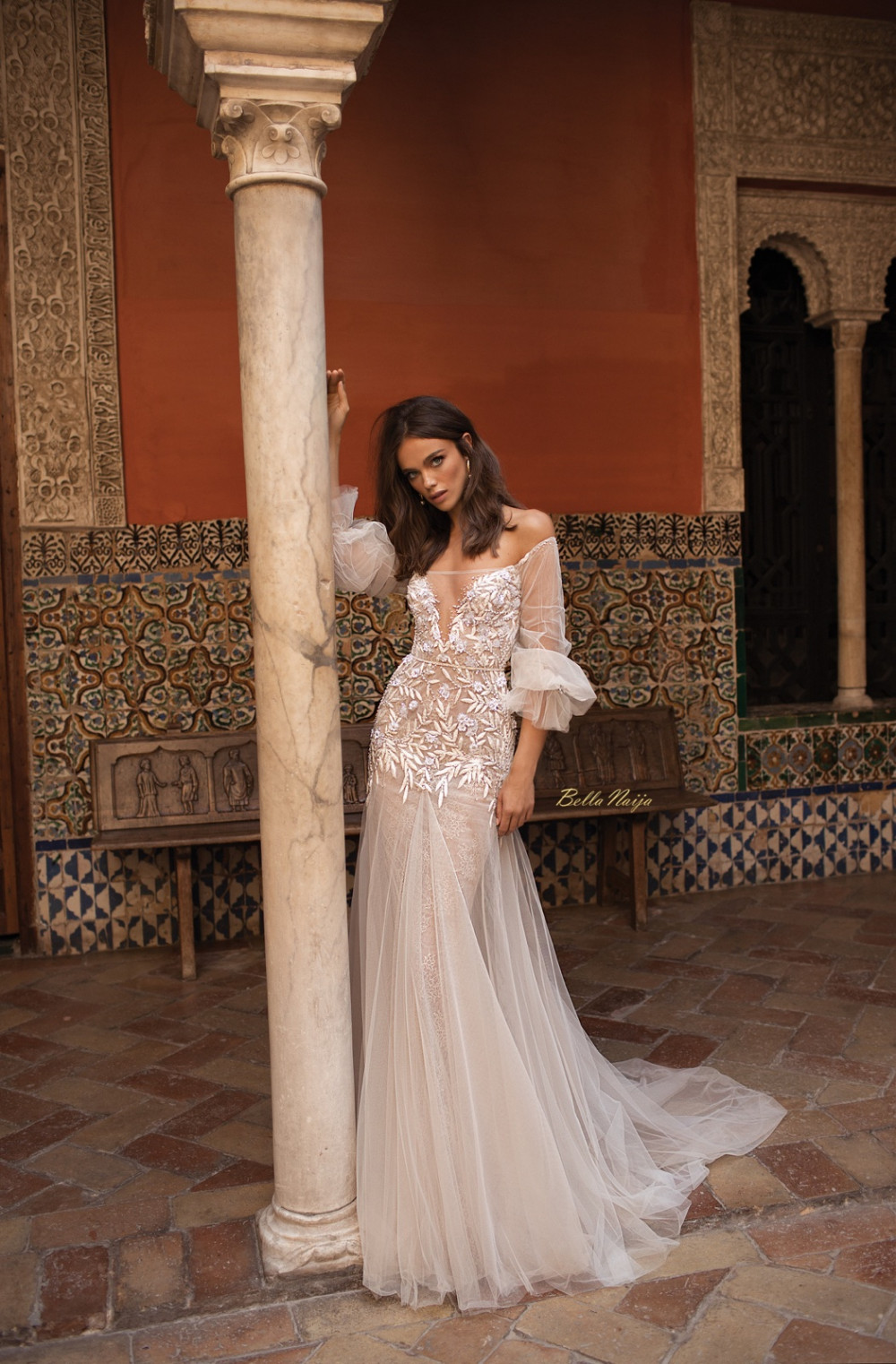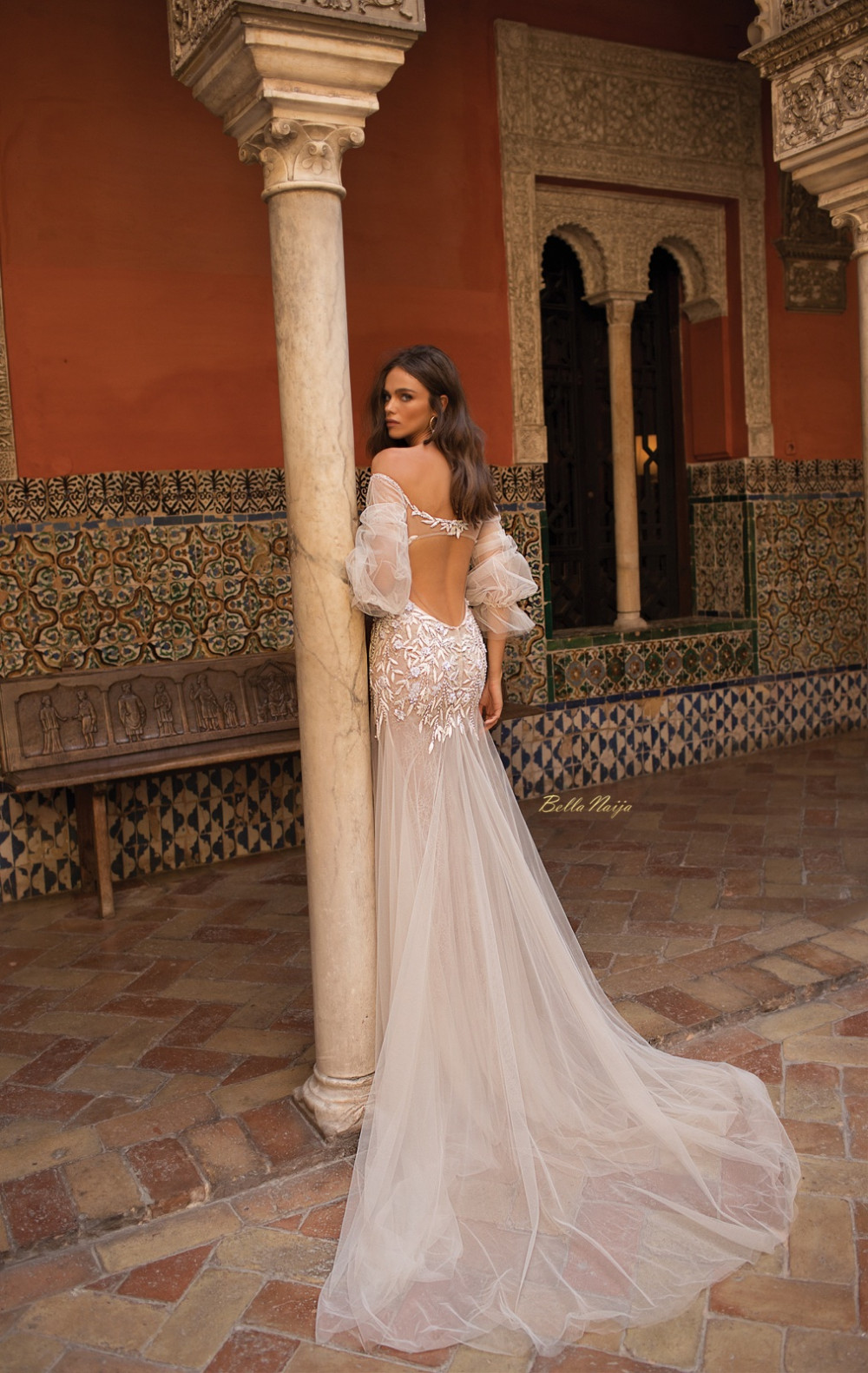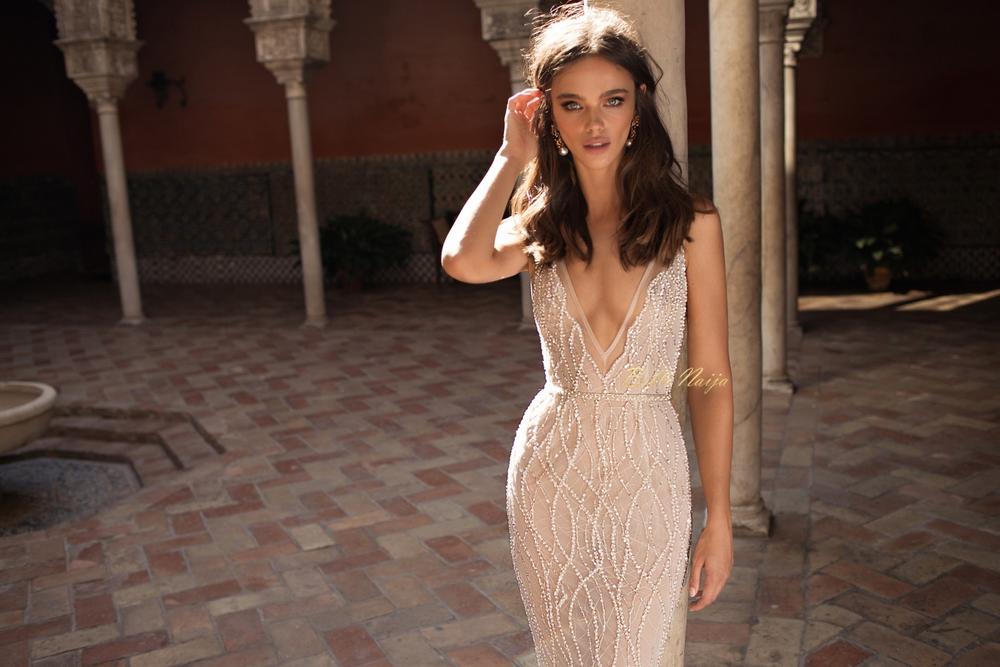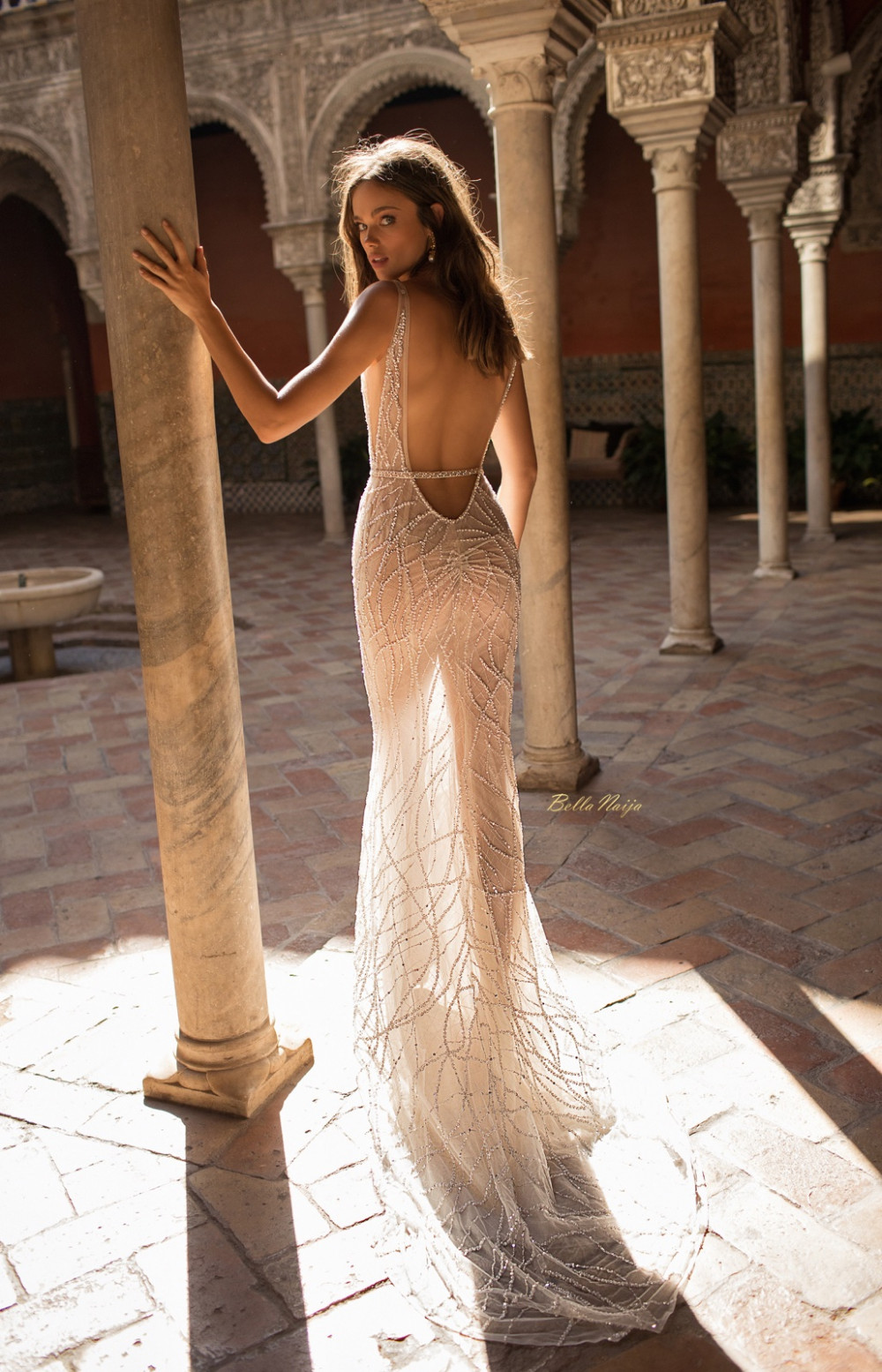 Be inspired by more BN Bridal posts by clicking
here
.
Credits