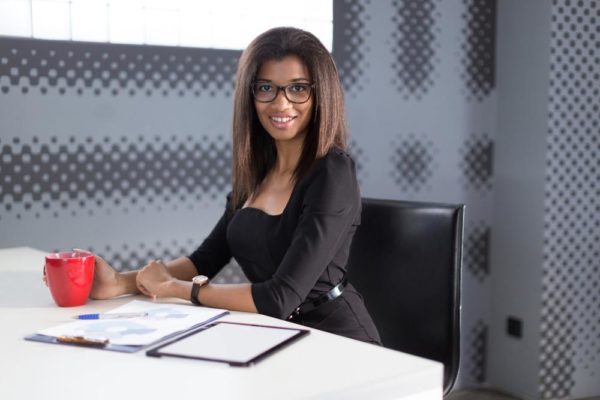 Dear Nigerian graduate,
When I graduated over 25 years ago, there were opportunities to begin a professional career and climb up to a leadership position in good time. In 1990, I graduated with University of Lagos with BSc. (Hons.) in Insurance and with a shiny result, it was easy to get my foot in the door with several companies, writing tests and sitting through interviews.
Today, the story is quite different.
It is different because 25 years ago, we did not have over 170million people, 60% of which are between 18 – 35 years, in the country; the naira to dollar rate was not hovering at N360 to a dollar, over 100% spike overnight; and we did not have big companies sending regret letters to hordes of staff,  as they struggled to meet up with the heavy burden of an uncertain economic climate.
But while these may be negatives, there are positives too. There are spaces yet unclaimed where you can strive and become successful. There are ways you can beat the uncertainty and the system.
Let me tell you how.
If you say there are no jobs, you're not looking in the right direction
I will speak about my industry on this topic. The insurance industry in Nigeria is one that people have tagged as likely to go extinct if we don't get the help fast; and by help, I mean, young people with vibrant ideas and the passion for what we do in this industry – providing succour to the millions of Nigerians we cater to. We have a lot of experienced people at the senior management and even middle management levels, but sadly, not many young people like you, starting at the bottom of the ladder and working their way to the top.
The truth is, there is space at the top, but those spaces are reserved for smart and committed people who are willing to learn the nuances of the industry. And yes, you must learn, not just from what you are taught at school, but from people who are willing to share their wealth of knowledge with you. There is space in the insurance industry.
So, I repeat: if you say there are no jobs, come over to insurance and learn.
Develop your mind
In my interaction with many young people today, they are quick to whip out their phones for selfies and the likes. All great, I tell you. I like selfies too; but beyond social media, networking and keeping in touch with trends, there is also a sort of languor among the youth for developing the mind.
Mind you, developing the body is great – #fitfam goals and all. Developing your connections, wonderful; important even. But a mind that does not develop can only be sliding backwards.
I recommend you take a few minutes each day to read something, or do something that will develop your mind. Personal development is a sure way for sustainable growth.
Get busy
Yes, there seems to be a dearth of jobs that can pay you all the millions you are eager for, but why lament when you can get busy? I have met a few young people like you who have begun entrepreneurial pursuits while job hunting. Let me tell you, they learn a whole lot that will be useful, if they decide to work for someone someday.
Don't stay idle. Get busy!
Don't blend in
Don't join the masses singing everlasting songs of doom about how there are no jobs. My dear, seriously, think of ways that can make you stand out.
That is what you need – don't blend in. Stand out.
I wish you well.
Photo Credit: © Fotoeventstock | Dreamstime