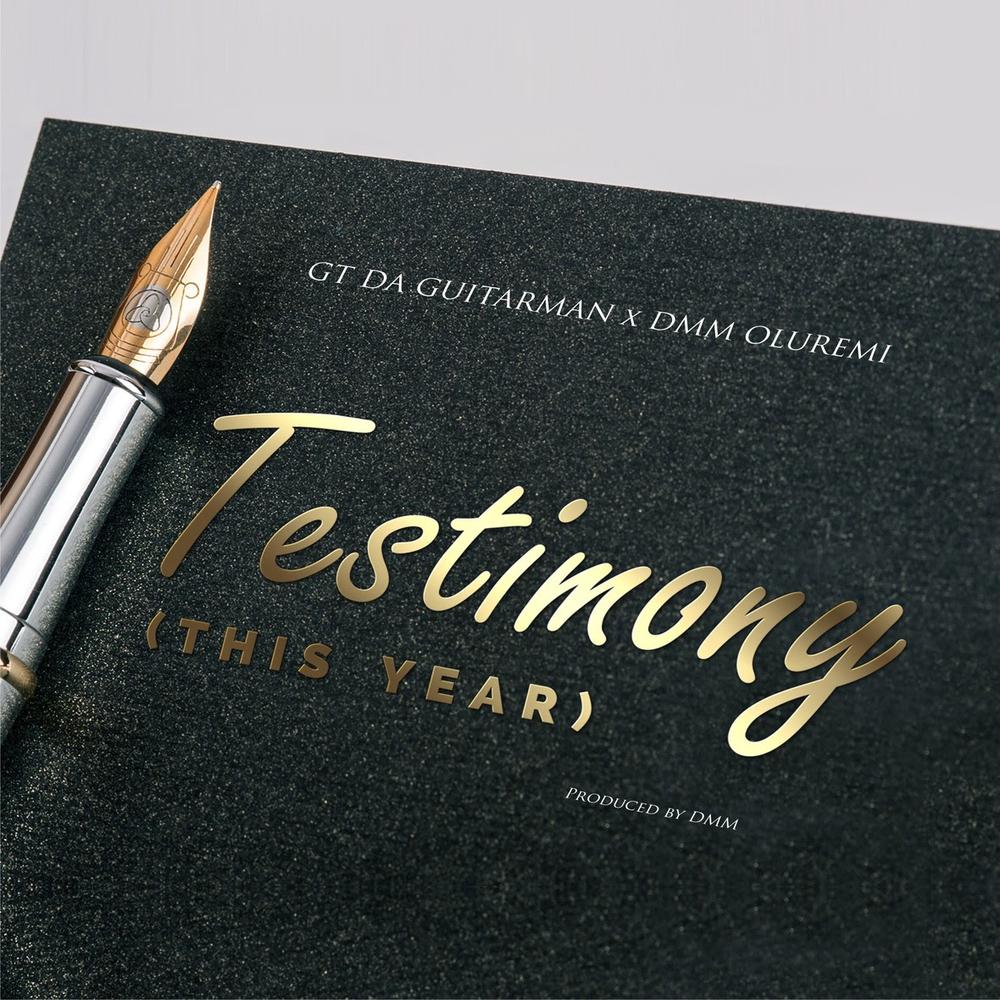 Musician GT Da Guitarman teams up with singer/producer DMM Oluremi on this soul lifting duet aptly titled "Testimony (This Year)". He says:
As we reflect on the highs and lows of the passing year, let's not loose sight of the wonder filled new beginning that is unfolding. May all our hopes and aspirations come to fruition, may it be filled with Testimonies.
The track was produced by DMM.
Listen and Download below: