Homework is set to Unveil Affordable & Quality Mini Estates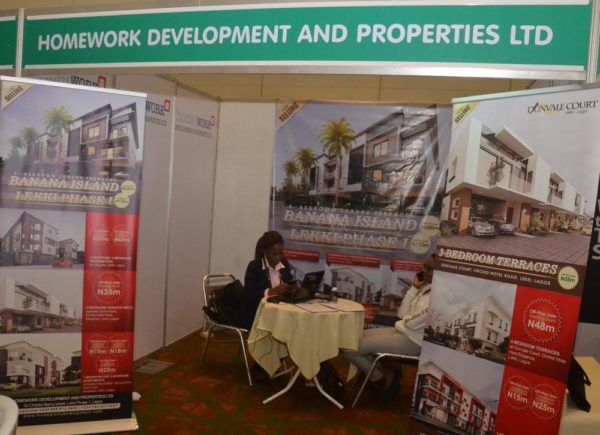 Homework Development and Properties Limited, a leading real estate company based in Lagos, has demonstrated a strong resolve in eradicating housing problem in Nigeria with affordable and quality mini estates of one, two and three-bedroom apartments which would be spread across the country.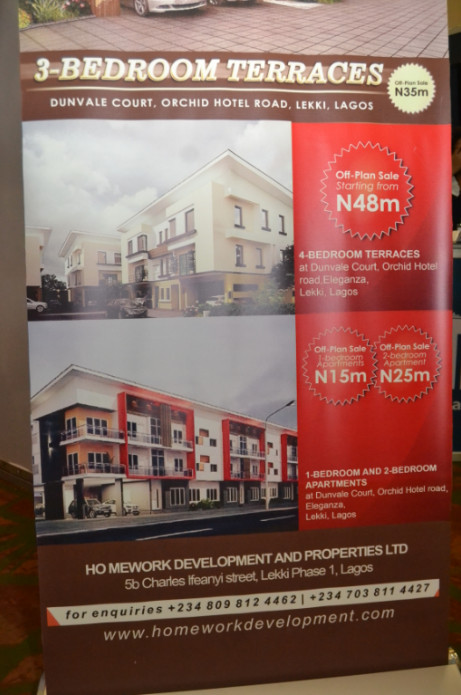 Director of Homework Development and Properties Limited, Jide Adekola, whose firm participated at the West Africa Property Investment (WAPI) summit held in Lagos, said the projects are driven by the passion to offer affordable homes with innovative architectural designs.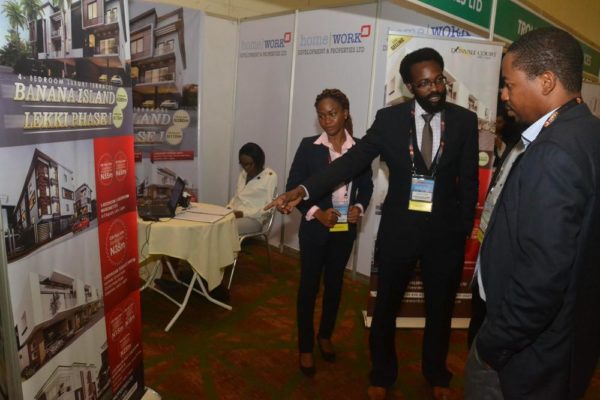 Adekola explained that Homework intended to deliver on the projects within a short period. He said to make the company's products affordable, Homework would negotiate with suppliers and manufacturers of building equipment to see how they could sell their products at discounted rates in line with the focus of the WAPI summit.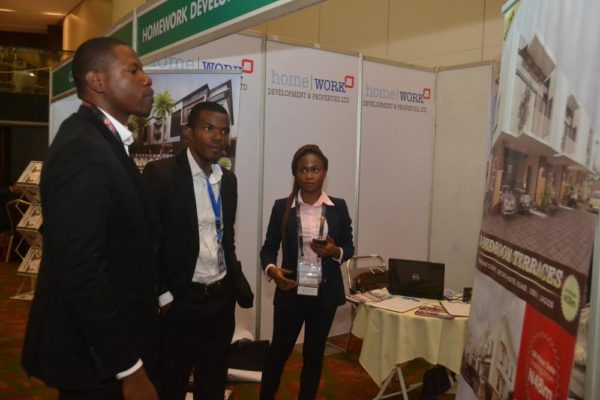 It also makes use of up-to-date building technology to tackle the challenge of communication in addition to providing identification and security with close circuit television surveillance solutions as well as other modern features in its estates.
Homework's products are located at Banana Island, where it has a small gated community of terraces and semi-detached duplexes and at Lekki Phase I with Dunvale Terraces.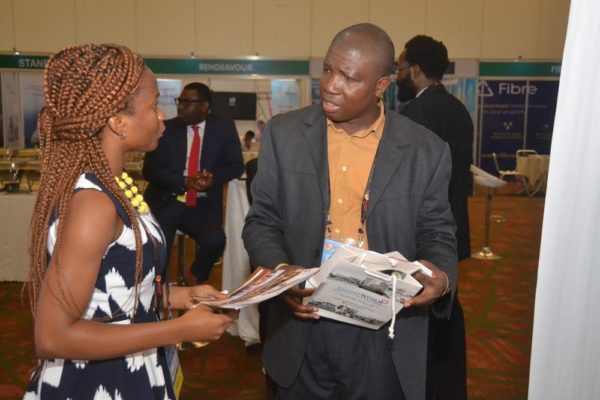 Others are Rowland's Court, which consists of maisonettes at Elegushi in Lekki; Dunvale Court, an estate of three-bedroom and four-bedroom terraces  as well as units of one and two-bedroom apartments along Orchid Hotel, Lekki, Lagos.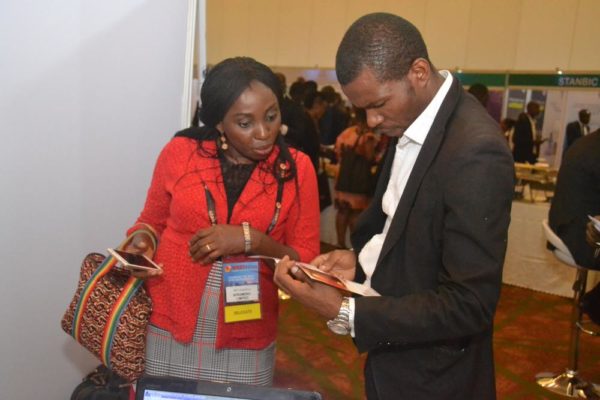 It is looking at replicating its luxurious and quality products in Ajah, Yaba and other parts of the mainland. It will also explore opportunities in other West African countries.
Tola Akinhanmi, Senior Manager, Real Estate Finance (West Africa) at Stanbic IBTC, who was at the WAPI summit said the architectural skills deployed by Homework shows it has the workforce to offer what it promises.
—————————————————————————————————————–Sponsored Content