Mo Abudu awarded the 2017 'IoD Entrepreneurial Award' at Institute of Directors Nigeria Dinner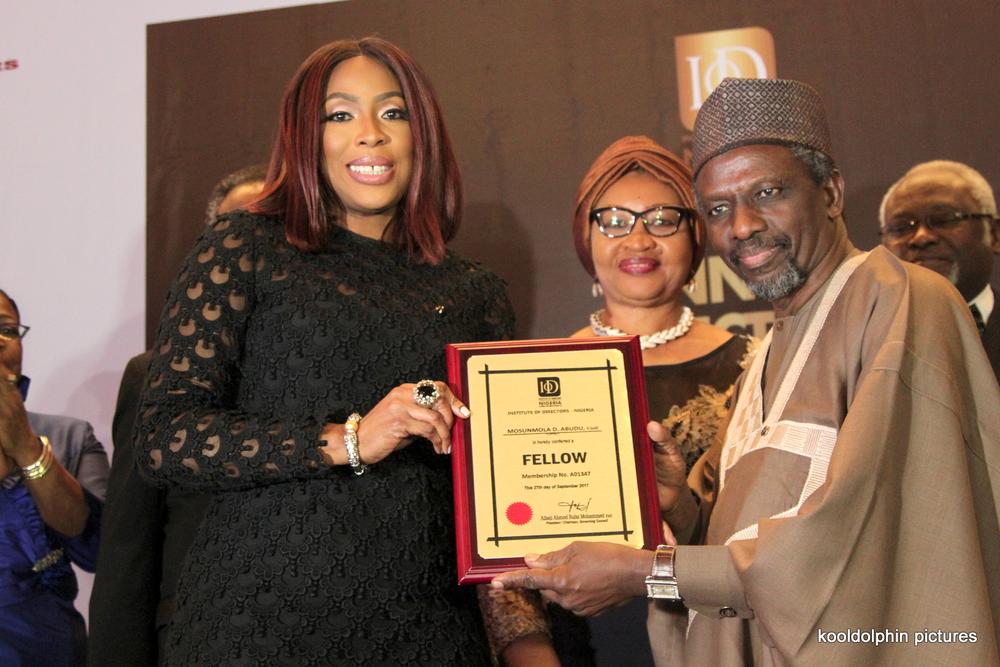 The Governing Council of the Institute of Directors Nigeria (IoDN), yesterday awarded Mo Abudu the 2017 'IoD Entrepreneurial Award'. The announcement was made at the exclusive IoD Annual Directors Dinner & Dance at The Eko Hotels & Suites, Victoria Island, Lagos.
During her acceptance speech, Mo Abudu said
It is indeed an honour to be part of an elite group of business innovators and game changers. Tonight, we celebrate entrepreneurs – the backbone of our economic prosperity and growth. When we started EbonyLife TV & Films, it was our goal to inspire the next generation of visionaries and this honor is testament that you can achieve your goals with resilience, a positive outlook and a 'can-do' attitude.
Other winners of the night included former Governor of Anambra State, Peter Obi and President of the Dangote Group, Aliko Dangote.
See photos below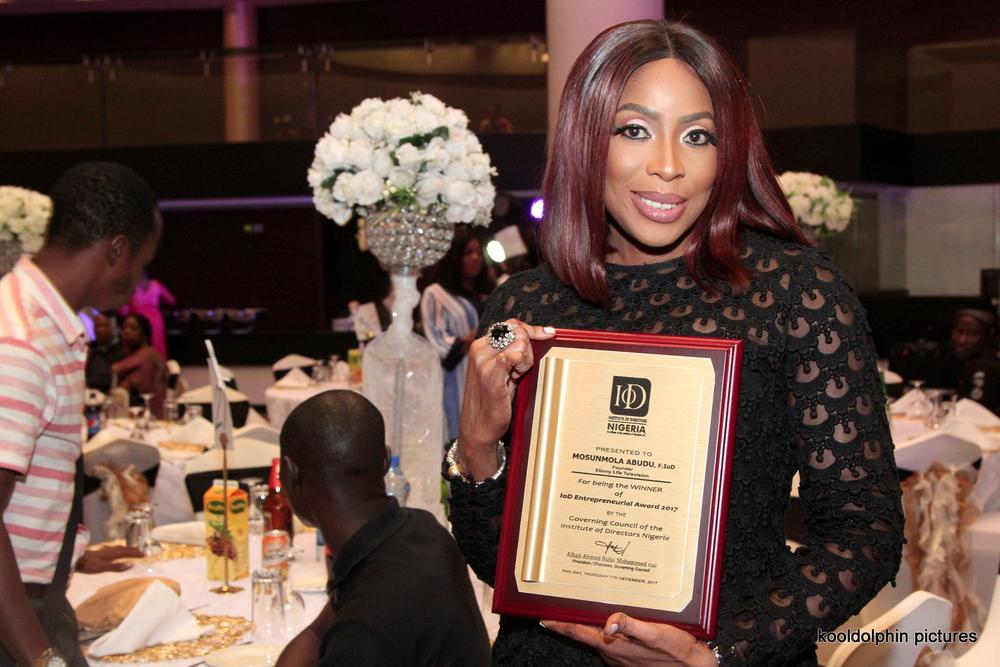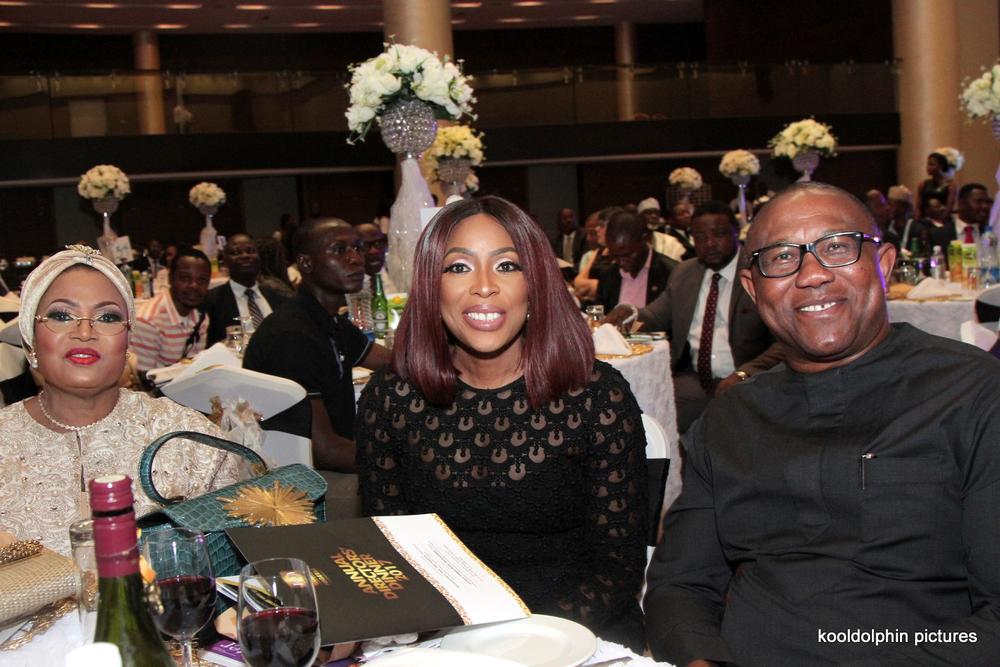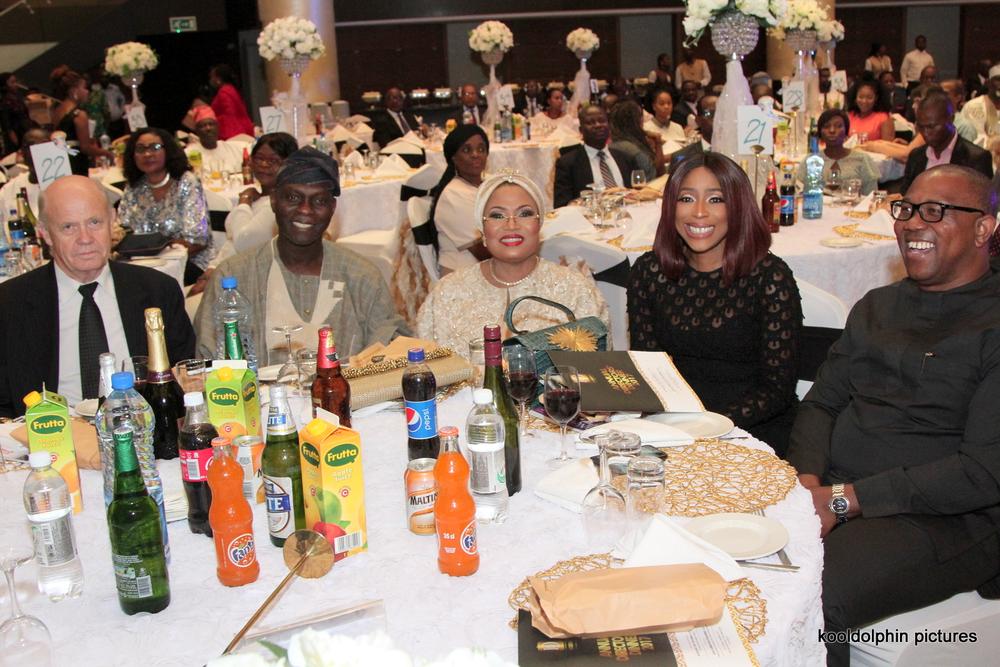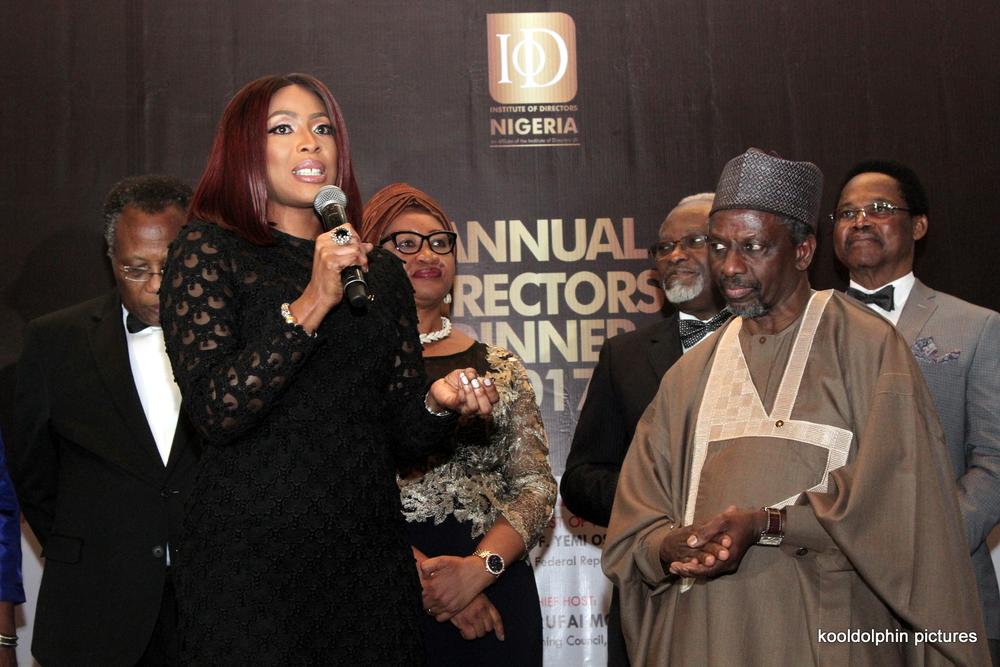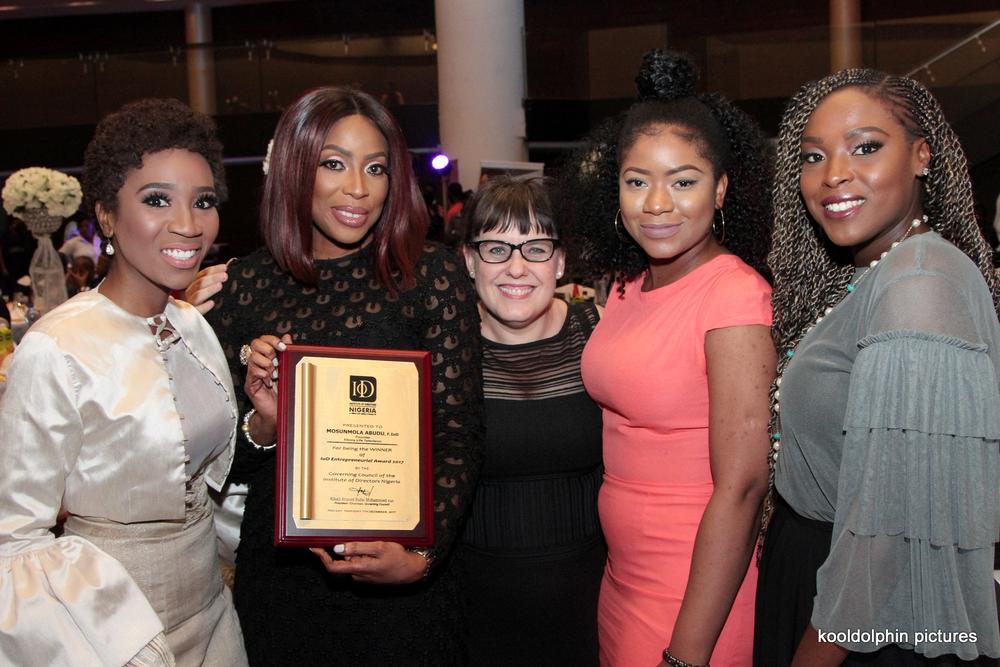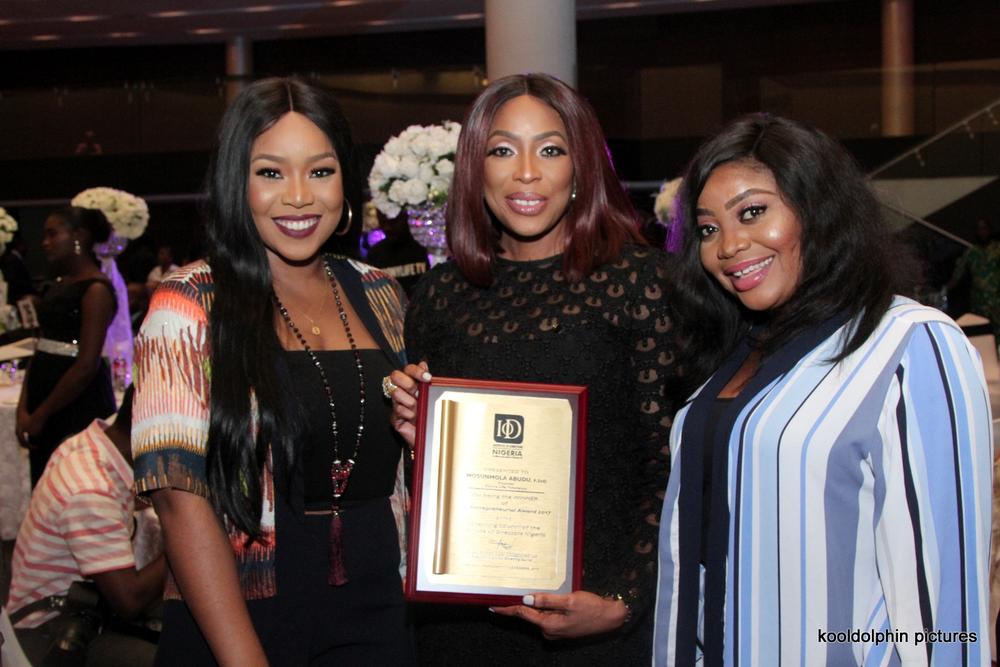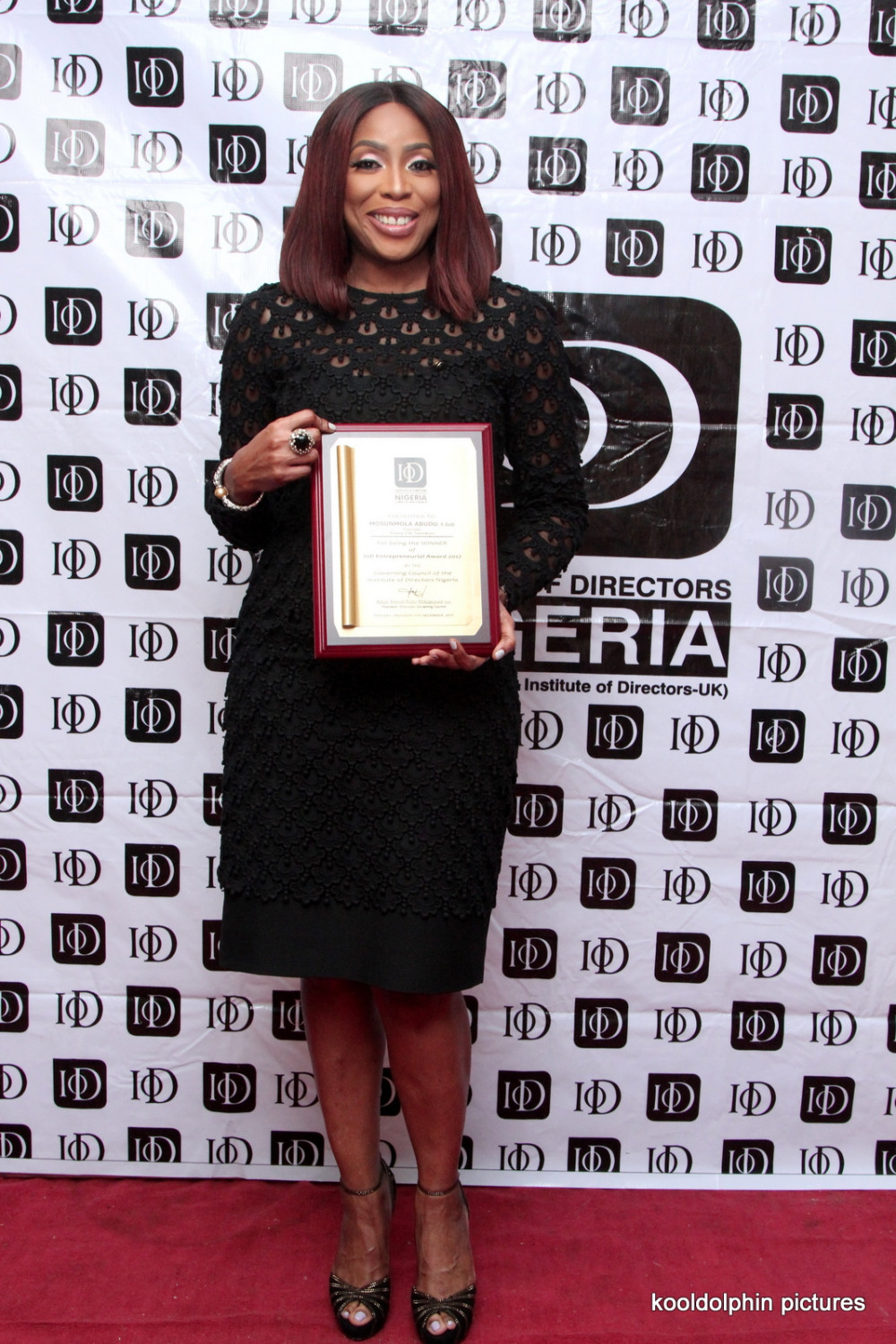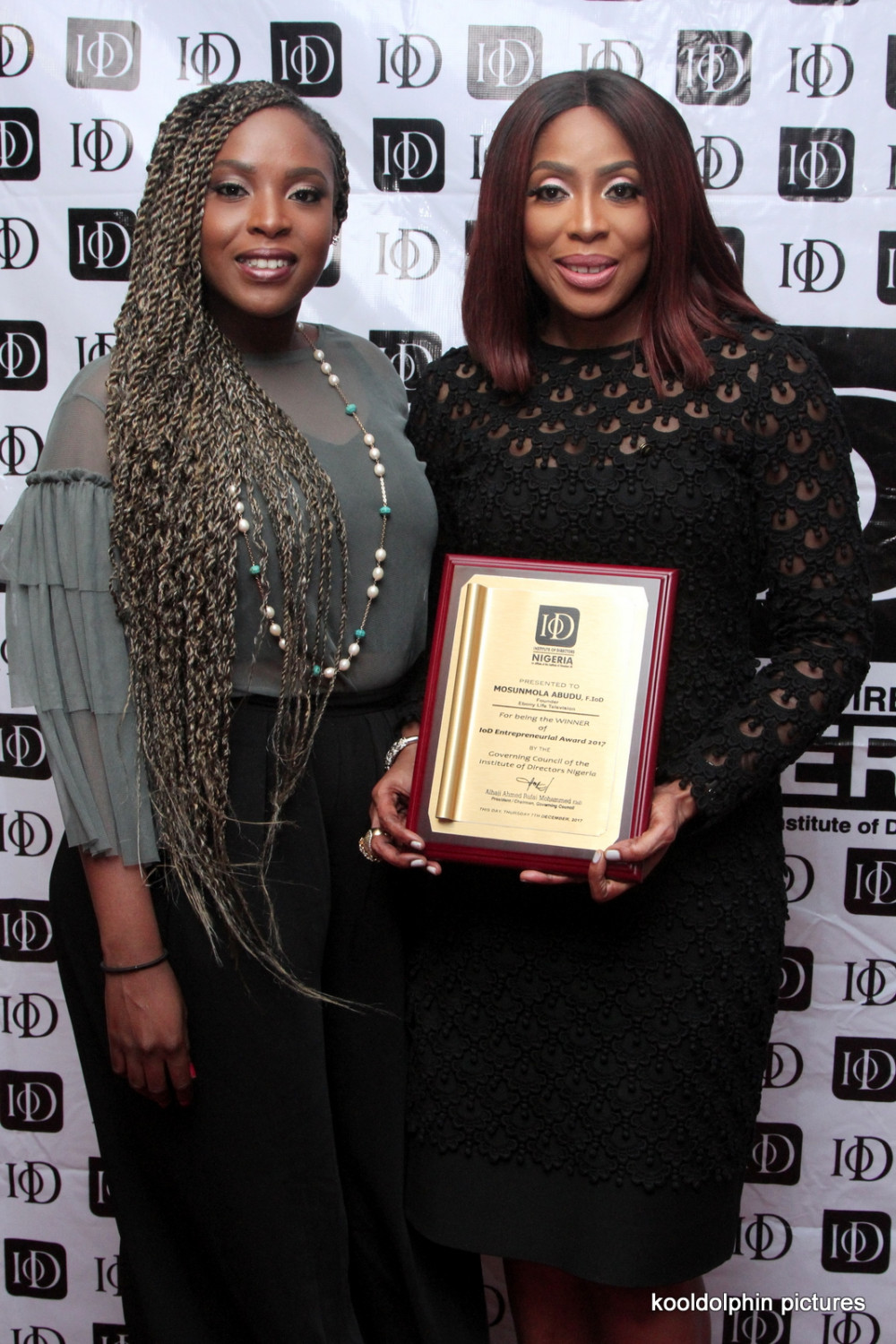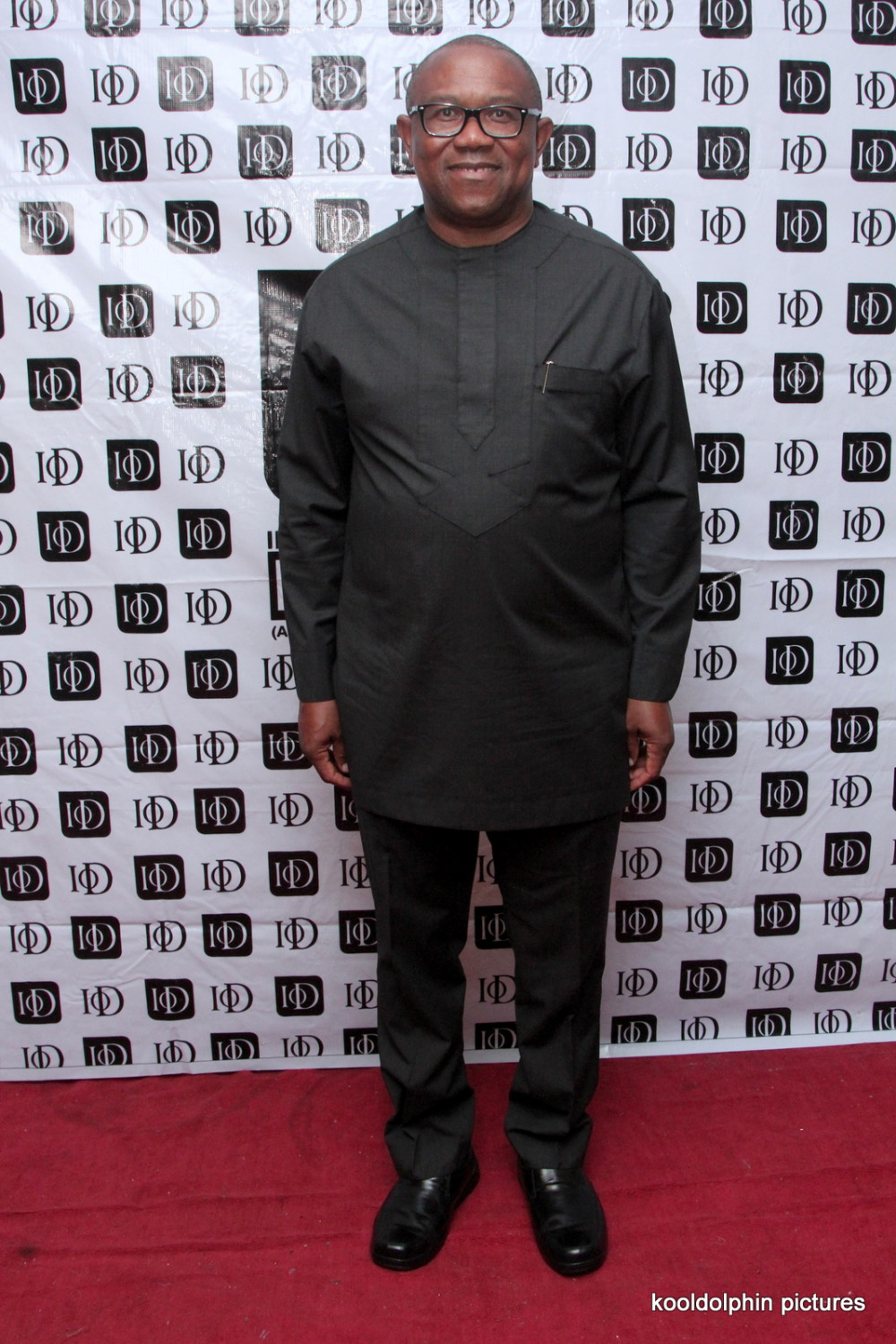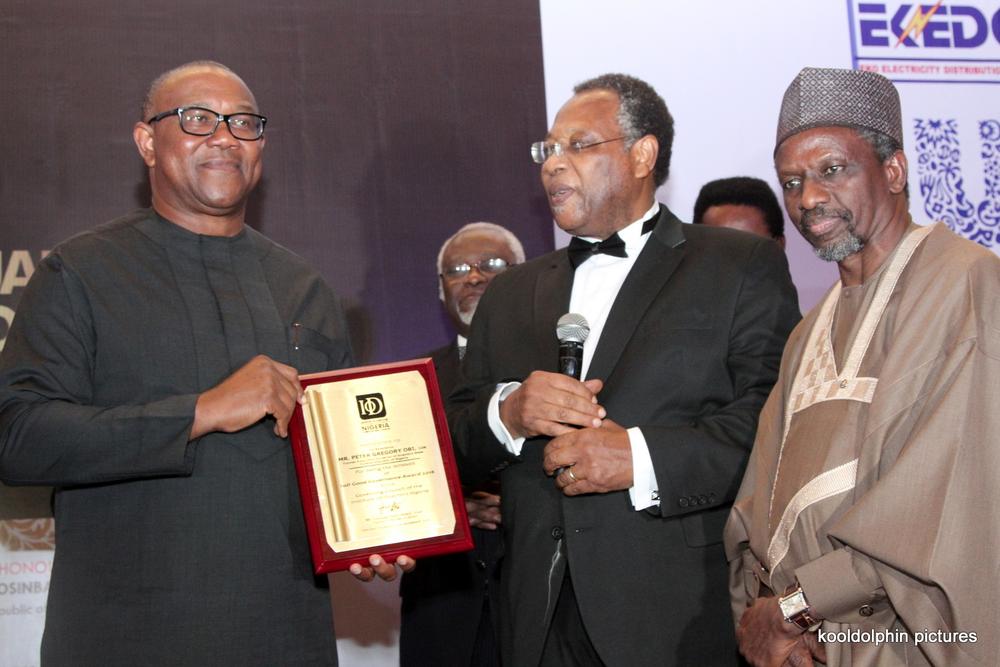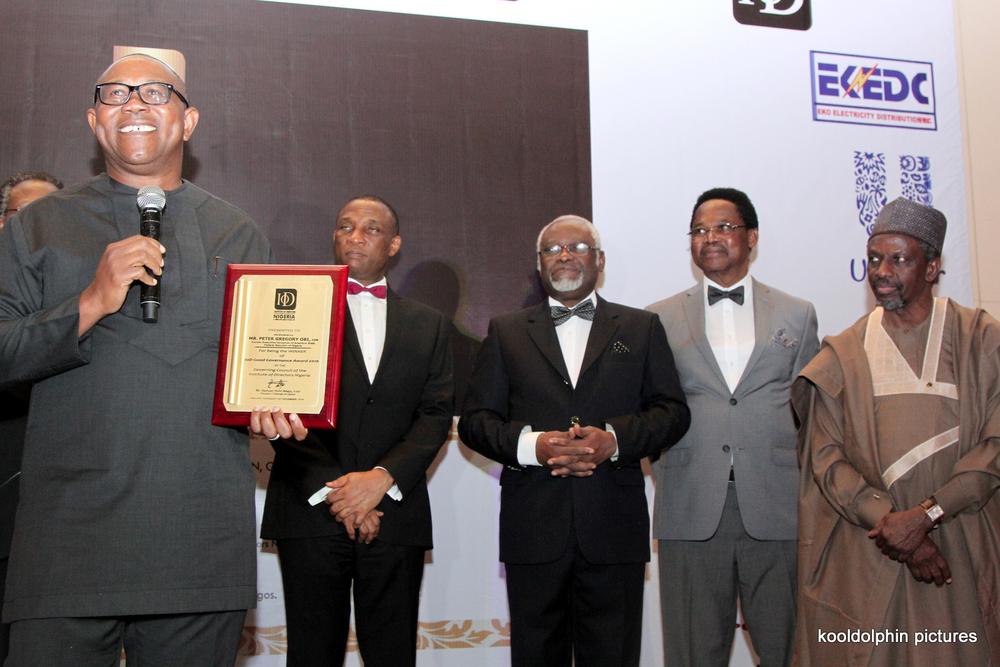 Photo Credit: Kooldolphin Pictures