The love story of Odion and Walter is such a lovely one. The couple met when they were both in the University. One day, they were cast to play a role as lovers in their university church fellowship and as fate would have it, they connected on an emotional level and decided to start their journey to forever.
After seven years together, Walter proposed to Odion in a very romantic way. Look out for the pictures and his proposal story. You will love them.
Counting down to #OdiWalt2017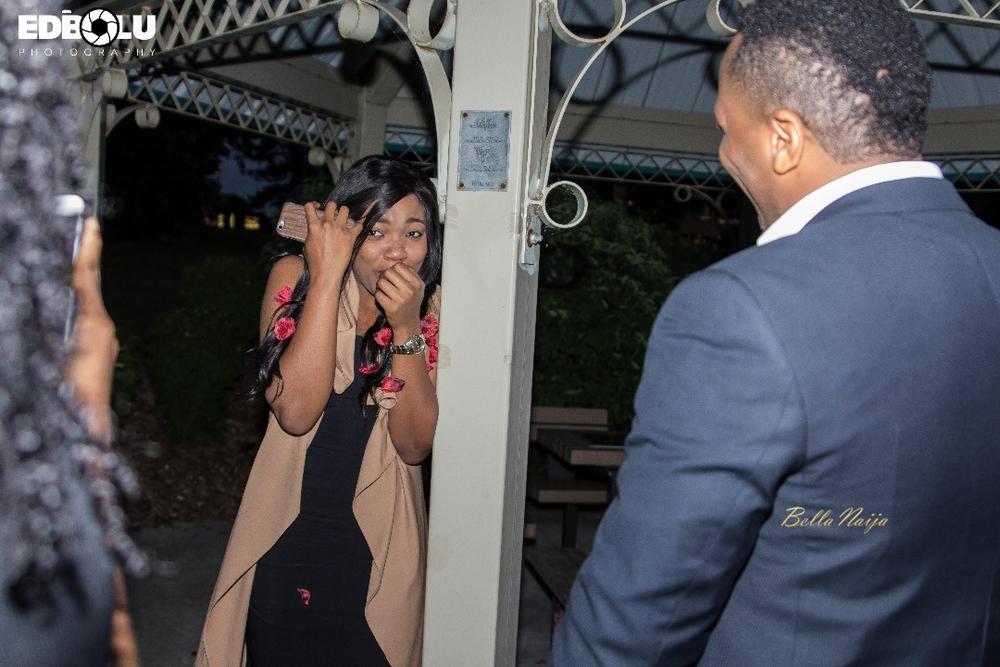 The Proposal
By The Groom, Walter

She had absolutely no idea I was going to propose to her. I enlisted the help of her friends who assisted in setting everything up. They helped ensure her nails were well done, hair was good, and that she would come out looking good. It was good to have her sister and her close friend fly in from Toronto and Brooklyn respectively.
I arranged with her friend (a guy) to ask her out to dinner. He also helped usher her to the riverside where we had set up some candles and rose petals. In all, to God be the glory. Beyond loving her, she is my best friend.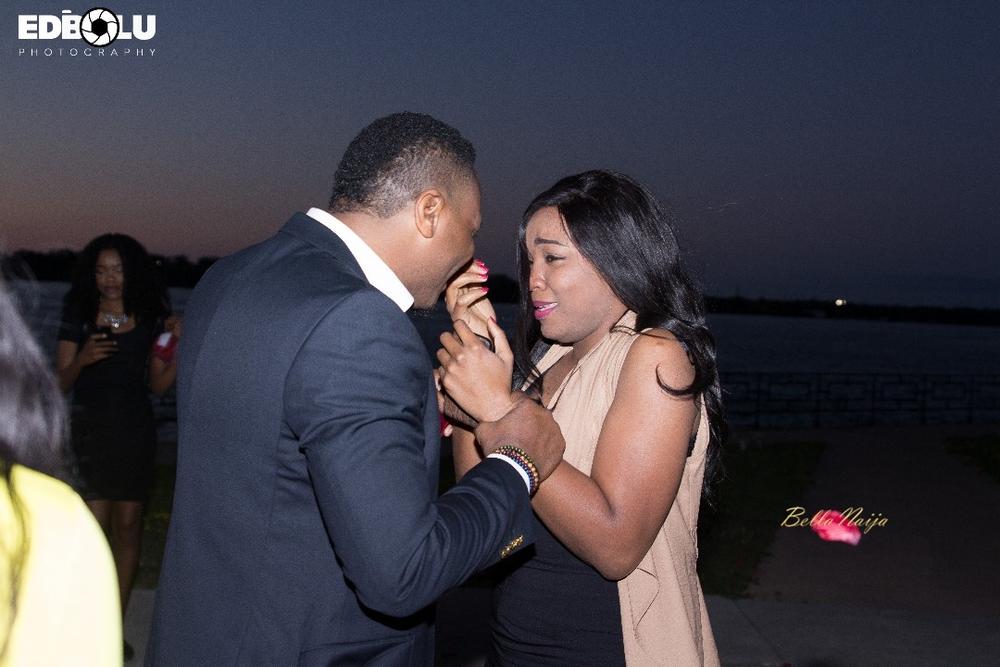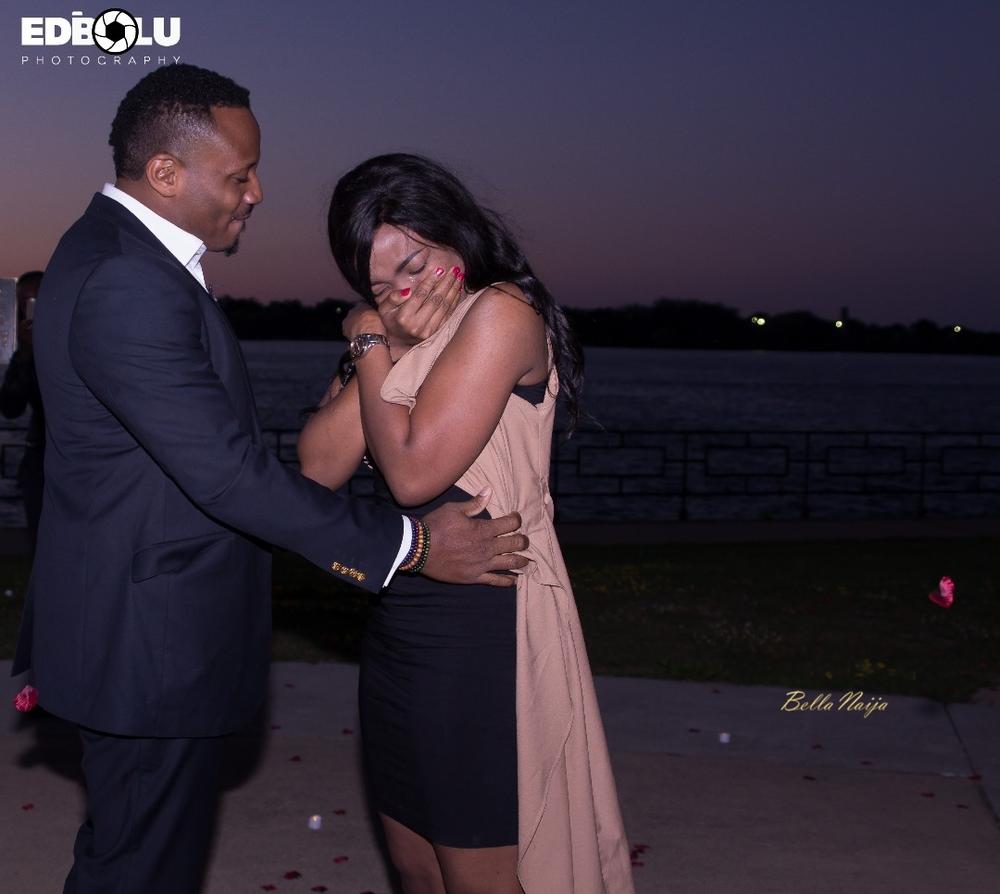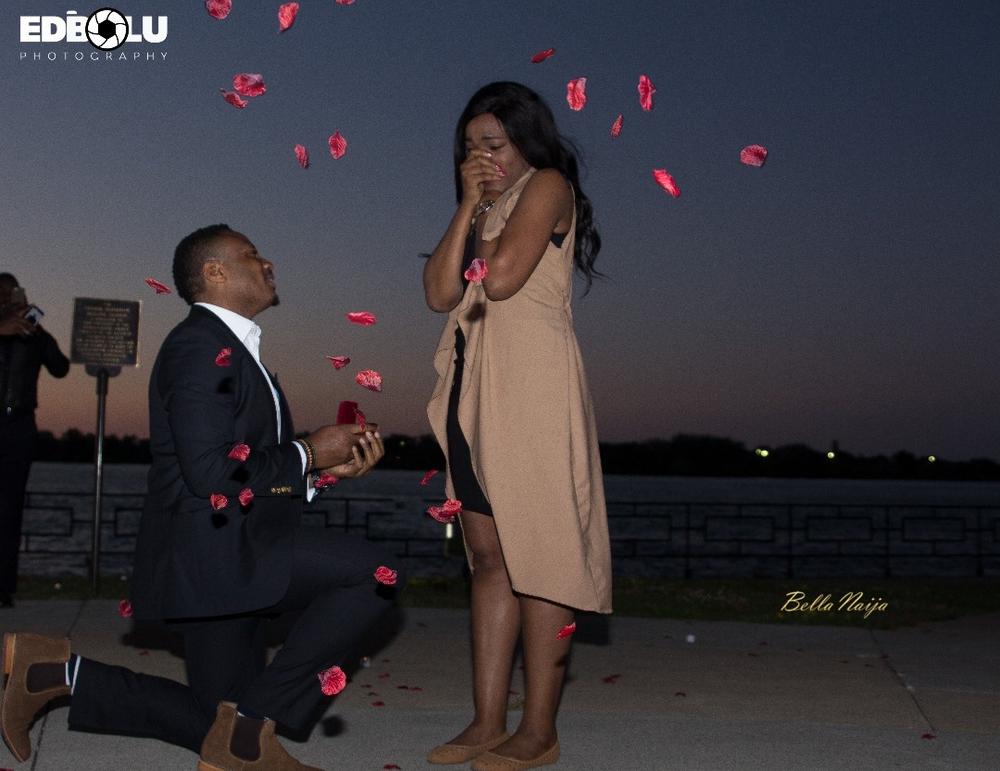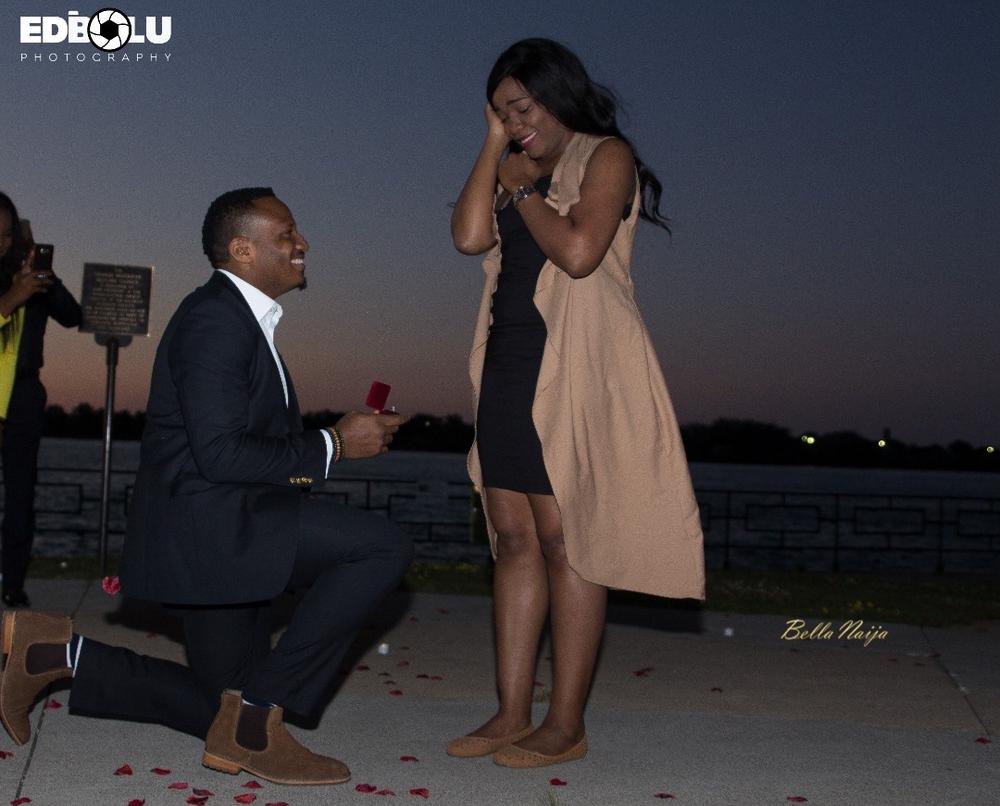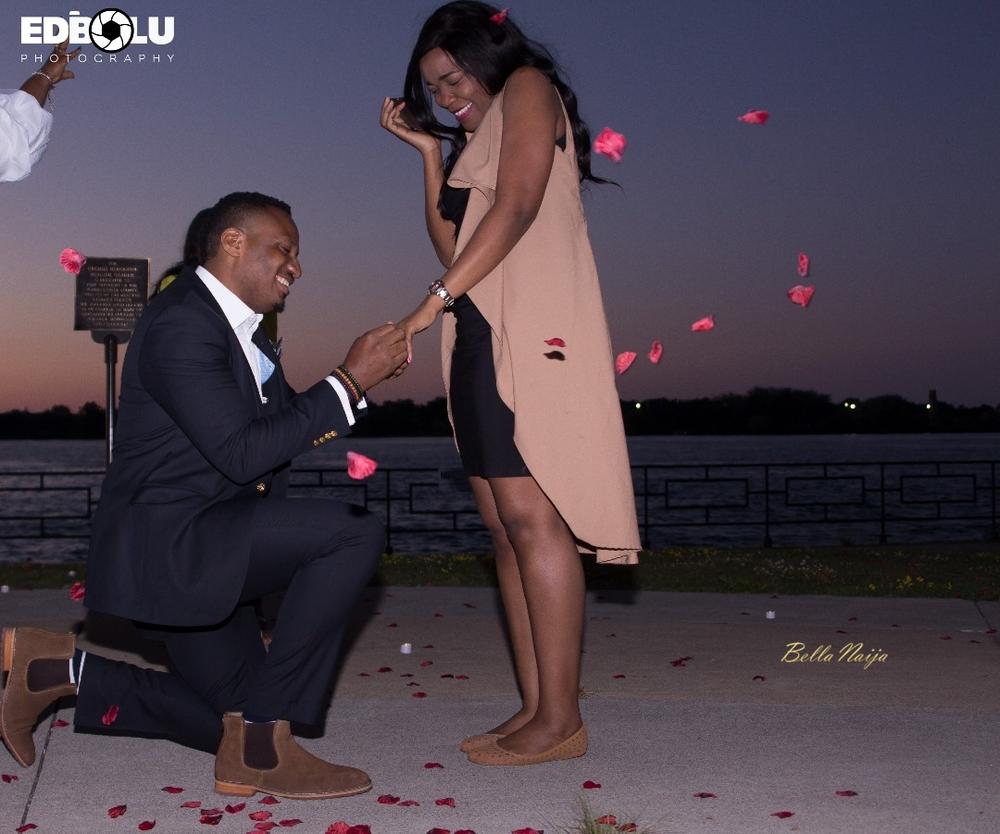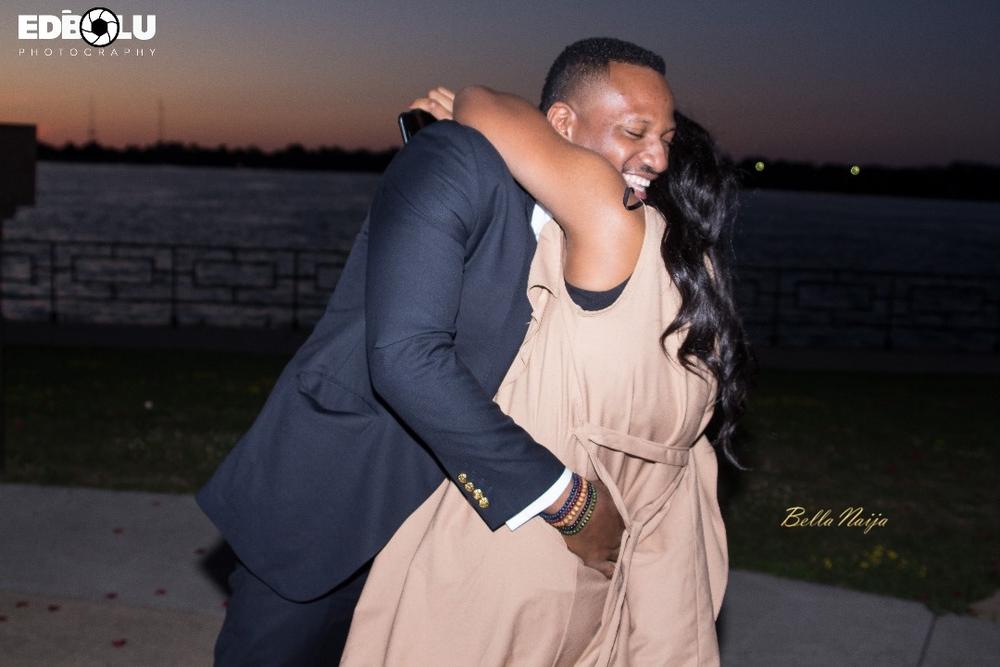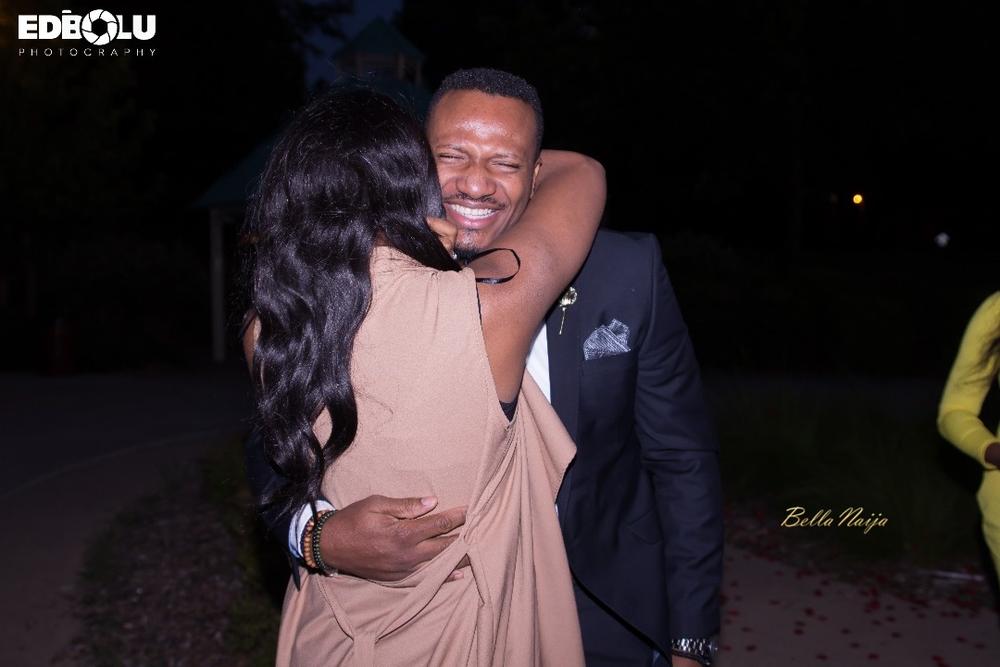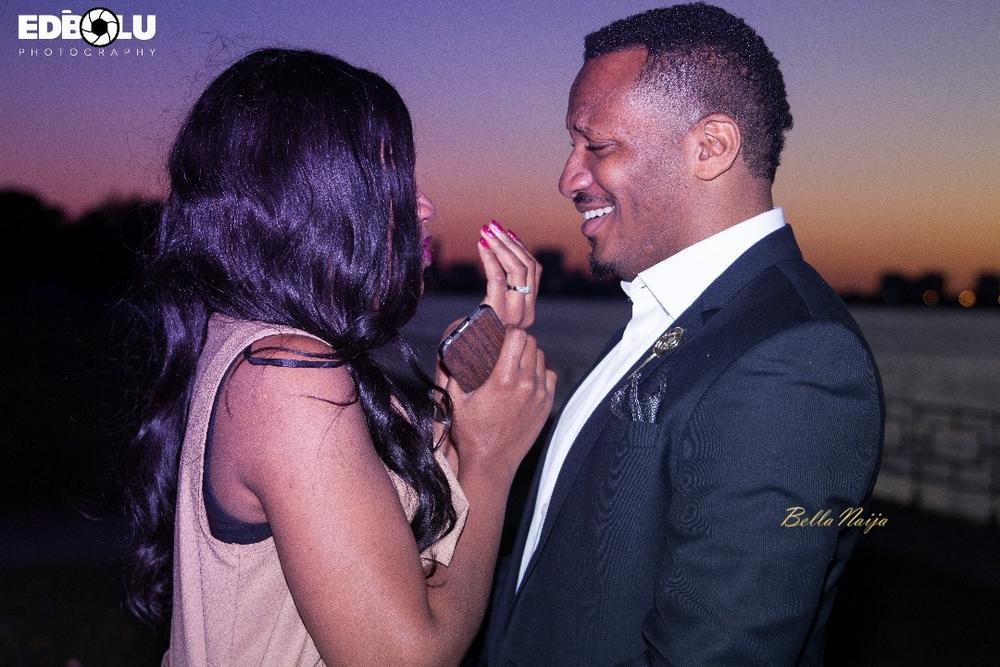 Pre-Wedding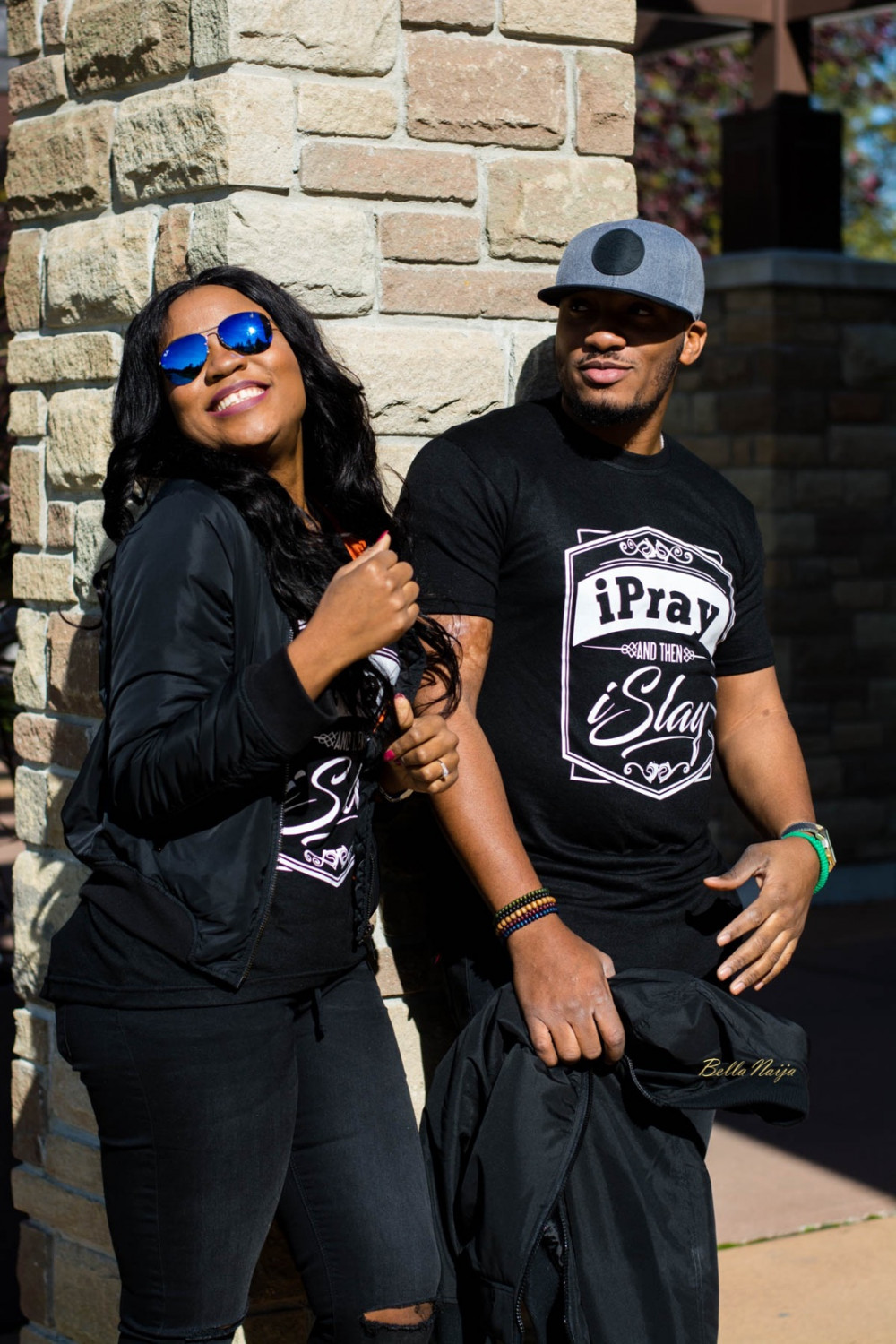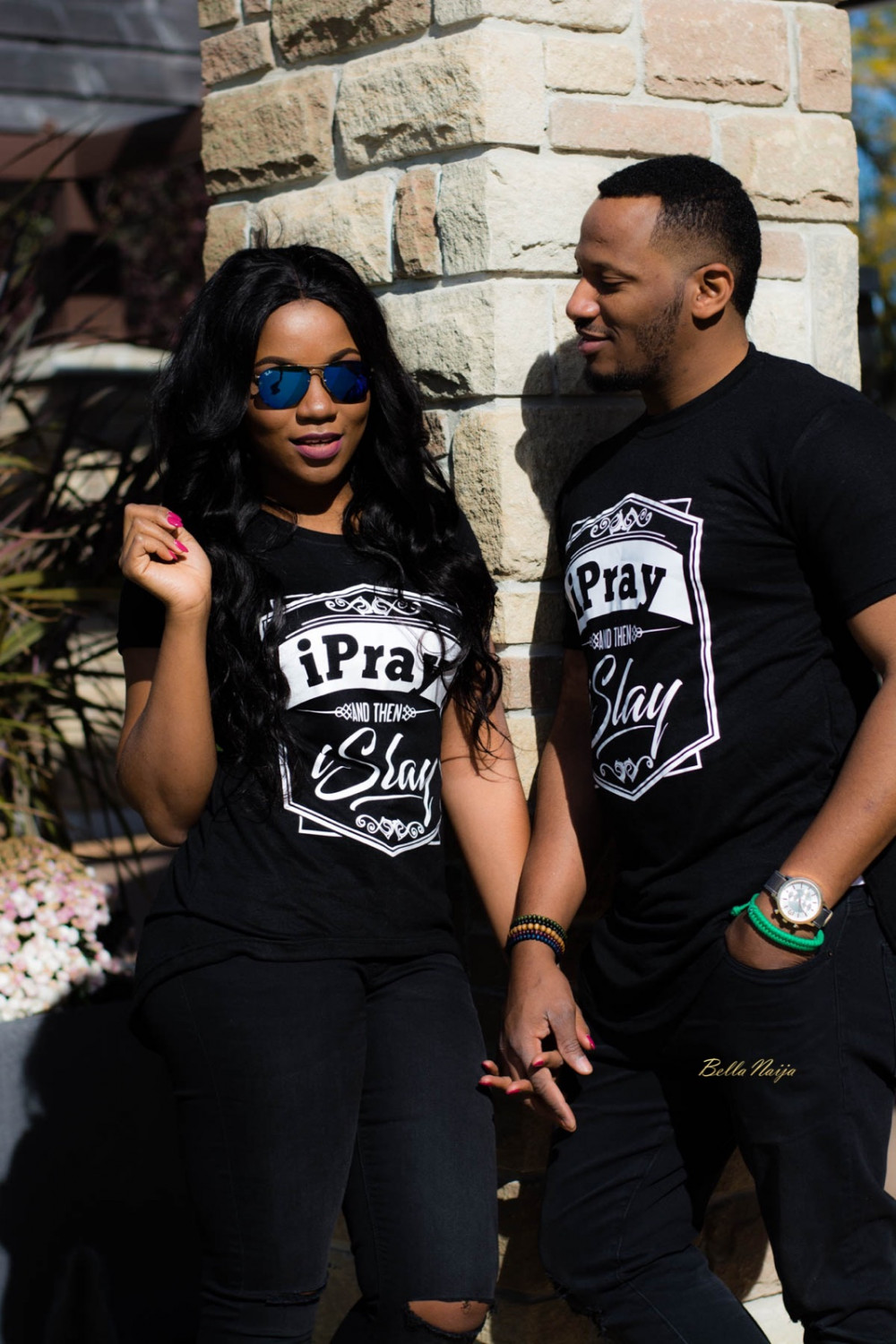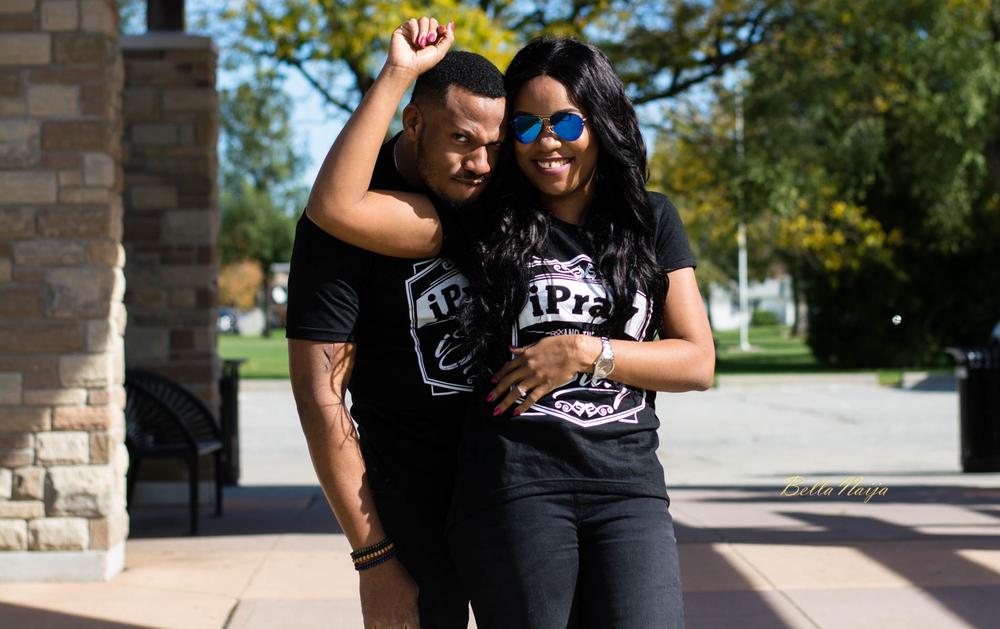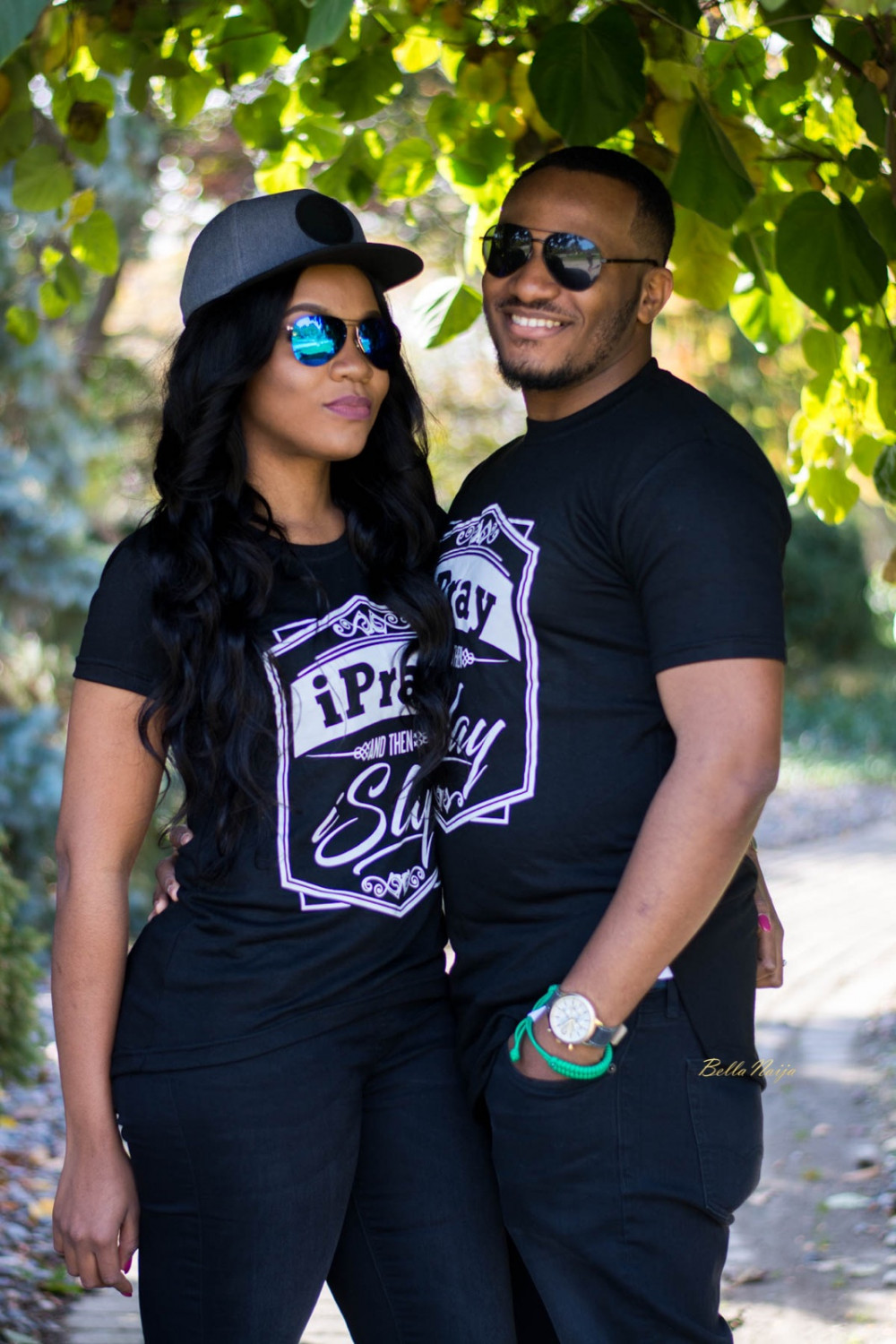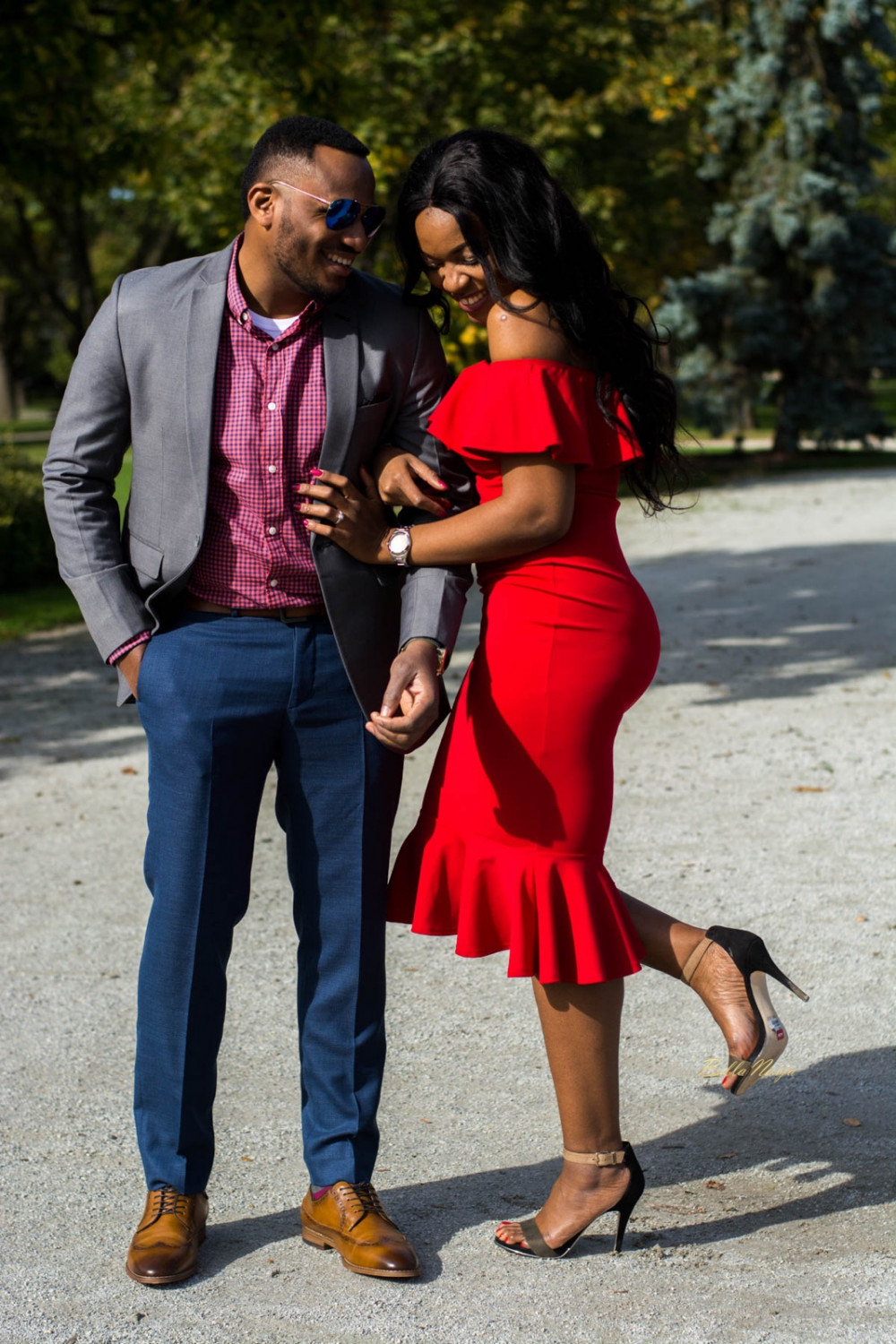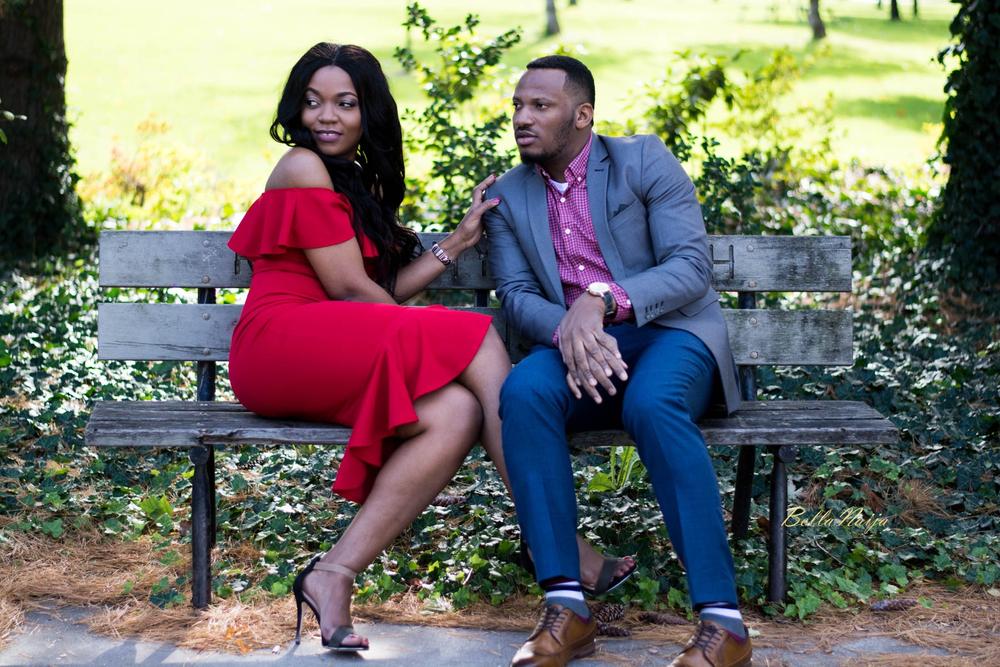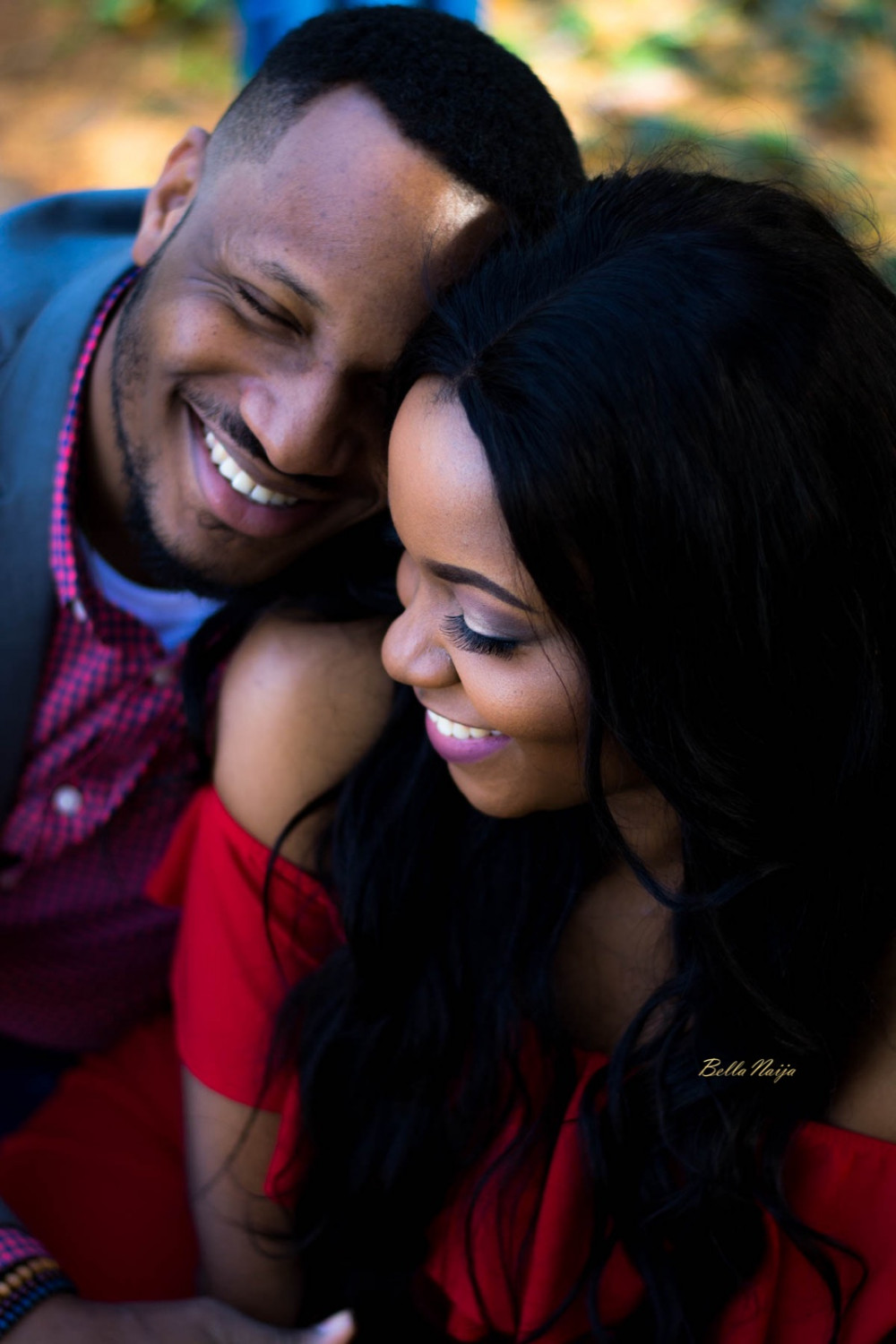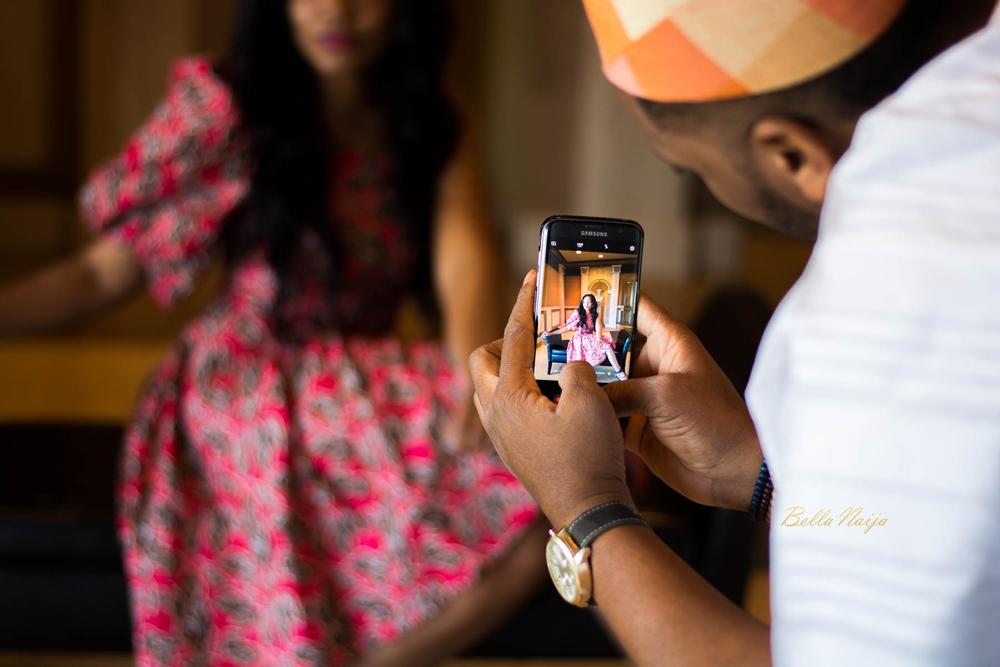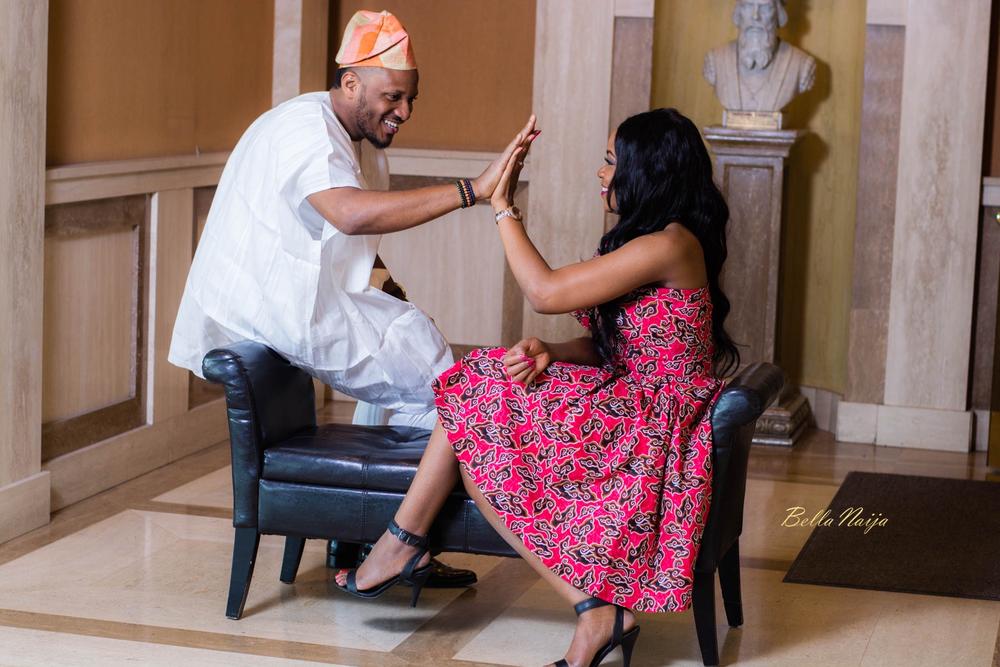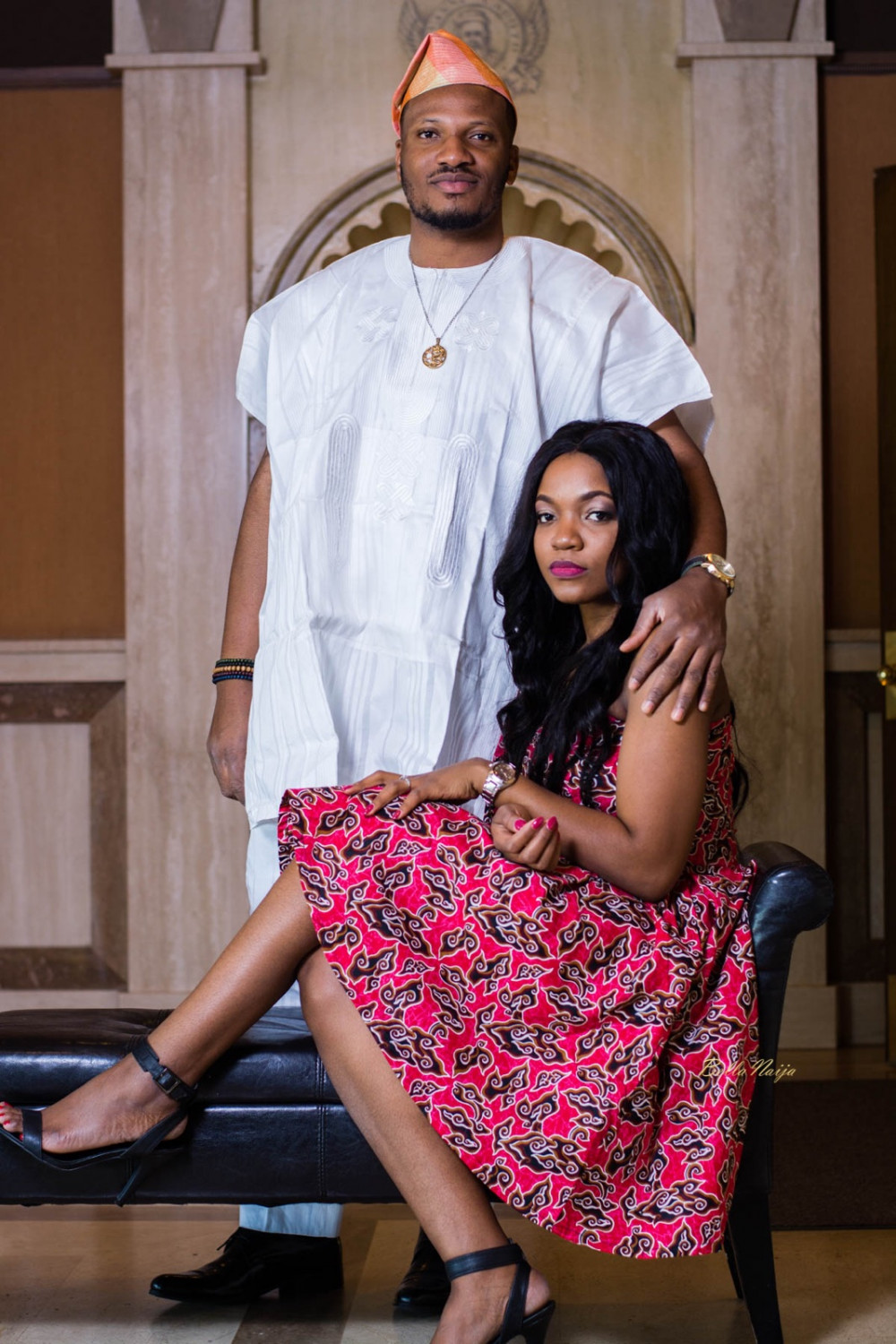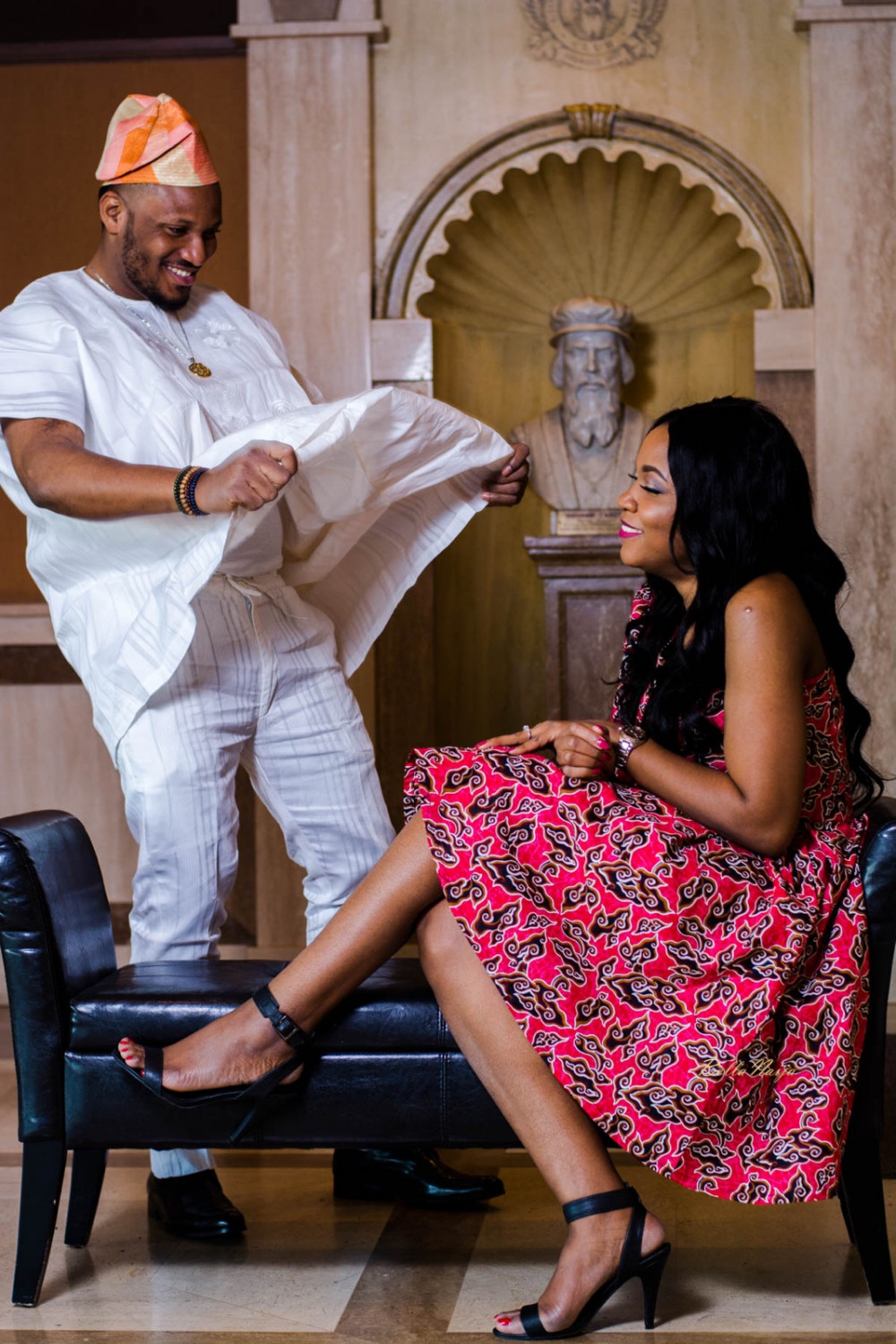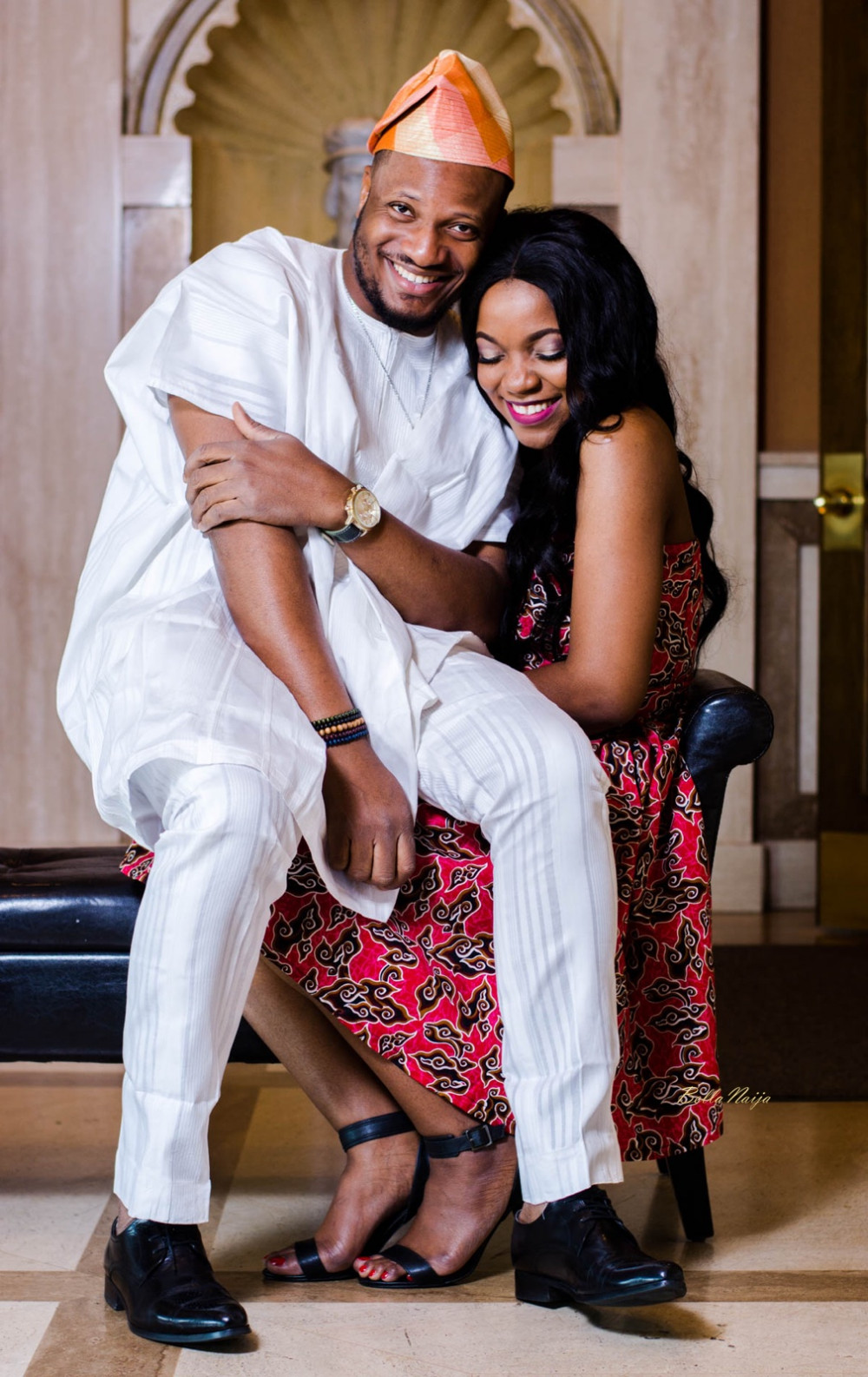 Credits
Proposal
BrideTo-Be: @odii_j
Groom-To-Be: @eseleigboria
Photography: @edbolu_photography
Pre-Weddings
Bride-To-Be: @odii_j
Groom-To-Be: @eseleigboria
Photography: @mactools.visual