When love is destined, nothing can stop it from coming to you.
Tolu and Taiwo's story is a perfect example of "I was on my own and love found me". The couple met when the bride-to-be's aunt gave her a call informing her of a "really nice looking man" she wants her to meet. Her first response was not particularly of one interested but gave the authorization for her aunt to give the fine man her number. The good-looking man turned out to be the Tolu's destined love. Their love would have to go through the intensity, thrill and joy of a long distance relationship before the couple decided that they wanted to spend the rest of their lives together as husband and wife.
Counting down to #Tntlove18!
How We Met
By The Bride-To-Be, Tolu
Getting married was something that has always been in the back of my mind but wasn't a priority for me for a long time. Medical school & career was all that was on my mind. I was in my last year of Urology Residency and was preparing to move from Little Rock, Arkansas to Chicago for my fellowship, when I got a call from my aunt in Dallas asking if I was still single. Even though my family lives in the Dallas area, I wasn't really planning on moving back home anytime soon.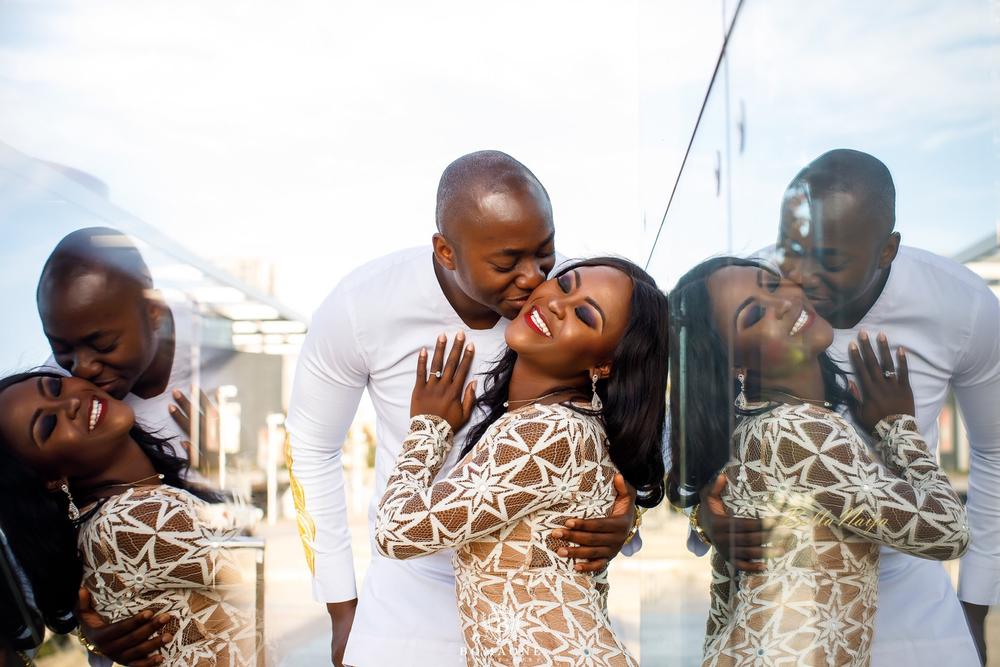 Anyways, she said she met a really nice, and good-looking man at work that she would like to introduce me to. My thought process was that this wouldn't work since I had planned to move to Chicago.  I was bound and determined to go to Chicago single and not carry any relationship baggage with me, so I declined her offer; however, my aunt persisted. I eventually gave in and a few days later, Taiwo sent me a text message introducing himself. He expressed his interest in getting to know me, and my response was "I don't do text messages" lol. I really believed a guy that really wants to get to know me couldn't do so via text alone. To my surprise, he called me immediately and we spoke for hours. More like I spoke for hours according to him.
This was the beginning of a long distance relationship that I would have never imagined having. Fast-forward to 2 years later, I moved to Texas. Shortly after my move, in September 2017 to be exact, we went on our vacation to Paris. This was when Taiwo asked me to marry him at the Eiffel Tower! Through the ups and downs of a long distance relationship, we are so grateful to be in this moment and can't wait to build our lives together!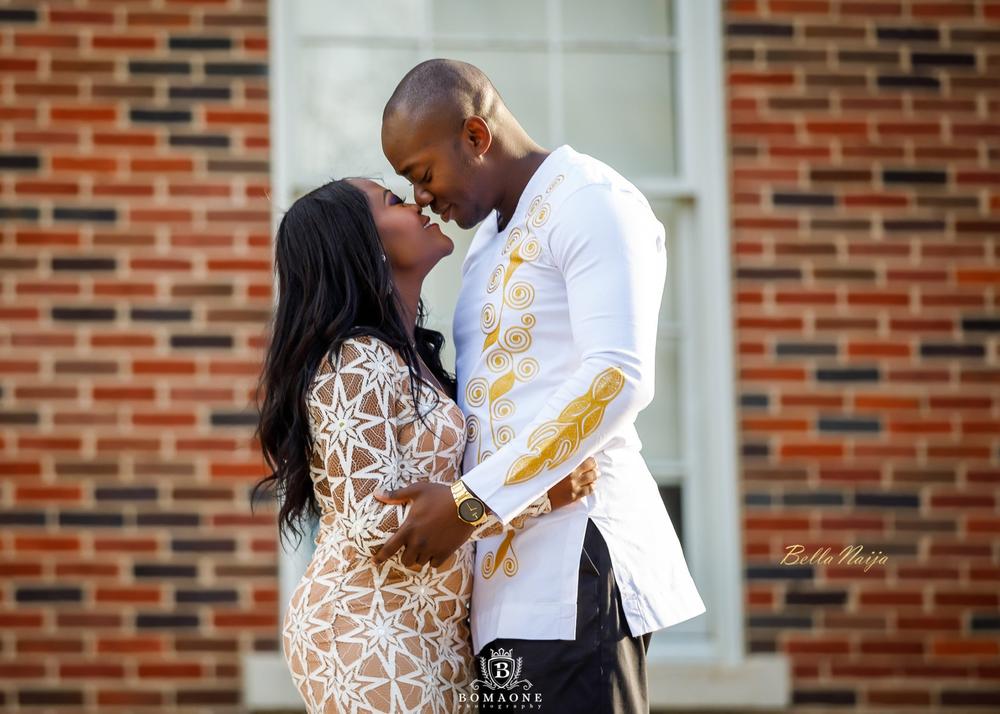 Taiwo's Version
I was single and minding my own business when one of my colleagues at work approached me to ask if I was single lol. I know that question meant that she was ready to hook me up with someone. I wasn't necessarily looking to get into a relationship but I also wasn't opposed to being in one if I found the right person. The colleague turned out to be Tolu's aunt! She said she had the perfect person for me and gave me the phone number to a lady named Tolu. I wasn't expecting much so I casually sent a "hello, how are you, I got your number from…" text message to Tolu one night and her response caught me off guard. She responded back saying "I don't do text messages".
At that point, I knew I had to hear what this sassy attitude lady sounded like, so I called her right away. Tolu talked my ears away for over 2 hours and to be honest, our conversation flowed like we were old friends reconnecting again. We laughed and shared so much on the phone and at that moment, I knew I couldn't let her out of my life. Though I was hesitant when she told me she was moving to Chicago, I was determined not to let that be a hindrance. I put on the courage to ask her to be my girlfriend before the end of her residency so that I could secure her for myself lol. I am so glad she agreed.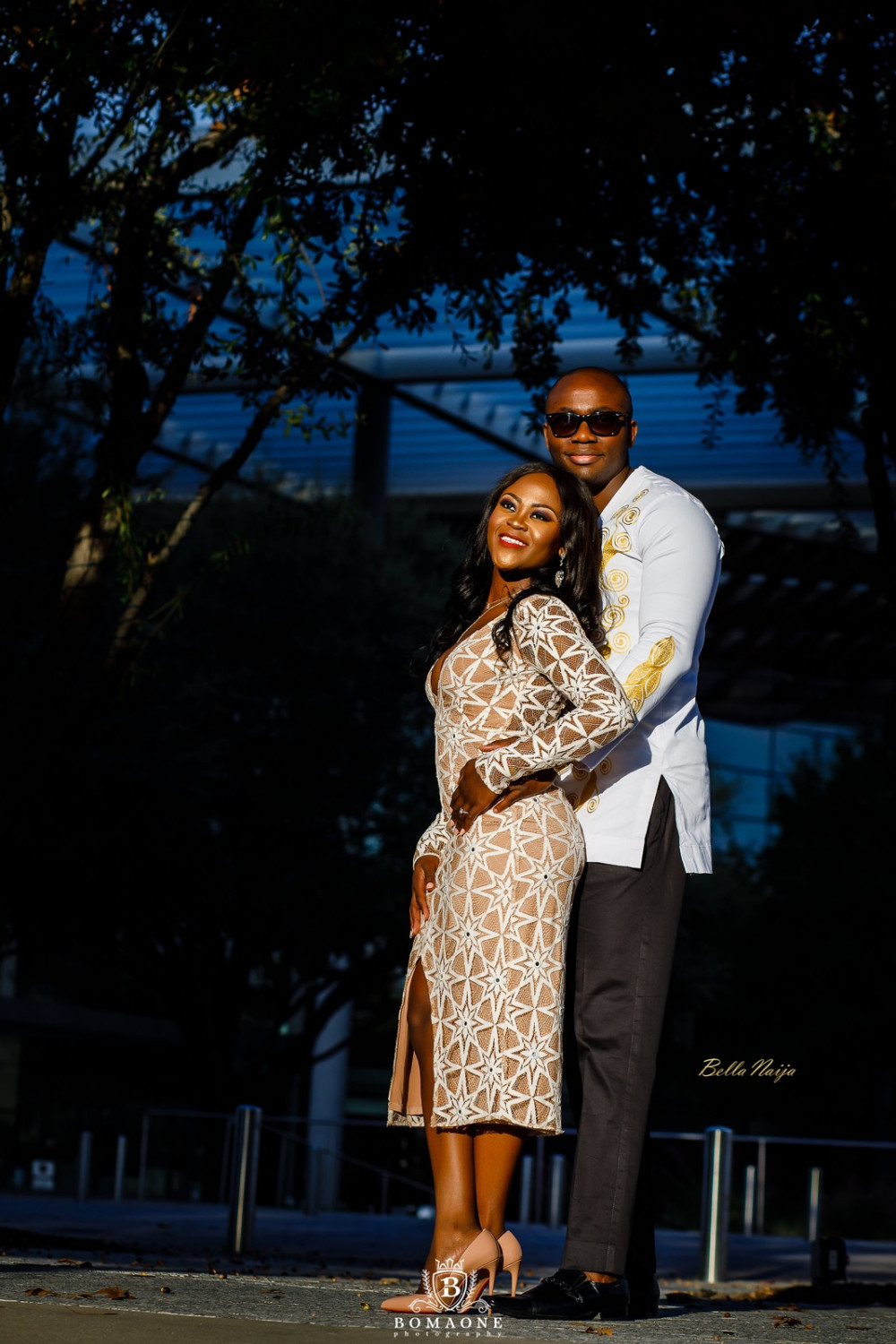 The Proposal
By The Groom-To-be, Taiwo
The long-distance relationship had its challenges, good and bad times, but thank God for seeing us through it all. I knew she will eventually find her way to Dallas so that we could be closer together. After her move back to Dallas, I knew that was God's sign for me to take things to the next level so I had planned the perfect proposal, knowing she would want something very romantic and intimate. Tolu had always talked about wanting to go to Paris, so I knew that would be the best location for the proposal. We took a trip to Paris a few months ago and I asked my beautiful queen to be my wife. I honestly didn't know what her reaction would be, but I am so grateful that Tolu said yes and chose to travel down this eternal journey of love with me. I couldn't have found a more perfect woman to call my wife and I thank God for using her aunt to bring us together. I cannot wait to spend the rest of my life with you my Tolulope!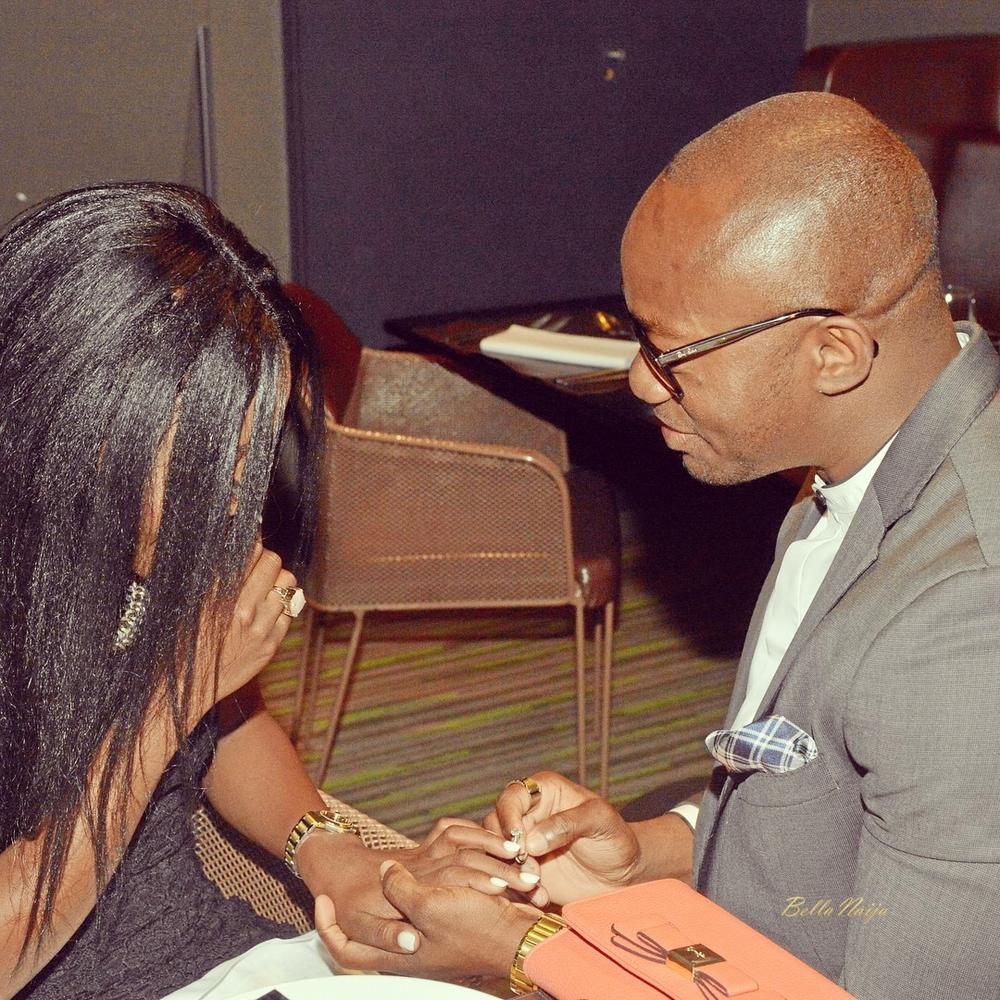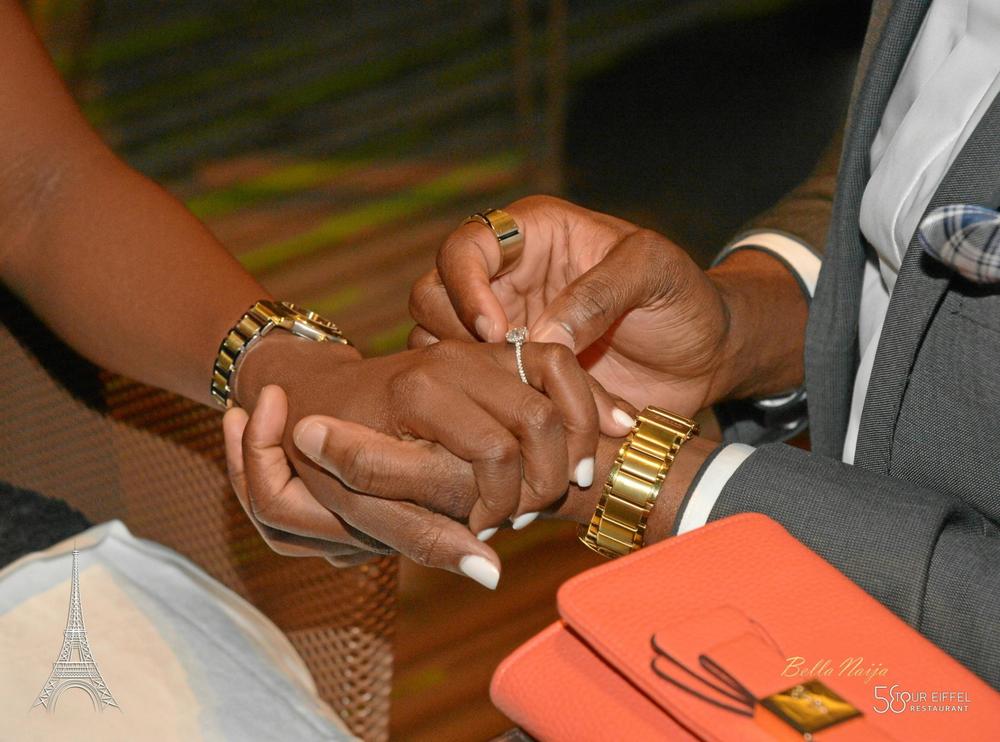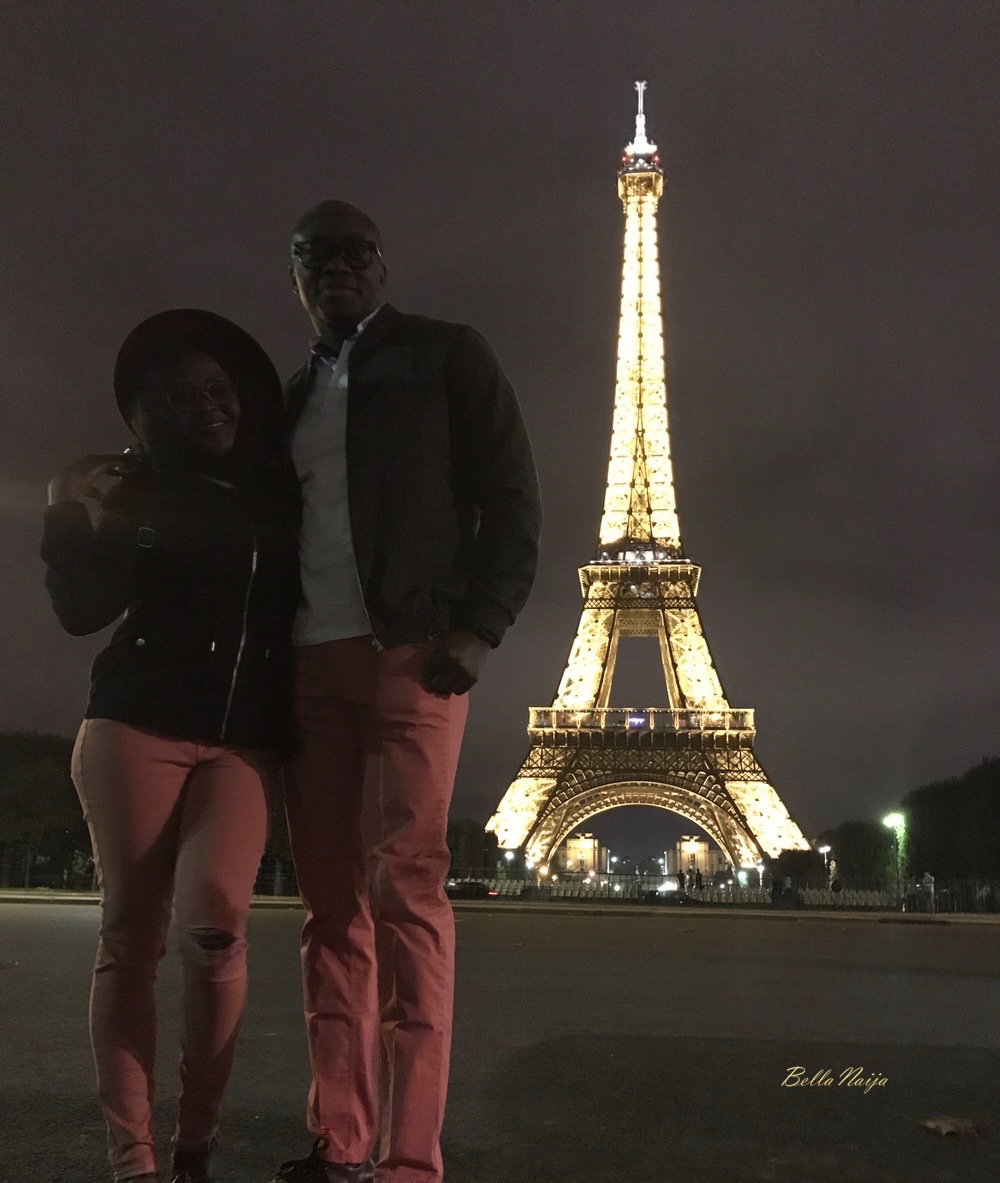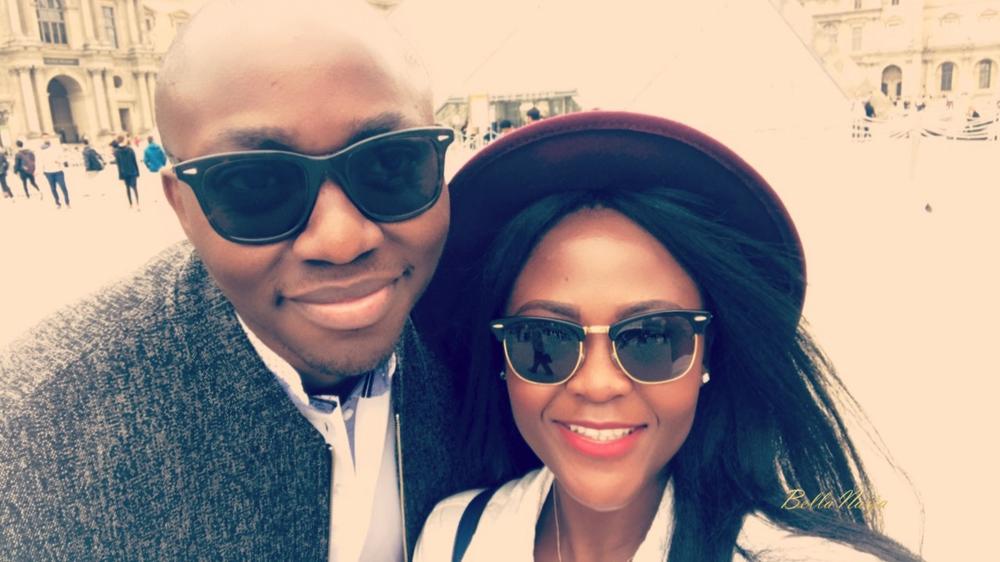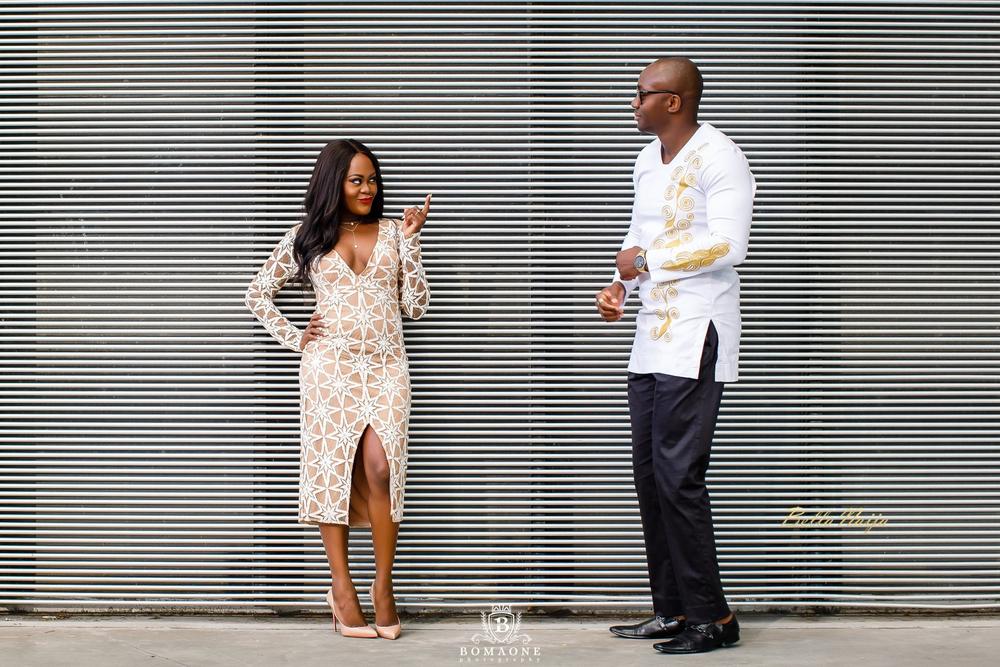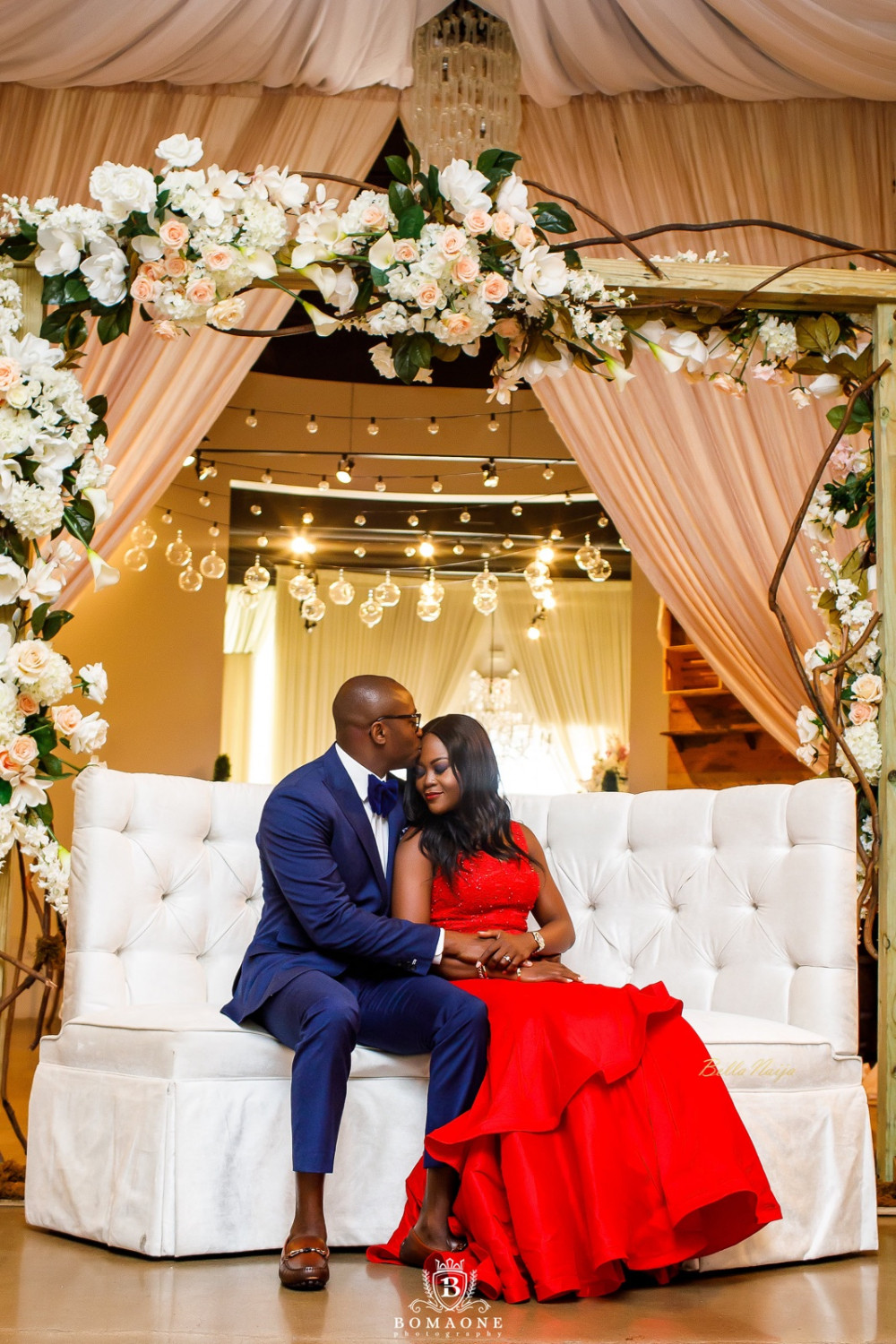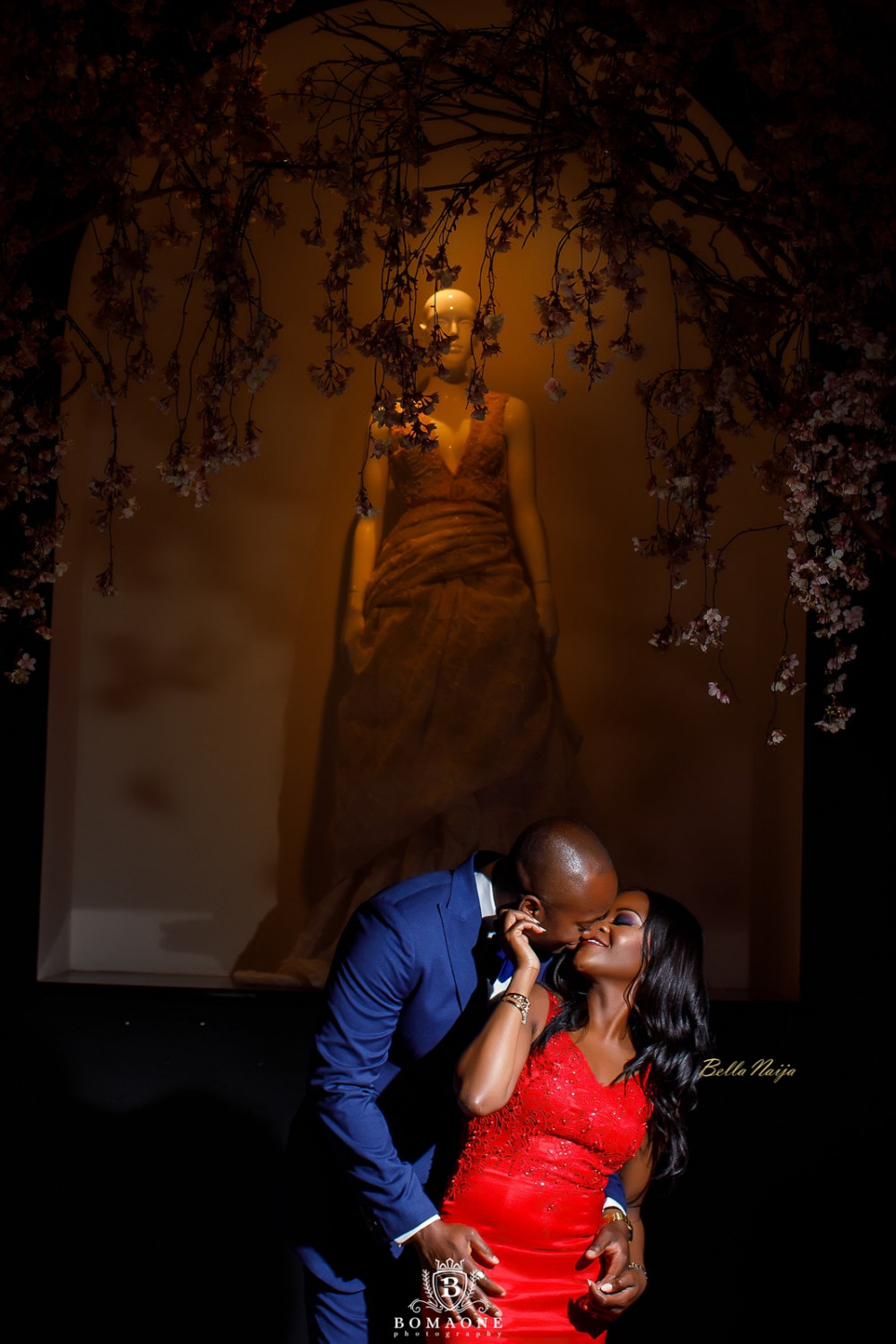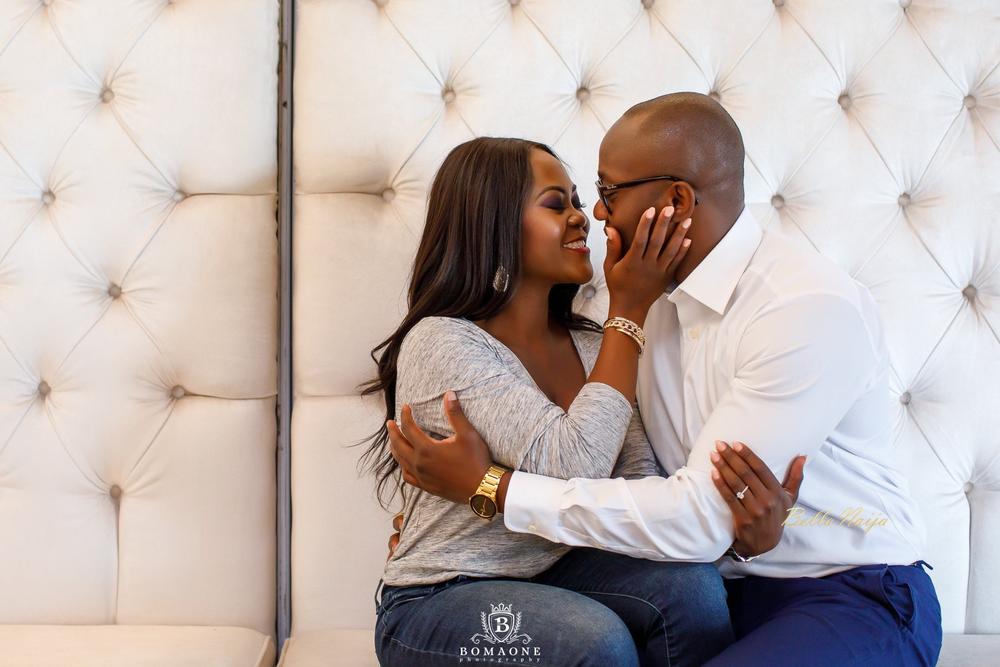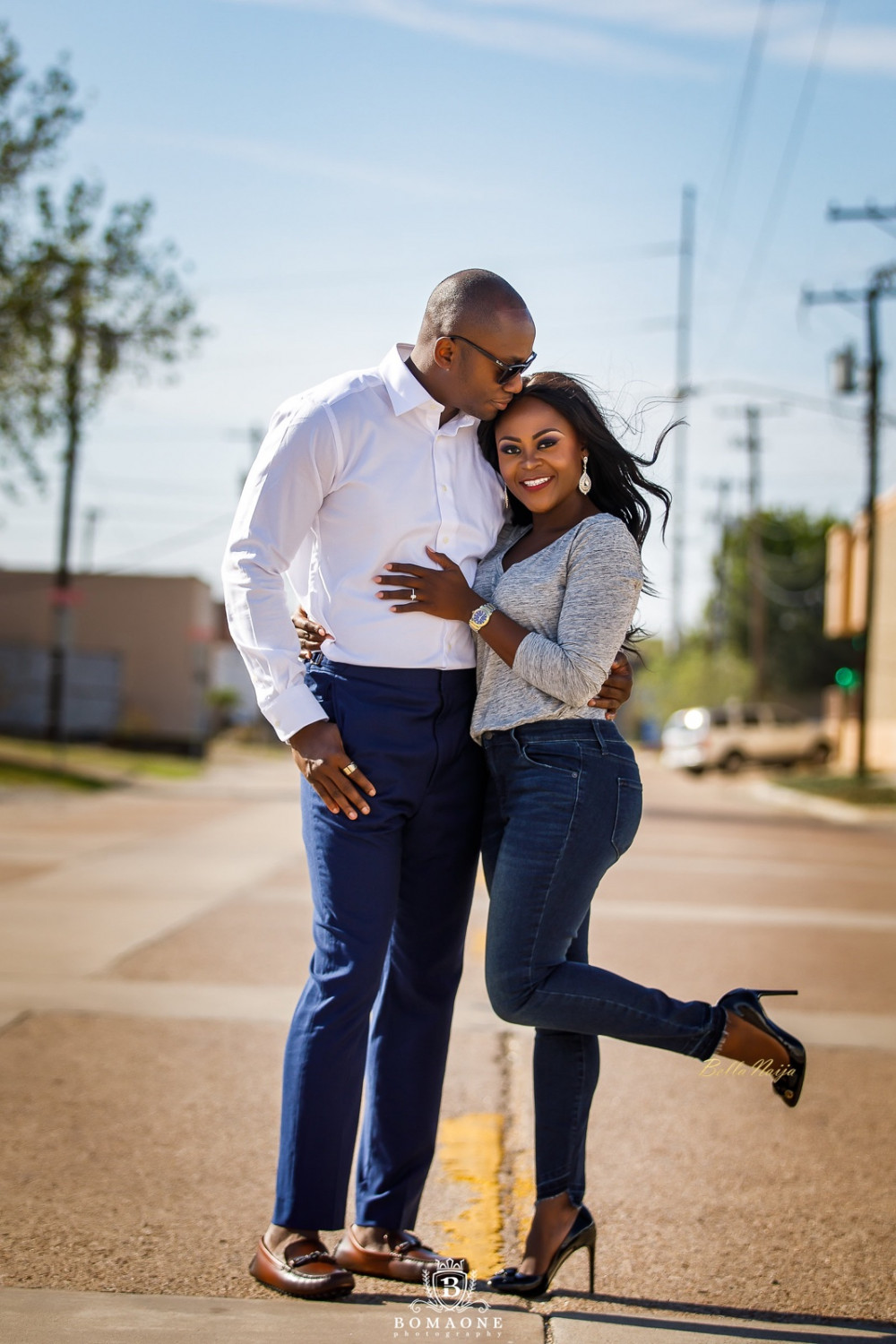 Credits
Bride: @tolubee
Groom: @taiwo_vatrum
Photography: @bomaonephotography
Makeup: @flawlesstouchmakeover
Planner: @touch_of_jewel