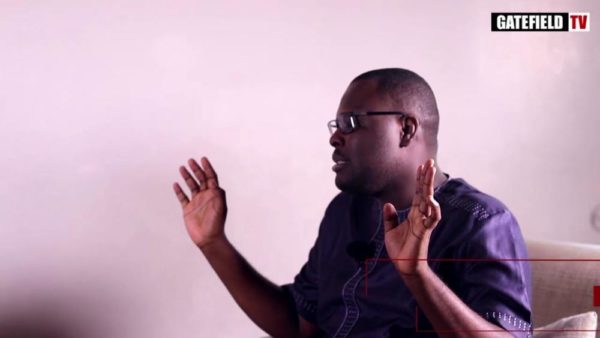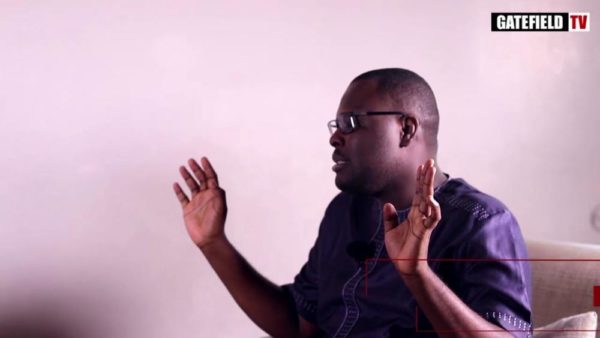 Co-founder of RED Group Chude Jideonwo has said that Nigerians are going to be inspired by the candidates who will be running for offices in the 2019 elections, having met all but one of the people who will be announcing candidacy this year.
Chude made this known in an interview with Stanley Azuakola of GatefieldTV.
On what his predictions are, Chude said: "Until candidates are declared, I can't make any predictions."
Continuing, he said, "2018 will be interesting, mostly because people are going to be inspired by the candidates…. I'm talking about fresh faces, the kinds of candidates that people have been praying for, begging for."
Chude also said that it is impossible for StateCraft Inc., the nation building arm of RED Group not to be involved in Nigerian elections.
"It's impossible for statecraft to not be involved in Nigerian elections, we've done too much good work. I've met with all but one of the people who will be announcing candidacy in 2018 (unless they change their mind). I can't announce on behalf of somebody else (but) I'm talking about people who are ready to fight this battle, who have the profile, the networks, the structure."
He said young people getting into politics is not a panacea for good governance anywhere. While criticising the law that puts the least age at 30 for active participating in governance, Chude also said "If we are thinking that once we get young people into govt that our governance will change. I don't think we are present when Orji Kalu was leading Abia State (or) when Dimeji Bankole was leading the House of Reps".
He said Buhari is the "red sea" that Nigeria had to pass through to get to this stage where Nigerians know they can vote in and vote out who they want.
He also said that he feels he was too hasty in saying President Muhammadu Buhari was performing badly, adding that the economy is bouncing back.
"To be honest, I spent the last 1 month thinking was I too hasty in judging Buhari considering how the economy has bounced back," he said.
He said at the time he was criticising the government, his mentors told him to wait till the end of 2017 to see the results. He however said he's not retracting or changing his mind about what he had said.
On supporting President Buhari's campaign in 2015 and comments from people as to why he's supporting an older candidate, Chude said: "I said it in 2011 that what the country needs is not younger men. What the country needs is new ideas. These contradiction people are searching for doesn't exist."
He said that what he meant by "God has kept his promise to change Nigeria," a statement he made after Buhari's victory, was that "God has kept his promise to change the government from the PDP and God has kept his promise for voters' voices to be heard."
On accepting to work on President Buhari's campaign after working on Goodluck Jonathan's about 3 years prior, Chude said it's all about nation building. He added: "The year after Jonathan became President I was on the streets for #OccupyNigeria. Once under Jonathan's care we lost 276 girls, I made it abundantly clear… that a person who acts so irresponsibly… doesn't deserve to be president."
On what is needed to win elections (in Nigeria), Chude listed: Name Recall, Money, A Message (that answers the questions people are asking of their leaders).
On President Buhari's silence on the ailment that took him out of the country for two times in 2017, once for over 100 days, Chude said: "at a time when we expected some kind of moral leadership from him, he did not exhibit that moral strength of character. So those things don't change."
Watch the interview below: