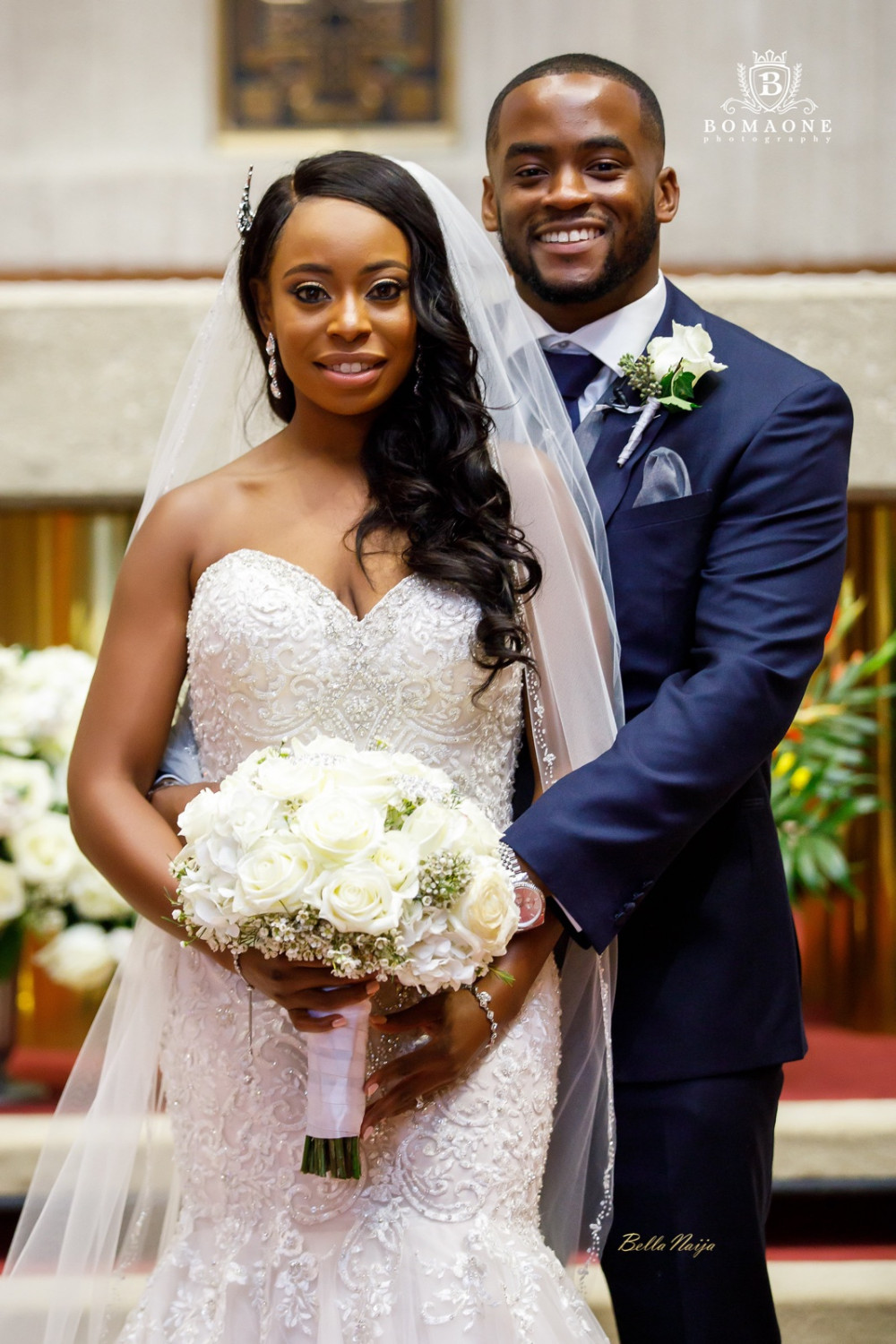 If you read Lola and Noble's love story when we first published it, you would realize that when you find love,  you keep it and never let go. Click here in case you missed their story.
The beautiful couple met when they were undergraduates at the University if Texas. Their mutual friends played matchmakers and introduced them to each other. At first, they were reluctant to see each other but the moment they met for the first time, they felt a strong connection and they never let go. Their proposal story was just so cute. Do you know she planned the entire proposal thinking it was Noble's graduation? Too cute. See the full love story here.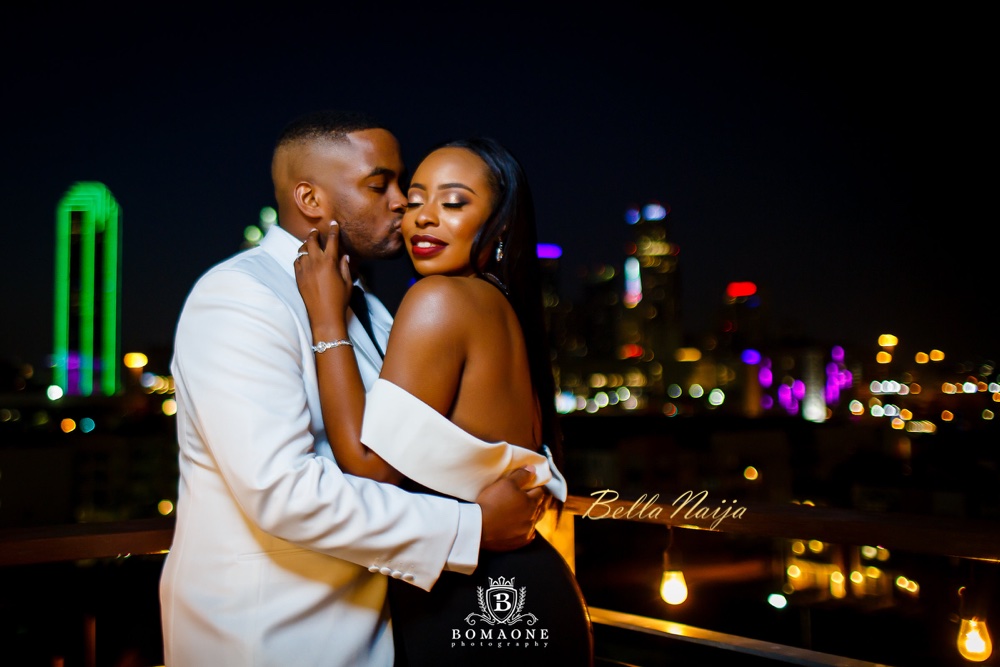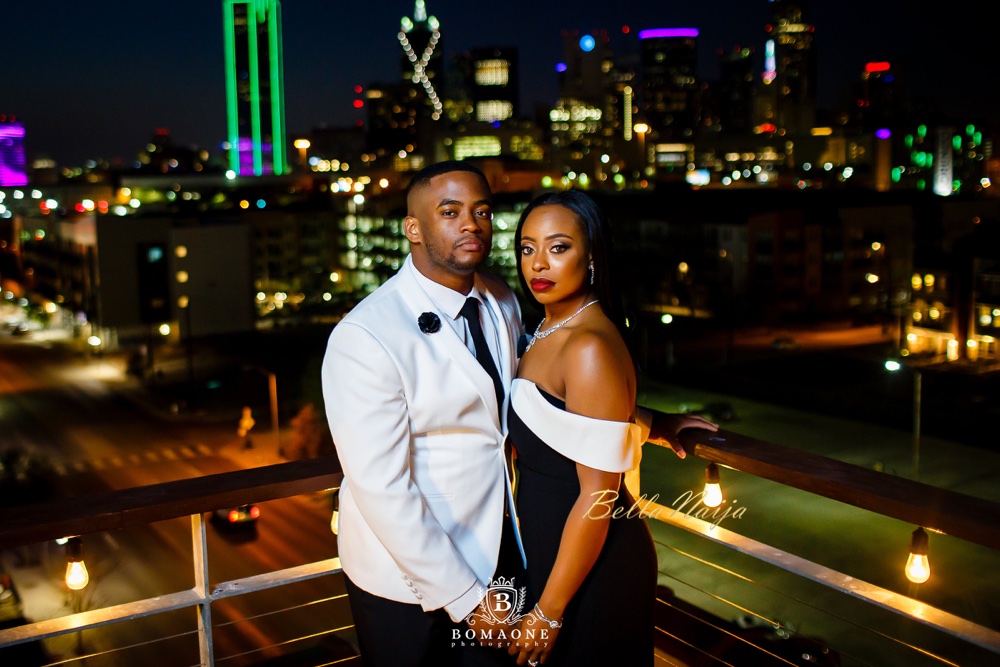 The couple got married at the beautiful Marriott Quorum in Dallas, Texas. The wedding theme was classic romance with the infusion of wine, champagne and silver colours in the decor and overall ambience.
Speaking about the planning process of their wedding, Lola said, "During the wedding planning, I was starting my second year of graduate school. I thought I was going to be stressed out planning a wedding and going to school but I had an amazing wedding planner that held my hand through the whole process. We booked her full planning package and we did not regret it. Our family and friends were amazing. They were also there for guidance and support."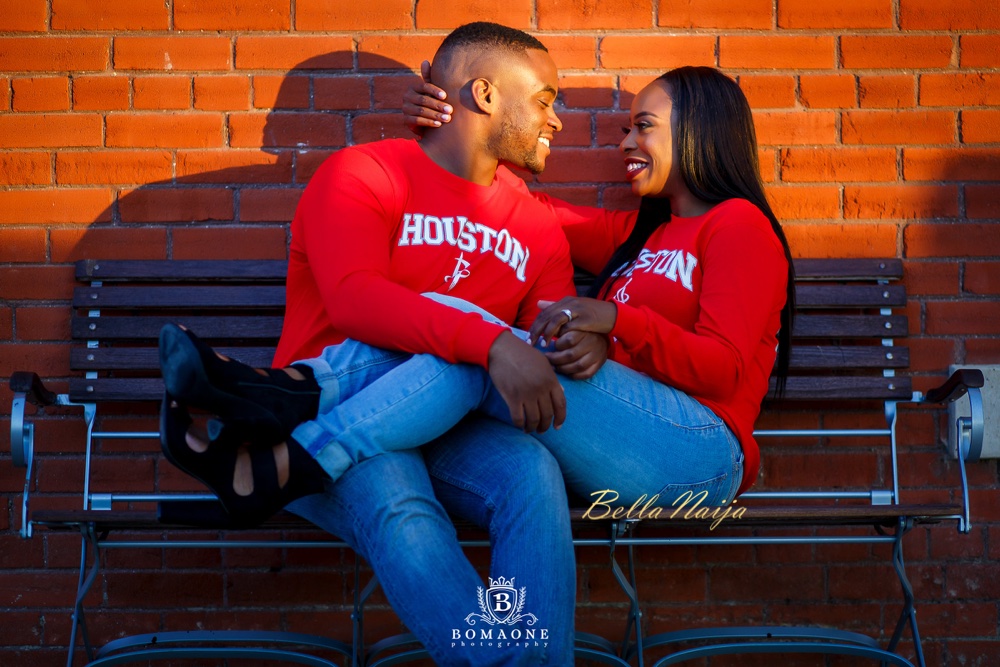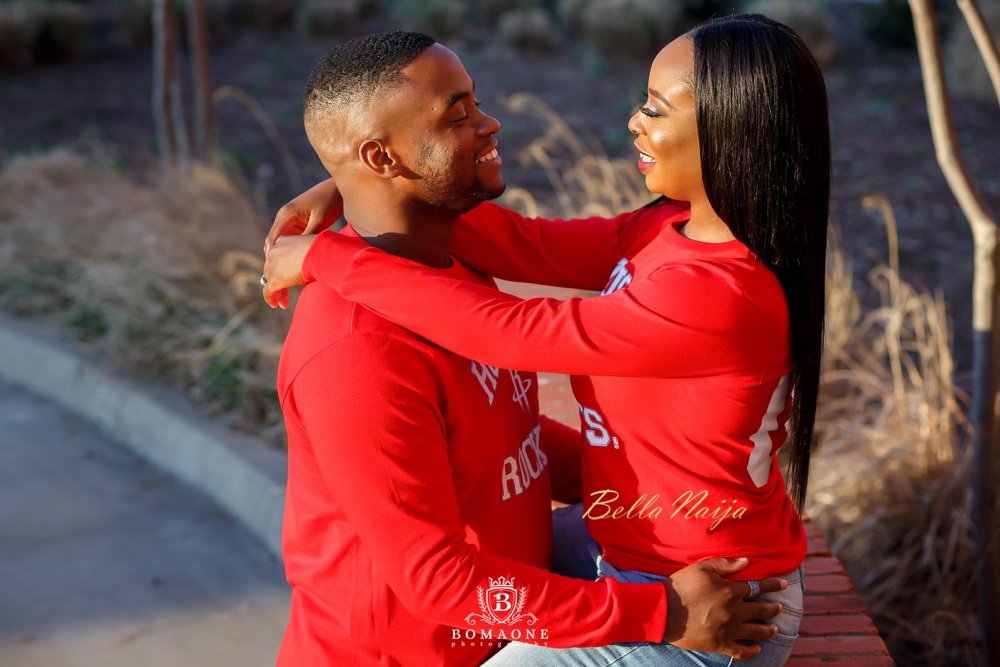 Communicate With Your Better Half. 
In advising brides-to-be and grooms-to-be, Noble said,
"Make sure you always communicate with your better half. Lola had a lot of ideas she had for our wedding but she always made sure to include my ideas into the process as well. Also be aware of how much you want to spend versus how much you will spend."
Lola also chipped in,
"Get a wedding planner!!! Noble and I tried to plan our wedding ourselves in the beginning and it was a huge headache. Also, remember that it should be a happy and joyous time for the couple. Noble and I made sure to go on dates and we tried not to discuss the wedding. Also, ladies involve your fiancé in all the wedding decisions. You don't want your hubby to feel left out."
Aww! So so lovely.
White Wedding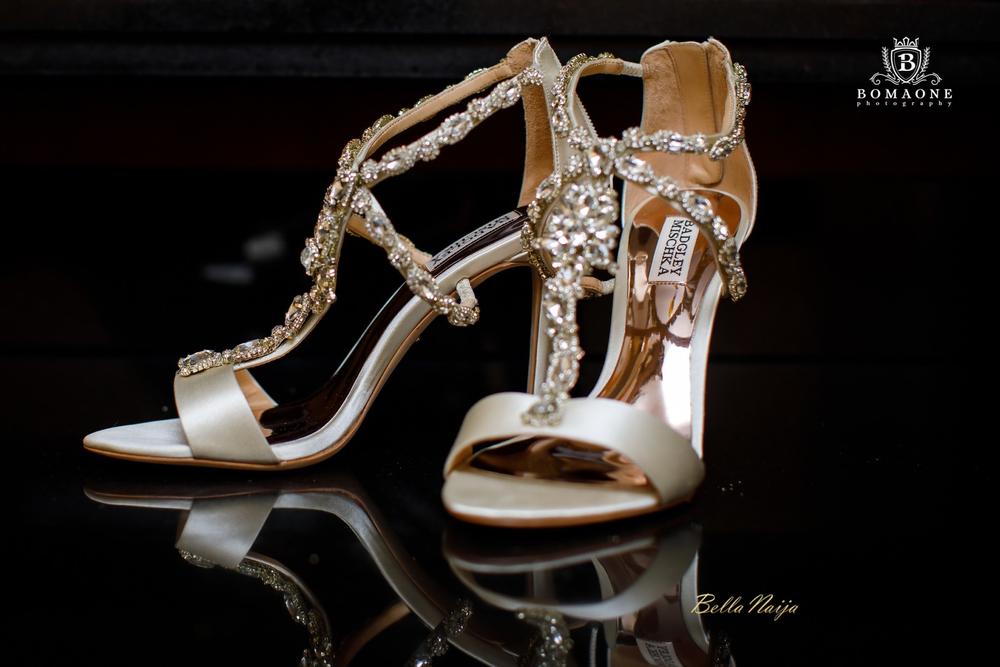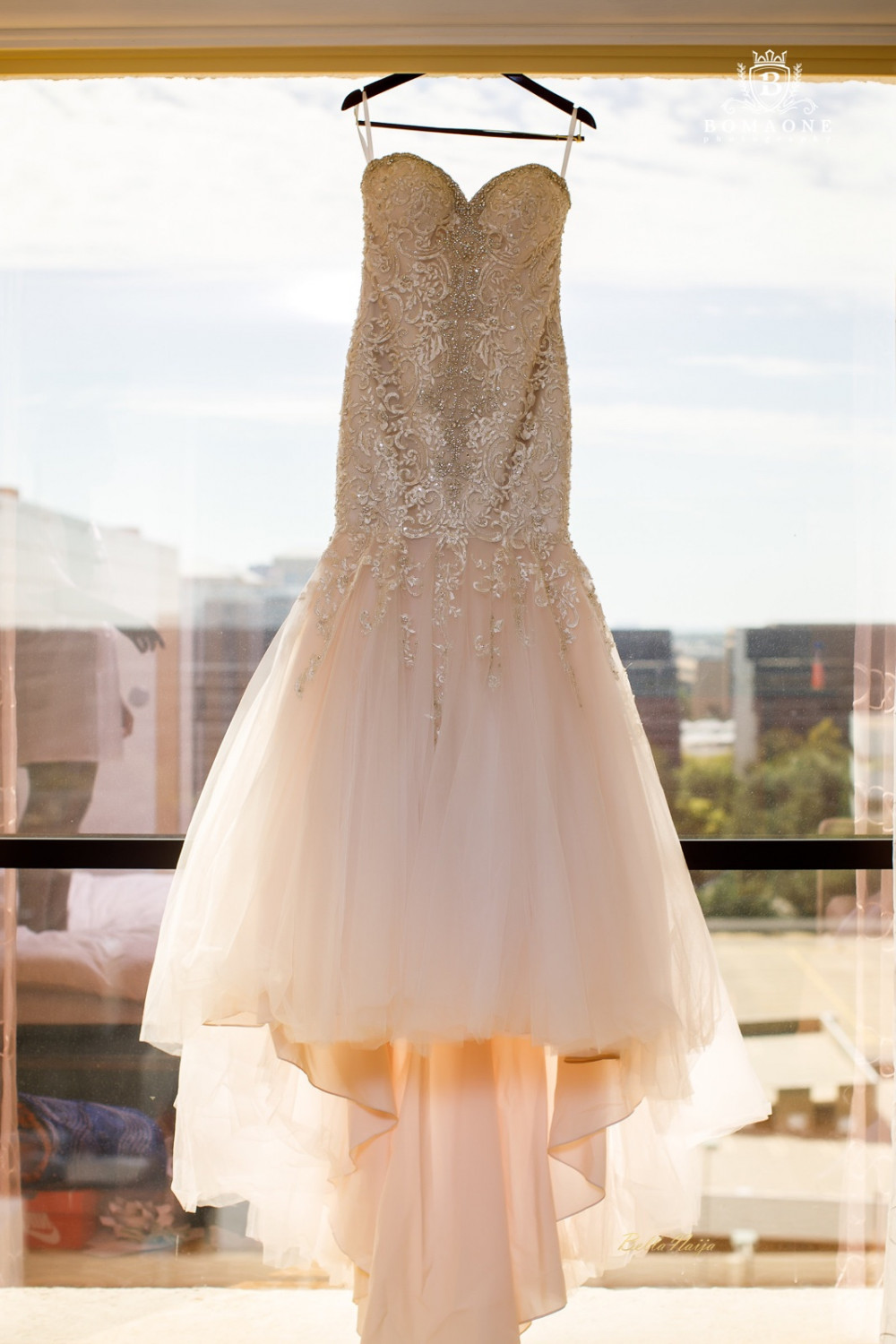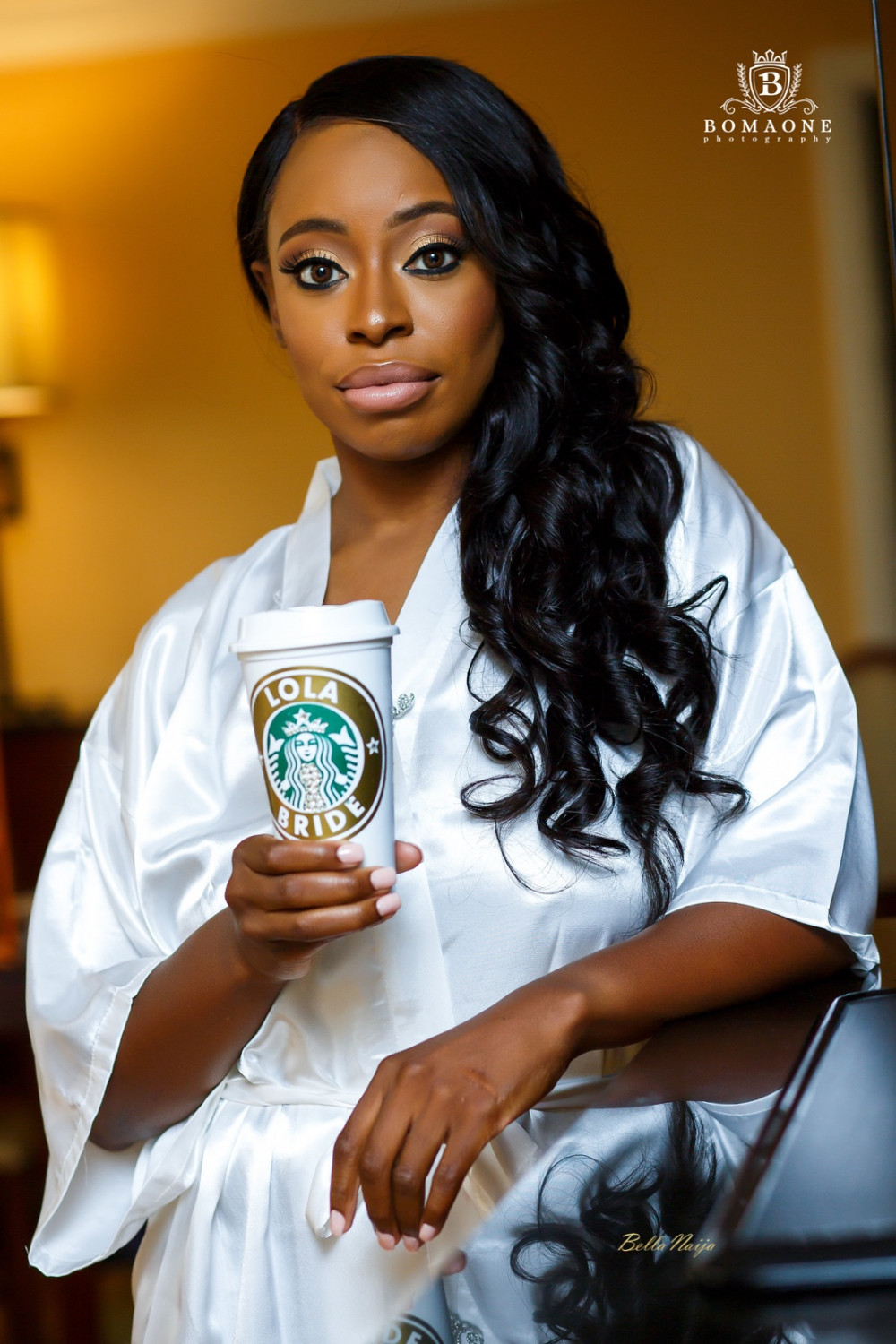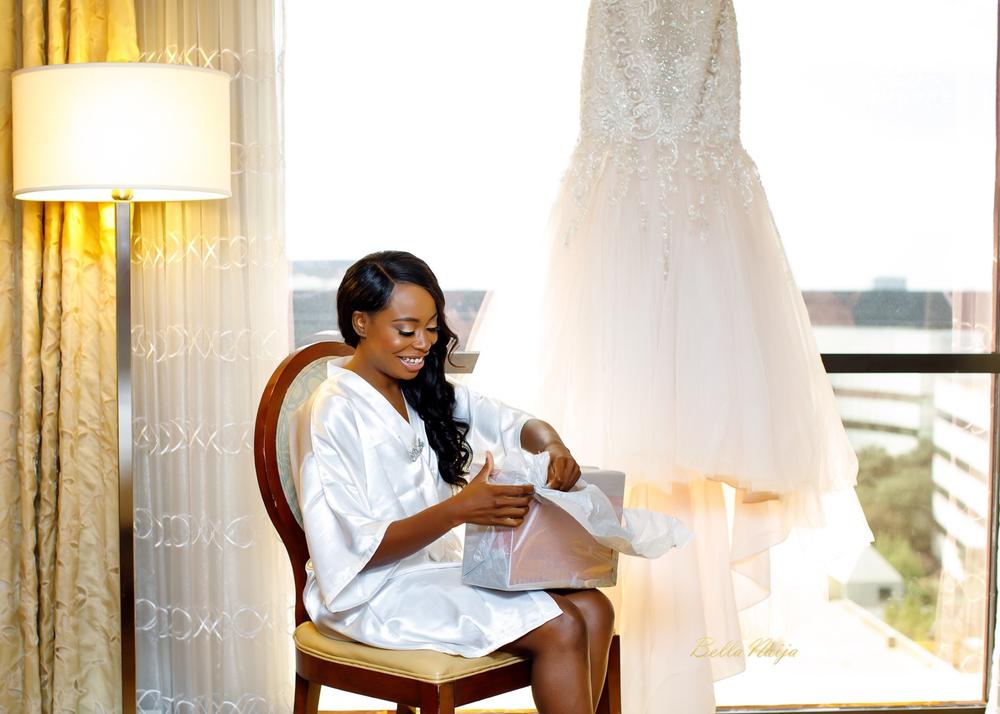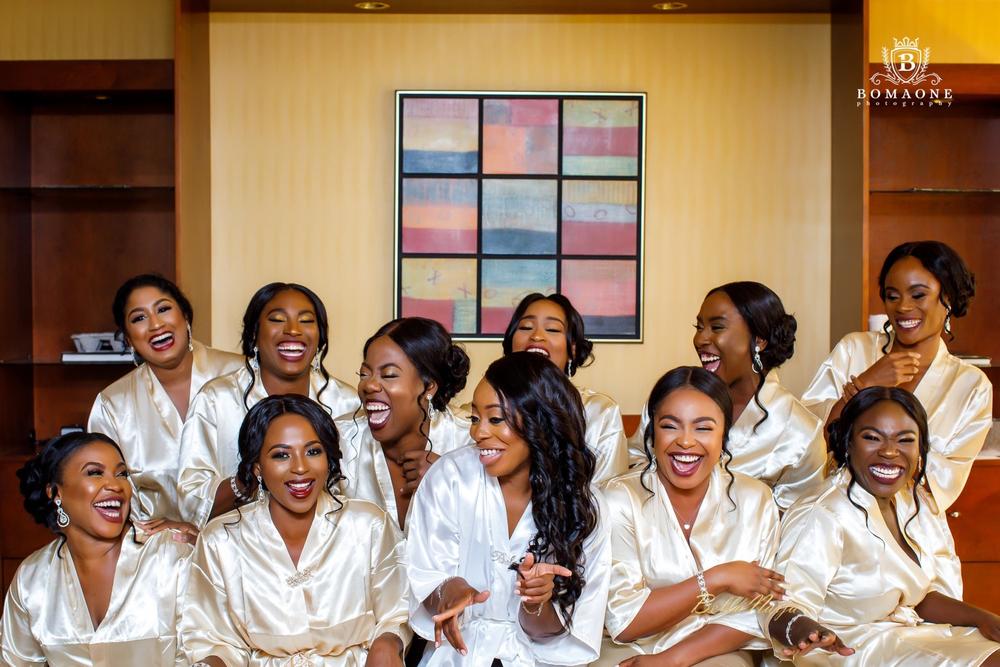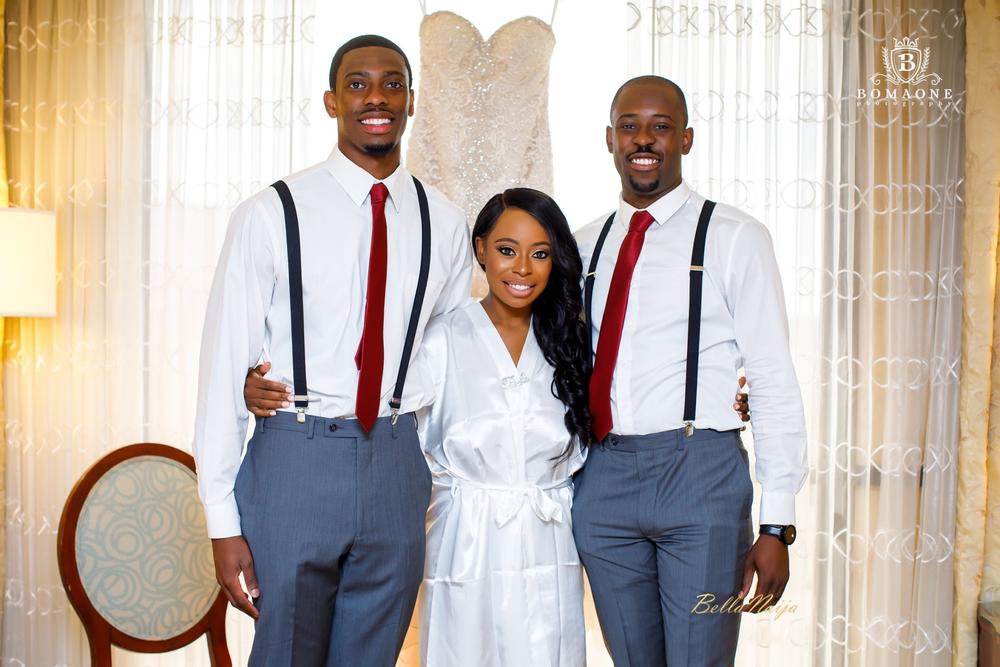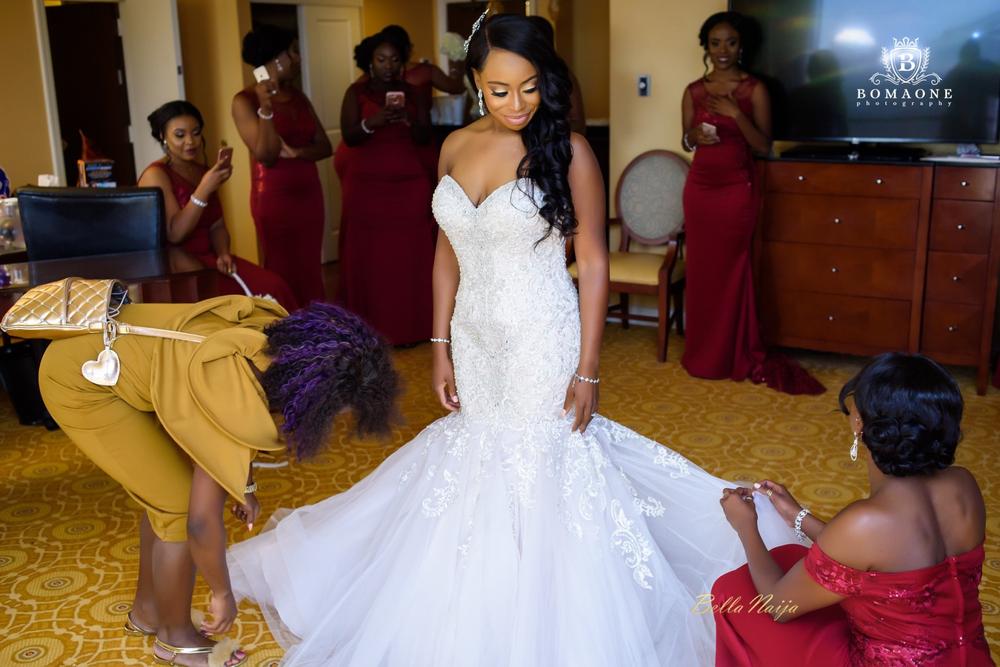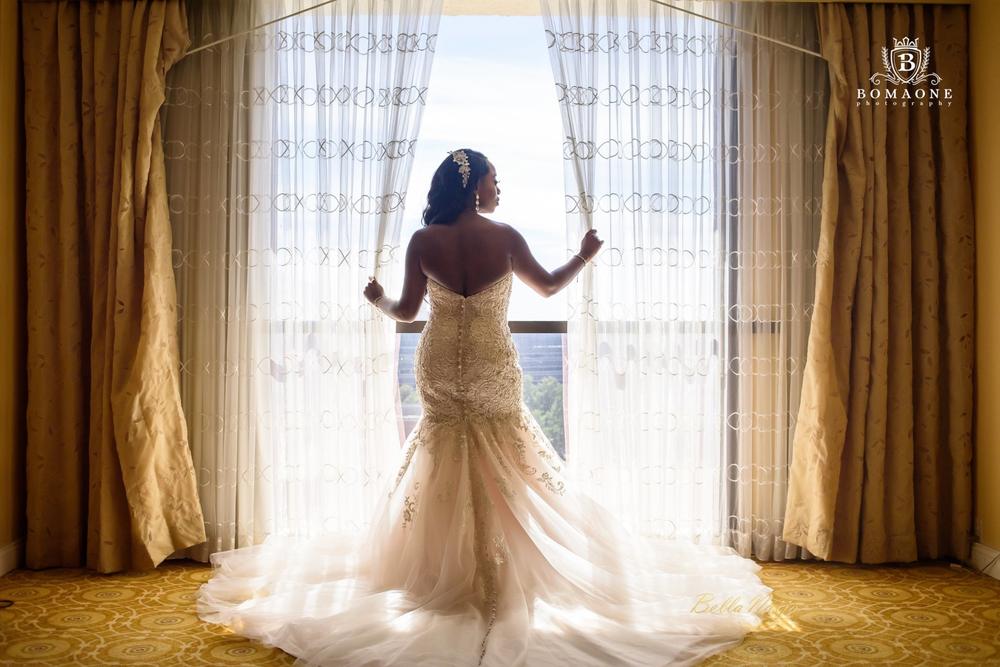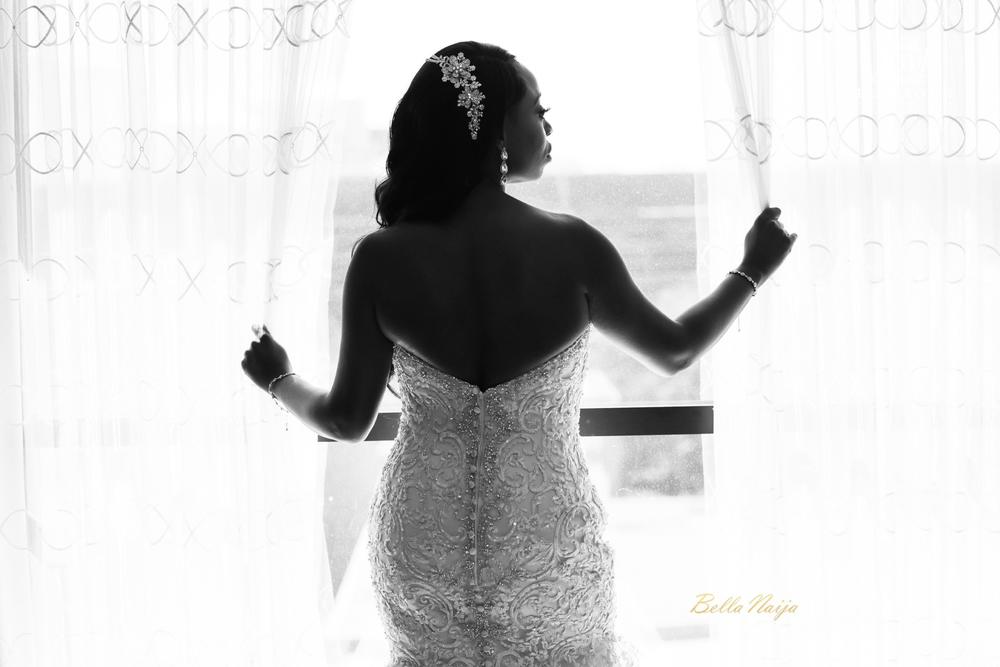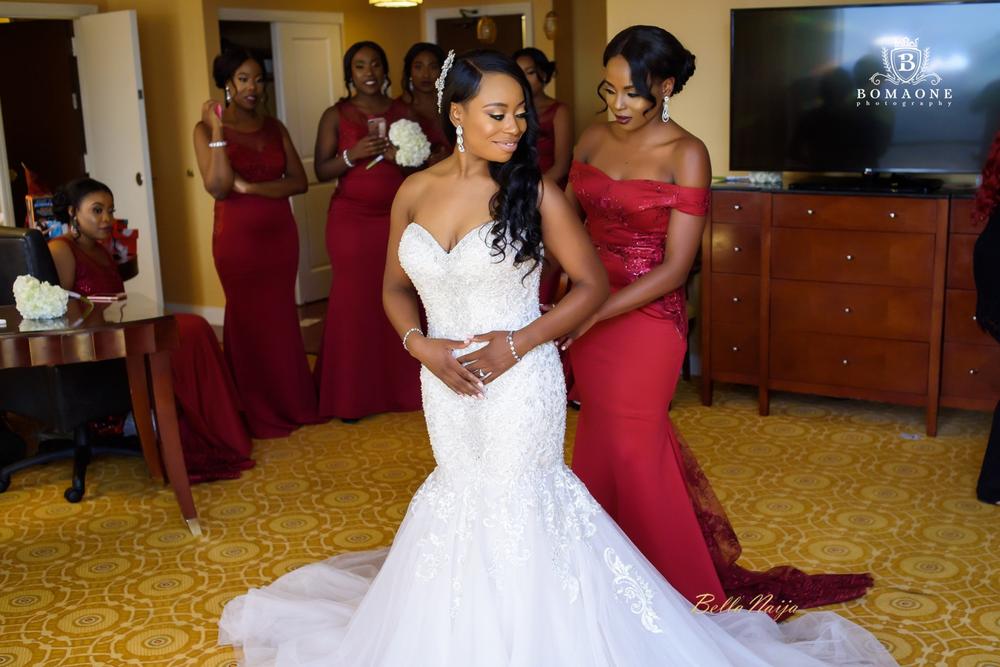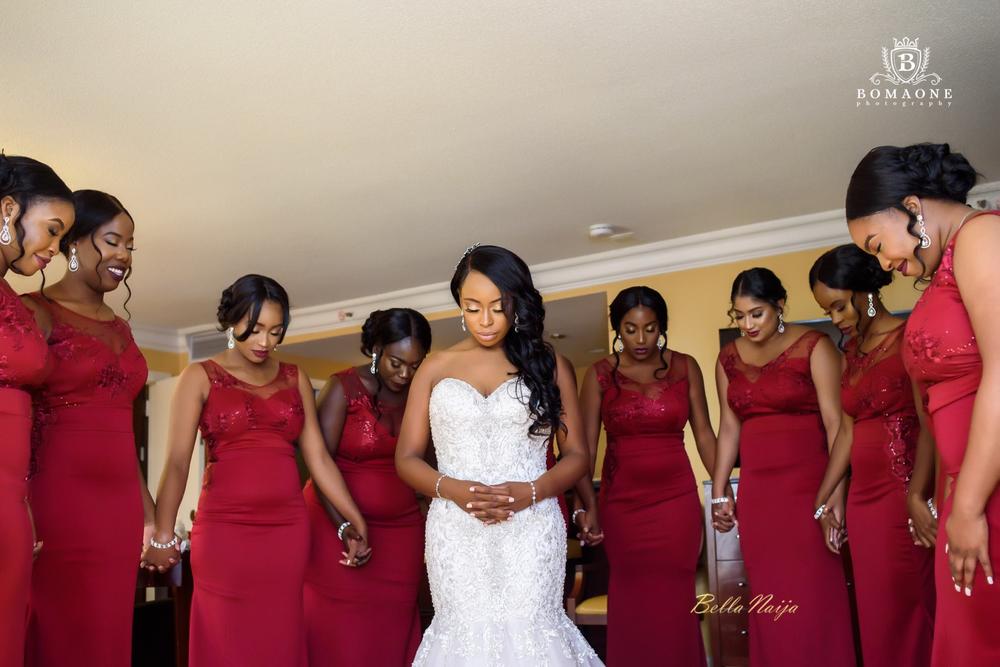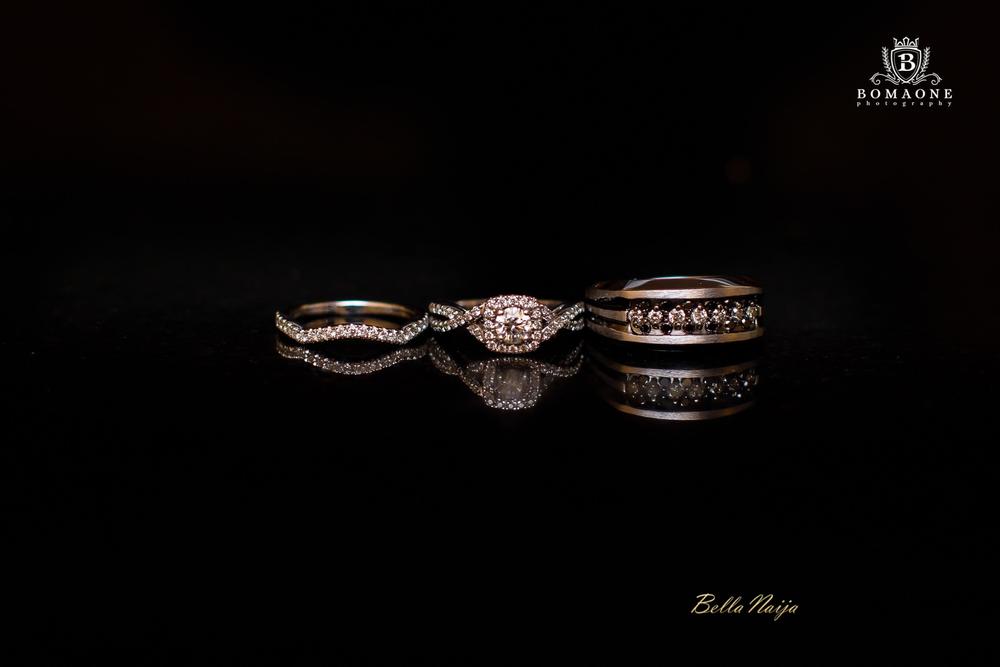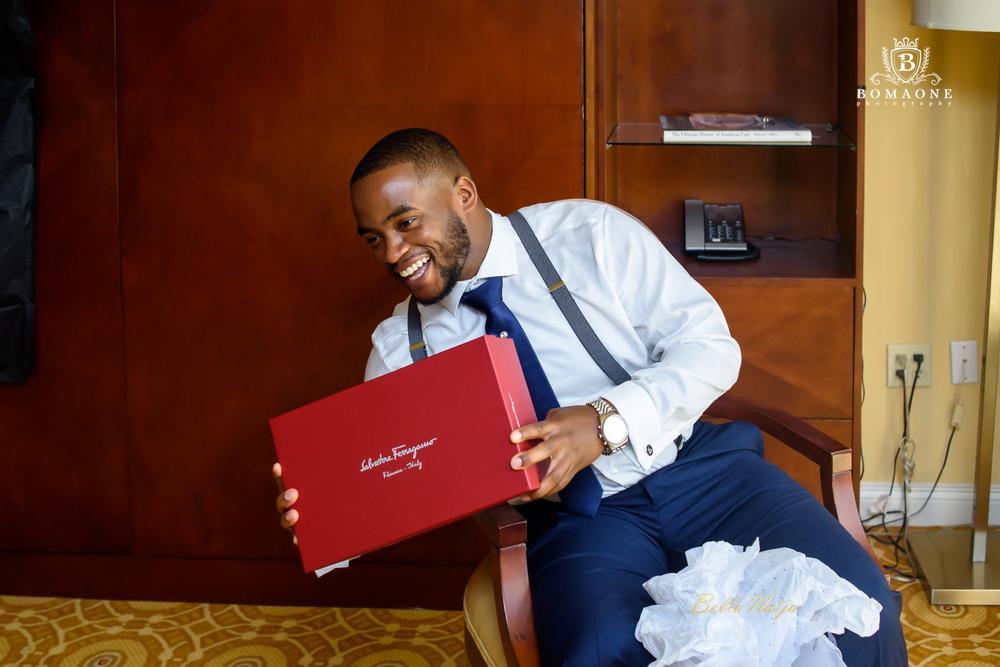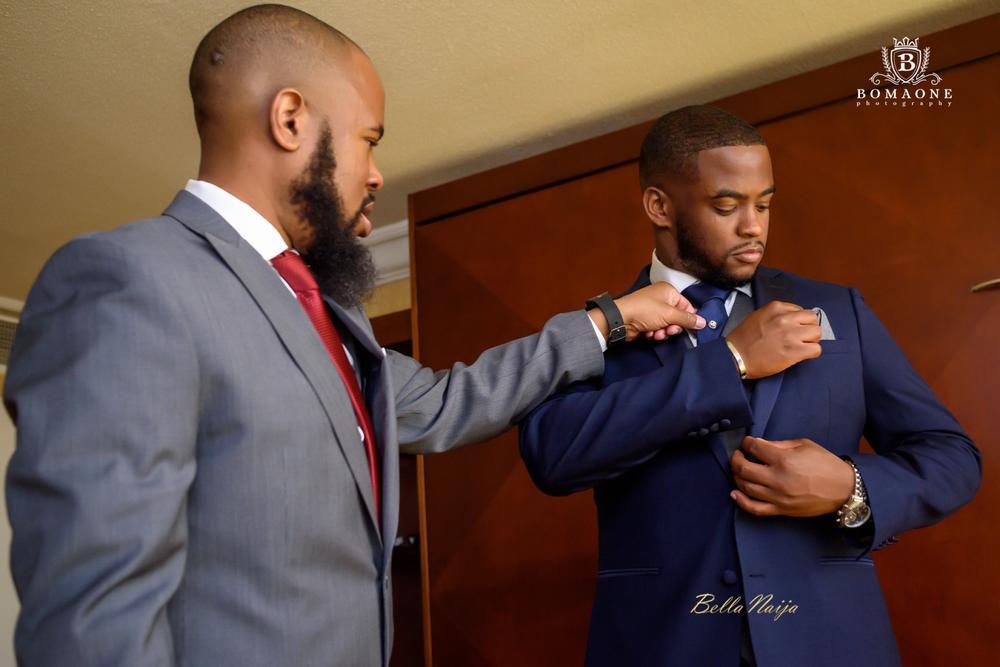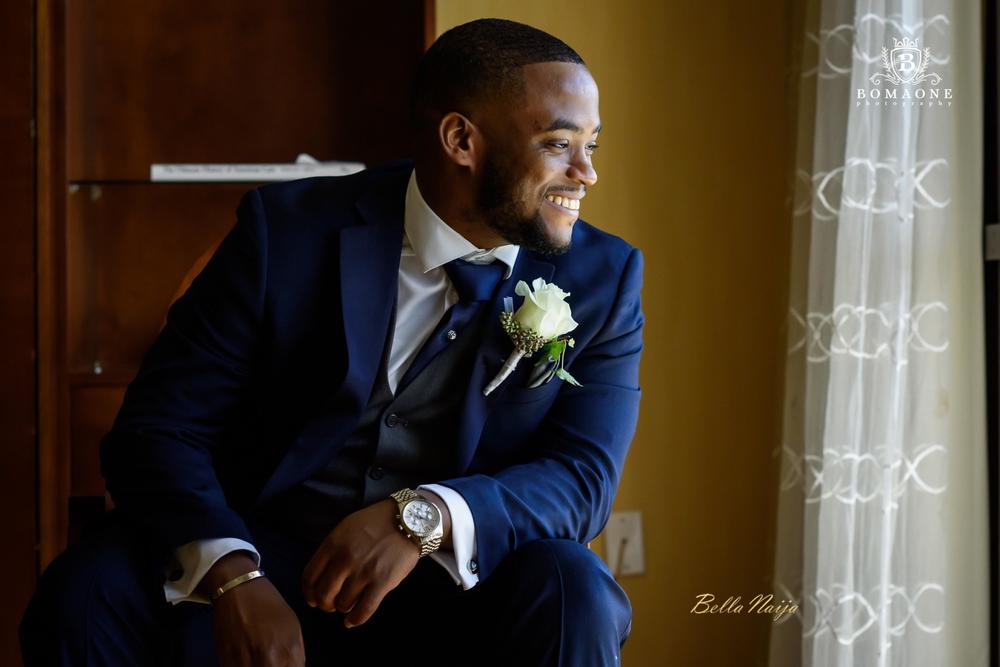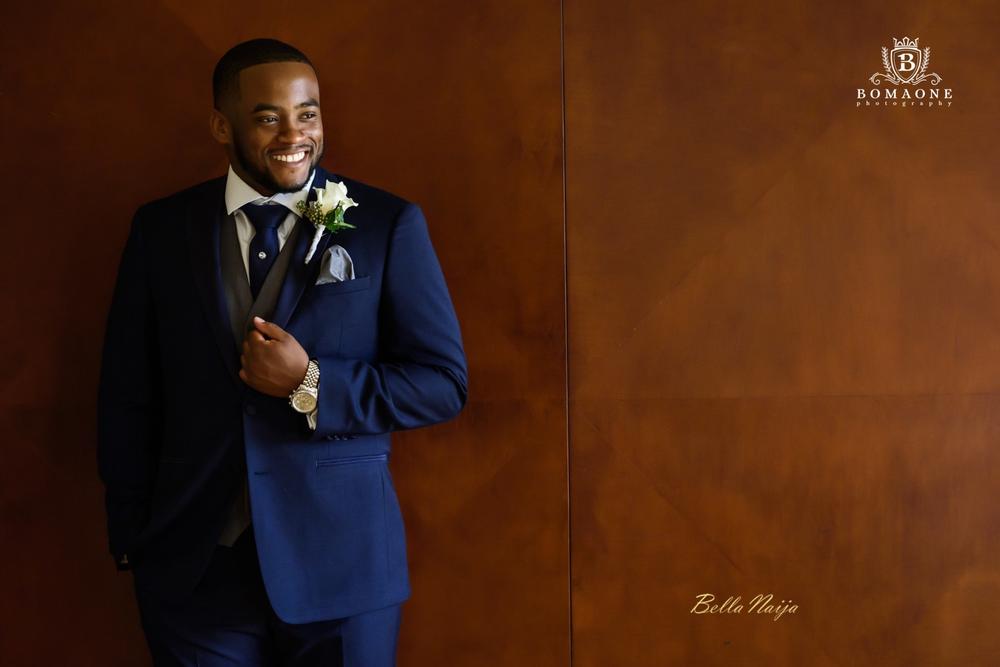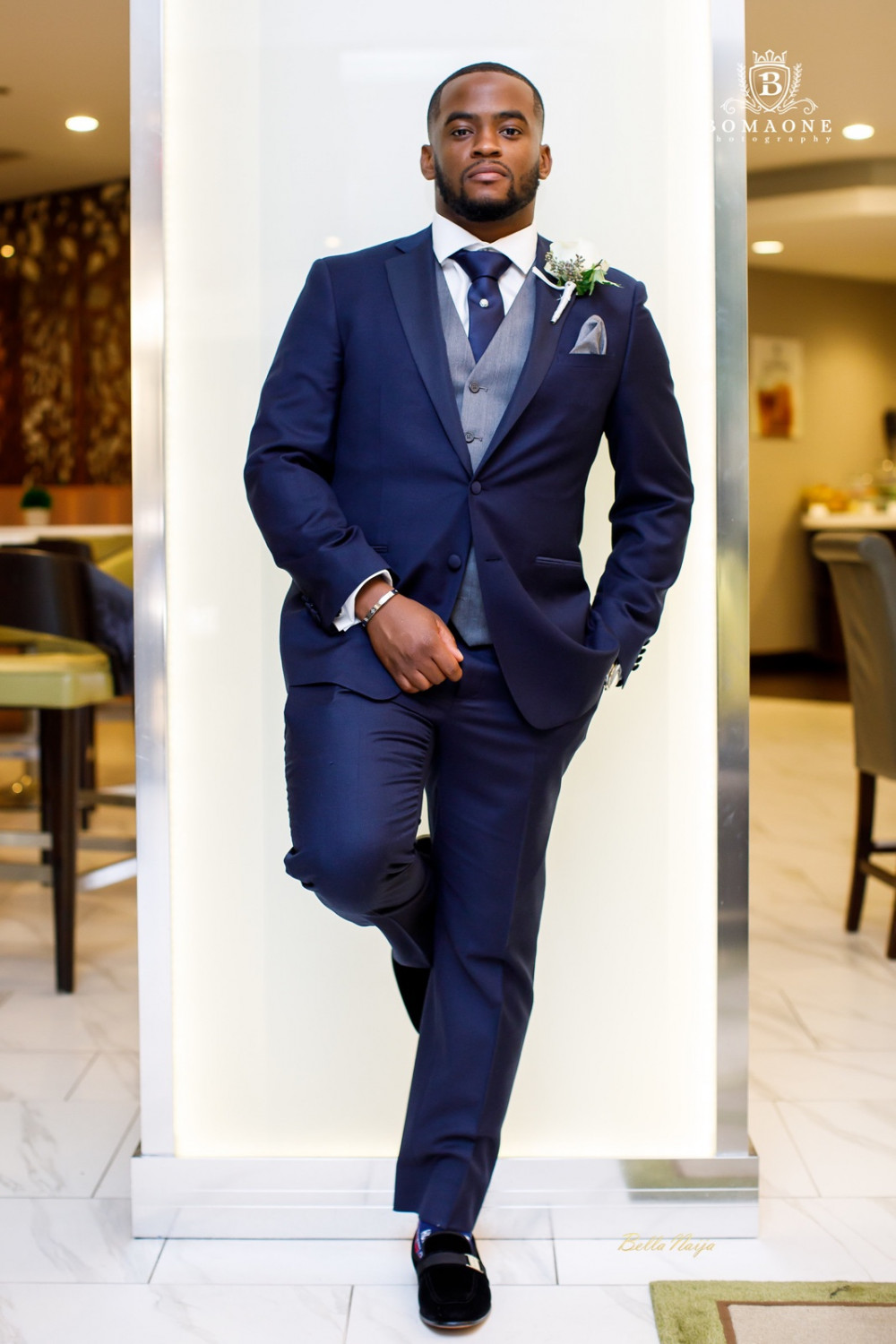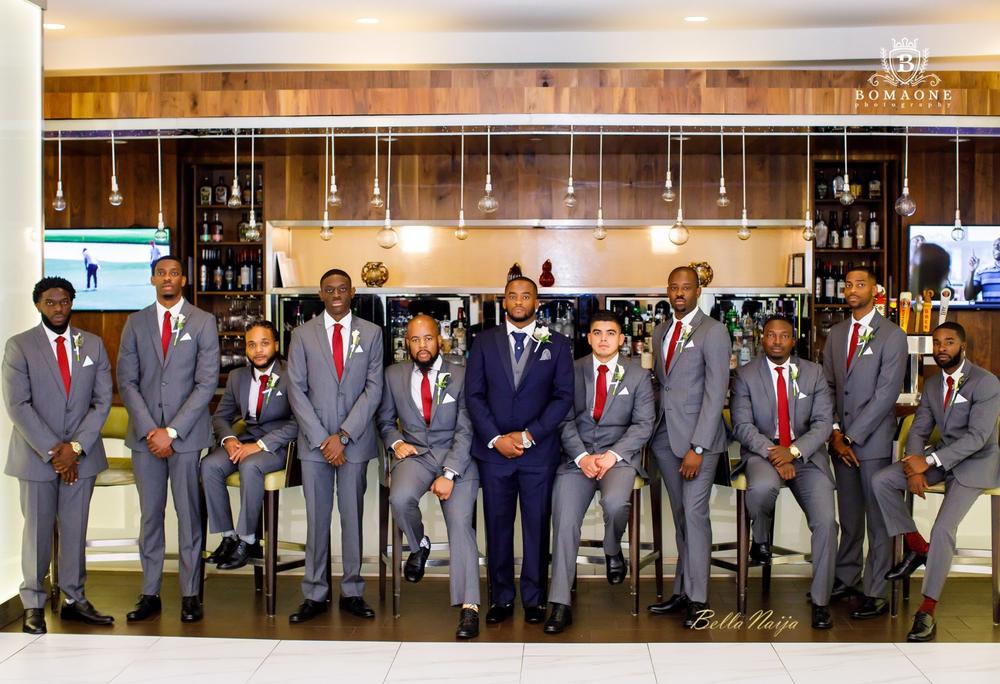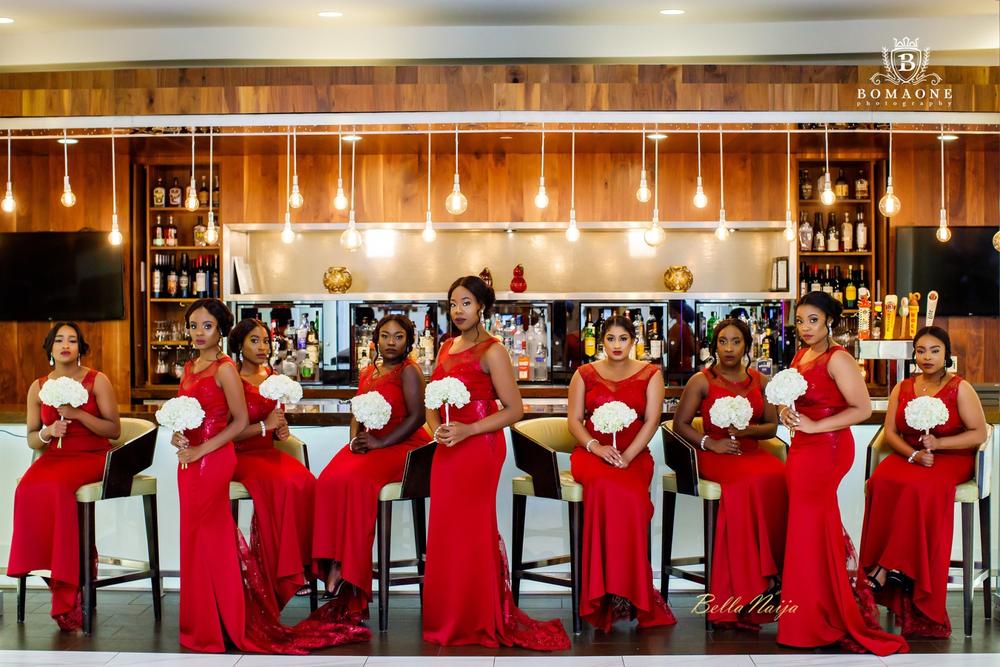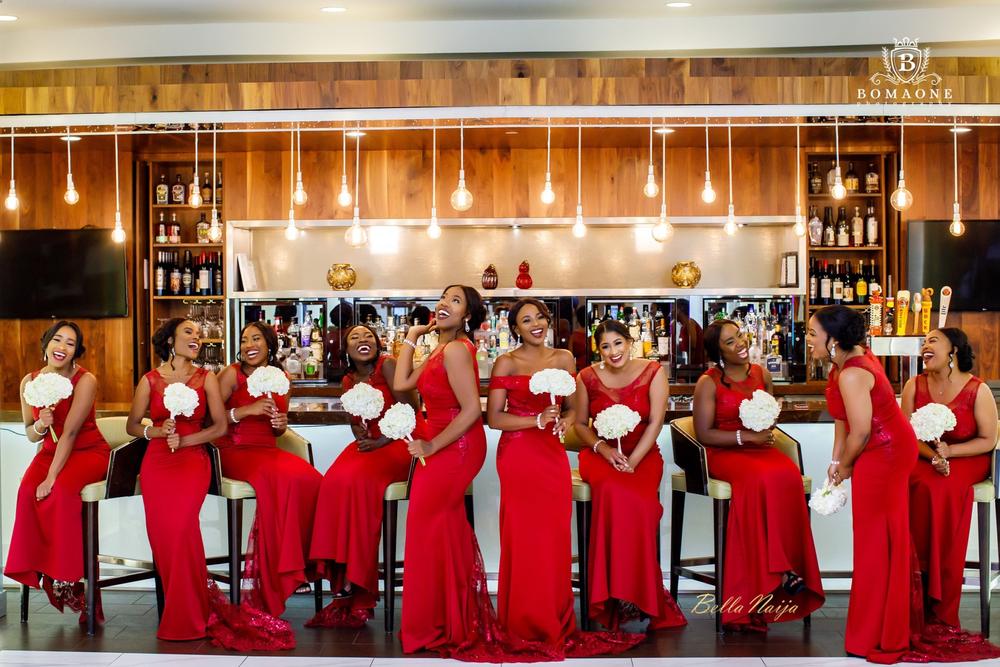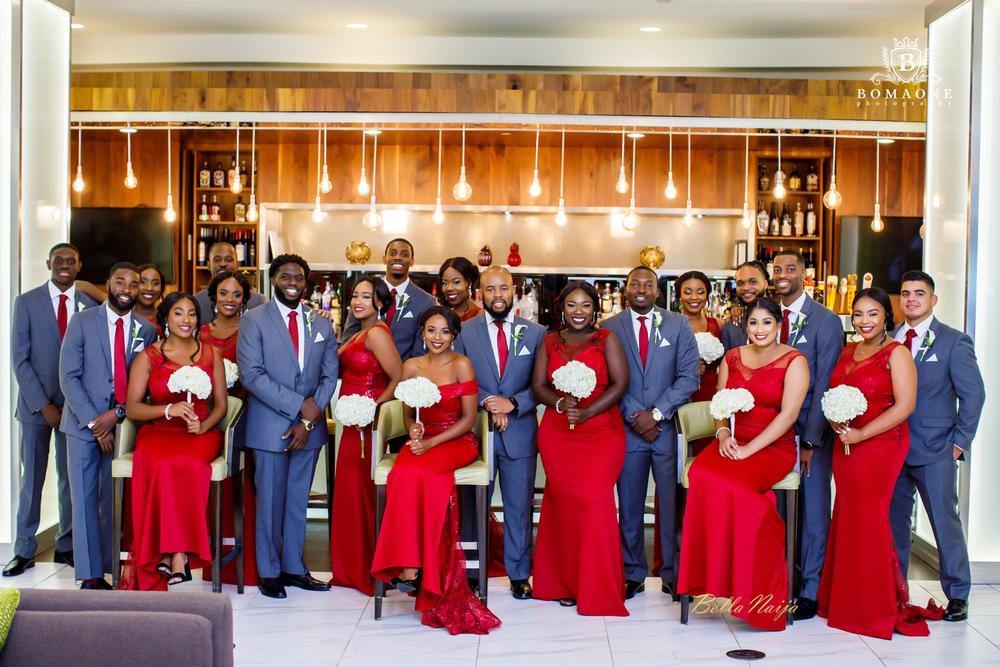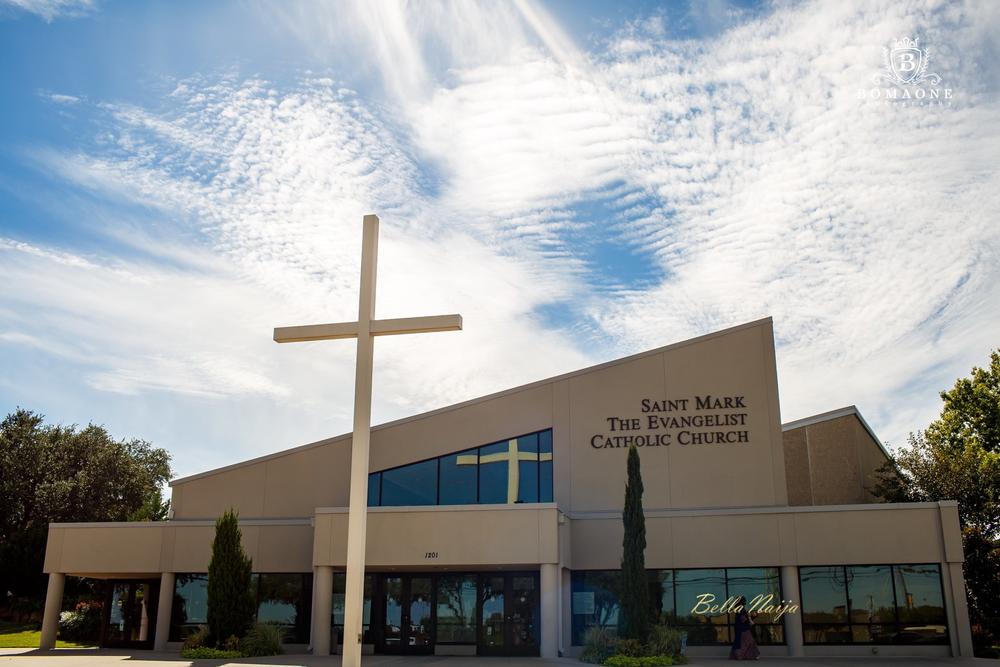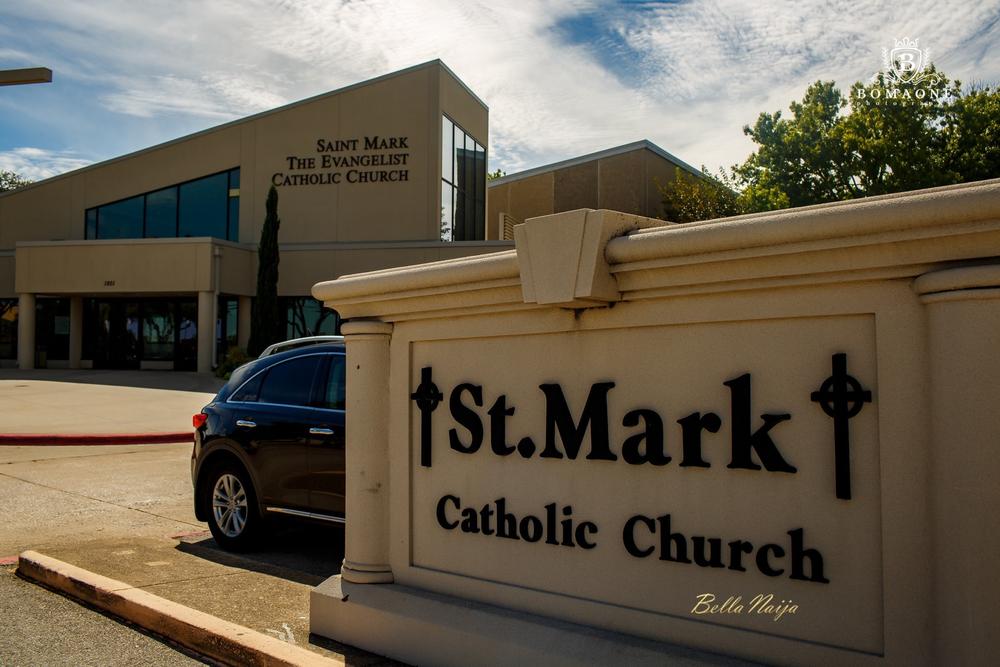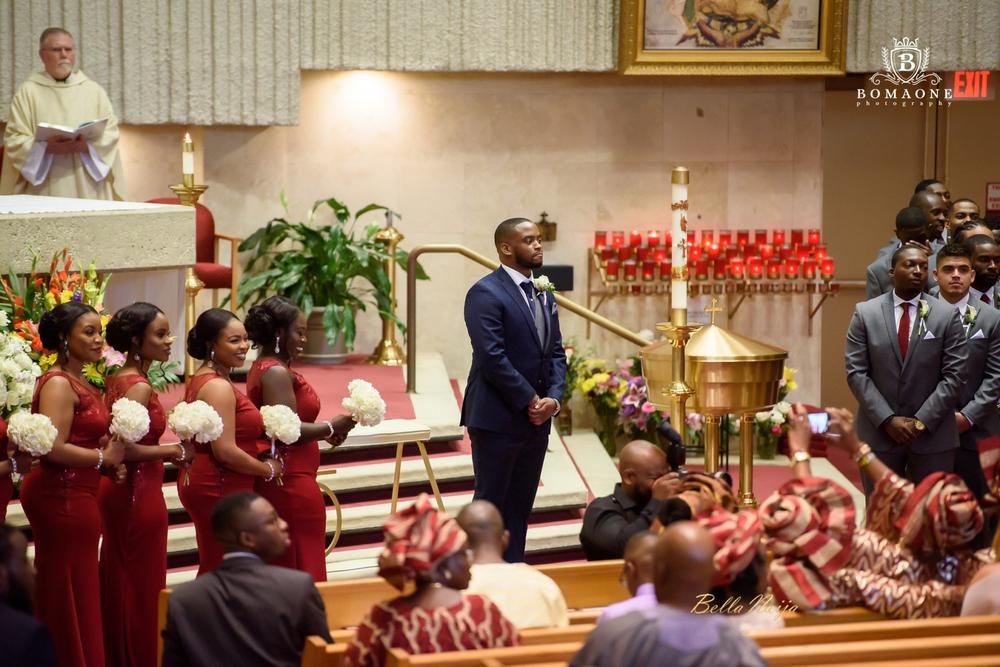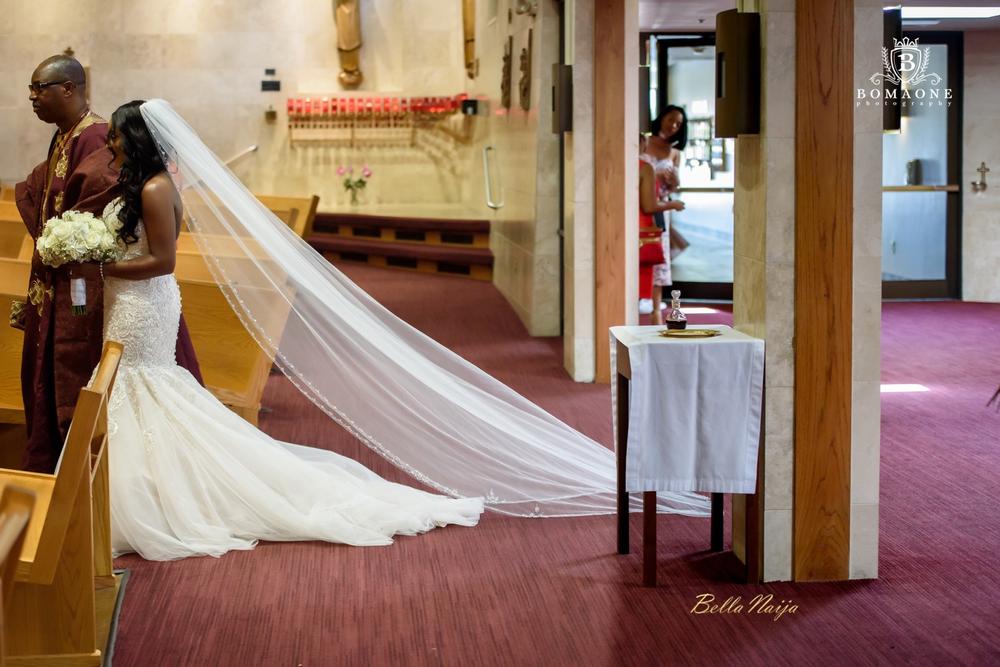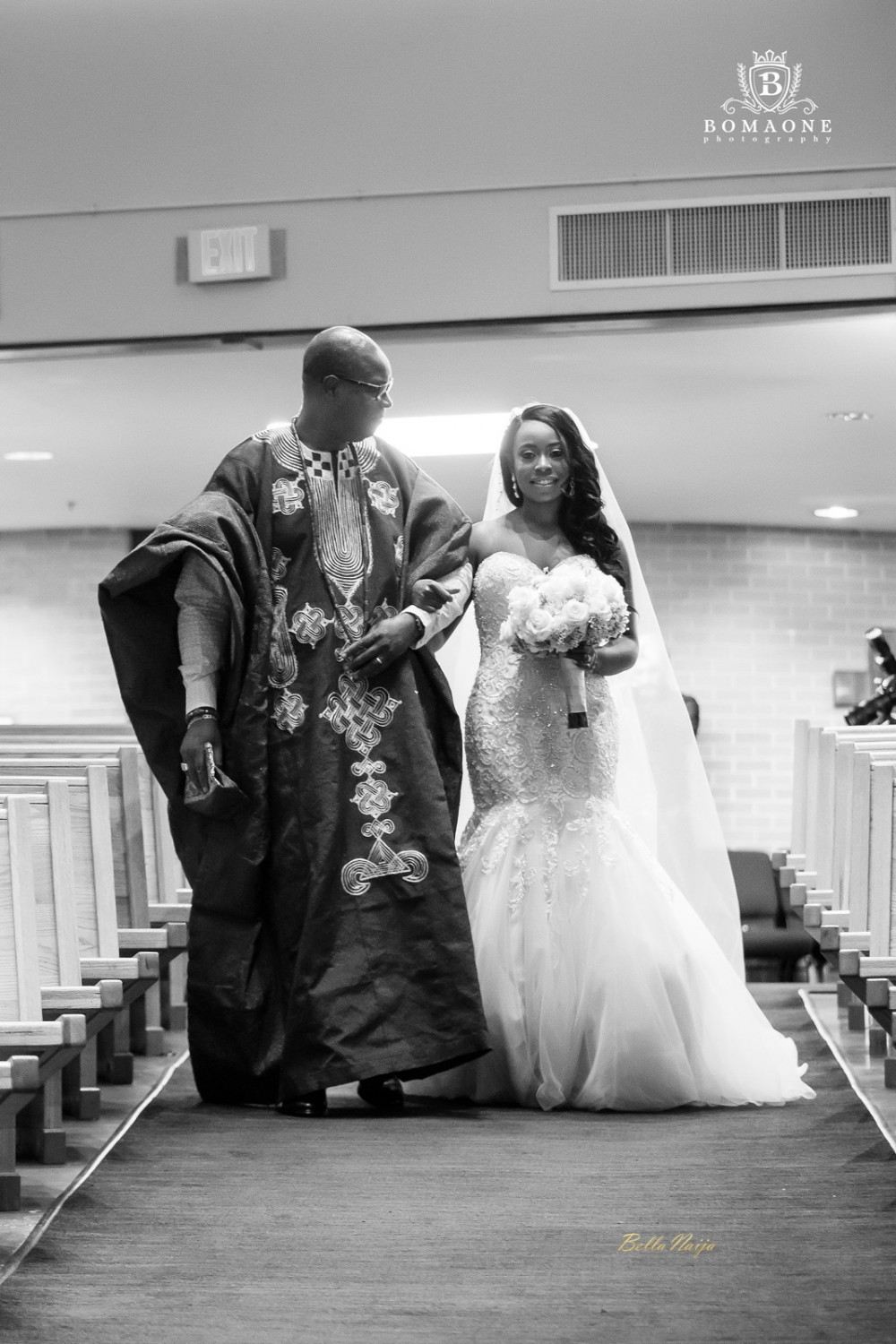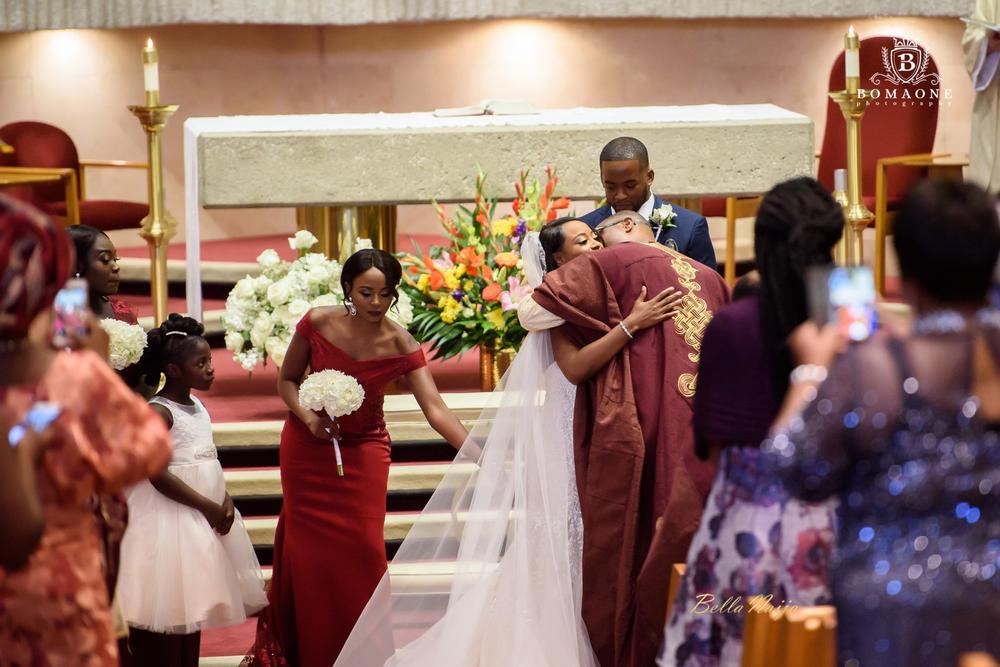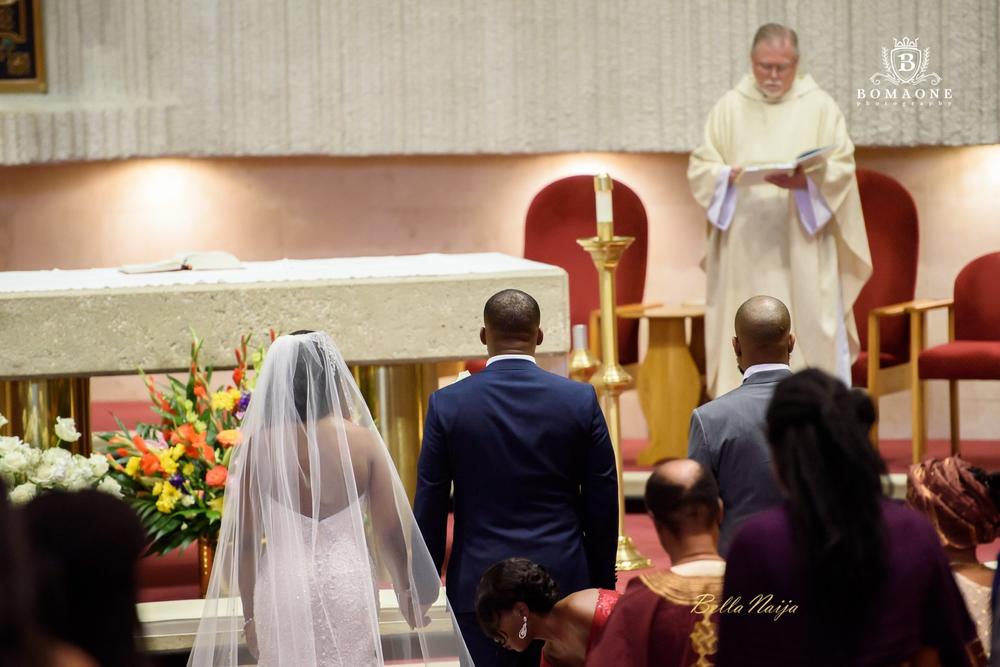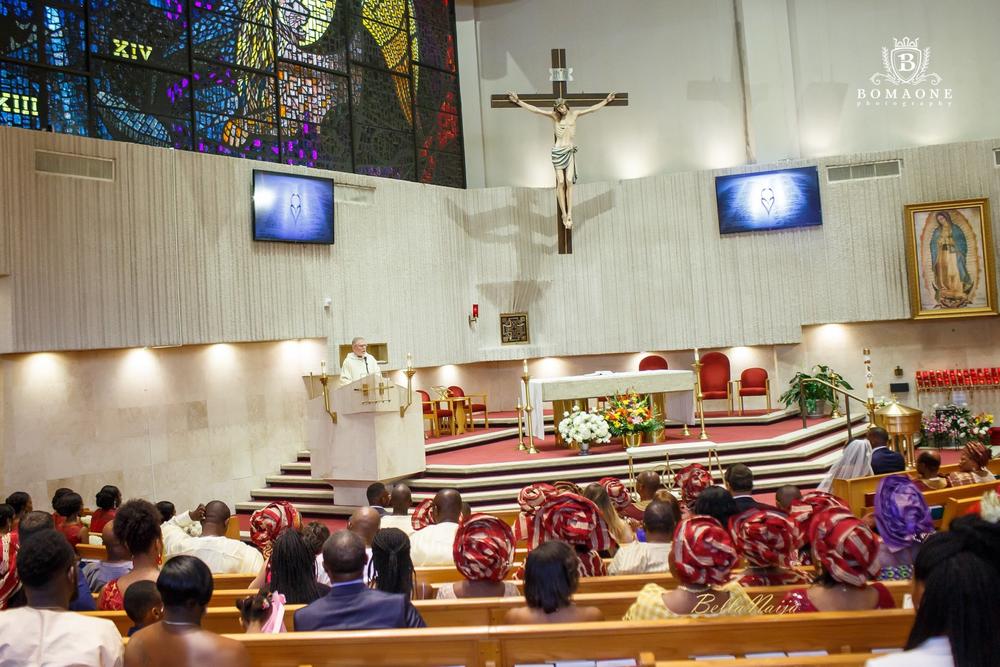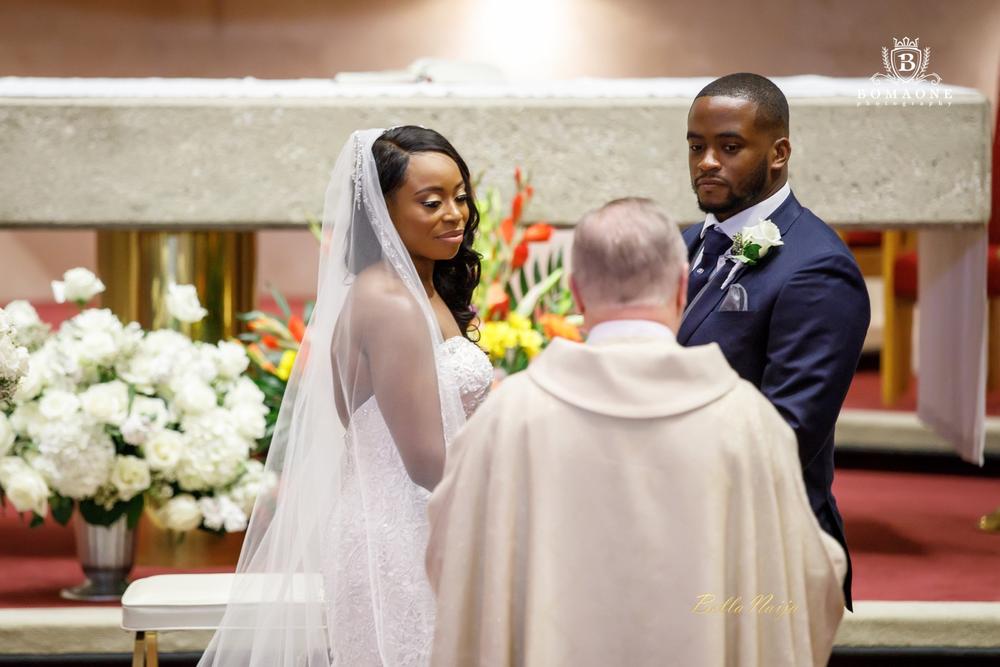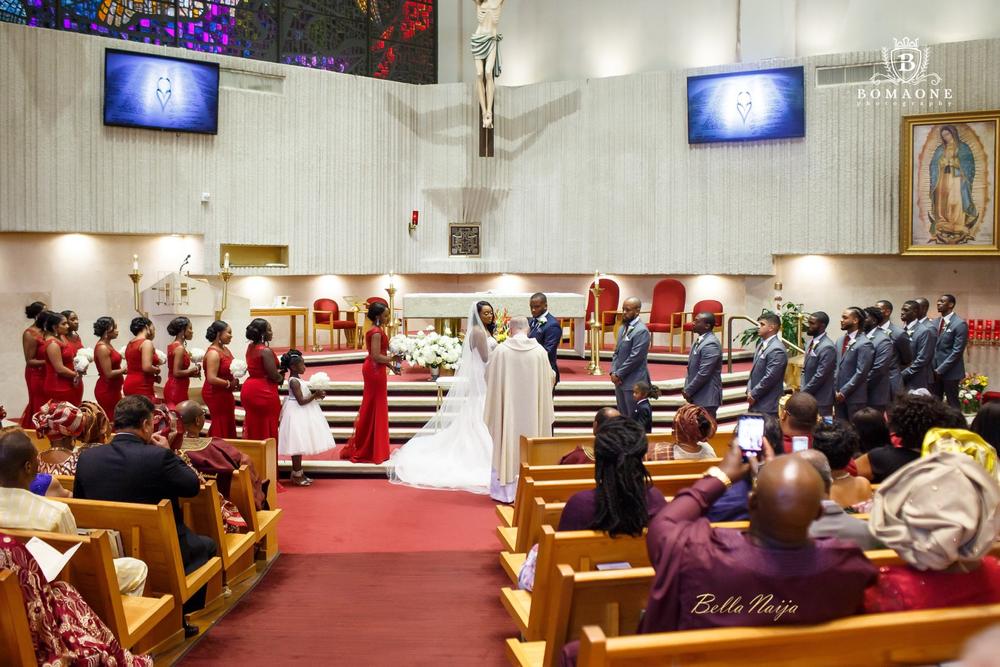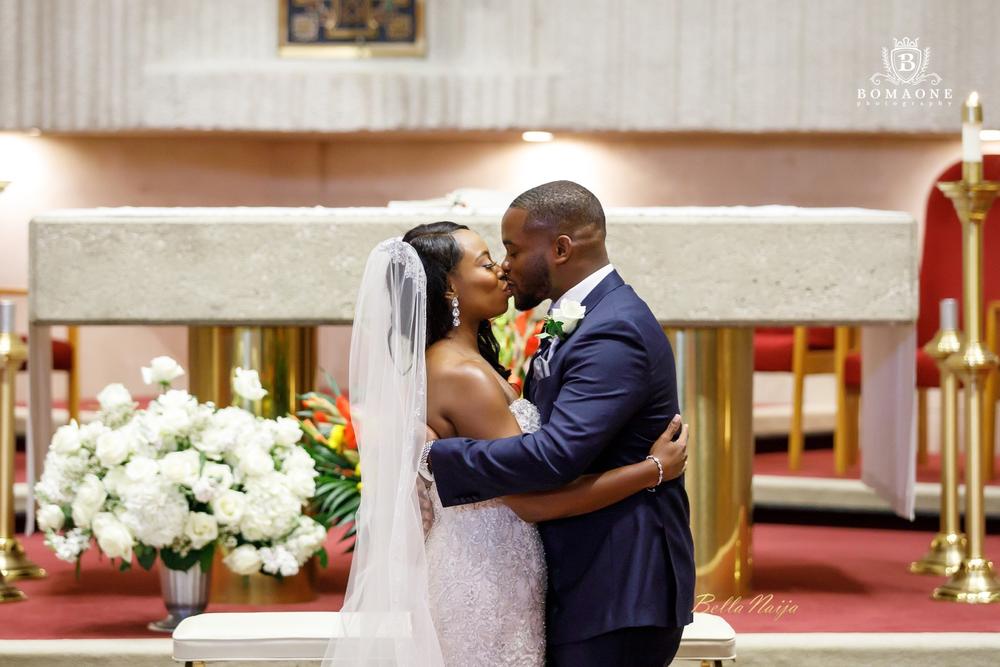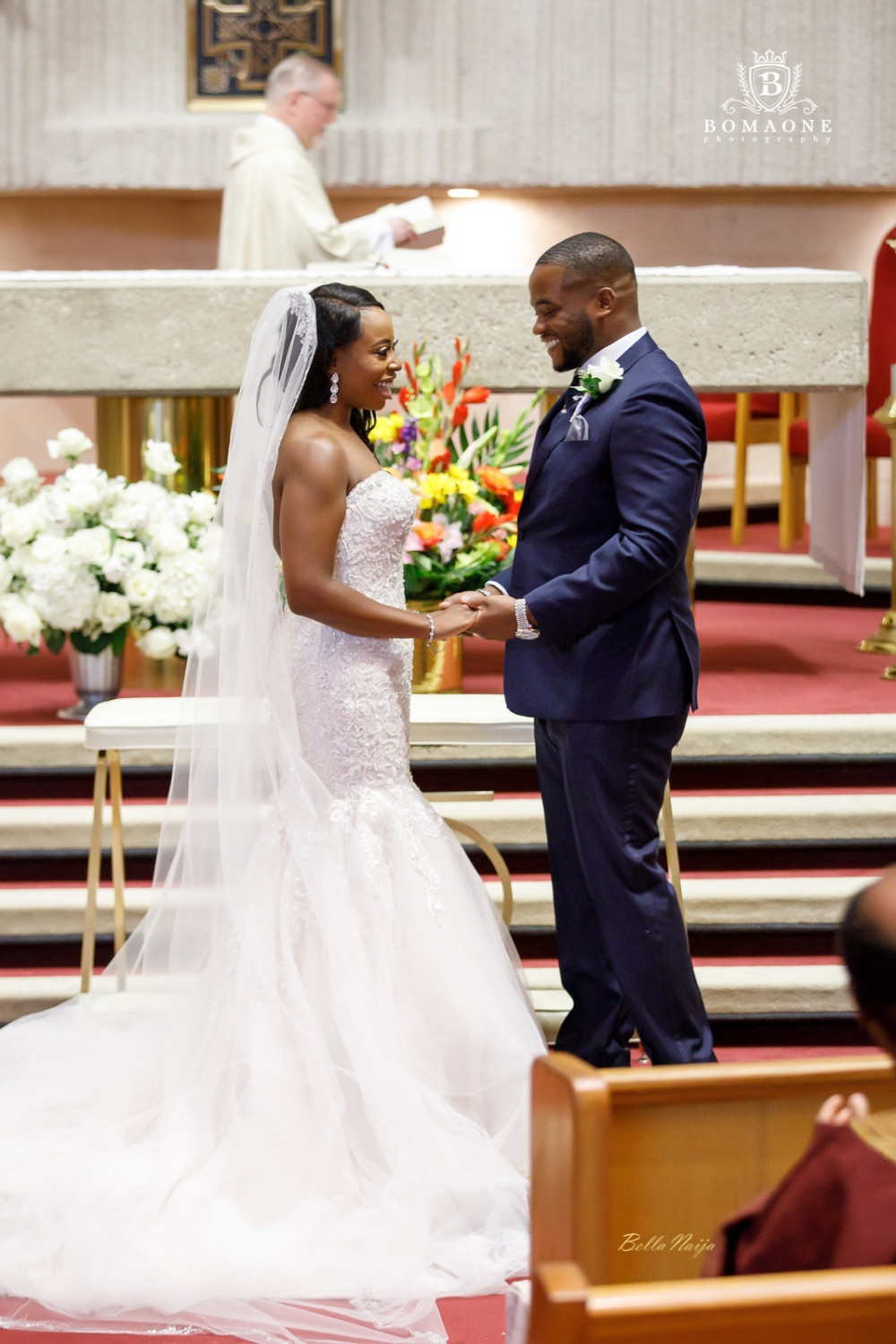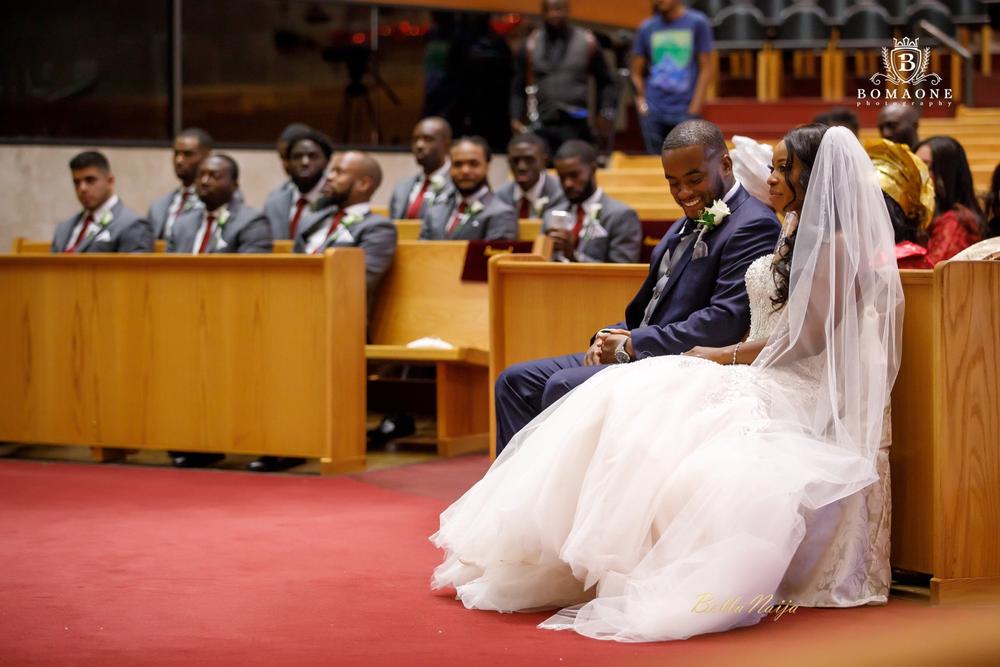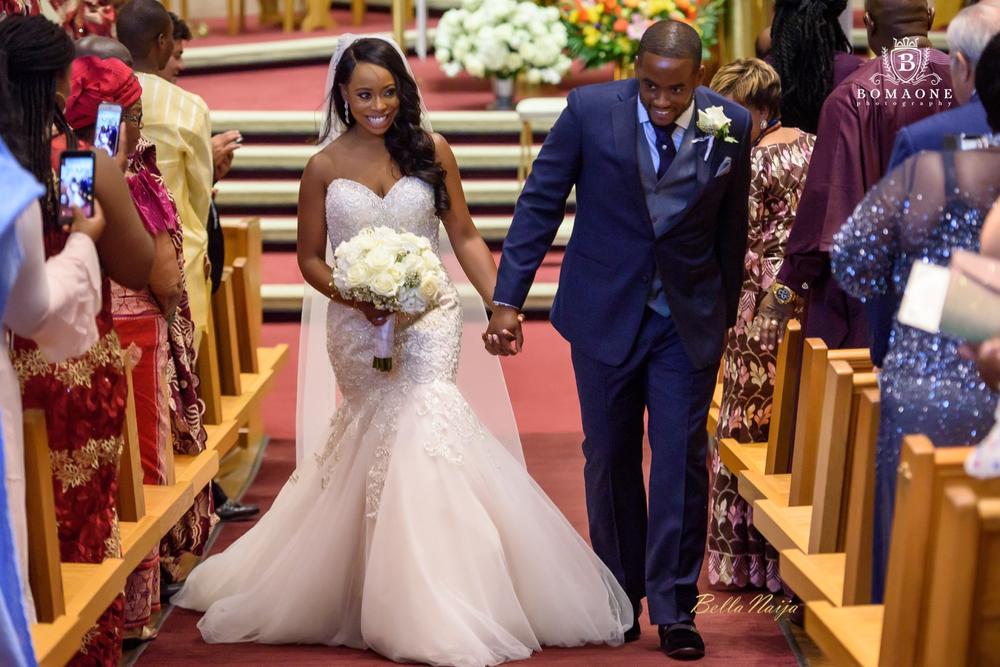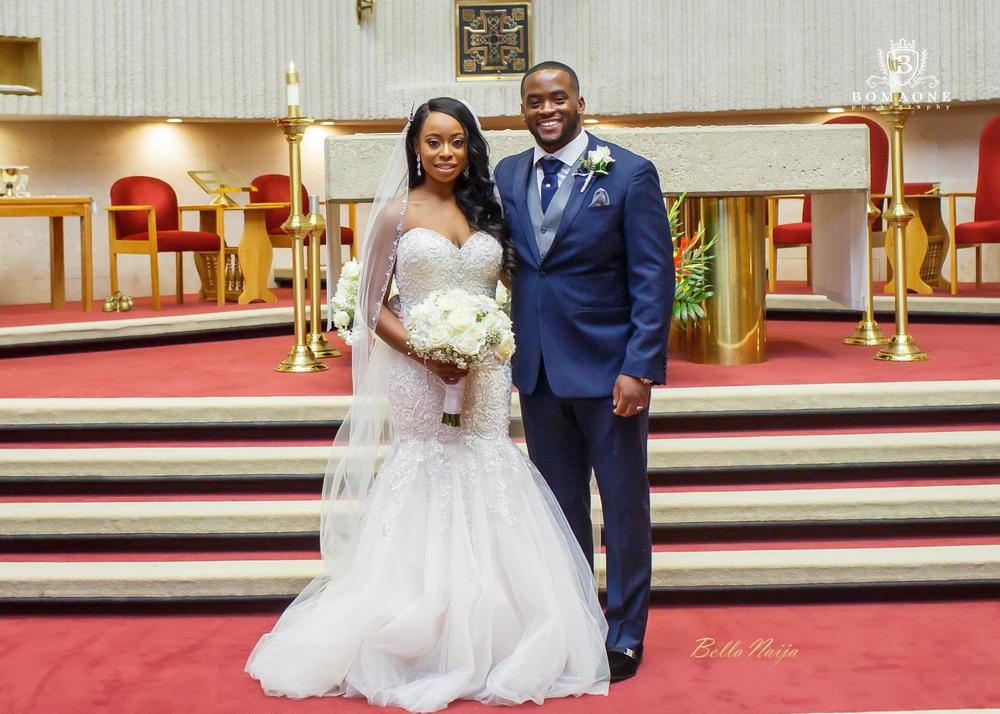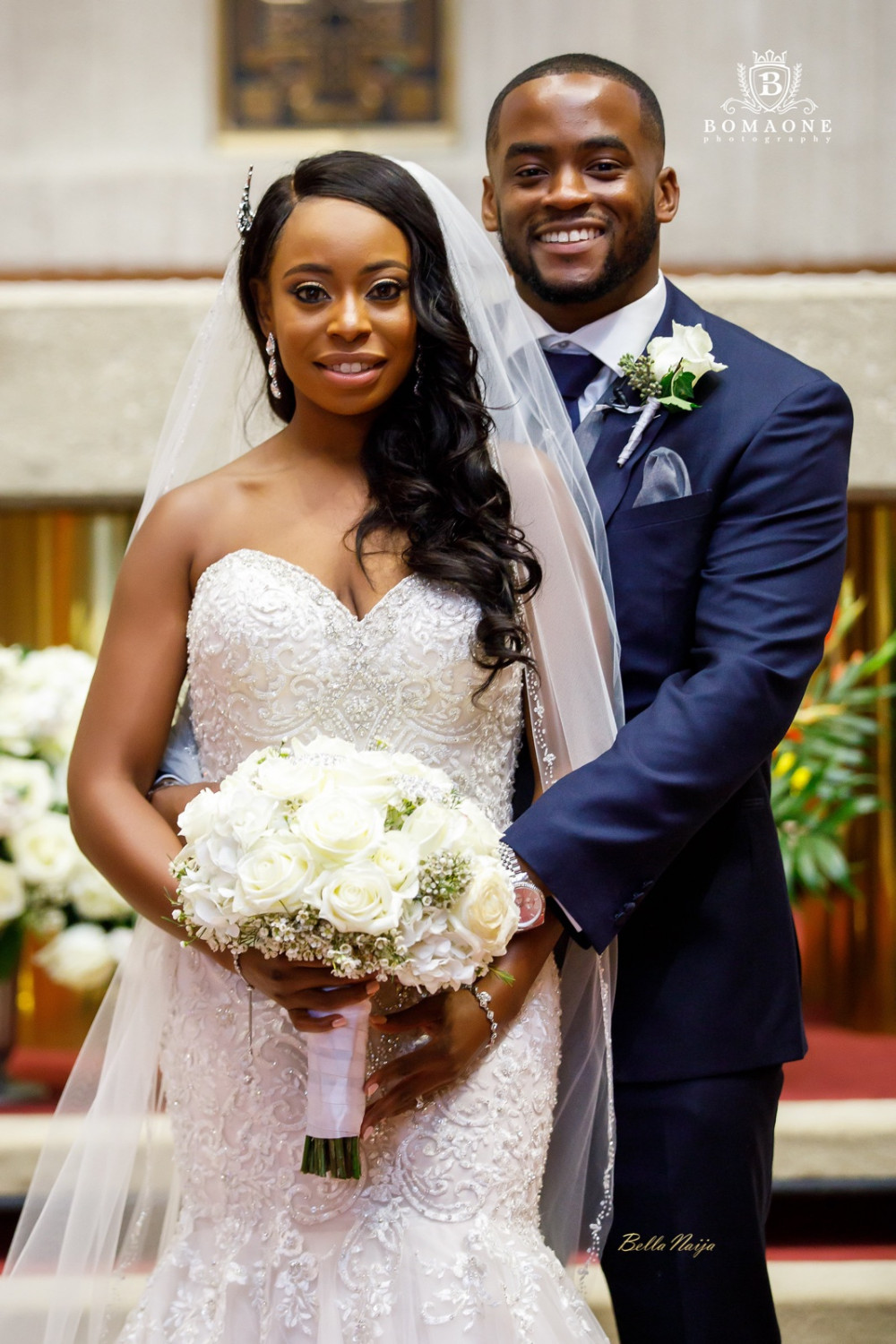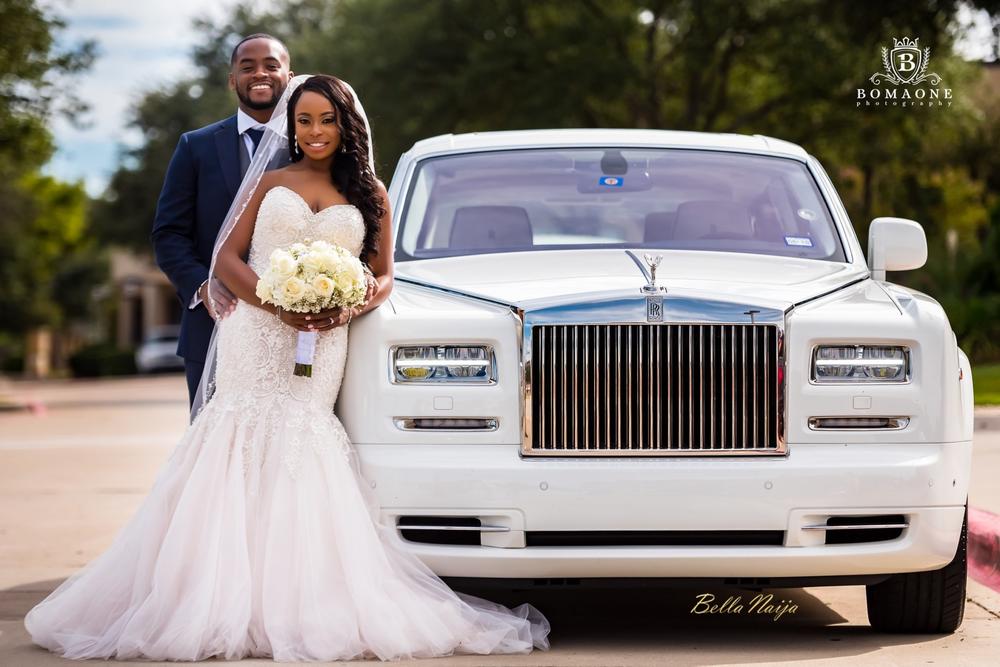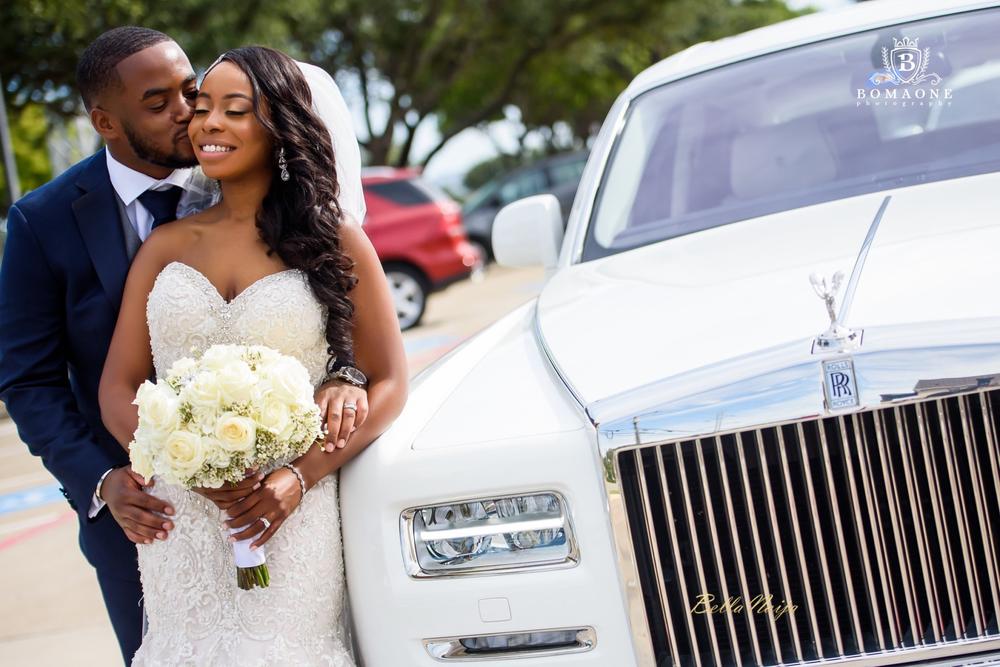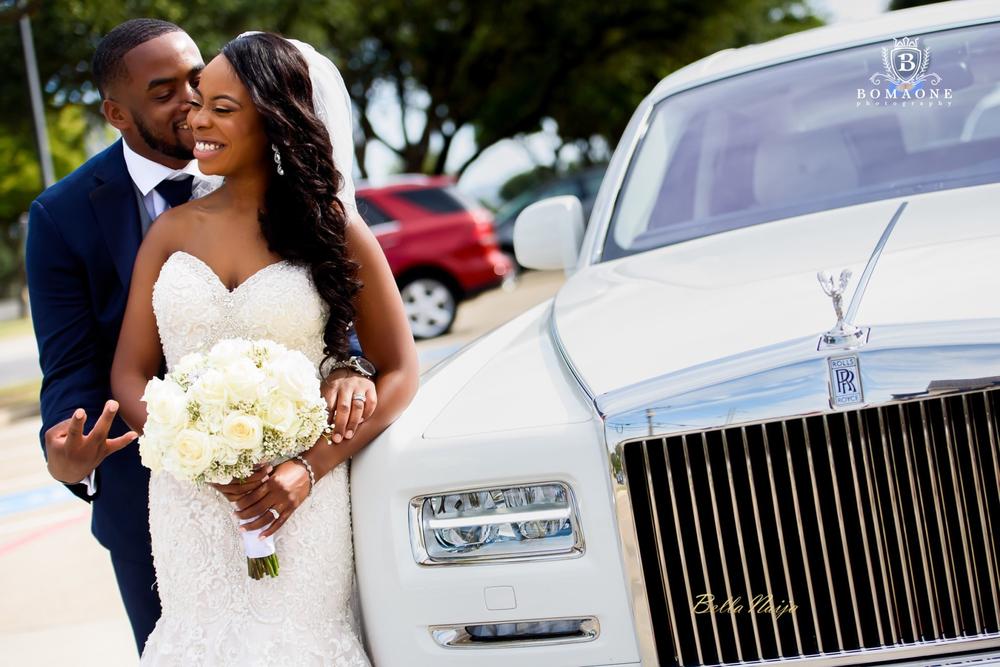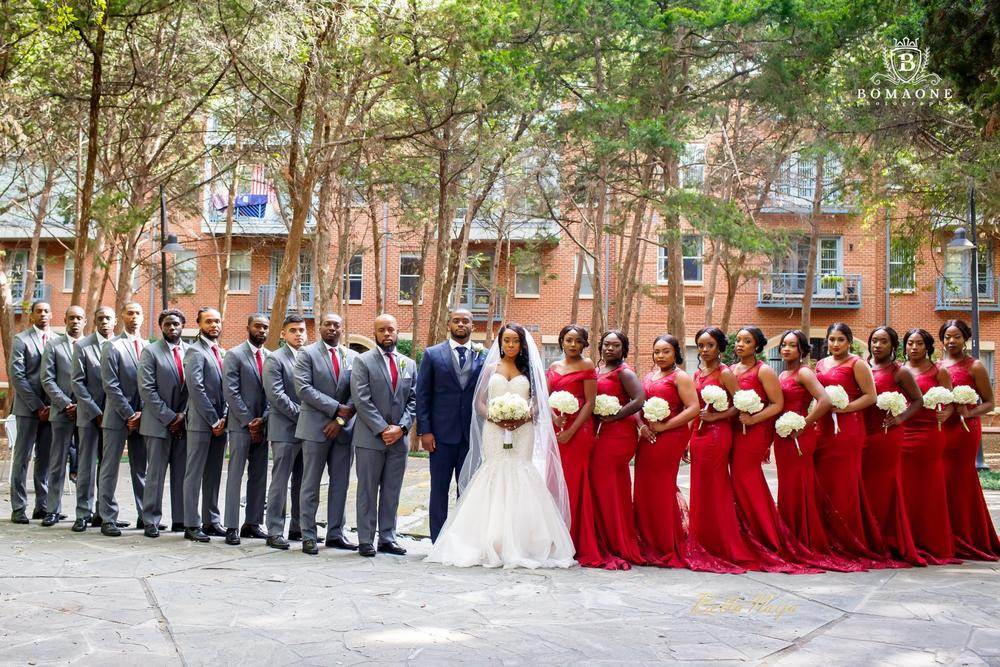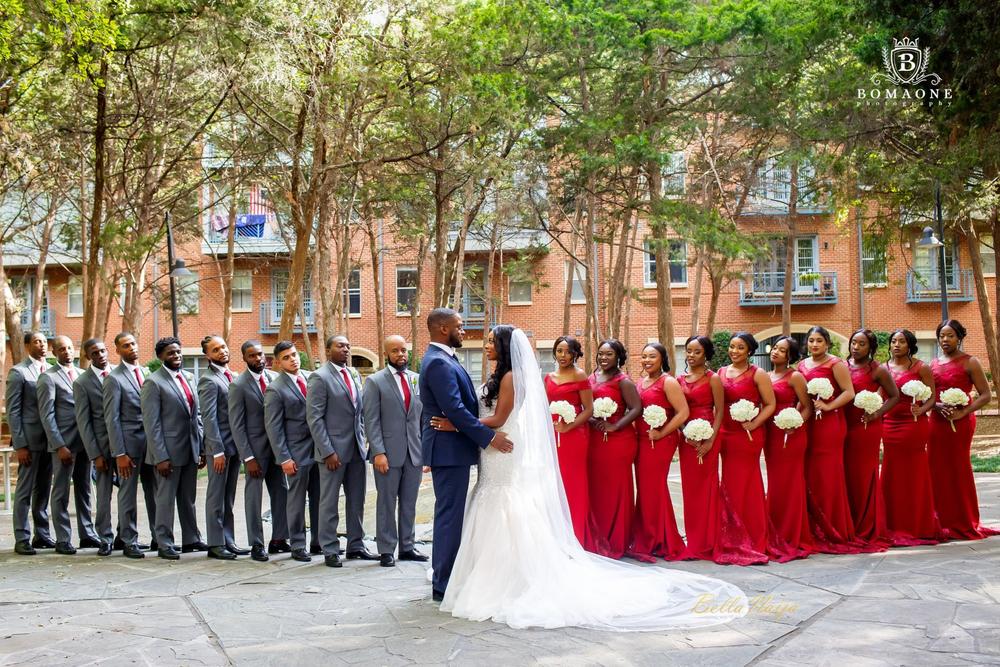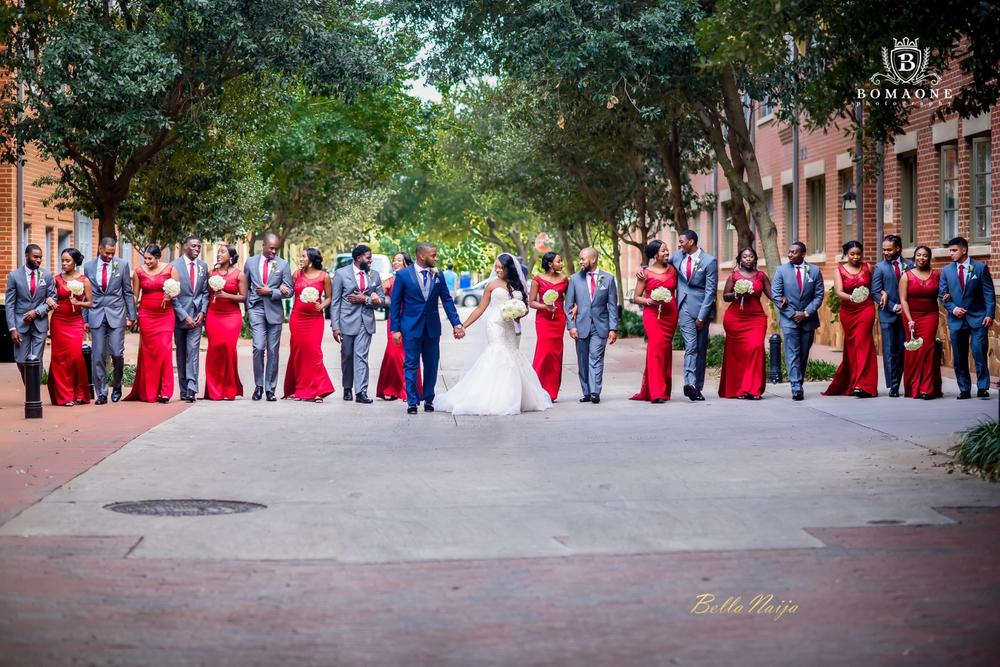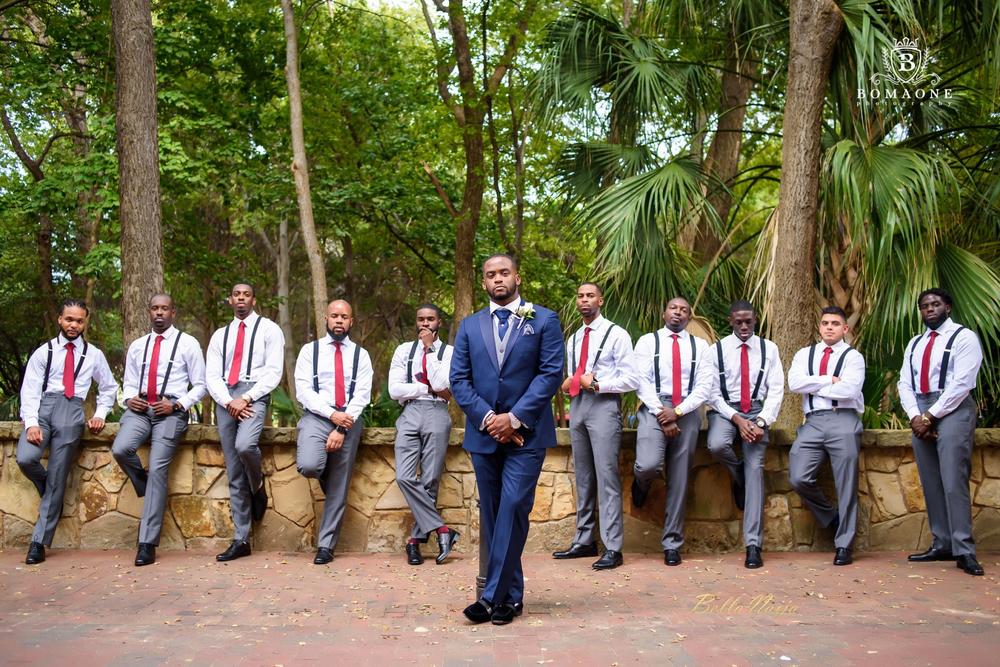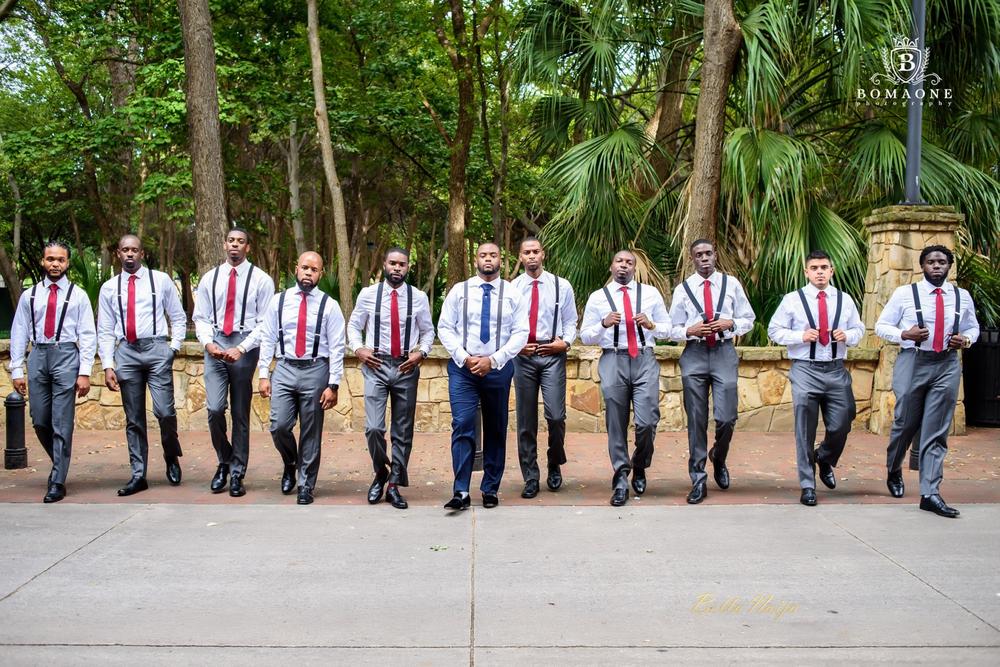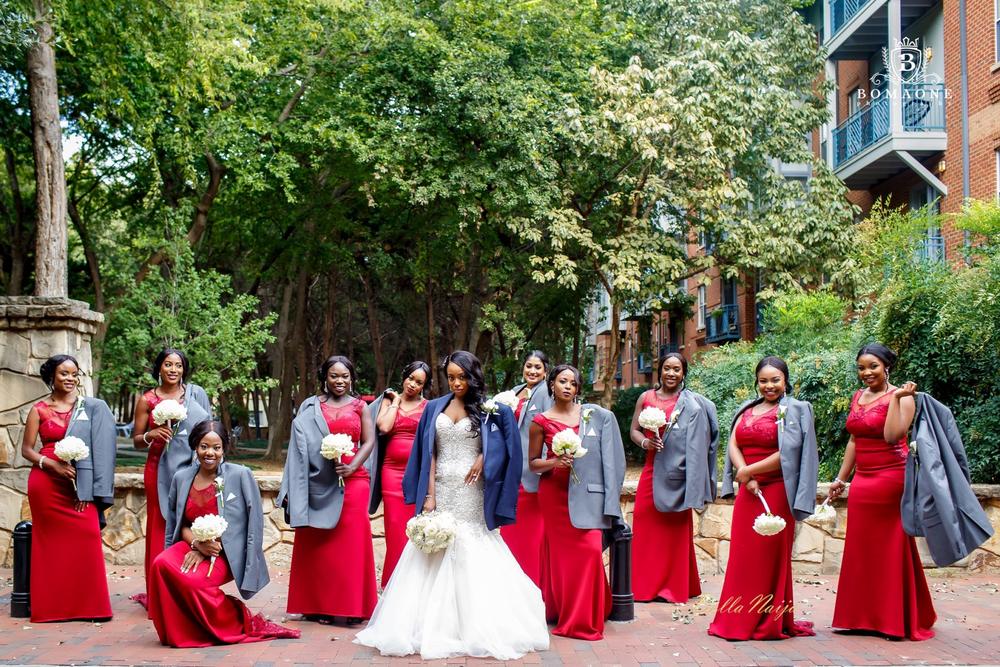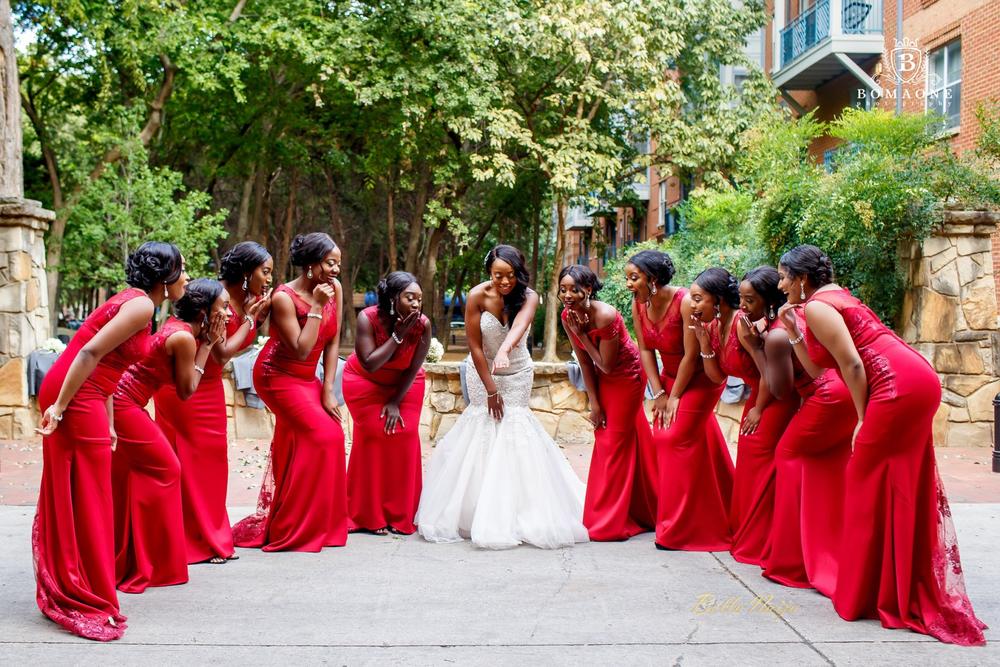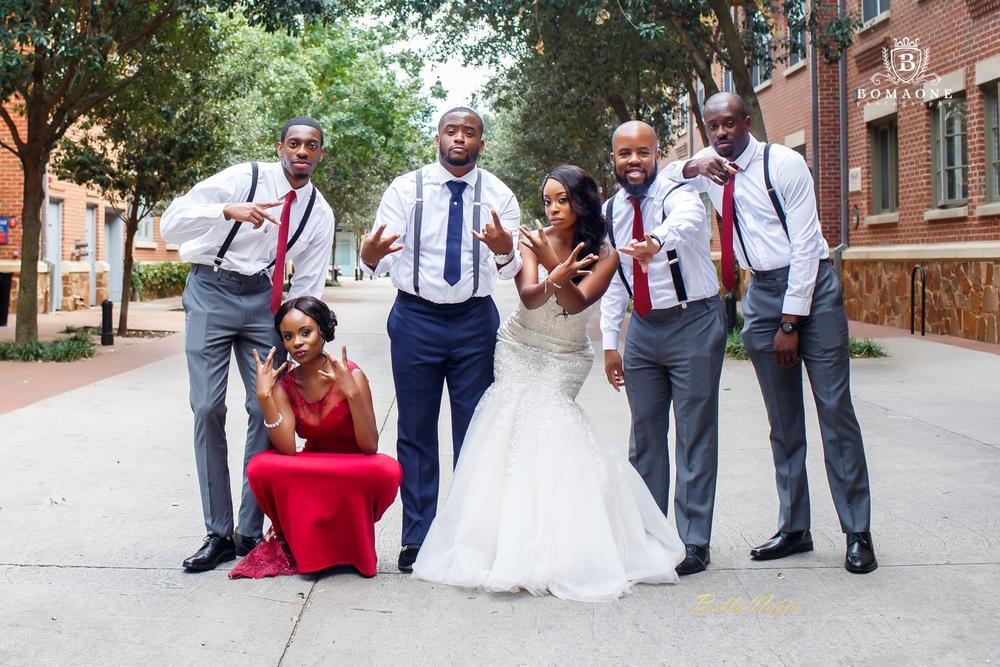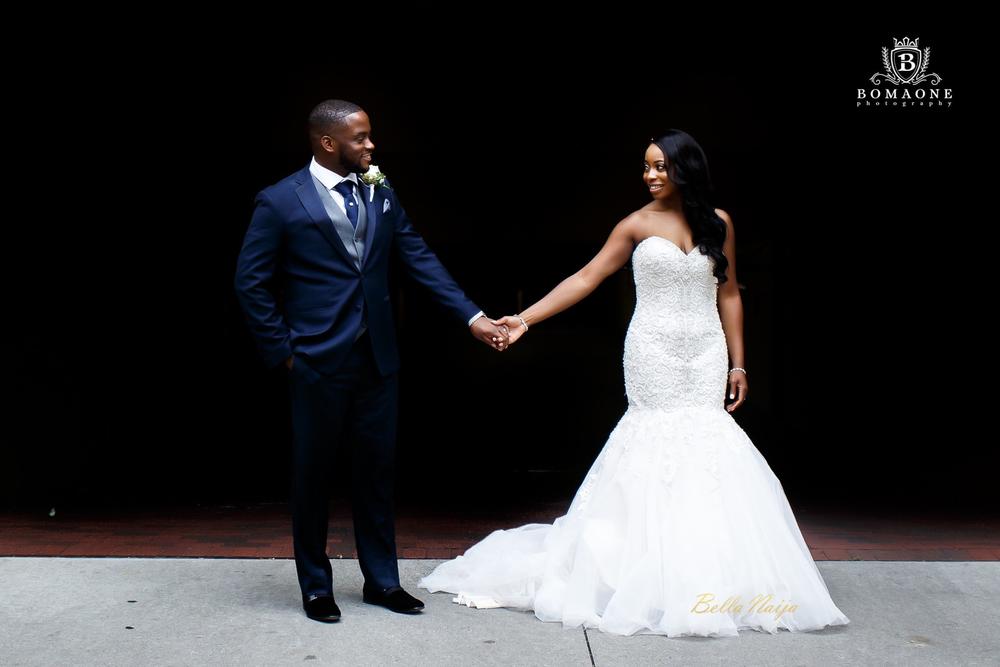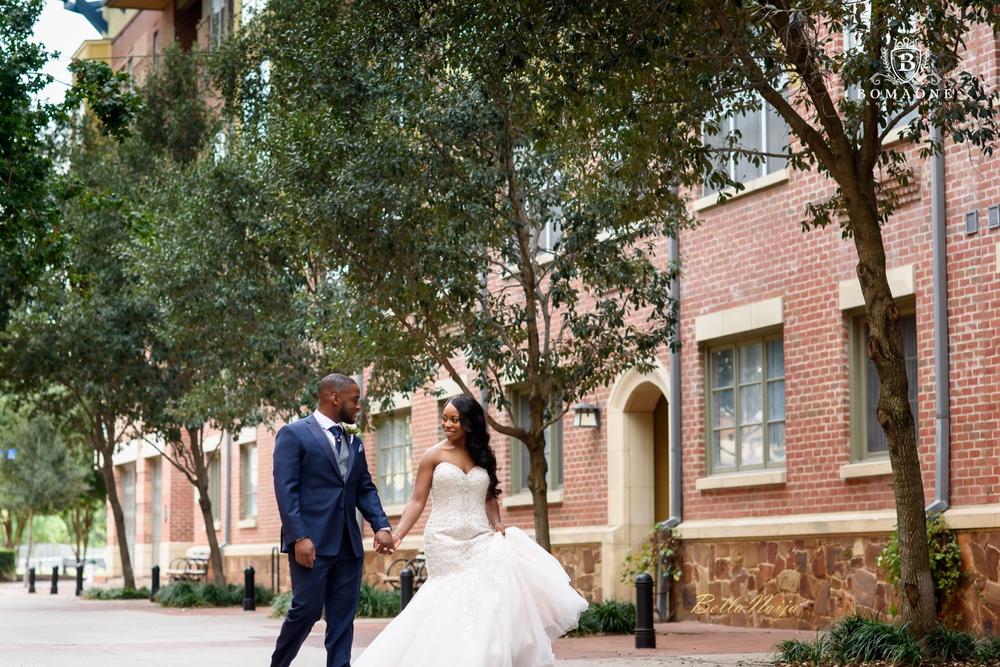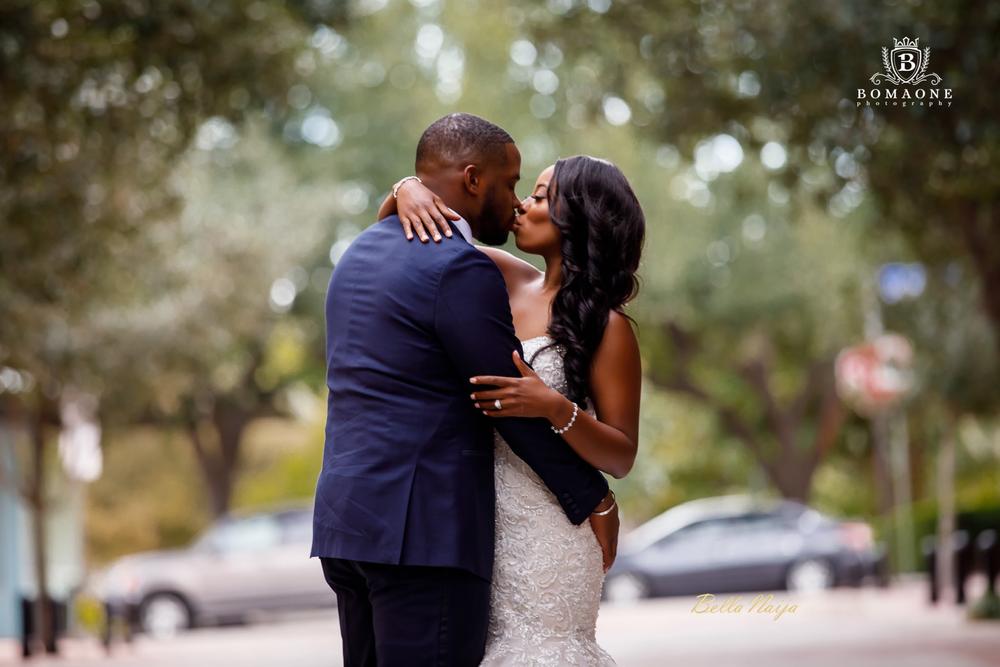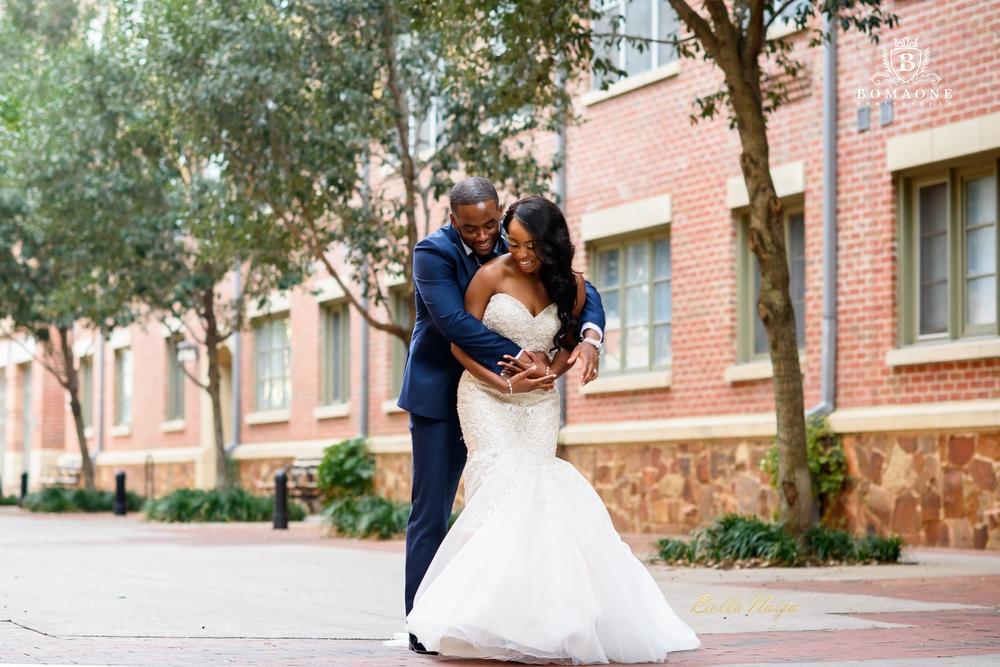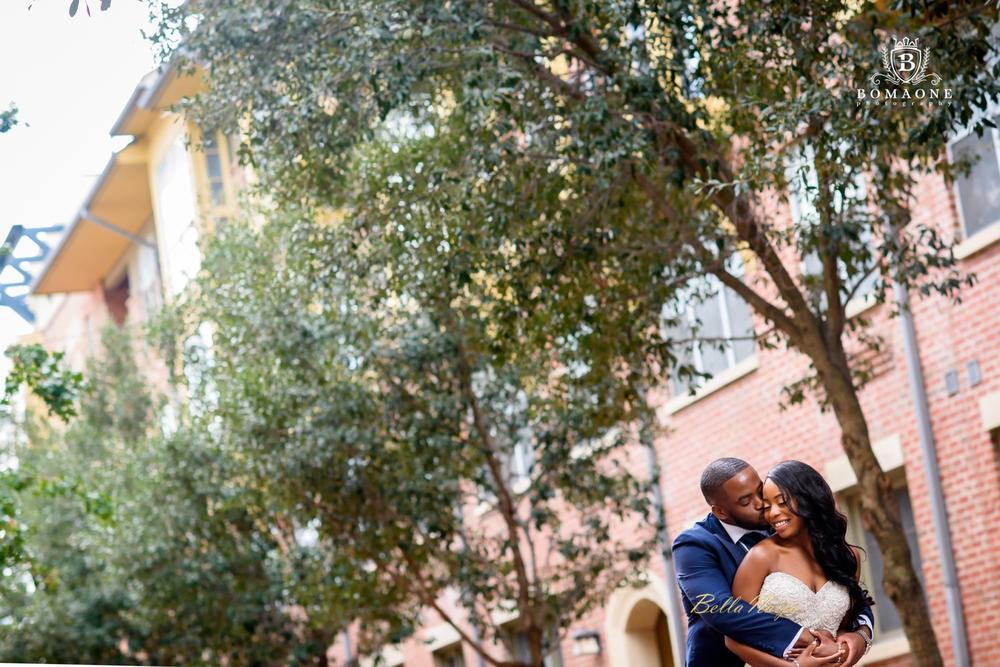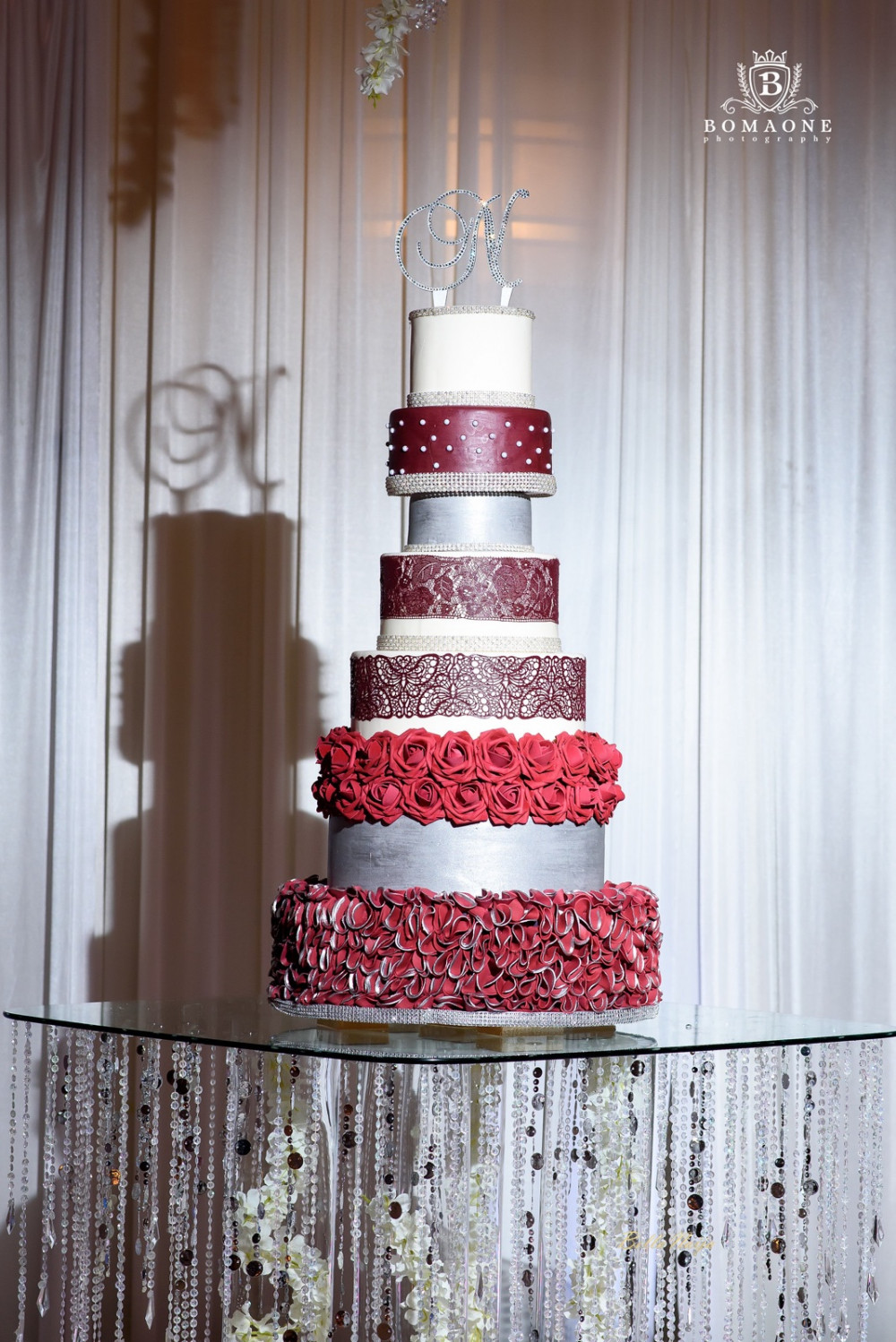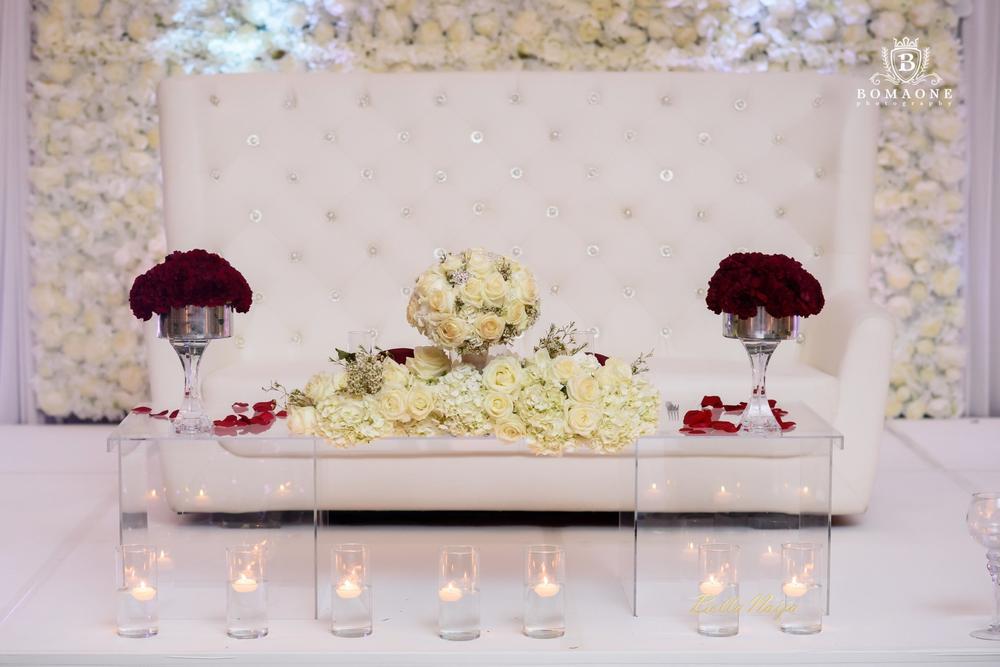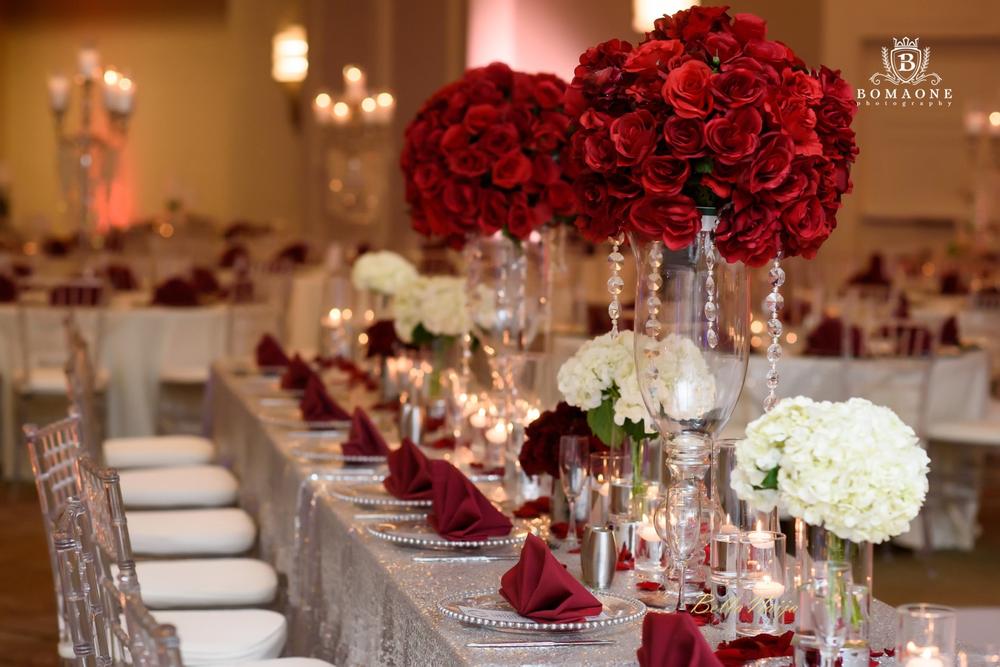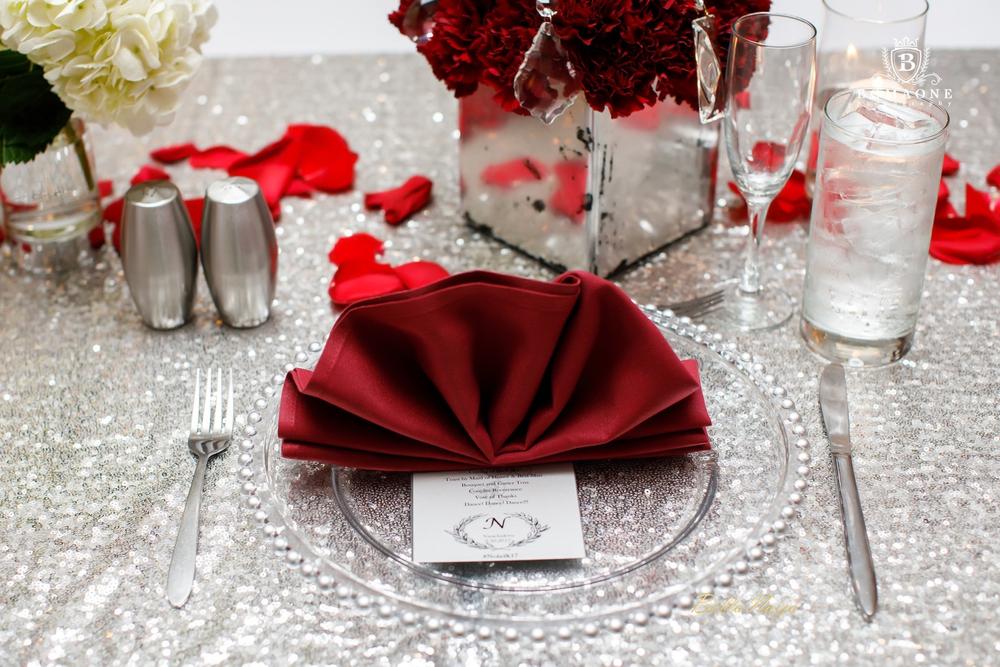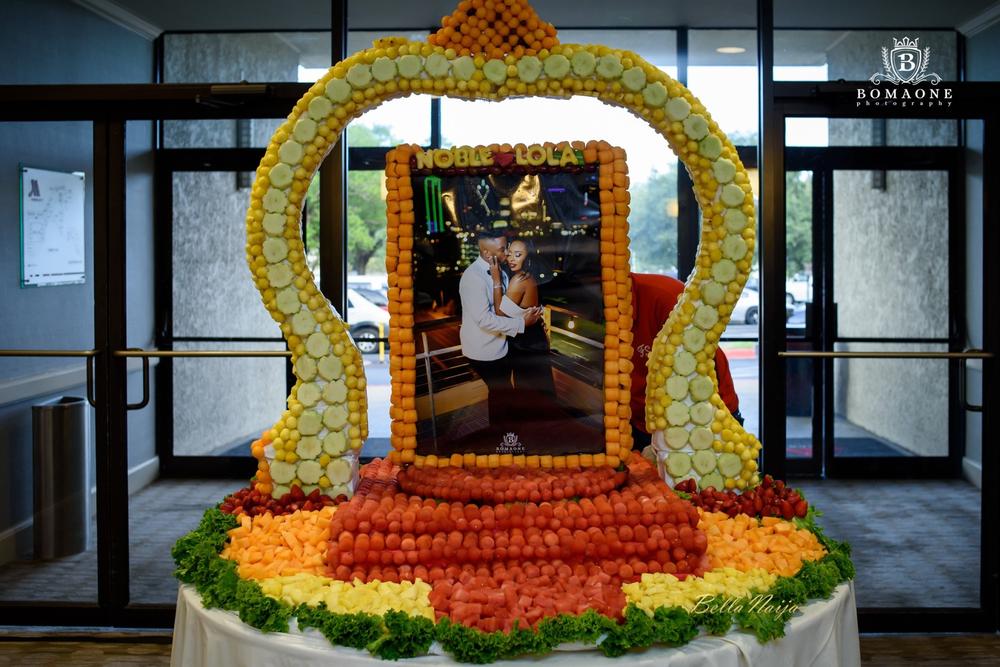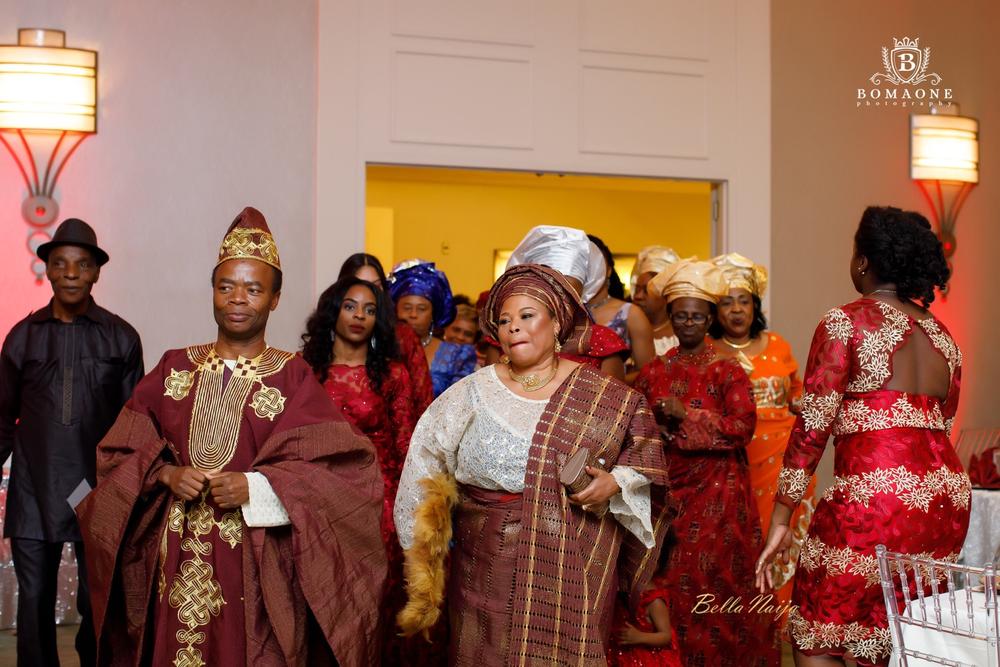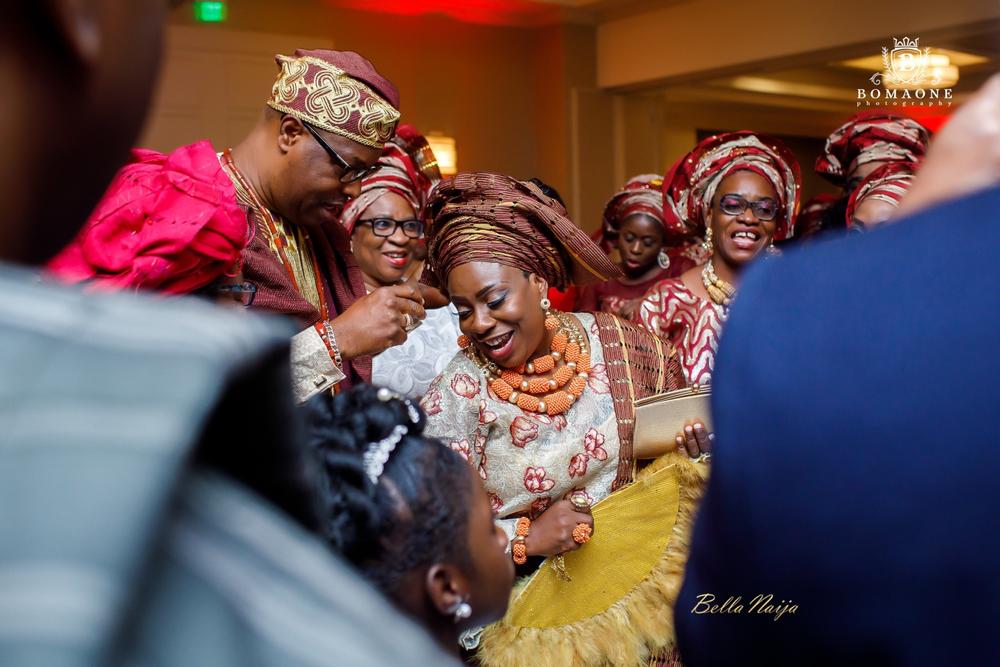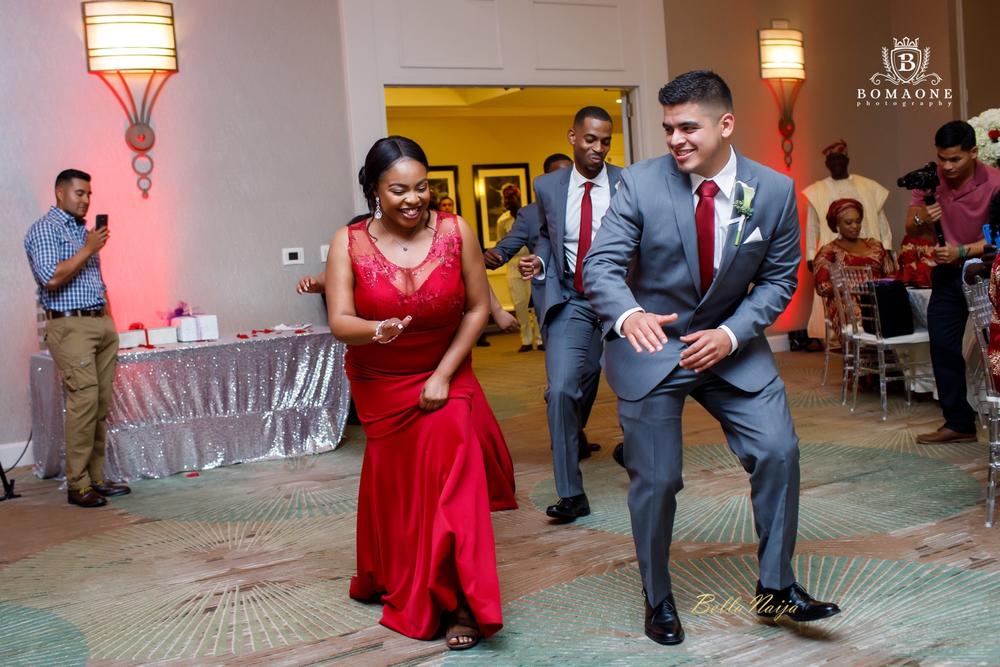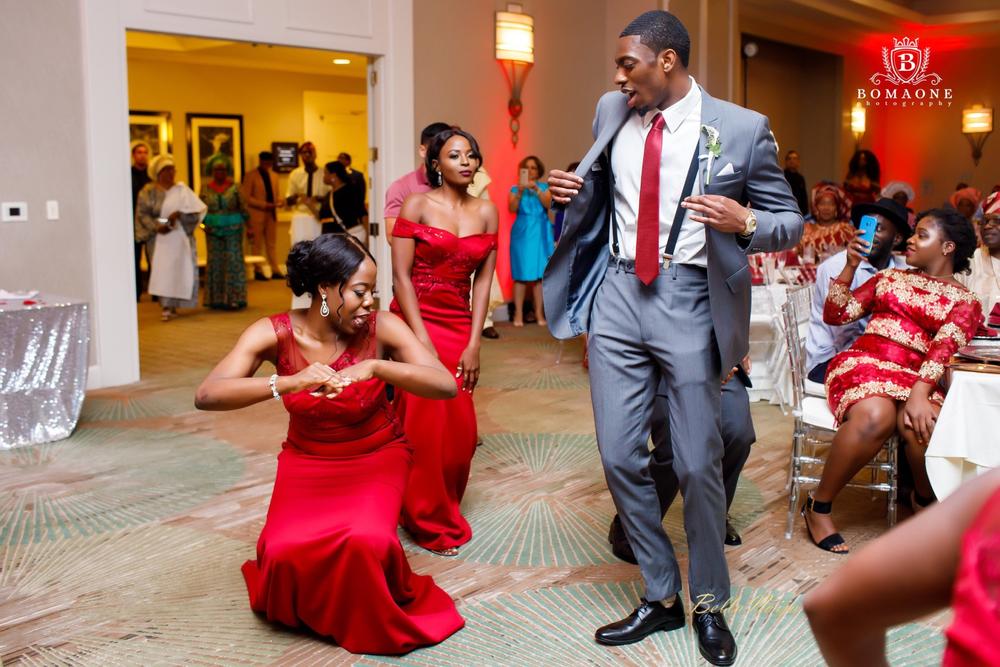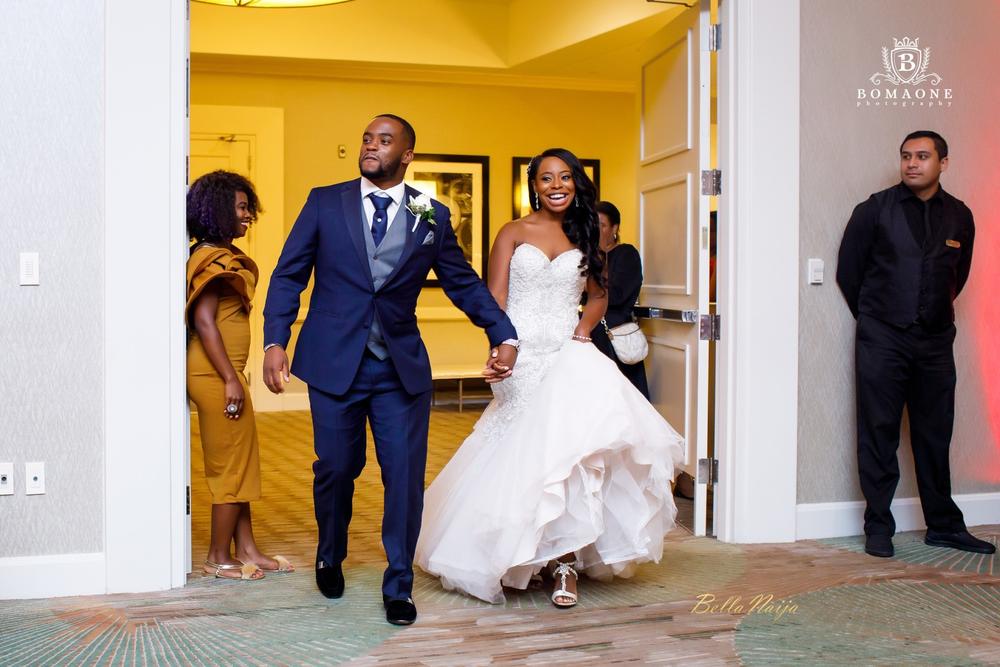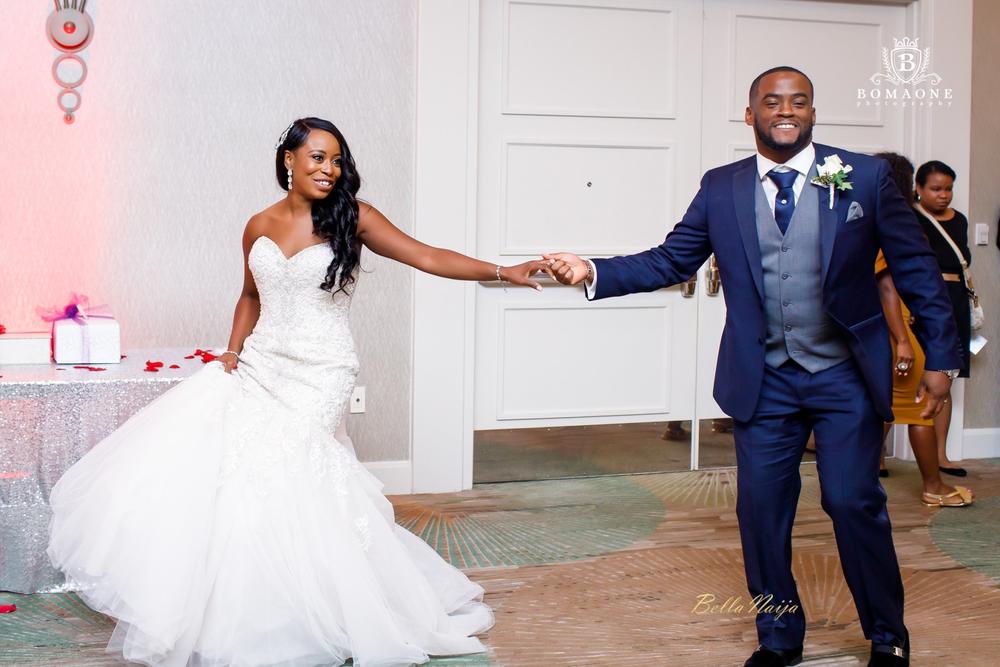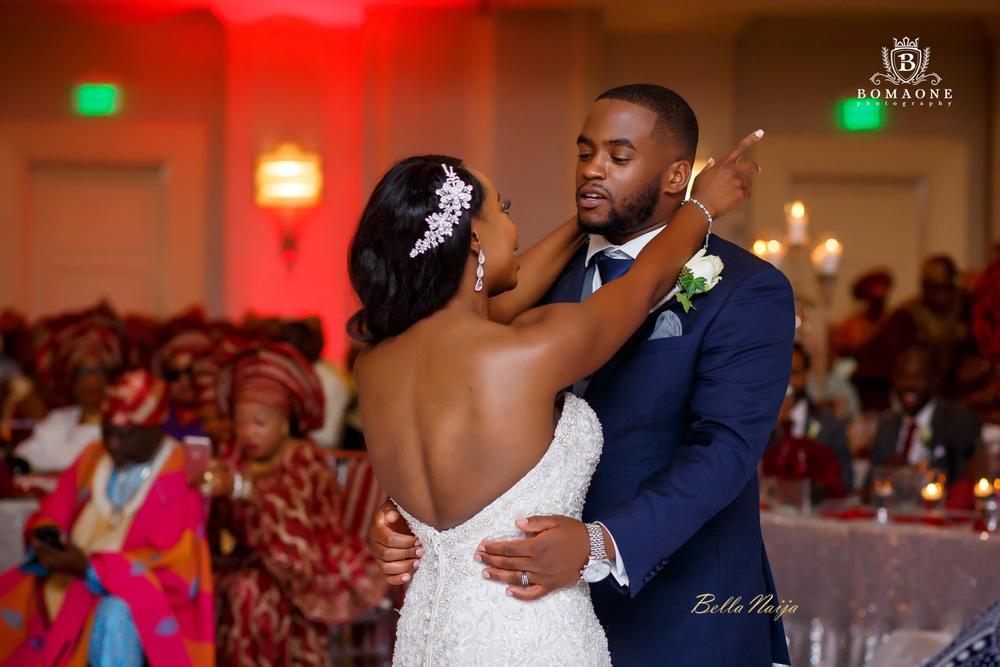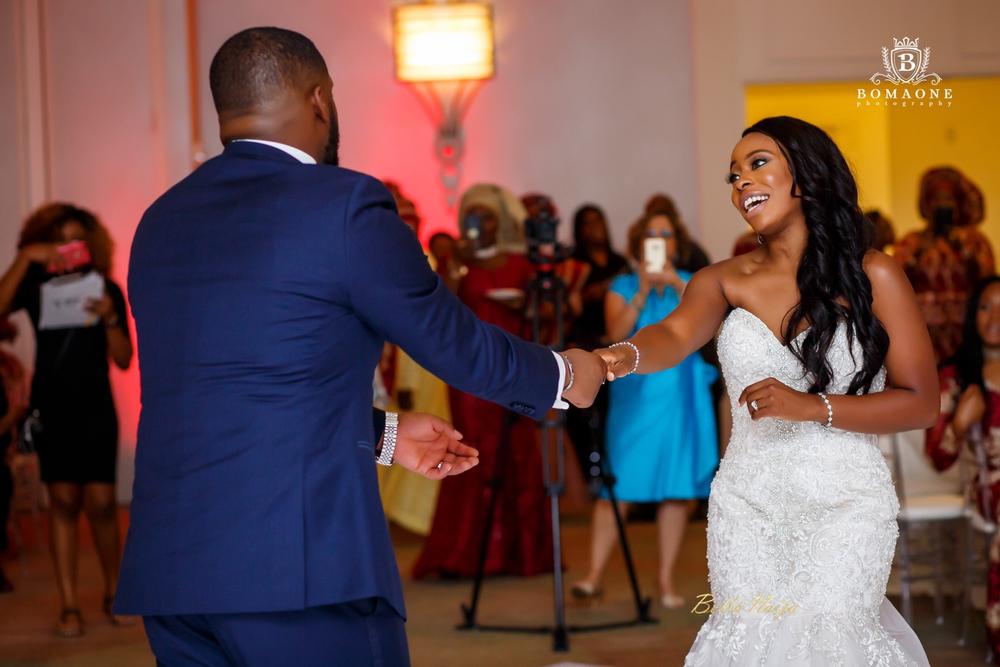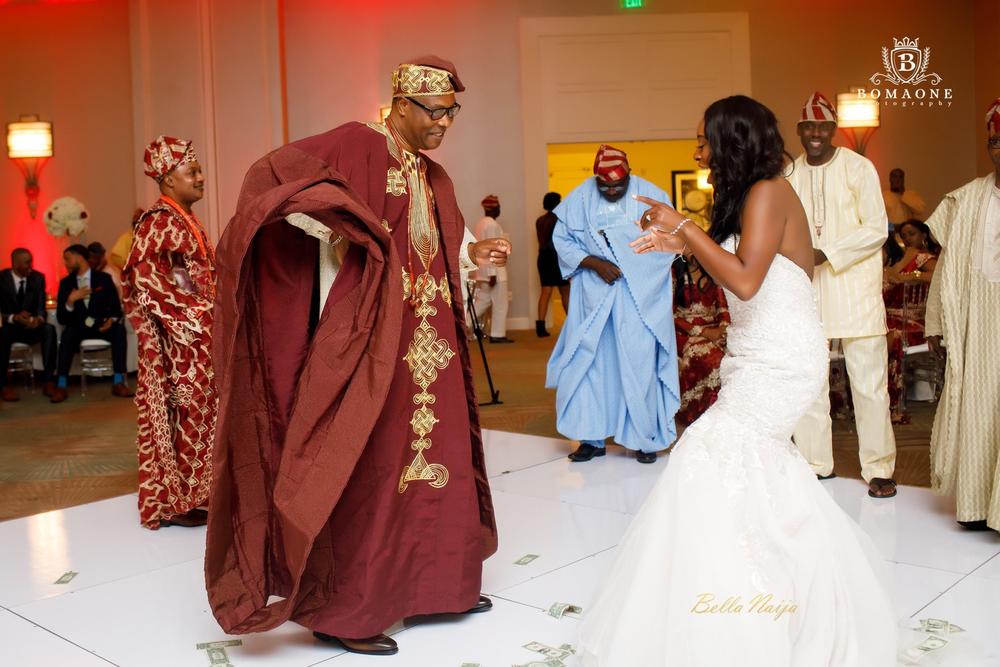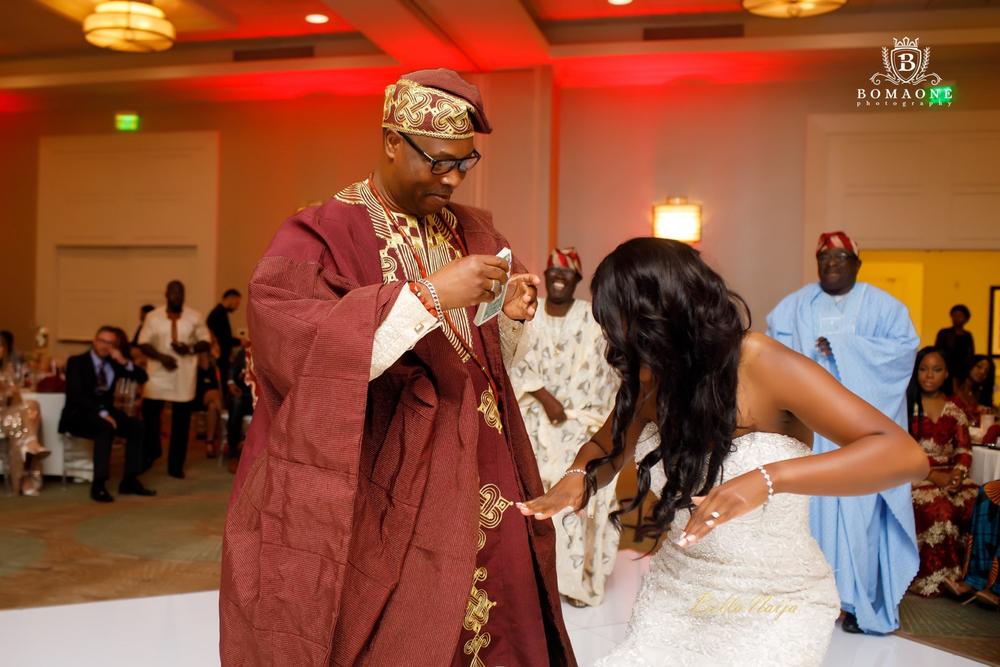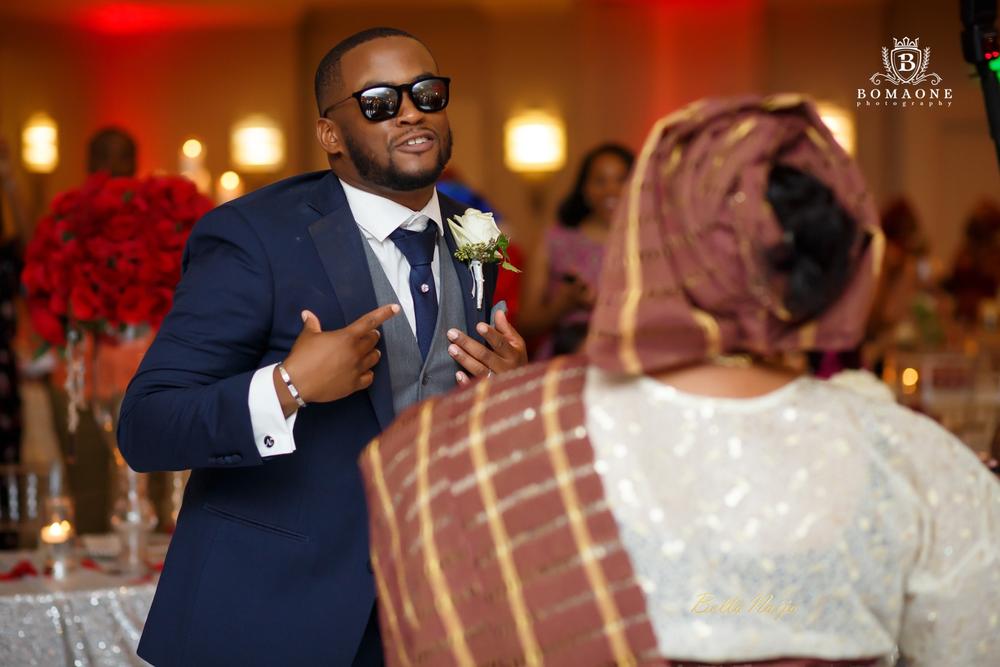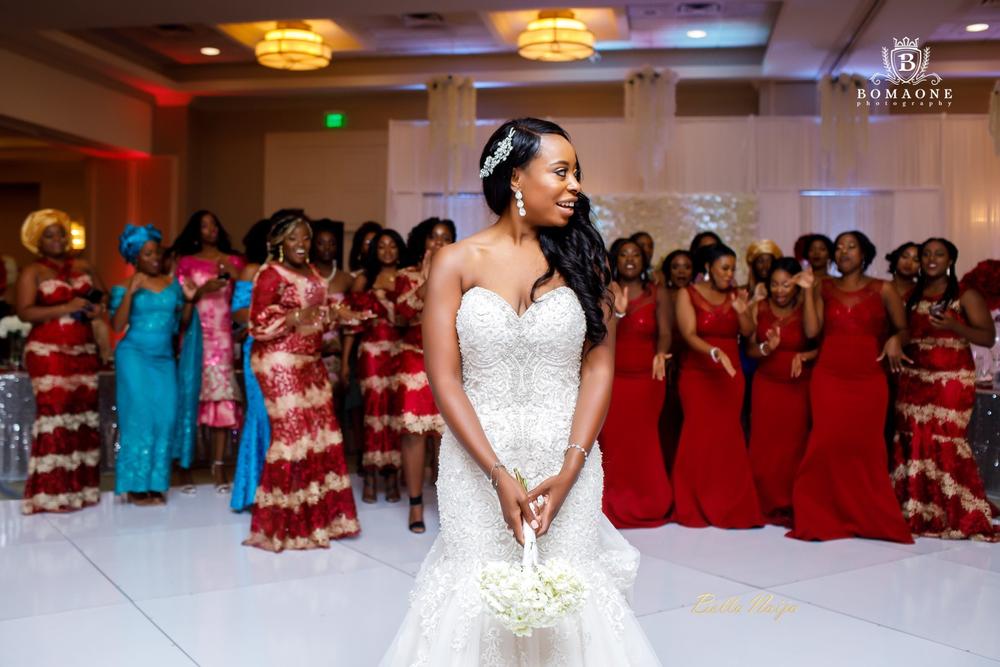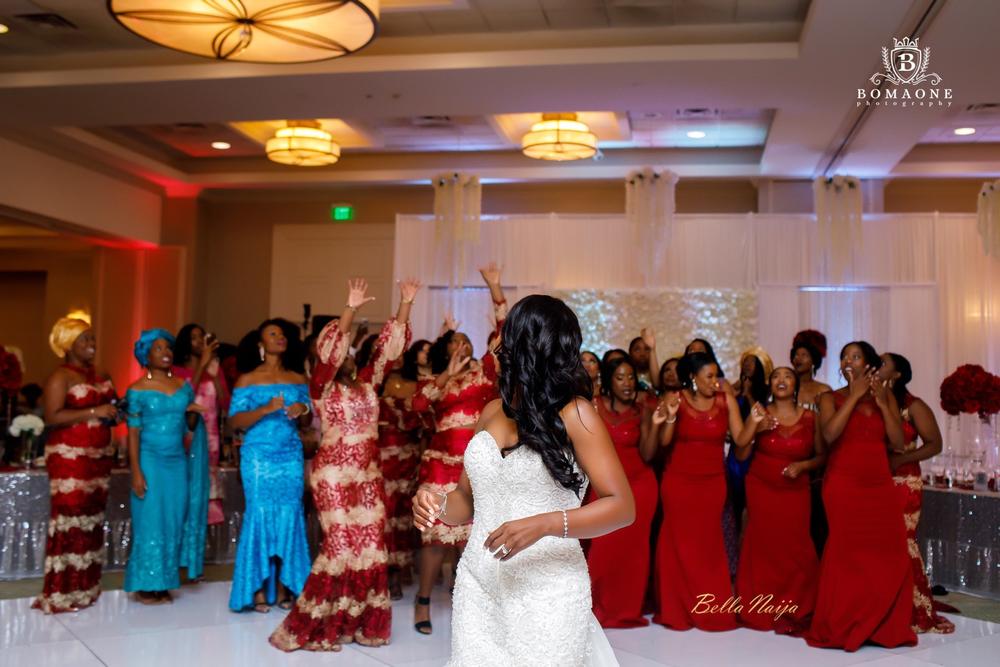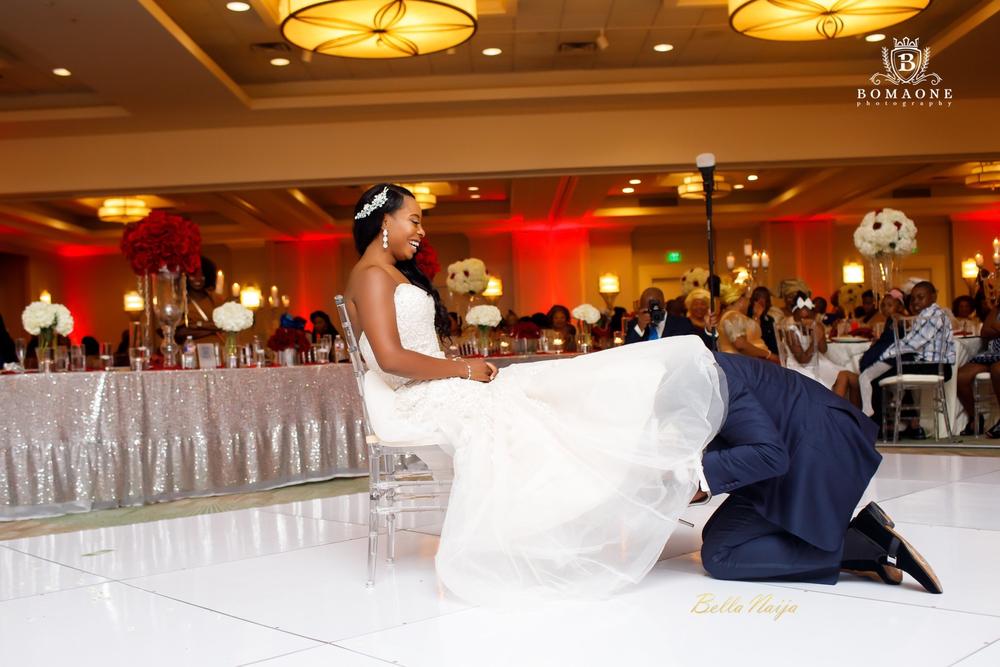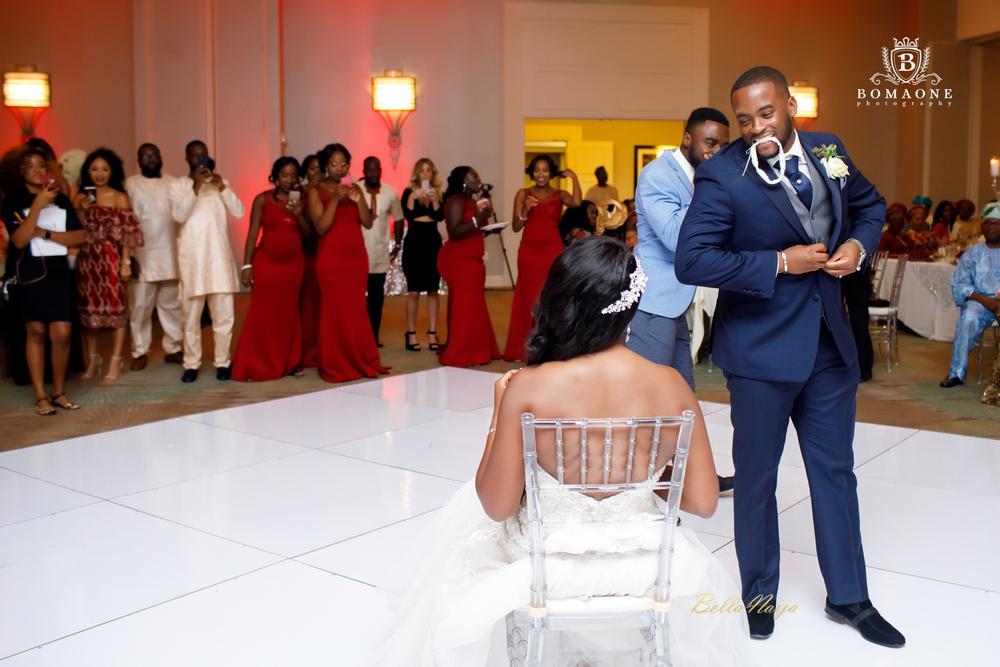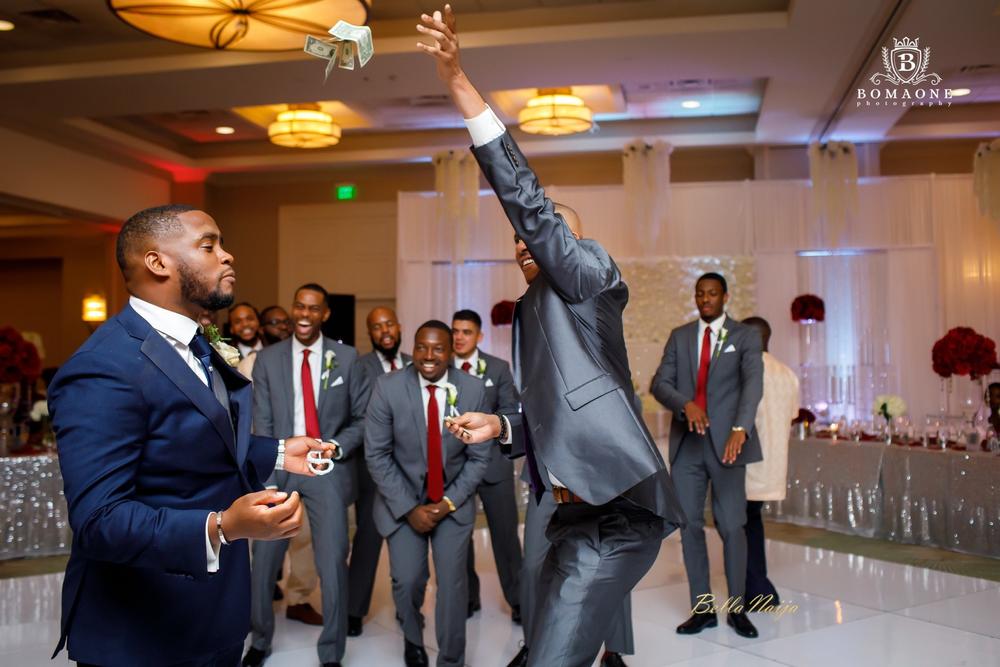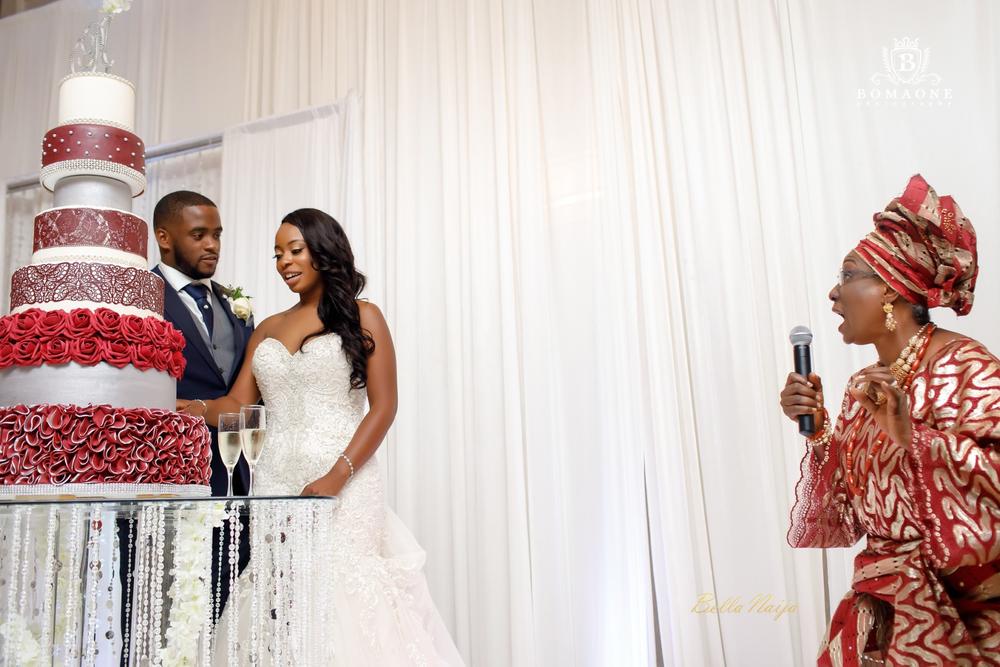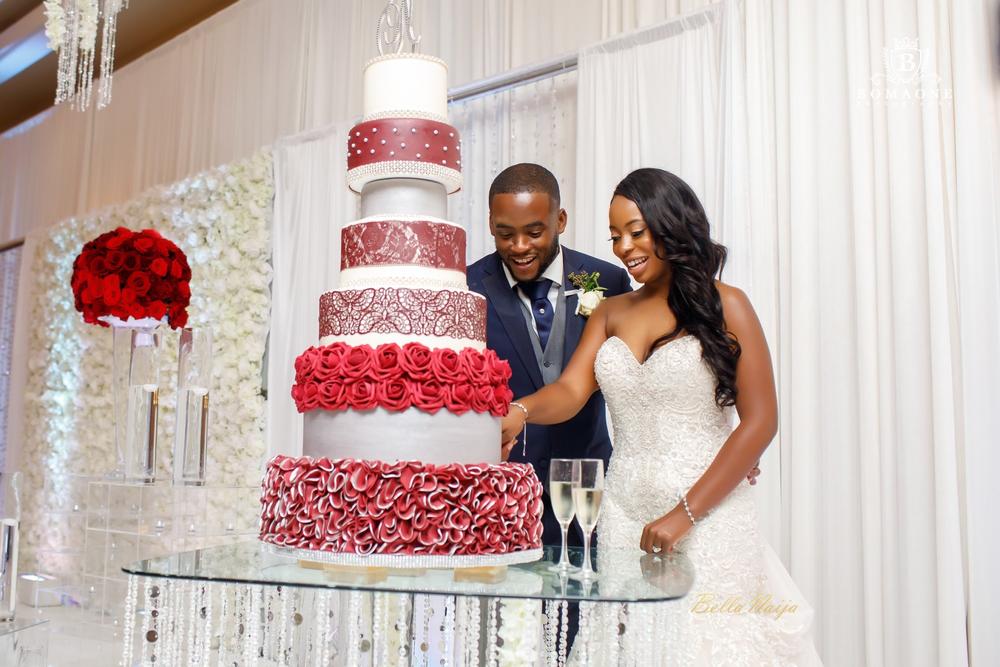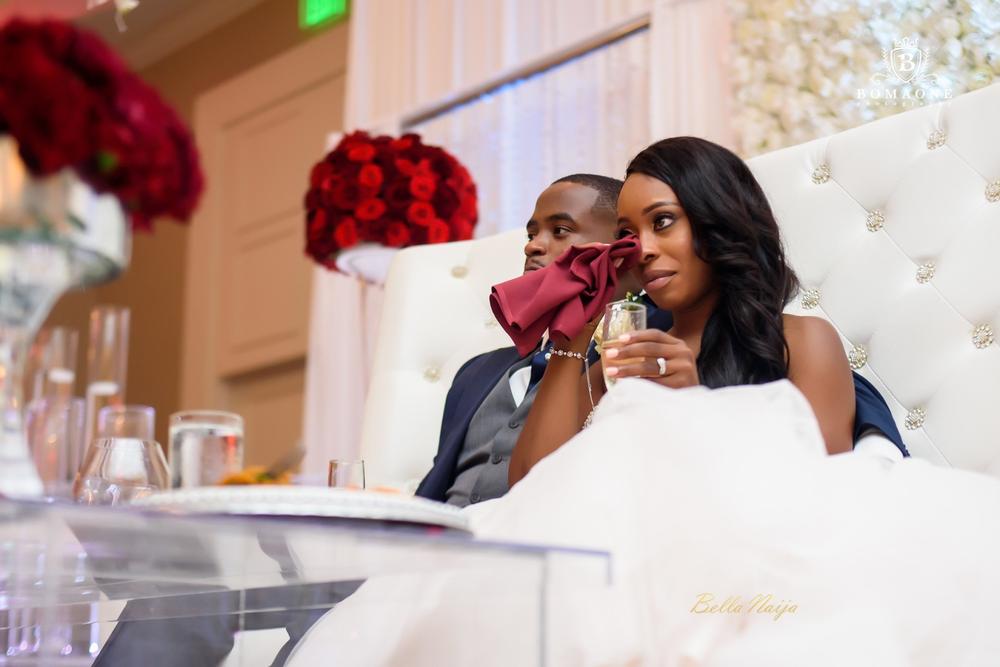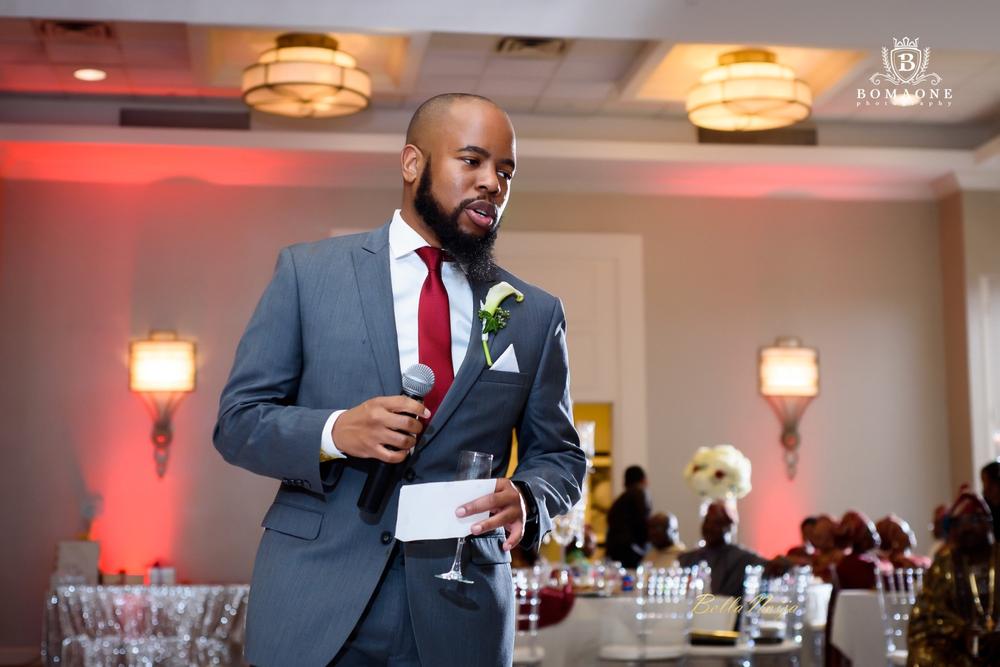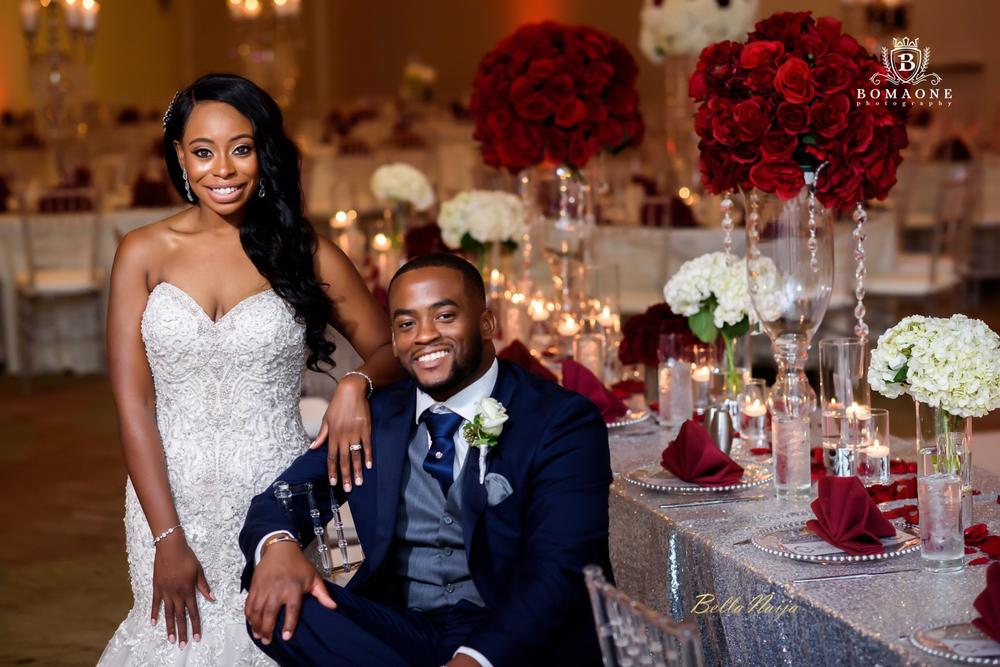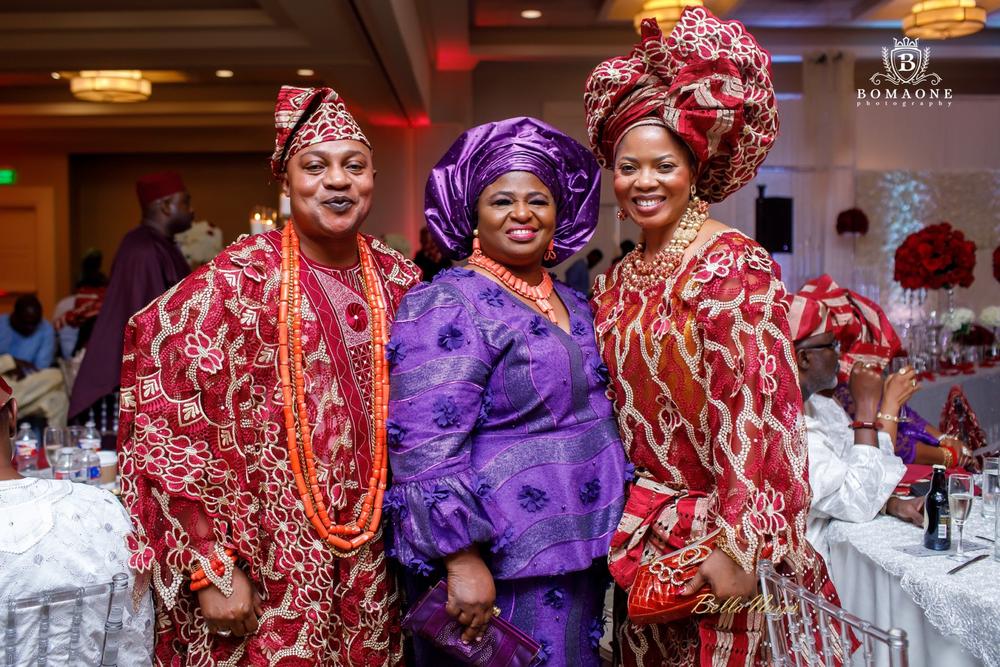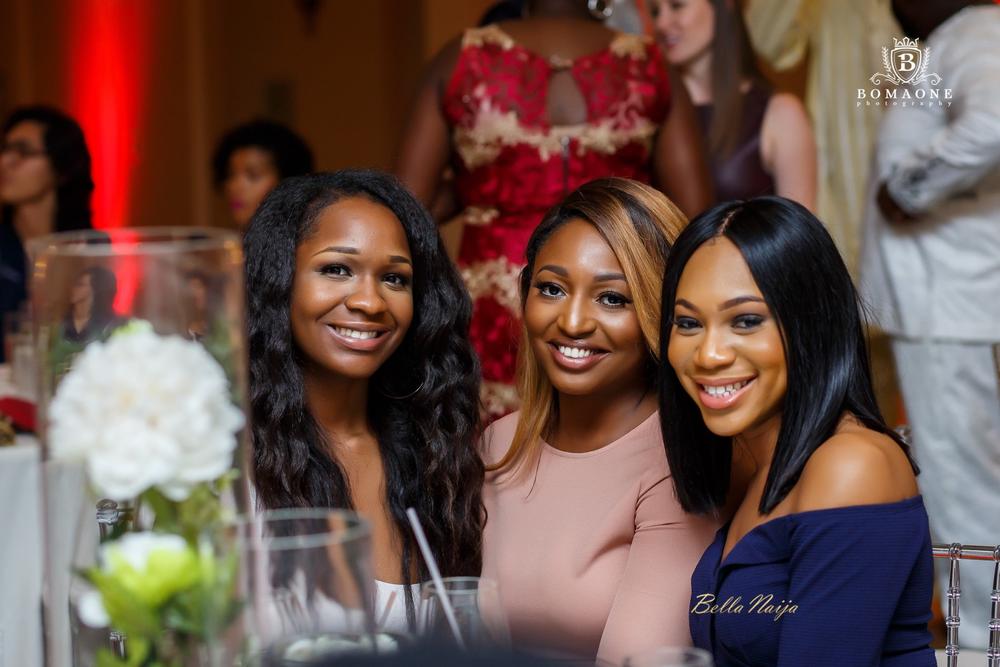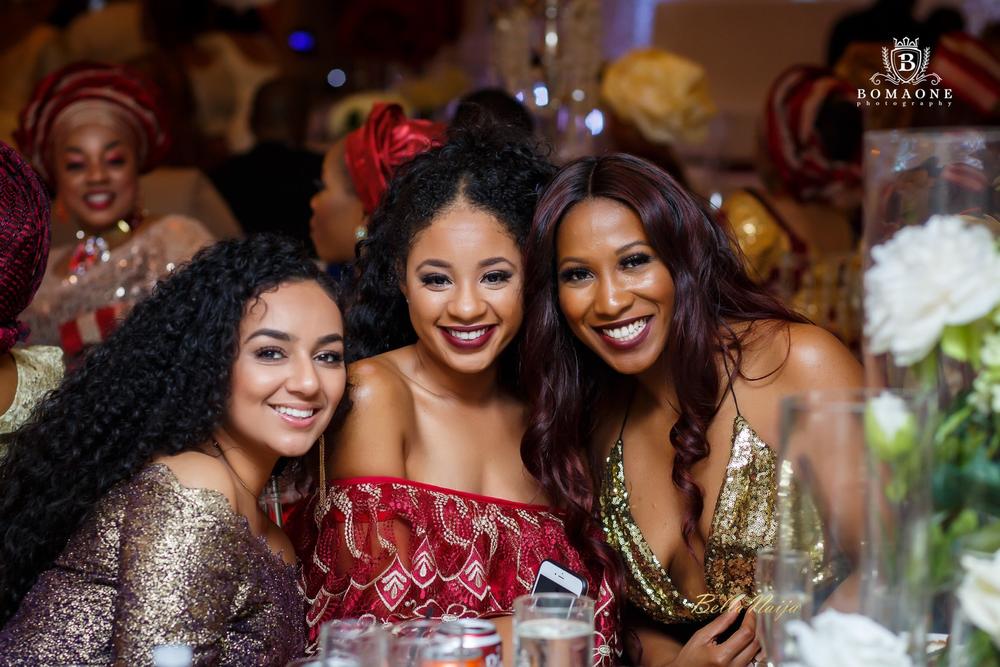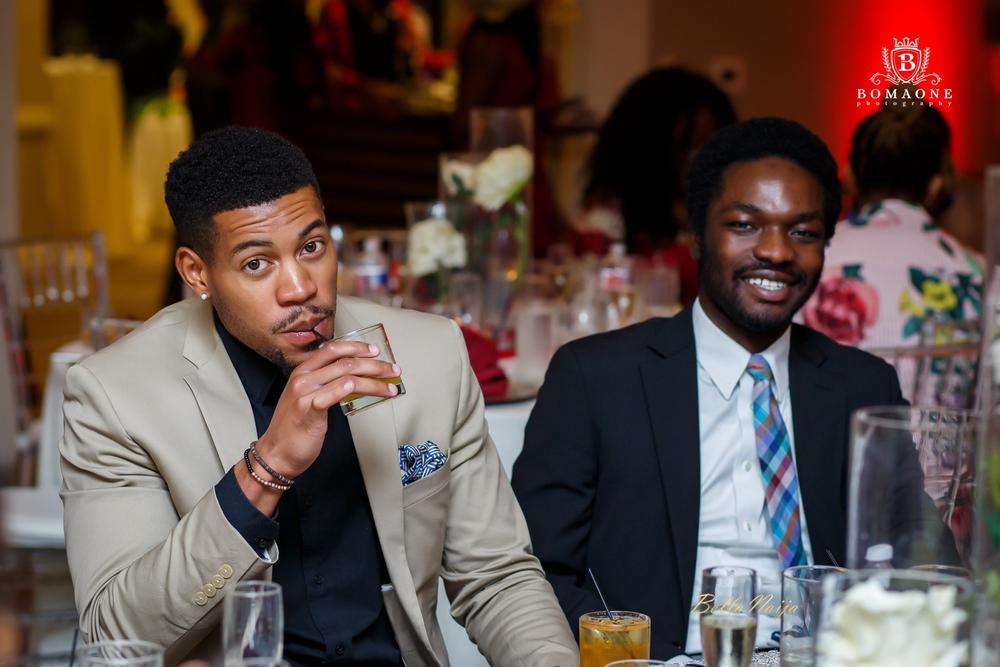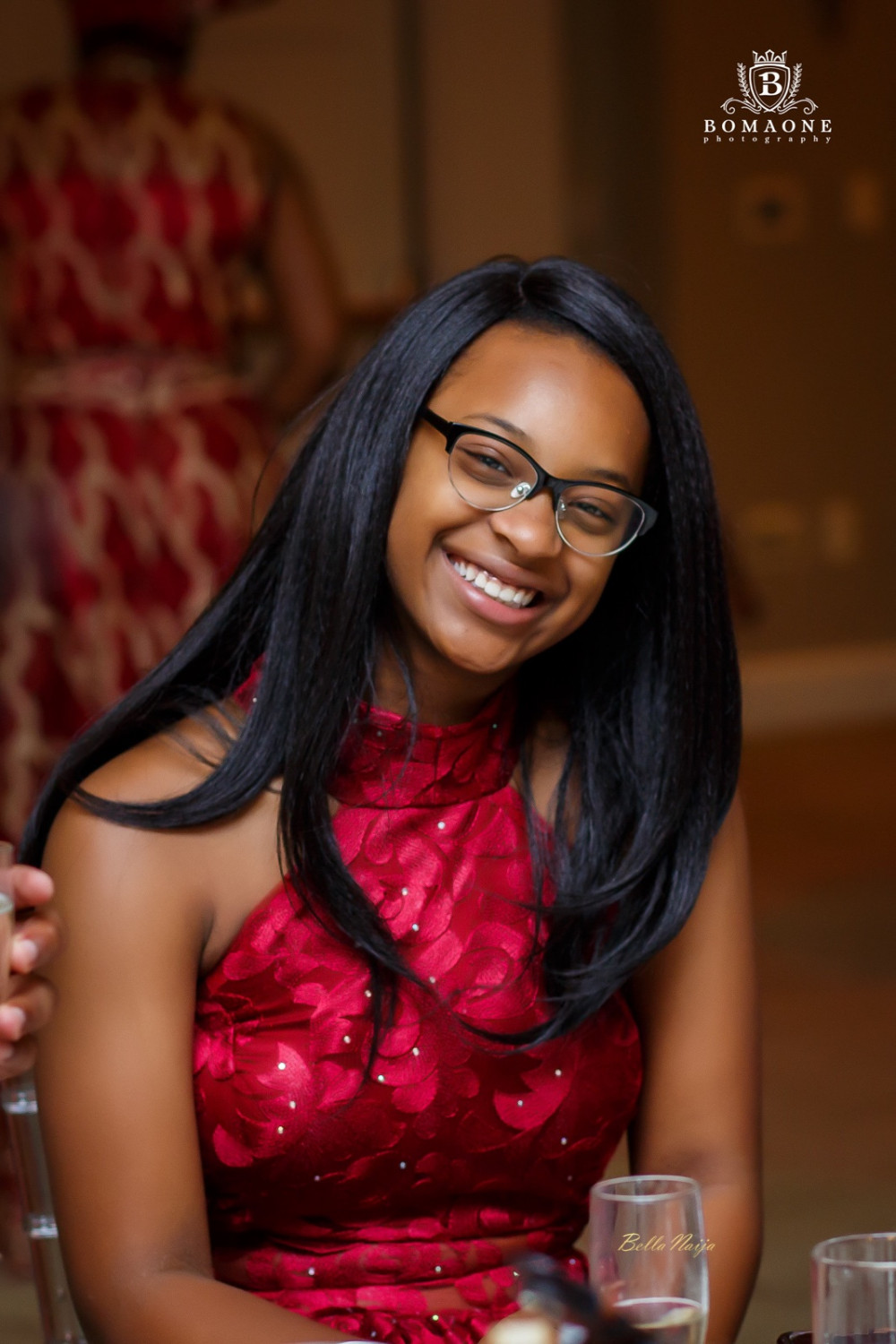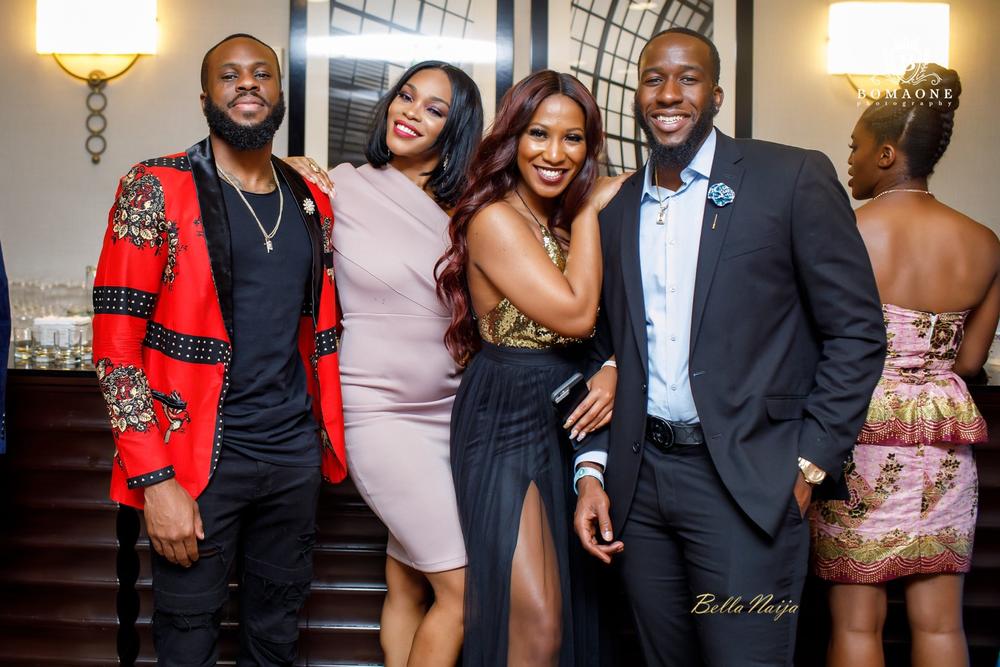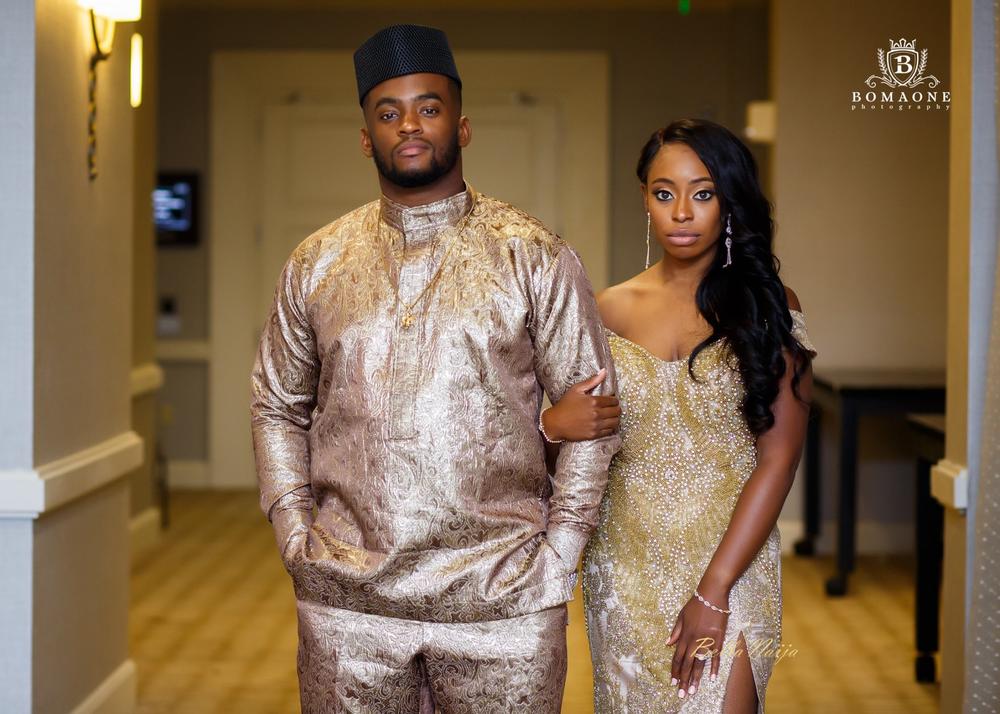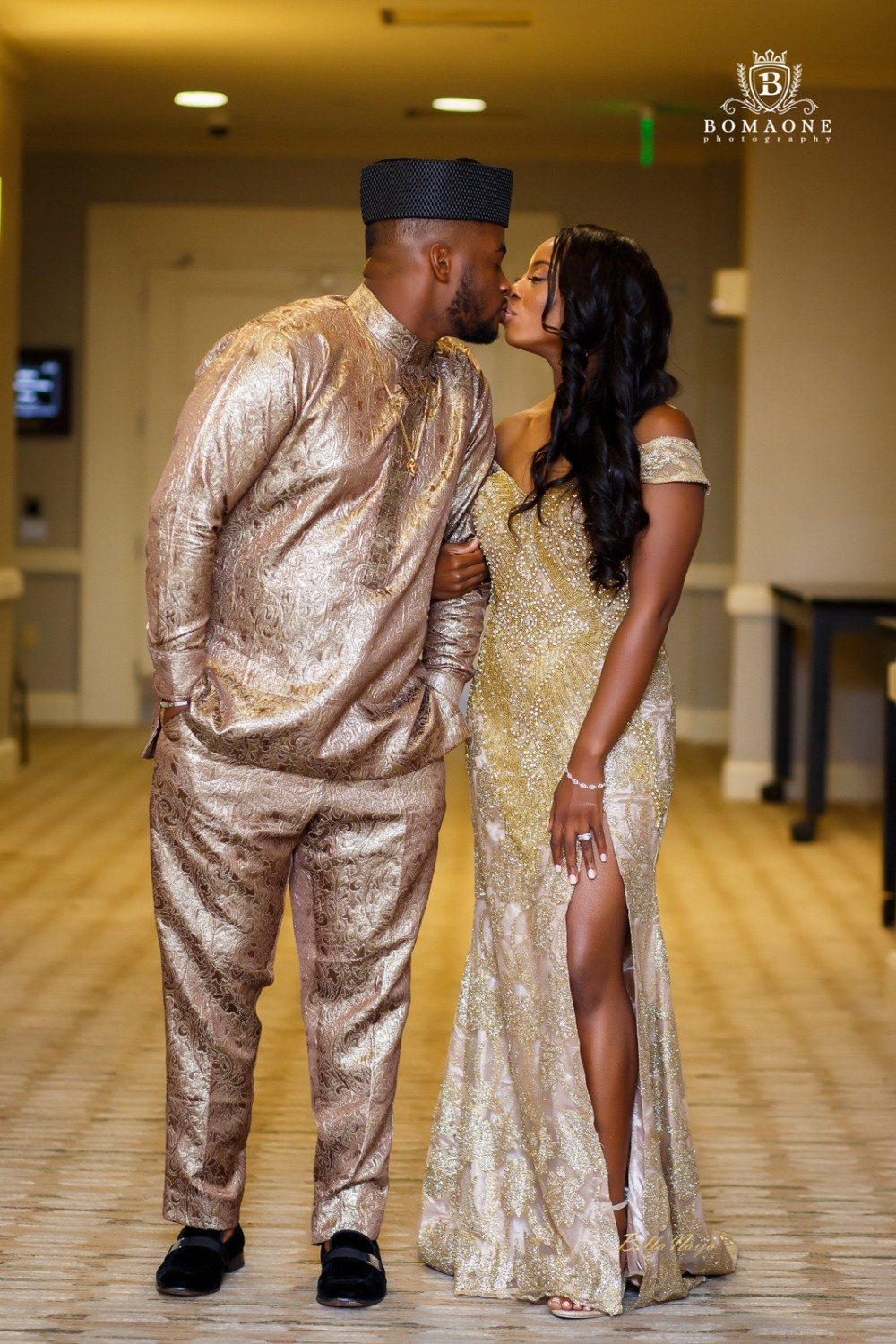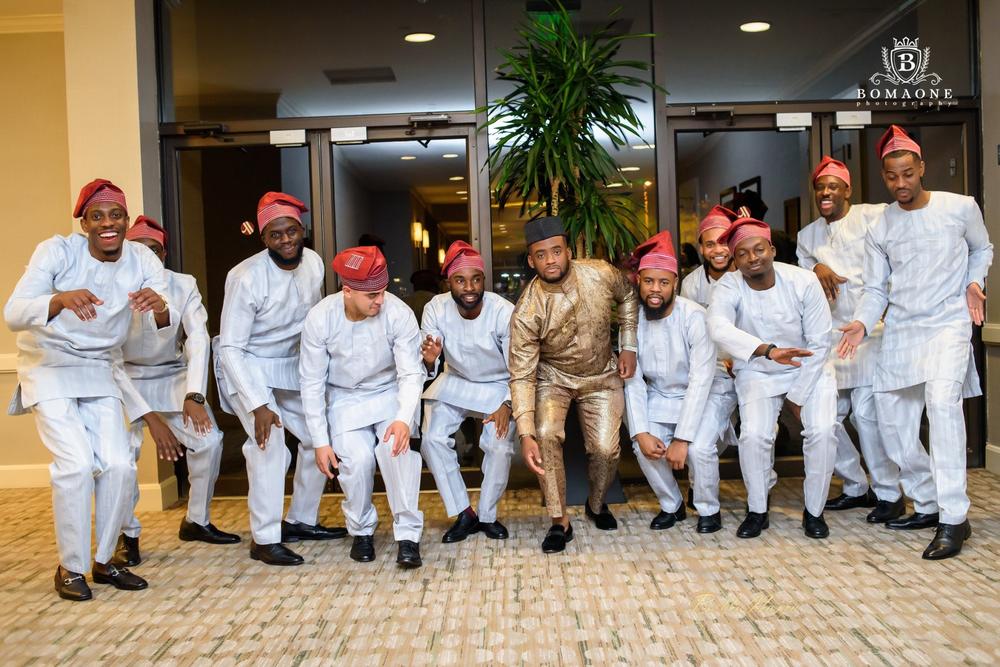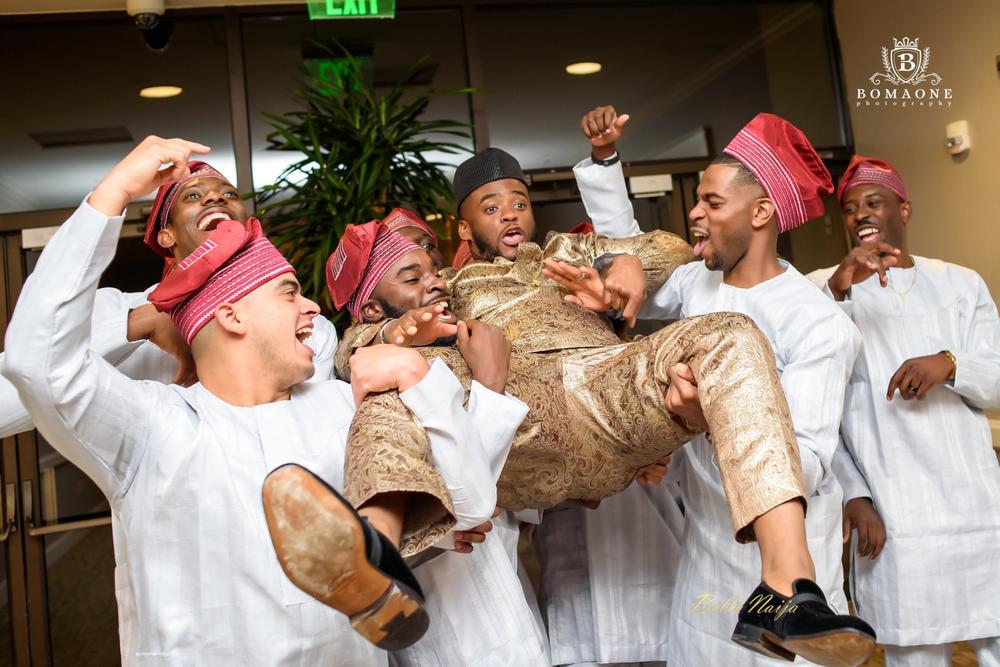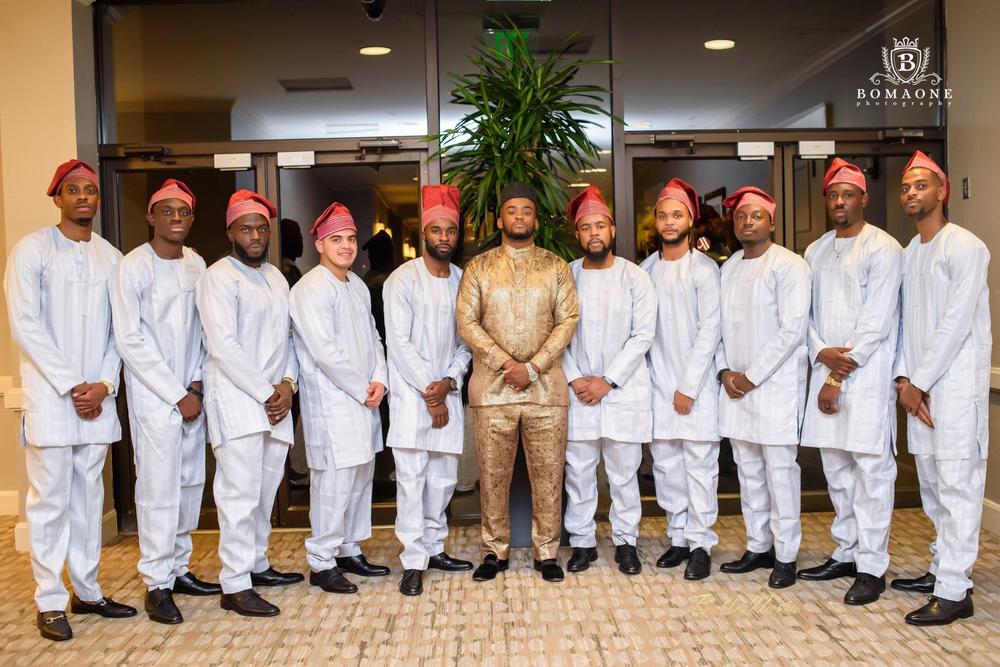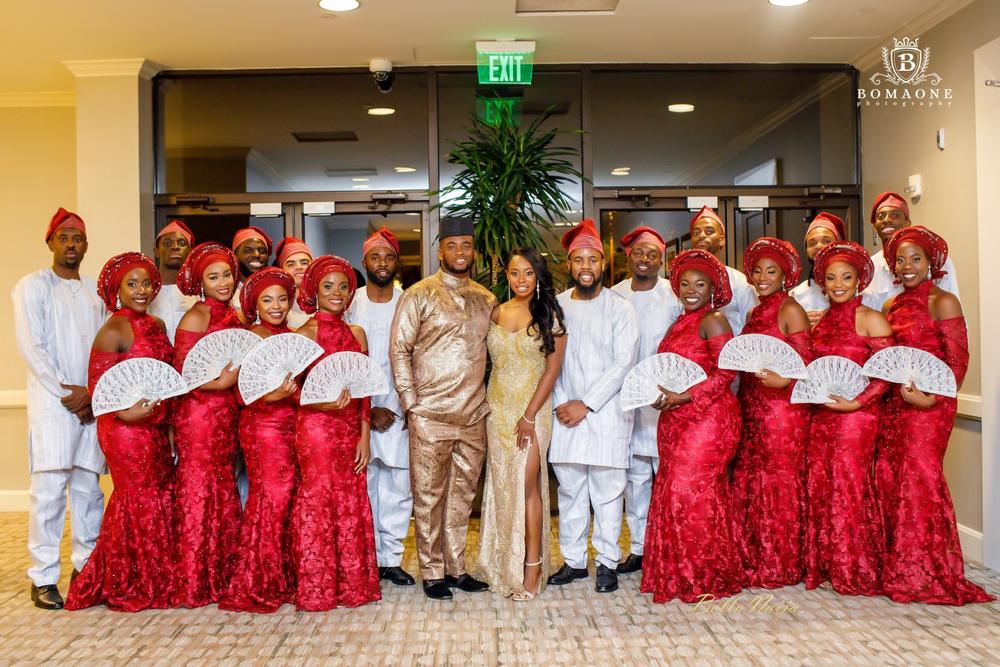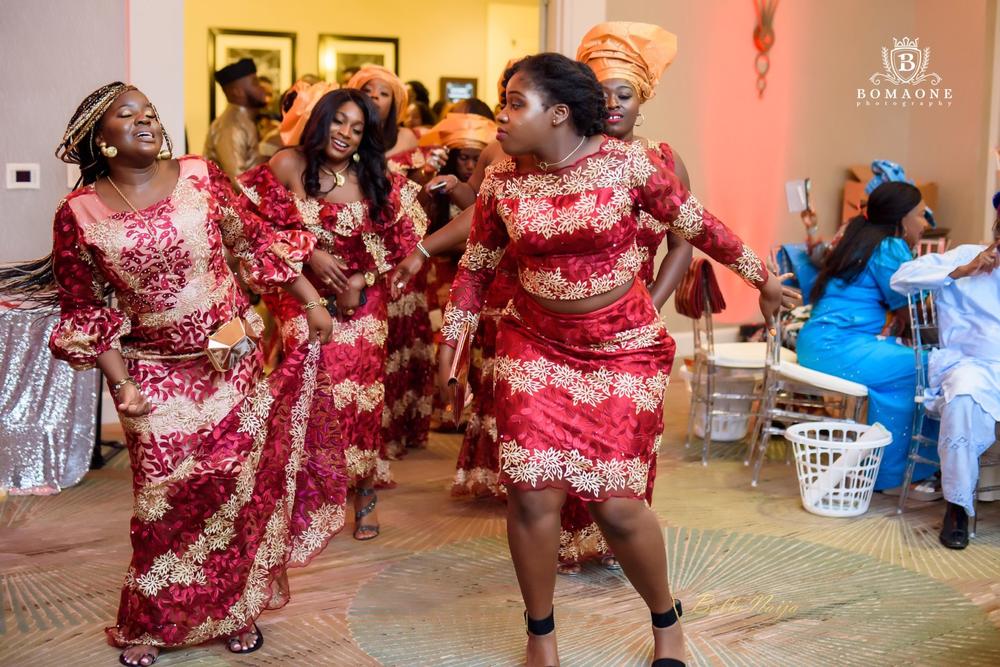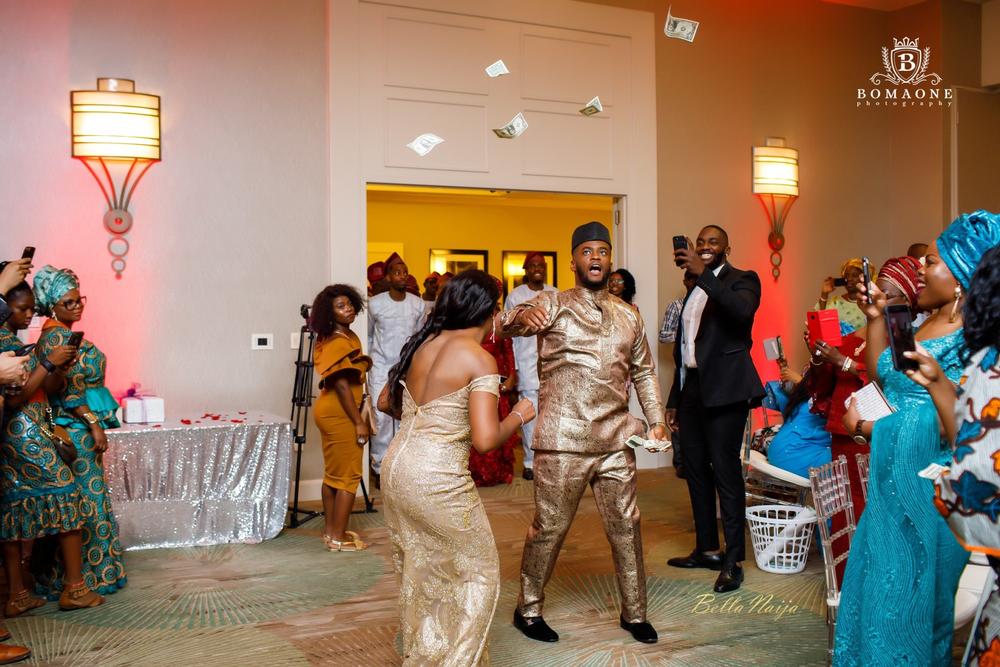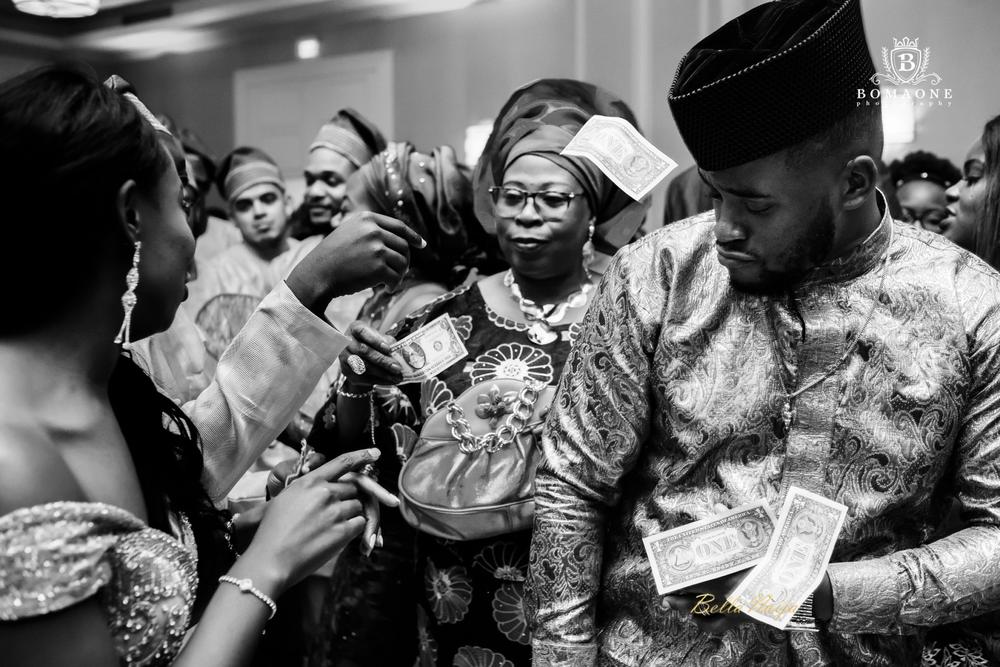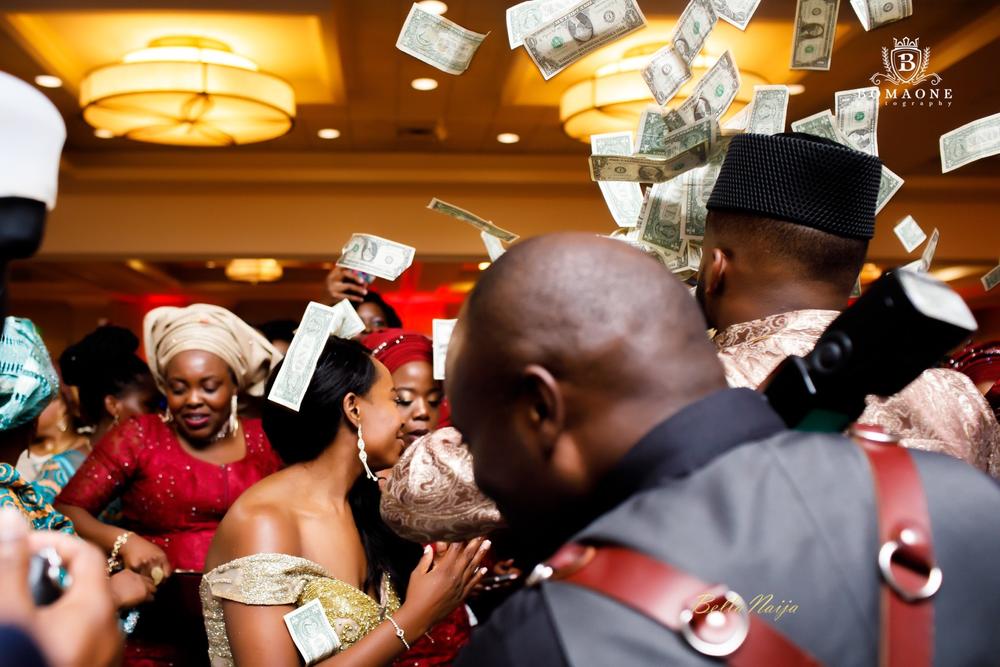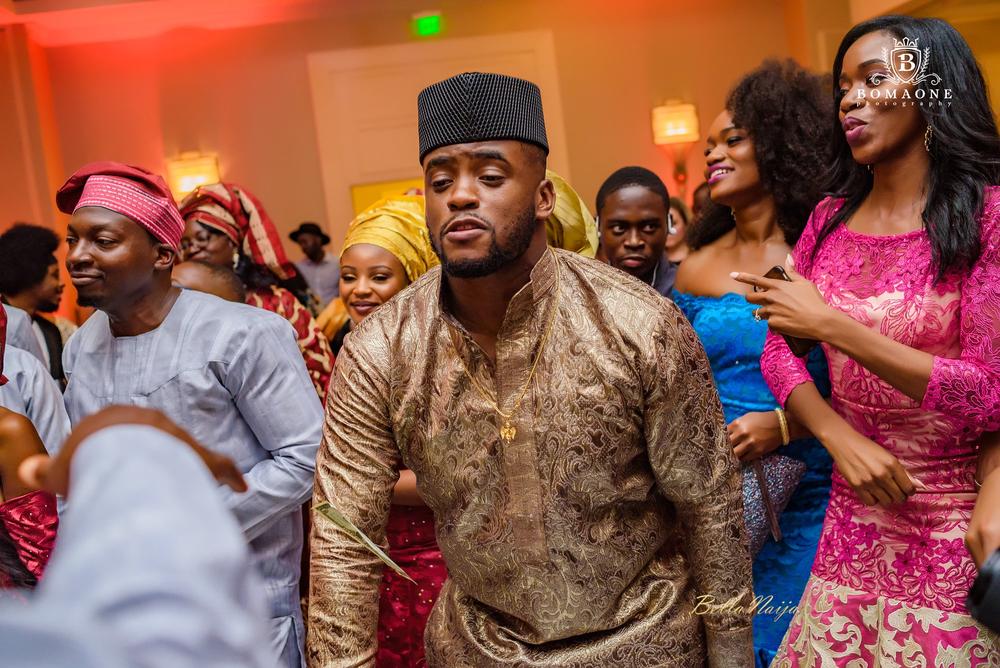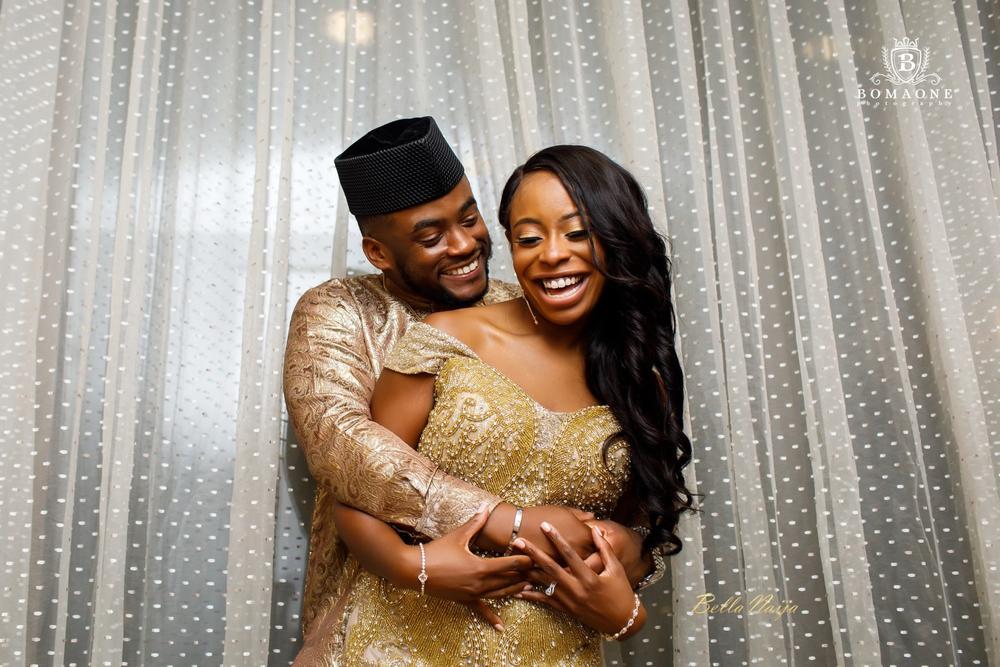 Traditional Wedding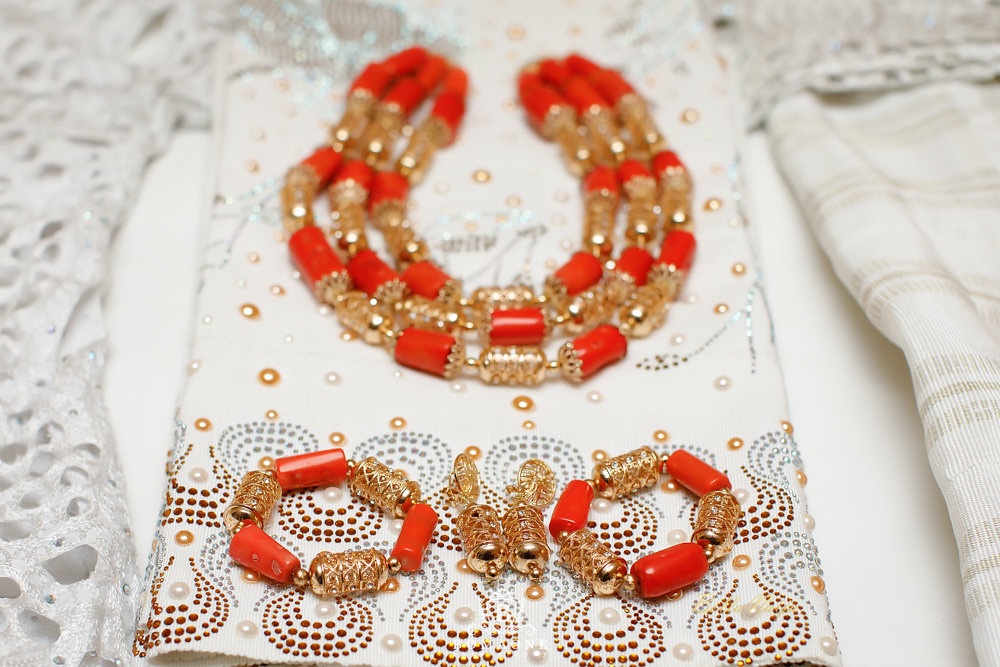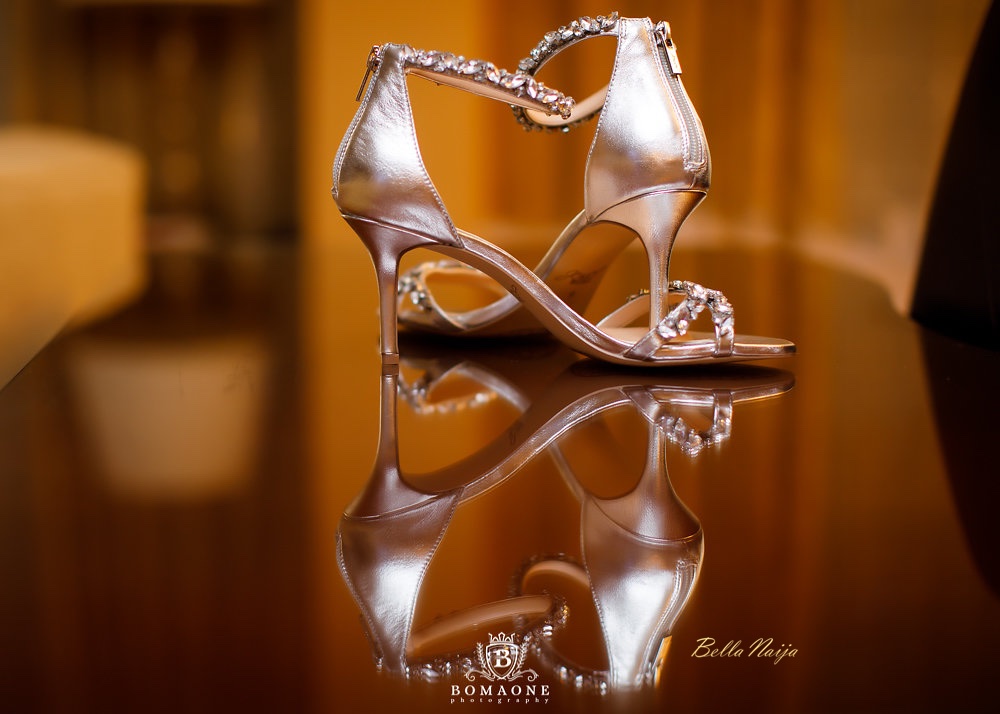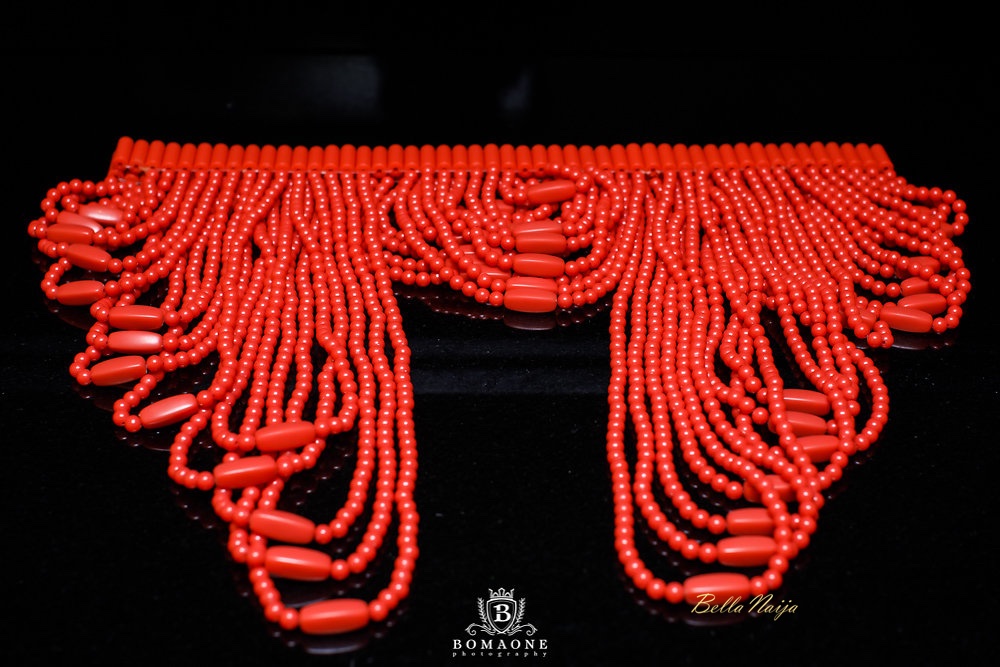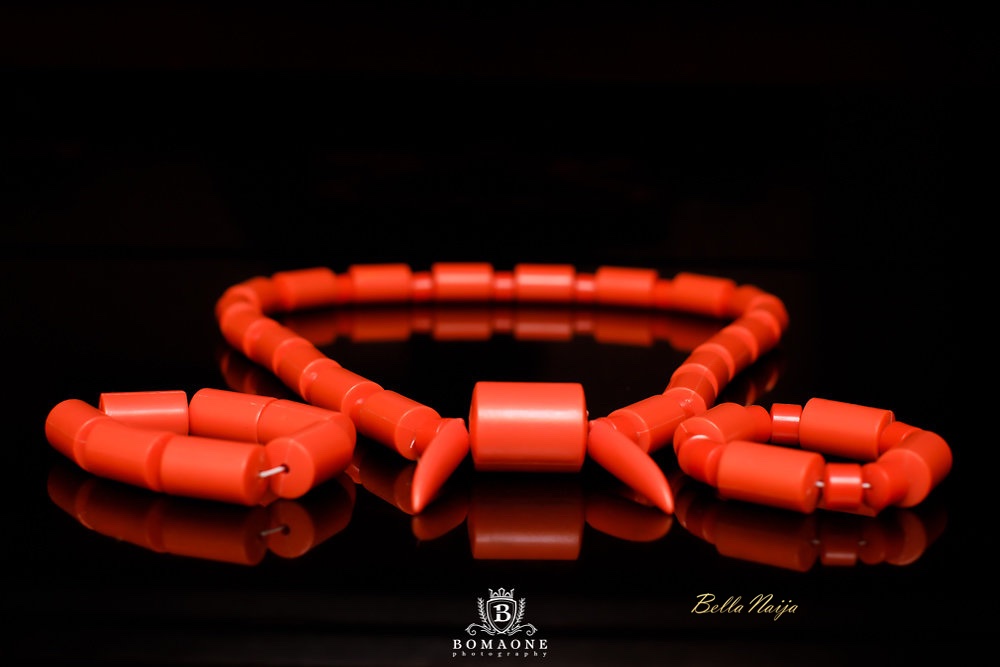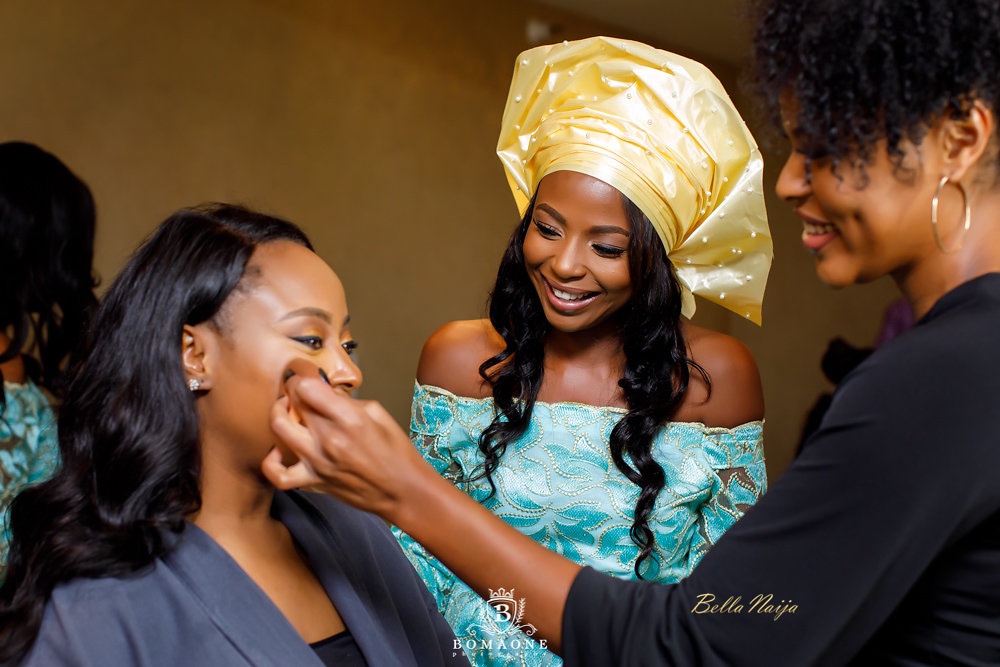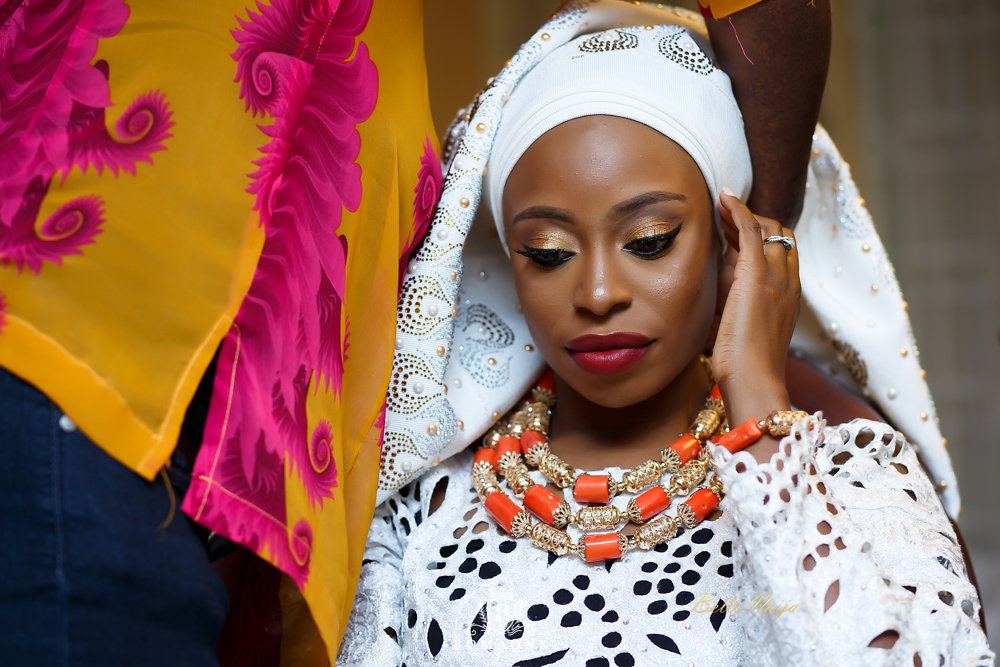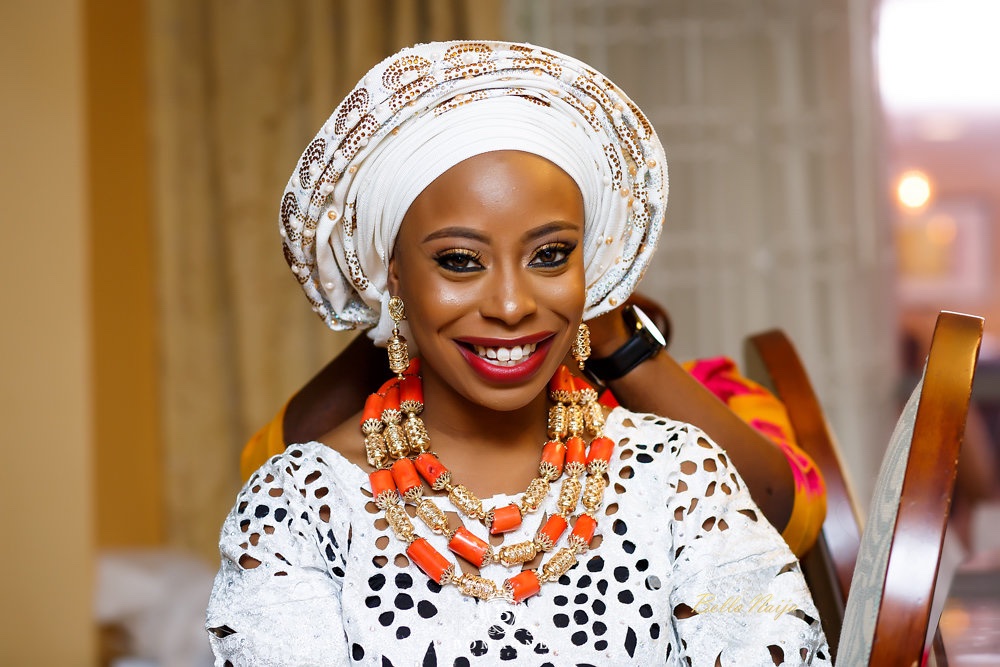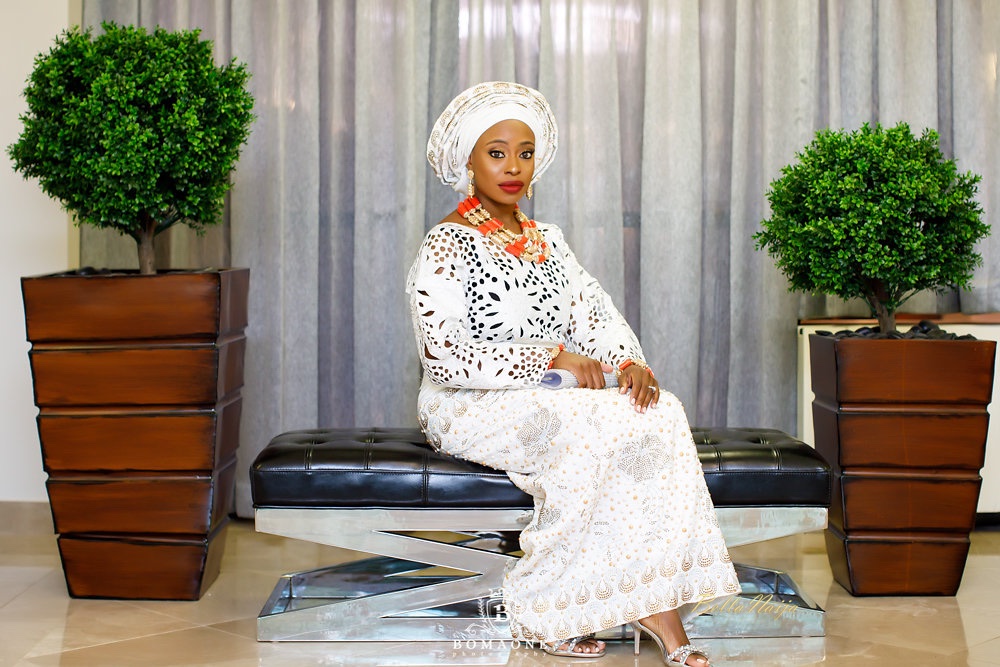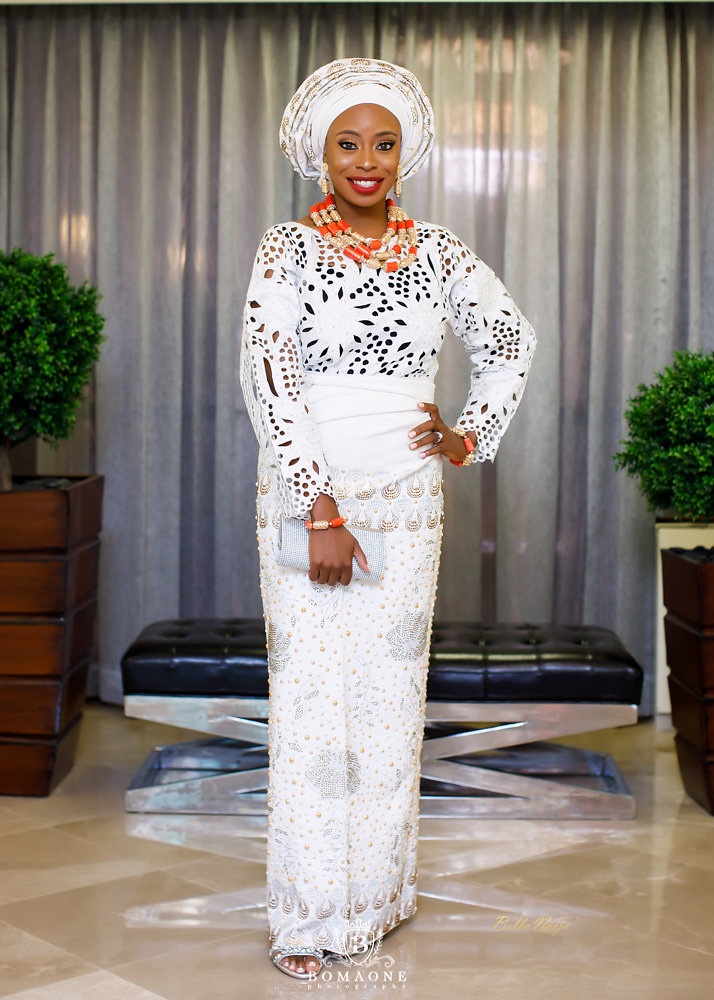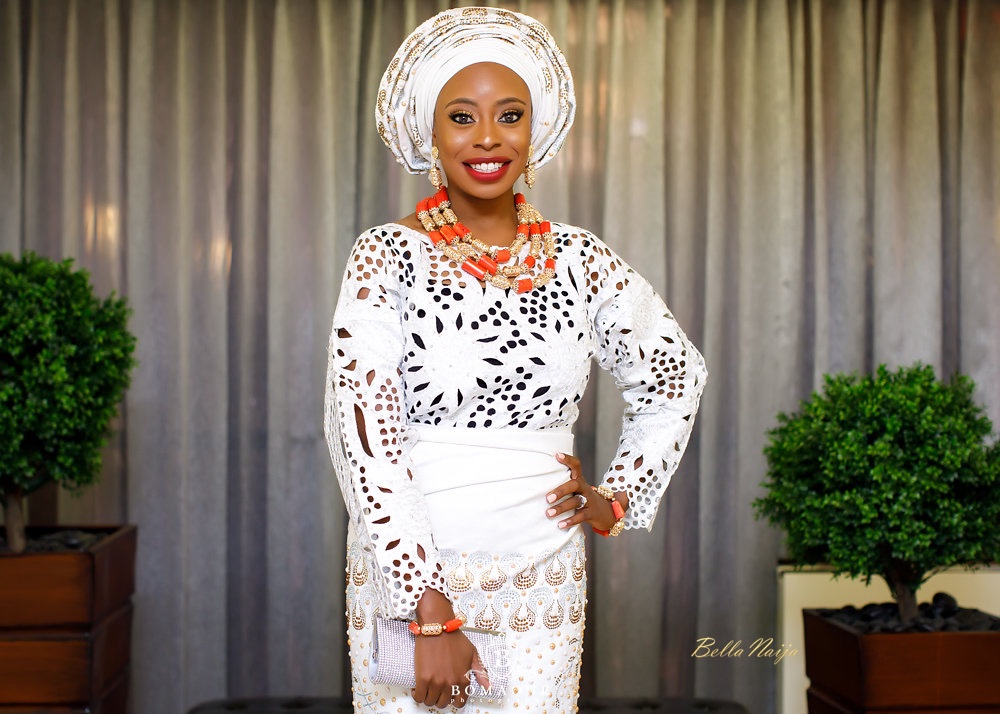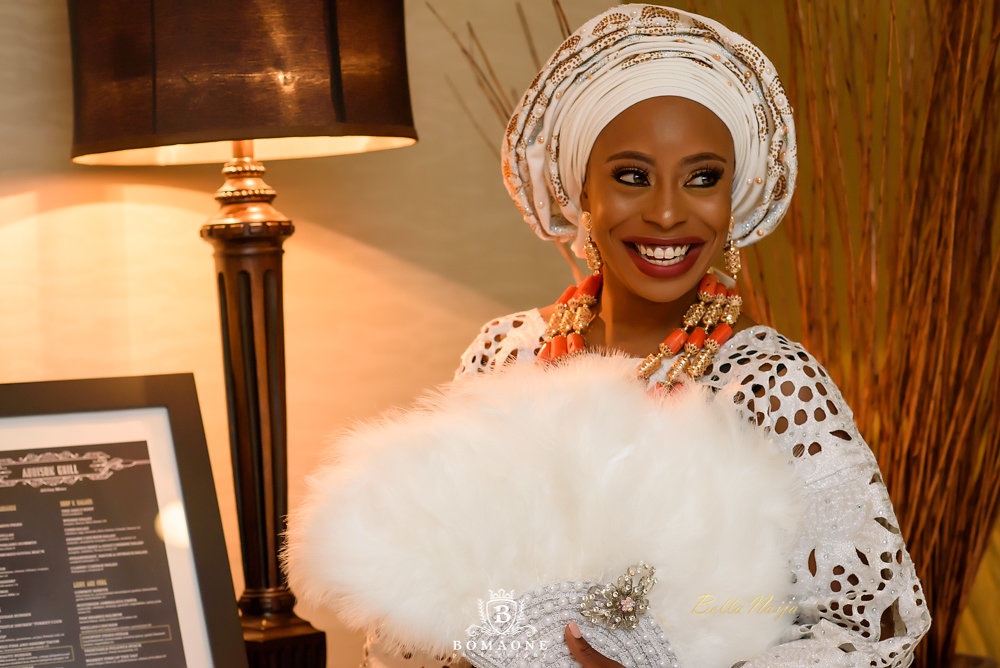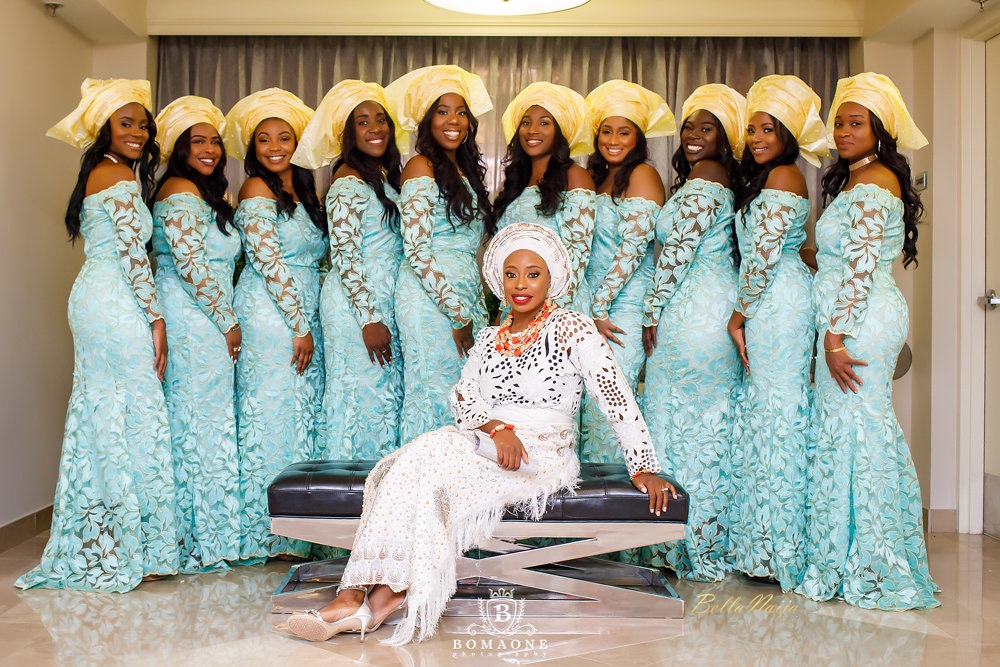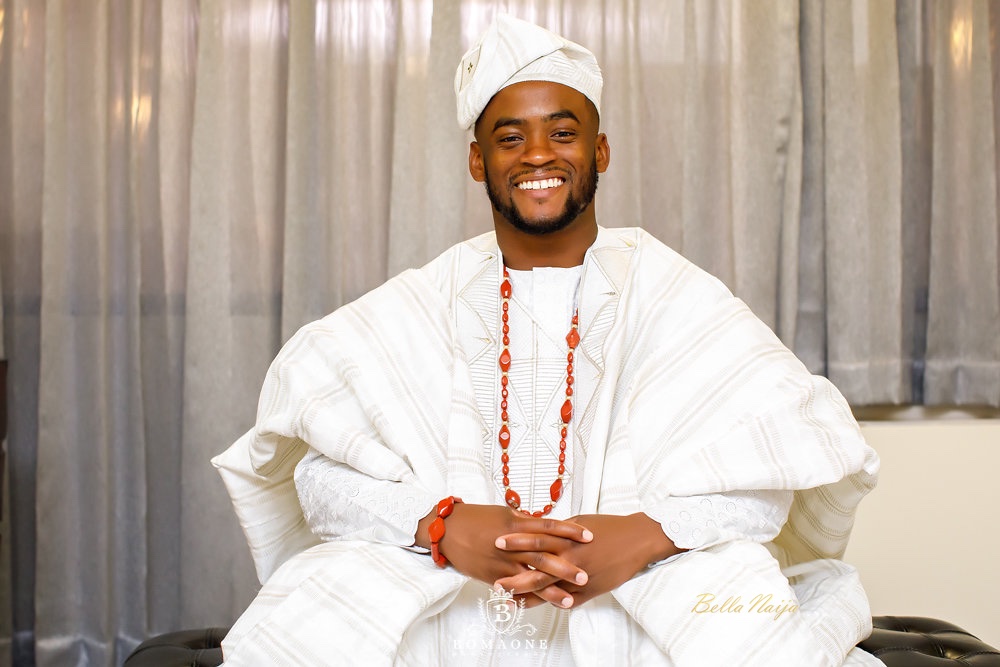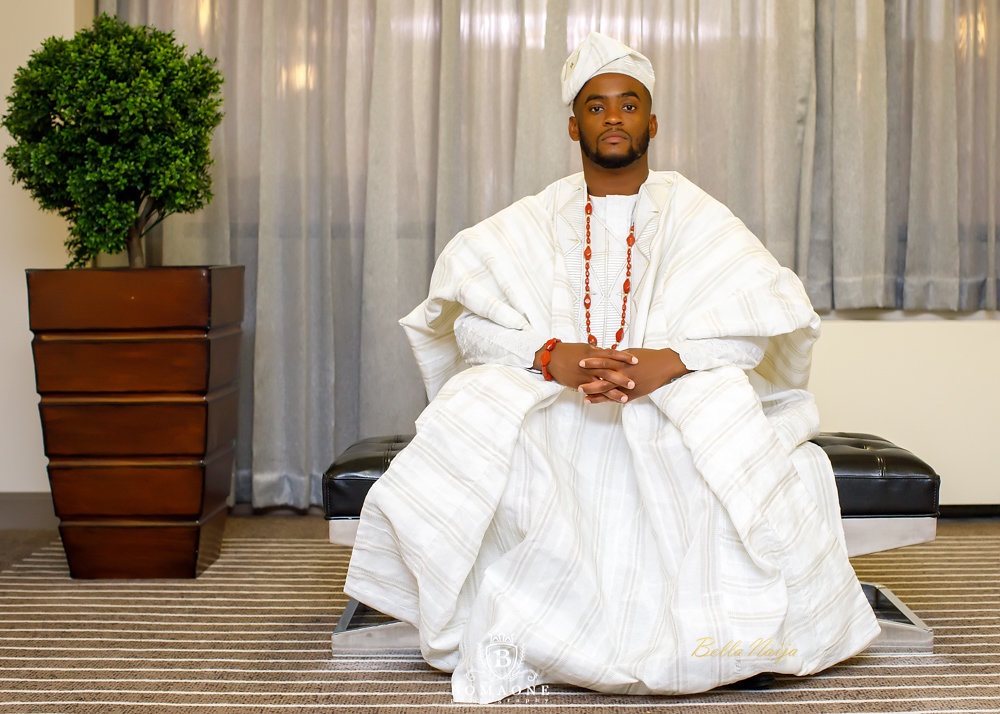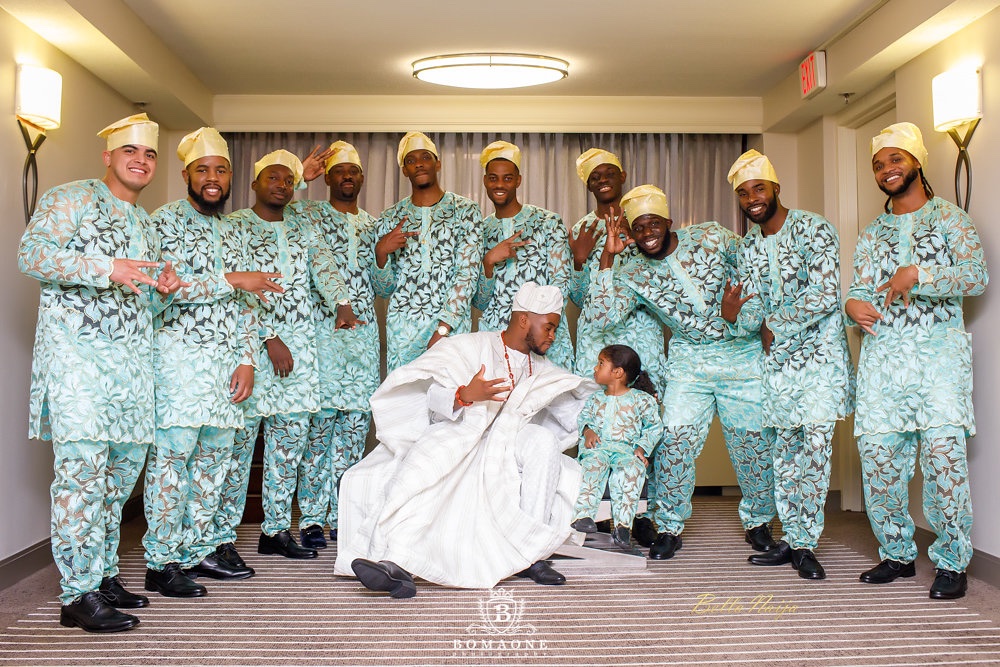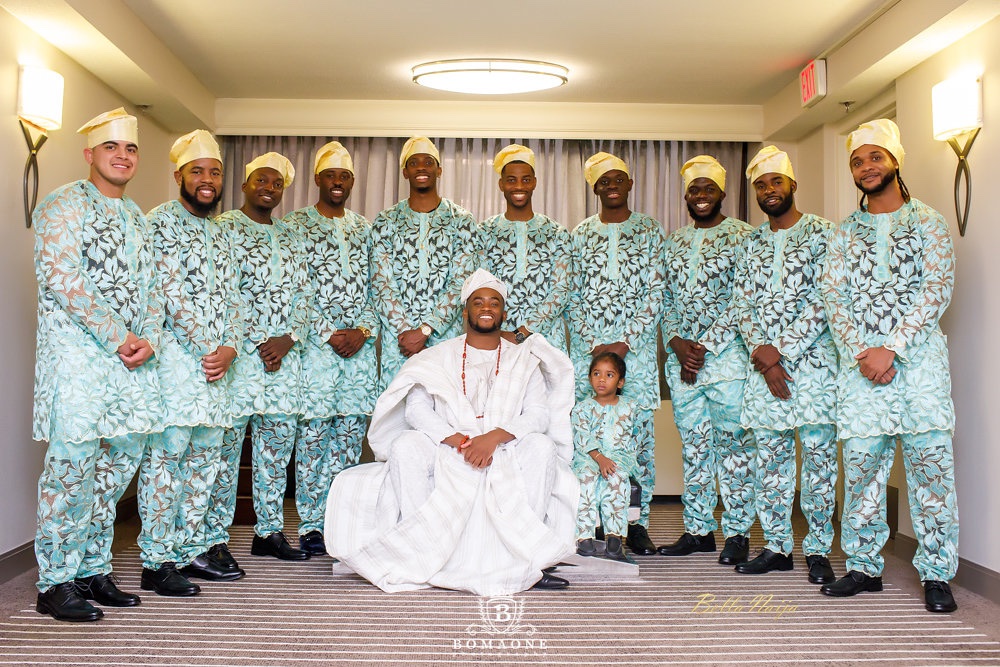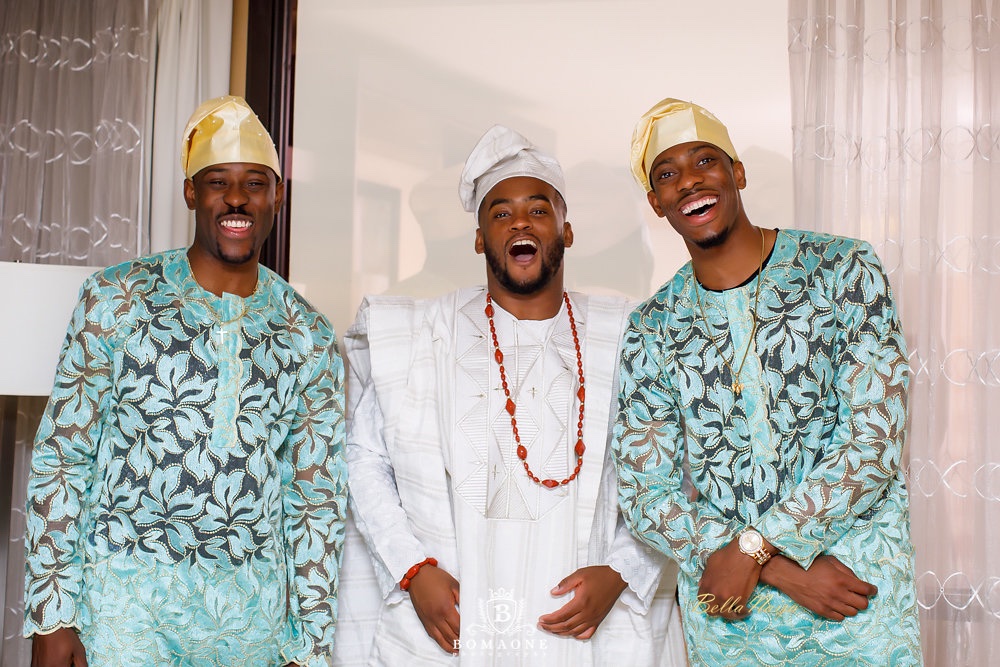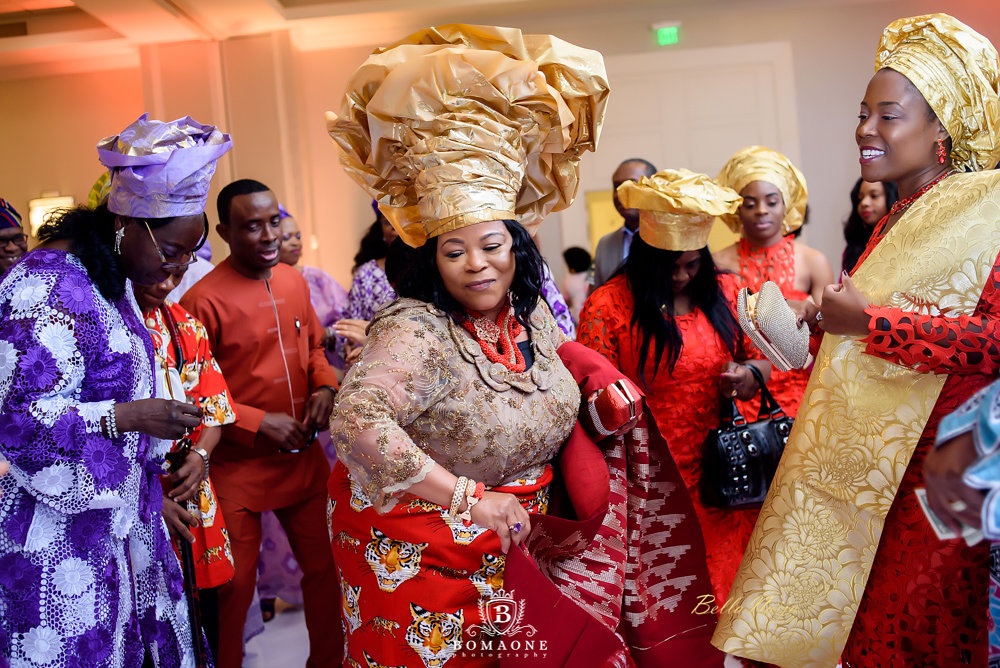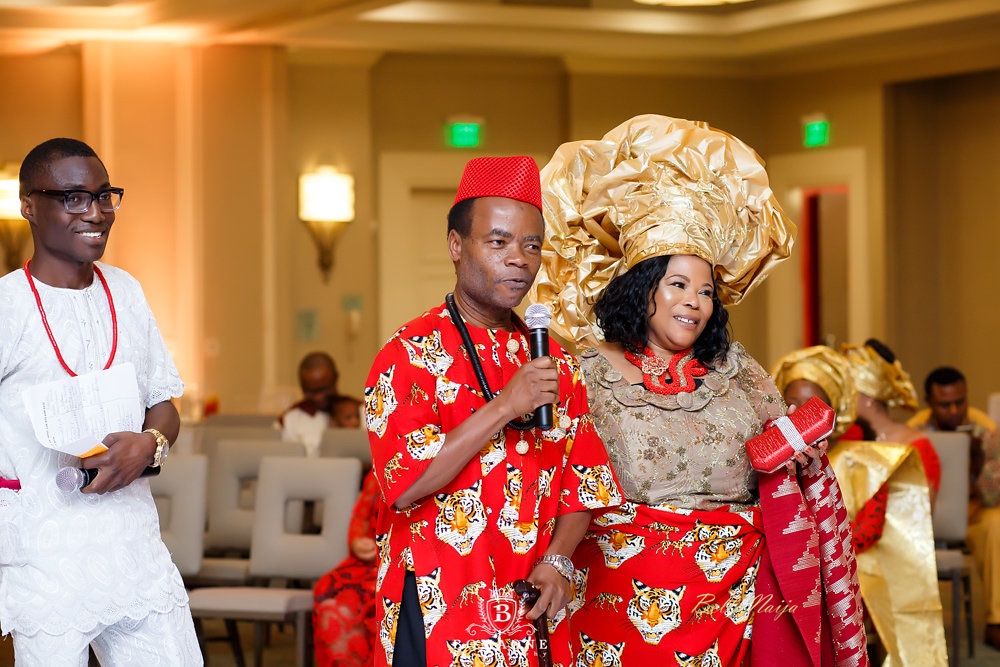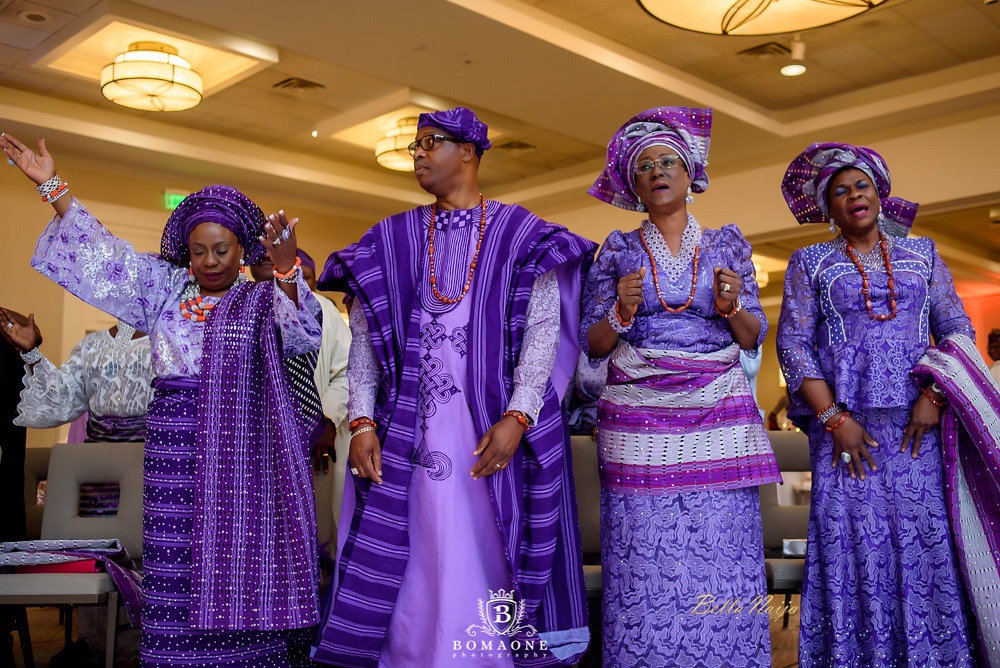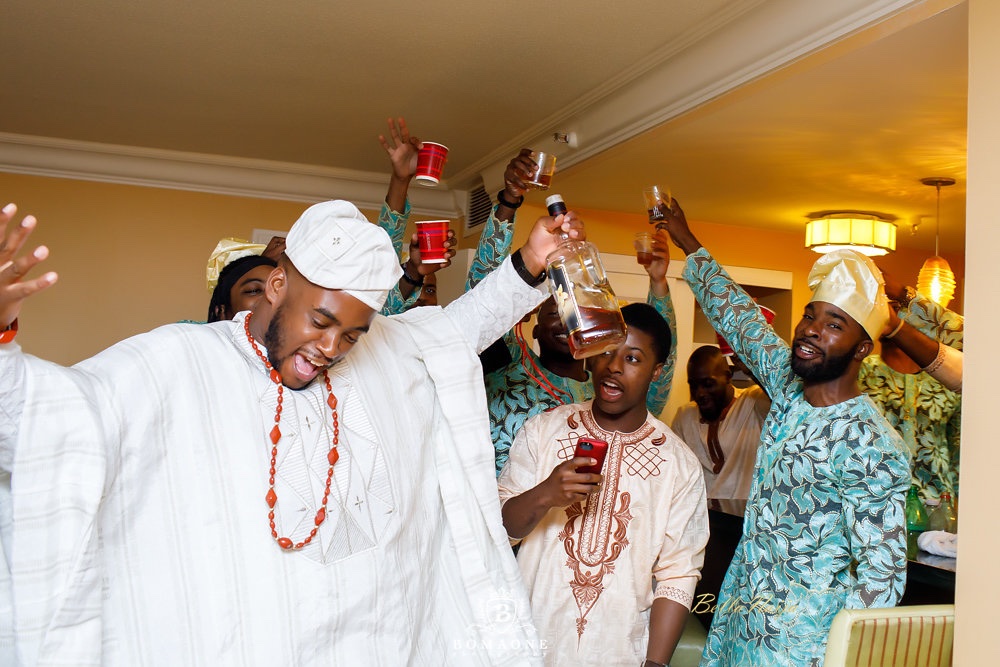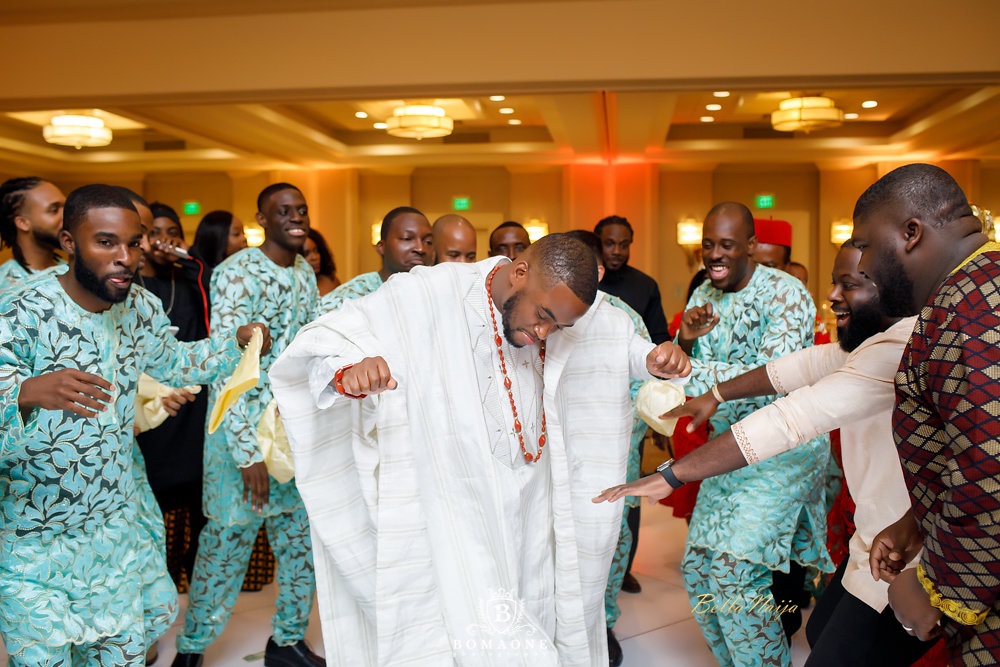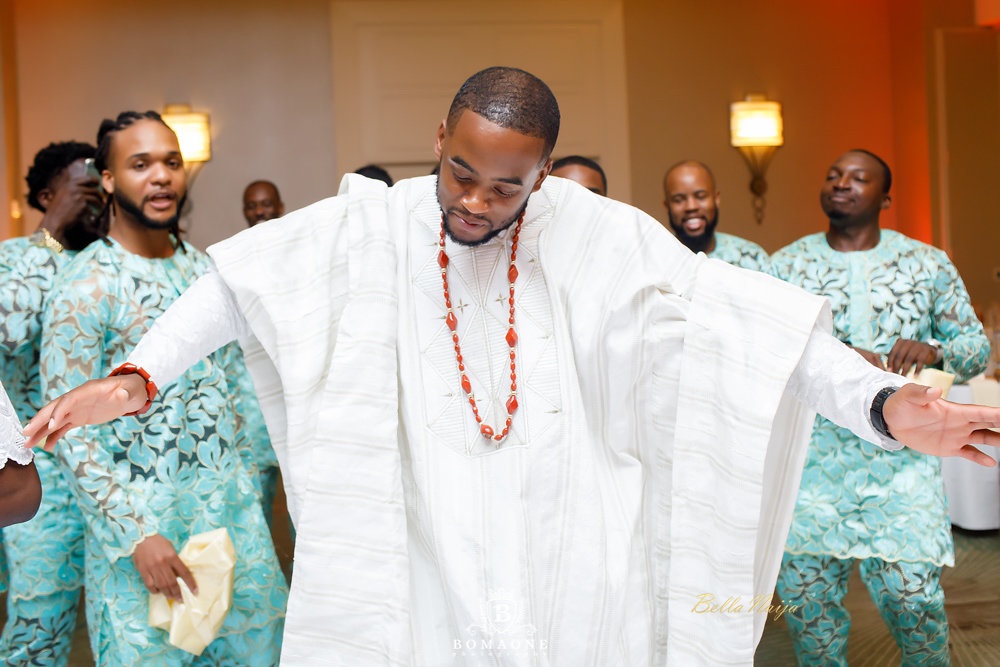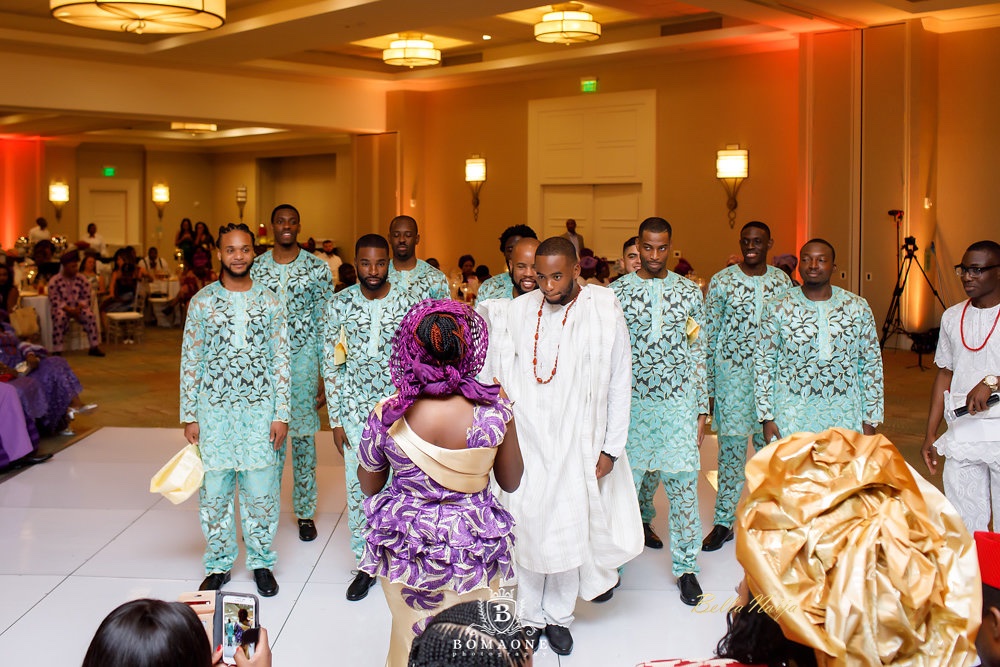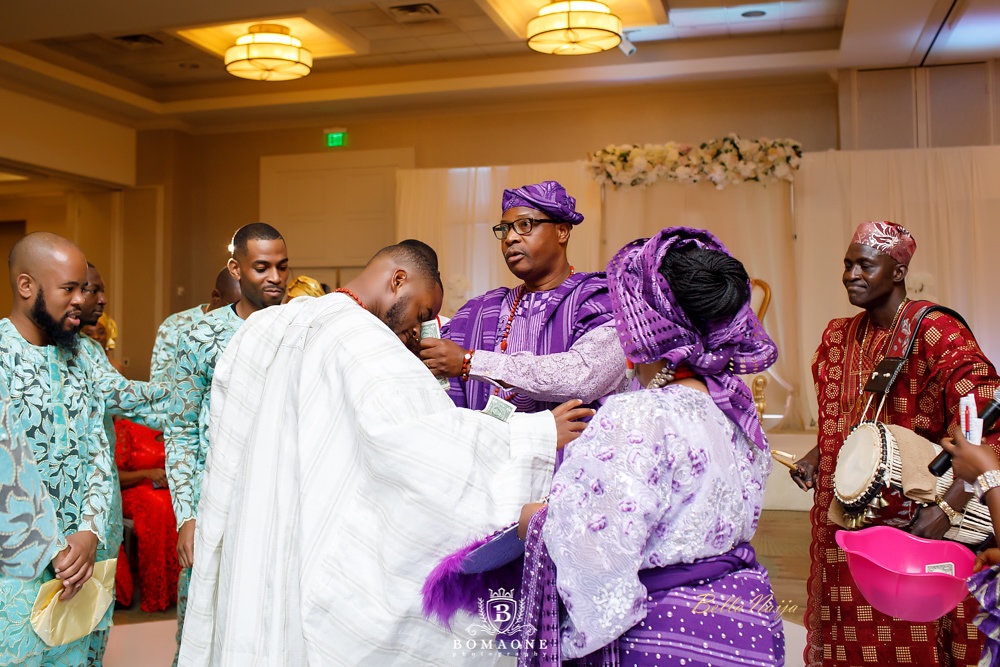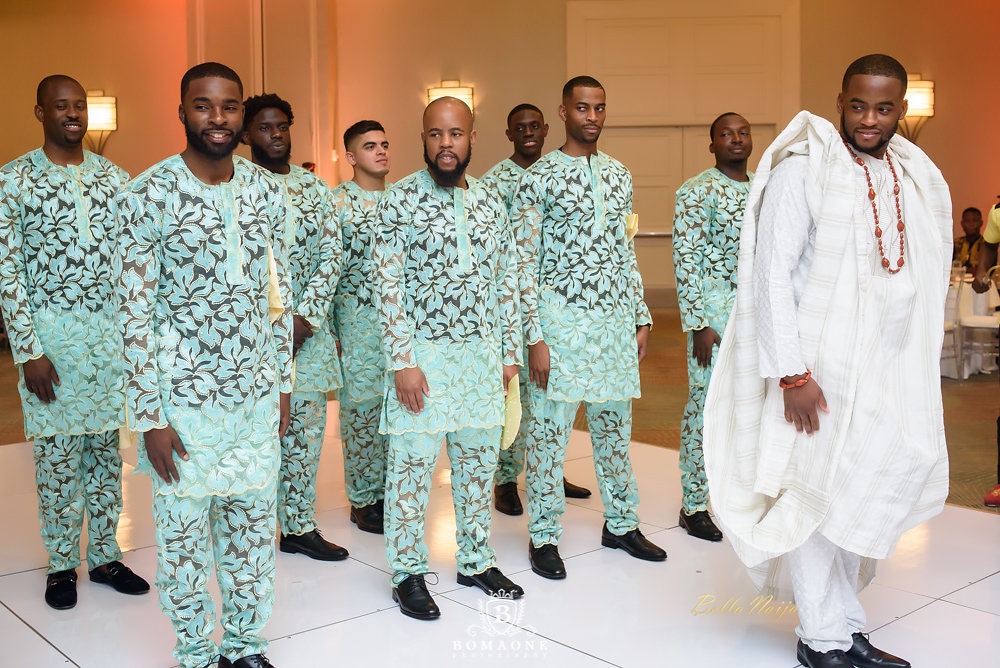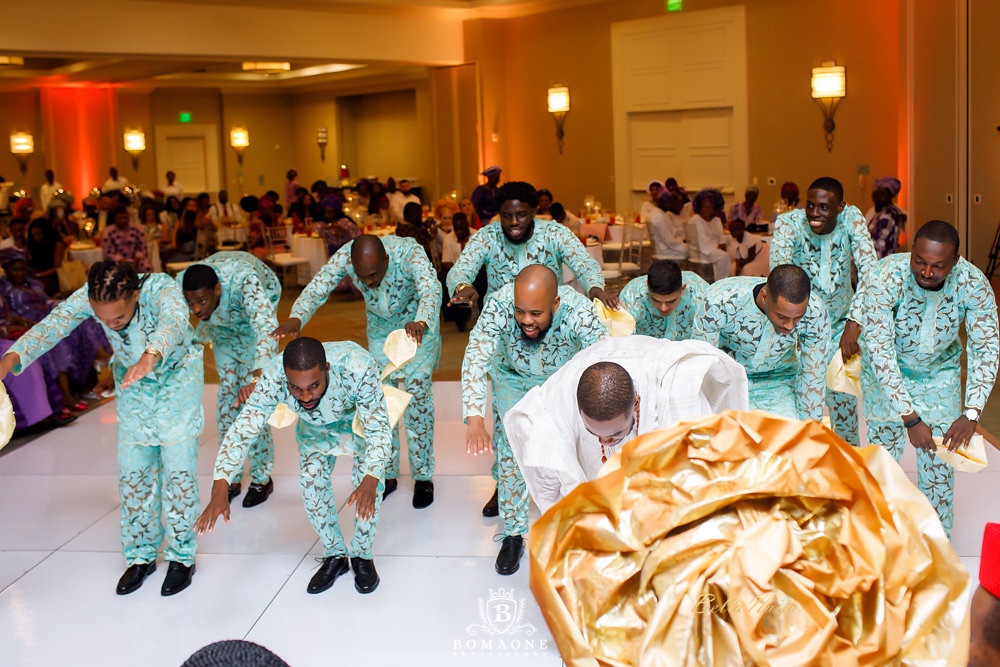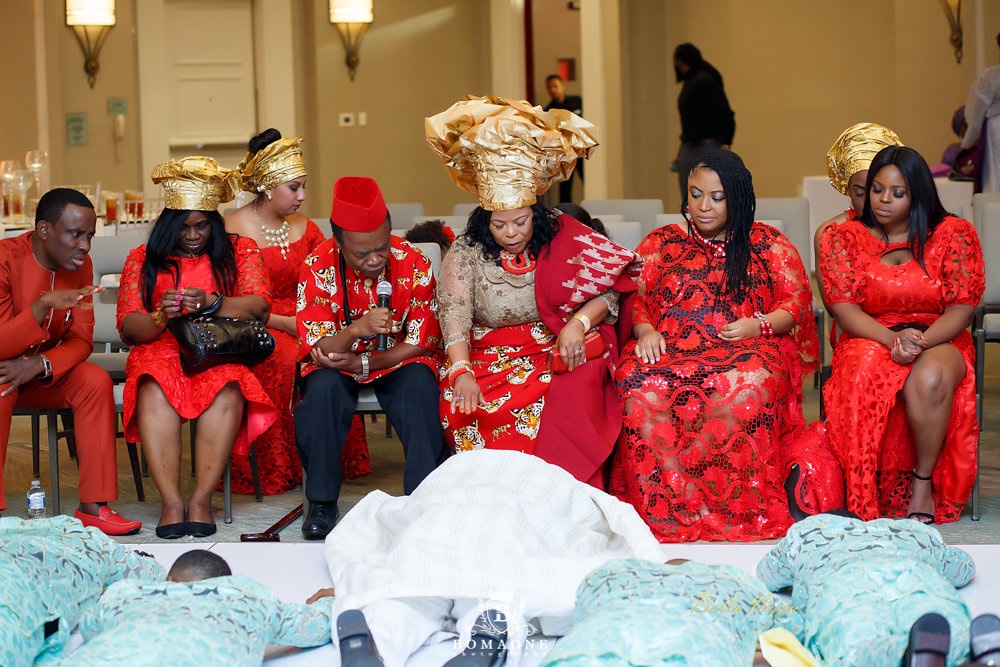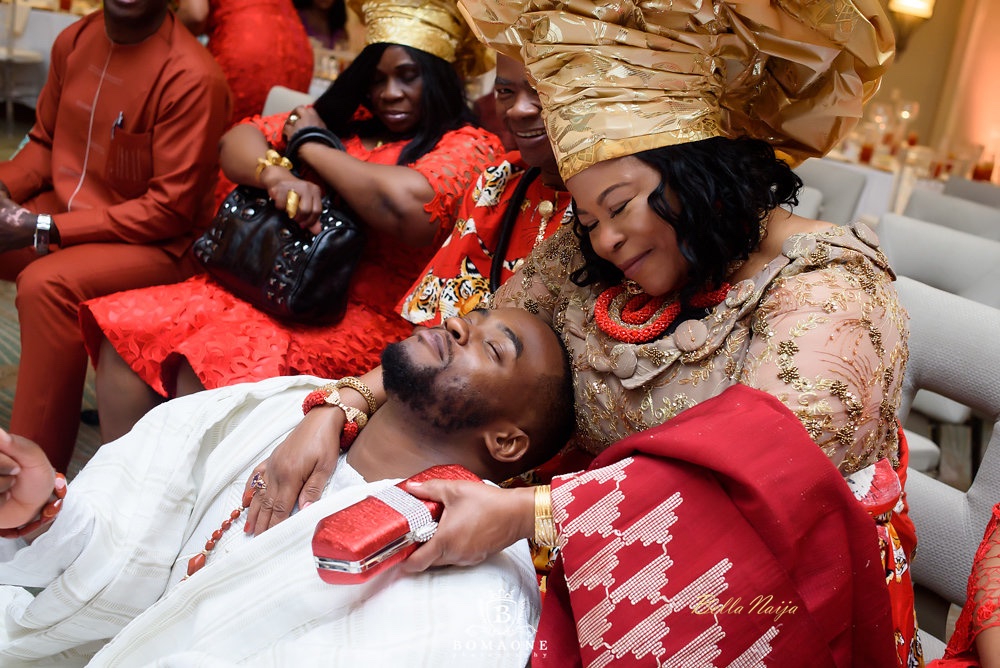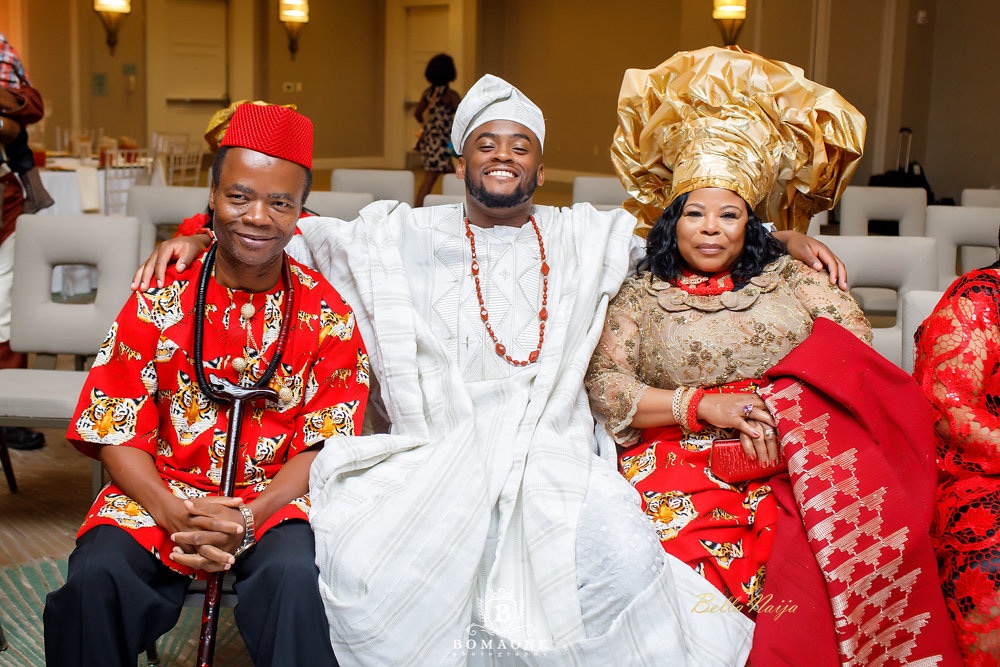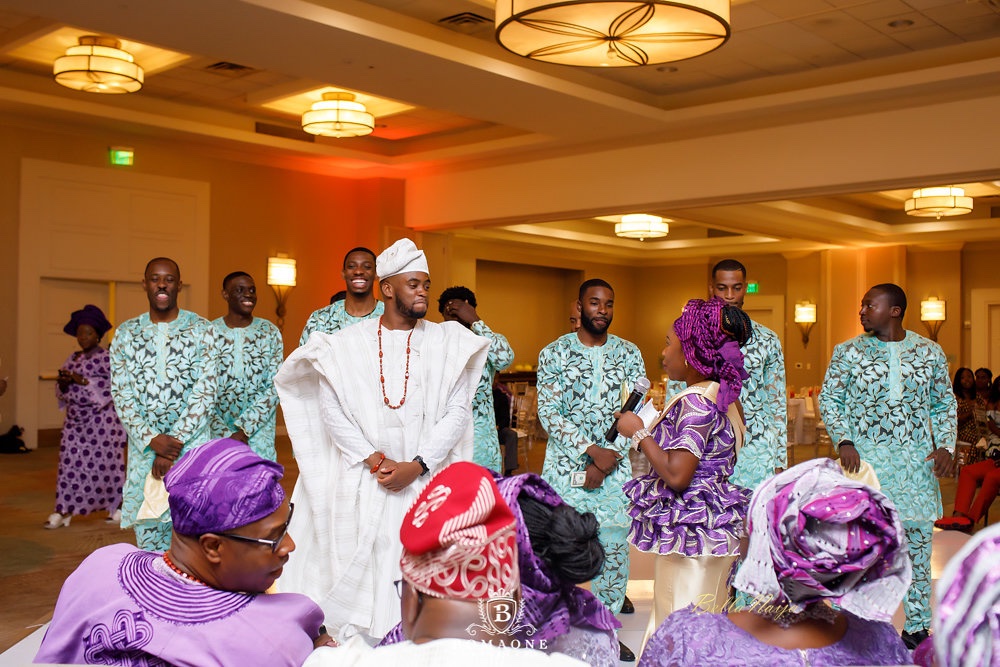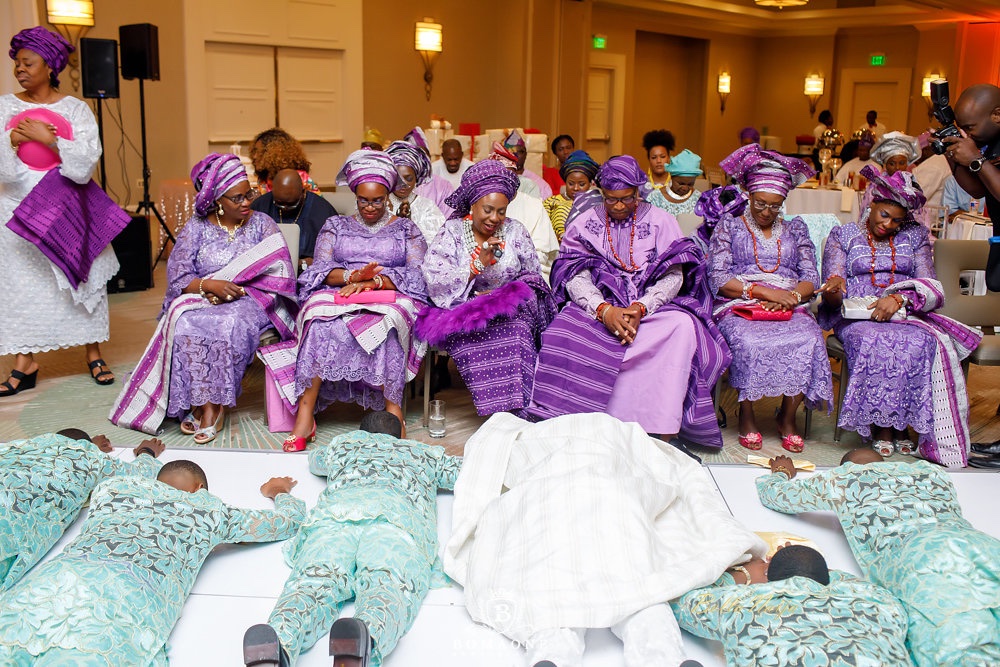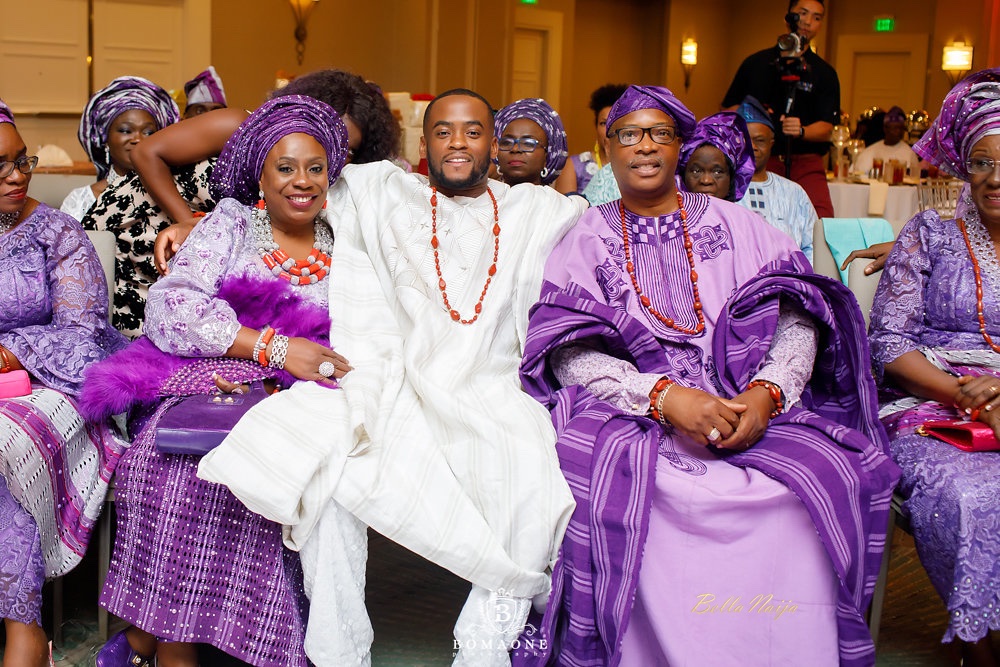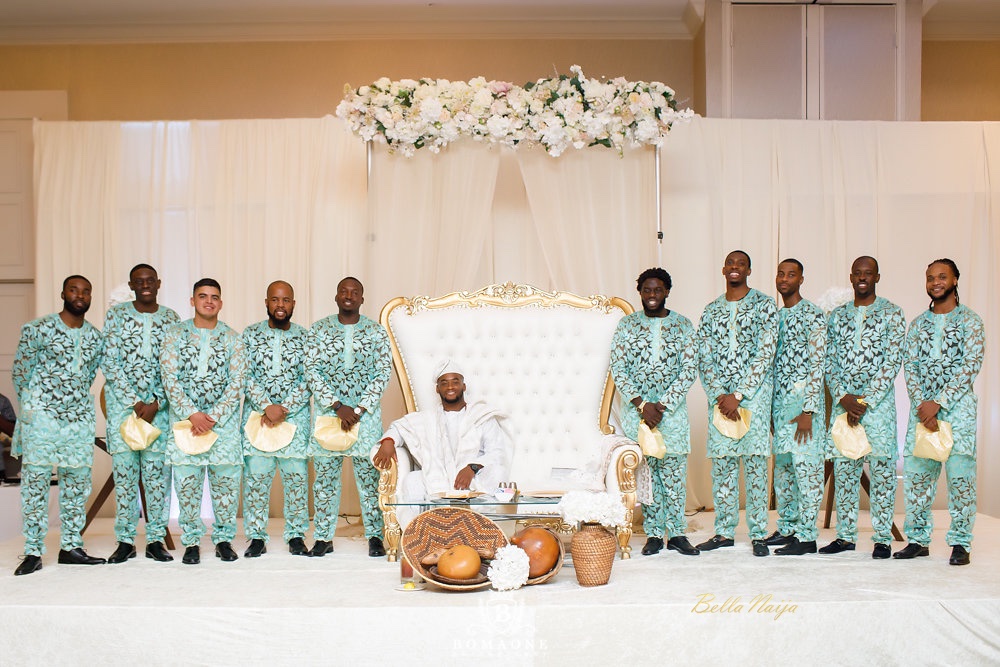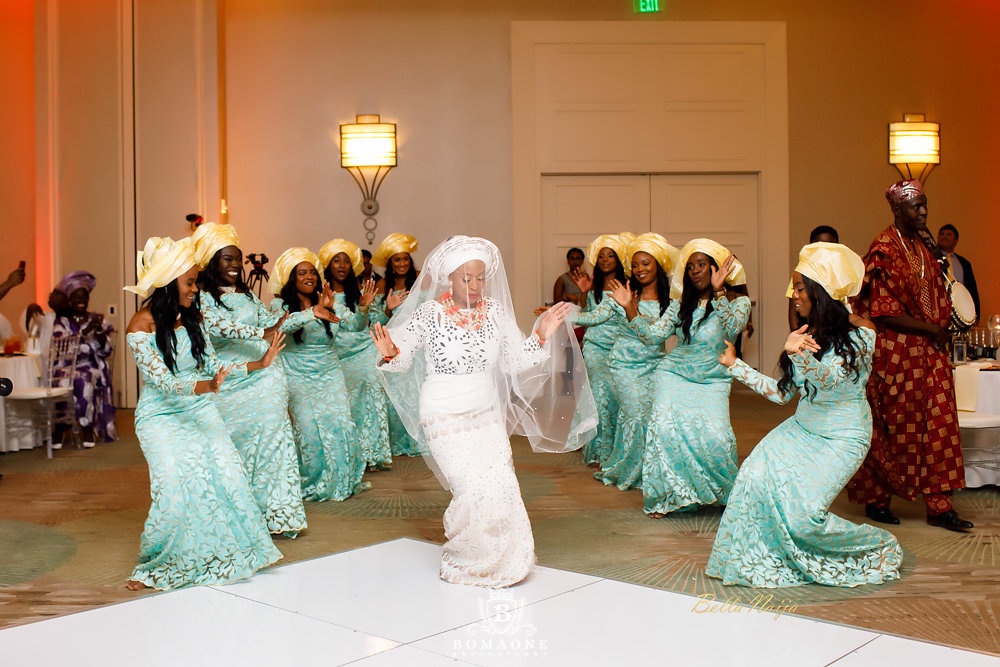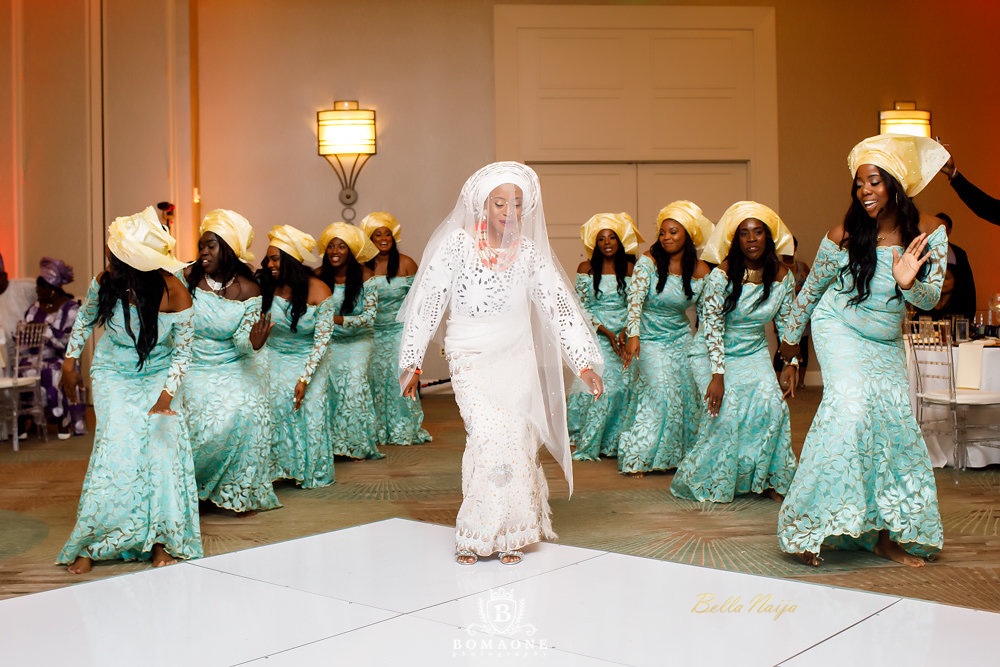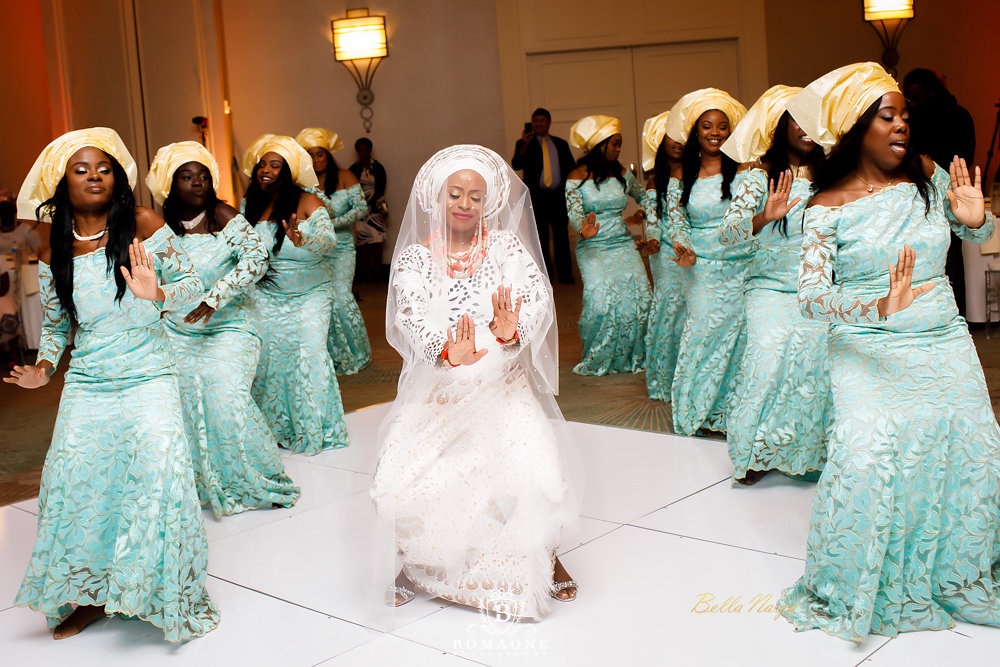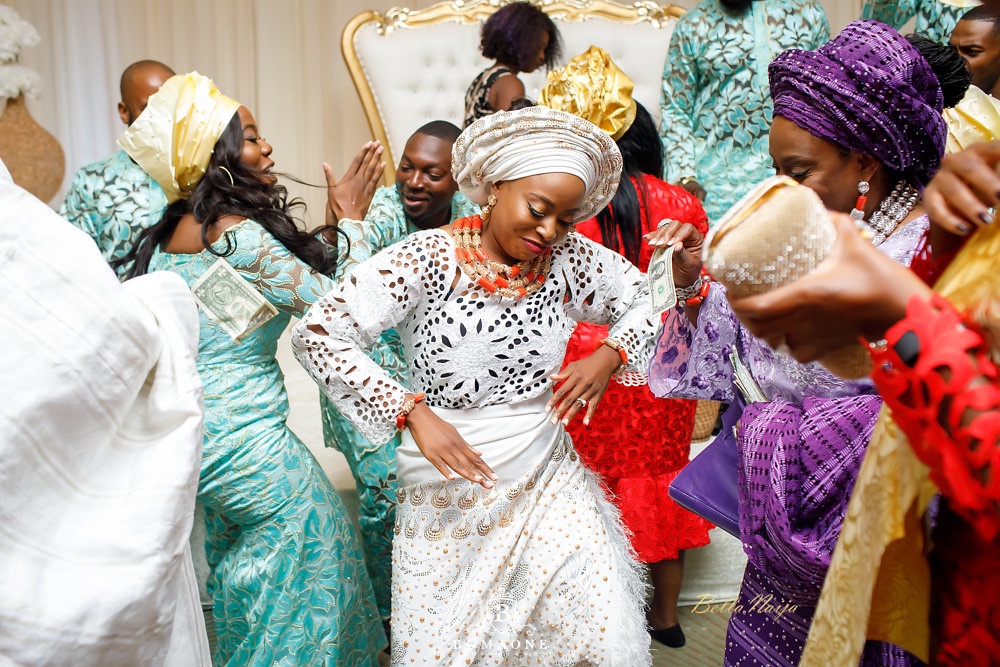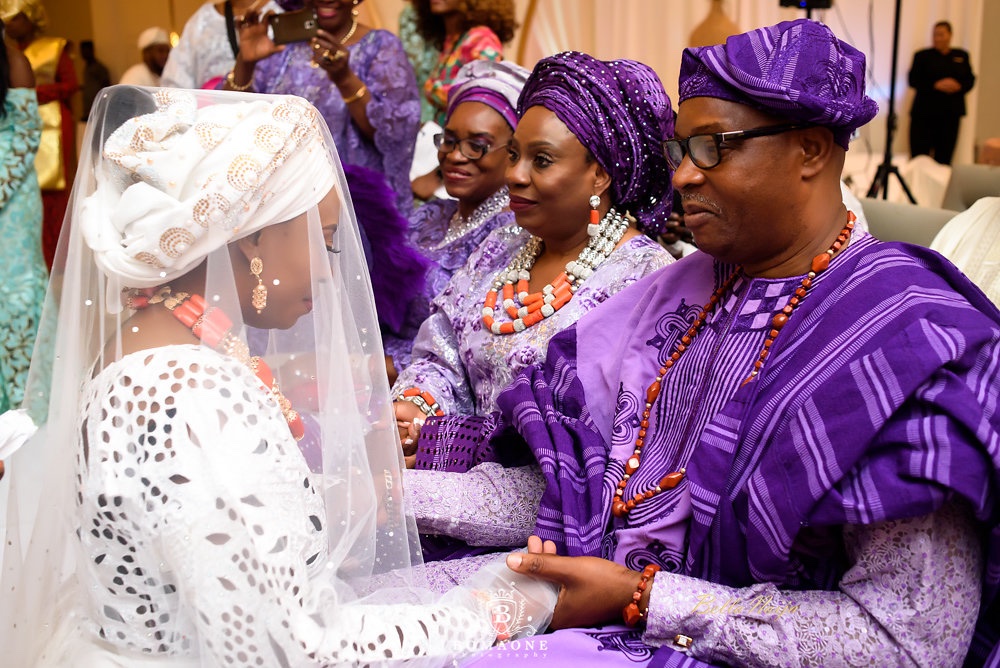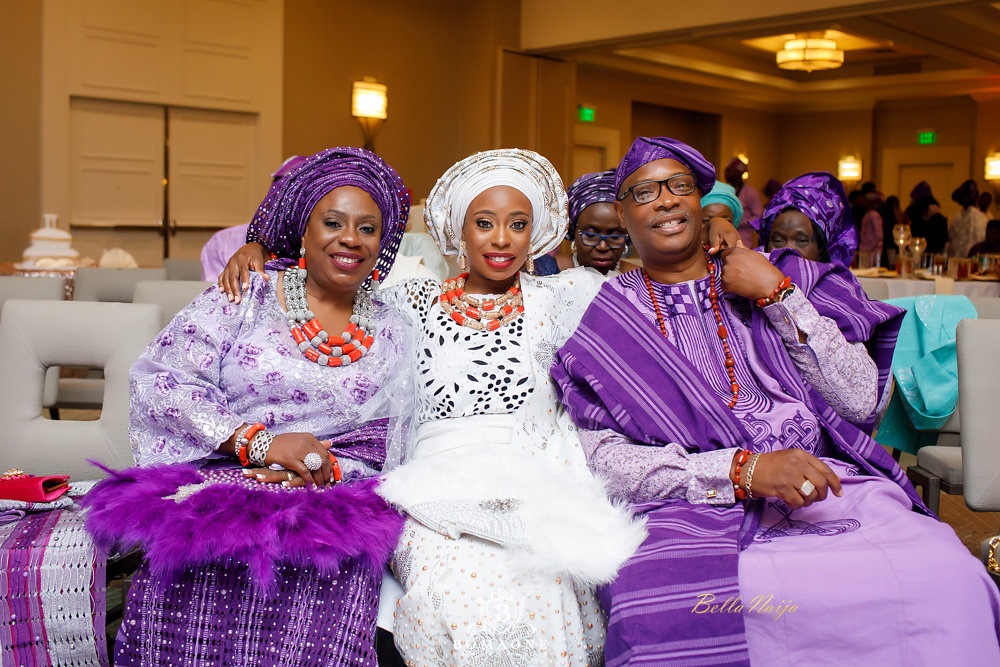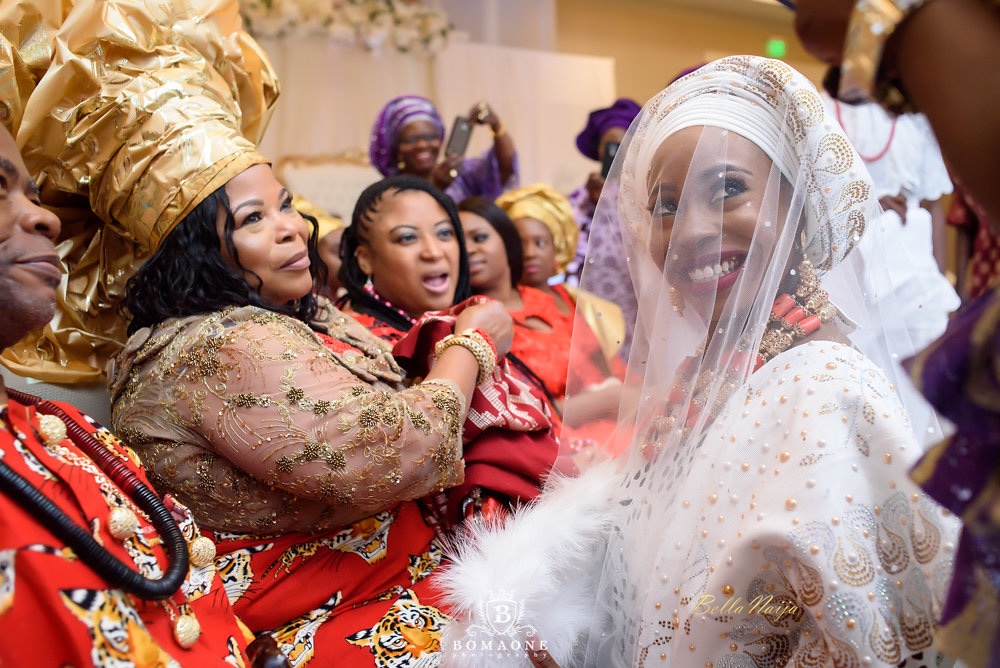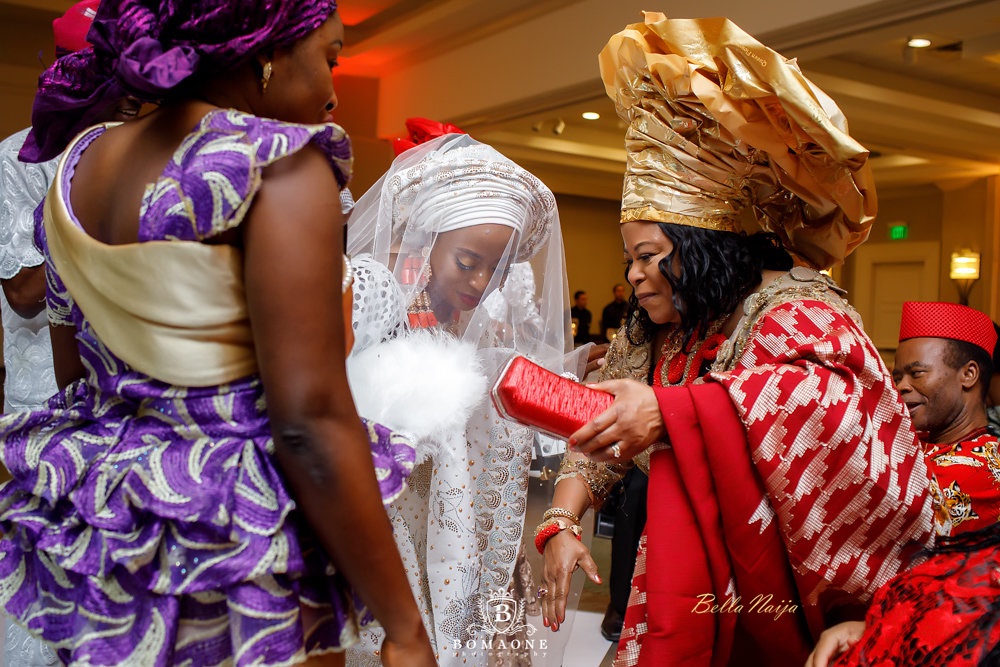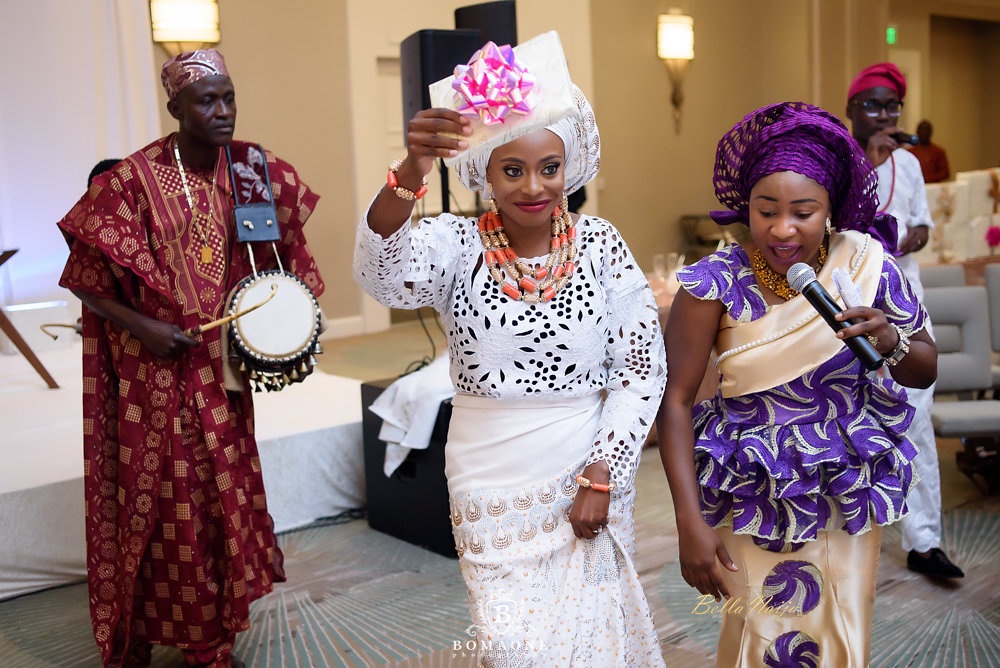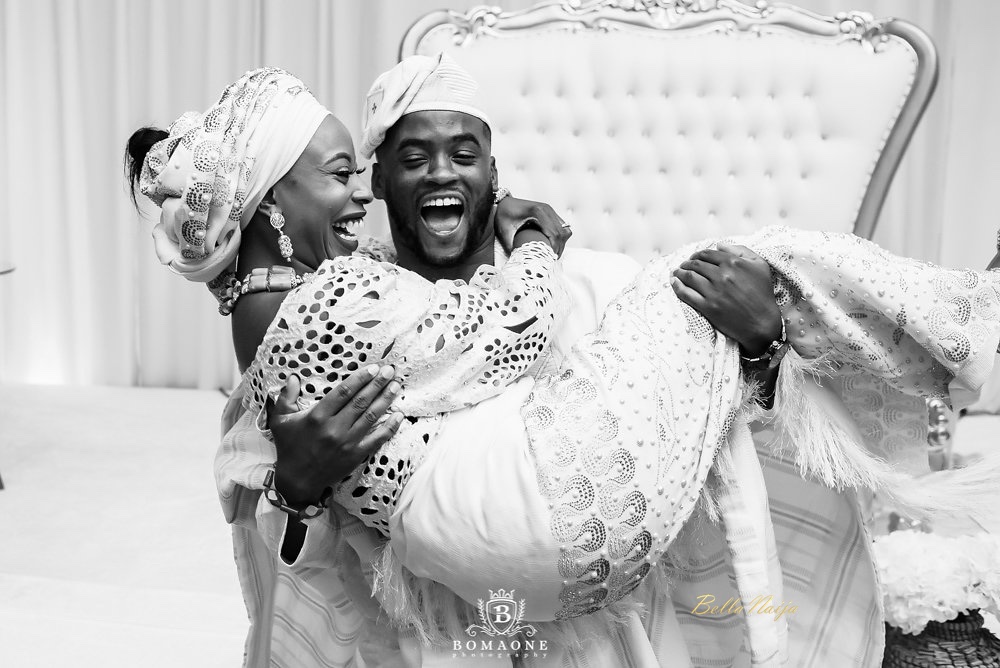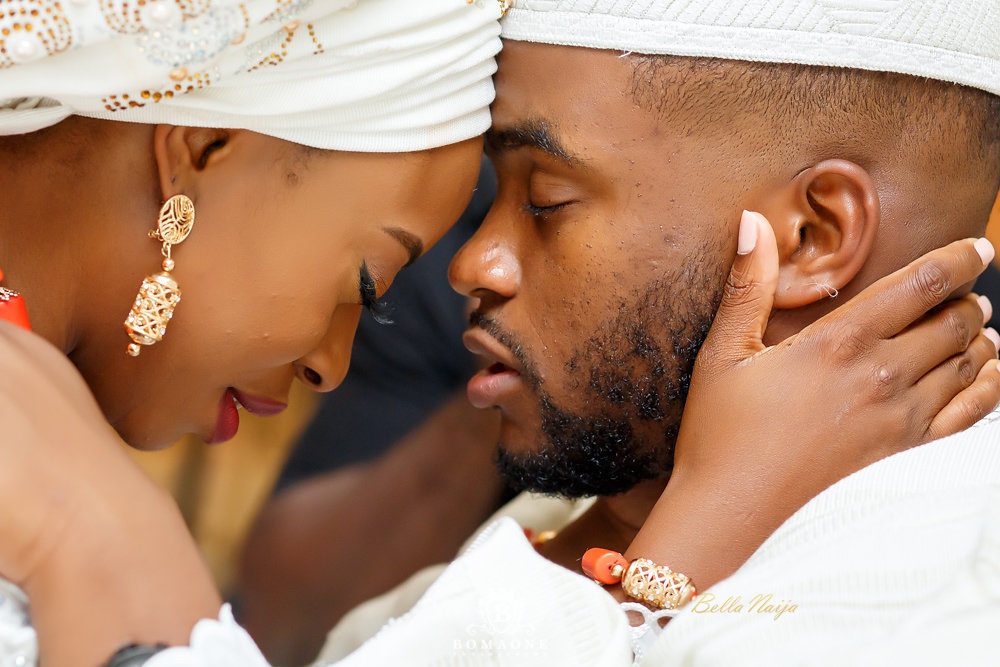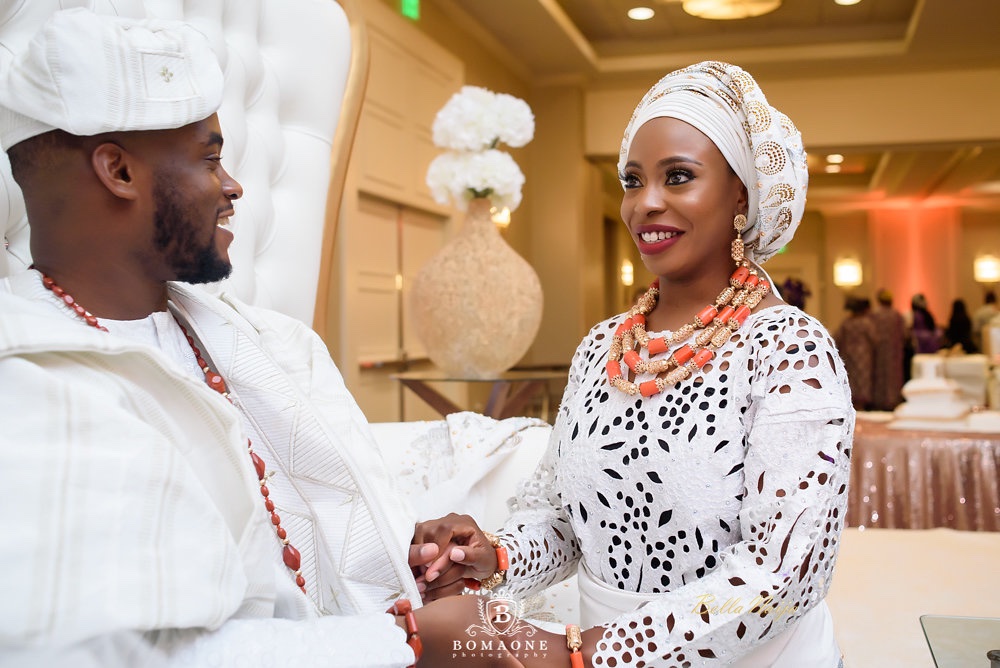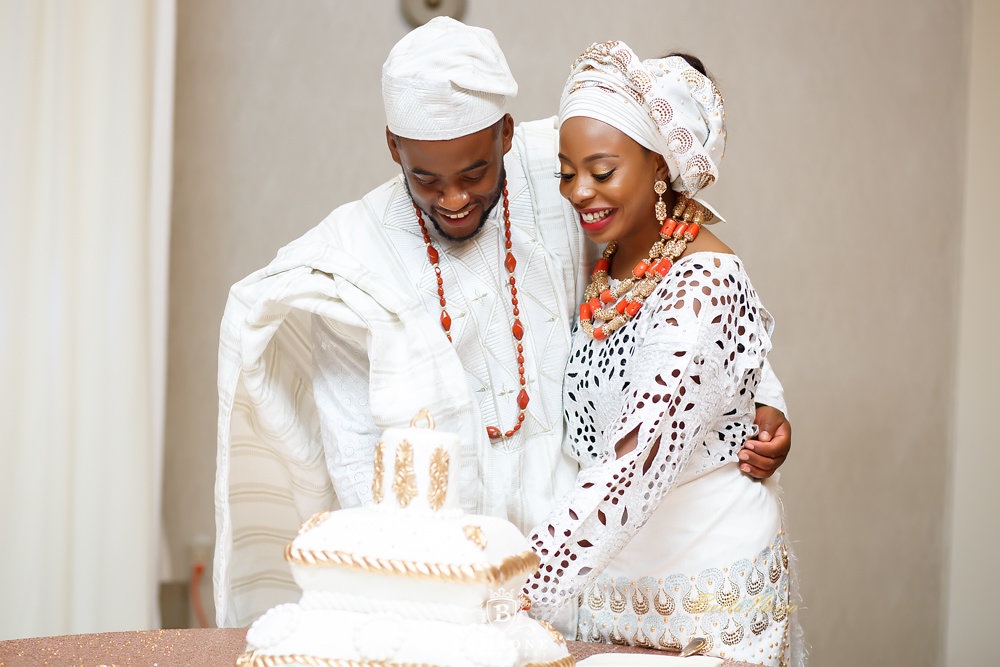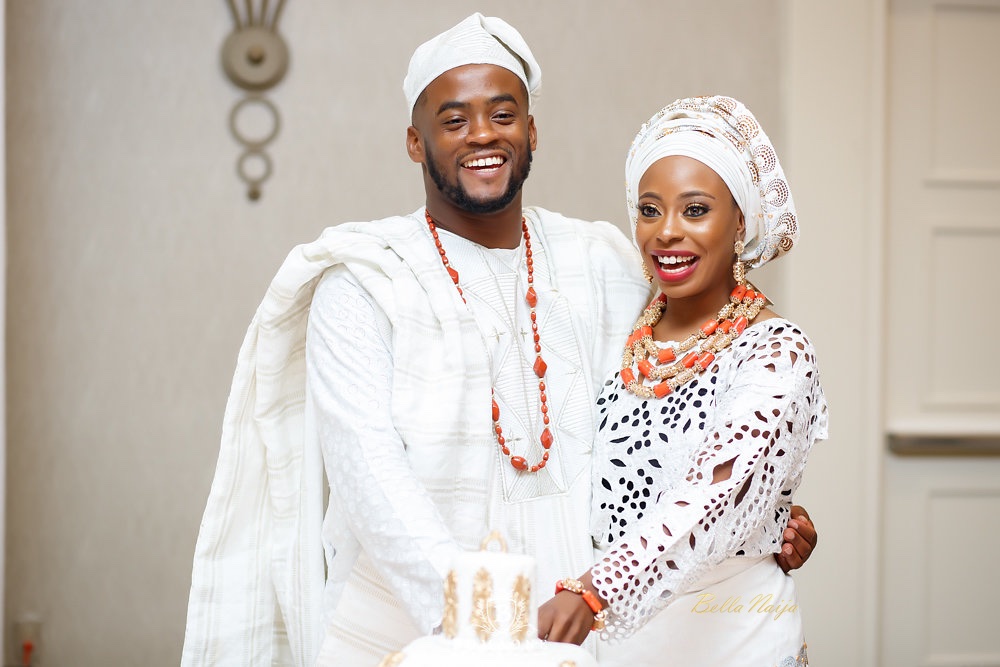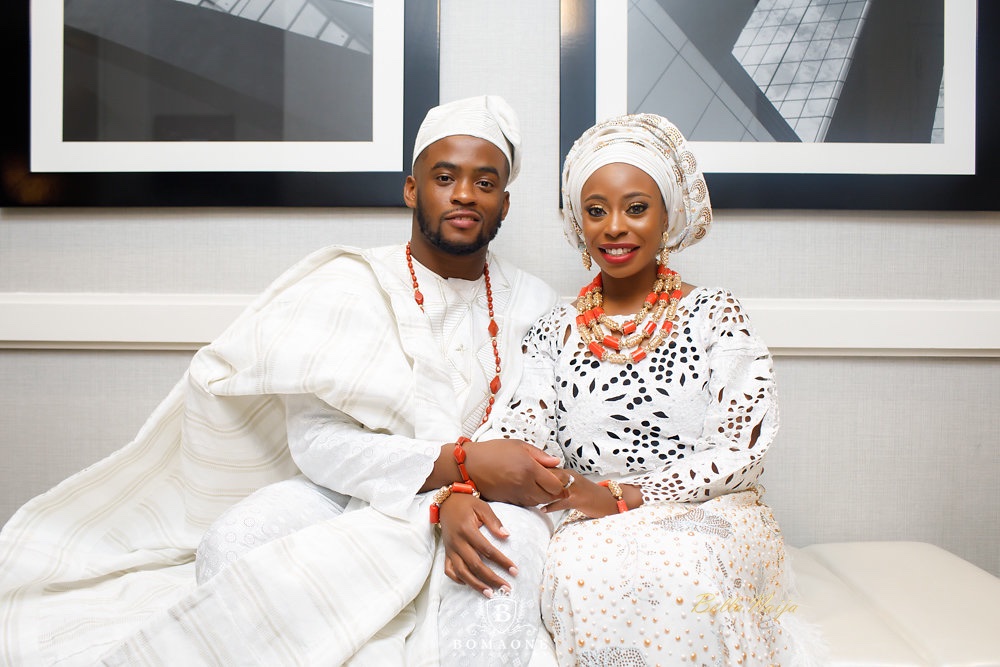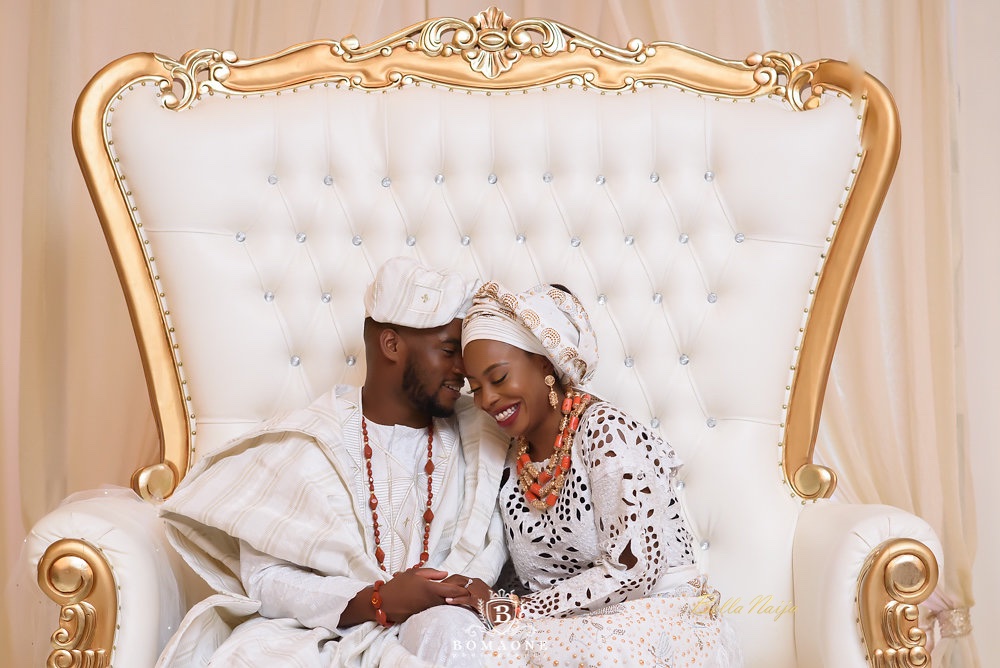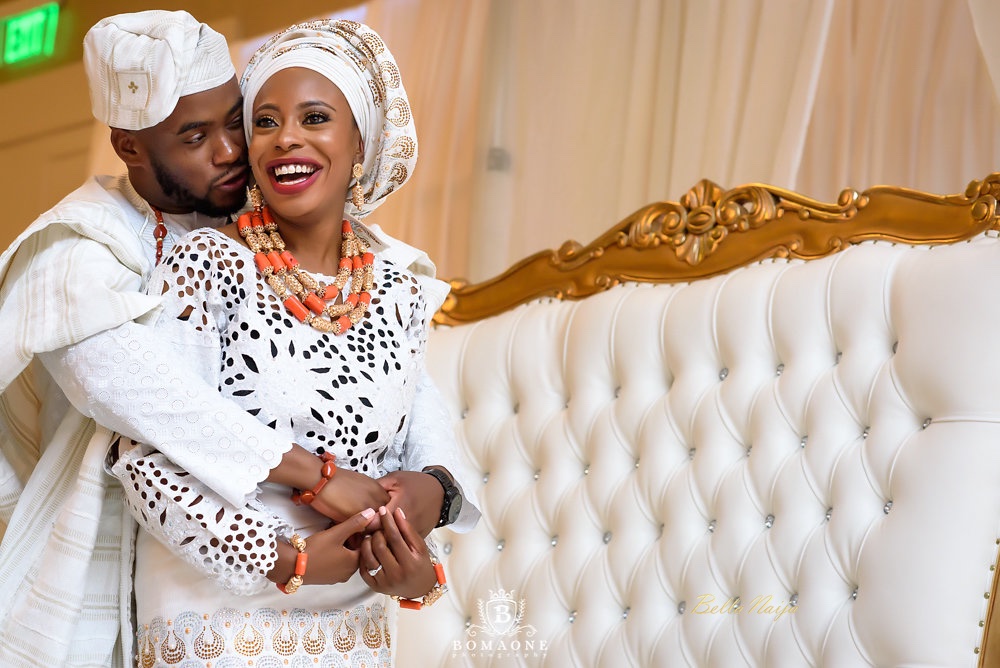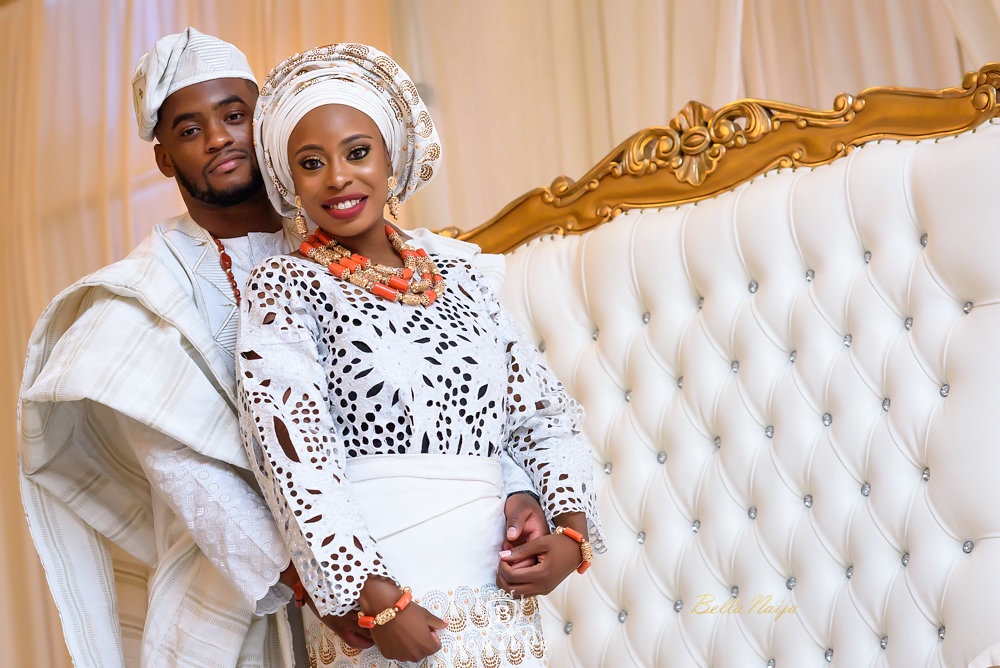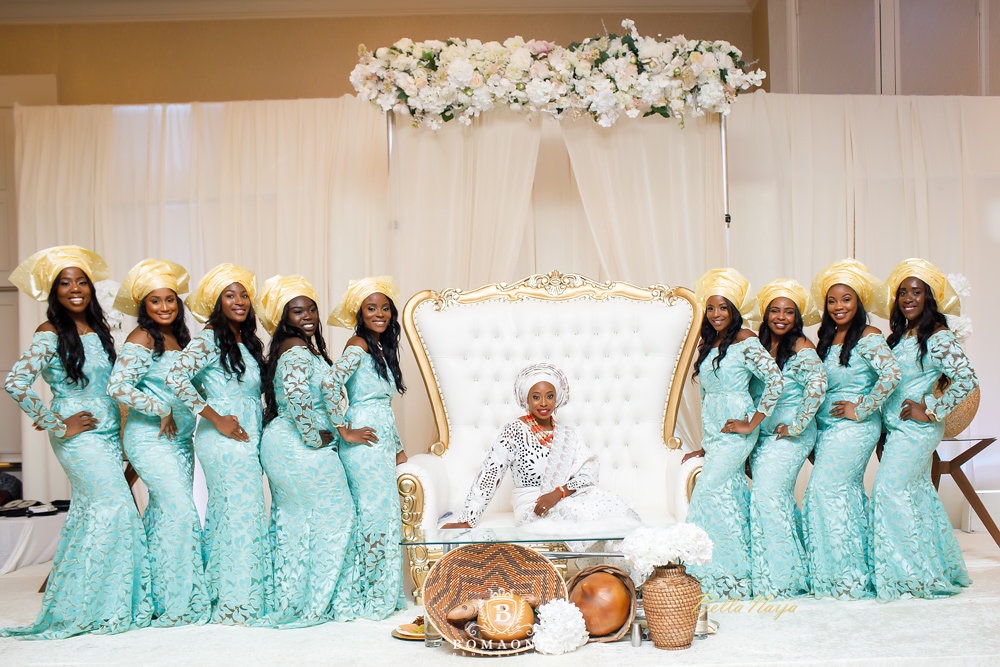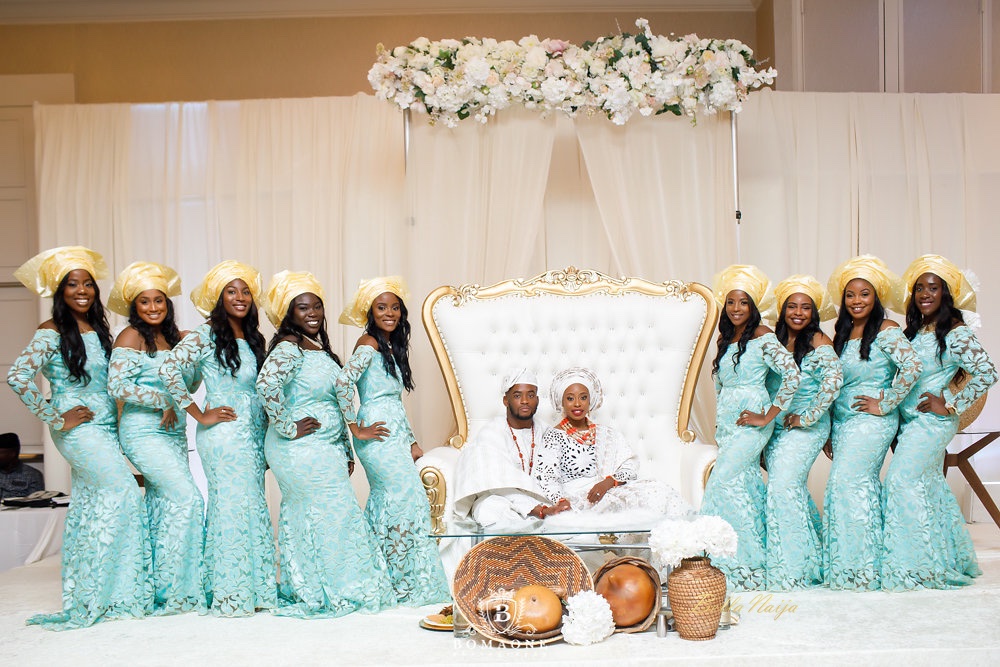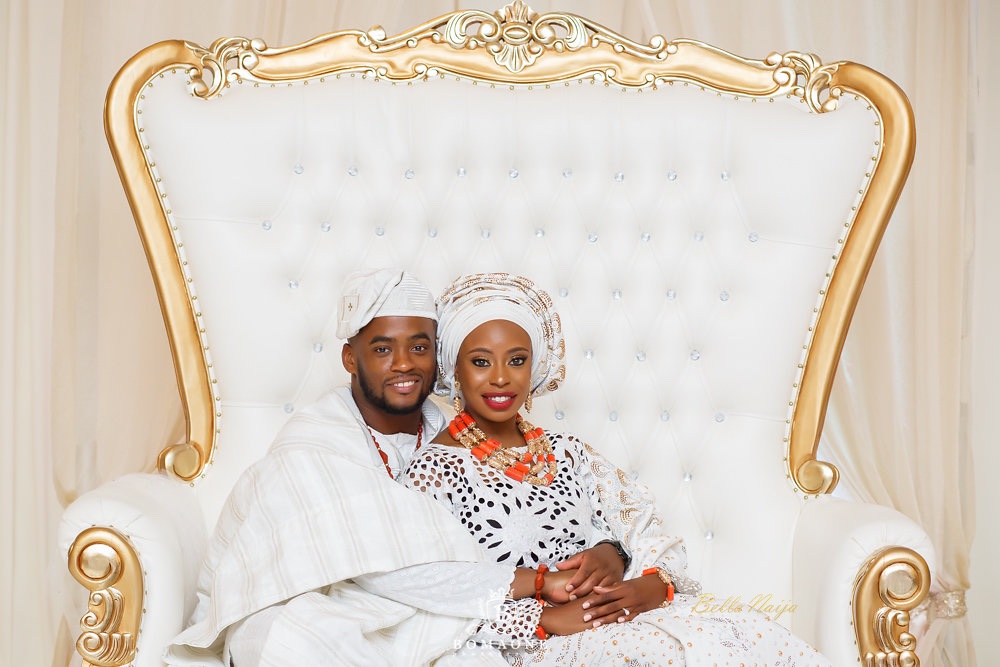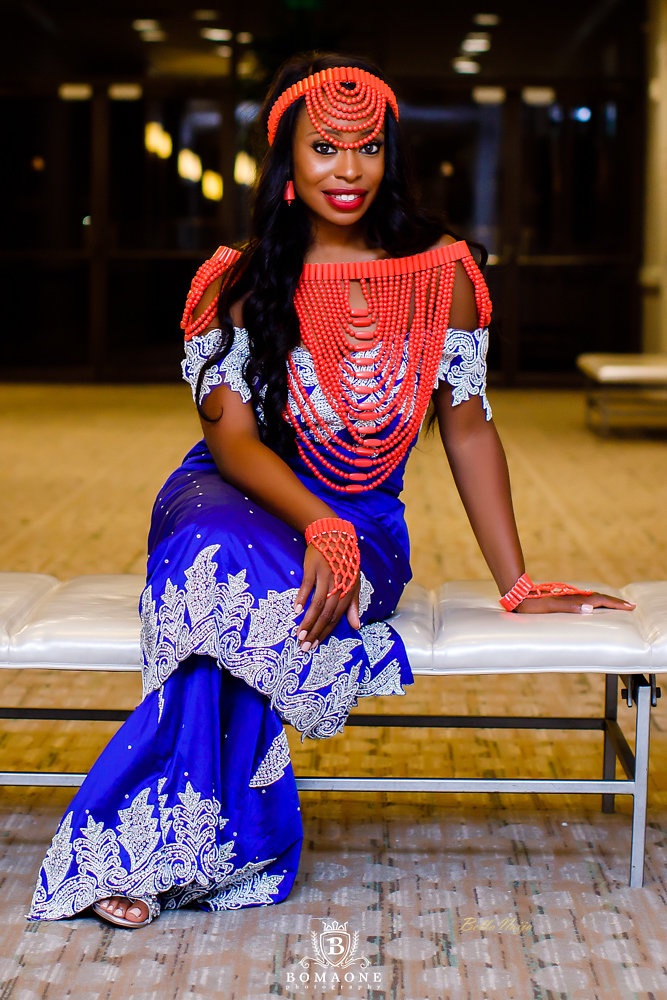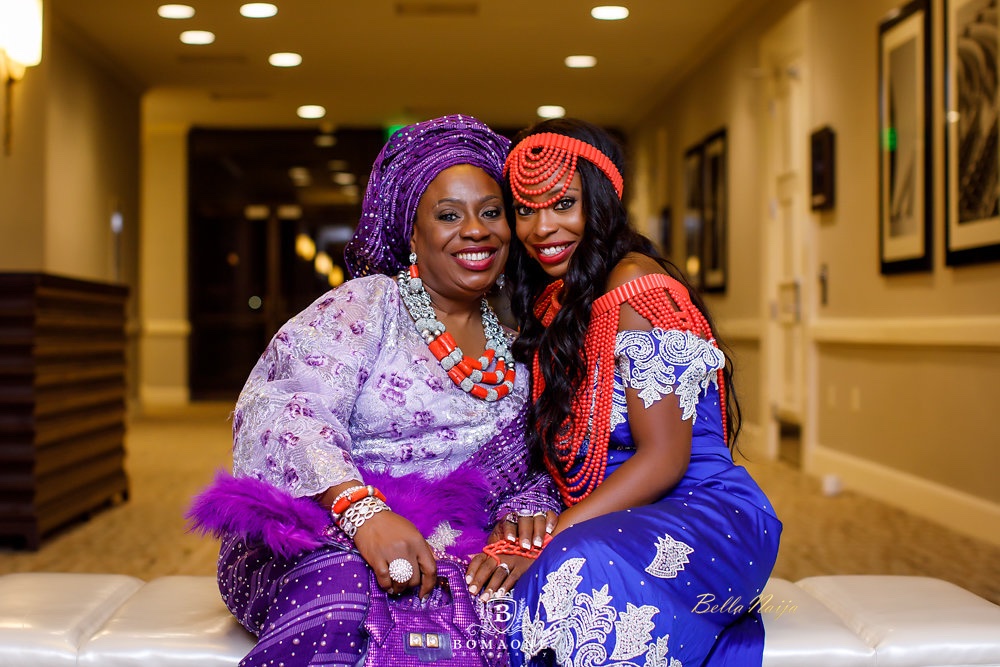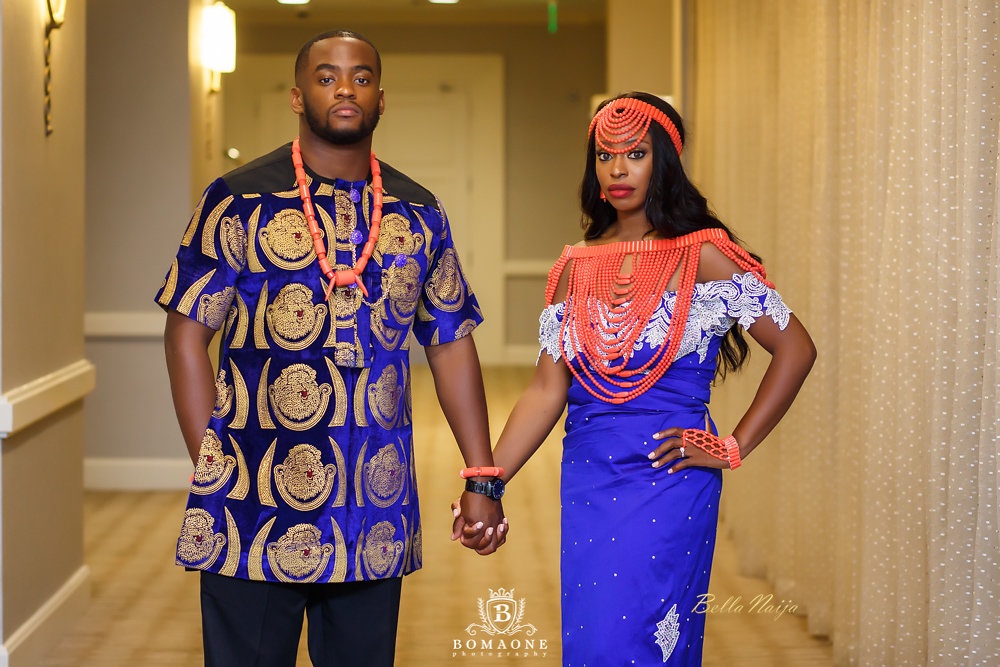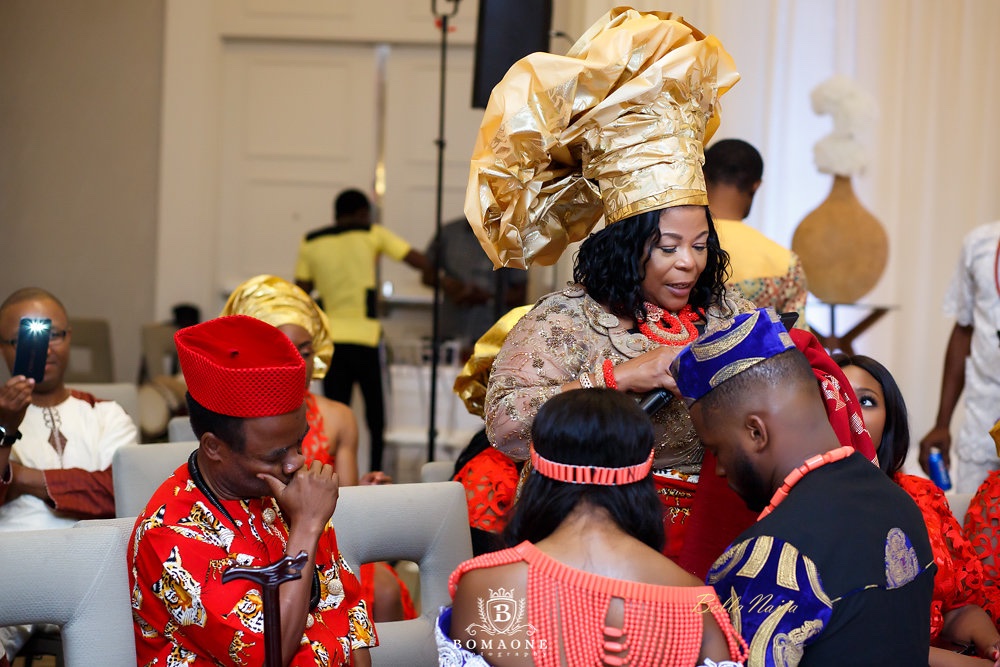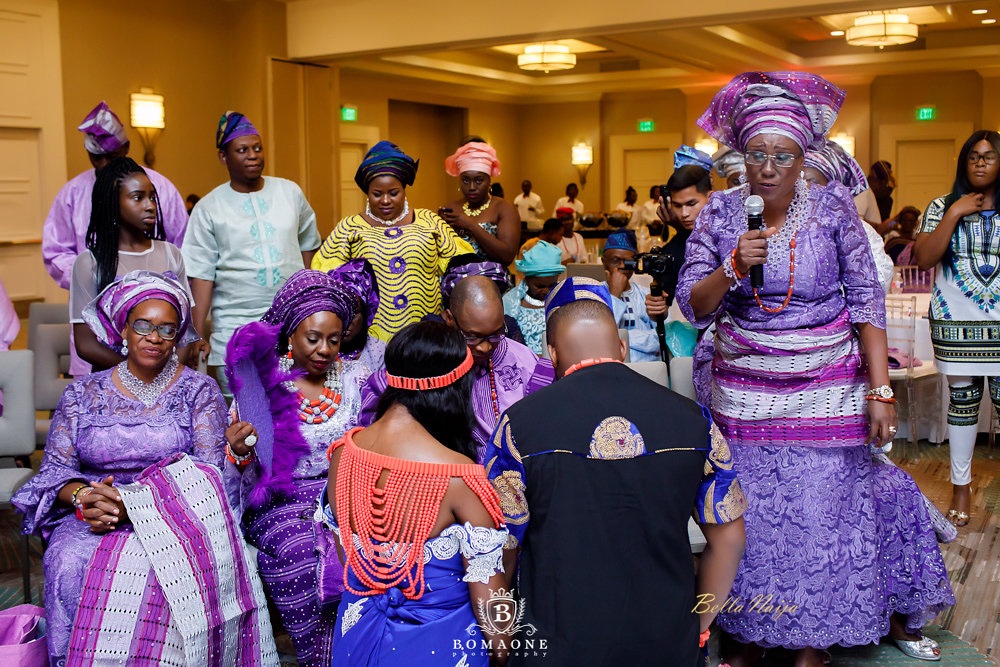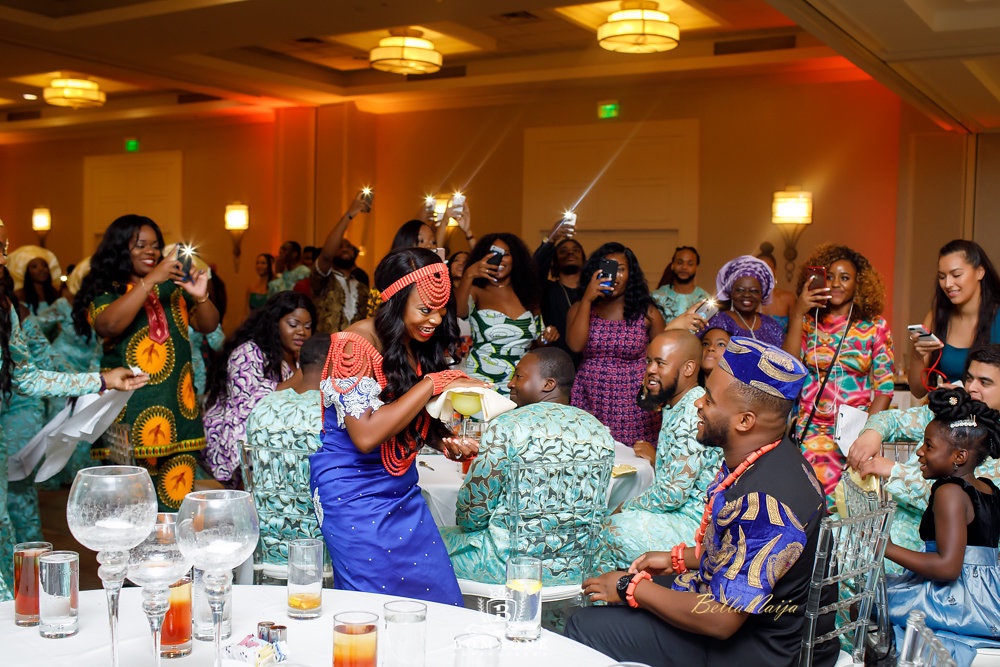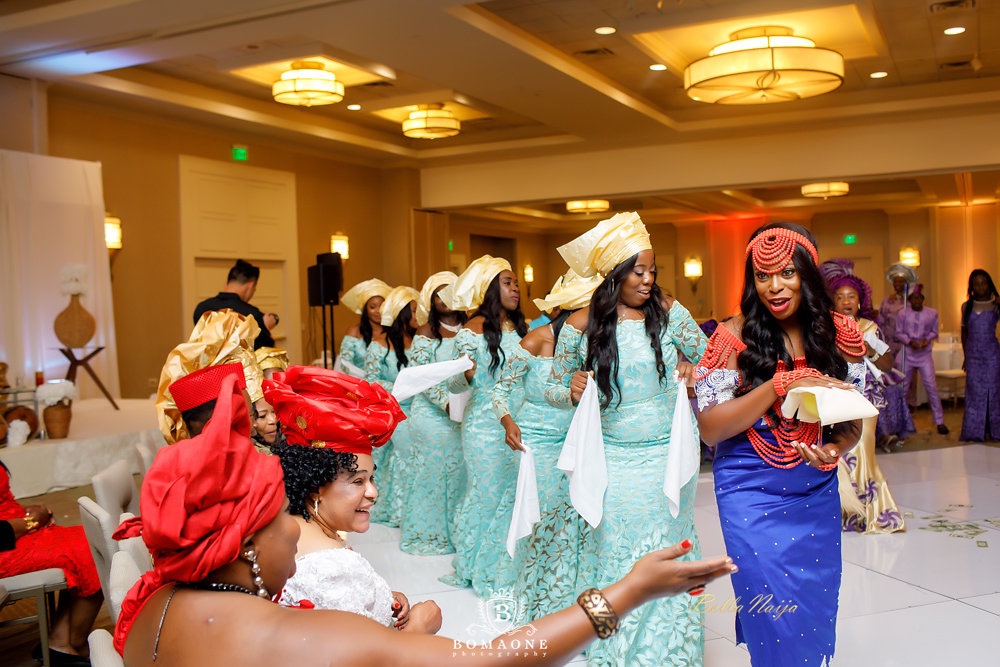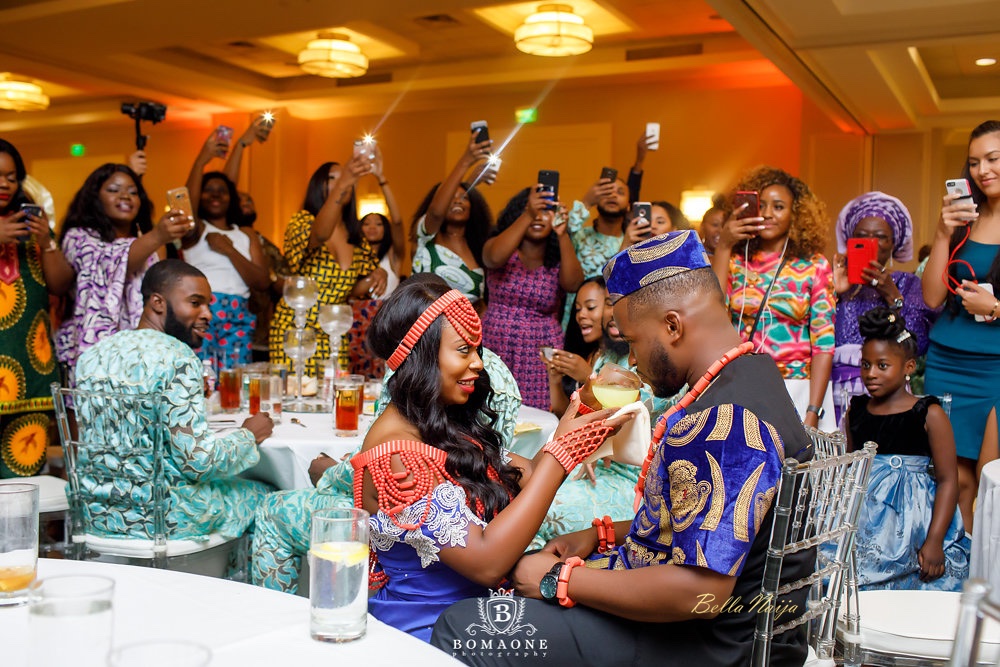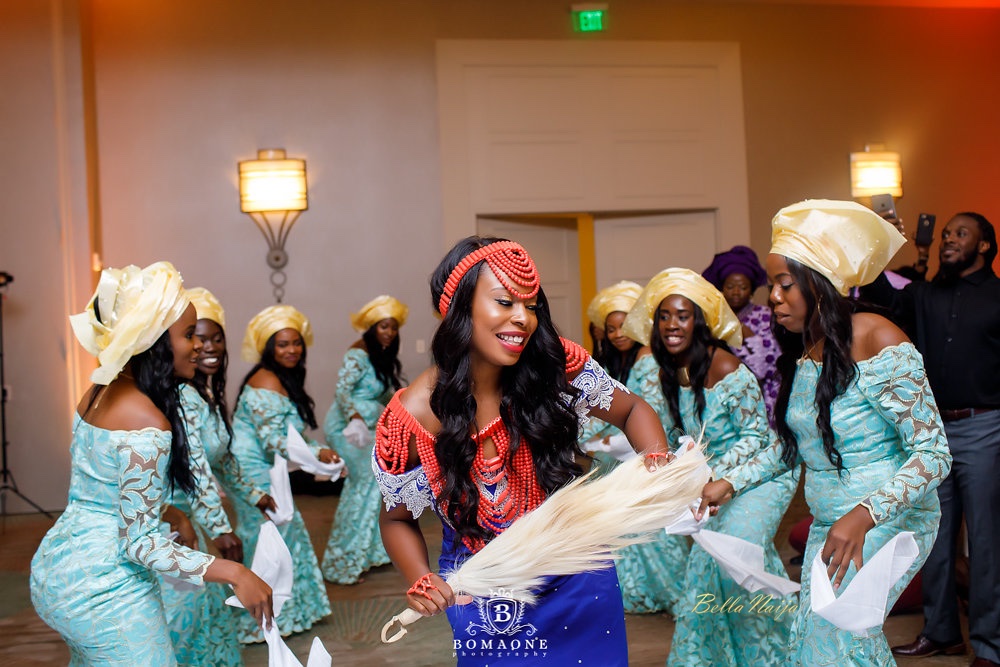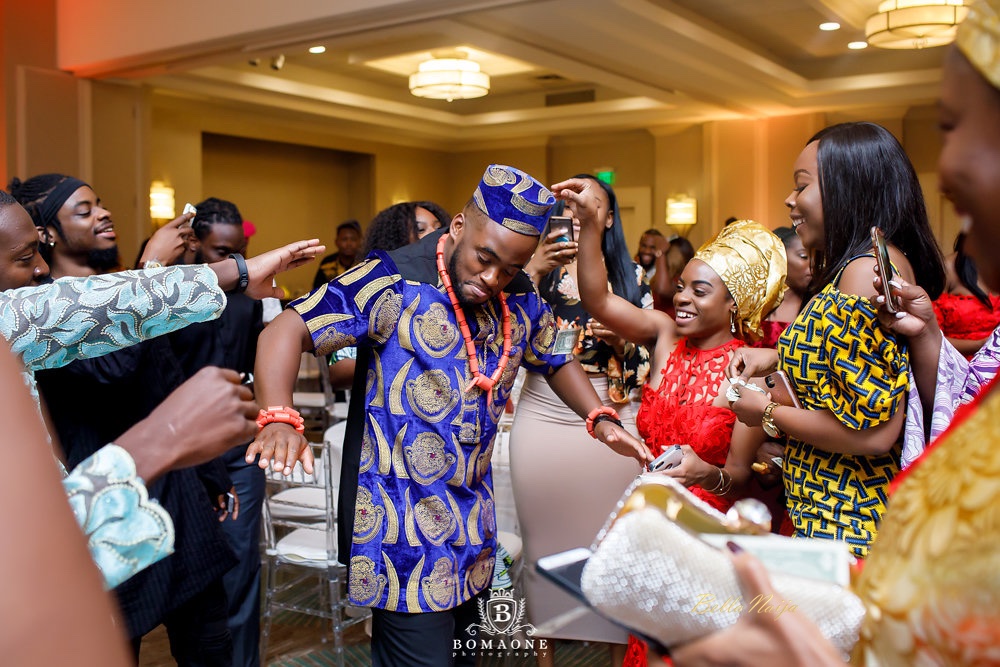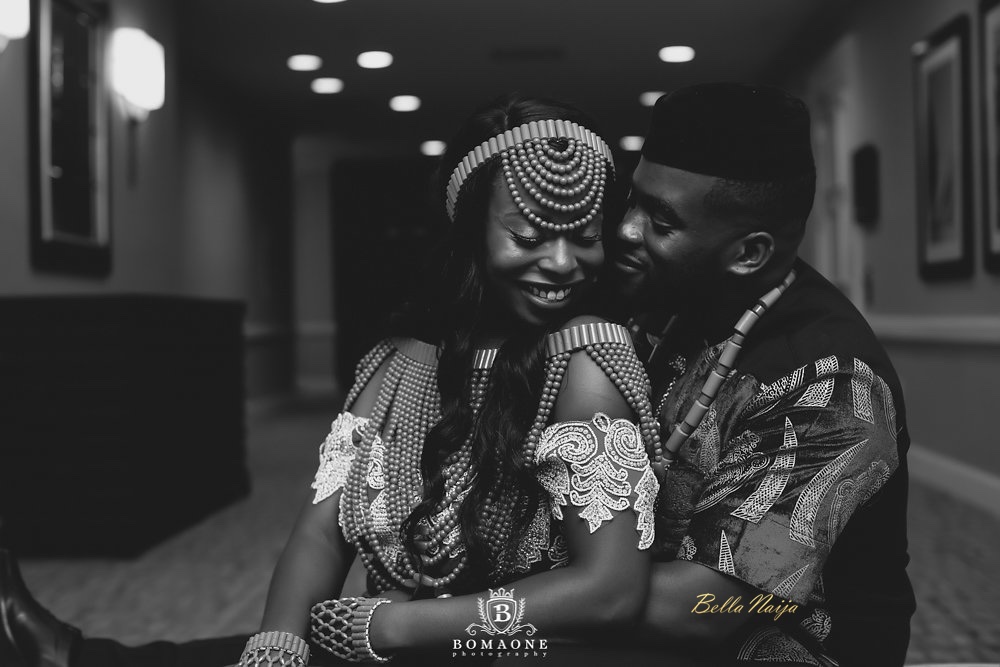 BellaNaija Weddings wishes Lola and Noble a lifetime of love, peace and happiness.
Credits
​
Traditional and Reception