#BNxBBNaija3: Which of the #BBNaija Pairs is your Favourite?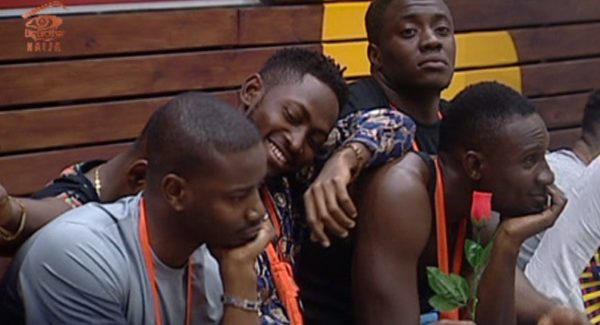 Host Ebuka had announced at the end of the BBNaija Season 3 Premiere that housemates this year will be paired on Wednesday.
What this pairing means, Ebuka explained, is that when one housemate in a pair is rewarded, both are rewarded. When one is punished, both are punished. When one is evicted, yeah, both are evicted!
That's why it's called Double Wahala.
Today, the 20 housemates were paired. The pairs we have are:
Tobi & Cee-C
Lolu & Anto
Angel & Ifu Ennada
Leo & Alex
Teddy A & Bambam
Dee-One & Vandora
Bitto & Princess
Miracle & Nina
K.Brule & Khloe
Rico Swavey & Ahneeka
What pair do you want to keep in the house and what pair do you want to see leave?