Committee recommends Fund to transform Livestock Industry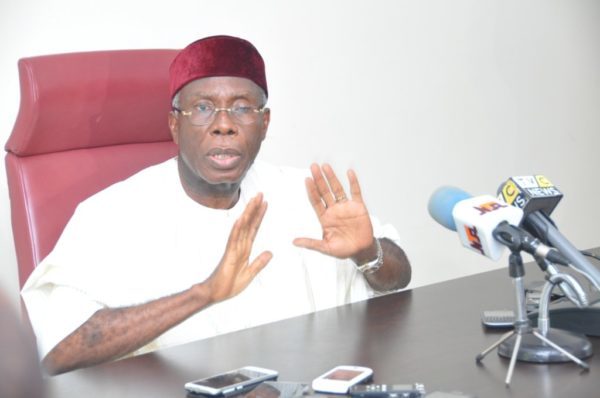 The National Committee on the transformation of the livestock sector has recommended the setting up of a National Livestock Industry Transformation Fund to urgently implement stakeholders recommendations to boost the sector.
The Chairman of the committee, Gideon Mshelbwala, said the proposal was to facilitate the implementation of recommendations made at the September, 2017 National Conference on the transformation of livestock industry.
Presenting the report to the Minister of Agriculture and Rural Development in Abuja on Wednesday, Mshelbwala said the fund would be financed with percentage of taxes from livestock and livestock products import.
He listed some of the recommendations of the conference to include land allocation, pasture and fodder production, priority livestock breed improvement, and strengthening of livestock extension.
Others are: access to finance, capacity building and advocacy for pastoralists, development of infrastructure and support services.
"There is need to develop breeds that can attain economical productivity to ensure profits in production.
"Since the plan's commencement cannot be captured under the ministry's 2018 budget, its take-off funding is proposed to be accommodated under the Federal Government's Special Intervention Fund and private equity.
"It is recommended that a National Livestock Industry Transformation Fund be created and funded with percentage of duties derived from livestock and livestock products import,'' he said.
The minister, Audu Ogbeh, in his response, said the Federal Government would support and do everything necessary within its power to end farmers' herdsmen clashes.
Ogbeh reiterated that the government had no plans to forcibly collect people's land to set up the colonies as perceived in some quarters.
The committee was set up by Ogbeh in July 2017 to organise the National Conference on Transformation of the Livestock Sector.