Forbes Africa announces Season 2 of 'My Worst Day with Peace Hyde' in partnership with GAC Motor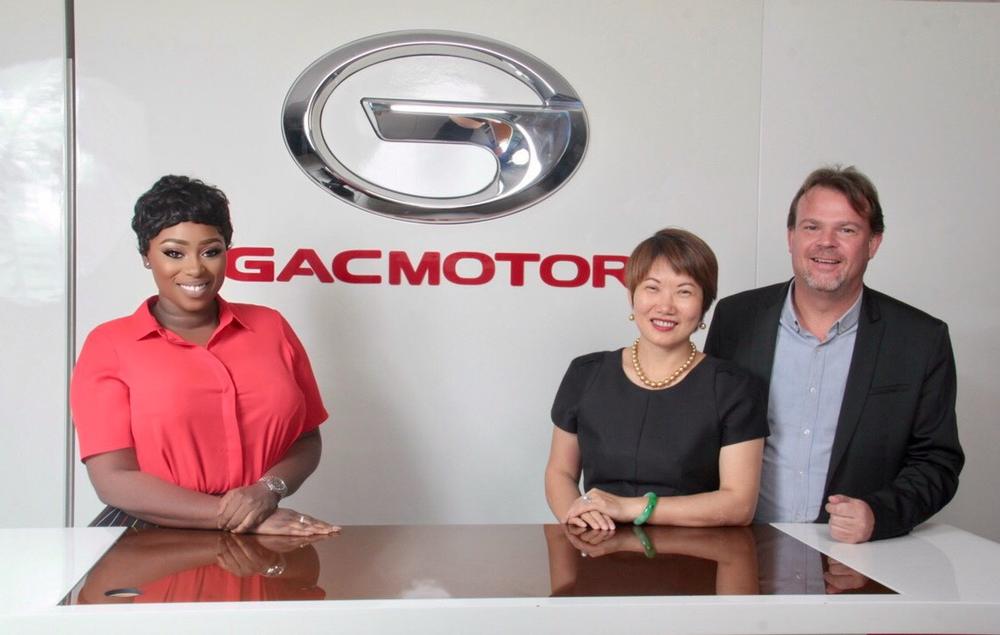 Guangzhou Automobile Company (GAC Motor), one of the top five biggest Chinese automobile manufacturers, has secured the exclusive rights for the flagship Forbes Africa TV show, My Worst Day with Peace Hyde.
The partnership comes after the successful launch of the first season, which profiled some of the leading business moguls including Aliko Dangote, Folorunsho Alakija, Tonye Cole, Herman Mashaba, Emir Sanusi, Lamido Sanusi among many others.
Peace Hyde, the show's host and Head of Digital Media and Partnerships and West Africa Correspondent for Forbes Africa said: 
We are very pleased to have this new partnership with GAC Motor. The show has one of the highest viewerships on the Pan-African business channel, CNBC Africa, and has set the benchmark as the most engaging program featuring some of the most successful moguls of our time. To be able to continue the next season with such a prestigious brand like GAC is amazing.
Chief Diana Chan, Chairman of Choice International, owner of GAC Motor franchise, Nigeria says:
We are proud to be part of this historic moment with Forbes Africa. We believe the two brands share the same vision of excellence and through the My Worst Day show, we hope to assure Nigerians that, no matter what they go through, good or bad, they can always rely on GAC Motors.
Frederic Van de vyver, Head of CNBC Africa, West Africa says:
The Forbes Africa brand is renowned for its quality and prestige and we believe the partnership with GAC sits well with the brand. These are the types of people you do not hear from on a daily basis and for one program to be able to pull them together at the same time is a feat worth celebrating,

_________________________________________________________________
Sponsored Content