Happy New Year guys! Are you ready to start the year with love?
Mente de Moda wishes you all a tremendous and prosperous year ahead with nothing but winning streaks, new beginnings and consistency in growth.
We ended last year with a bang by having the 'Bloc party' edition of Mente de Moda. The bloc party was one of our favourites as we had an MC hosting, advertising the different vendors present with various exciting products displayed at their stalls. We also had performances from underground talents whom don't often get their voices heard on a platform like ours; hey we love music too!
We are super excited for the February edition as this is the first edition of the New Year and also marks our third annual Cupids Bazaar edition celebrating the season of love, so mark February the 4th on your calendars and meet us at our usual spot on                                                                  
Date: Sunday, February 4th, 2018.
Time: 12:00 Noon – 7:00 pm
Venue: B.I.C.S GARDEN B20 Wole Olateju Crescent Lekki Phase 1, Lagos.
Activities
It may be the season of love but Mente de Moda remains as social as ever with a range of activities to keep our audience preoccupied while thinking of a bargain in mind.
Here's what we have going on at the February Edition:
– Beer pong

– Table tennis

-Cupid's Bazaar Merchandise

-Jell-O shots tasting

-Acrylic painting (Wearable Art) courtesy Jessica Soares
Music Policy
Music is life! And we are very aware of this. With constant favourites like DJ Delpizo and DJ Joey spinning a wide array of house, Afrobeats, Hip Hop andRnBb numbers it's no wonder MDM has been labelled the best trade fair in Lagos for your ears.
We're looking to make magic at mente de moda on the 4th of February, but we can't make it without you. We hope to see you bright and early on the 4th of February ready to enjoy an array of discounts with good people and even better vibes.
*****
Our newly structured Ibadan family aren't left out in the celebration, we are taking our platform to support retailers in the oldest city in Africa by hosting at one of the most beautiful venues we have seen boasting of water parks, bars and even live animal exhibits.
Our Ibadan edition comes up just a week after our Lagos edition giving space for interested vendors to participate at both cities in the month of love. With music from one of the most electrifying disk jockeys in his demographic DJ Keywe, a bigger discount environment than your usual and giveaways from truly exciting vendors; Ibadan is in for a blast.
Date: Sunday, February 11th, 2018
Time: 12.00 noon
Venue: Agodi Gardens, Secretariat Road, Mokola Hill, Ibadan.
Shoppers at the Ibadan edition aptly called 'Lovers Market' can also expect to have access to :
A mini soccer patch for football heads

A mini lake that allows for kayaking and other water sports

Greenery that runs for miles for excellent landscape potraits
Booking a stall for either of the exhibitions is as simple as it gets.
Just visit our website www.mentedemoda.com click on 'Book Stall' and follow the on screen instructions.
See more pictures from previous Mente de Moda events and get ready for more fun in February: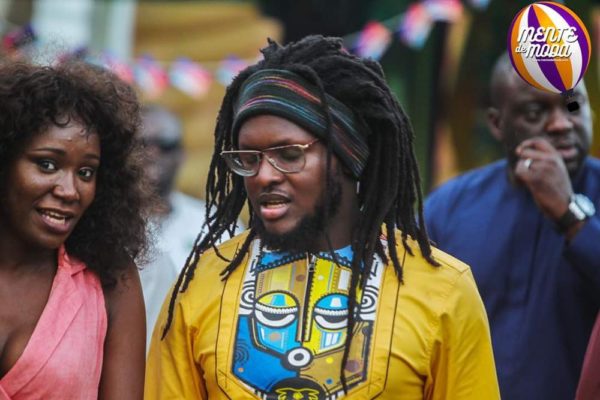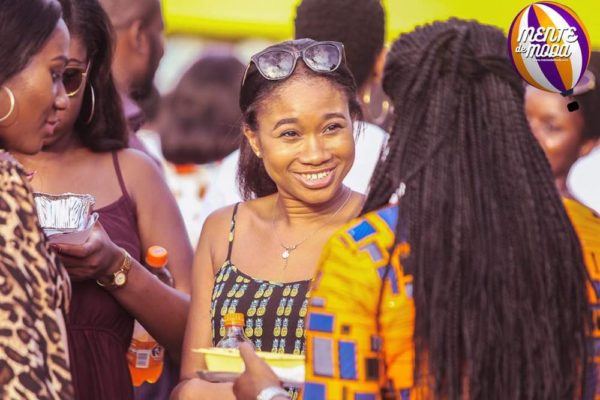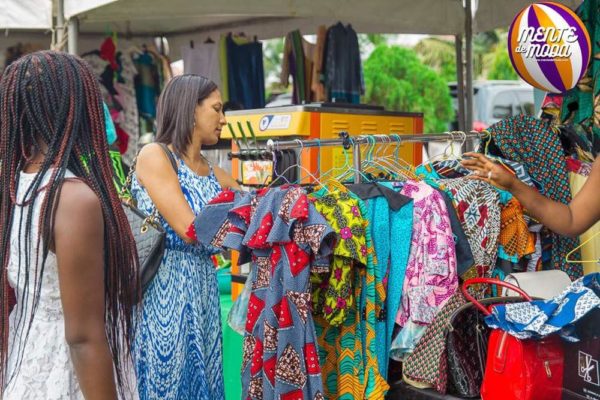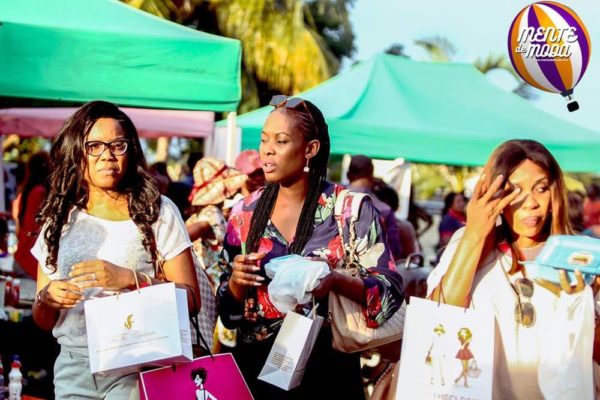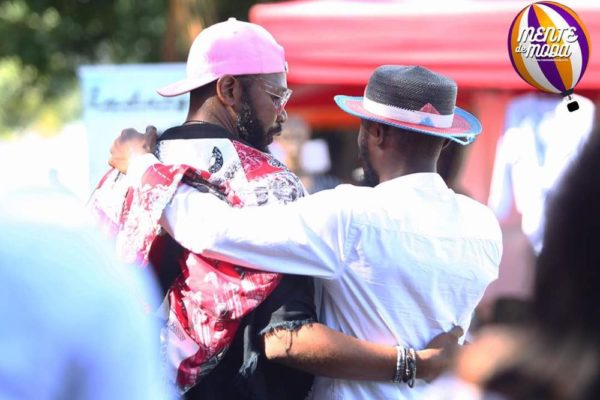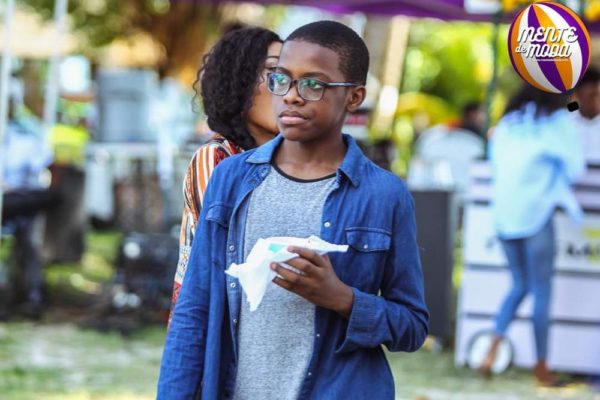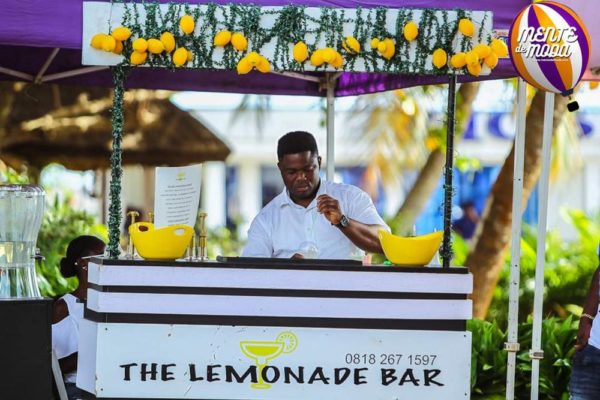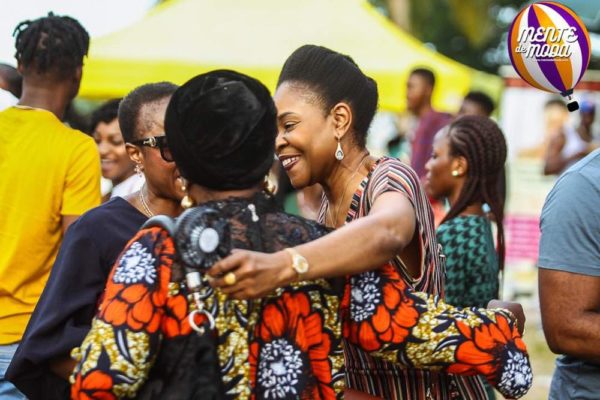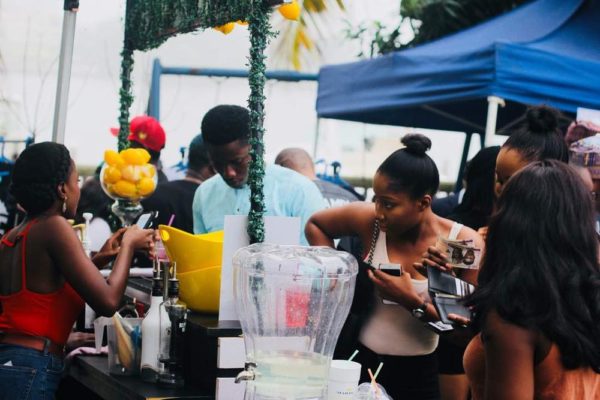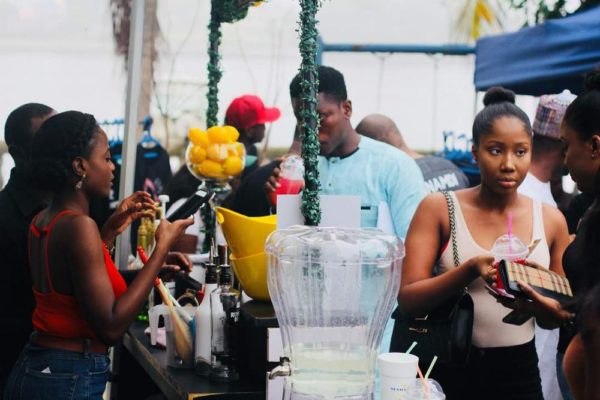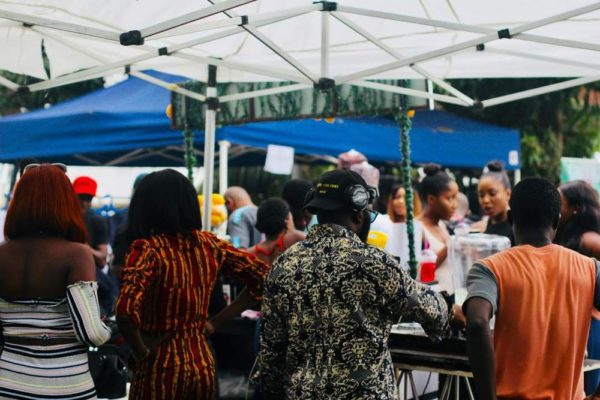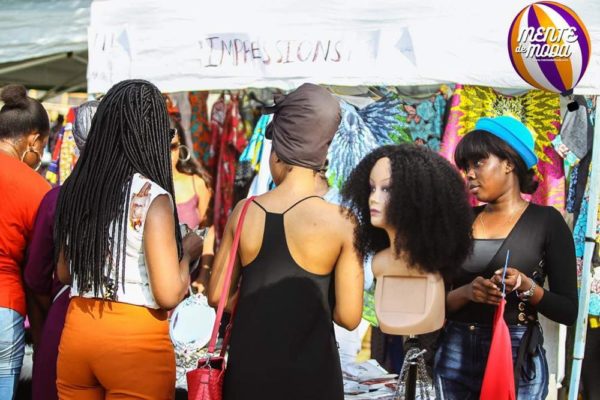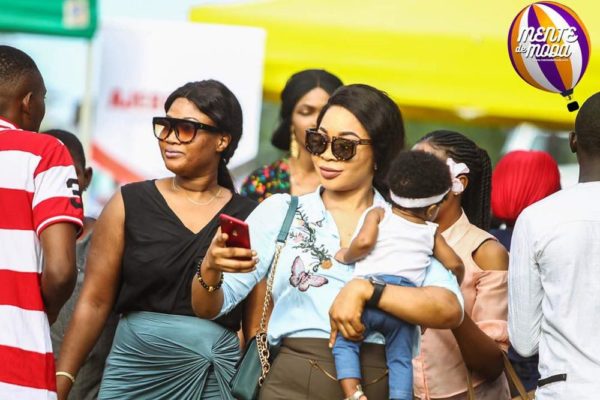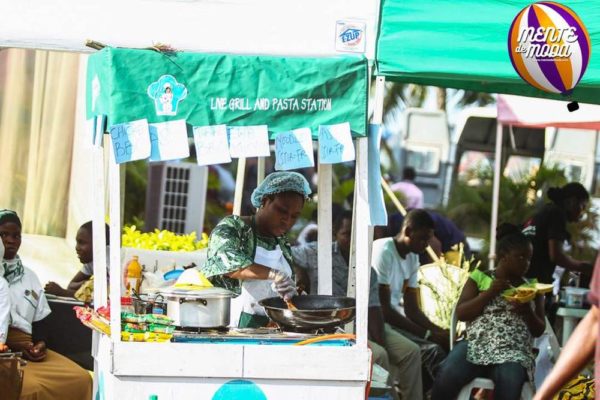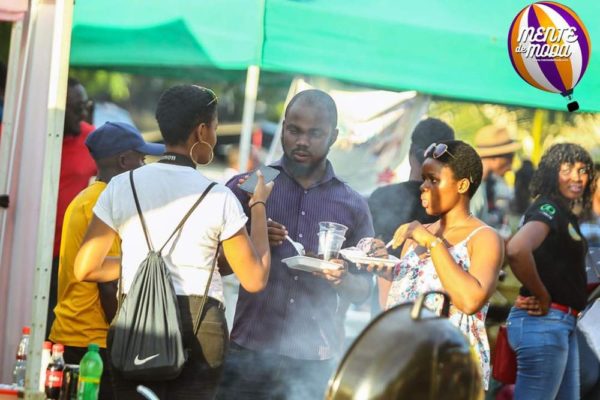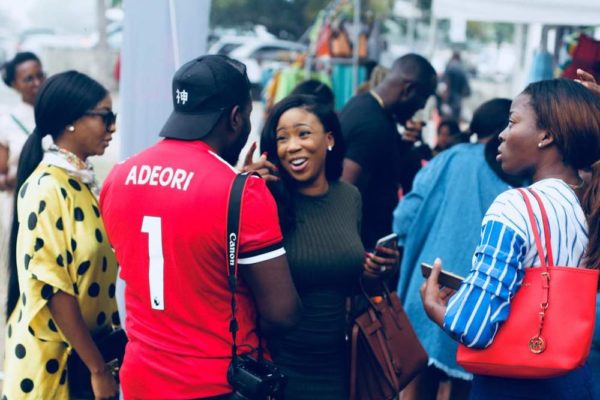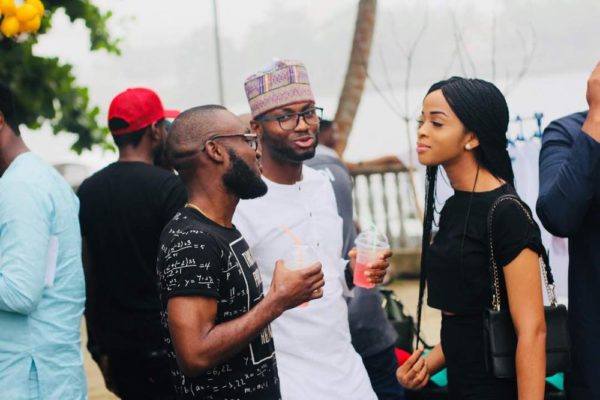 For more inquiries please call;
Lagos: 08186807844 or 07080131488
Ibadan: 07080131488 or 09072949581
———————————————————————————————————————————————————————————–
Sponsored Content