Quebeat kicks off Free Beat music project | Listen to "Fire Power" on BN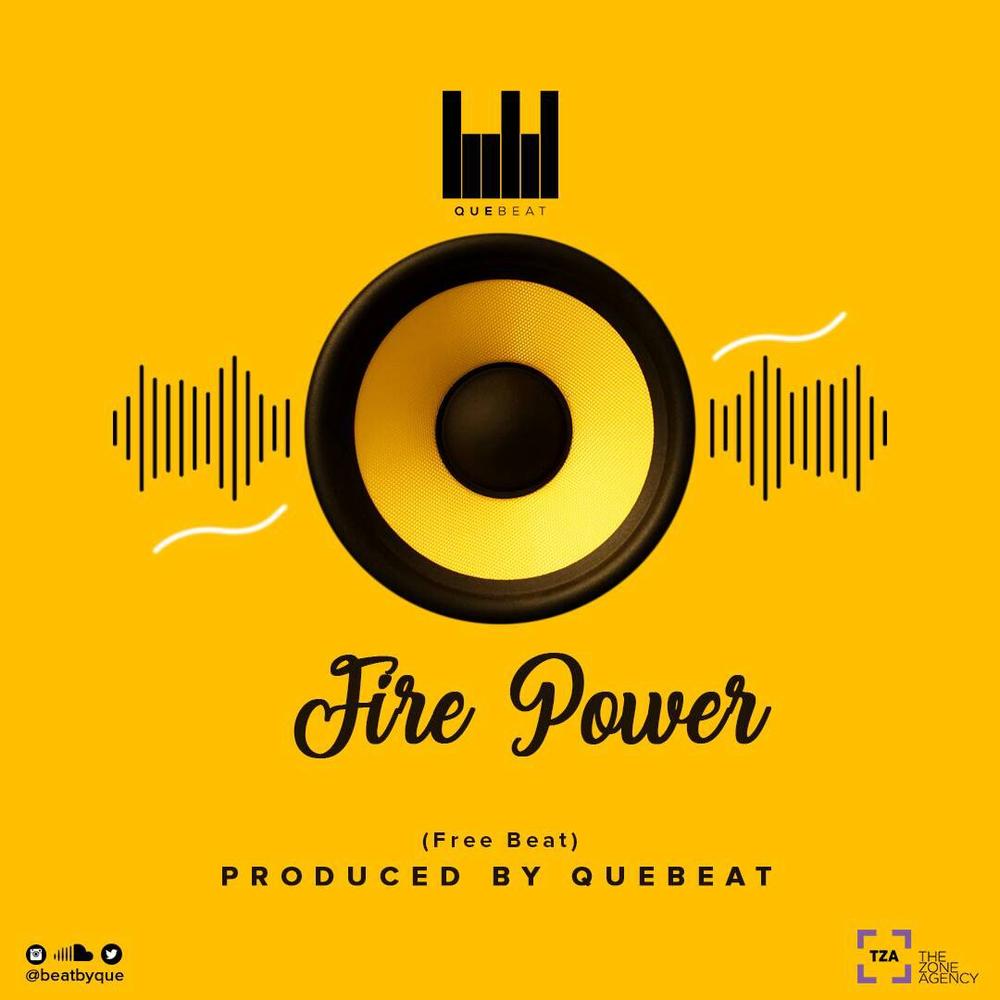 Emerging Nigerian record producer, Quebeat officially kicks off a yearlong music project, which involves him giving out free beats online for free use (not commercial use) by any artiste in any part of the world.
"This project will be my way to support every young artiste out there, who's trying to get their music heard" says Quebeat.
The first beat in the series, he has titled Fire Power.
Listen below: