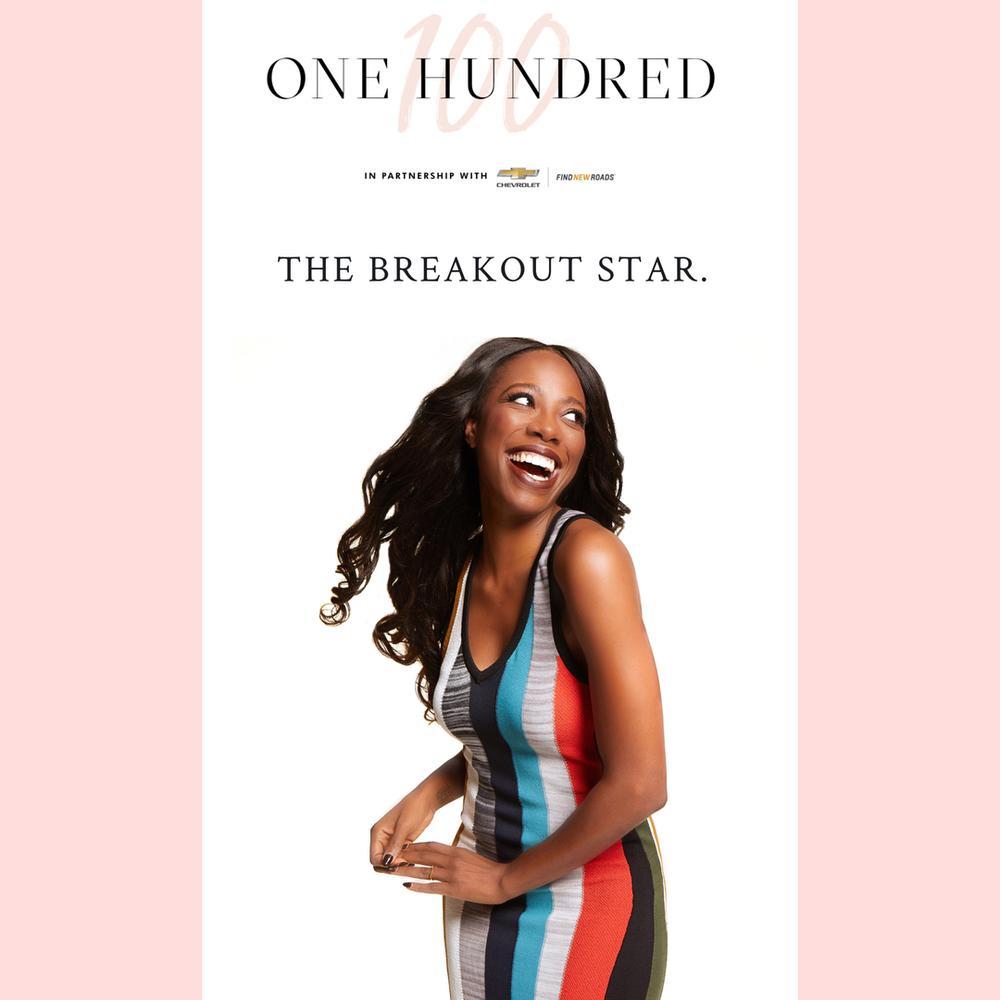 Yvonne Orji is all about that black girl magic and we are here for it!
The movie star has been featured in the entertainment category of Create & Cultivate's list of 100 women making waves across several industries.
According to Create & Cultivate,
"From comedy to drama, women have been making MAJOR waves strides… both behind + in front of the camera! We're so honored to celebrate these women. Our second annual #CreateCultivate100 list has arrived! ? isn't just a number, it's about being in this 100% together.✊️ It's about 100 women, who inspire 100 more, who inspire 100 others who will change the world.? Each category honors 10 women who are finding new roads in the workplace and in the world. We're thrilled to have partnered with Chevrolet to curate this powerful + empowering list of women".
Founders and CEOs, risk-taking entrepreneurs, authentic content creators, revolutionary wellness experts, record-breaking musicians and so many more women share wisdom and advice for the annual #CreateCultivate100 list in partnership with Chevrolet.
The categories include Philanthropy, Beauty, Entertainment, STEM, Content Creator, Food, Fashion, Music, Health & Wellness, and Entrepreneur.