There are times you see a collection and go wow… this will make a glam reception look. This is the way we feel every time we see Tarik Ediz collection.  There is something so feminine, strong, sexy and elegant about each piece we have curated.
The dream of every bride is to look super gorgeous on her big day, whether she is tying the knot with the love of her life in a church, a garden, the seaside or when she steps into her reception venue. Her dream is to be the fairest of them all *insert Snow White narrator's voice* lol. We hope this curated collection of 25 pieces inspires you as much as we love it.
Tarik Ediz is an Istanbul clothing company which has been in existence since 1987 and specializes in making dresses. The designer Tarik is fascinated by the integration of creativity and technicality put into the process of designing a gown.
Enjoy!
Popping Red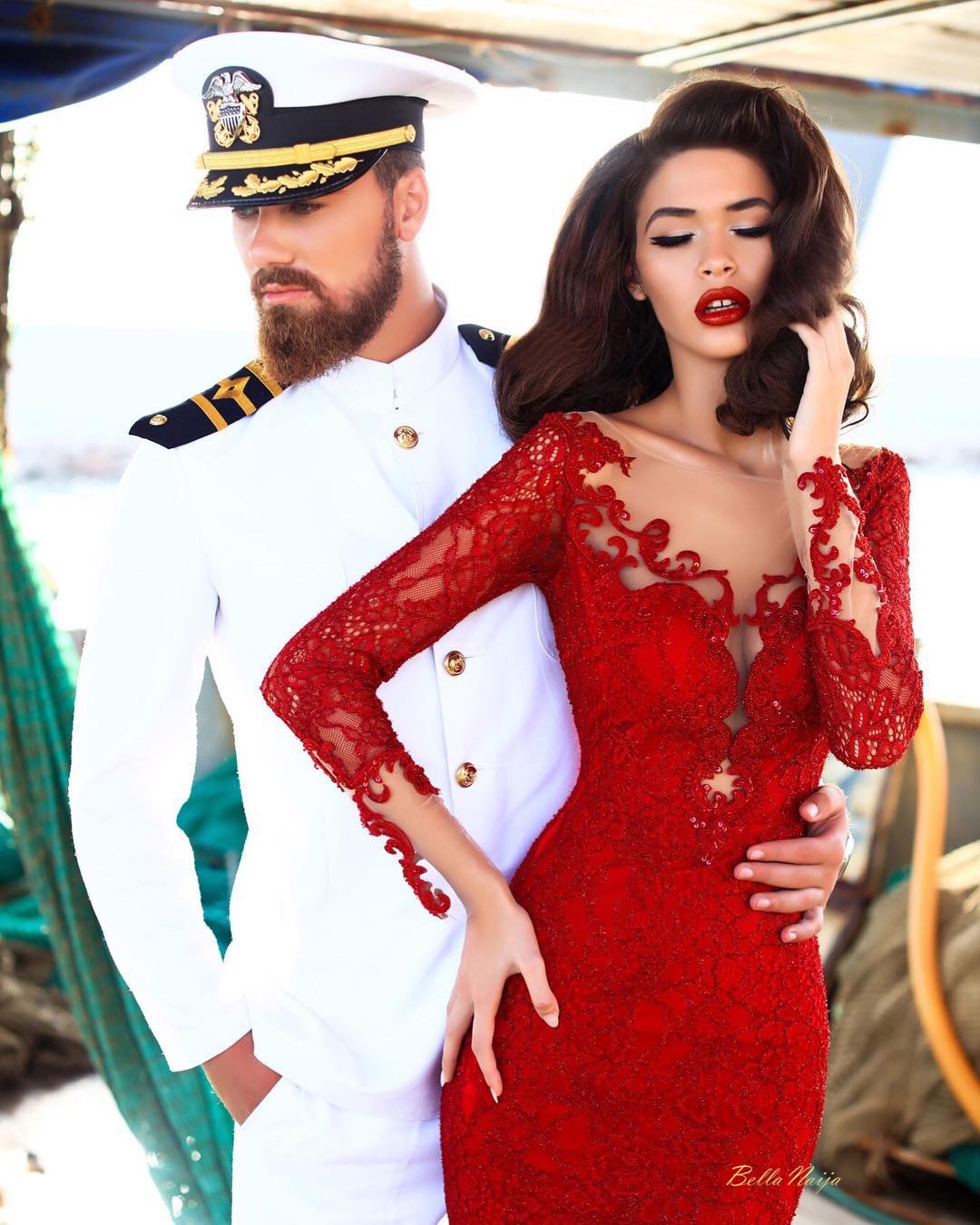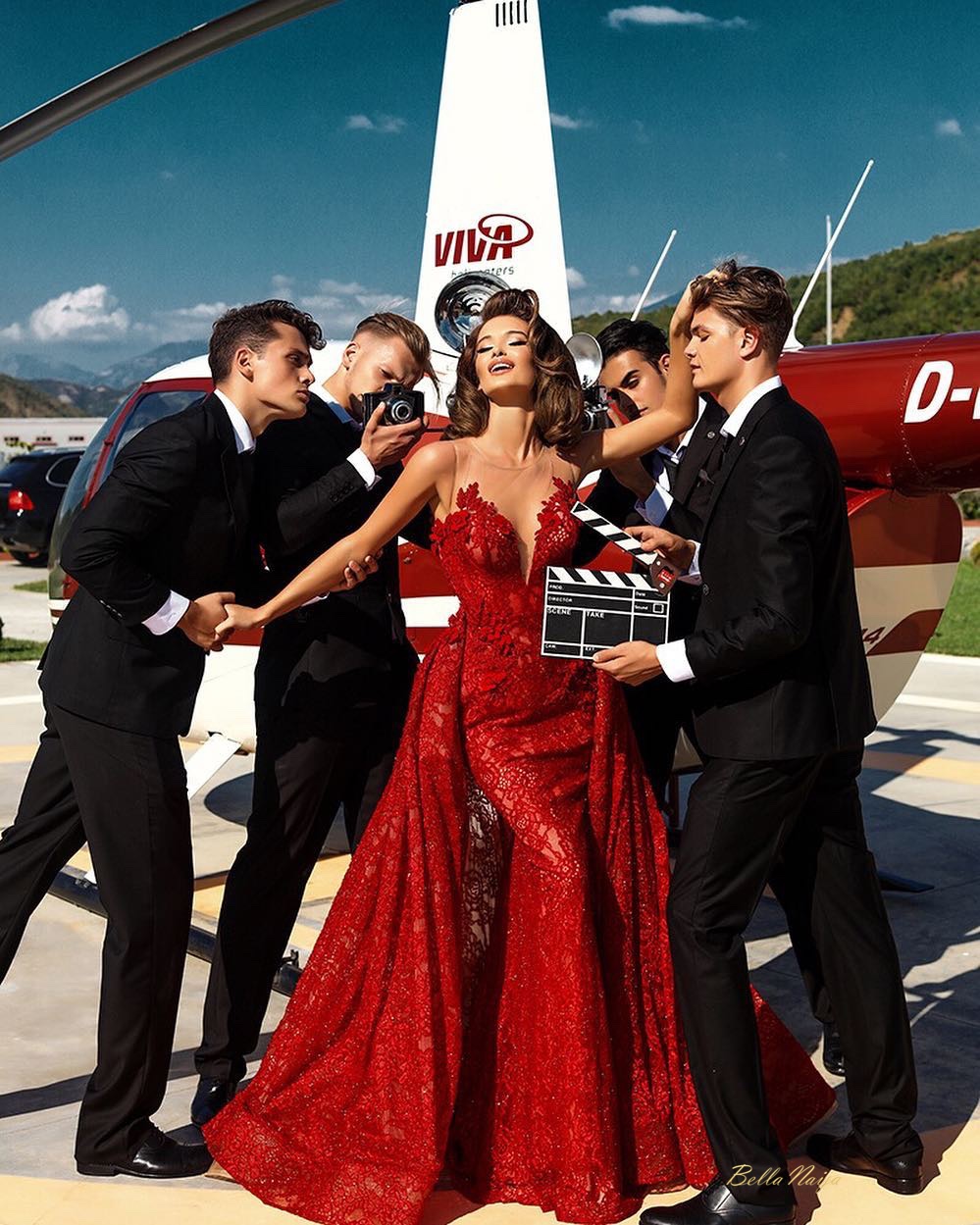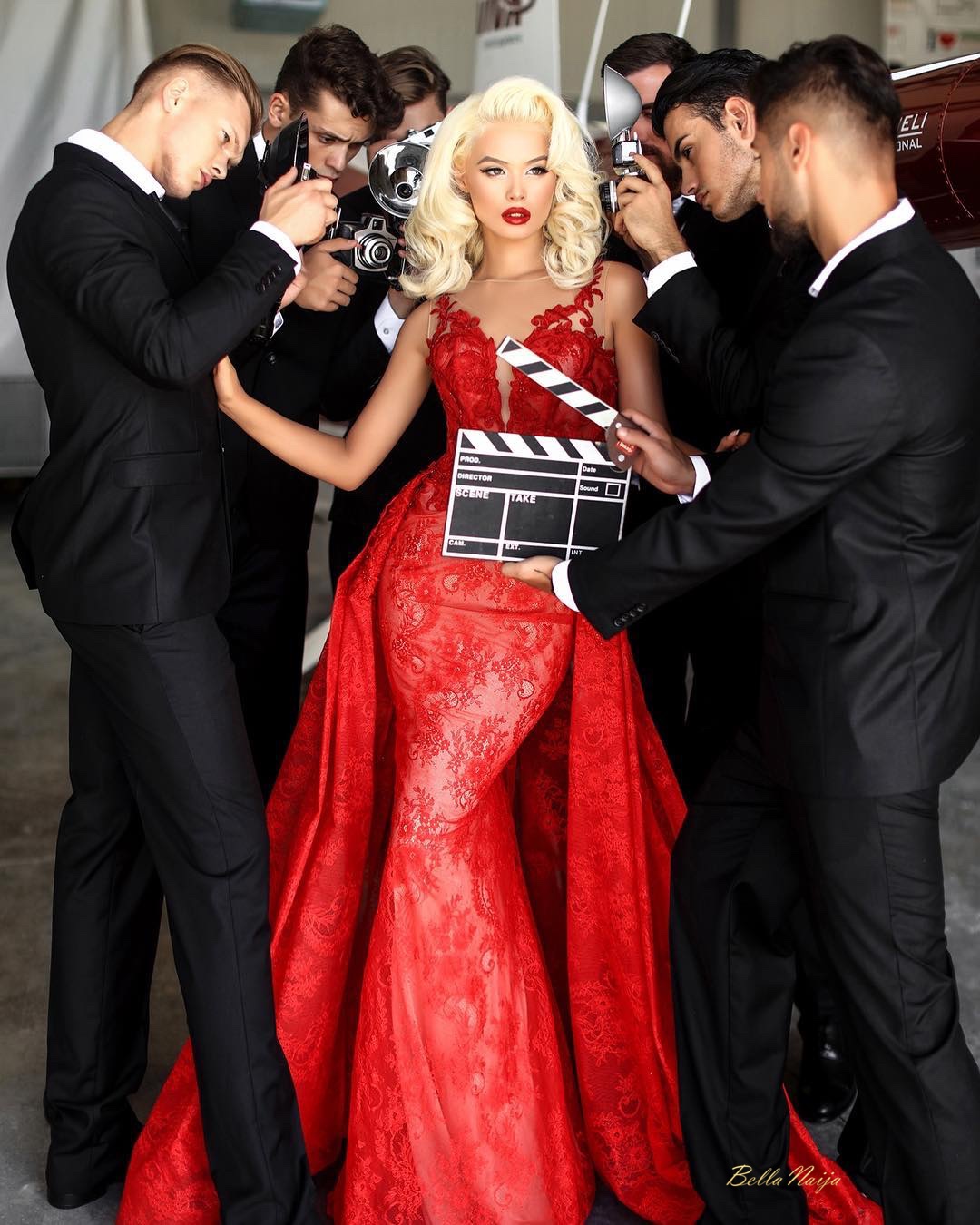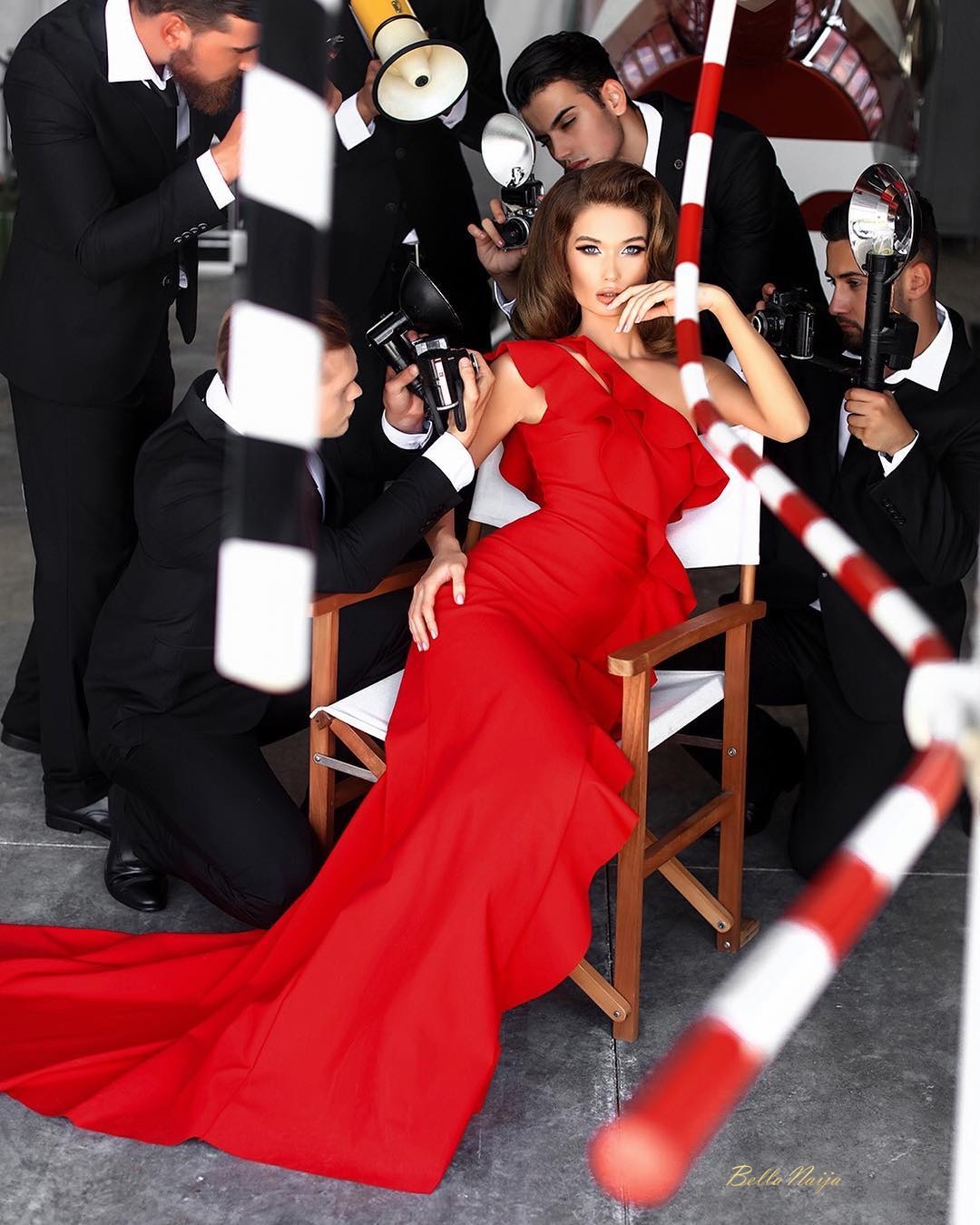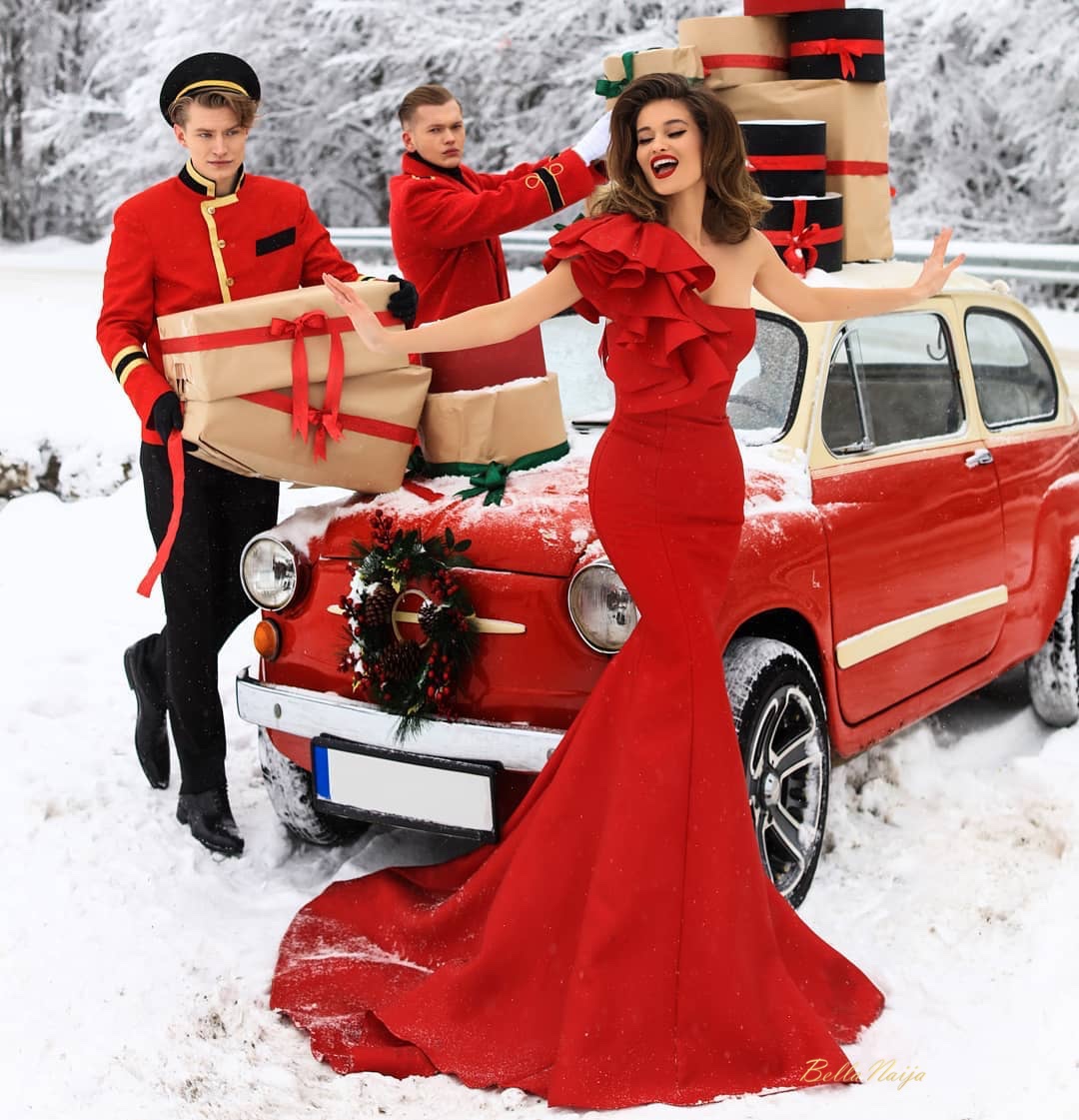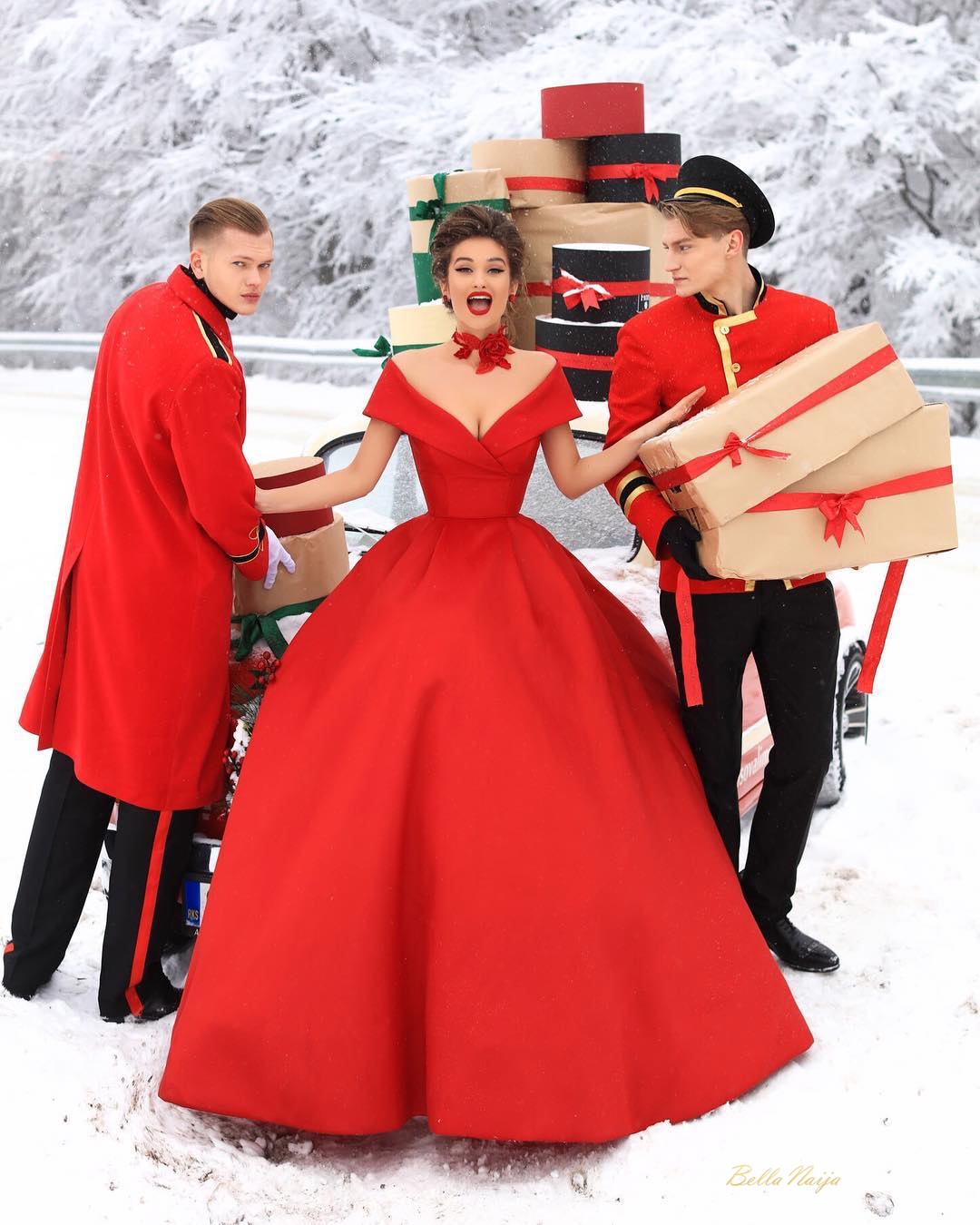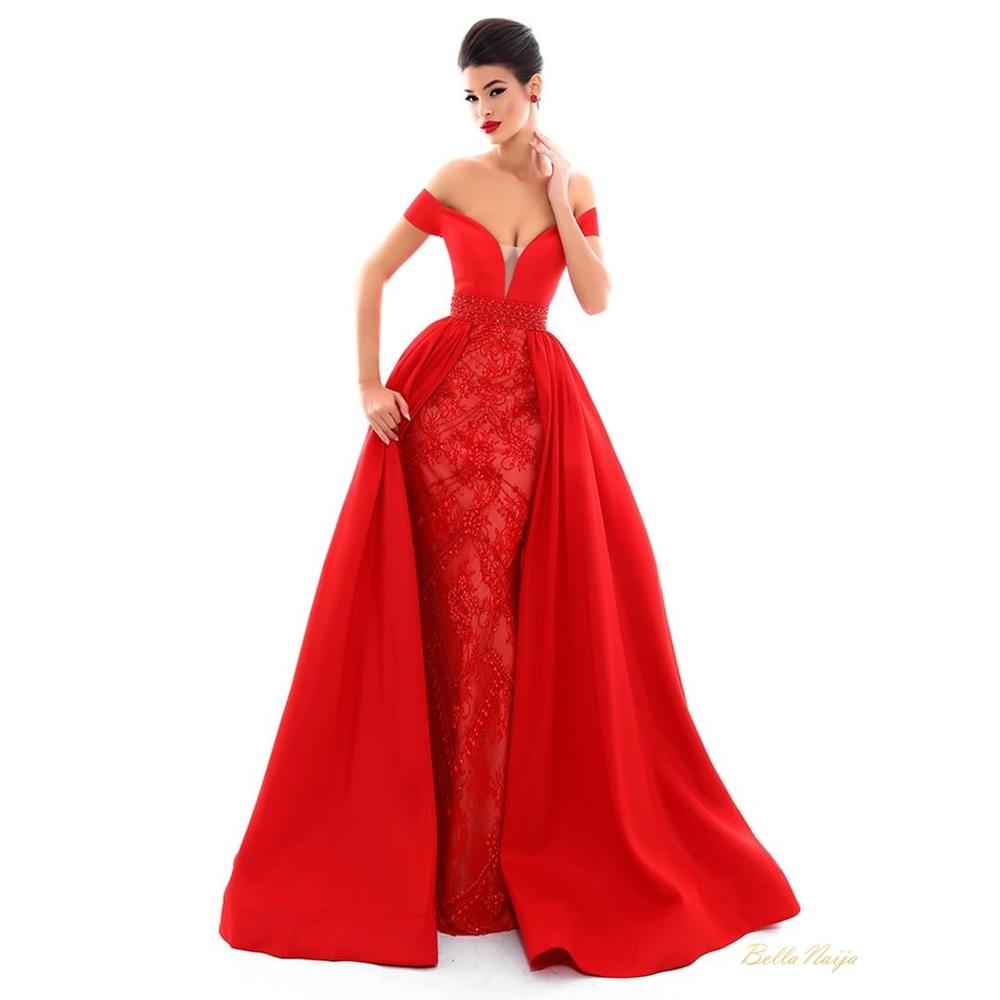 Green with Love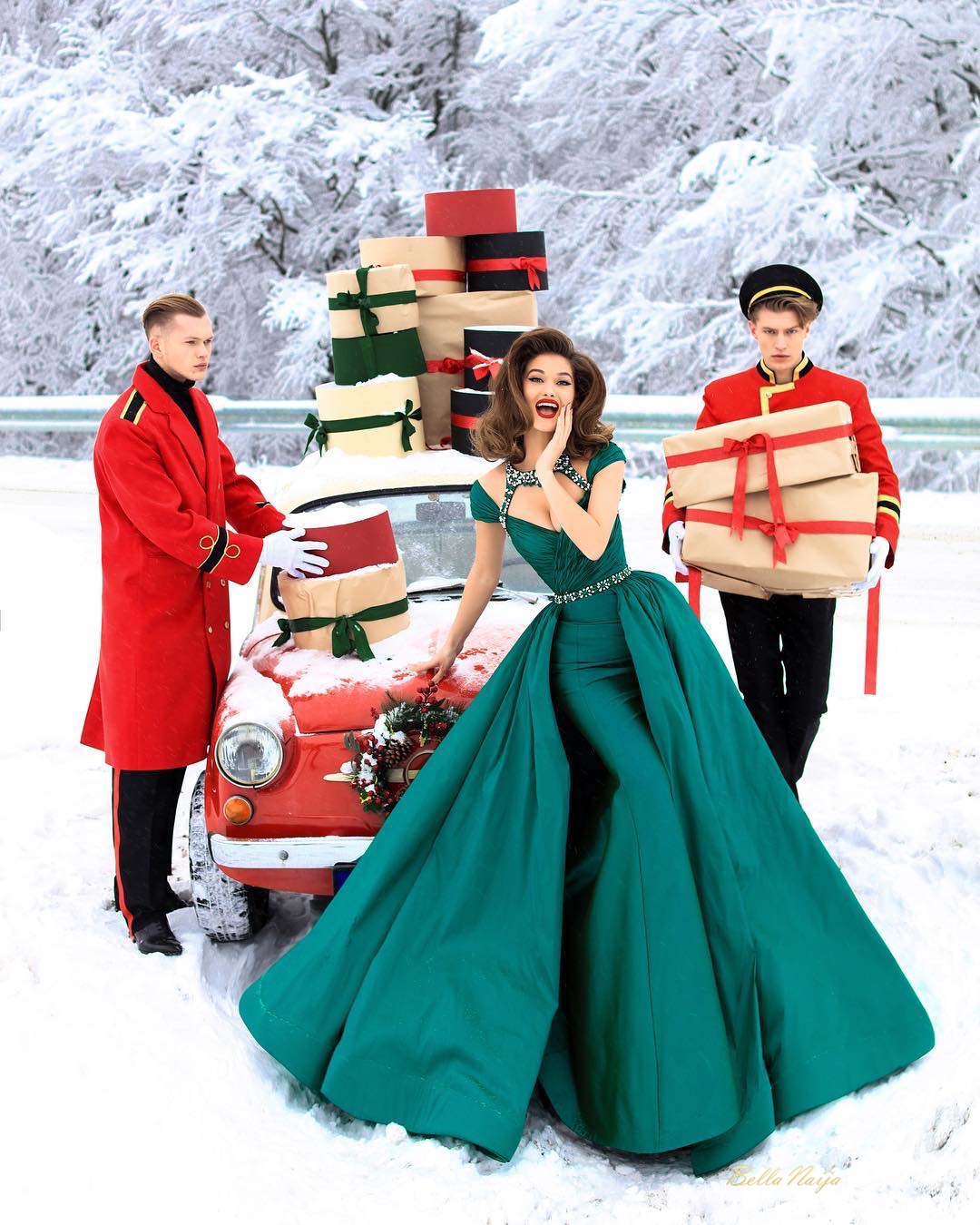 Some Pink and Ivory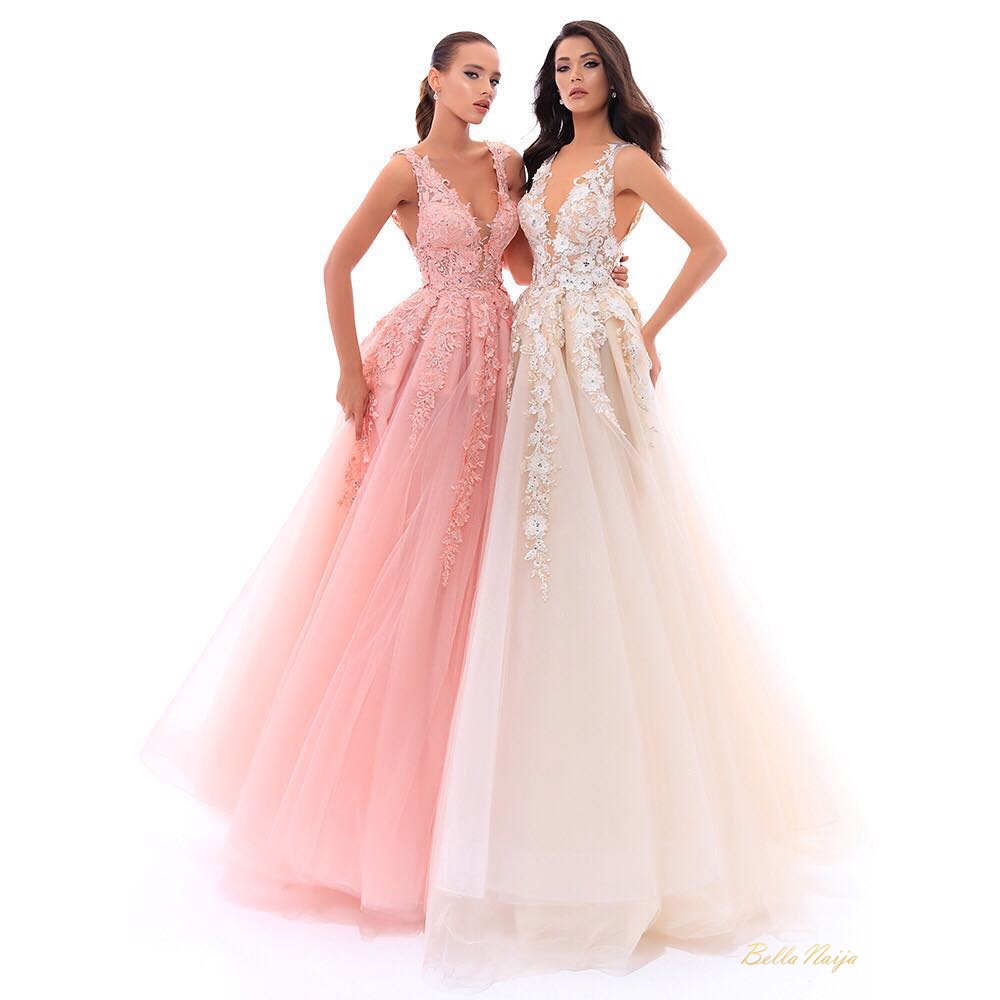 Ivory Luxe!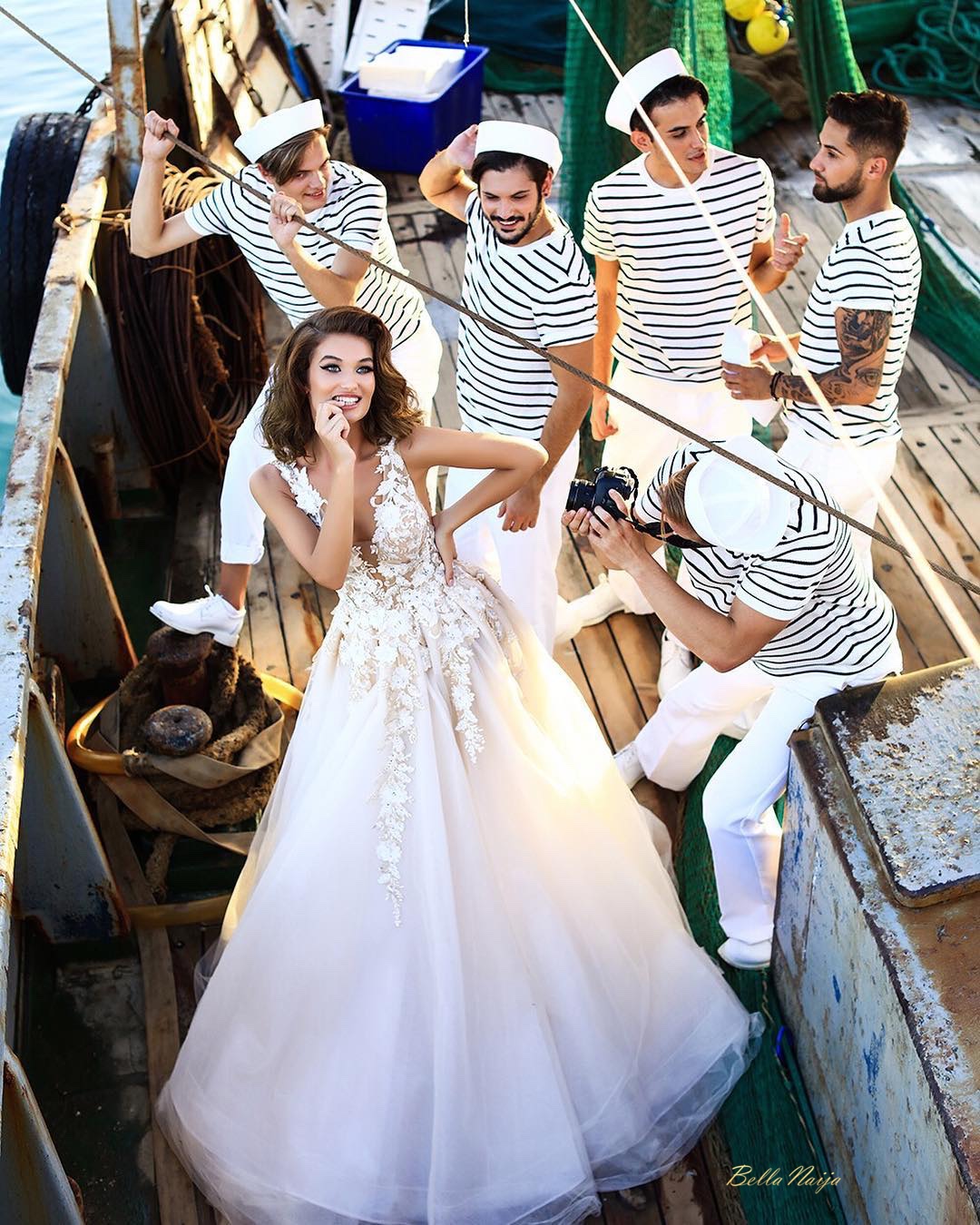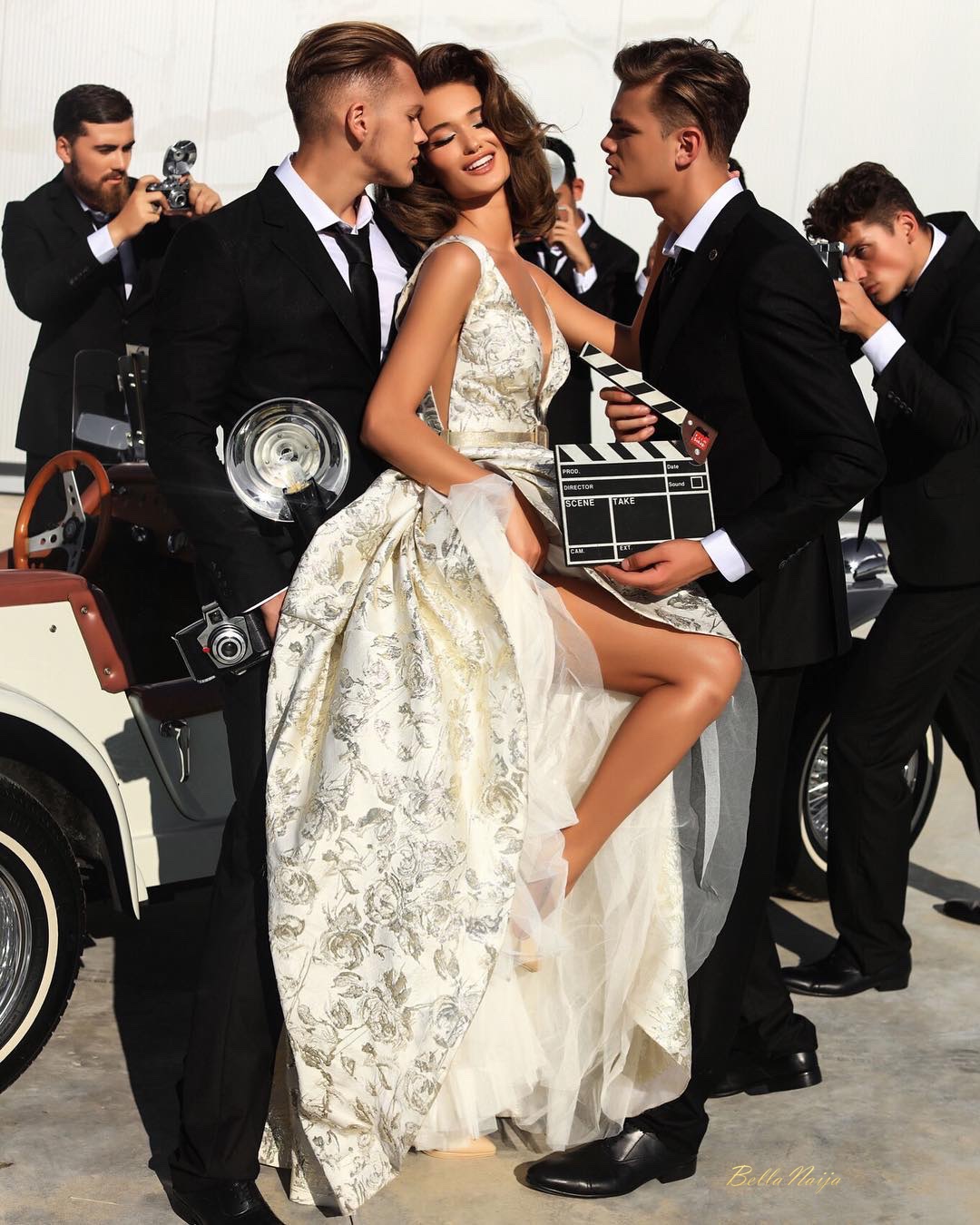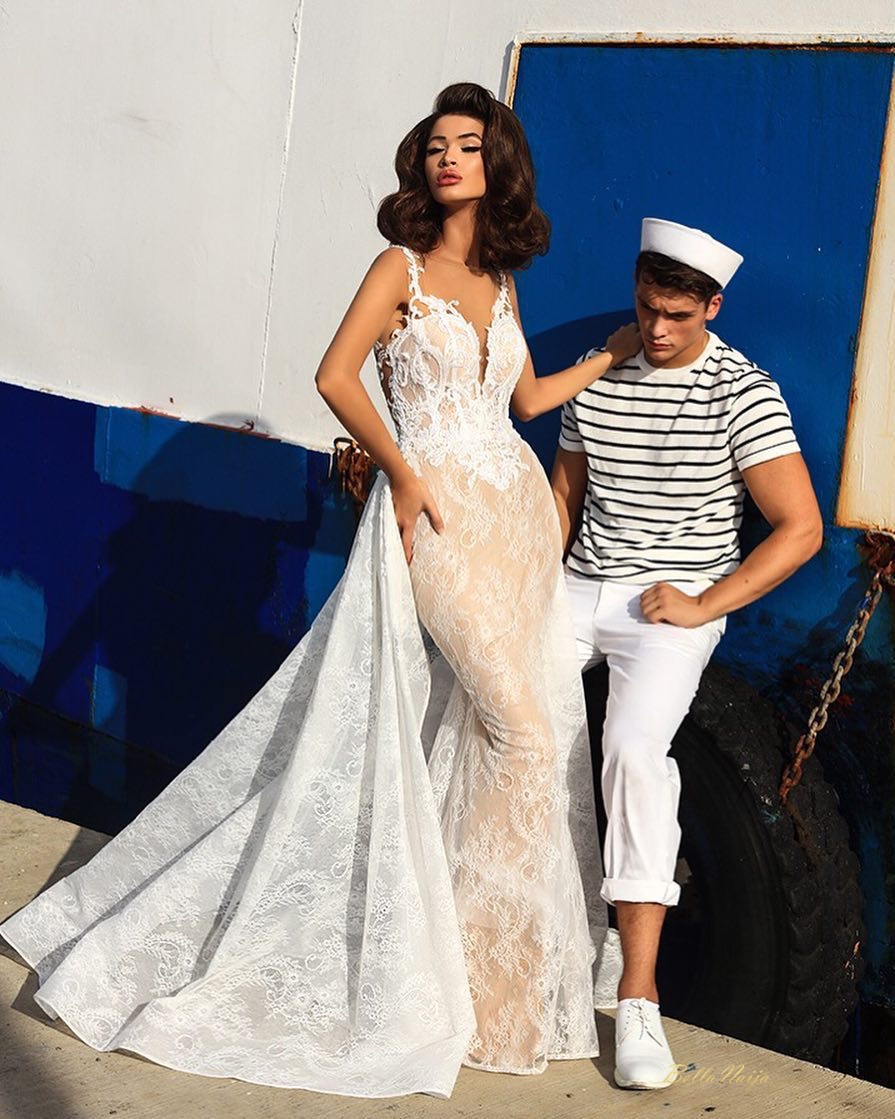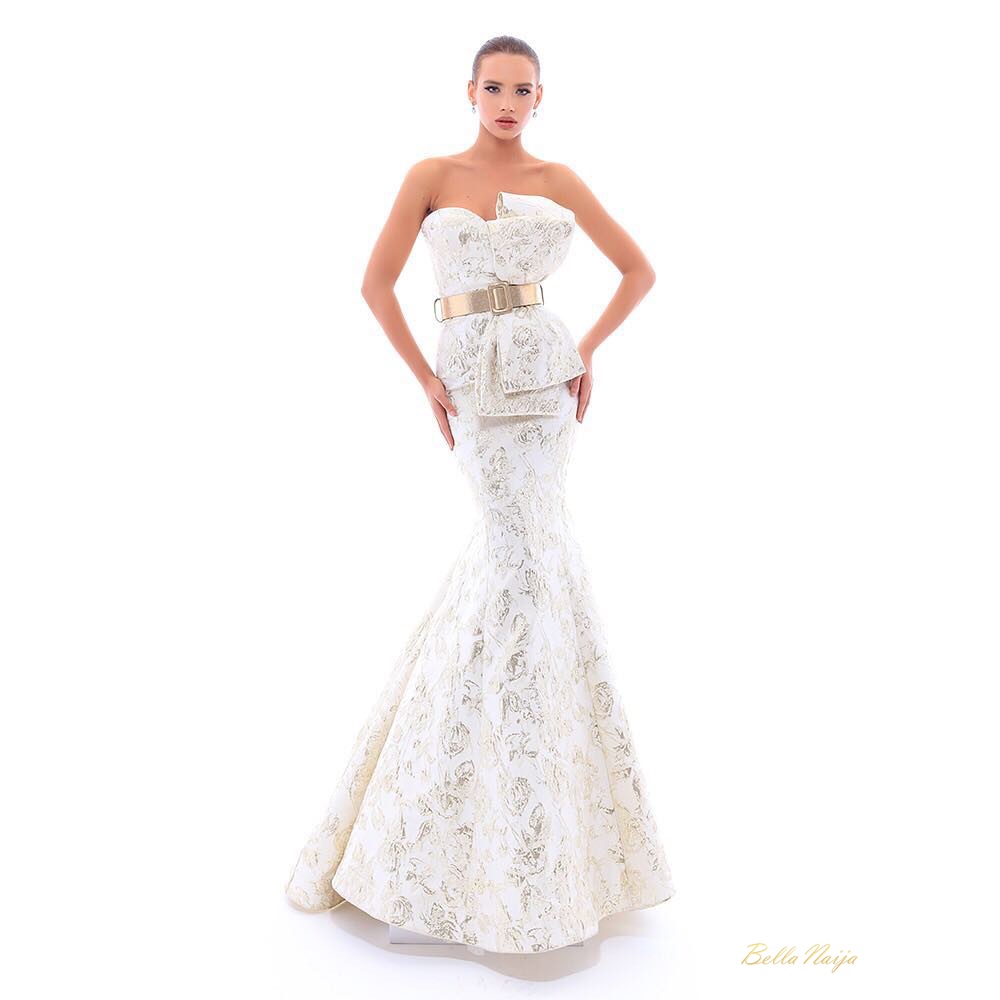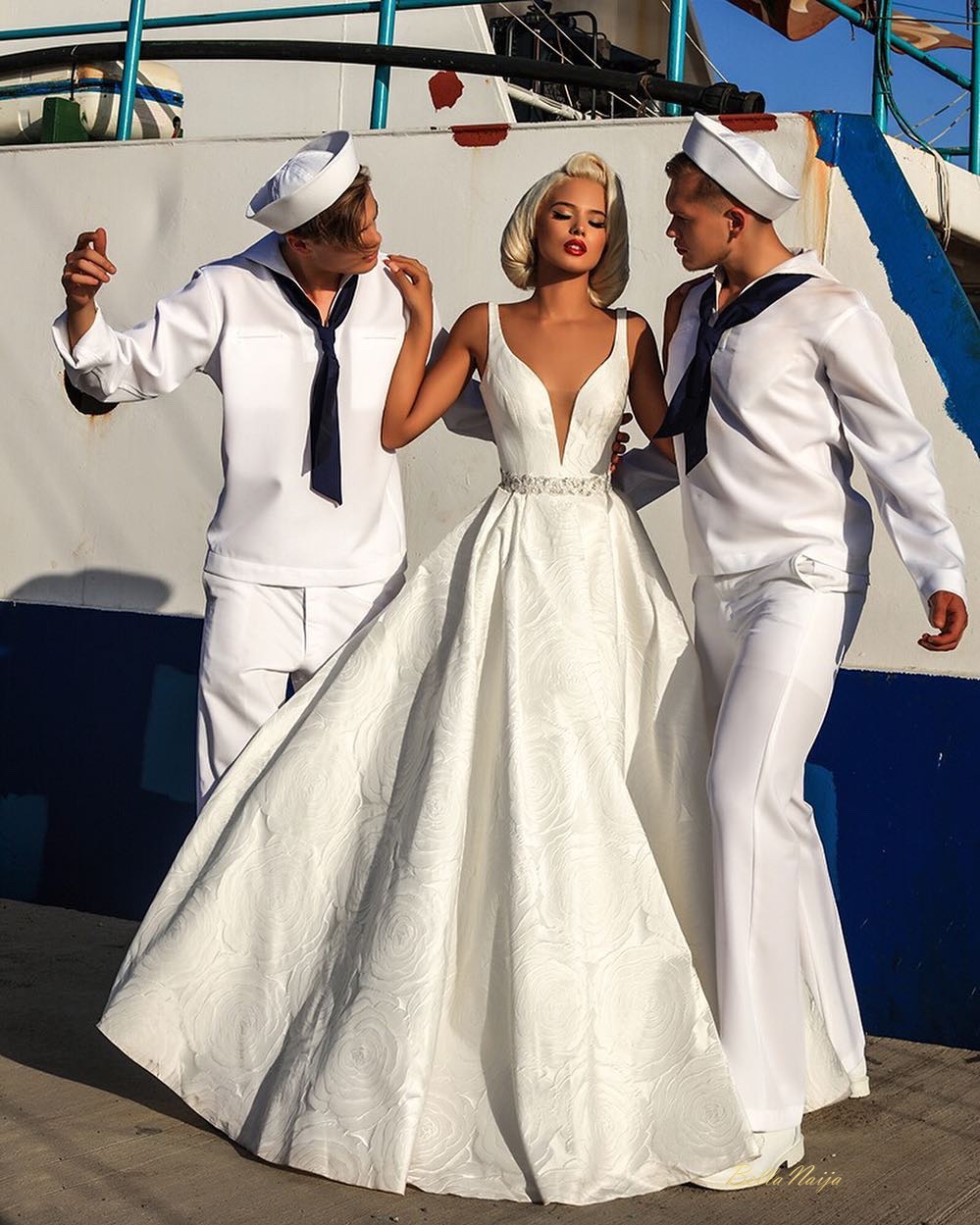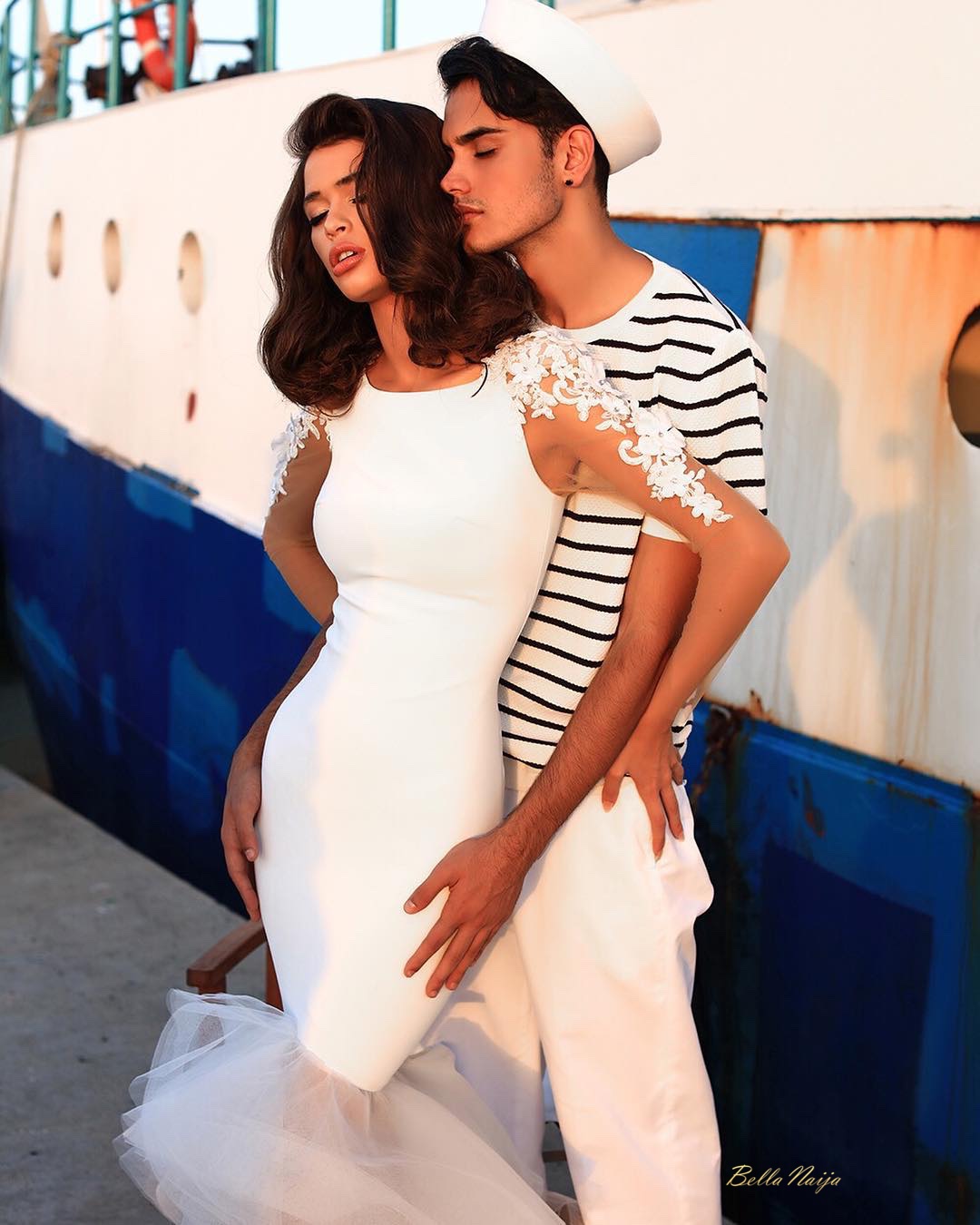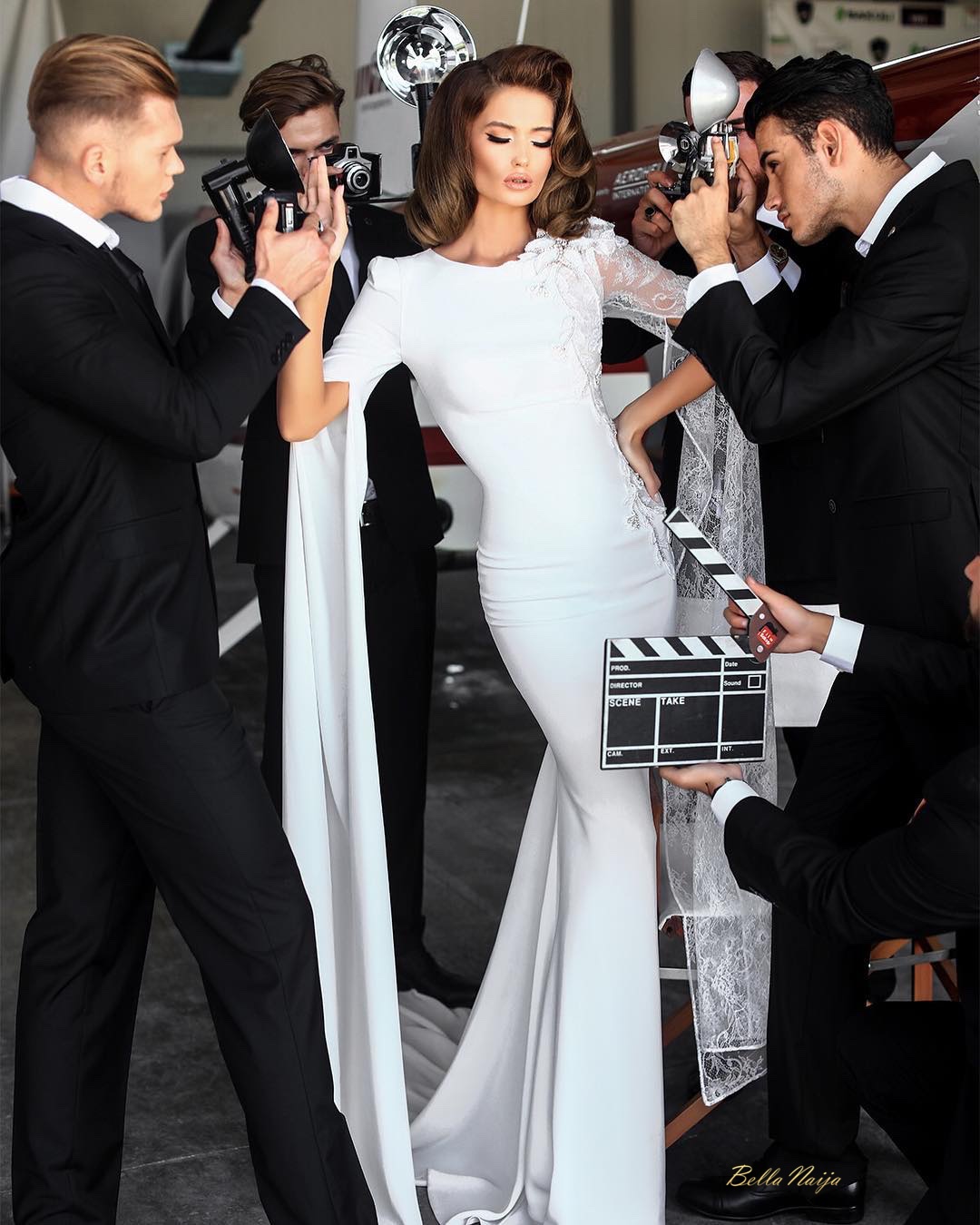 Black Loving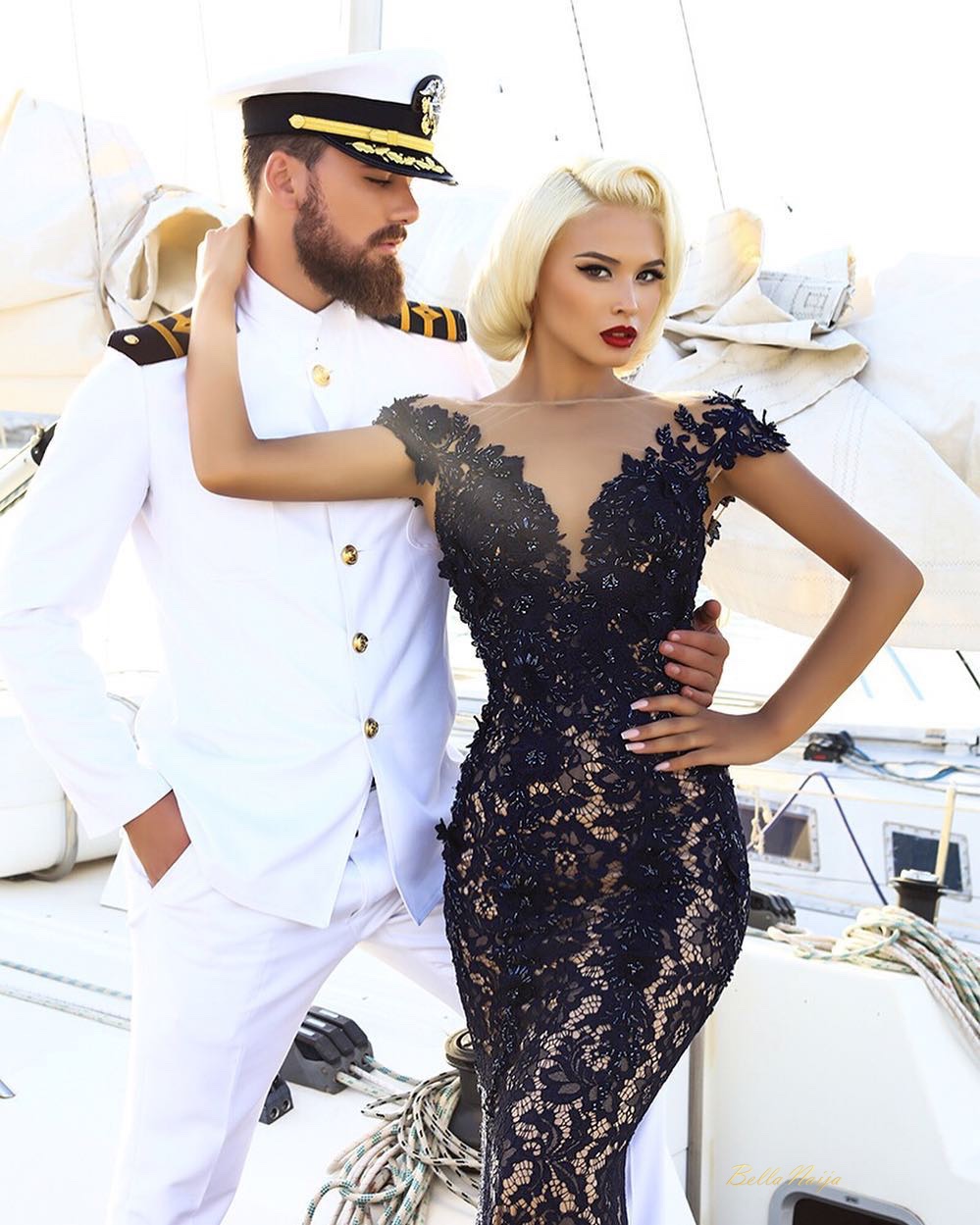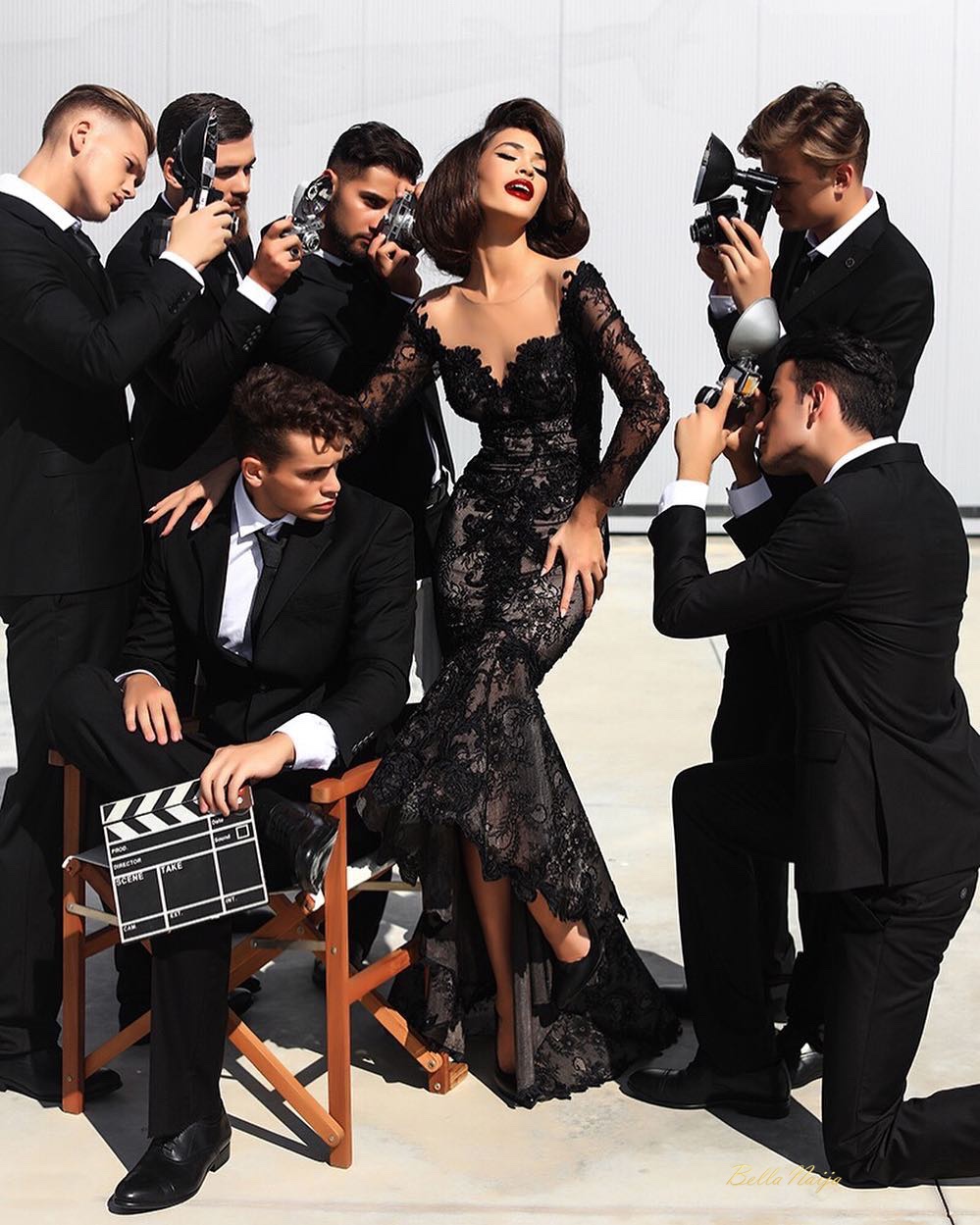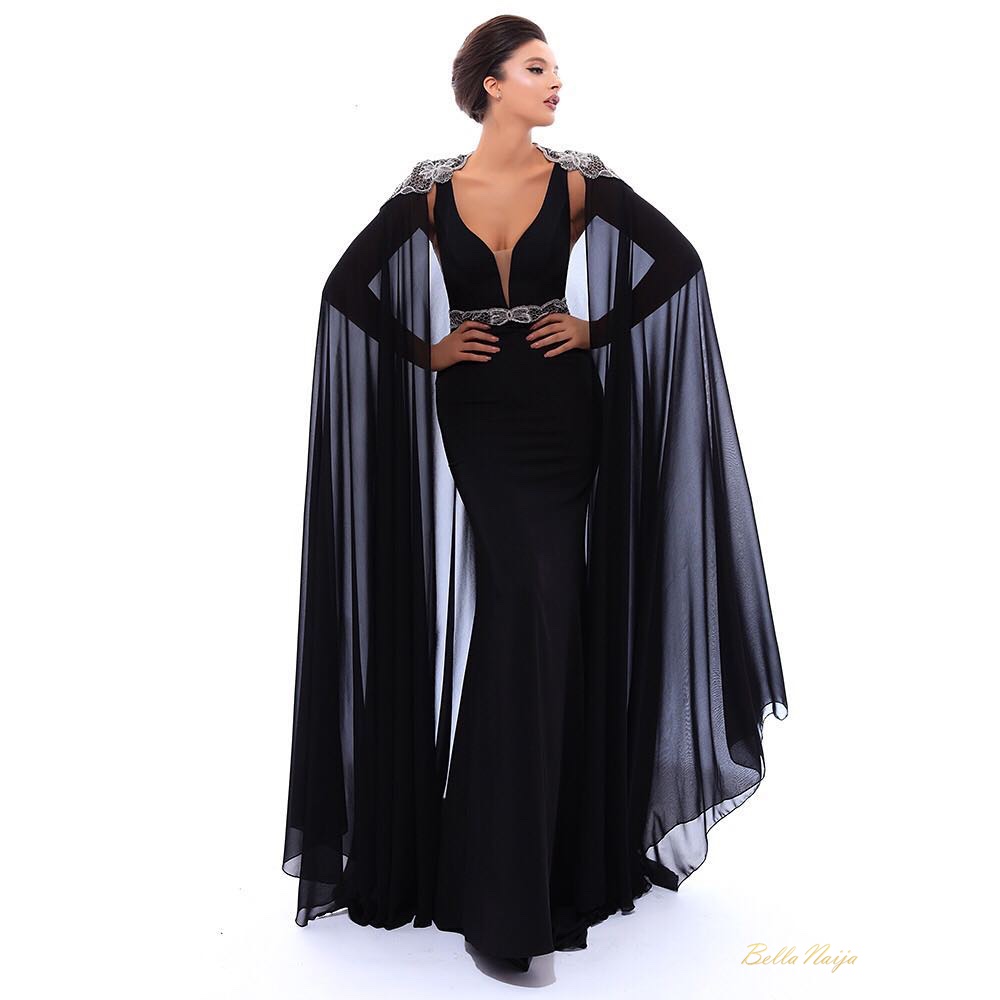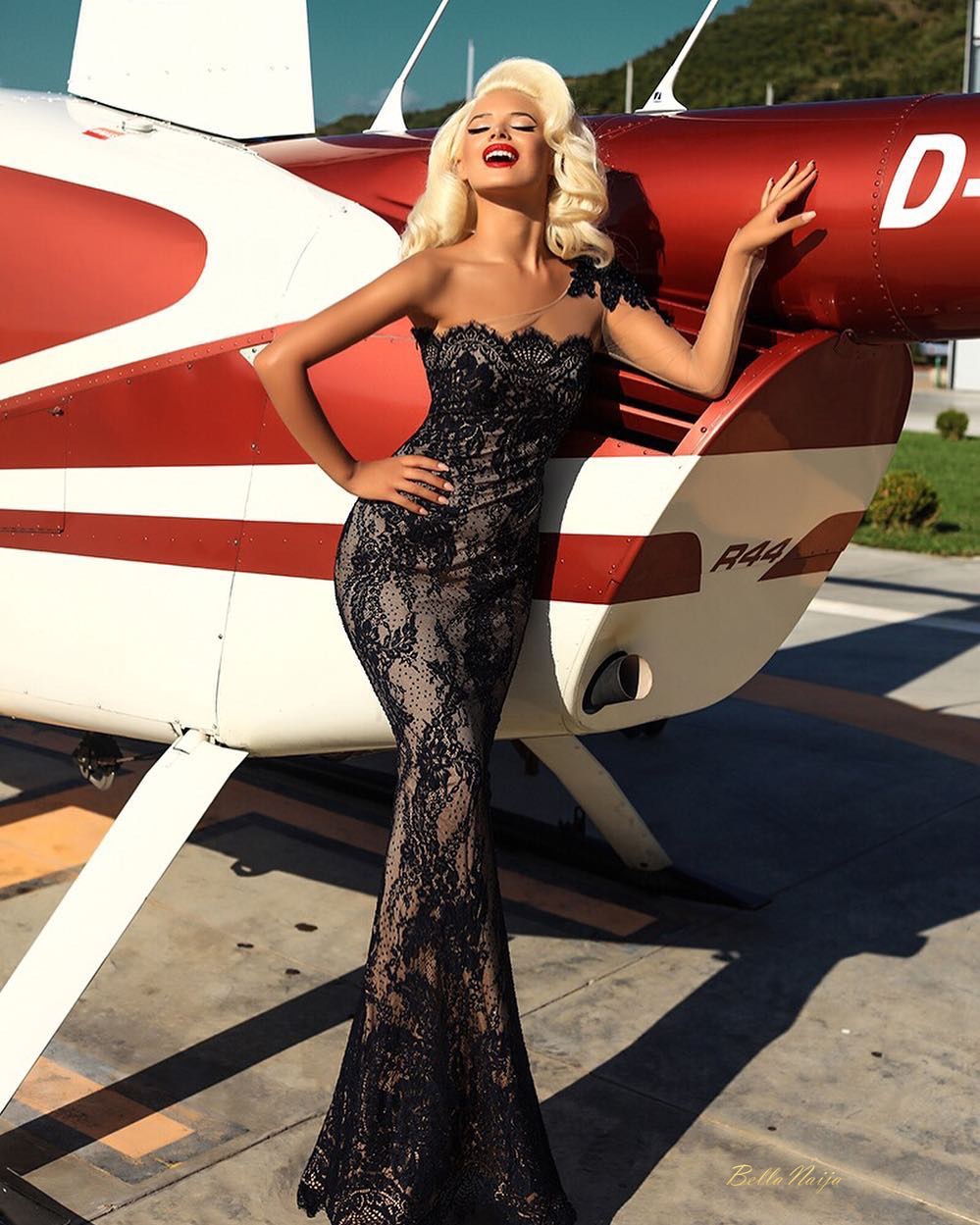 Silvery Shimmer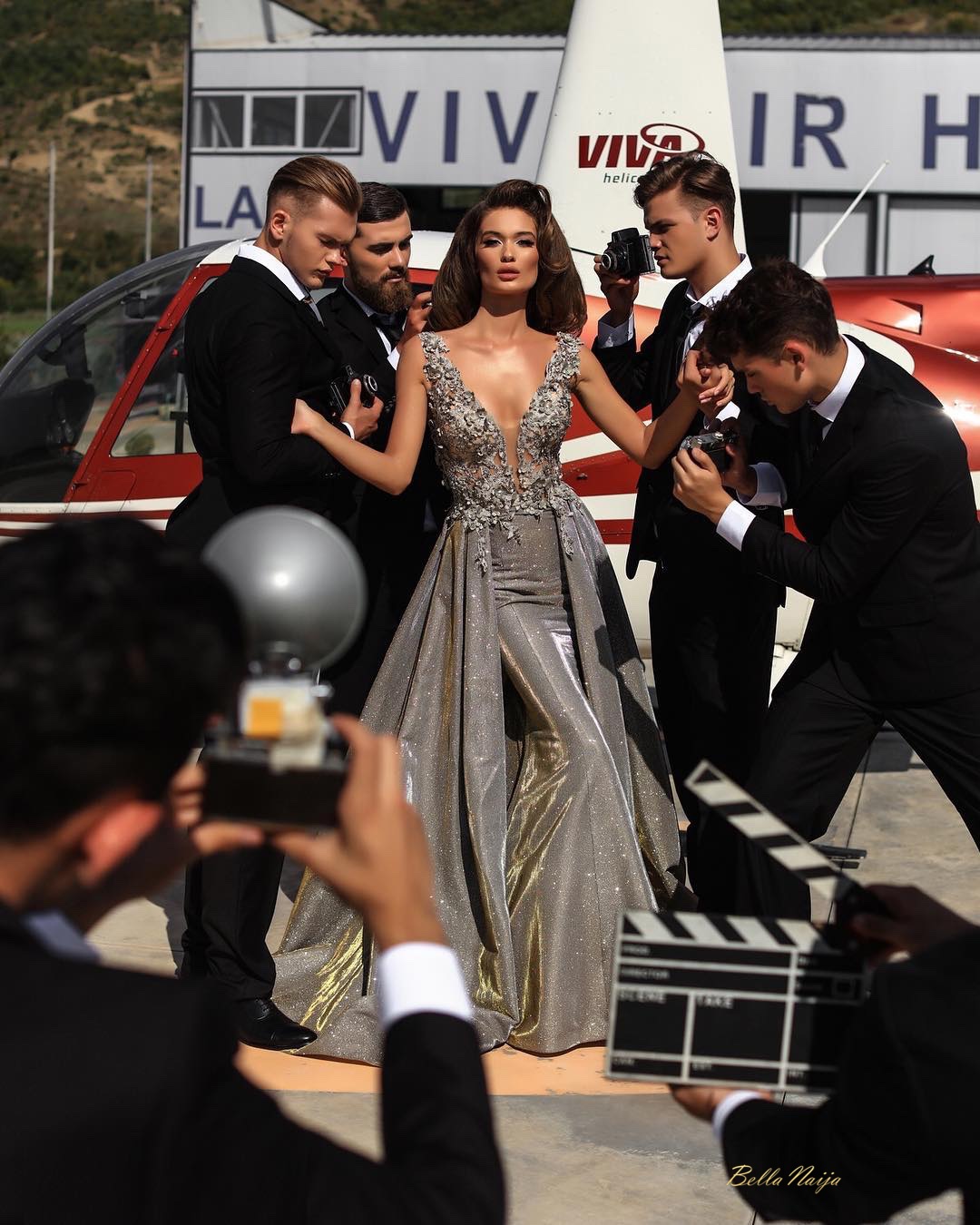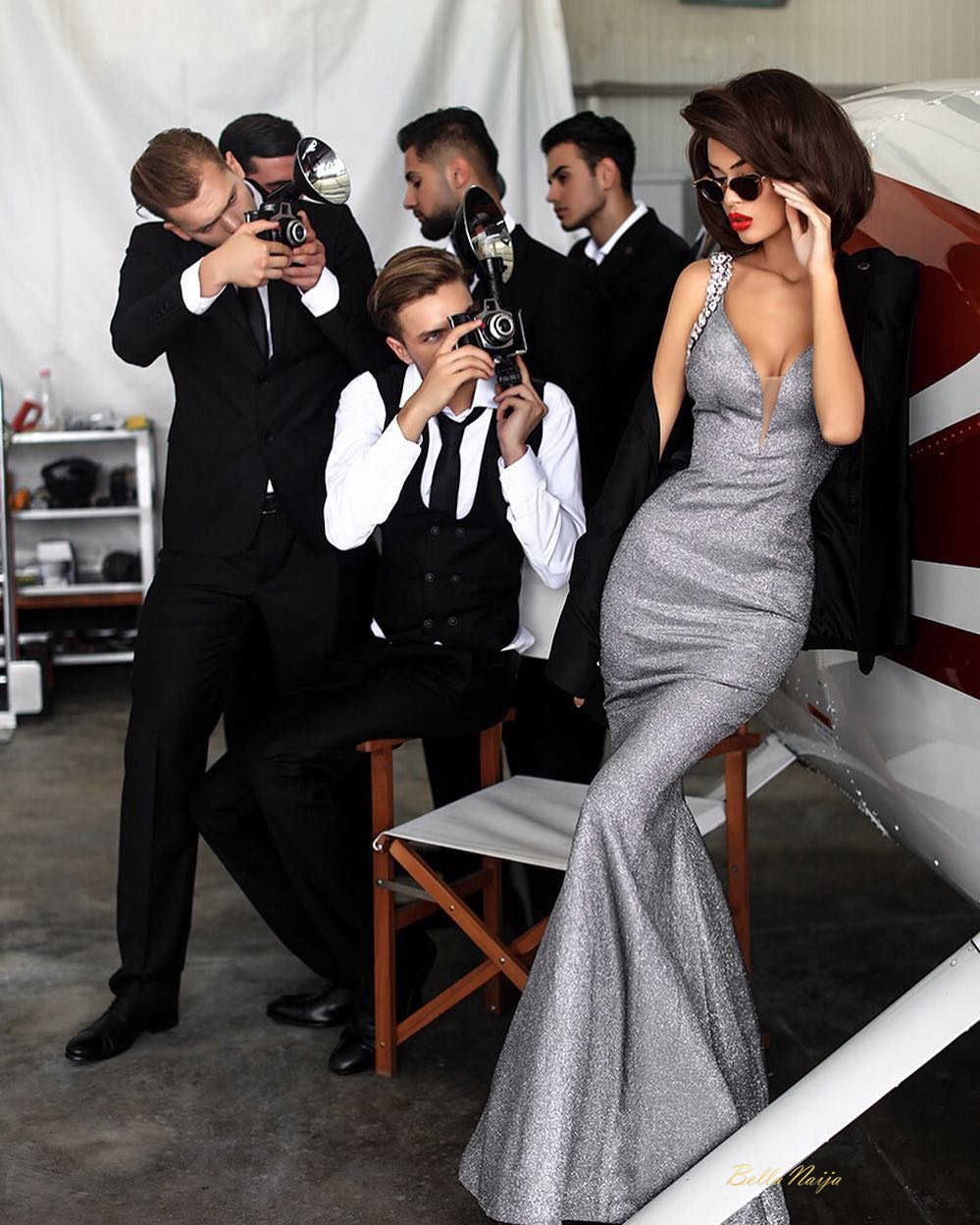 Blue Bay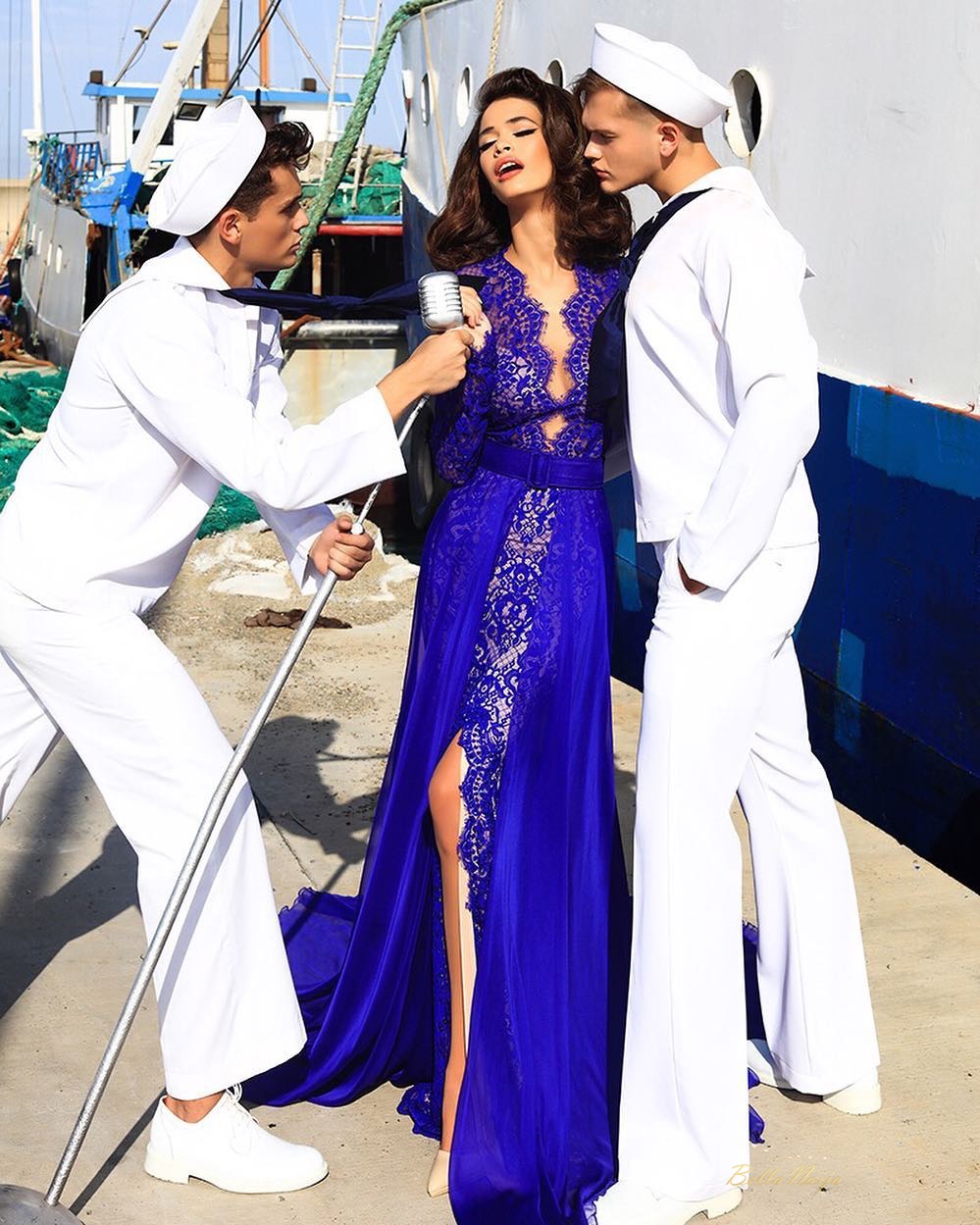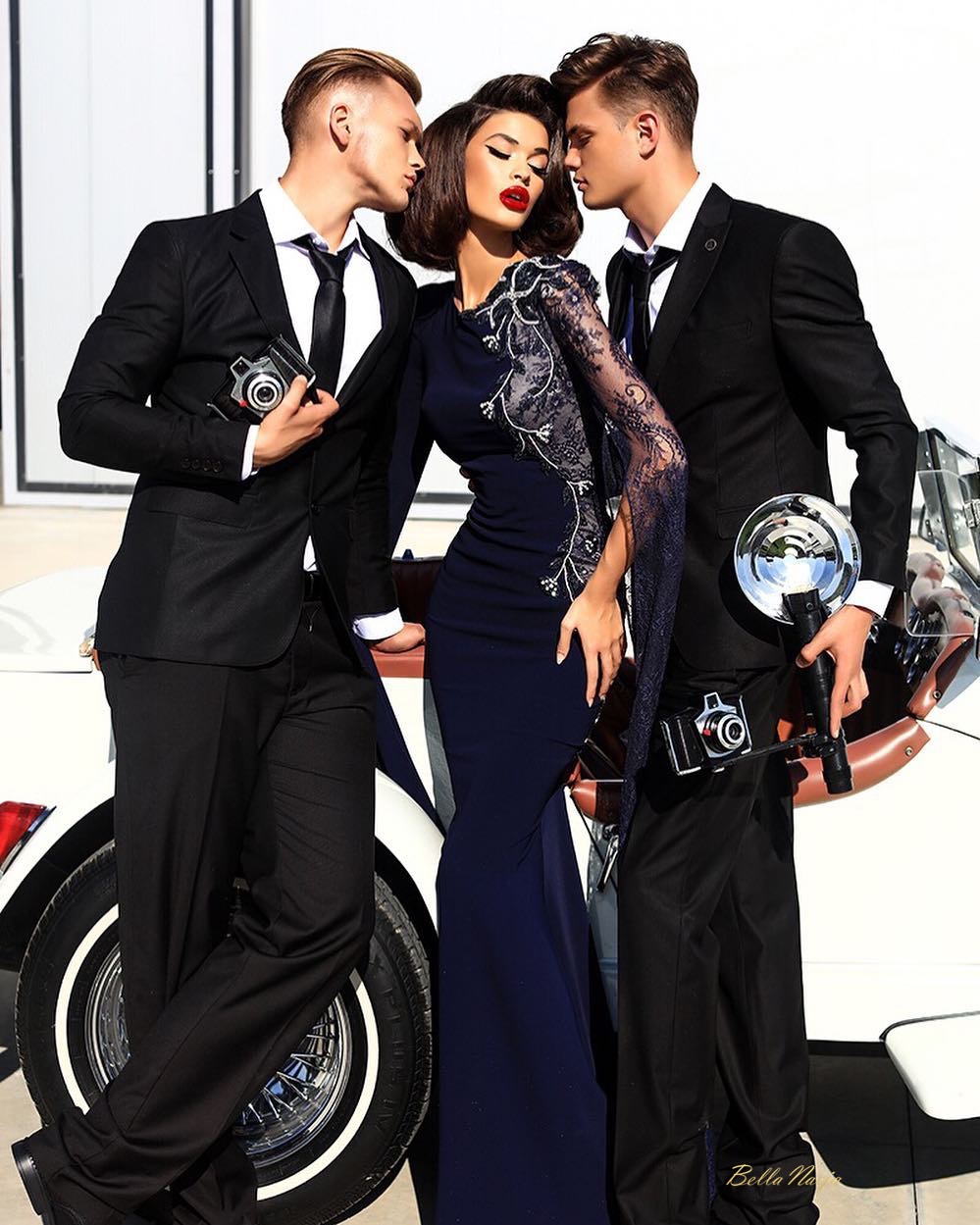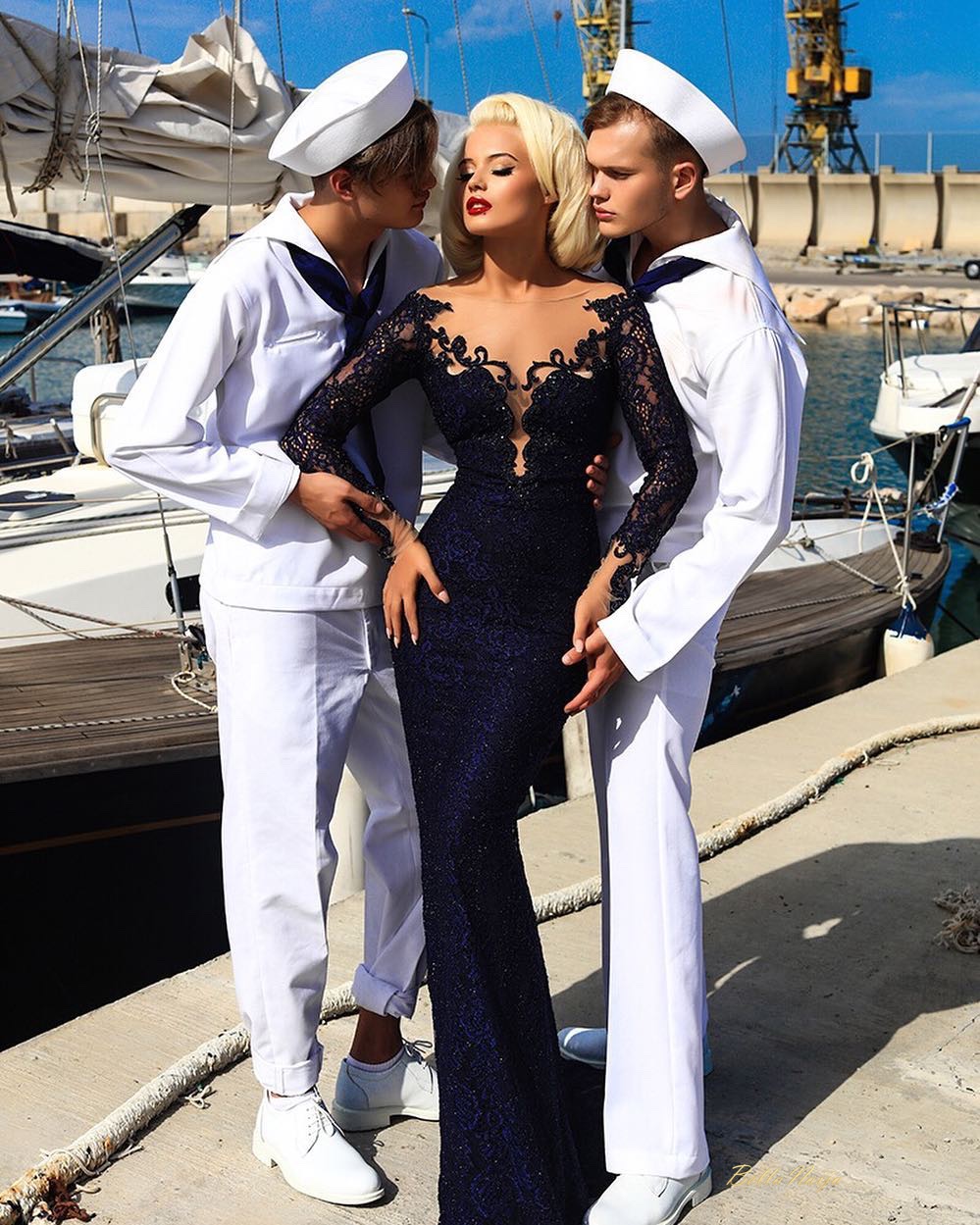 Credits
Design Brand: @tarikedizofficial