BN Playlist of The Week: The Pacman Playlist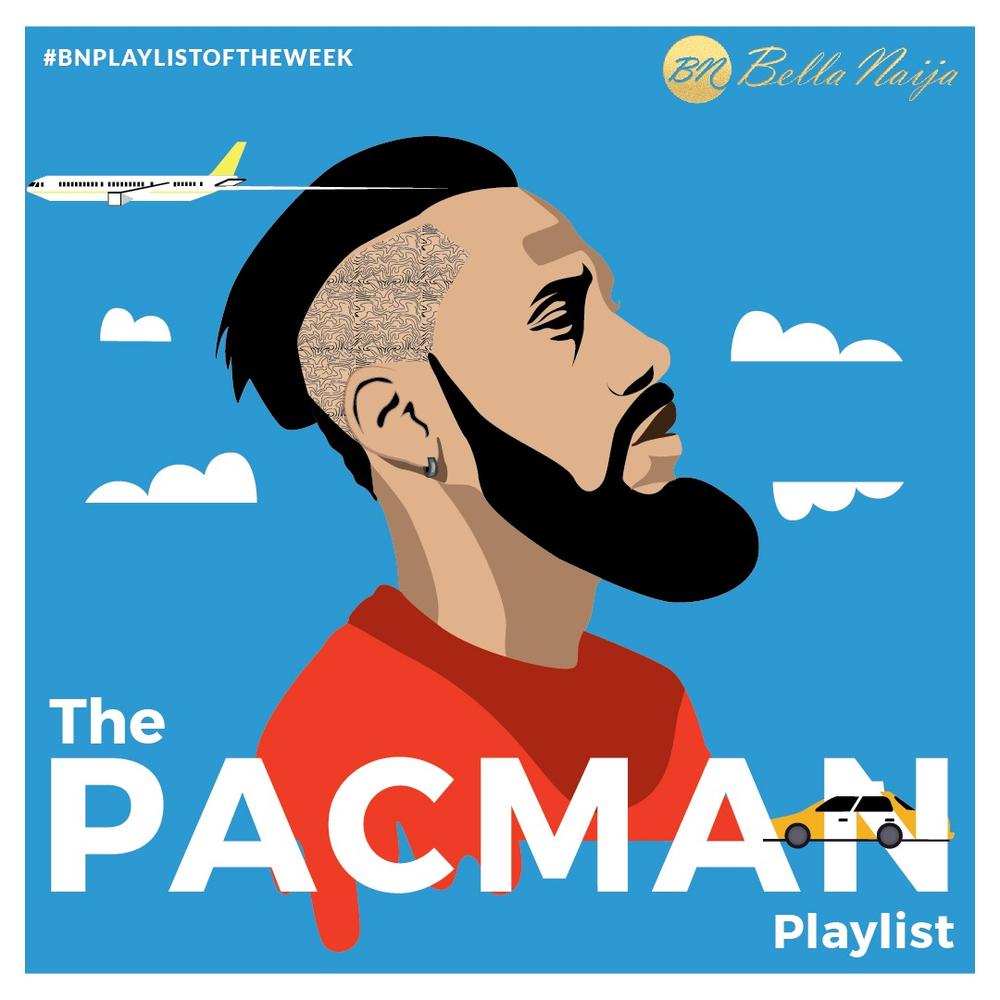 Another week, another playlist! This week, we have your favorite indigenous rapper from the east, Phyno. If you're a fan of Phyno, this playlist is for you, a special curation of our favorite songs from the Playmaker over the years.
Give it a listen below and don't forget to share your thoughts in the comment section. The playlist is always available on the right hand panel of the website at all times during the week. Enjoy!
[cue id="1127938″]