"You left an indelible mark in my life" – Eric Arubayi's wife Chinonso pens Tribute to him one year After his Passing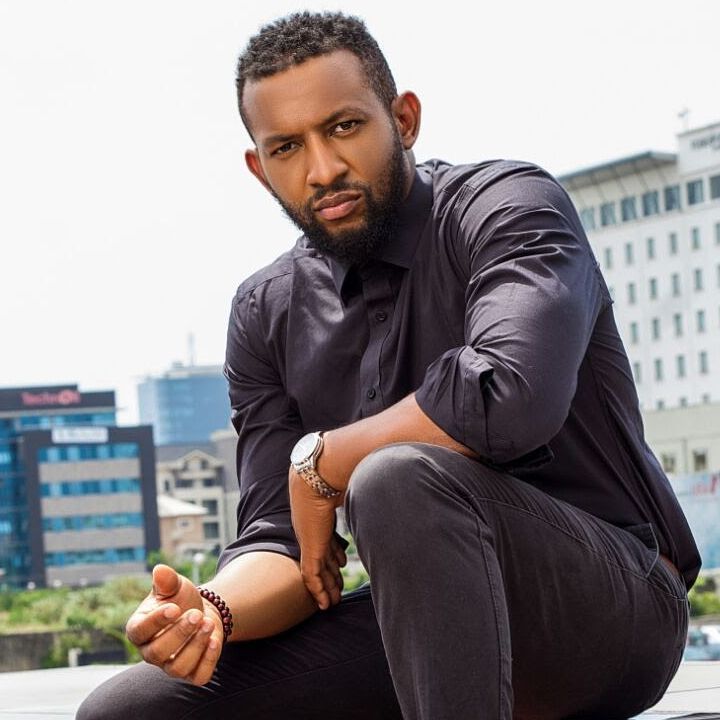 Today marks one year since gospel singer Eric Arubayi passed away and his wife Chinonso penned a tribute on her Instagram page.
She wrote:
? Its been 365 days endured… 365 days survived. 365 days of trying to make sense of you leaving me… Hmmn….Makdaddy, you left an indelible mark in my life and I carry a million memories of you in my heart, my body, my brain. Keep singing with the angels ❤ #1yearafterloss
Eric's management team also released an official statement through the late singer's Instagram page.
It reads:
We remember… ONE year on.

On behalf of Eric Arubayi (Jr), we the family will like to thank you for your support through out the past one year. It's been a time of reflection for us and our consolation is that we know Eric is in a better place. He will continue to be part of us, and we are grateful for the time he spent with here.
God bless you all.
Signed: Management Team.
#ericliveson