Rufus & Bee is offering Couples this Specialized Valentine Package | Enjoy a 3-Course Dinner, Champagne & Game Points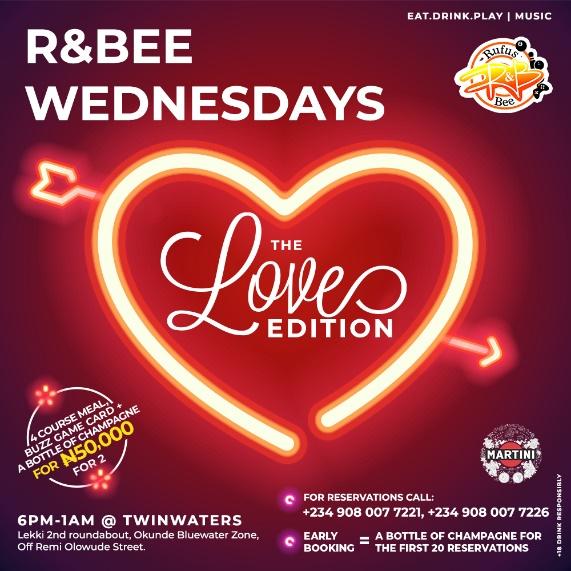 Lovers season is here and Nigeria's first and most iconic luxury lifestyle adventure brand Twinwaters, the creators of Rufus and bee, is offering lovers and families a first of its kind experience. Rufus and bee is the first of its kind in luxury arcade gaming that incorporates lavish fine dining, catering to those who want a slice of life that is similarly or quite frankly better to its counterparts in other countries across the world. On the 14th of February Rufus and Bee will offer its visitors a N50,000 package that gives its customers a 3-course dinner, champagne and game points from 6pm till 1am.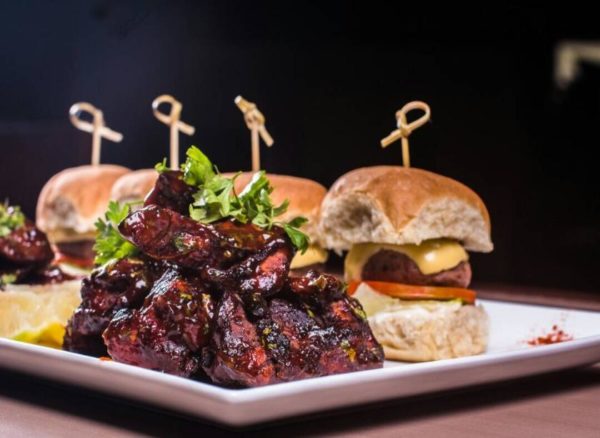 It is an arcade that takes you miles away on an adventure to revive your youthful, fun and competitive nature. With arcade games like car racing, basketball, to hammer smacking, to 3d golfing, pink panther and even the famous angry birds, amongst many other exciting challenges, Rufus and bee has all that's needed to revive any relationship and family, bring them close to together. What Rufus and bee sells is not only fun but also a chance to relive your youth, a chance to reconnect with your loved ones and an experience that seamlessly takes you away from the hassle of Nigerian life to a place of blissful content.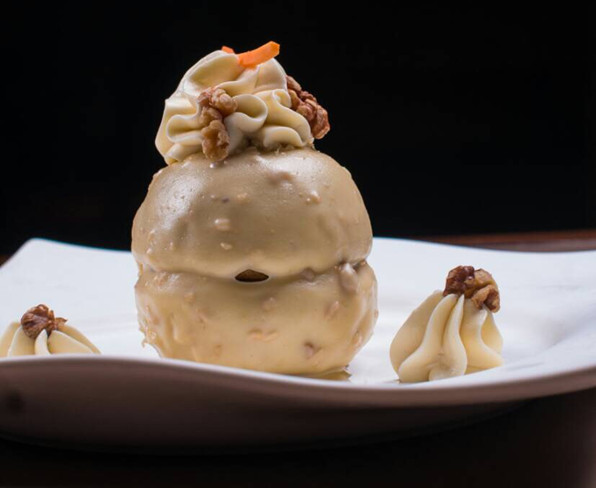 The 5-story complex that is Twinwaters, gives its visitors a taste of affluent lifestyle. That's not all, Rufus and bee also offers half off all games every Wednesdays making it affordable but still giving you the exclusivity, you deserve. At Rufus and bee, our goal is to the first-choice fun with a combination of the latest and greatest games, ultimate sport viewing, amazing food and dynamic flavor filled cocktails. Offering our guests, the opportunity to EAT DRINK PLAY, WATCH sports and enjoy in all under one roof
——————————————————————————————————————————————————————-
Sponsored Content