BN TV: Watch how to "Shaku Shaku" on Chop Daily ??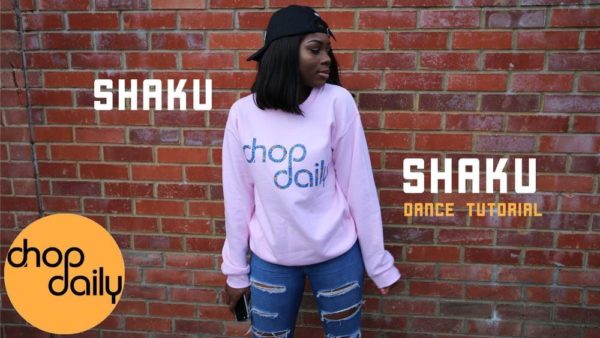 You're not the only one who cannot figure out just how it is people manage to do that dance called Shaku Shaku.
It looks so easy – you roll your arms and shuffle your legs. Small thing.  But then you try it and it's like you don't even know what you're doing again.
Thankfully, Sophia has shared a video on YouTube showing us how to dance Shaku Shaku.
Learn below: