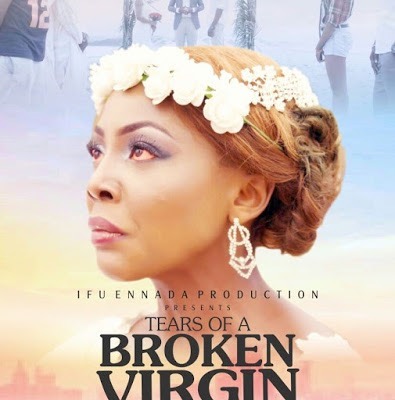 Earlier today former Big Brother Naija housemate Ifu Ennada bravely revealed that her short film, released in 2016, was inspired by a true story following a rape incident.
The film, "Tears of a Broken Virgin", was produced and written by Ifu Ennada herself and directed by Benedict (Benny) Alli Atagagame.
Synopsis:
Tears of a Broken Virgin is about how a vengeful rape victim goes on an unconventional revenge mission and not even the marriage proposal from the rapist can change her mind.
"Tears of a Broken Virgin" got eight nominations at the In-shorts Film festival.
Watch the short film below.