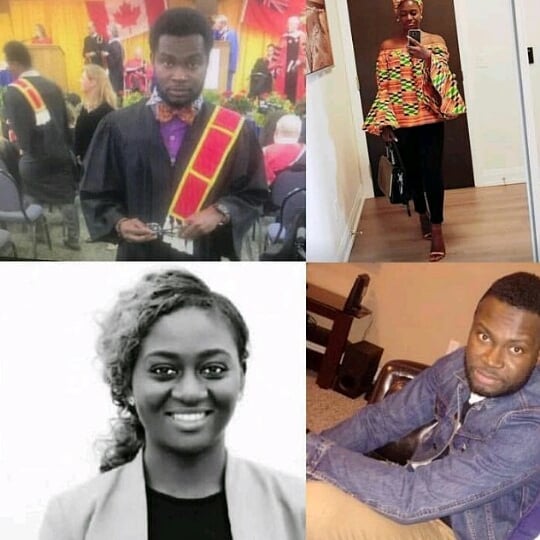 According to Toronto Police Service News Release, a 30-year-old man Onoseta Oribhabor of Edmonton has been involved in a murder-suicide recently in Toronto.
Police say they were called to a condo building in the north end of the city on March 6 and found Onoseta dead on a balcony and after a further search found a woman inside a unit with obvious signs of trauma who eventually died despite treatments.
They have characterized the case as a murder-suicide and have listed 27-year-old Essozinam Assali as the city's 10th homicide victim of the year.
The man Onoseta has been identified as a native of Edo state and a graduate of public administration from Babcock University, Nigeria and also a graduate of Conestoga College in Kitchener, Canada where he did a postgraduate in Human Resources Management.
Police describe the deaths as a domestic incident and say no other suspects are being sought.
Reports say that Ontario has seen an unusually high number of domestic-related deaths since the beginning of the year. Gender-based violence experts have documented more than a dozen cases of women or their family members killed by past or present intimate partners.