Senator Ibrahim Mantu confesses to rigging Elections | WATCH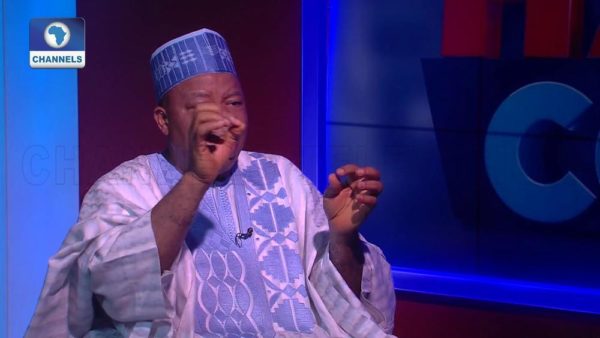 Ibrahim Mantu, a former deputy senate president, has confessed to rigging elections in the past.
Speaking on Channels TV's "Hard Copy," Mantu said he's bribed officials of the Independent National Electoral Commission (INEC) and security agents to help rig votes.
Even agents of other parties, he revealed, are sometimes bribed.
He's a changed man now, he said, and is tired of being seen as a criminal on the streets of the world because he's a Nigerian.
Watch him speak below: