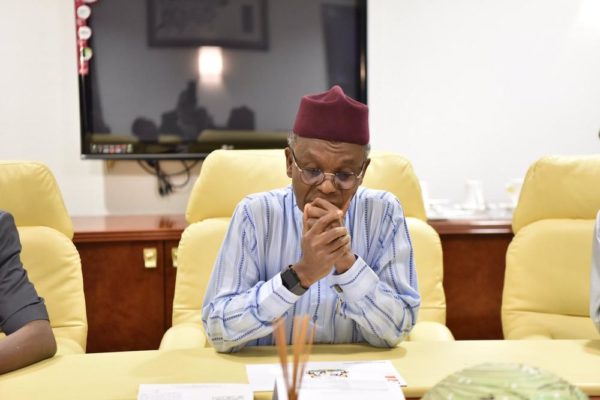 The Kaduna State Government has announced a monthly allowance of ₦10,000 to ward heads across the state.
The state made the announcement on the governor's official Twitter.
The allowance is said to be in response to the 17,139 ward heads helping stamp out polio in the state.
Following the declaration of Kaduna as a polio free state, the state government today announced a monthly allowance of 10K each for 17,139 ward heads in the 34 chiefdoms. This is to appreciate the immense contribution of ward heads in ramping up polio immunization in the state.
Following the declaration of Kaduna as a polio free state, the state government today announced a monthly allowance of 10K each for 17,139 ward heads in the 34 chiefdoms. This is to appreciate the immense contribution of ward heads in ramping up polio immunization in the state.

— Governor Kaduna (@GovKaduna) April 11, 2018