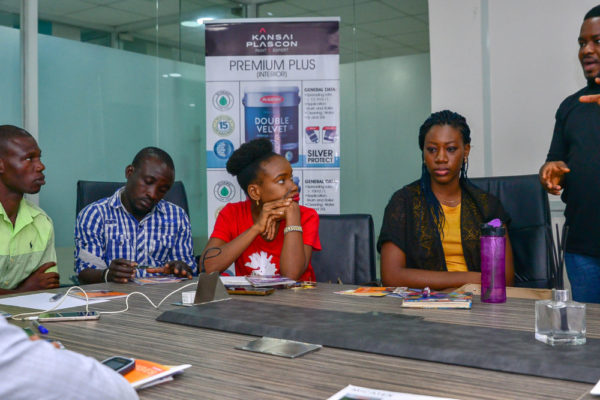 Kansai Plascon, a Paint & Coating company held a free training course on Thursday, April 12th, 2018 to educate people on painting skills and knowledge
The aim of the training is to enlighten diverse audience on basic painting knowledge and DIY skills. Participants present included interior designers, paint applicators and paint distributors who came looking for new ways to cater for their customers satisfaction.
The training was facilitated by Olaoluwa Otegbayo who began the class with the fundamentals of painting. The class was highly interactive, as the participants shared their experiences with different types of paints.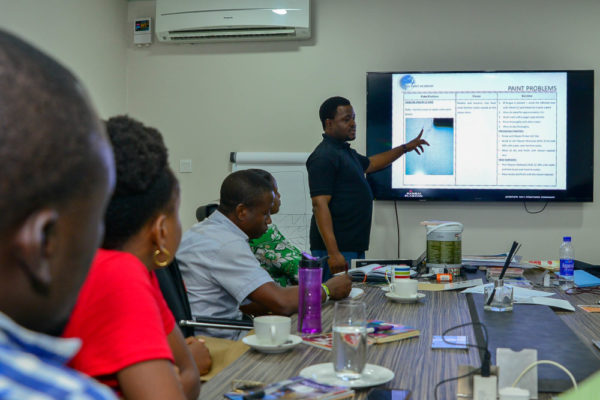 He also got the trainees to share their challenges using and exploring products, while he shared solutions to them from Kansai Plascon's product line.
90% of paint problems have been discovered to be as a result of inadequate surface preparation. The facilitator emphasized the importance of proper surface preparation and the use of primers
The facilitator shared what makes Plascon paints better. Plascon paints are easy to clean, have longer durability and is ready to use (does not require mixing with water or thinner). Plascon also has the widest range of colours available in the market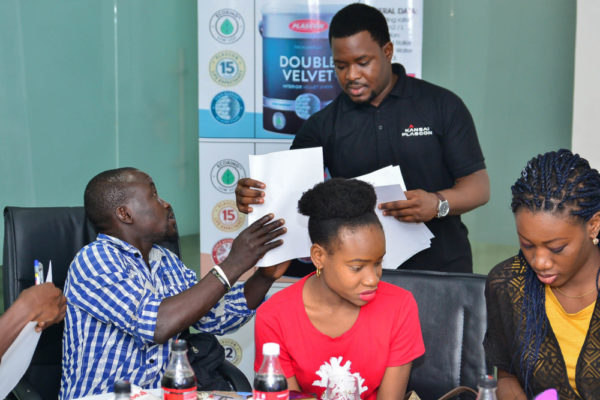 Kansai Plascon will be holding these training classes every month.
For more information on the next training dates, find them on  Instagram, Twitter and Facebook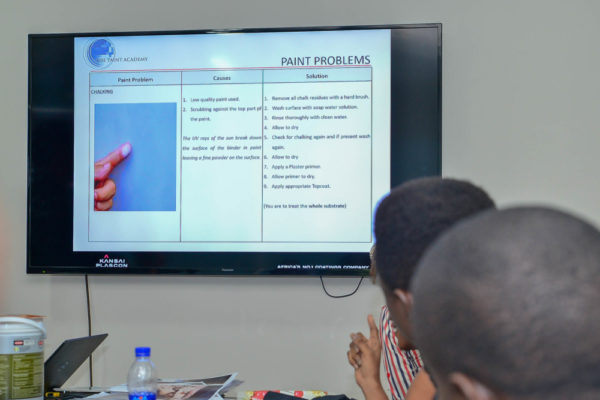 ————————————————————————————————————————————————————————————–
Sponsored Content