12 Contestants, No Voting, No Evictions! Linda Ikeji TV to premiere New Reality Show "Made In Gidi"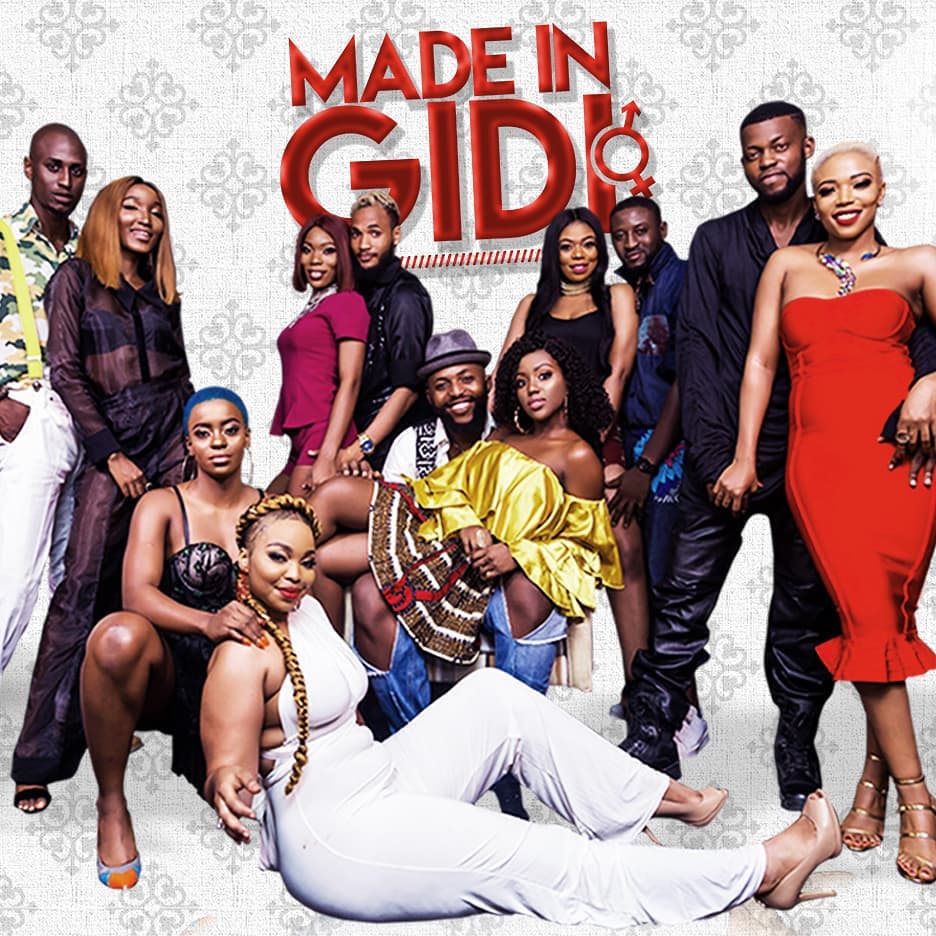 What happens in a reality show without evictions or a winner? Well, we are about to find out soon enough as Linda Ikeji TV has announced a forthcoming reality show with those terms.
The show is titled Made In Gidi and will have 12 contestants; 7 females and 5 males. Linda Ikeji wrote on her Instagram page;
7 ladies and 5 young men all living in the same house. No phone, no laptop, no internet. No voting, no eviction, no winner. You've never seen anything like it. This is Lagos to the world. Made In Gidi. Coming soon on @lindaikejitv
Who else is excited for the show's premiere?